In December 2018, the universe saw the remarkable achievement made by Catriona Gray, who is a 24-year-old model, a Filipino singer, and a TV host. Catriona Gray was born in Cairns, Queensland. Gray went through several rounds and finally won the Miss Universe 2018 crown. She is the fourth Filipina to win the pageant and claim the title of Miss Universe 2018. Before claiming the title of Miss Universe 2018 she also won the following title:- Miss World Phillipines 2018 and Miss Universe Phillipines 2016.
More Info: Instagram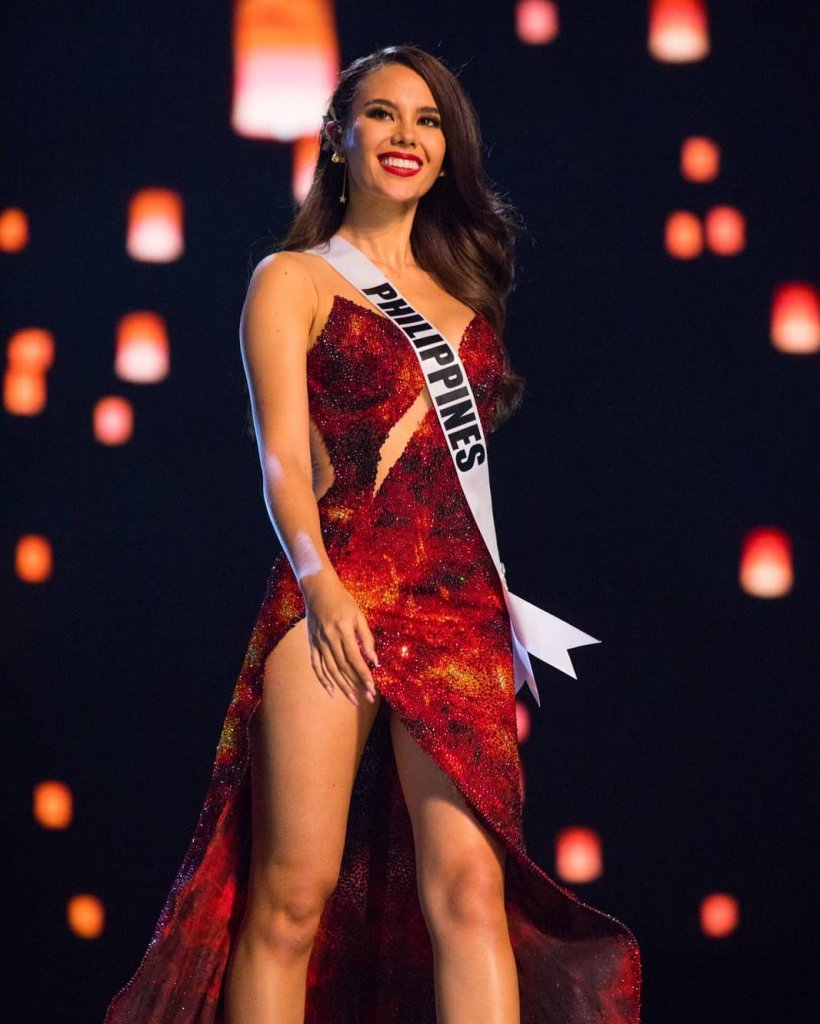 Miss Universe 2018 Catriona Gray who made the whole nation proud shared some of her thoughts which could make the Filipinos proud. In an interview with Bloomberg Asia, Catriona Gray shared some thoughts which would grab any Filipino's attention right away. Catriona Gray said, "That's what the nation pours into with pride, with everything, their attention, everything stops when there's a big game, a big fight or a big pageant on."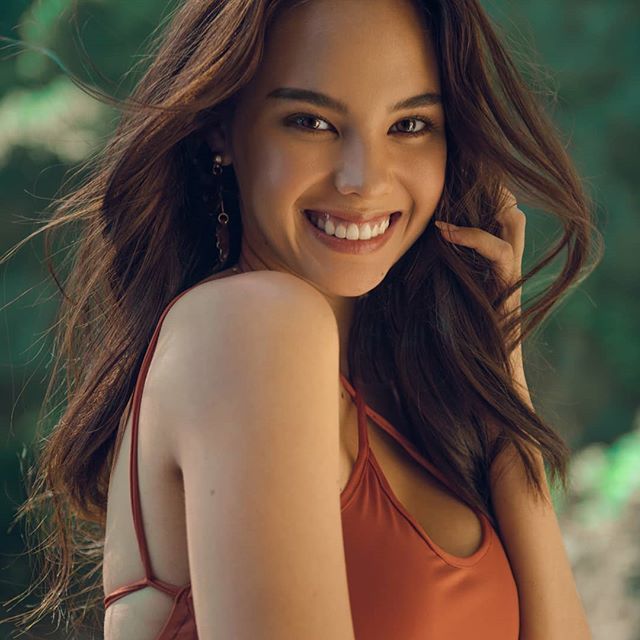 Read More: First Ever Kissing Scene Of Miss Universe 2018, Catriona Gray With Her Long-term Boyfriend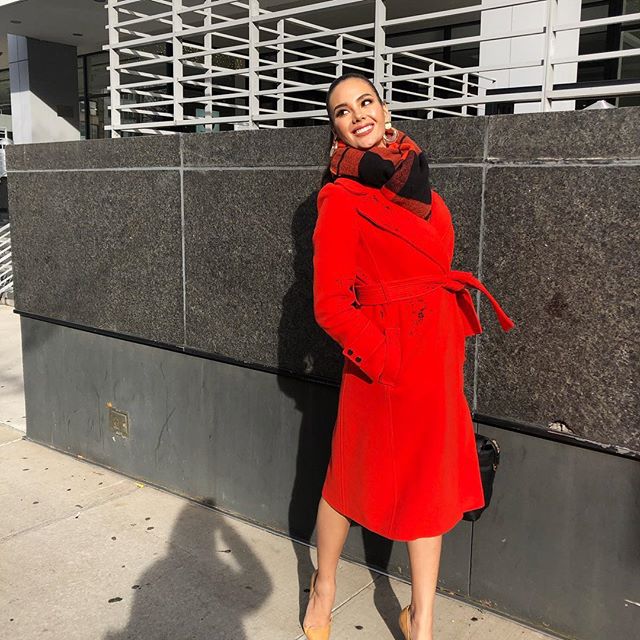 Miss Universe Catriona Gray shared her thoughts when she saw the big mass of Filipinos in Bangkok when she was crowned Miss Universe 2018. The support of the Filipino's moved her and she said, "I felt like almost half the audience were Filipino."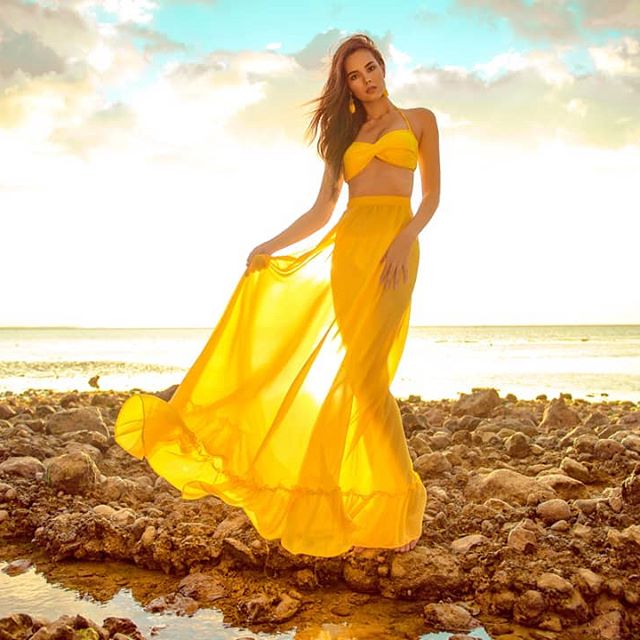 In another interview, Gray shared how she wanted everyone to know that the word beauty queen is something more than just a title.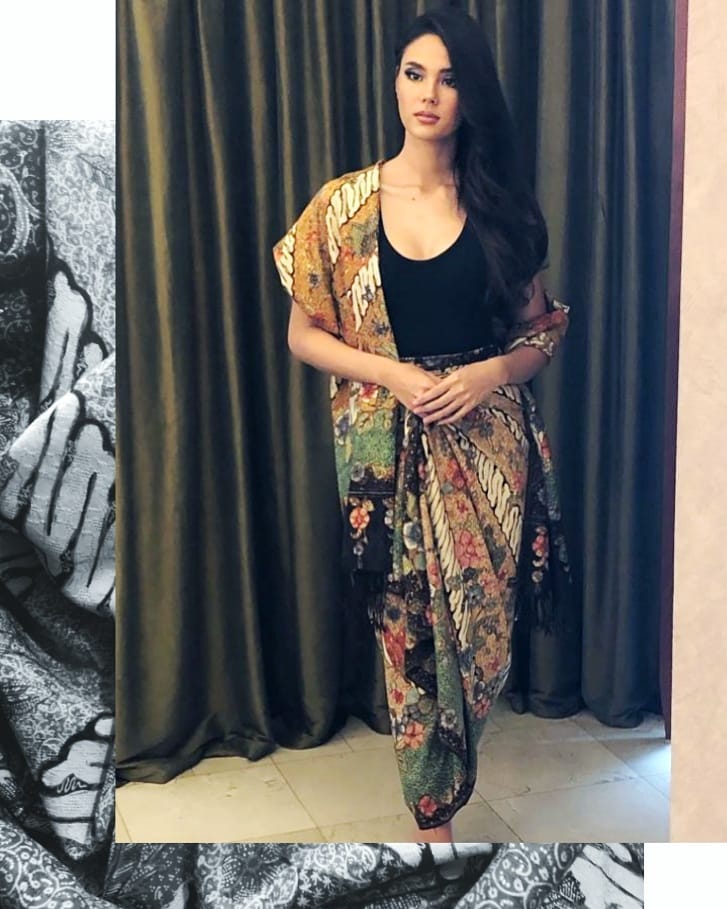 She said, "We do an extraordinary job and have an amazing platform but underneath all that, we are normal people and we can be approached and you can come and talk to us."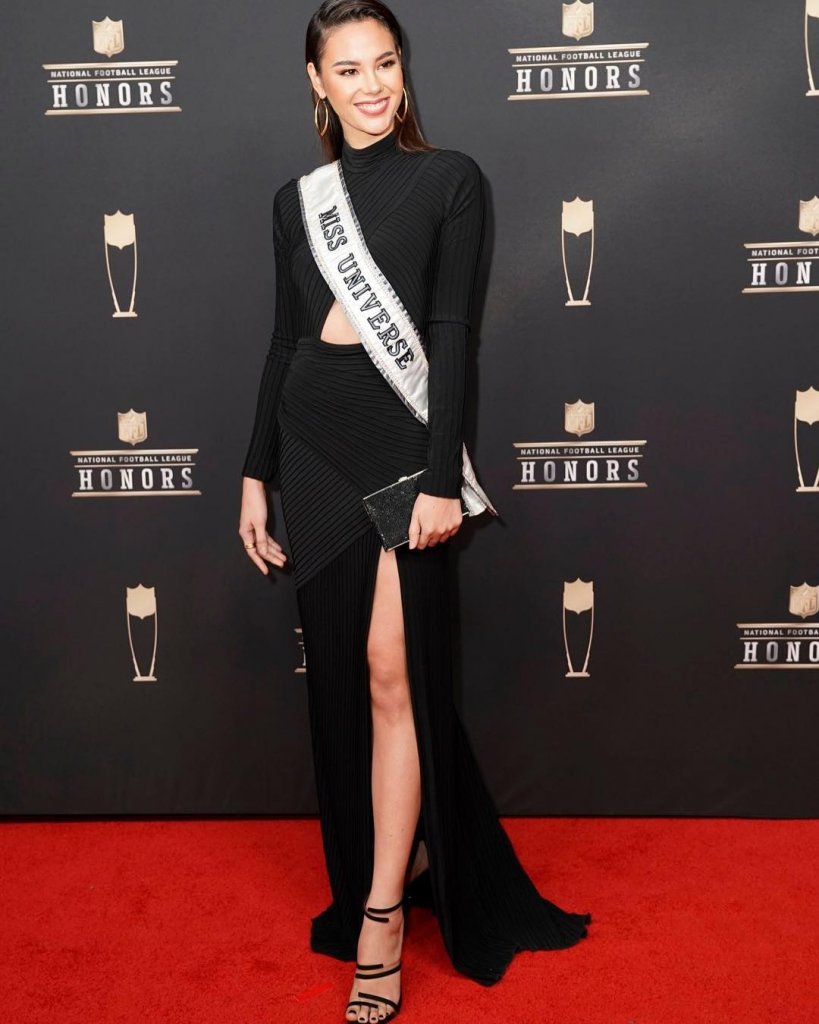 Miss Universe Catriona Gray is presently on media tours in the United States. She is appearing on several talk shows like 'Good Morning America' and 'Live With Ryan and Kelly.'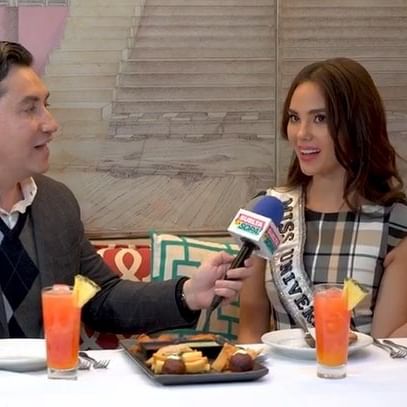 Also Read: Catriona Gray, Miss Universe 2018 Slow Motion Twirl On Runway Stole Our Heart