Sthefany Gutierrez has already accomplished the position of Miss Venezuela 2018 and Miss Universe 2018 Second Runner-Up. Well! let us tell you that the beauty pageant was not always as good looking as she is today. A series of photos was recently revealed by her surgeon that clearly shows a significant difference in the looks of Sthefany before and after surgery.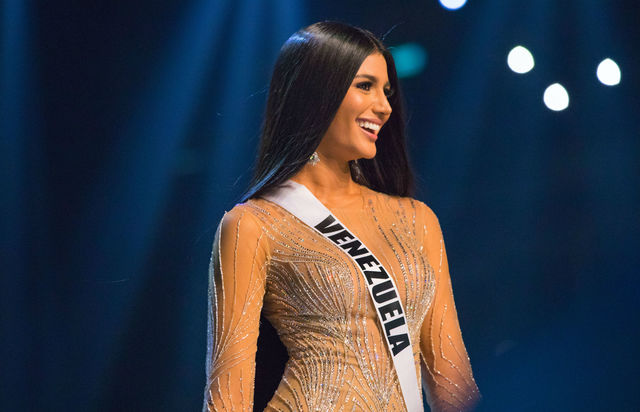 Image Source: Instagram/DR FROILAN PAEZ S 
So, here we have got you the before and after photos of Miss Venezuela.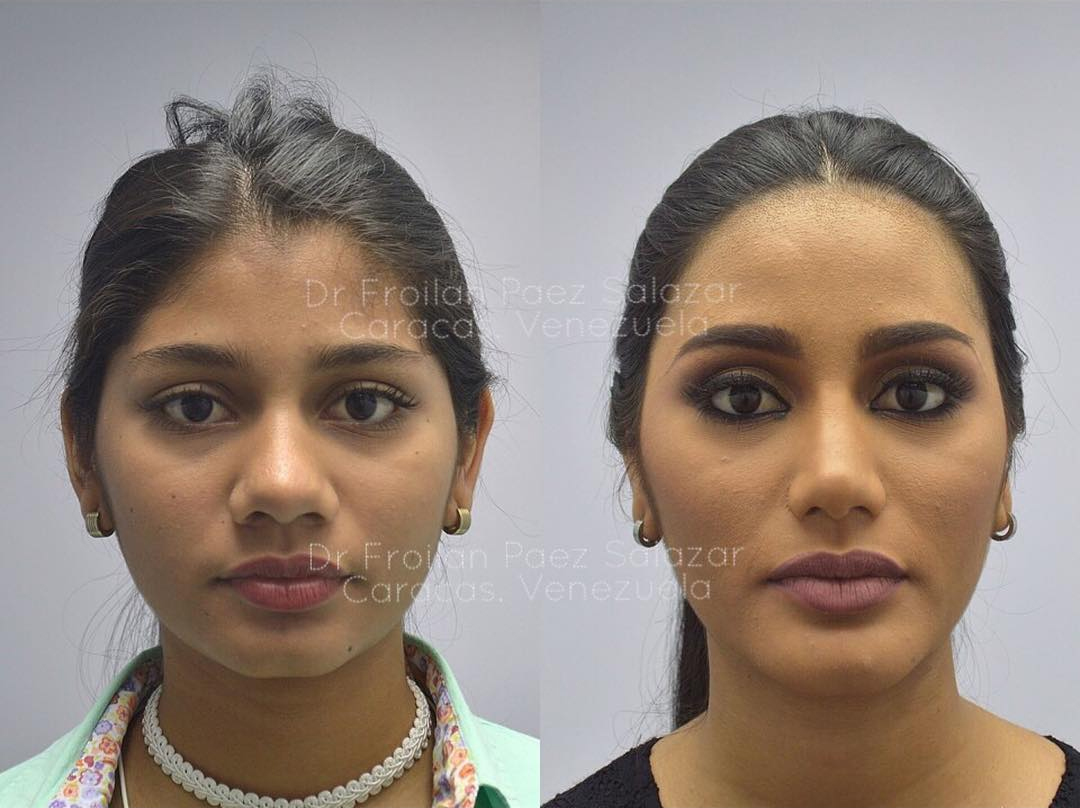 You may also like to read: This High-Resolution Asia's Largest Photo Created By A Chinese Company Is Just Breathtaking
The pictures are revealed by Doctor Froilán Páez, a famous cosmetic surgeon specialized in "aesthetic and functional nasal surgery". The doctor shared the photos through his Instagram account and also tagged Gutierrez's Instagram page. In his post, the doctor called the beauty pageant as "a real diamond."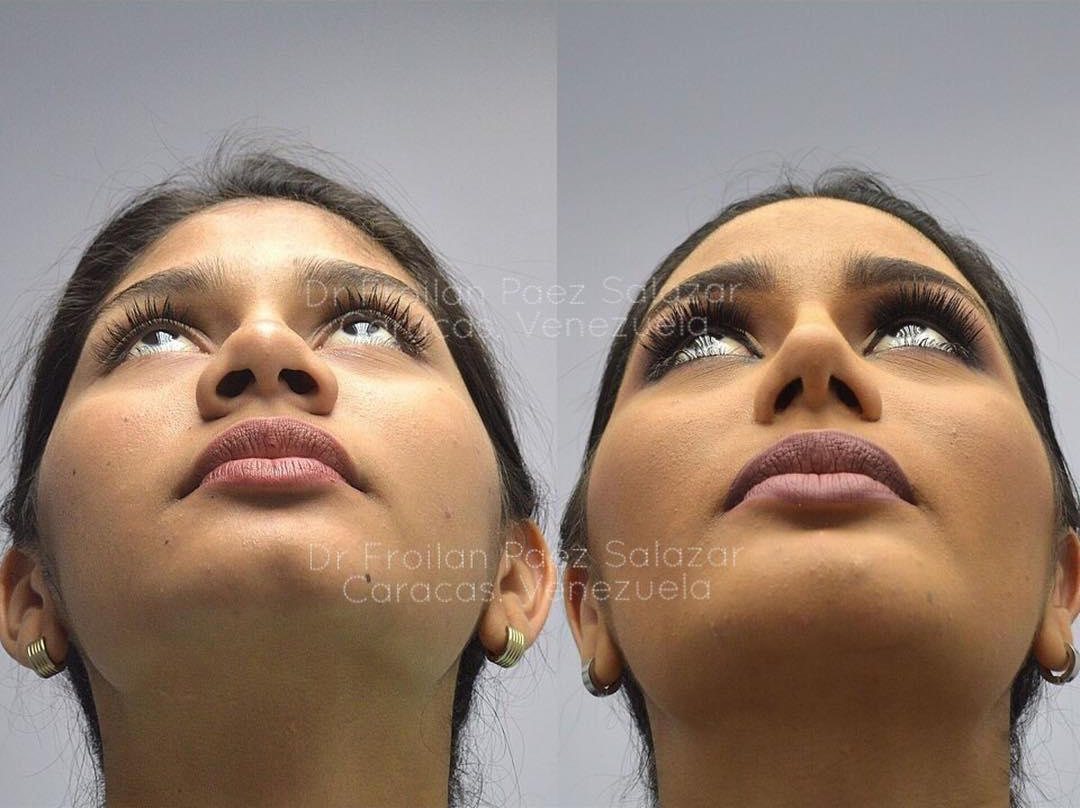 We all know how actors and models often deny or hide cosmetic surgeries or any sort of beauty treatment. But unlike others, Miss Venezuela was very much open about her surgeries. She even publicly thanked her doctor for his excellent job. "Thank you so much for your professional attention and excellent work," she commented on the post. "The best!! See you soon!!!" she added.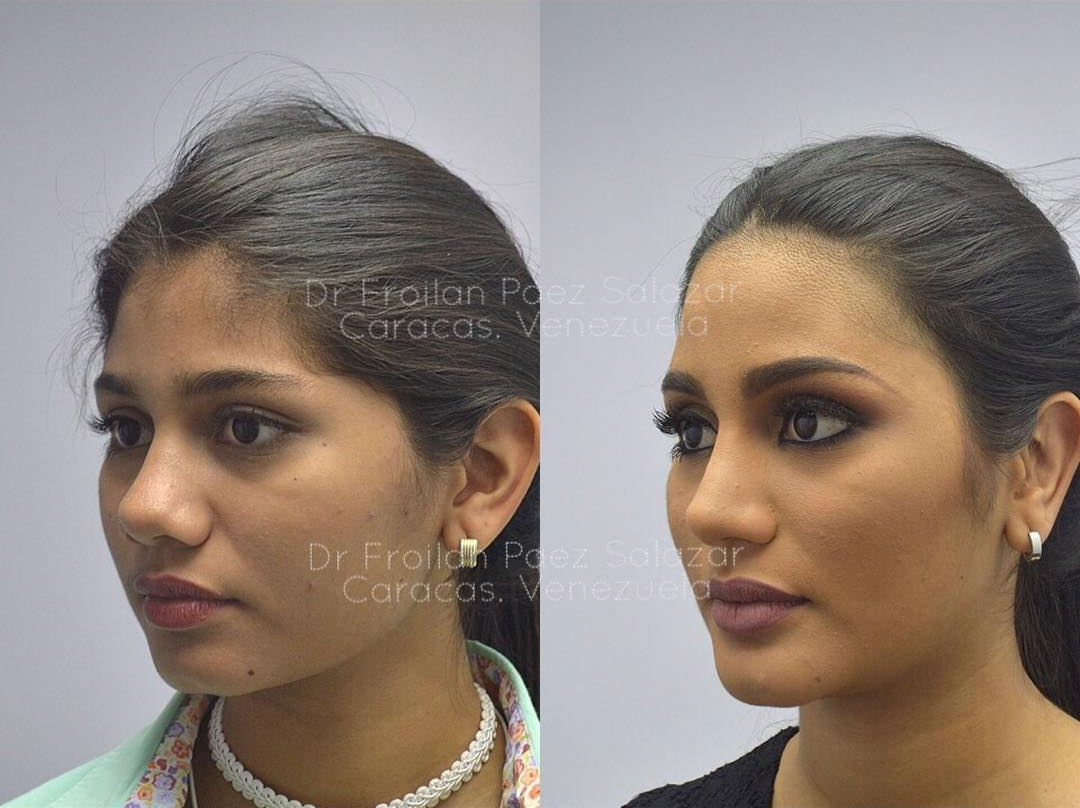 The latter part of her comment hints that she is planning to undergo further surgeries and beauty treatments. This is not the first time when he shared such pictures. Actually, Dr Páez tends to share before and after pictures of his clients.  Going through his Instagram, we found Doctor Froilán Páez has helped various actors and models with their surgeries.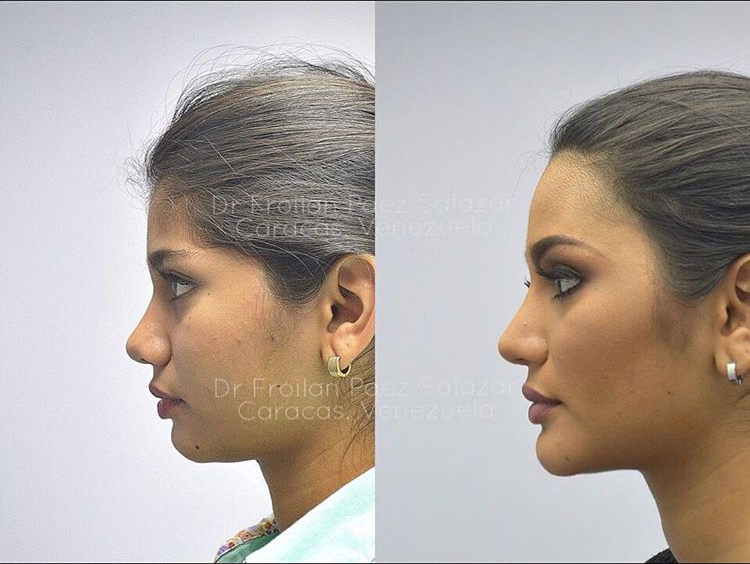 A while ago he shared the photos of Miss Teen World 2018 Victoria Buhazi. However, Victoria didn't react or reply to his post. On the other hand, the news of surgery of Miss Venezuela is not at all shocking for the people of Venezuela as cosmetic enhancement is quite a normal thing there.