Miss Universe 2018 Catriona Elisa Magnayon Gray is a singer, television host, stage actress, model, and a beauty queen. She is the fourth person from the Philippines to win the title. Catriona was also crowned Miss World Philippines 2016 and now is crowned Miss Universe Philippines 2018. She also became the fifth finalist in the Miss World 2016 pageant.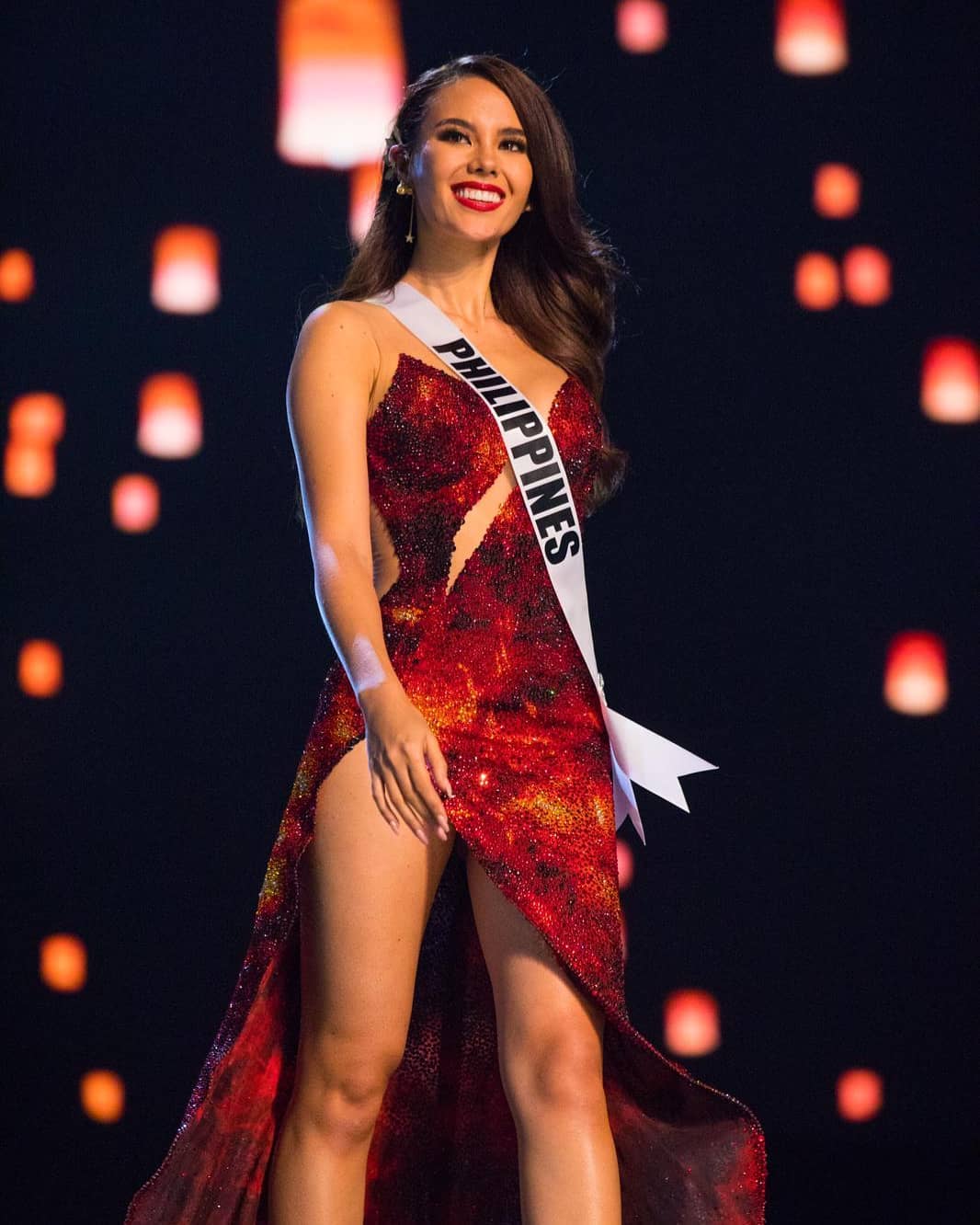 Catriona is more than just a girl with a pretty face. She proves that a girl can do anything and no doubt that there are many reasons to admire her. Even before Catriona Gray was crowned Miss Universe 2018, she gathered a lot of fans due to her glamour and beauty from every corner of the world. And since now she has actually gained the title of Miss Universe 2018, all her fans are keen to know more about her.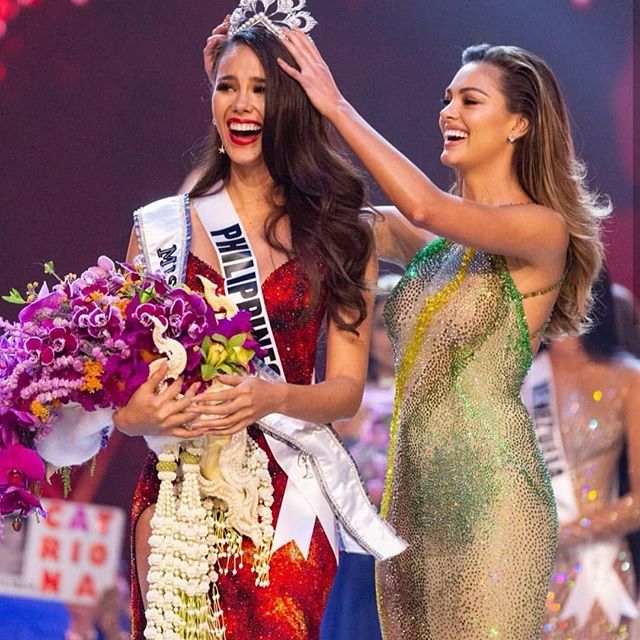 More Info: Instagram
So, scroll down below to see eight unknown facts about Miss Universe 2018 Catriona Elisa Magnayon Gray!
1. Catriona's father is Scottish whereas her mother is from Philipines
Though Catriona's father is from Scotland and her mother from the Philippines, Catriona was born in Australia. Catriona said that she is very close to both her parents and was always inspired by her dad.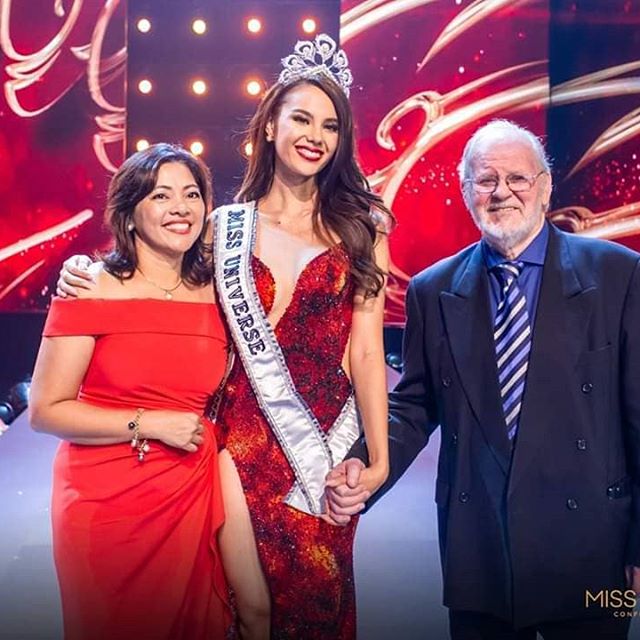 2. Catriona got a degree in Music Theory at Berklee College of Music in Boston, Massachusetts
When Catriona was asked by Steve Harvey, Miss Universe 2018 host, what to call the song that Gray would write about her experience at the show, Gray replied," As Miss Philippines, I've always felt the love and support of the Filipino people, and I think I have brought half of my country here tonight." She said," I would name the song 'Raise Your Flag' because I stand here not as one but as 104 million Filipinos."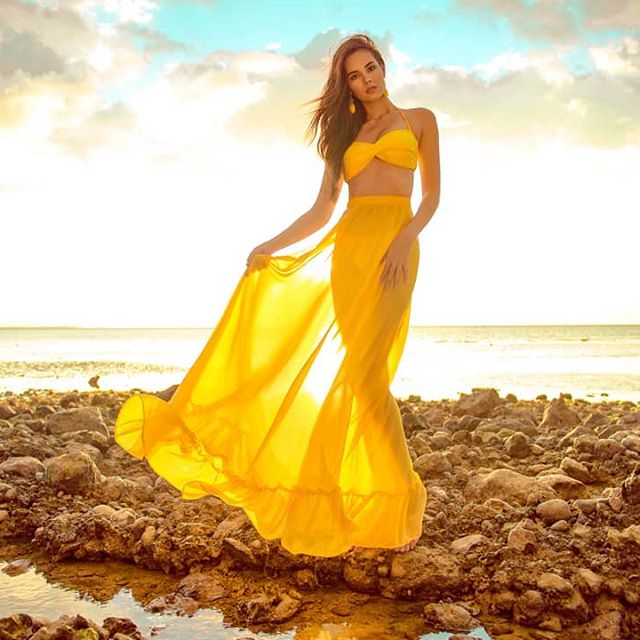 3. Miss Universe 2018 is very impassioned about ending poverty in the Philippines
Catriona Gray has her project named 'Paraiso: The Bright Beginnings Project'. Through this project, Catriona raises money to relieve poverty.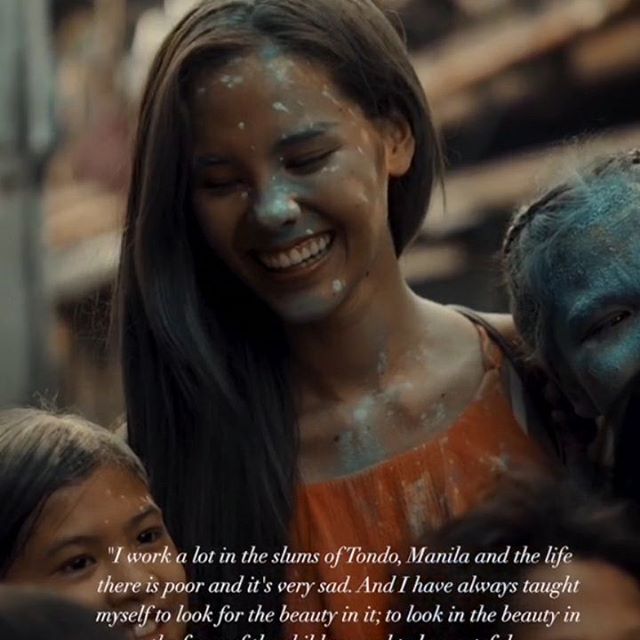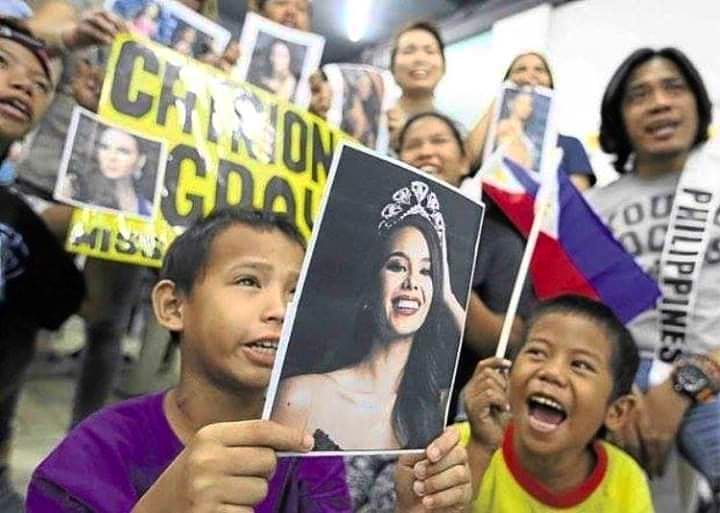 4. Catriona Gray is the fourth Filipino to win the Miss Universe title
Catriona is the fourth person from the Philippines to win the title.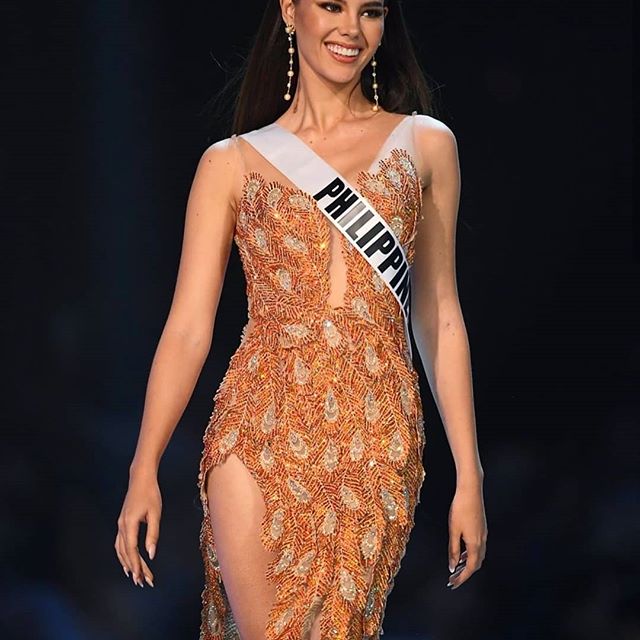 5. Catriona has a signature runway move
Catriona once amazed the audience with her slow-motion twirl during the swimsuit portion.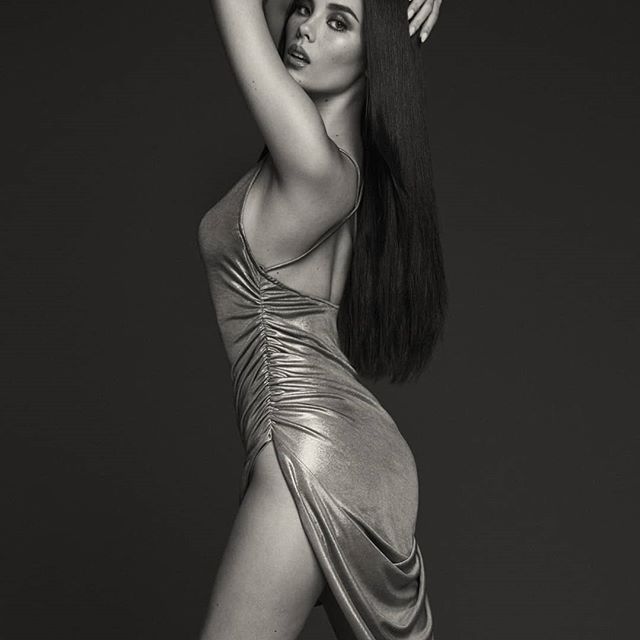 6. Catriona Gray loves traveling the world
Miss Universe 2018 has a blog called Cat'elle where she has documented her travels across China, the United States, the Philippines, and Vietnam.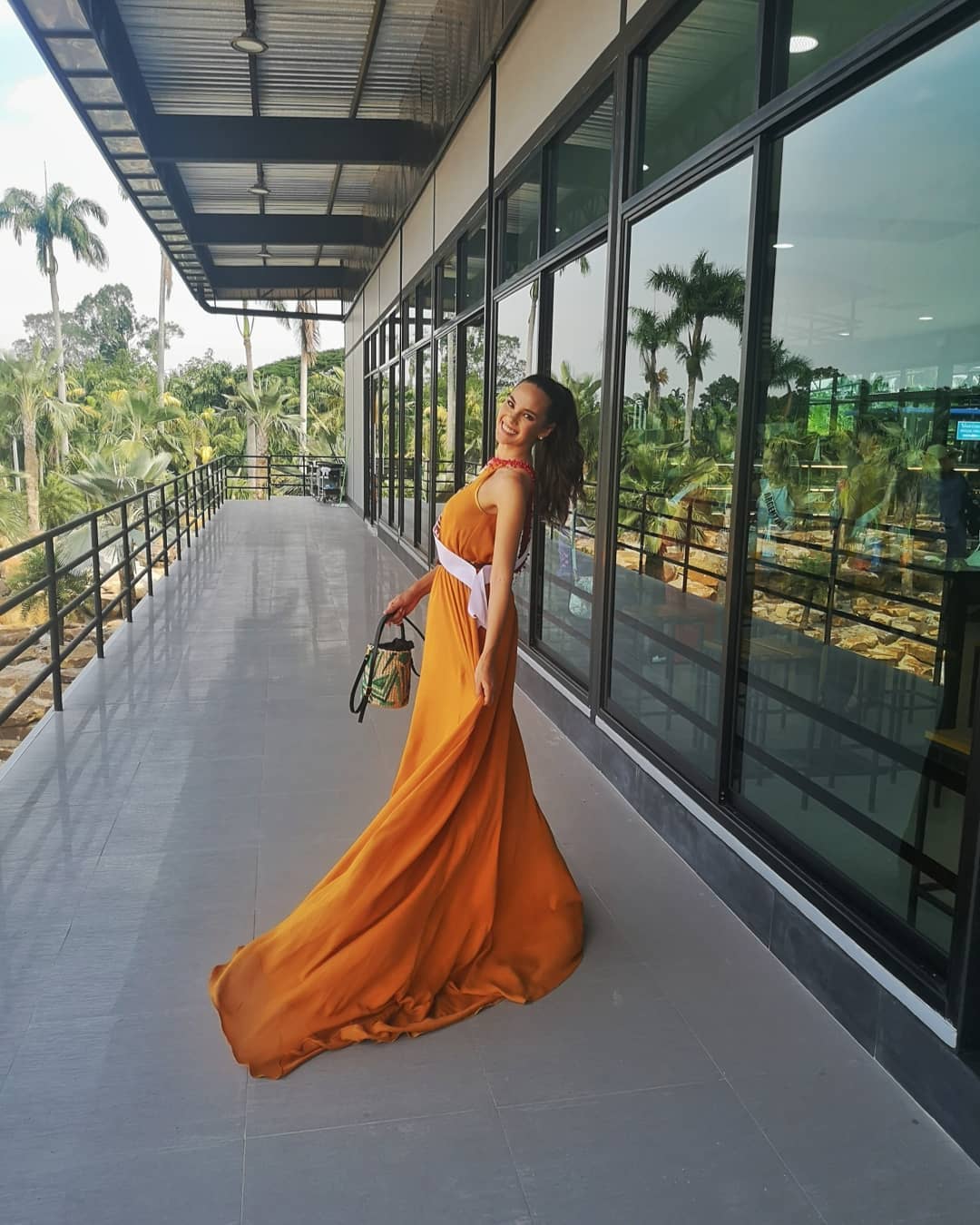 7. Catriona Gary is very good at traditional painting
Miss Universe 2018 is multi-talented and is an expert in traditional painting. And what's more interesting is that Catriona sells her paintings to raise funds for her charity.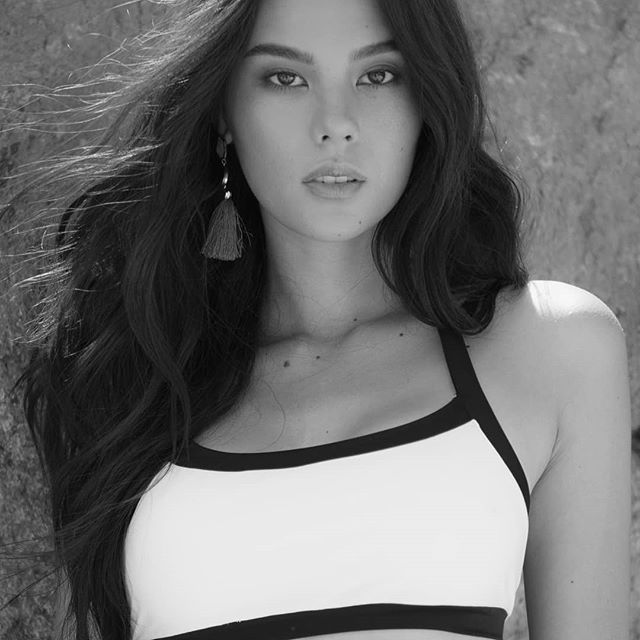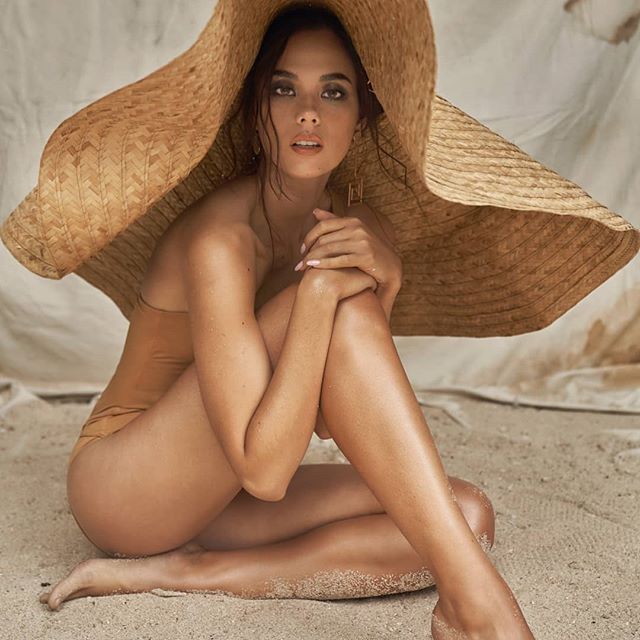 8. Catriona acted in one of Pantene's most empowering advertisement
Catriona has been in the industry for years and in the year 20113, Catriona had been in a commercial of Pantene.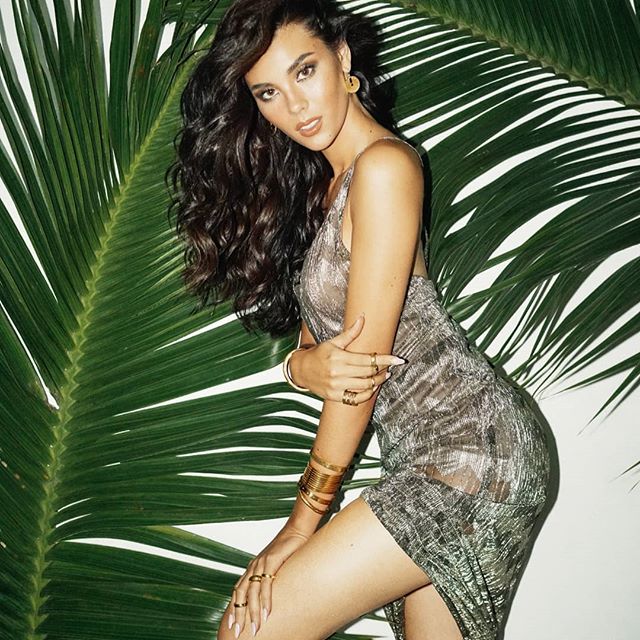 Read More: Miley Cyrus And Liam Hemsworth Confirm Their Marriage, And Here Are The Pictures!