Catriona Gray deserved the Miss Universe 2018 title for a handful of reasons. Firstly, the way she represented her country was beyond words. Secondly, she made sure to have a friendly and humble attitude toward others. Thirdly, her spirit and confidence while answering the question put forward by judges won hearts. And the final reason was the set the stage on fire with her hearth-throbbing move.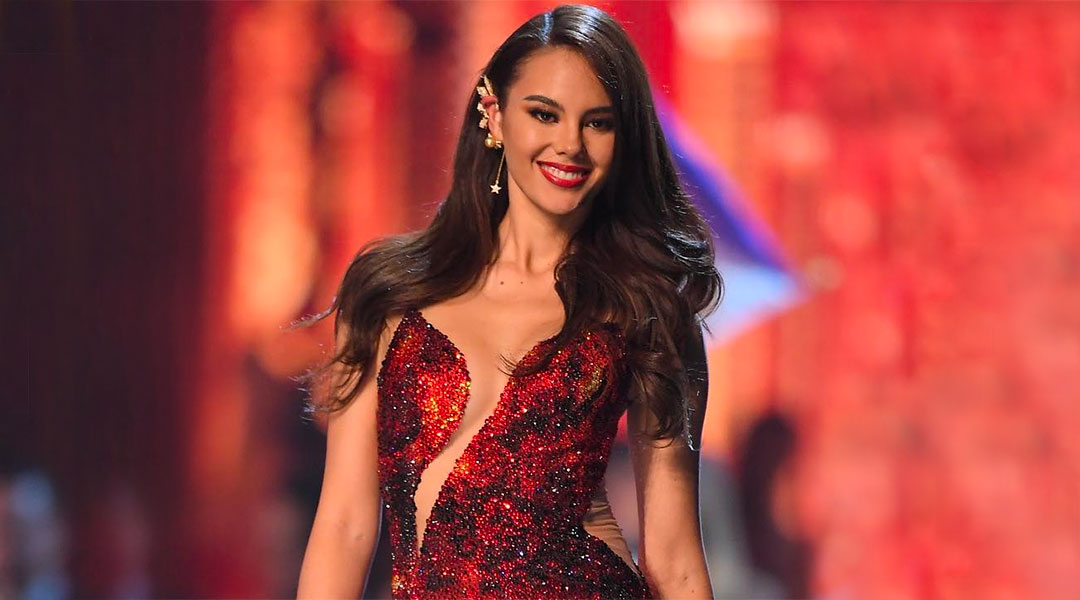 Read More:-Miley Cyrus And Liam Hemsworth Confirm Their Marriage, And Here Are The Pictures!
Catriona Gray who is 24 years old really left the world amazed when she did slow motion twirl at the time of the pageant. Not only this to further astonished with her solid walk which left even the supermodels impressed.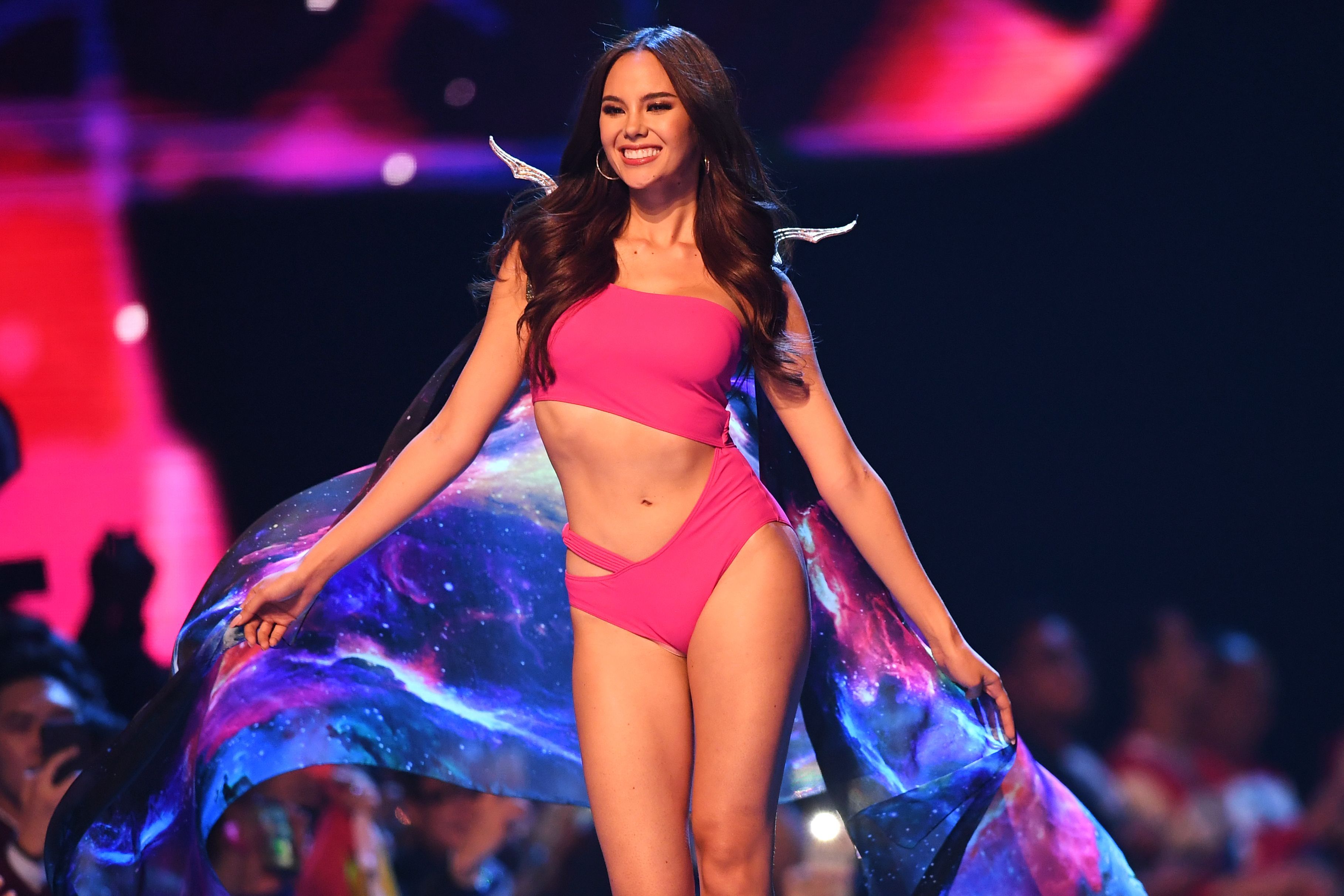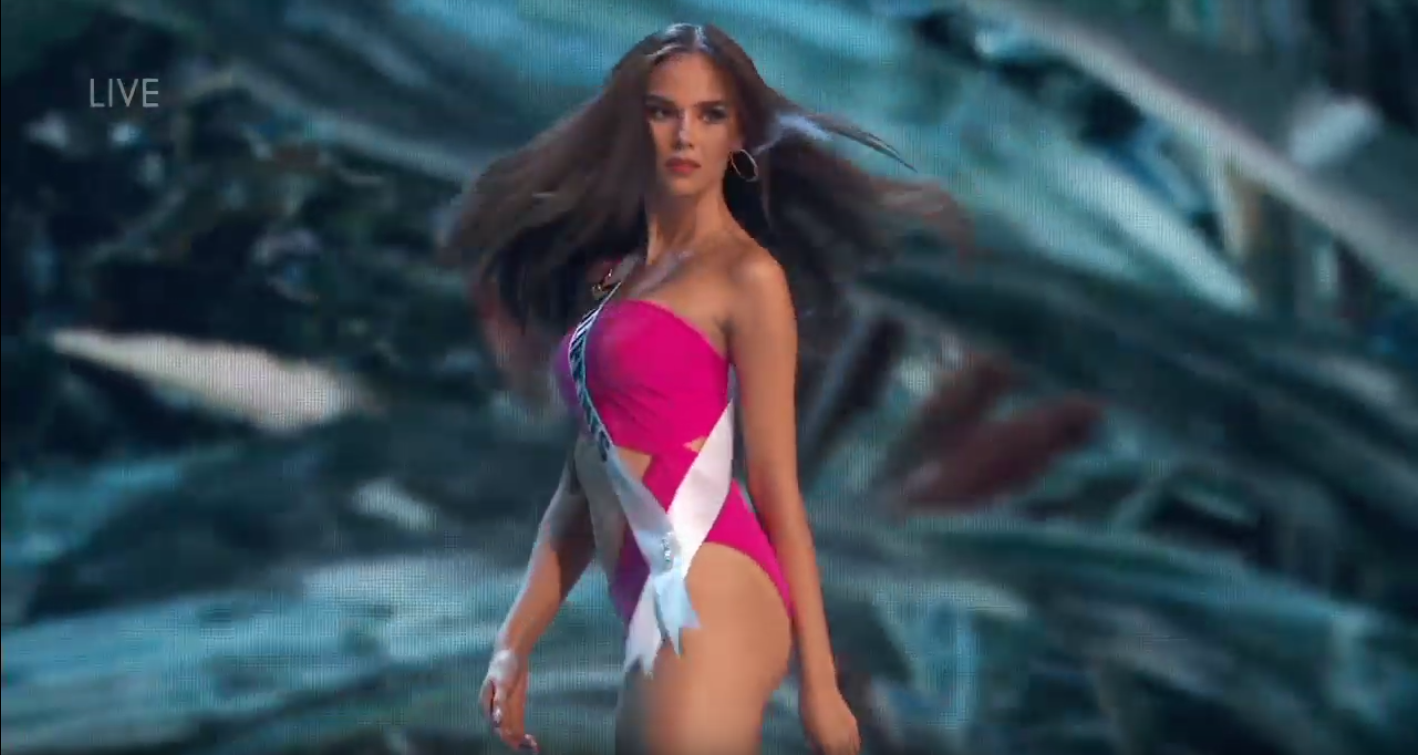 via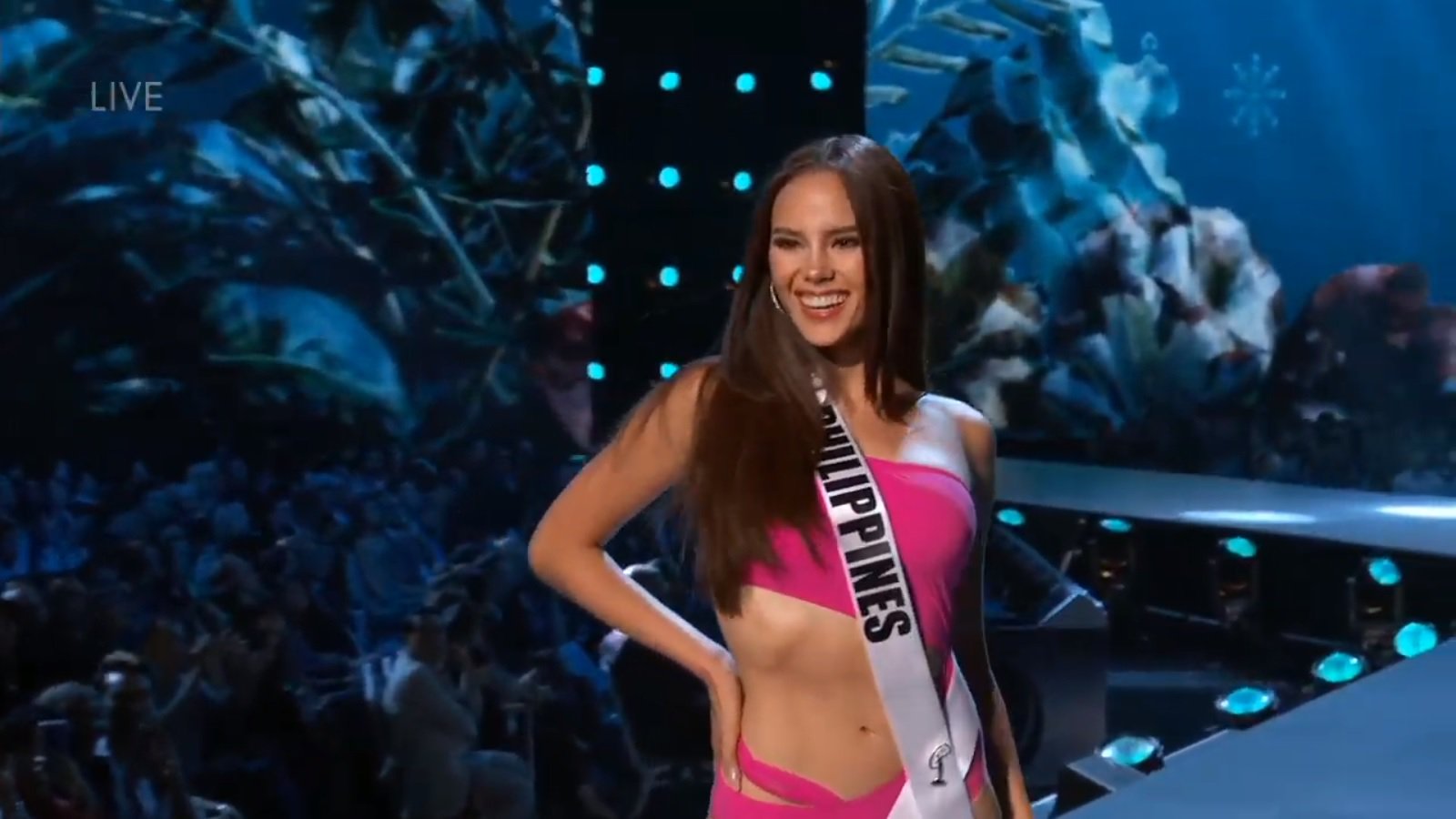 Read More:-Kim Kardashian Arranges Rocking Family Christmas Eve Party For Her Sisters And Others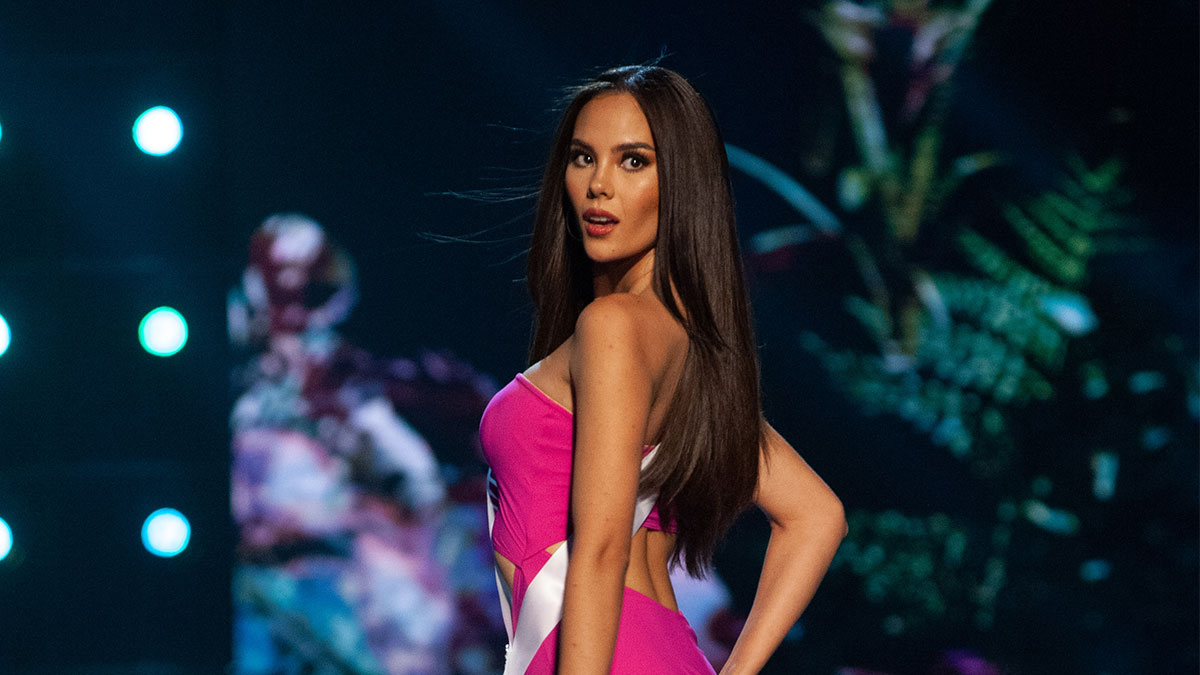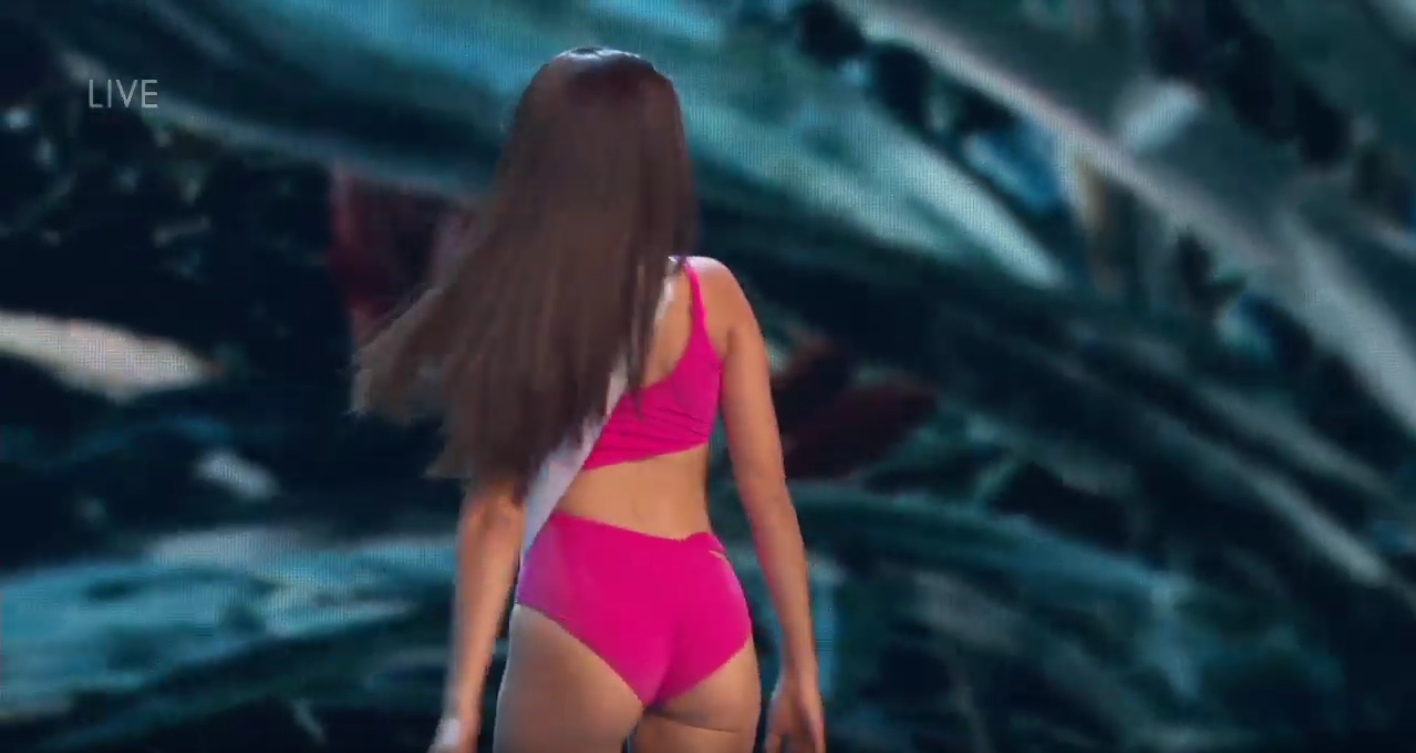 If you continue to watch people wearing the same glowing costumes, walking in the same way on the runway can definitely leave you bored. But there was something different about Catriona Gray, her shining eyes on the prize and her spirit is what made her win the Miss Universe 2018 title.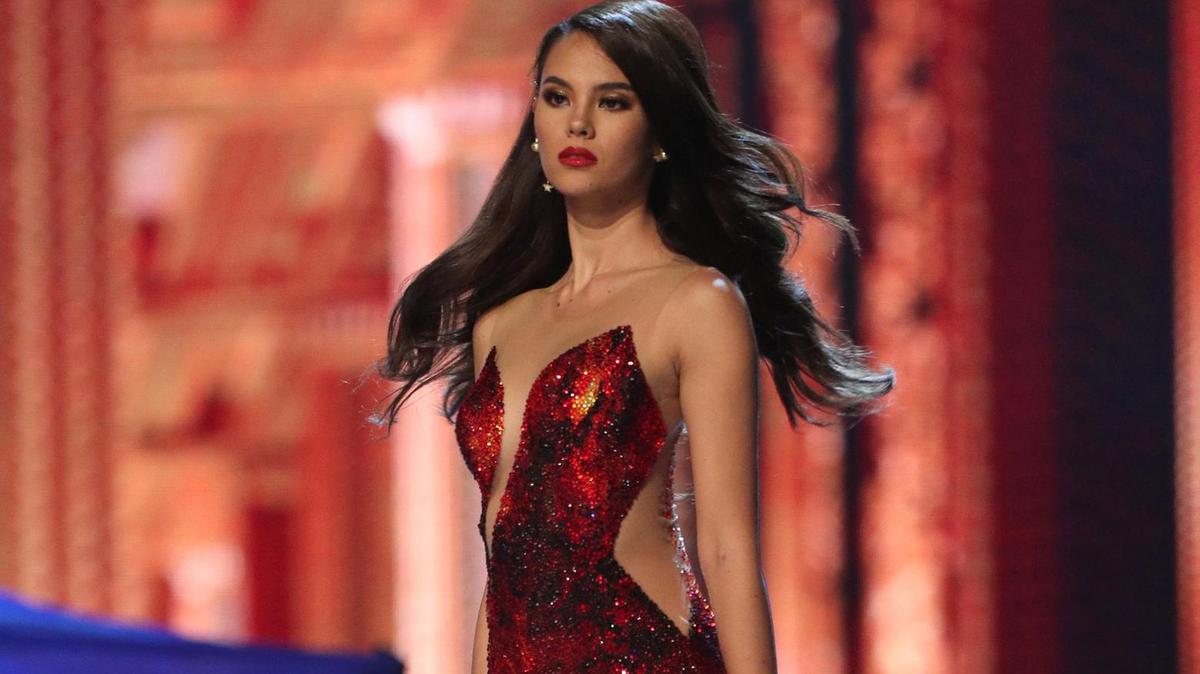 She created her impression in the preliminary round by that heart-throbbing slow motion twirl turn in the runway in which her hair flicks all perfect and about which people are going crazy about. Catriona stole the heart of millions who term her walk as the best walk in Miss Universe history.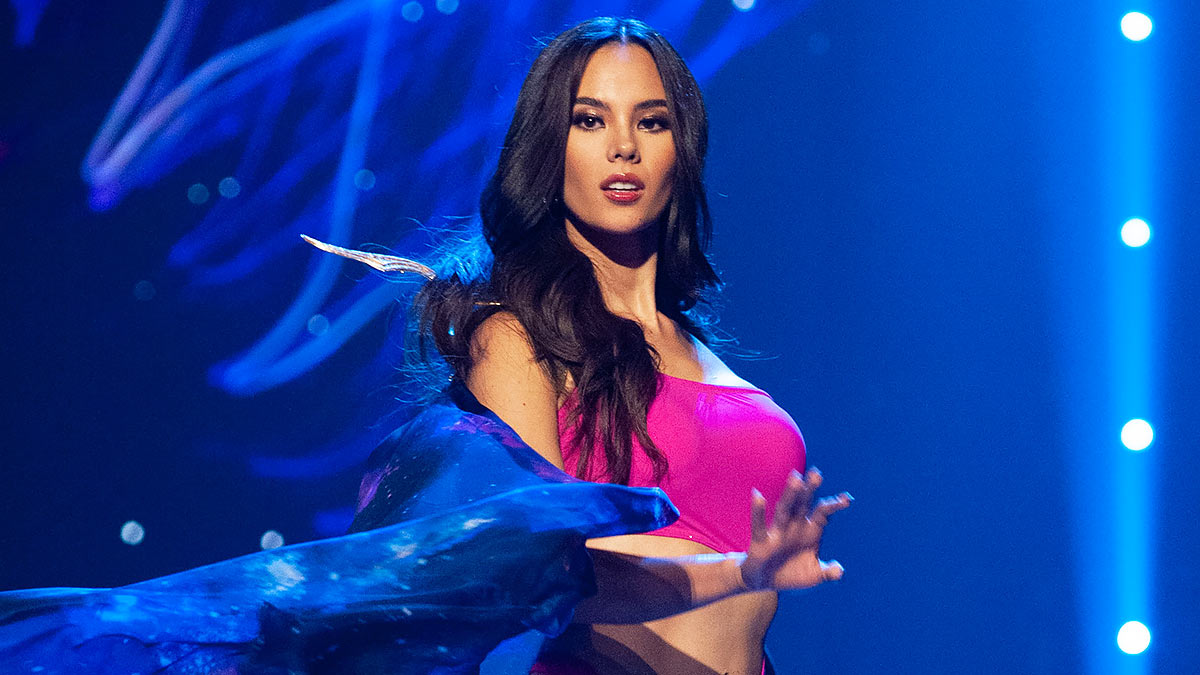 Tryra who is an American businesswoman, actor, author, the actress couldn't stop herself from commenting "Pinoy power to the max" about Catriona Gray super and amazing slow motion twirl on the runway. To which Catriona Gray replied who herself is a huge fan of Tyra replied "OMG!" with a crying and heart eye emoticon.
Watch her amazing slow motion twirl here!