Kim Kardashian has thrown an epic family Christmas Eve Party for all her sisters including Kylie Jenner, Khloe Kardashian, Kendall Jenner, Kourtney Kardashian, and other guests. The Christmas Eve party was much of talk in the town because of its popularity and snow-themed decor. The party also featured many controversial guests from Hollywood. The Kardashian-Jenner clan welcomes Christmas in the most glamorous way ever.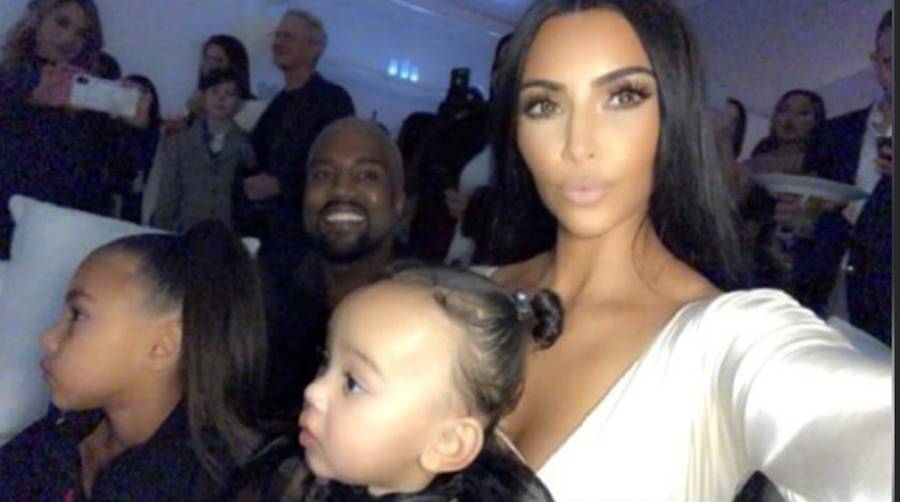 Usually, Khris Jenner throws a Christmas Eve party every year for the family but this year, her daughter decided to take over and arranges a lit Christmas party for the whole family. As expected the Kardashian sisters were standing out of the crowd because of their glamorous and stunning looks.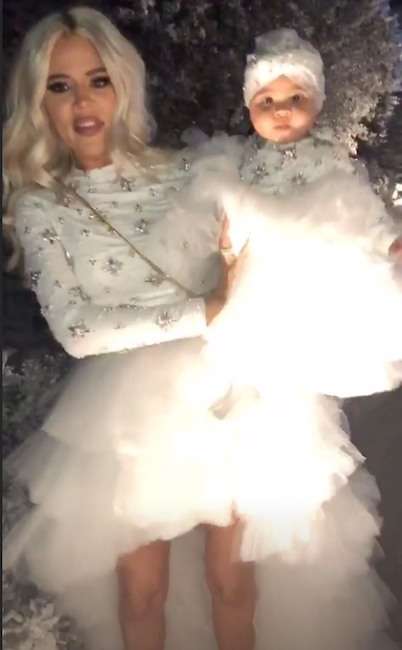 This year Kylie Jenner and Khloe Kardashian dressed their kids as their mini versions and looked truly adorable in it.
Read More: Former American President Obama Served Hospitalized Kids As Santa Claus As He Brought Them Gifts And Christmas Cheers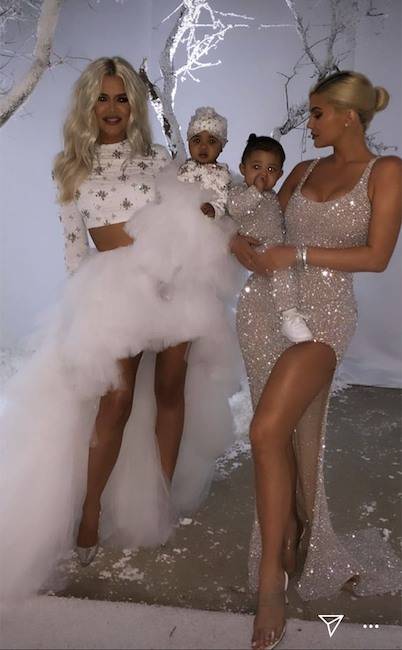 Kim Kardashian was also seen bonding with Paris Hilton. The friendship of these two lovelies has been bumpy all these years.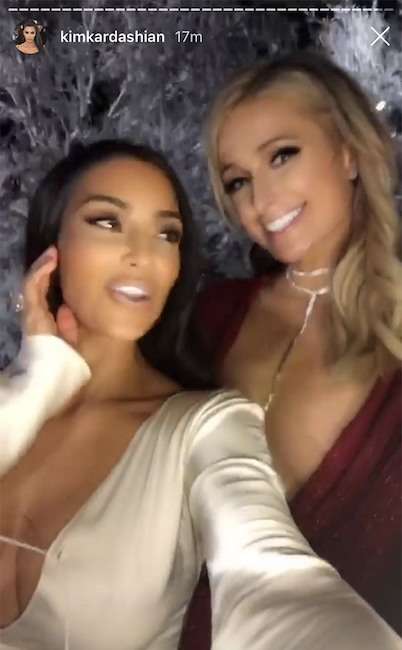 Kim Kardashian West with Jennifer Lopez.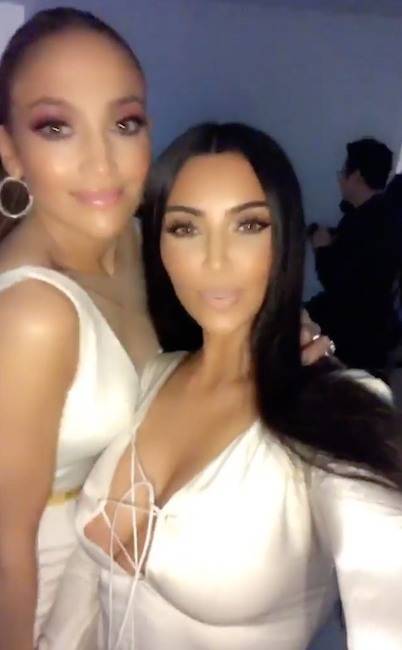 Before arranging the party, Kim Kardashian has already confirmed it in an interview that this year she will be taking over the Christmas Eve party arrangements and will be organizing at her home where she will be the host alongside Kanye West. "The West residence party is a winter wonderland with a huge mountain. … It's literally Calabasas turned into Colorado," said Kim Kardashian in an interview.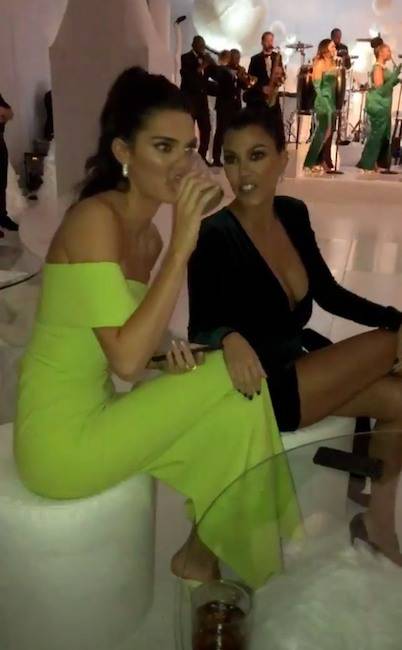 "This year is the first year ever that Kanye and I are having our Christmas Eve party at our house. We're taking it over from my mom, She's still throwing it, but it's at our house." she continued. On being asked whats the reason behind the change of venue this year, she said that its because our place is bigger and is more spacious for arranging a party like this.