Everybody wants to be around their loved ones and family around Christmas time. But sadly some of the jobs require working even on Holidays. And a job of a flight attendant is one of them. Pierce Vaughan who is a flight attendant from Delta Airlines, had to work this Christmas eve and day. His father, Hal Vaughan, like any other father wanted to spend his Christmas with his daughter. So he decided to attend all six flights in which his daughter was going to in during the Christmas time.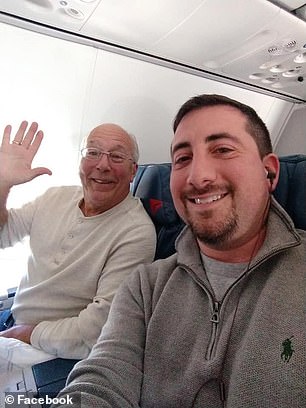 The story was shared by Mike Levy, who was sitting beside Hal Vaughan during one of his six flights. He got to know about this absolutely adorable and touching story when he was on his flight from Fort Myers to Detroit. He shared it on Facebook alongside a picture of Hal and his flight attendant daughter by saying: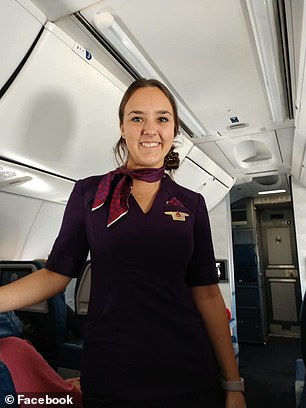 "I had the pleasure of sitting next to Hal on my flight back home. His daughter Pierce was our flight attendant who had to work over Christmas, Hal decided he would spend the holiday with her. So, he is flying on each of her flights today and tomorrow around the country to spend time with his daughter for Christmas. What a fantastic father! Wish you both a very Merry Christmas!" said Levy.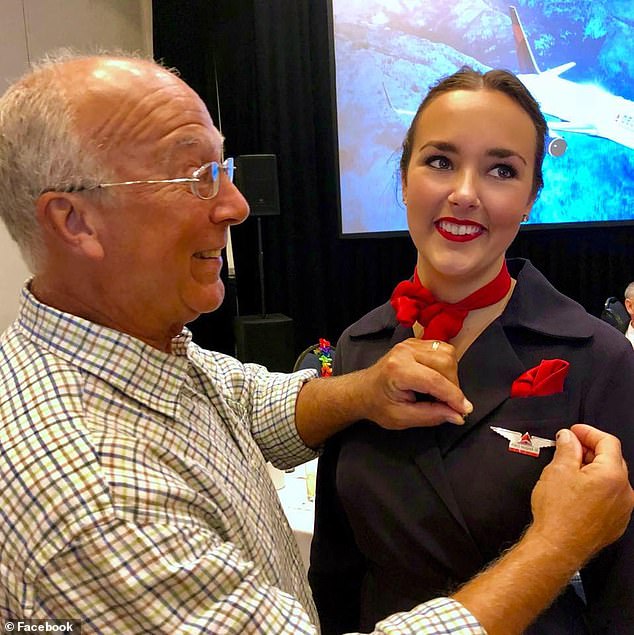 Pierce Vaughan later thanked Levy for his generosity. He was also very proud of her father for being such a great dad. And finally to Delta Airlines for being so accommodative towards her father. Hal said it was kind of difficult for him to catch six flights, one after the other but overall it was worth it as he got to see his daughter.
Read More: UK Based Couple Got Married In A Unique Style, Groom Wore A White Gown For His Wedding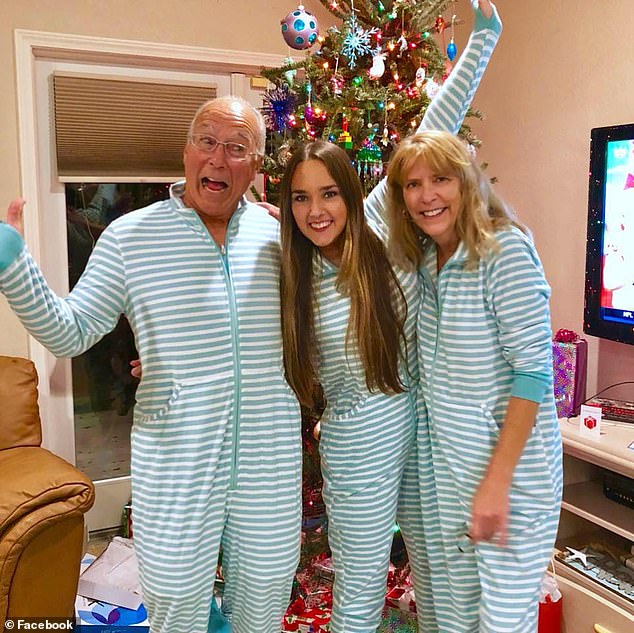 Later, Delta Airlines posted a statement from their side on this issue that says, "We appreciate all of our employees for working during the holidays to serve Delta customers, and love seeing this awesome Dad having the chance to spend Christmas with his daughter— even while crisscrossing the country at 30,000 feet."