A mom from Britain is over the moon after she gave birth to a girl child after having 10 sons in a row. Alexis Brett who is just 39 years old has become a mother to 11 children. She recently gave birth to a daughter after having 10 sons before. Alexis with her husband David who is 44 years old and her 10 sons welcomed the little baby girl in their family. The baby was born twelve days ago and is named Cameron. They are all overwhelmed and altogether make a very happy family.
More Info: Alexis Brett/ Facebook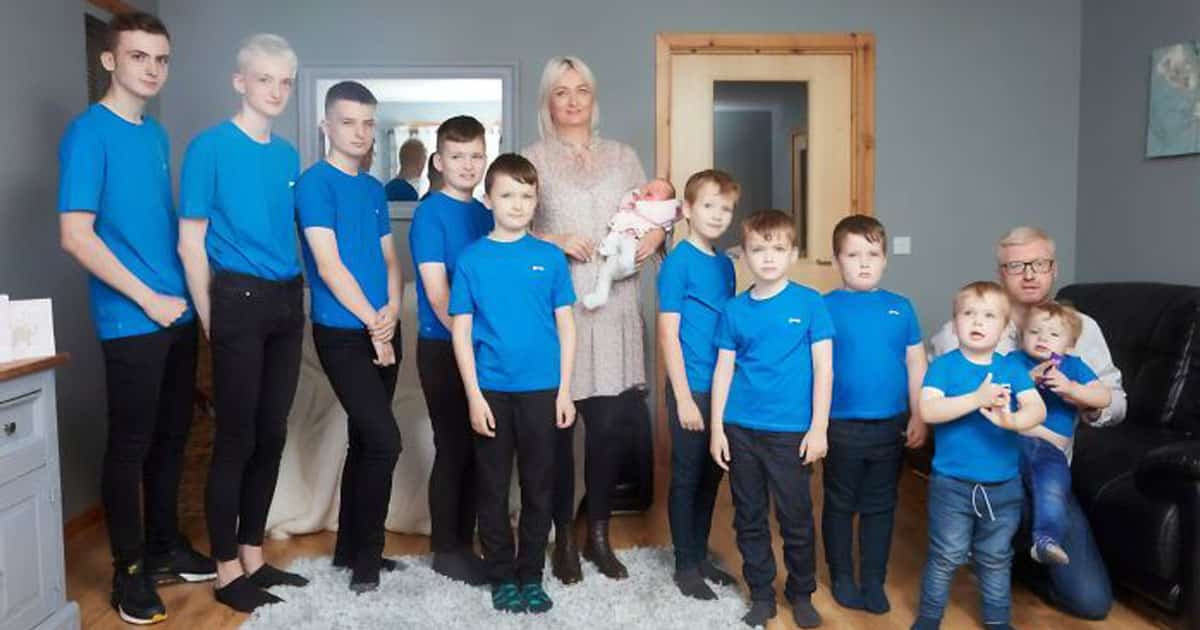 The family is very much overwhelmed and delighted after welcoming this new member in the family. Alexis is also the first woman in Britain with having 11 kids. The couple on Christmas found out that they were expecting. Alexis had believed that her 11th child will also be a boy. But out of impatience, they decided to have a scan. When they got to know that it was a girl and not a boy Alexis was really surprised and overwhelmed.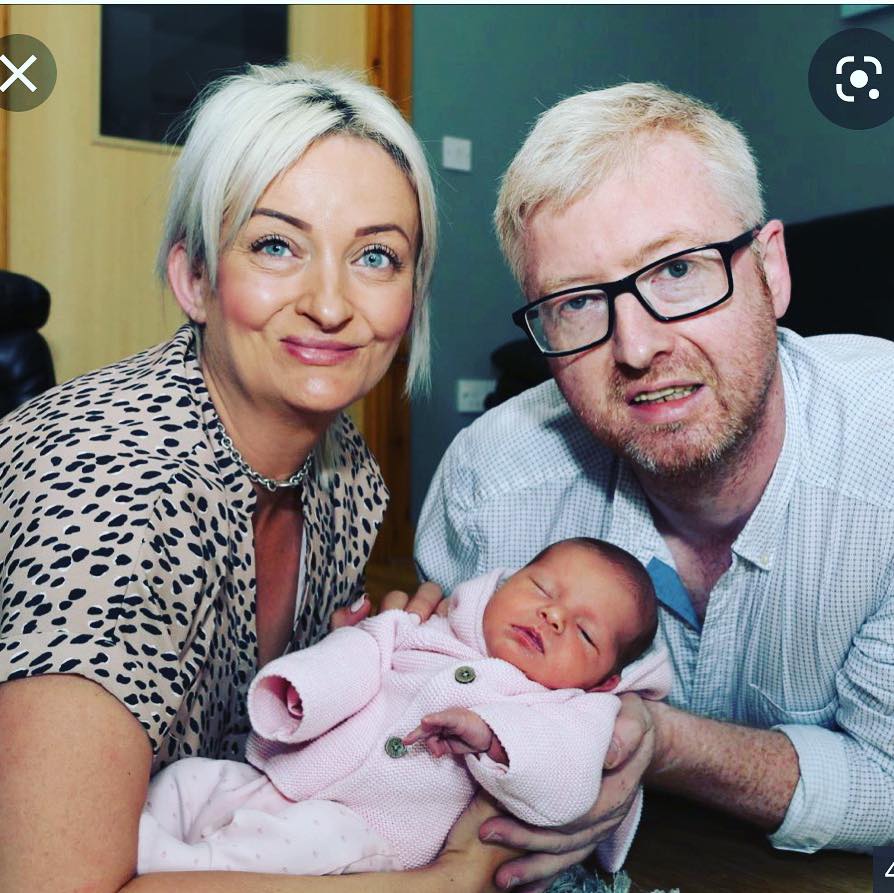 Read more: Man Makes Amazing Transformation, Gets 8 Pack Abs By 4 Minutes Of Workout Daily
Alexis says that all the 10 boys behave very well in front of their little sister. They try to make no noise in the house when she is sleeping. All the brothers of Cameron are really happy after having a sister to play with.
Alexis said that it was a fantastic feeling when she got to know that she is having a girl child after having 10 sons. She says that all the boys too are always ready to help while feeding or holding Cameron.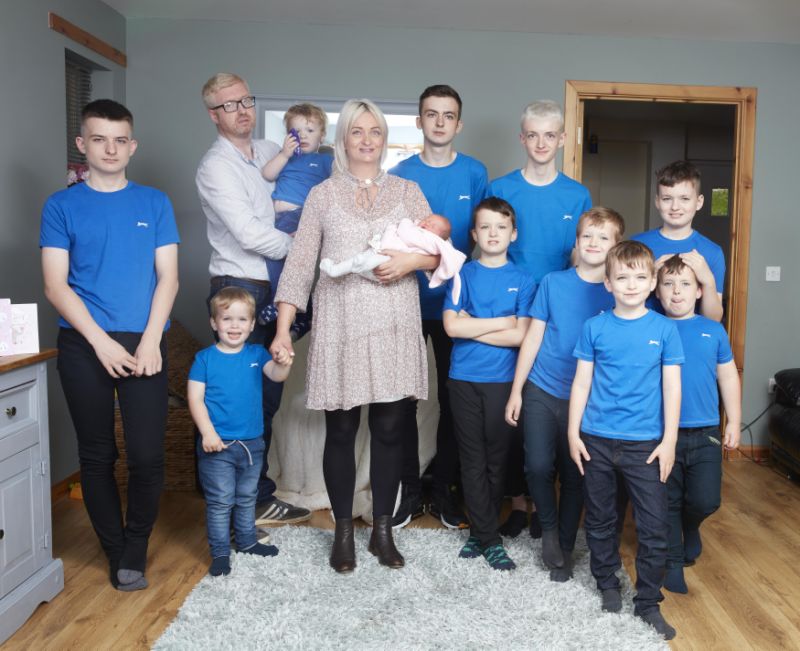 Alexis says that though it is difficult to handle the house with 11 kids but she likes the house neat and tidy. She can't handle the mess and all the boys help her keep the house clean. David is a train driver and earns well to feed and take care of his family.
However, Alexis says that Cameron now is their last child and they are no more having added to the family in the future. She revealed they also receive some negative comments about having so many kids but they ignore them and are a very happy family.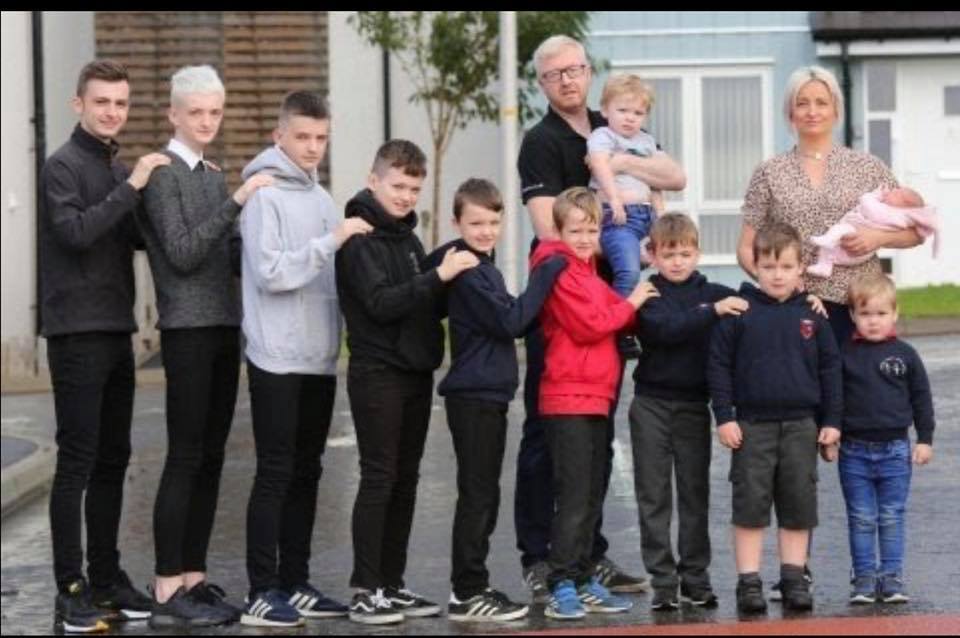 Read more: Bamboo Water Bottles Made By An Indian Student As An Alternate For Plastic Is Brilliant