This happy family that we are talking about belongs to Kelly and Warren. They have been married for 11 years with kids, George, and Molly who are 8 and 10 years old. But, recently this family is in the news for being a same-gender couple after the husband transforms into a woman.
More Info: Triangle News
It all started while Warren was a teenager but didn't share it with anyone, not even his wife. But the truth couldn't stay buried forever and his wife Kelly found a lipstick in the van one day. After that Warren became secretive about himself and Kelly was not allowed to even have a look at his personal belongings. All these led to one meaning for Kelly, that his husband was having an affair.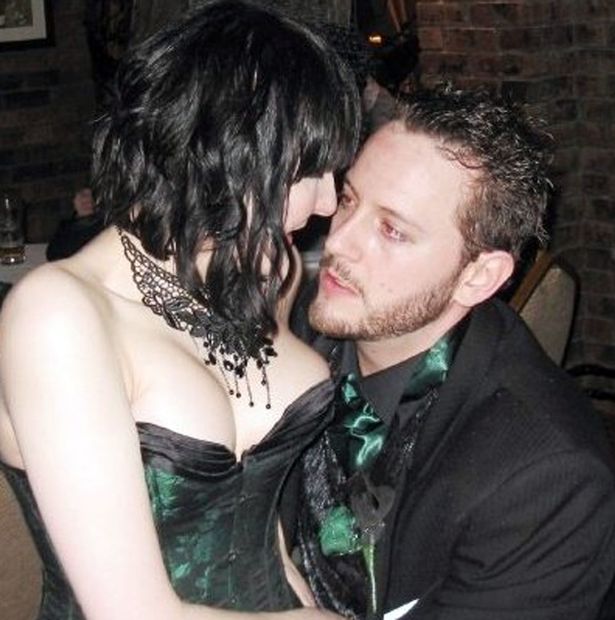 Given the seriousness of the matter, Kelly confronted Warren and the reason for his recent behaviorg left her in a jolt. He confessed it to her about his feelings towards being a woman. He also shared that he was planning to undergo gender reassignment surgery.
Read more: Politician Cried After He Got Only 5 Votes Even When His Family Had 9 Members
Though Kelly was surprised by this revelation she was so in love with him that today they are into this together.  She supported her husband and his gender reassignment too. They are still a happy family and a same-gender couple too.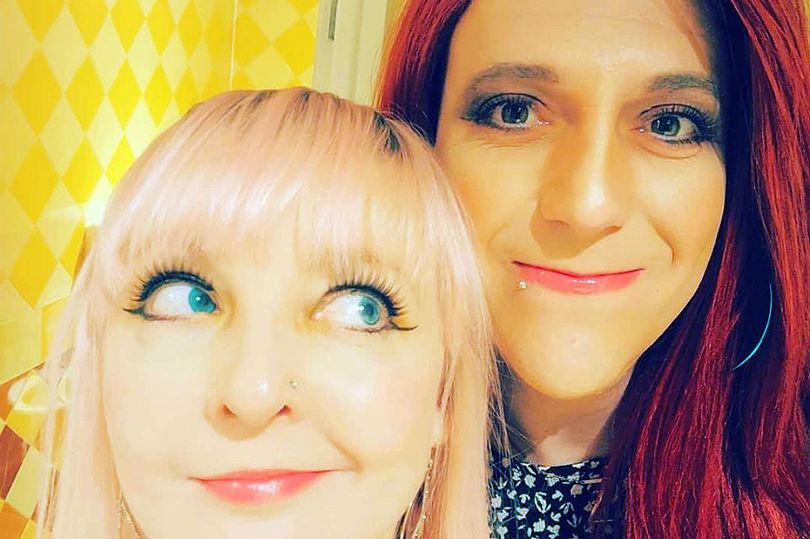 It can be said that these two proved that loves knows no boundaries. Now that the husband transforms into a woman, Kelly has well adjusted to the fact that her husband is now her wife.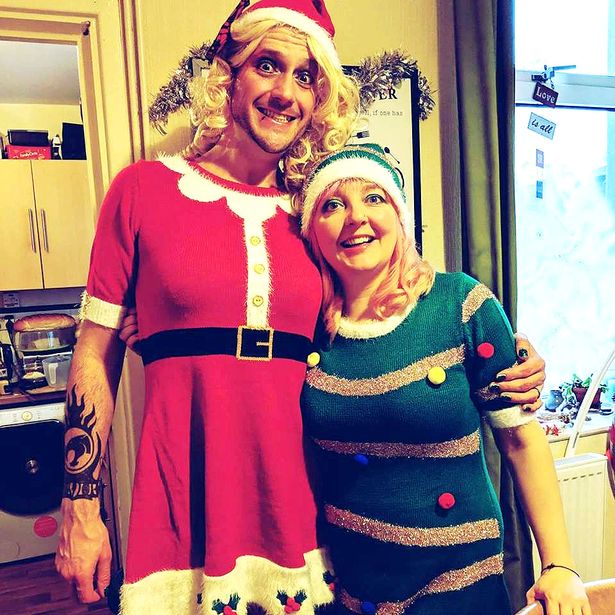 They are planning to get married once again after Zoe (Warren's new name as a female) completes her reassignment surgery. They are intact to be a same-gender couple.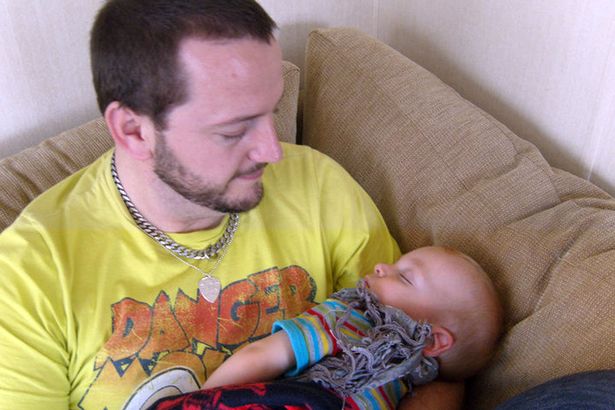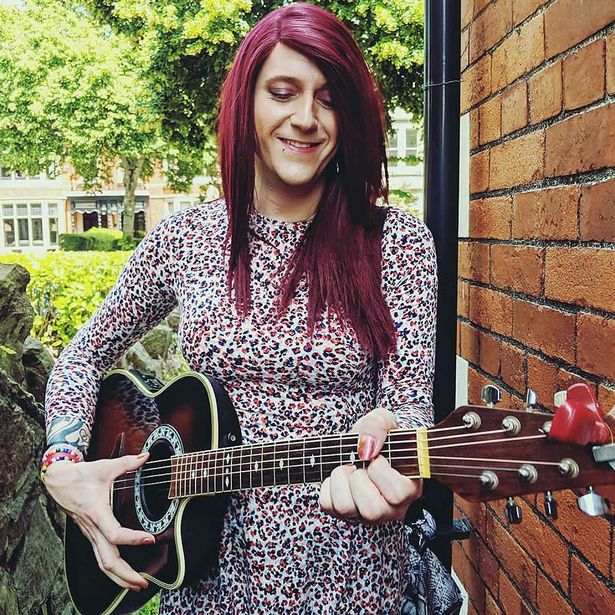 Zoe shared that she thought telling the truth might make her lose her family and kids. But to this Kelly shared that she loved the person, not the gender and they are a happy same-gender couple. They all are in high spirits and even the kids are very supportive of this new change in the family.