Facebook, the most used networking website and social media platform doesn't need to be introduced. I am sure just like everybody it has become an indispensable part of your life too. But do you know this popular app has secretly changed its tagline? Yes, 'It's free and always will be' is not the slogan of facebook anymore. They have secretly changed it without any official announcement.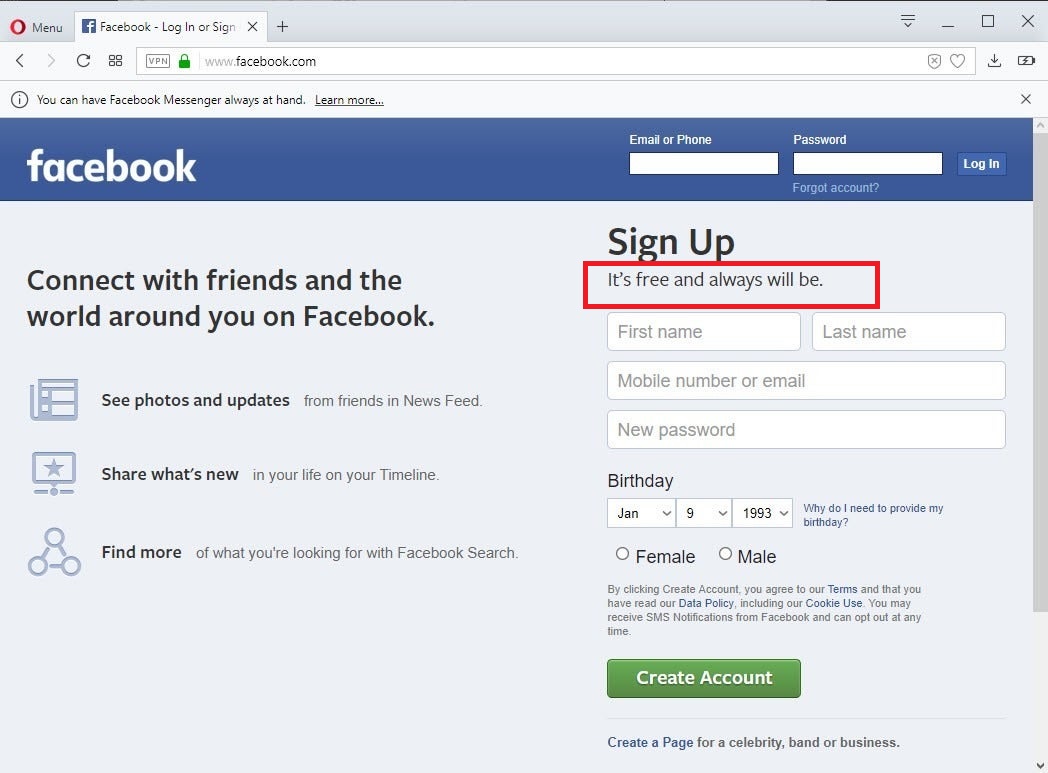 This slogan used to always appear on Facebook's homepage encouraging people to come and join the platform. But their promise of being always free is not valid anymore. The tagline has been changed from "It's free and always will be" to "It's quick and easy."
You may also like to read: The Nostril Hair Extensions Trend Is Back On Social Media And It Looks As Weird As It Sounds
Let us tell you that it's more than 10 years when Facebook came into existence. It's for the first time since it's inception that facebook has changed its slogan.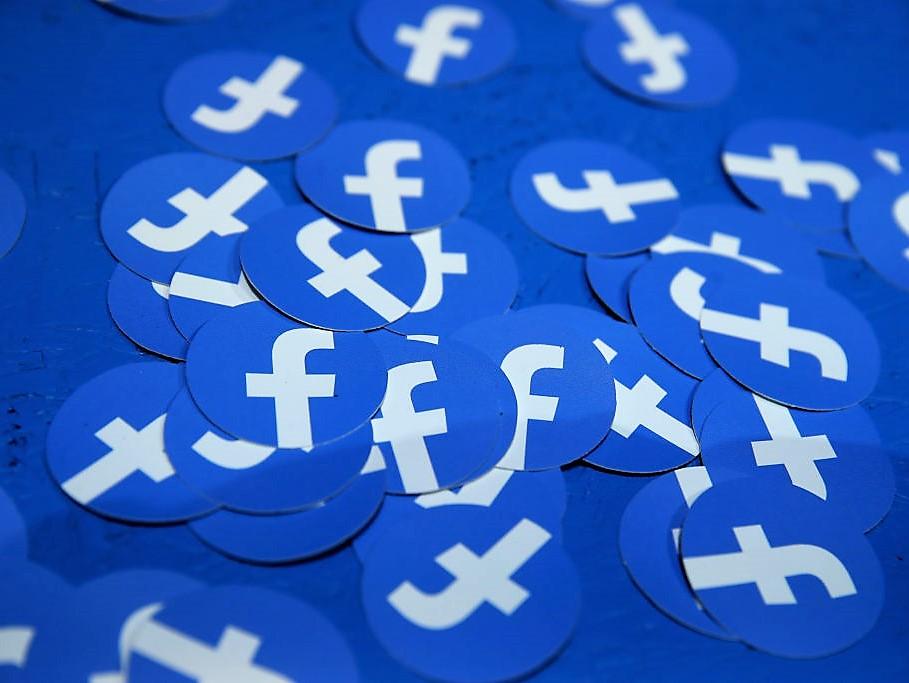 Reportedly, the slogan was changed sometime between 6-7 August, the exact time is not known as it was a highly secret move. Media is trying to reach Facebook to know the reason behind this major change in their tagline but Facebook officials haven't opened about it yet.
A few months back, the European Parliament passed a directive that exchanging data is actually a form of payment. So maybe this is why Facebook has changed its slogan.

At this moment, this might not sound a big change to you but on a serious note, this marks a shift from the general rhetoric of facebook. Facebook has always promised it's users that it will always remain free as it's an advertising-funded business model.
You may also like to read: Tim Cook Changes His Name On Twitter After Donald Trump Referred Him As 'Tim Apple'
Now, it is to see what Facebook has to say on this shift and how are they planning to take it forward.