Facebook has launched an aesthetic mode of messenger and made it more beautiful than ever. The dark mode of facebook messenger is designed especially to use comfortably at night. Since its launch people just couldn't wait to use it. Enabling the dark mode is quite simple actually, just follow the steps given below and there you go!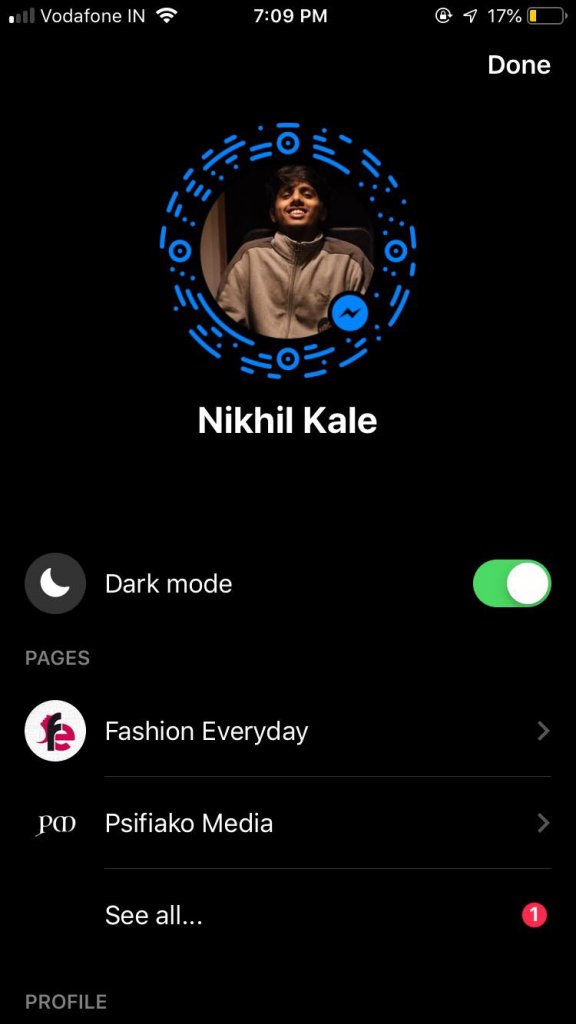 Not a lot of people have knowledge about this mode as Facebook have not officially talked about this and also Facebook messenger is keeping this a secret for god knows what reason. Though through some secret tips it can be enabled.
Read More: Man From Singapore Looks Like A 22-year Old Despite Being 52 Due To His Secret Diet!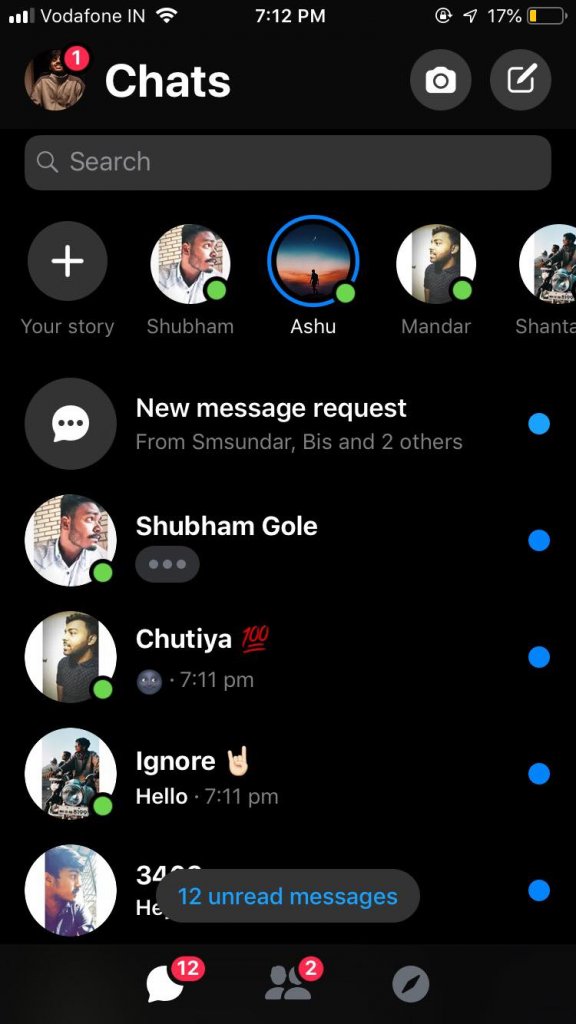 The simple method to enable the dark mode is to open your Facebook messenger and send a moon emoji to anyone. But not any moon emoji but the regular, left-facing, crescent moon icon shown in the image below. After sending the emoji a popup will appear on your screen and you just need to tap the popup and turn it on.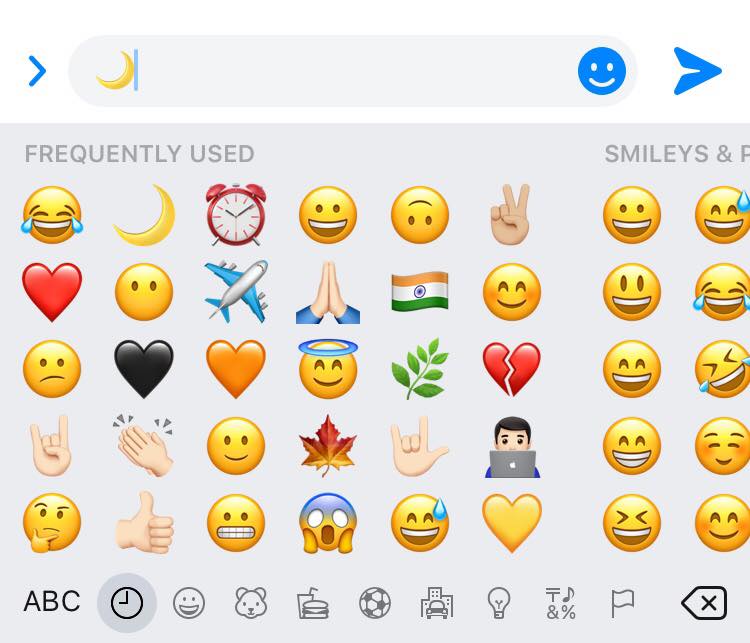 Instead of sending a moon icon you can also ask your friend to send you this specific moon emoji and this could also work. But you can only send it to a person who have already enabled the dark mode on their messenger. And follow the rest of the steps as it is. After it, also a popup will appear and you just need to tap it to turn it on and you are all set.
The method given above can be used for both iPhone and Android. After following the steps the dark mode will easily be available for you to use. This app will help you save the battery life plus it looks damn good!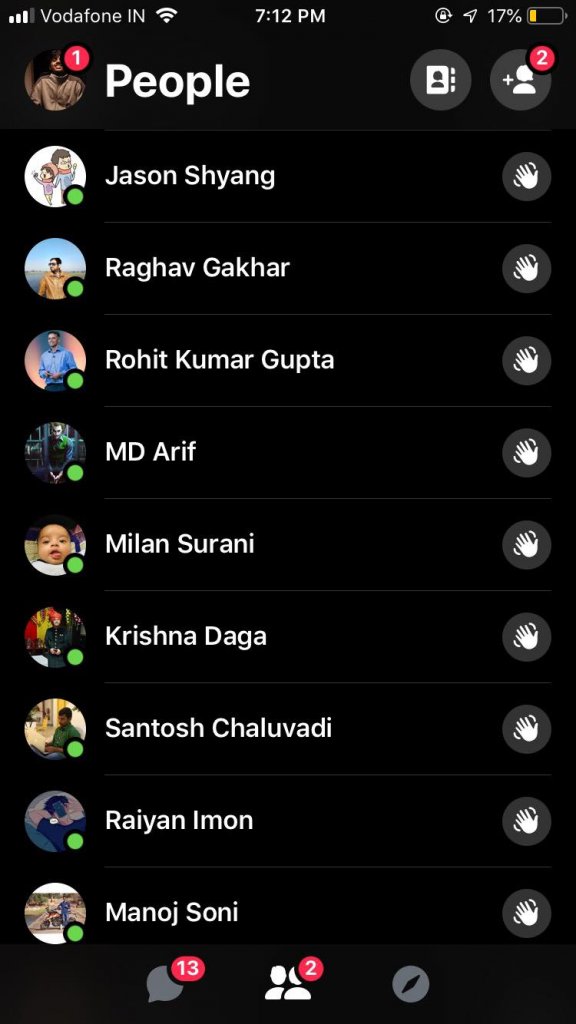 Read More: People Demanding Nobel Peace Prize For Imran Khan, The Prime Minister Of Pakistan