The first thing that a girl notices in a man is his face, and then his physique. Boys who look young even in their late thirties and forties are even more difficult to resist.  We have found one such hot man, who has both, looks and physique to drive every other woman crazy.  Chuando Tan, the handsome hunk from Singapore is much more than what a girl can desire of! He looks 20-year old despite being 52, blessed with an amazingly hot body and dashing looks.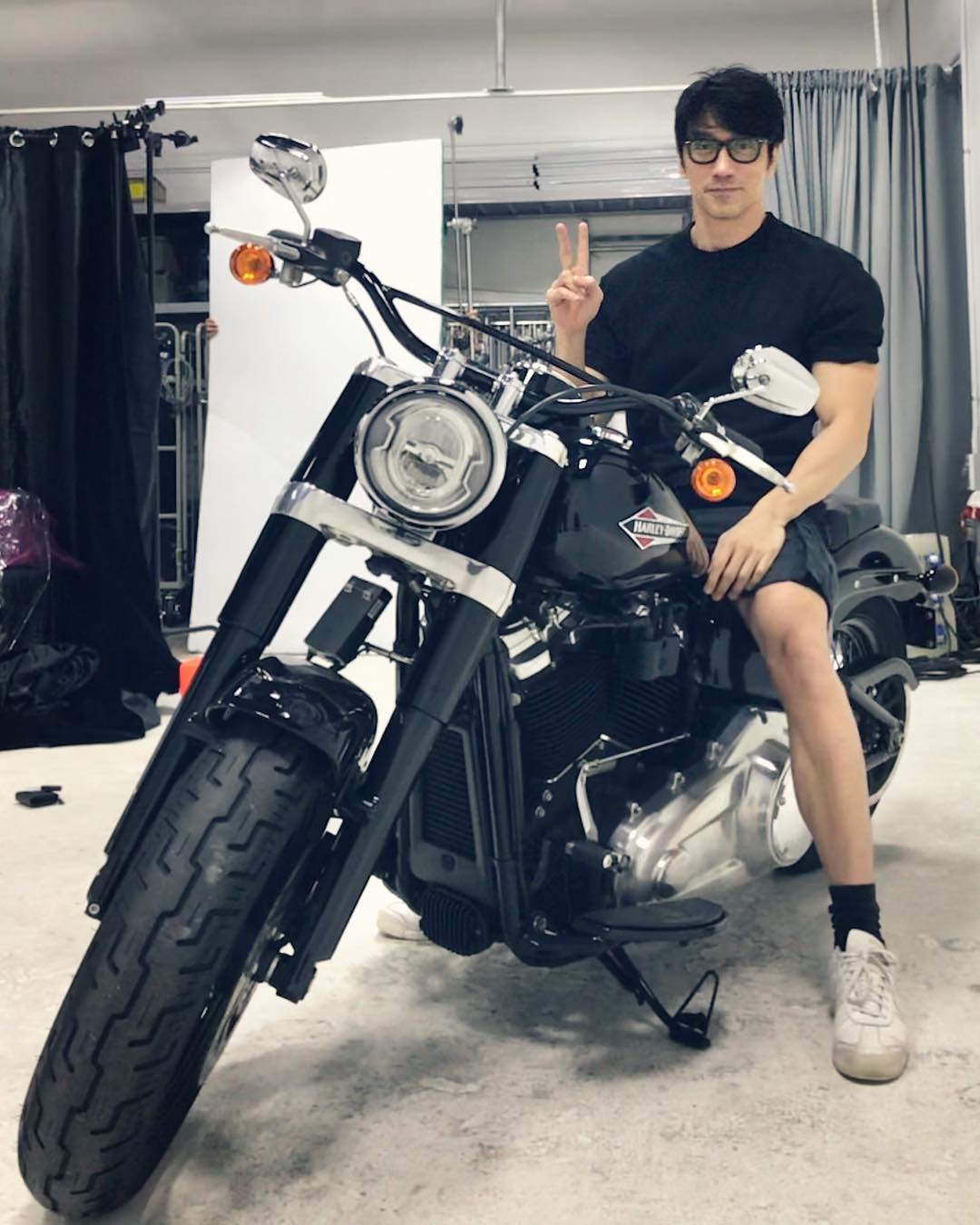 He is a former pop singer- turned- photographer and he has left everyone in a state of shock and has become a source of the complex for every 20-year old.  The secret behind his handsome looks and maintained body is his diet. And we are up with the secret diet. His diet includes a lot of chicken and an adequate amount of sleep.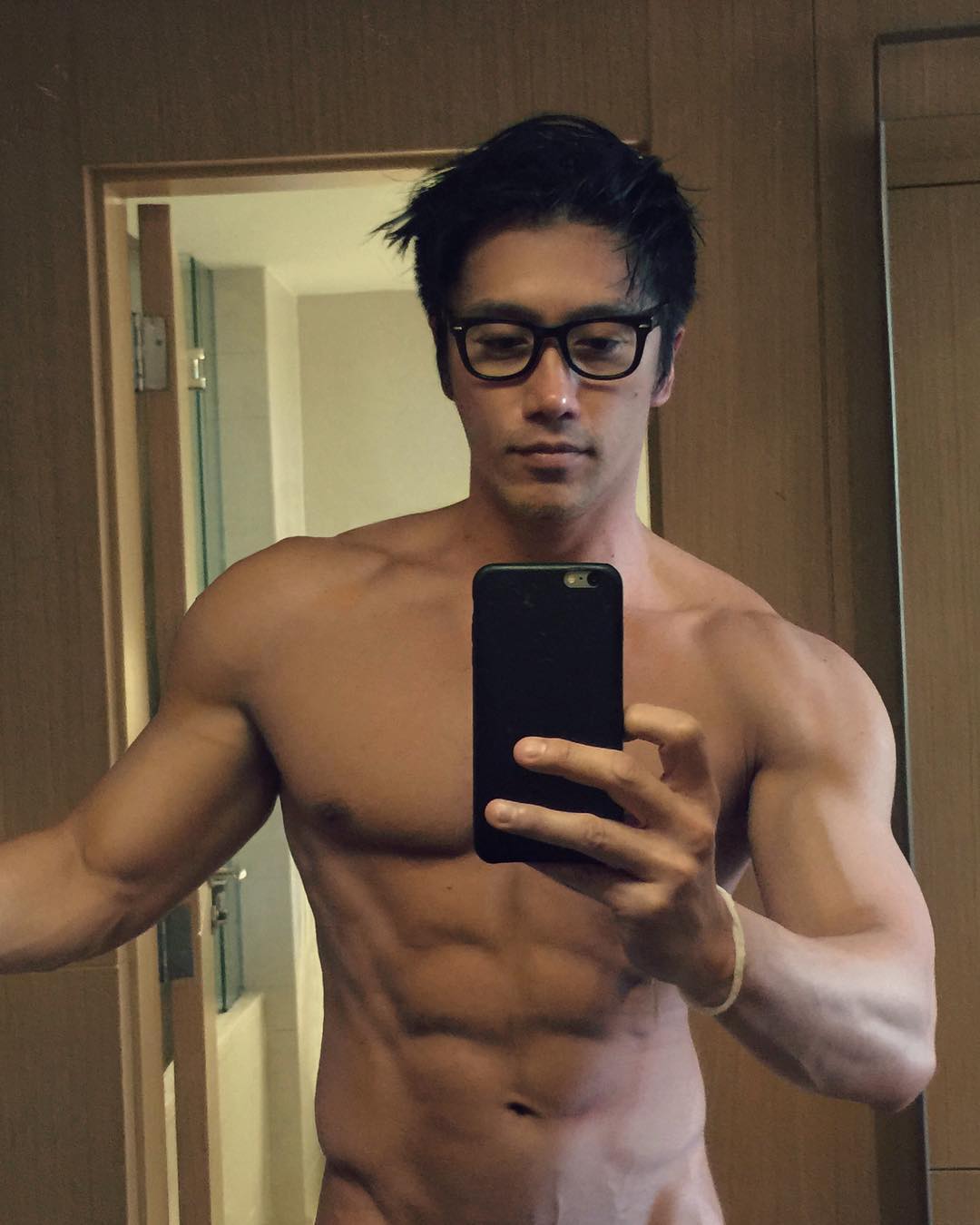 He was a model in 1980s first he drifted towards pop music and finally, he settled for photography. He turned out to be a renowned photographer. One fine day he took his friends advice and posted his picture instead of his client's photograph and it went viral. When his fans saw his pictures they felt that he hadn't changed a bit. People started reaching out new conclusions some said it was genetic, while some said it was the environment of Singapore that helped him stay young- clean air, fresh food etc.
He eats 6 eggs for his breakfast diet
He eats 6 hard-boiled eggs with two yolks due to high cholesterol level. The other secret is lots of chicken. He takes milk with avocados. He makes sure a high intake of water and doesn't drink or smoke.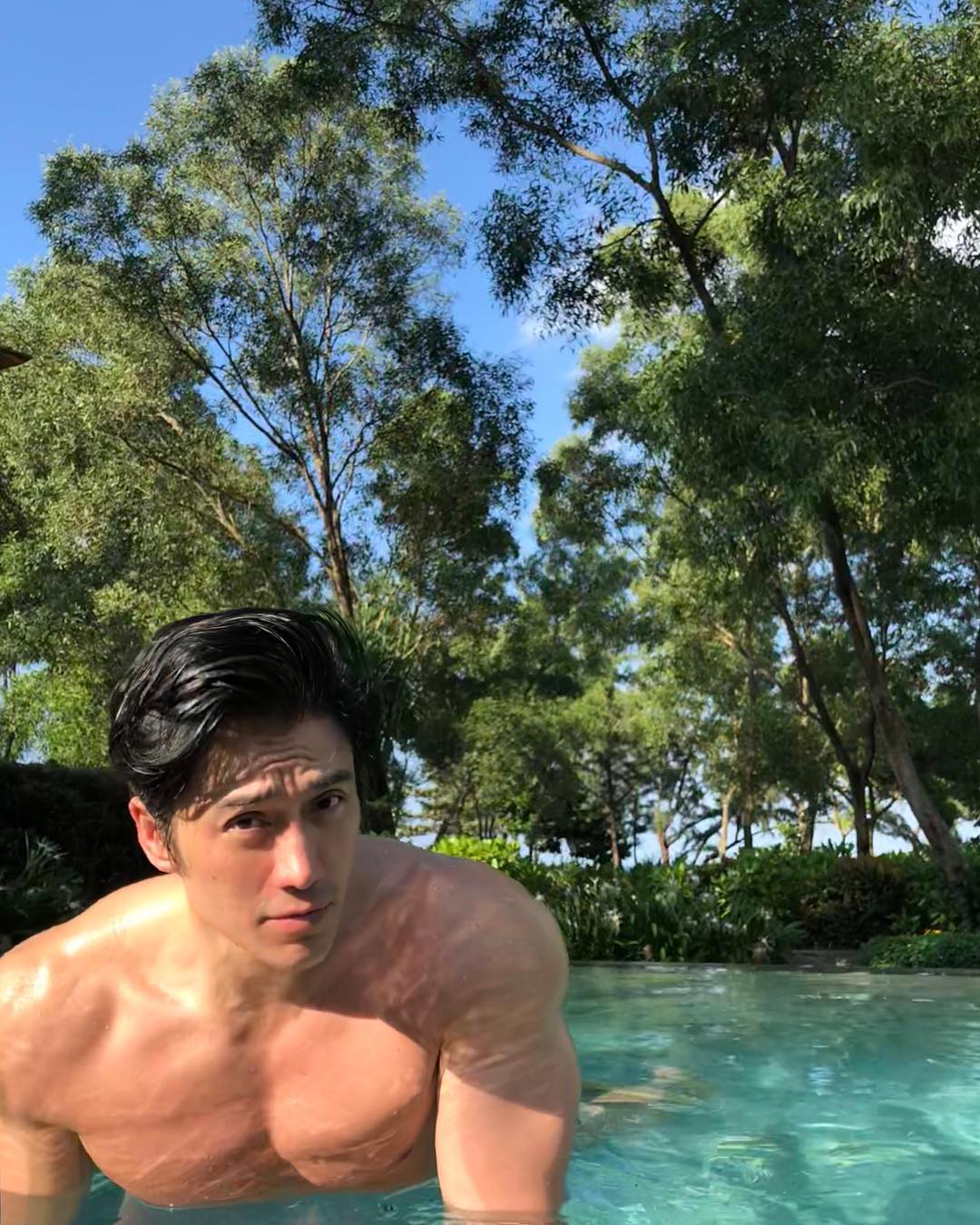 90 minutes of exercise
He has set time for training, 4 times a week or 3 times. He swims every day and focuses more on strength training.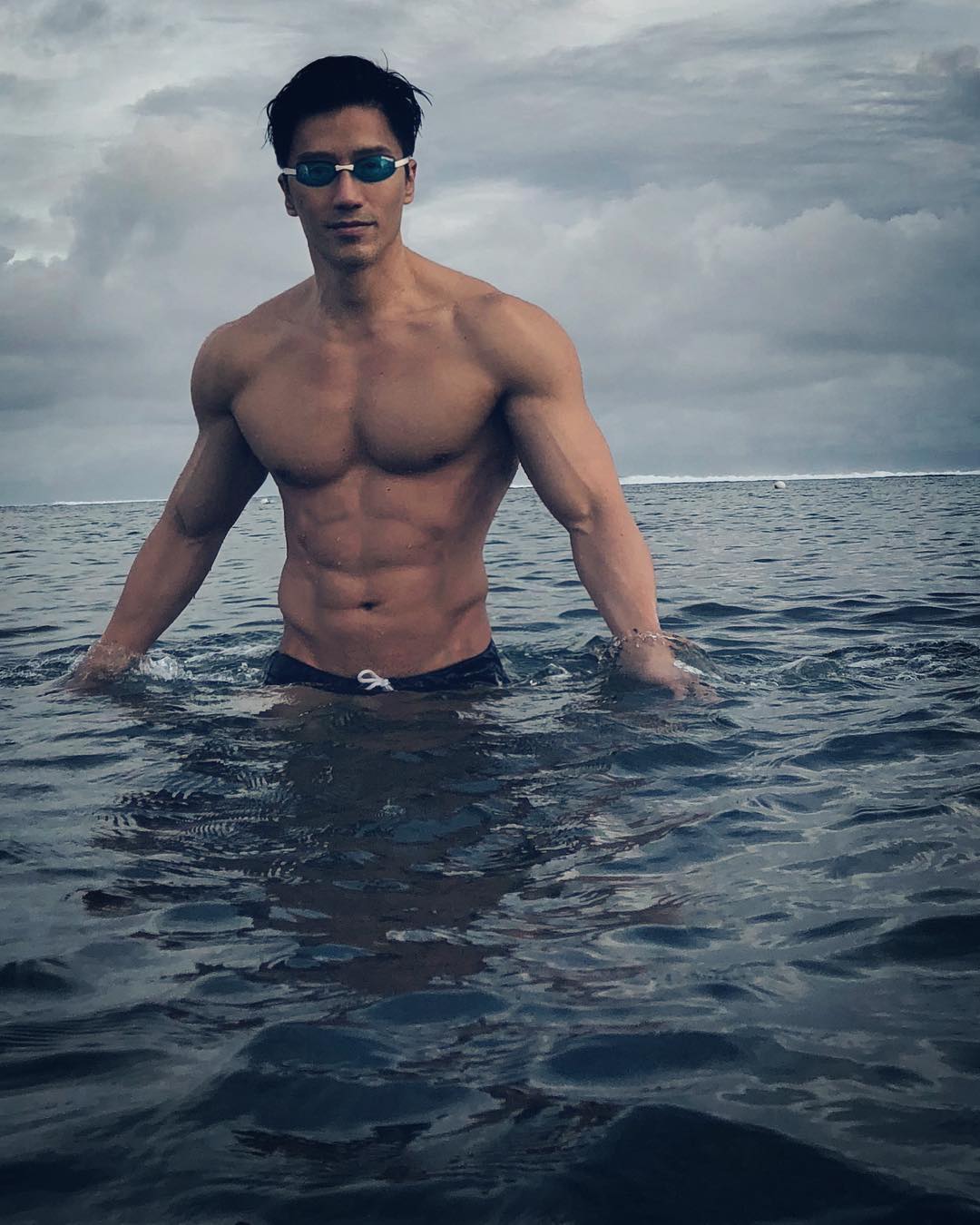 He does what he likes!
He believes that what you do affects your internal energy and it is very important to stay happy to look good.  Hence Do what makes you happy is the secret of this an from Singapore.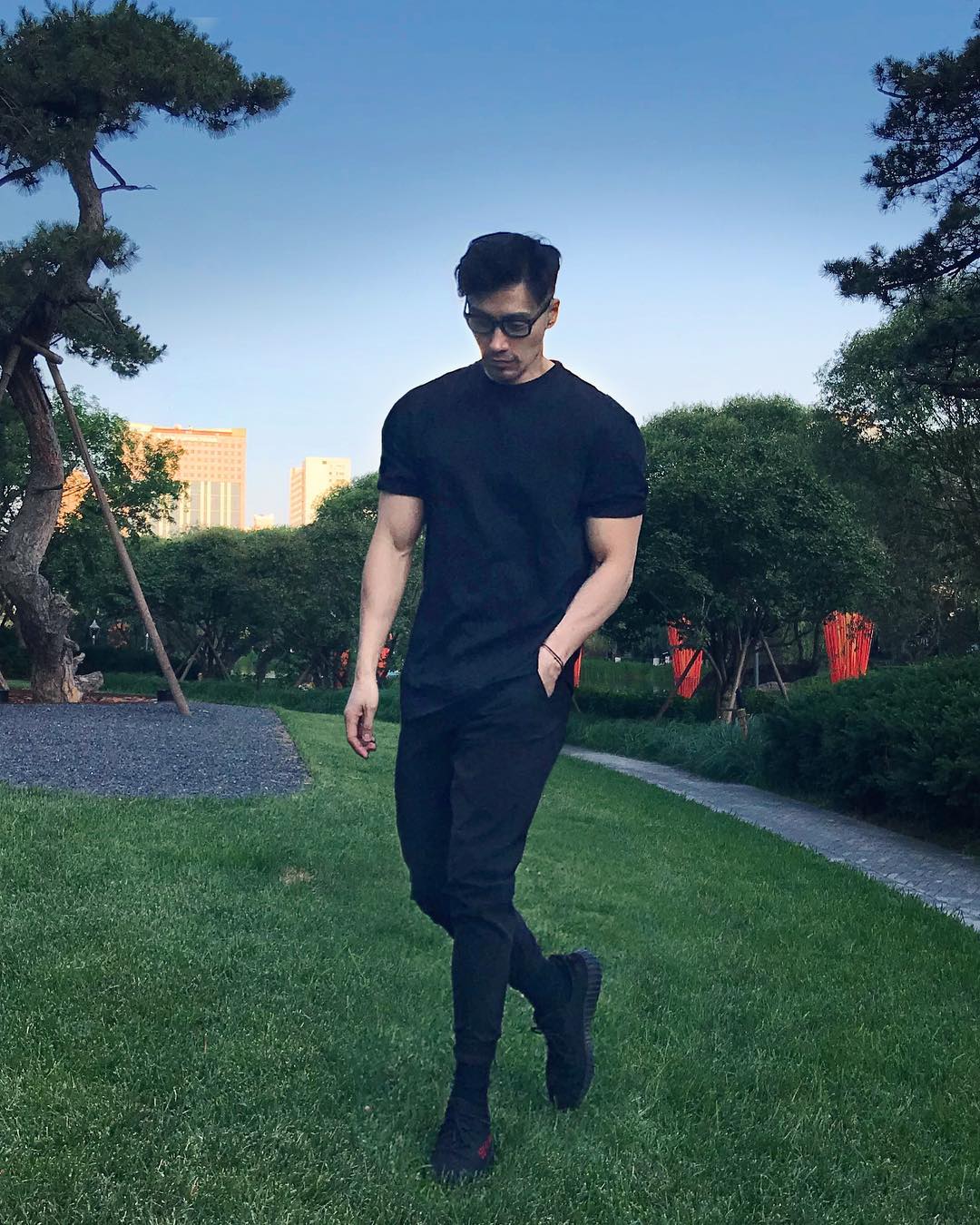 No Skincare items
He just used gel face wash and moisturizer to look like a 20-year old as he has a very sensitive skin.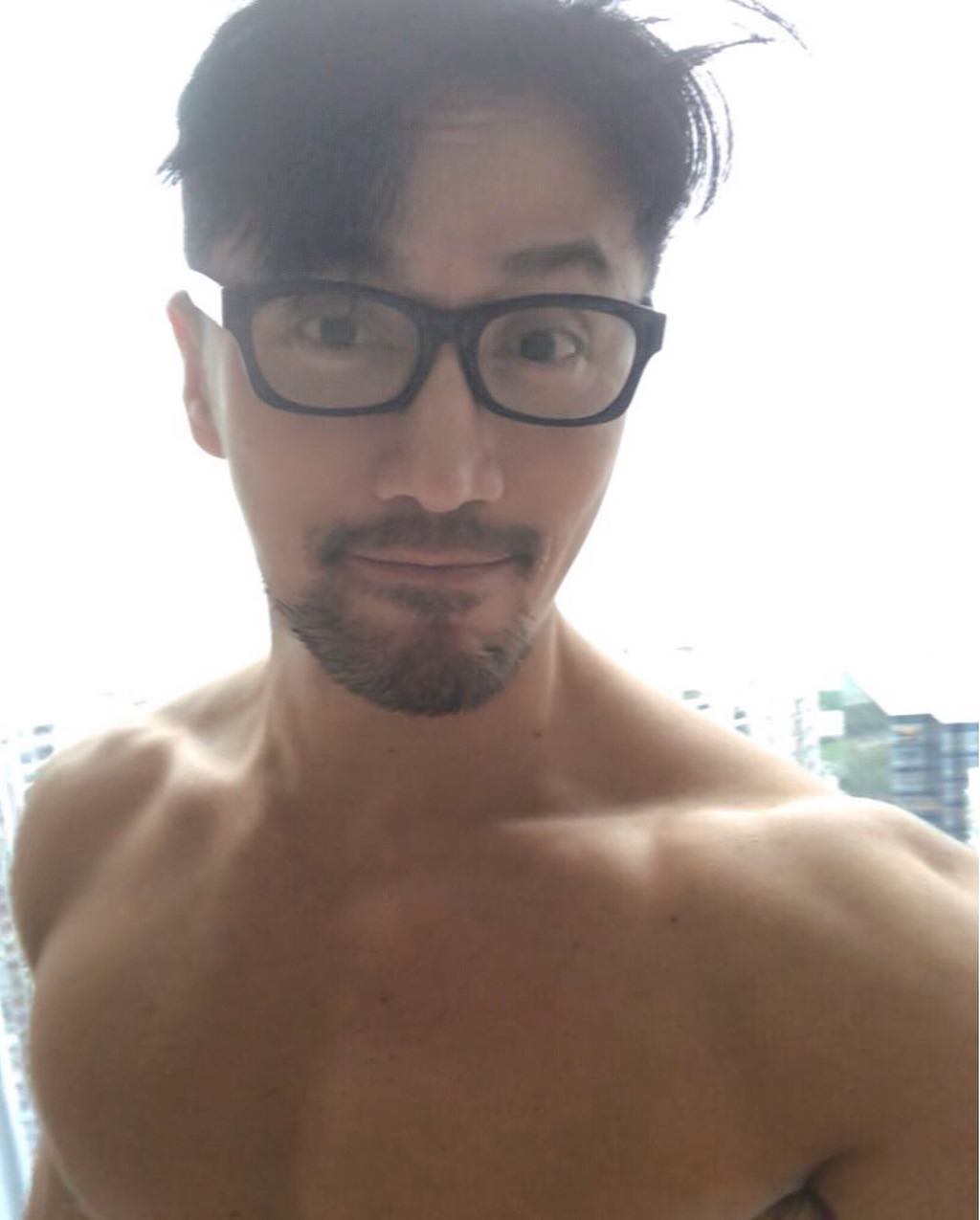 Good sleeping habits
He avoids late night stuff and never goes beyond 11 pm in terms of sleeping. He takes his meal 5-6 hours before dozing off!