Photography is a skill that is very difficult to learn but pays a lot once it is comprehended. Photography includes various types, and some popular types include Travel Photography, Wedding Photography, and Astrophotography. Qualified Photographers can make thousands of dollars for their skill.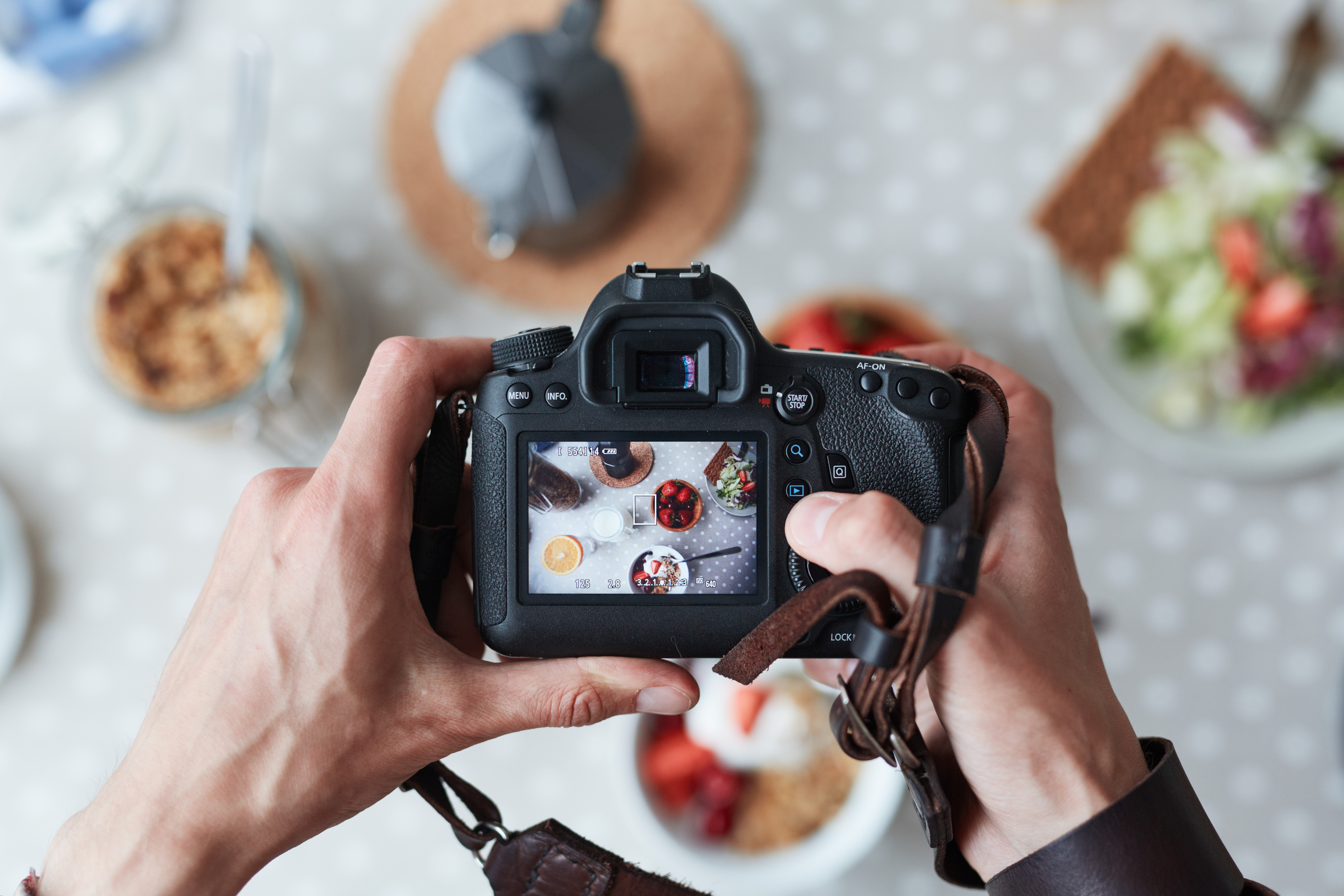 Traveling is something that fills our heart with joy. Watching movies, having dinners in a fancy restaurant or wandering around in a garden can give us temporary happiness. But, traveling around the world or even in the country can make us fill fulfilled and gives us long-term happiness.
Recently, a UK based family offered Rs. 72,00,000 (Approx. £80,000) salary to a photographer who can travel with them and click their travel pictures professionally.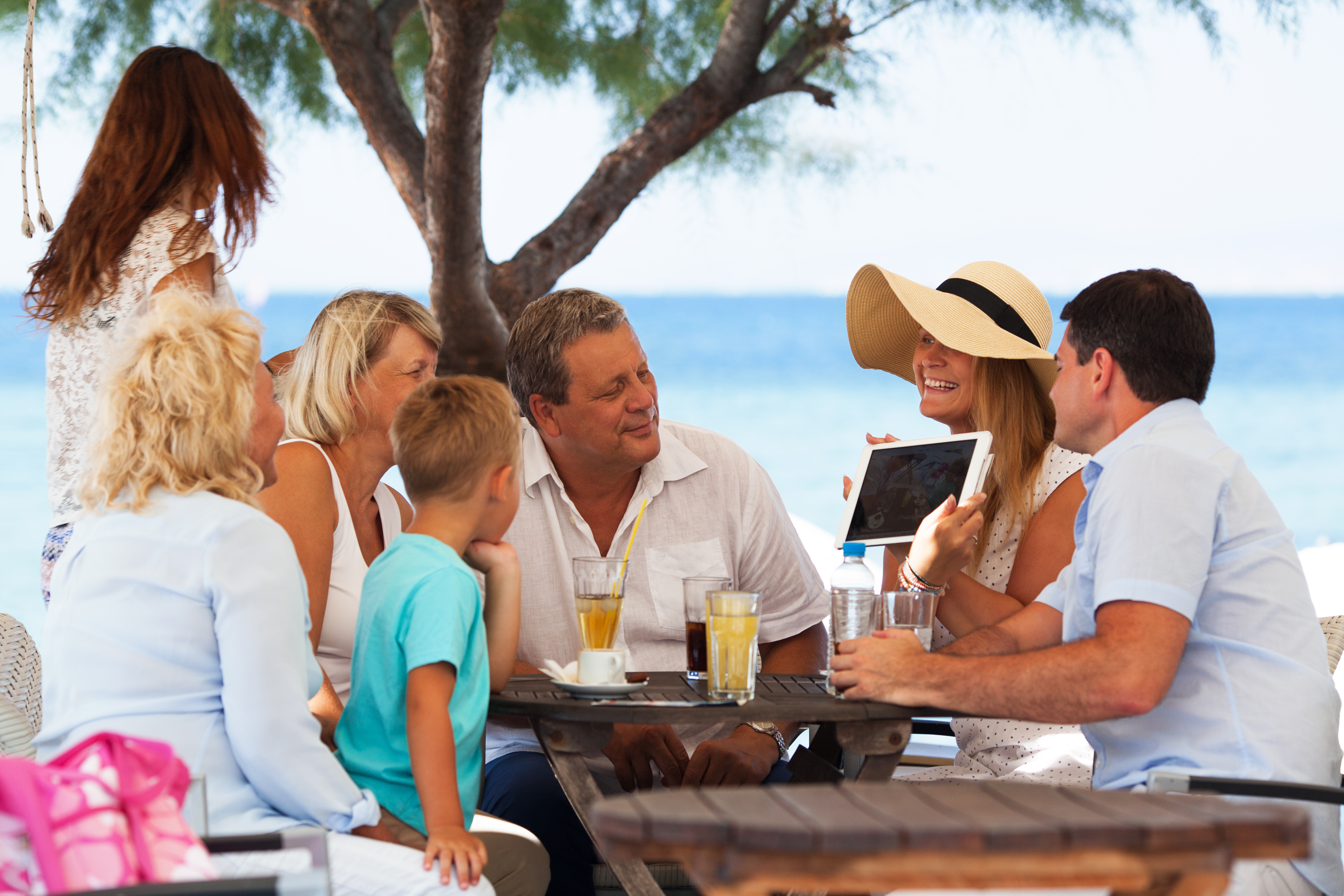 As per the job posting on Perfocal, the Family owns homes and residencies in different parts of the world and goes on vacations often. Events like Formula One Grand Prix in Monaco and Abu Dhabi, Mardi Gras in New Orleans, diving in the Maldives, the Rio De Janerio Carnival, and skiing in Val d'Isere are among their favorites.
The family is looking for photographers with at least five years of experience in lifestyle shoots and, they will also run an extensive background check on the shortlisted candidates.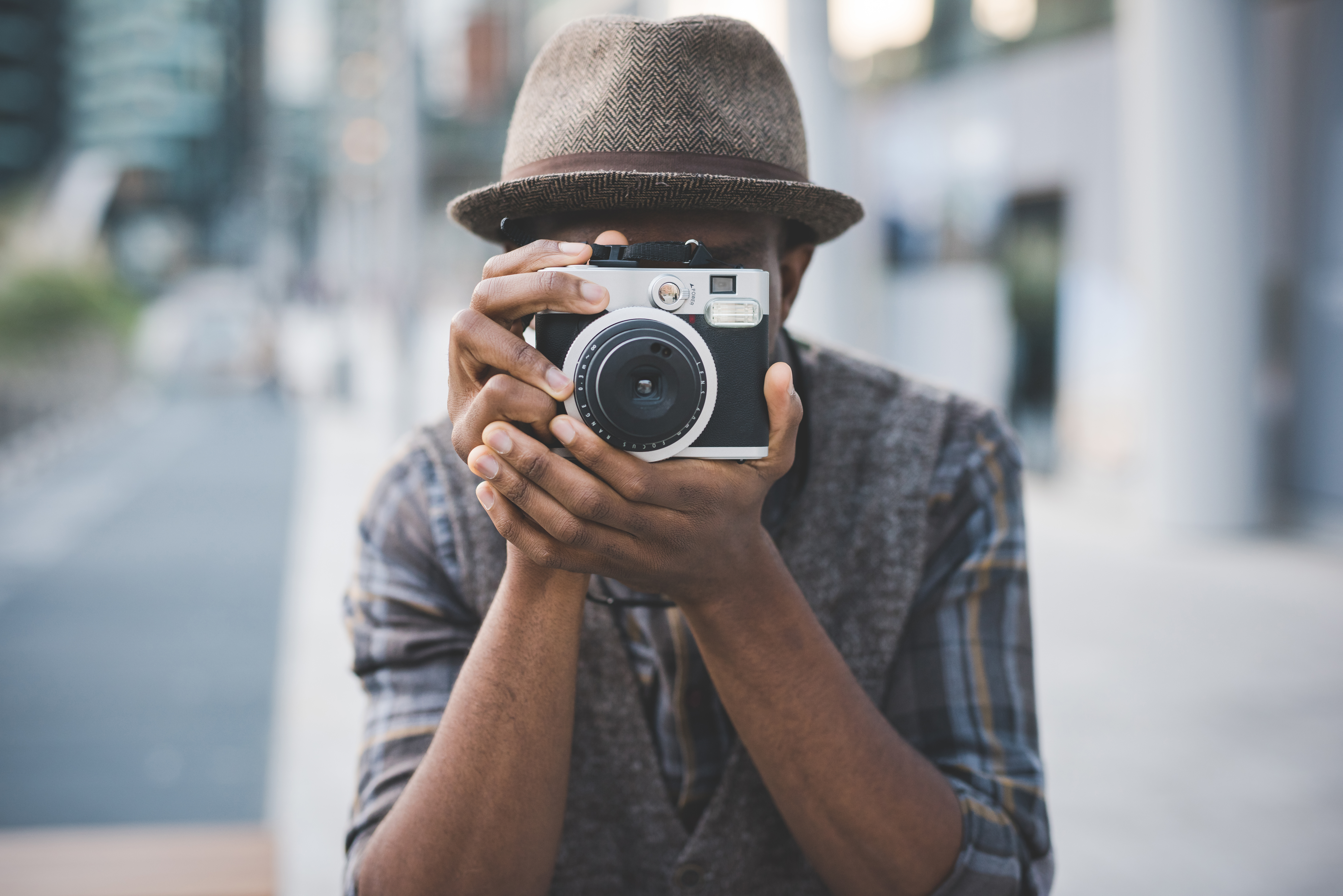 After a candidate is selected, there will be weekend-long interviews to check how the photographer blends with the family members.
Also Read: 10+ Smart Camera Tricks That Shall Highly Enhance Your Photography Skills Within 3 Minutes
The opportunity is exceptional, but it needs a strong confinement as the family can travel even for three months straight. The offer is open for twelve months, however, if the candidate fits in, there is an opportunity for an extension.
The candidates willing to apply must agree to leave their home in short notices and should be fine with traveling most of the year with upto Rs. 72 lakh salary.
The role will involve working up to ten hours a day.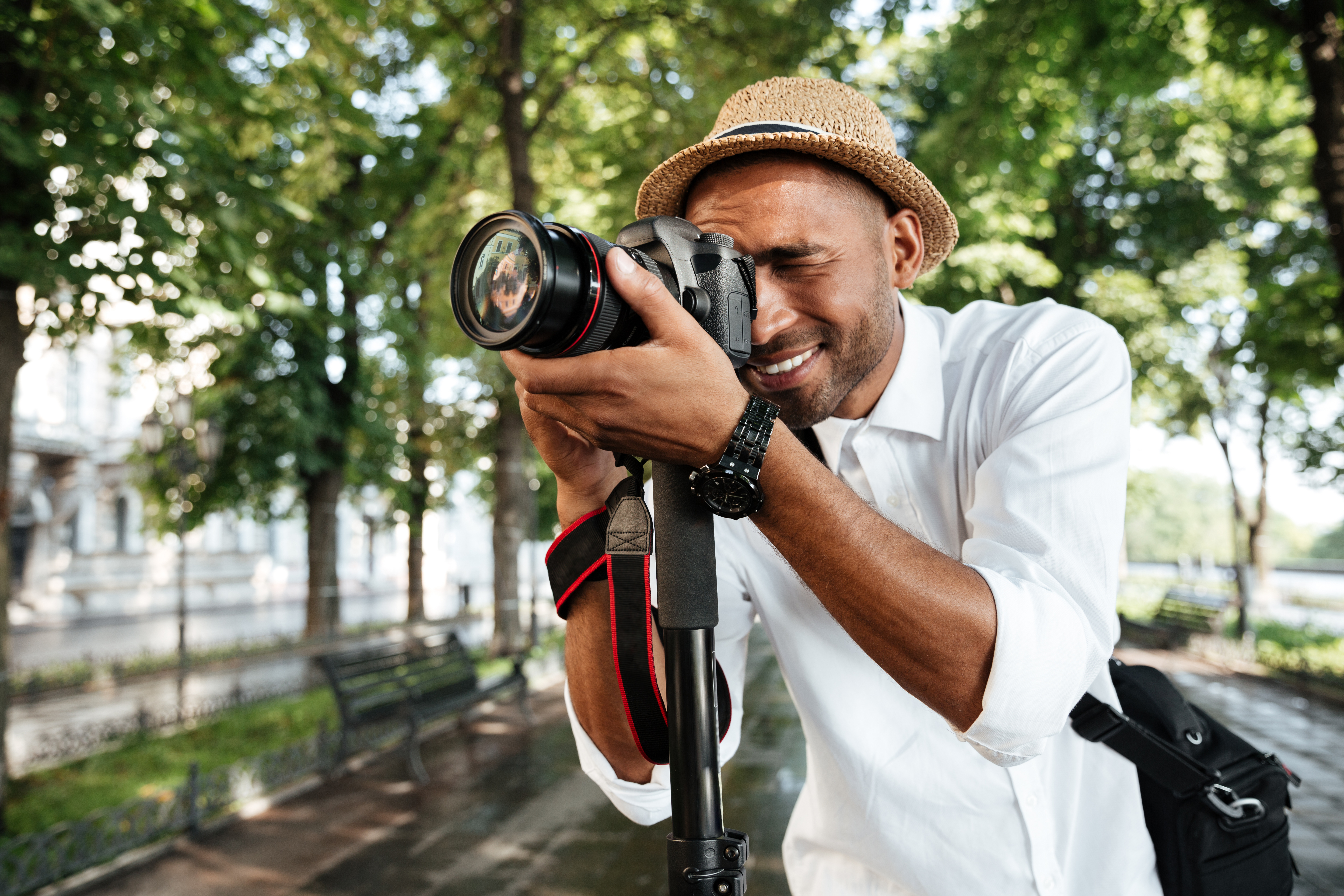 This UK Based Family Offers Rs. 72 Lakh salary along with a 30 days holiday, not the one that coincides with the family's holiday, and of course, full sick pay. The family will be covering travel, food, and accommodation expenses on top of the salary.
The job as the family's personal photographer stars from February 2019.