How often do hang out with your mother? Well! I am sure this question will leave you all in a confusion because none of us have a straight answer to it. We always pray for their longer lives but in our way too busy lives we hardly spend enough time and rarely ever hang out with them. But do you know according to a 2012 study the more you hangout with your mother the longer she lives?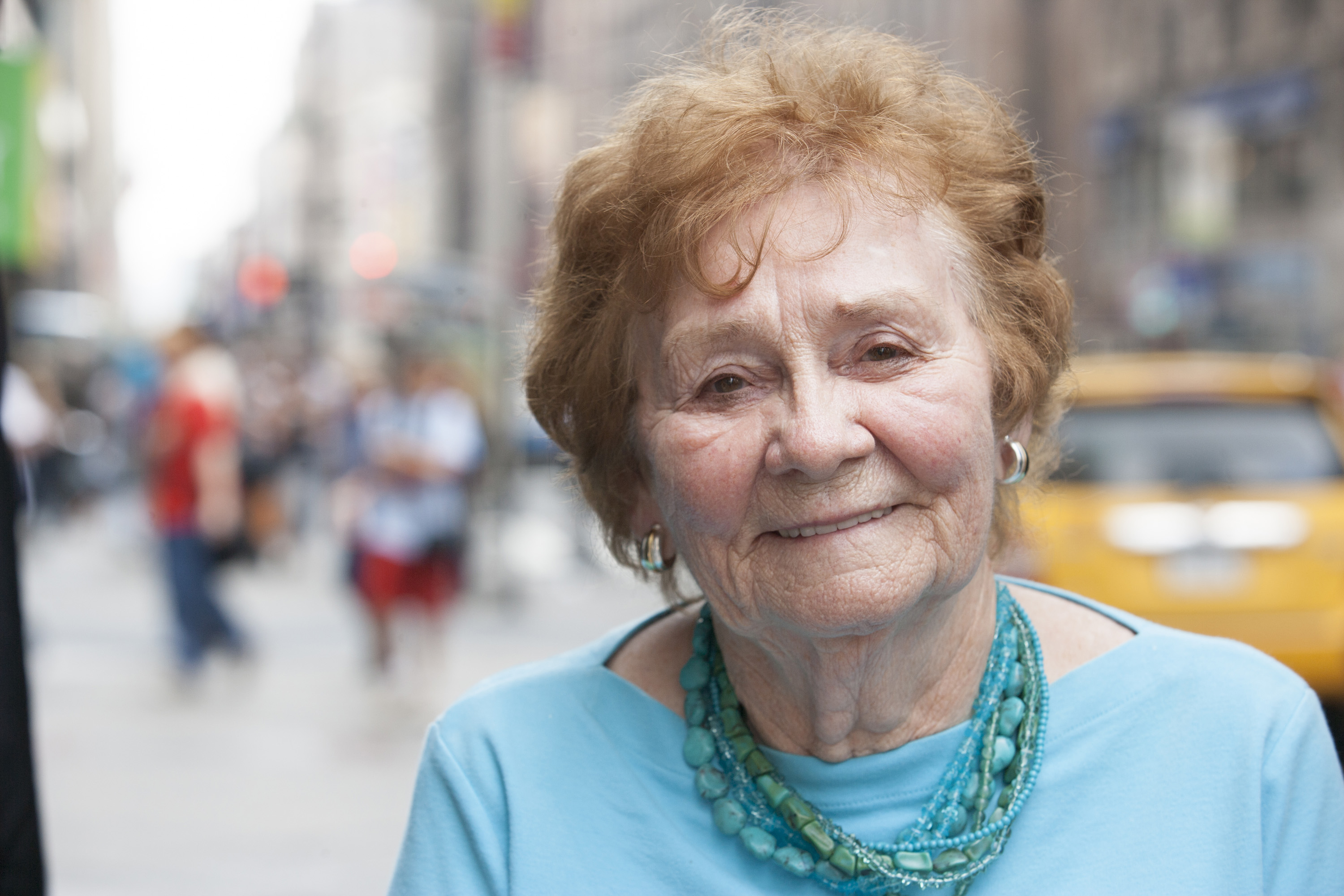 Read More: There's A Good News For People Who Swear A Lot
Yes, you heard right if you want your mother to live a longer life, start hanging out with her more often.
Among all the relationships we are tied in, nothing can beat the bond that we share with our mothers. They are not always right, of course, but neither are we. After all, no two people on this planet will share quite the same parent-child dynamic, but beyond everything, mothers are special. And it is your duty to cherish your mother as much as you can.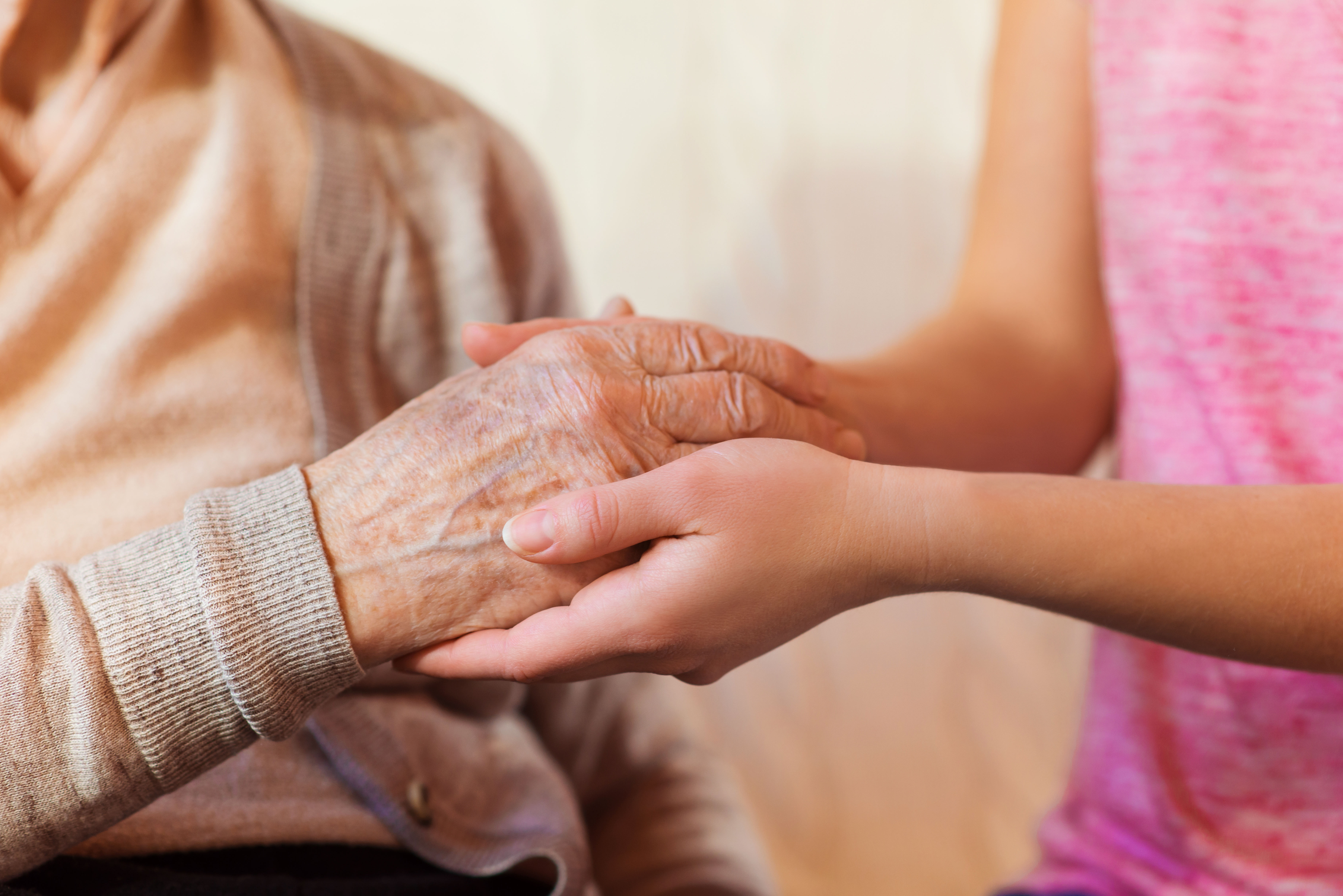 Unfortunately, as we grow we tend to neglect our dear mommies. Many of you wouldn't agree on this, but it is the cruel truth.
Accept it or not but it is like a natural hazard that affects us with aging, we realize that we don't need our parents in the same way that we used to do earlier. We start giving them less attention than before and in some worst cases, some people get apart from them altogether.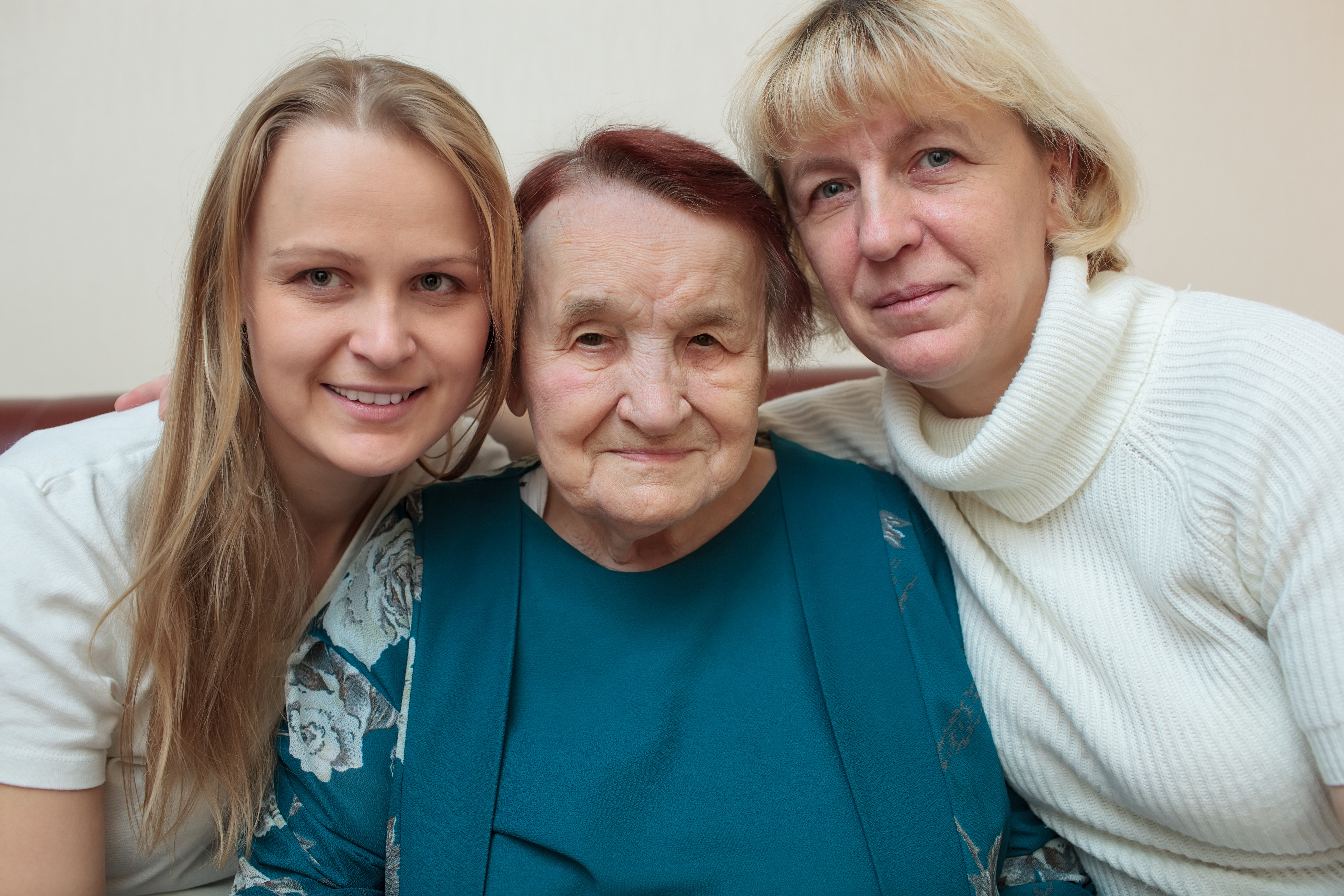 Well! a 2012 study of the University of California found that the more you hang out with your mother the longer she lives. The study was named, 'Loneliness in Older Persons: A Predictor of Functional Decline and Death.'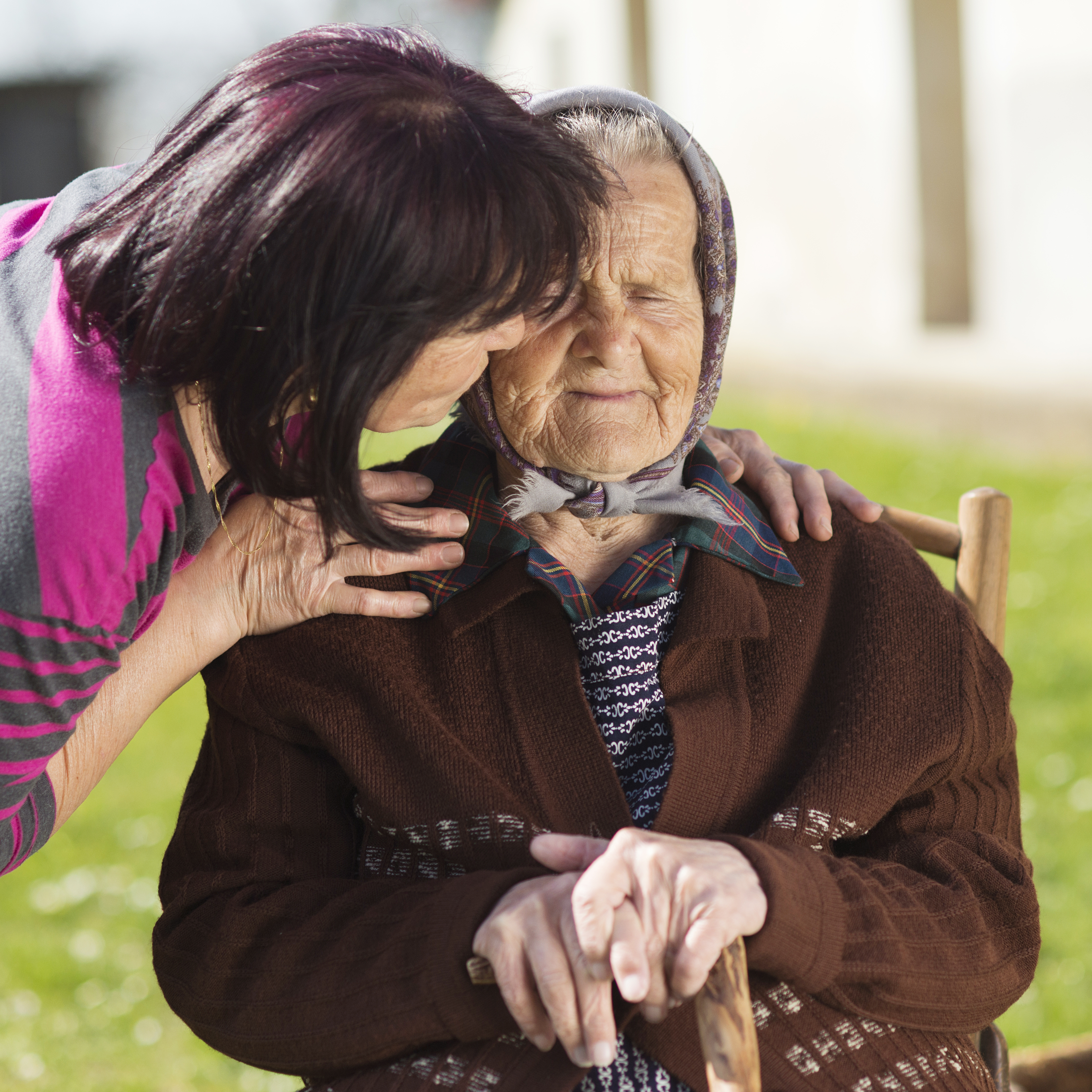 "In older persons, health outcomes, such as worsening disability and death, are influenced not just by biomedical factors but also by psychosocial distress," the study reports. "Loneliness is an important contributor to human suffering, especially in elderly persons, among whom prevalence rates may be higher."
Read More: 12 Kinds Of Men You Should Never End Up Marrying
So if you really want your mothers to have longer lives, hangout and spend more time with them.