There is no doubt that the oceans are beautiful, deep, and dreamy. The huge blue sight, and the cool ambiance, with huge waves and the sound of them, what else can you expect when you need the perfect vacation near a water body?! Oceans are huge and other than just being beautiful, there is a lot to fear from these oceans and can easily make your life a big mess. Oceans have taken a lot of lives for a lot of factors.
Read More: Zomato Delivery Man Eats From Client's Food And Seals It Back
So we have a list of so many reasons and a bundle of images that can make you fear the oceans that seem really beautiful and dreamy!
1.Intriguing Sharks
Sharks are deadly creatures. The great white, the tiger shark and so many other species that are deadly to humans, are found in these oceans, that can easily take your life. Their big jaws are like slicers, like saws, that can rip you apart into slices like a chef cuts vegetables.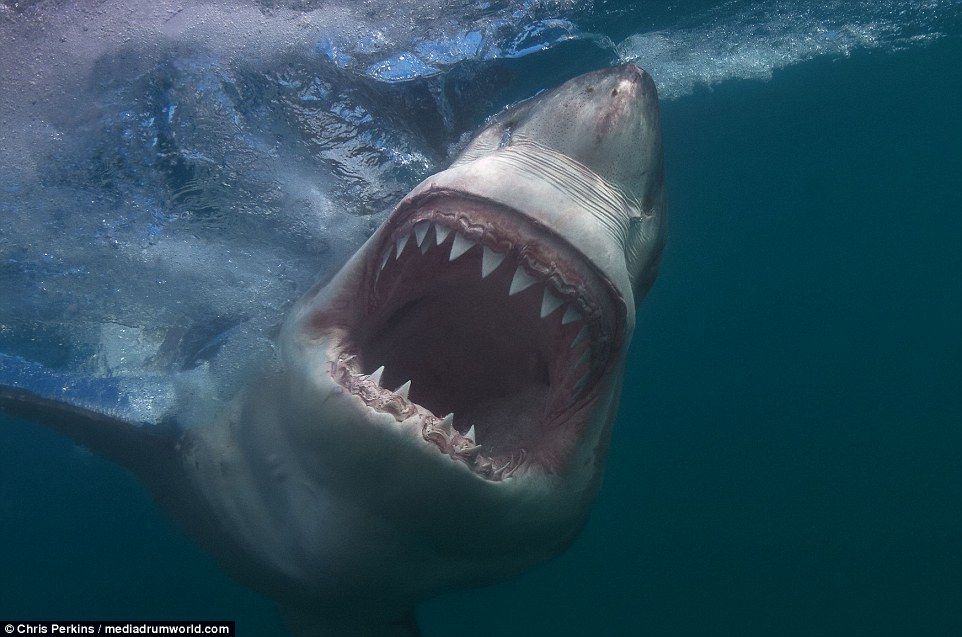 2.Freediving
It is one of the riskiest activities where people get deep into the ocean without any breathing apparatus. This makes the activity really dangerous, and it has claimed many lives.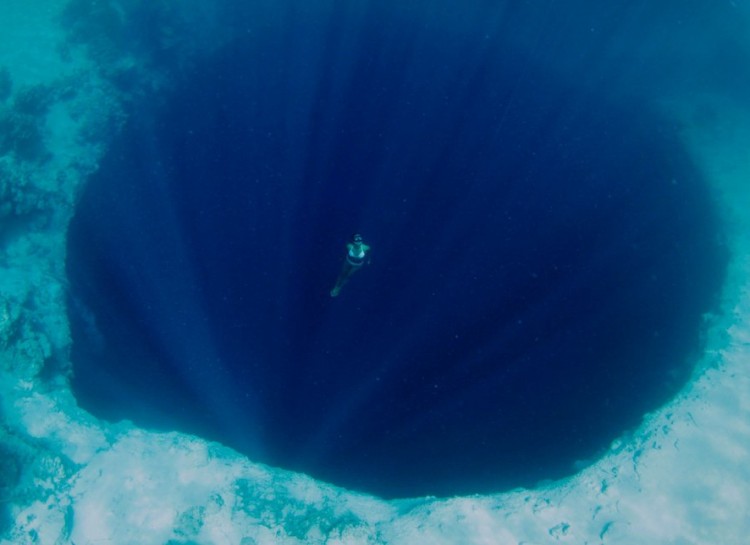 3.The aquatic plants
The aquatic plants are really terrifying when you look at them. The plants are not very dangerous, but you would not want to get caught up in them, because there might be a way out and this picture proves it.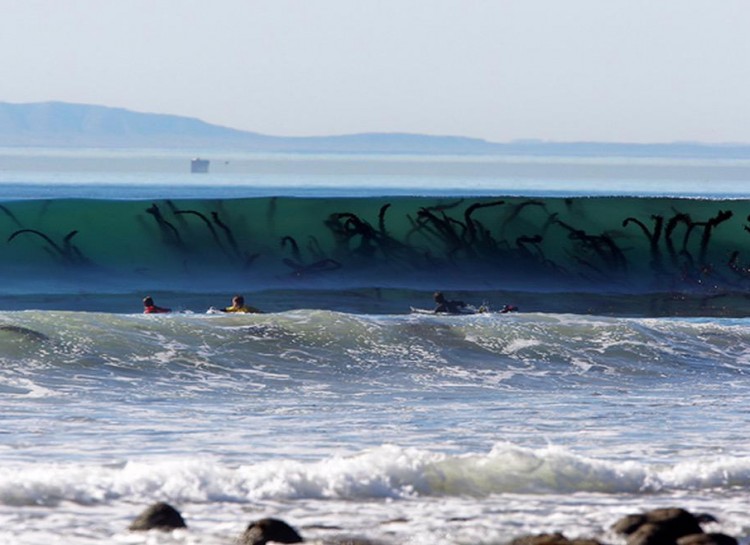 4.A space creature
You would not expect something from space living under water. But, when you look at the vampire squid, you would not think twice about this not being from space because that's how it looks.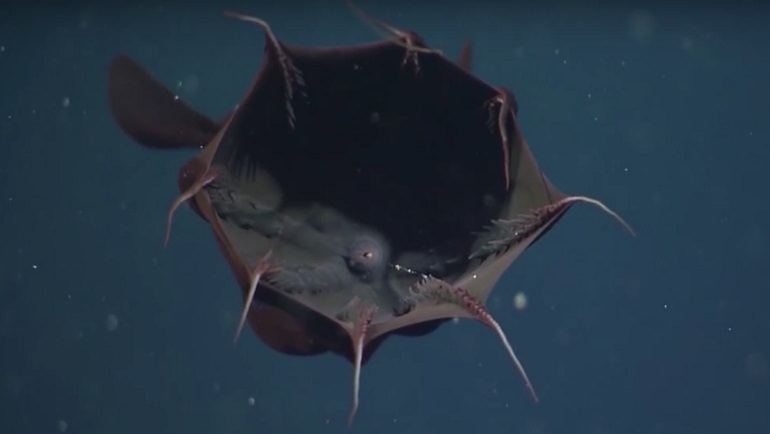 5.The underwater Hiss
Many species of snakes live underwater, and people generally confuse them for aquatic plants. That's why people are more prone to going towards them and getting themselves bitten and rushing to the hospital. The worst part is, a lot of these snakes live together.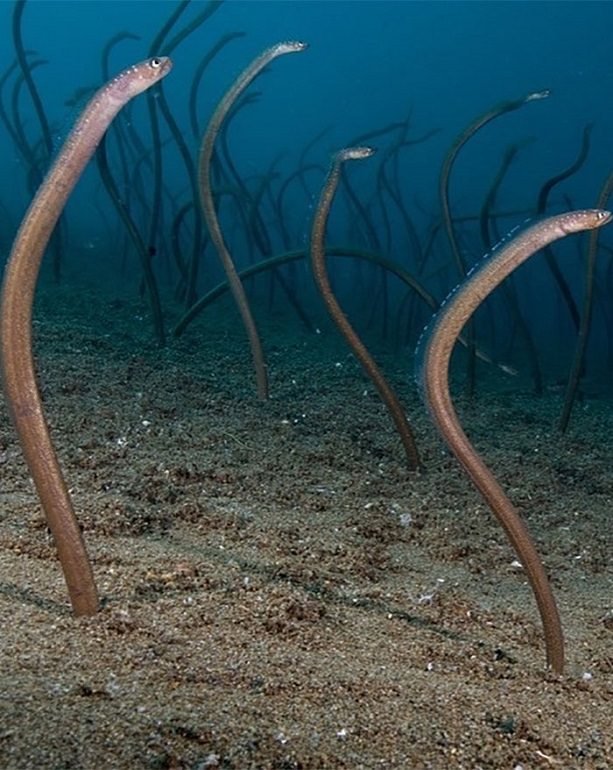 6.Hysterical Depths
Oceans are the deepest water bodies. Extending up to eleven kilometers deep, diving into oceans can be a point of no return. Getting caught up in the depths can be very dangerous.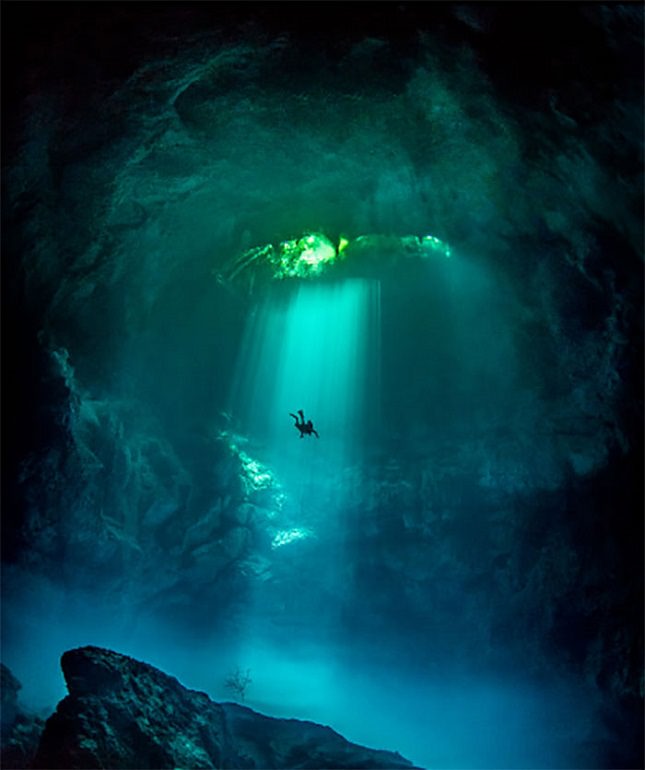 7.The Masses
The ocean is full of heavyweight animals like the whales. They don't really have as bad reputations as sharks, but their size is intimidating, and they can easily crush someone with just a toss.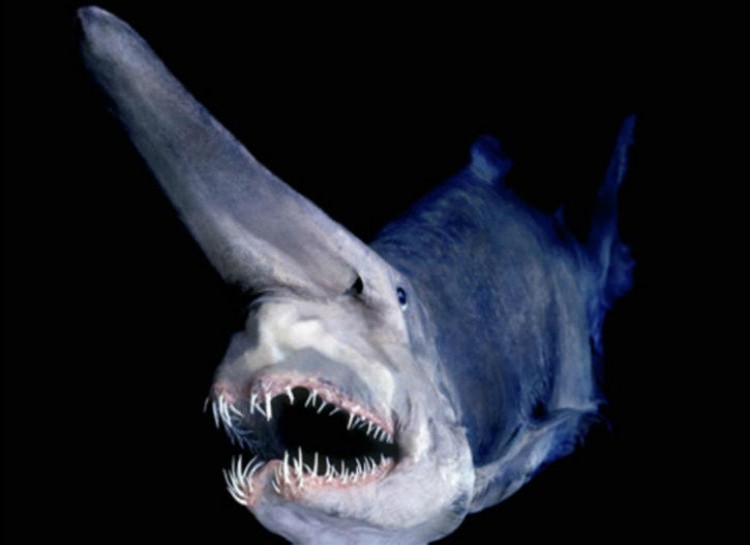 8.Electrifying Sting
You would never want to be stung by a jellyfish. These creatures have no brain and always keep swimming. Some species can reach up to the size of 20 feet, which is intimidating. The sting is so painful that it can immediately make you rush to the hospital.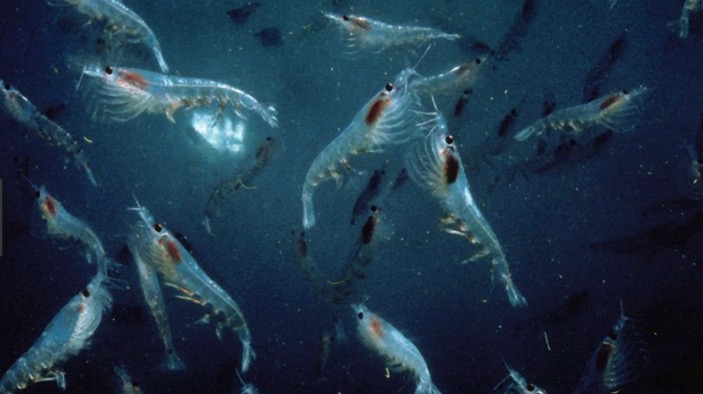 9.Destroyer
We can never get short on examples of how oceans have been very destructive. There are huge settlements that these oceans have destroyed. The tsunamis that they have brought in the recent past have been deadly, and only provide us one more reason to fear them.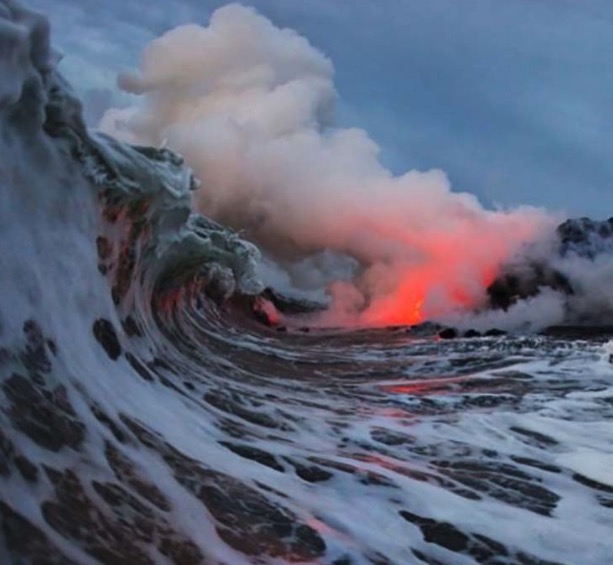 10.The eight-armed
Some creatures like the octopus and the squid are terrifying. These are not to be messed with because they can literally damage your suit, take away your diving helmet and let you drown.