A Germany based policewoman is going viral on the internet for all the right reasons. The stunning lady officer is even offered with modeling contracts after her Instagram hot pictures went all over the social media. Her hotness charmed many and we don't blame them. This hot policewoman is even ordered to choose between the two careers. She is even considering her modeling contacts as per reports.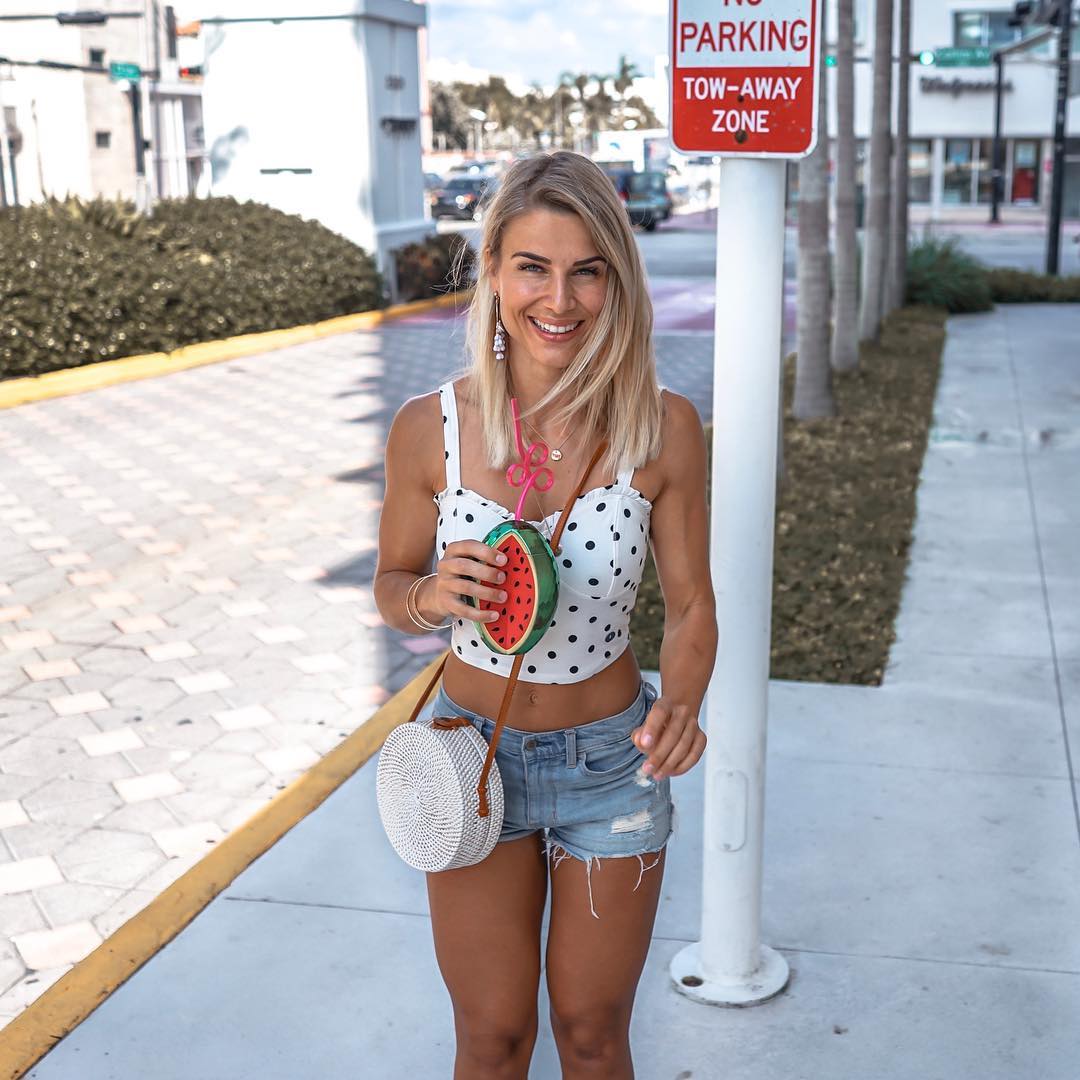 Adrienne Koleszar, a 34-Year-old policewoman is honored with the title of the most beautiful policewoman in Germany. The stunning officer is already an Instagram model and influencer. She posts her hot pictures on Instagram about her training and places that she visits.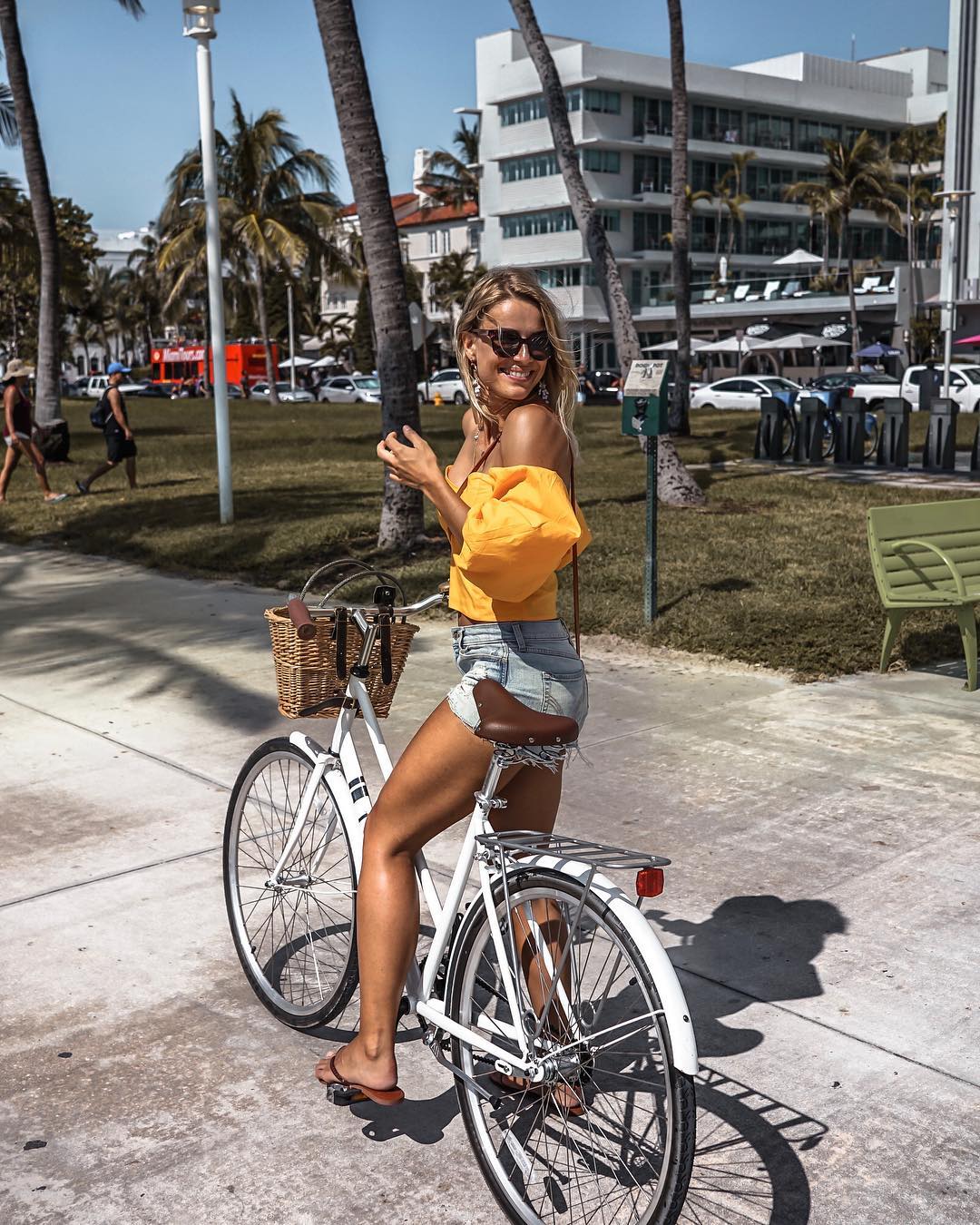 She already has more than 600k followers on Instagram. Mostly she uploads her bikini pictures on social media that are too hot to resist.
Read More: 20 Most Handsome Men Around The Globe Ruling The Internet With Their Hot Looks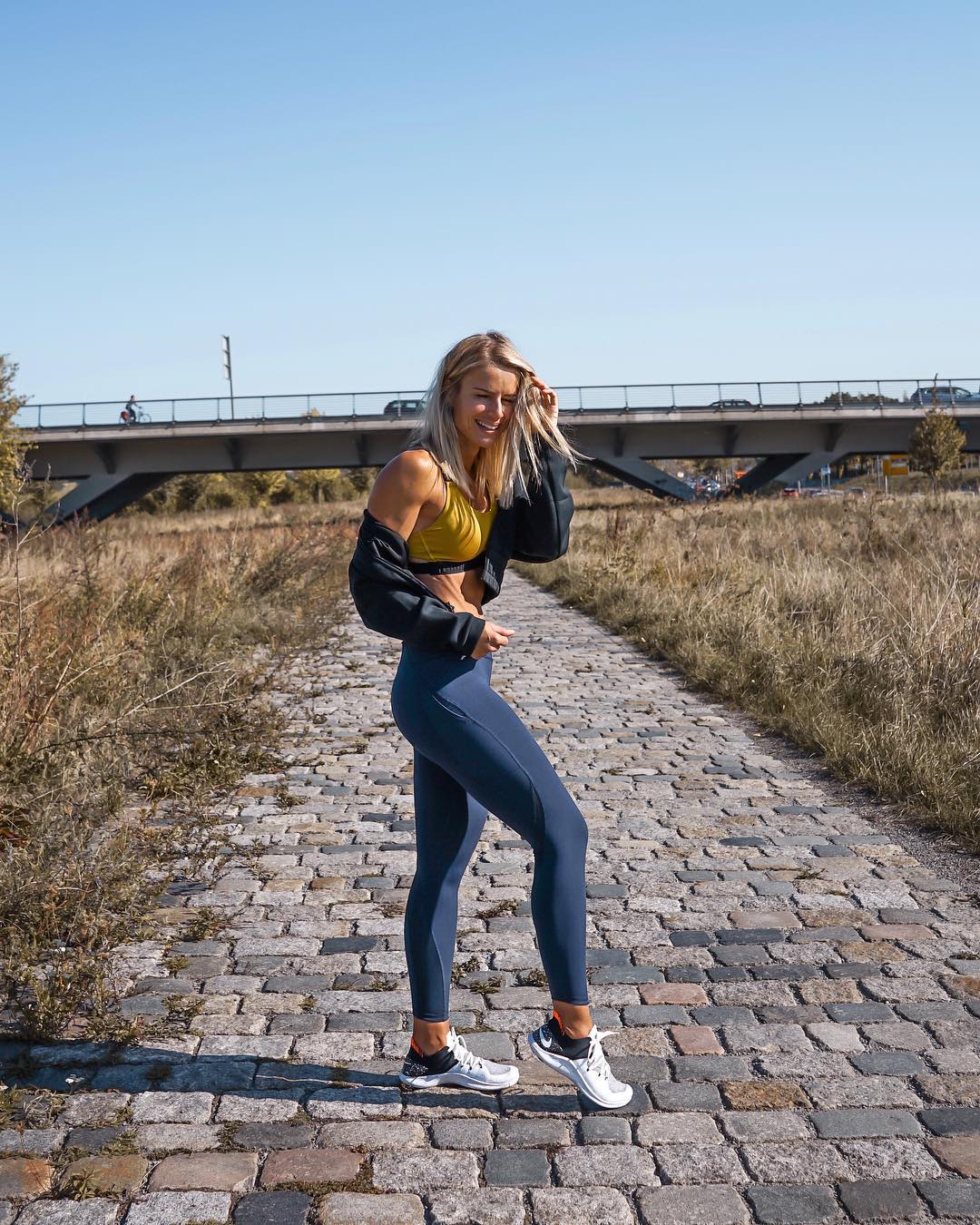 Adrienne was given 6 months leave from the Germany government so that she could travel and pursue her influencer career. In these six months, she traveled through various cities and posted everything on her page to keep her fans updated. Her really hot pictures during her travel are the one that caught people's eye and that's why she was offered with modeling contracts.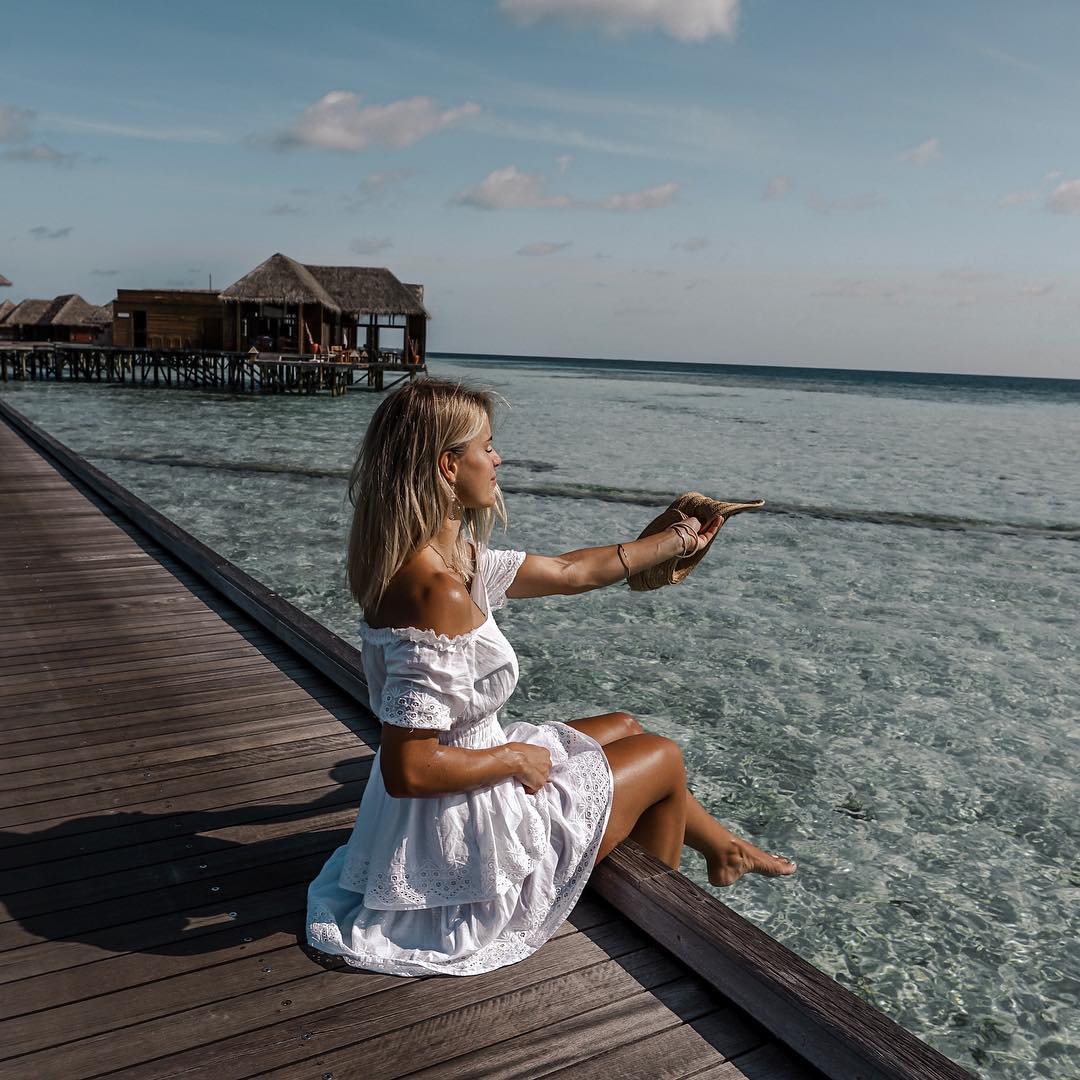 Her travel was not sponsored or paid by anyone neither she received any compensation from the German government. In a video shared in July, she said fans, "I will not receive any compensation from the Free State of Saxony, live on my savings and on my social media activities."
Now as she is already an Instagram model and also getting modeling contracts and her interest in modeling has increased. During a meeting, the stunning policewoman was ordered to choose between any one career as she cannot pursue both together. She is told to either join full time or quit.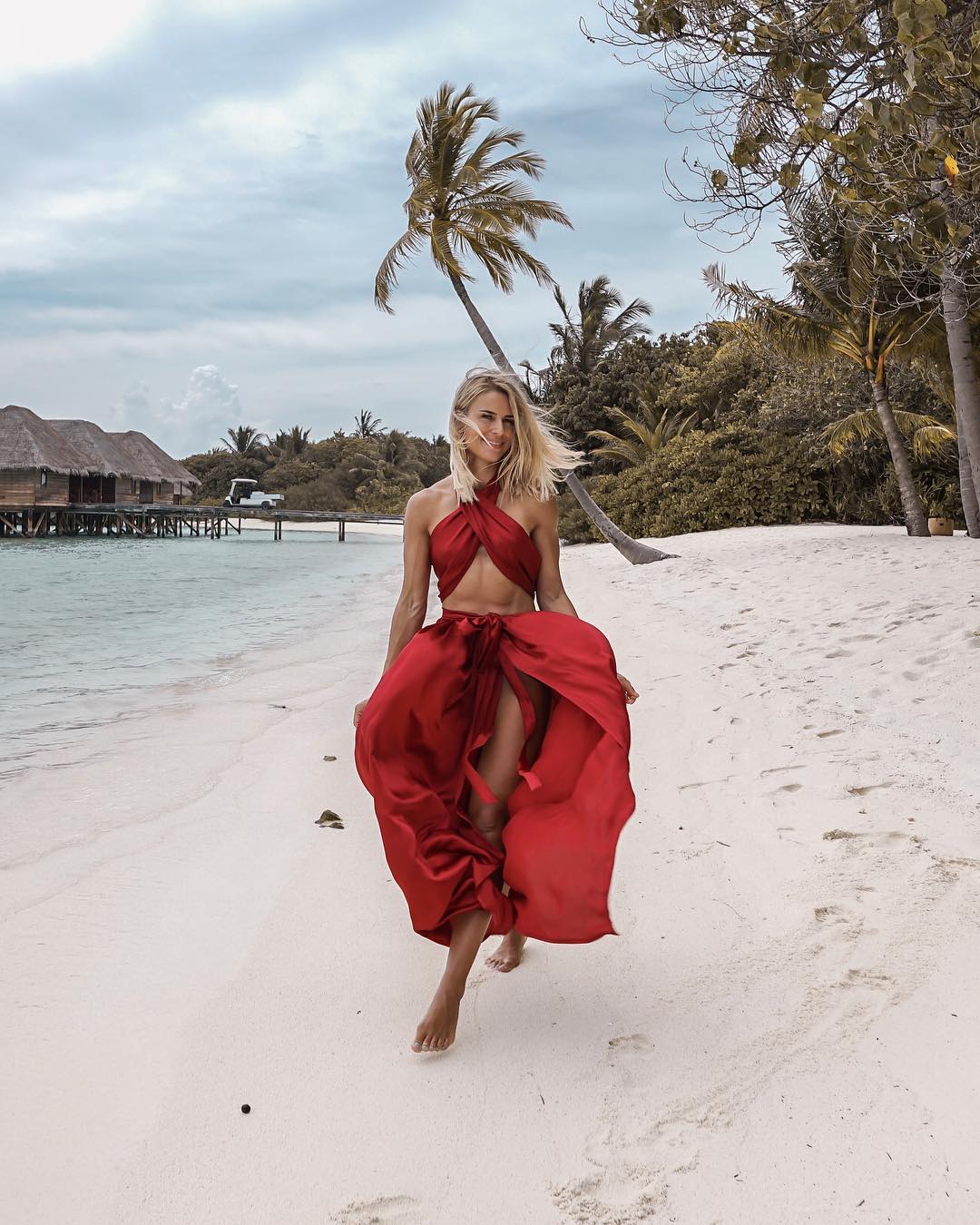 She is still very confused about what to do but she only has a few days left to decide.