Internet is such a place where you can pretend to be whosoever you want! Yes, here you are your own boss. We all are familiar with people who live a totally different life on the internet. With this, even singles can easily make others think that they are in a relationship. Here we are presenting you a guy, Rain Yokohama, who shares amazing photographs on social media pretending to have a girlfriend.
Indeed, photography is an amazing art and you can do great wonder with it. Rain, have used this amazing art of photography in a way that will make you laugh as well as give you some amazing tips to pretend to be committed.
The guy has recently posted a series of photographs with his girlfriend who doesn't really exist. Scroll down and meet her.
1. When you don't have a bae in real!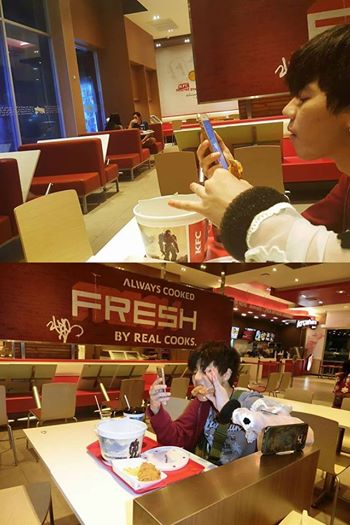 You may also like to read: Unbelievable Weight Loss Journey Of A Woman Who Was Previously Called A Whale!
2. Oh my god! I am going to leave this planet.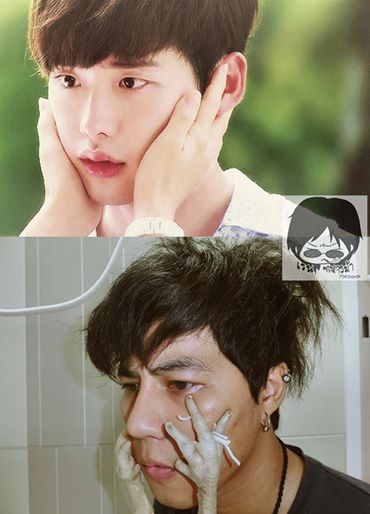 3. That's how single people do it!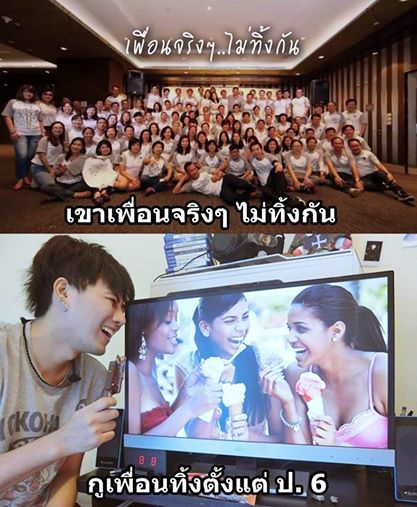 4. Yeah! that's how you can pretend to have a girlfriend.

5. You can also try it, after all deceiving is believing here.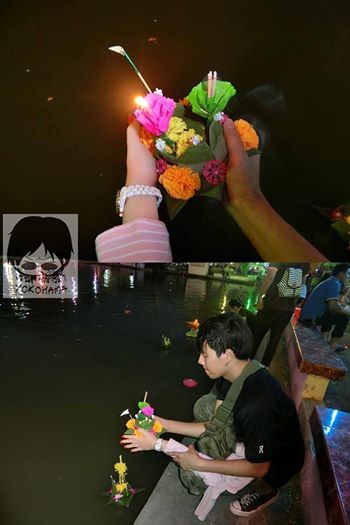 6. Standing ovation with a huge round of applause for this one!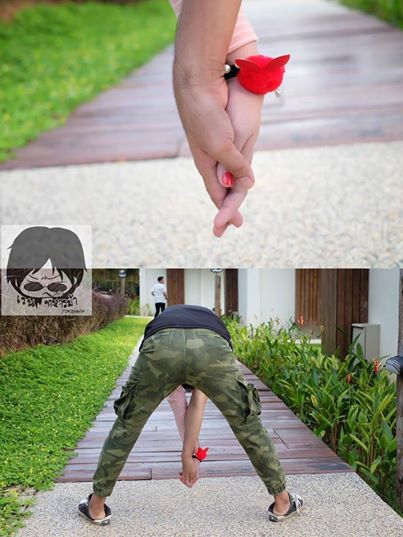 7. To me, this one seems really horrible.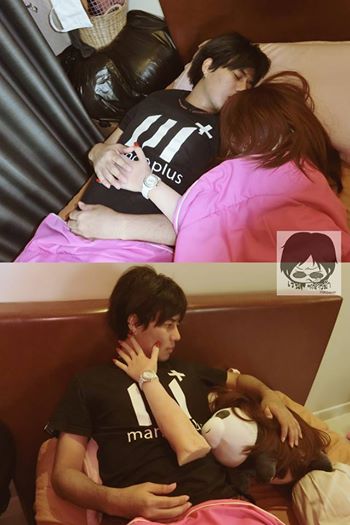 8. Competition at its highest!

9. Well! all that glitters is not gold.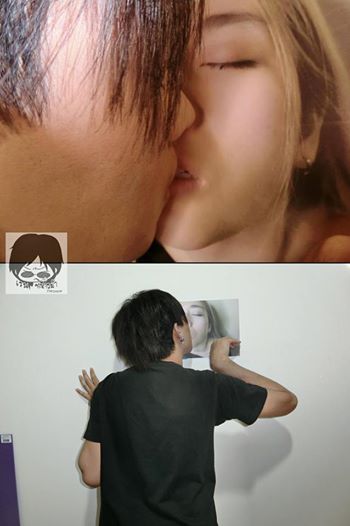 10. That's the most amazing one on the list.

11. When she is overprotective for you.

12. Lol!

13. Again an horrible one!

14. When you have crossed all the limits of being single.

15. I guess this guy is living in 2060!

You may also like to read: See What Happened When A Drunk Man Woke Up In A Wrong House After Party!
16. The most intense kiss ever!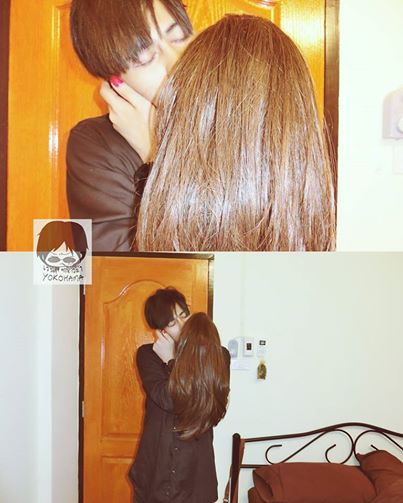 17. Together forever!

18. When you become way too single!

19. Not bad!

20. What a swag!