It feels really sad to see when people body shame others. Unfortunately, while teasing others we often forget our limits and end up hurting them. Here we have got you the story of Sarie Santiago, a woman who was previously called with various hurtful names and cheap comments because of being overweight. However now, she is perfectly fit and shares her weight loss journey with the world!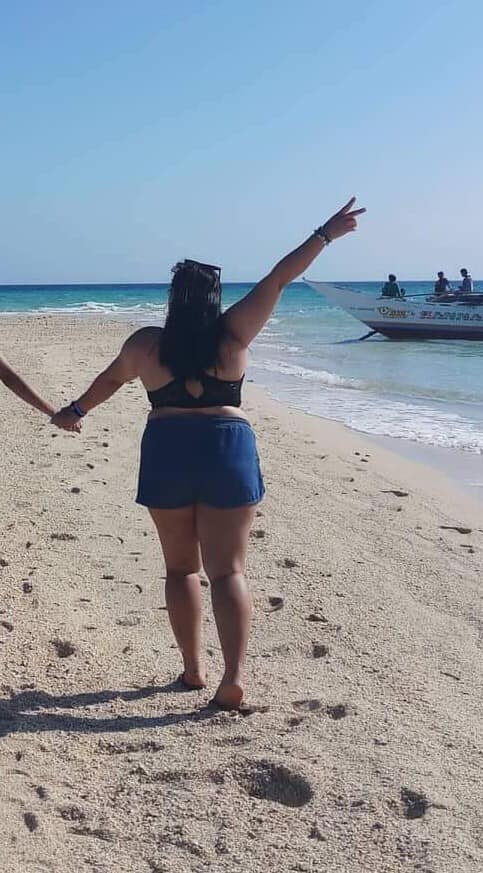 Presently, the woman weighs 127 lbs but there was a time when she was very big and fat. Then she used to weigh 191 lbs.
Read More: See What Happened When A Drunk Man Woke Up In A Wrong House After Party!
Sarie accepted that she herself is responsible for being overweight. She admitted that earlier she had the motto, "Food is life."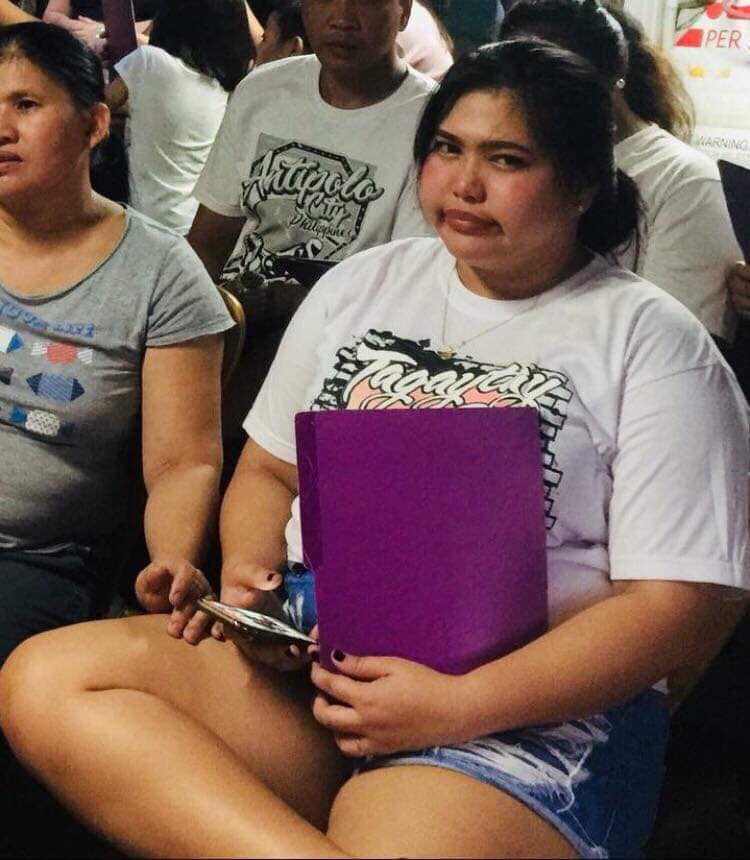 Well! being foodie was her own choice and people should have minded their own business. But this didn't happen and they started teasing her. People used to call her with hurtful and cheap names like whale, pig, dumbo and many others. Tired with these names, one day she decided to finally lose some weight and transform herself.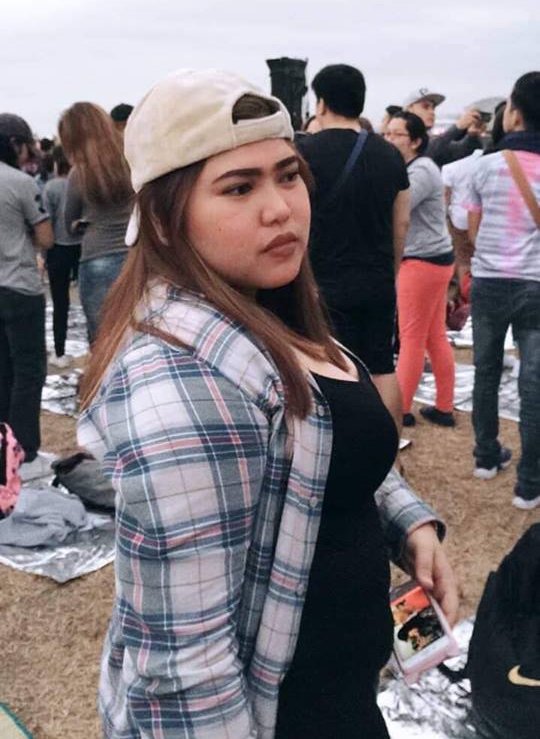 Now, losing weight is something challenging, you can do it but you first need to have motivation.
So instead of getting affected by these comments, she decided to take them as a source of her motivation. Yes, determined to change her image, Sarie made every possible effort to lose weight. She made sure to follow a strict diet and workout.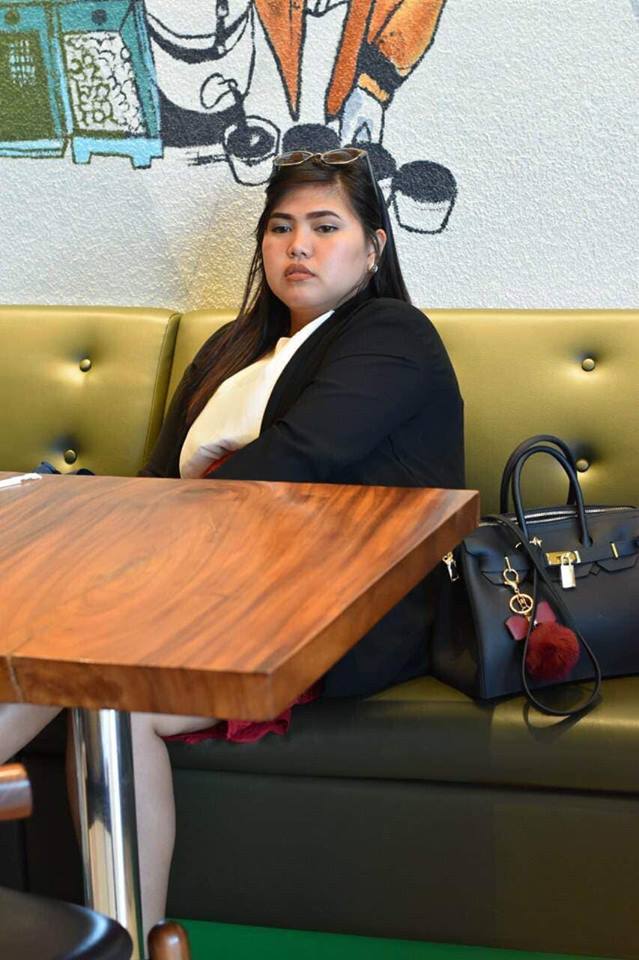 There were times when she lost all her motivation and felt like leaving! But she didn't leave. She continued working on her body and finally lost 64 lbs.
Read More: Mother Goes Through Multiple Painful Surgeries To Look Like Meghan Markle But Looks Nothing Like Her
Seeing her inspirational journey of weight loss, everyone was wondered to know how she does it!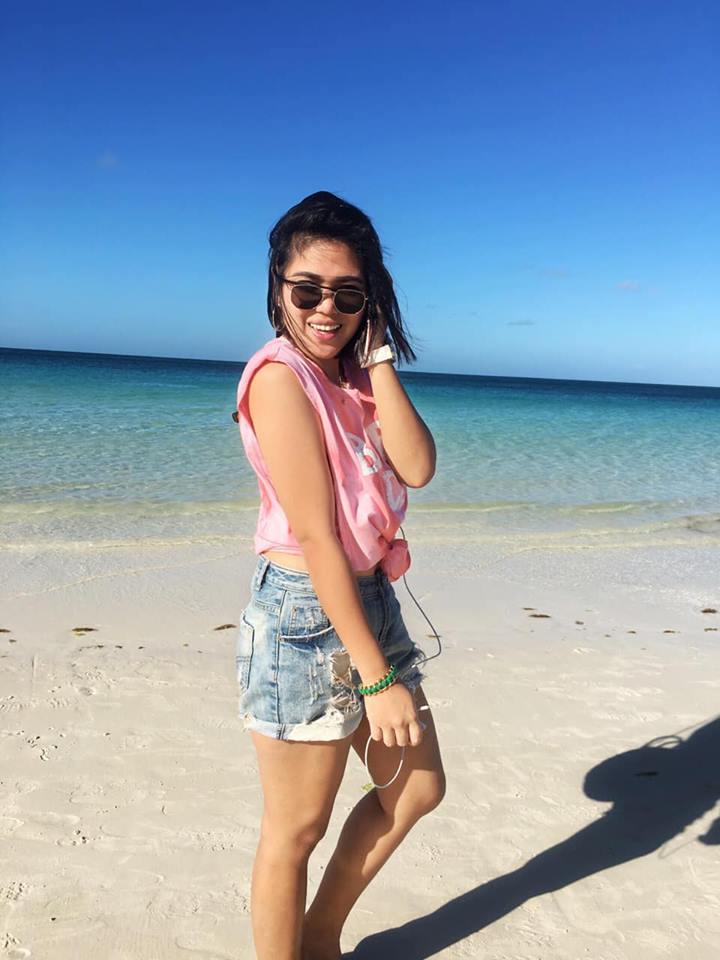 She shared that during her weight loss journey she made a routine to drink warm water every morning. Then, she would have 1 boiled egg and banana. Alongside, she devoted 2 to 4 hours every day to the gym.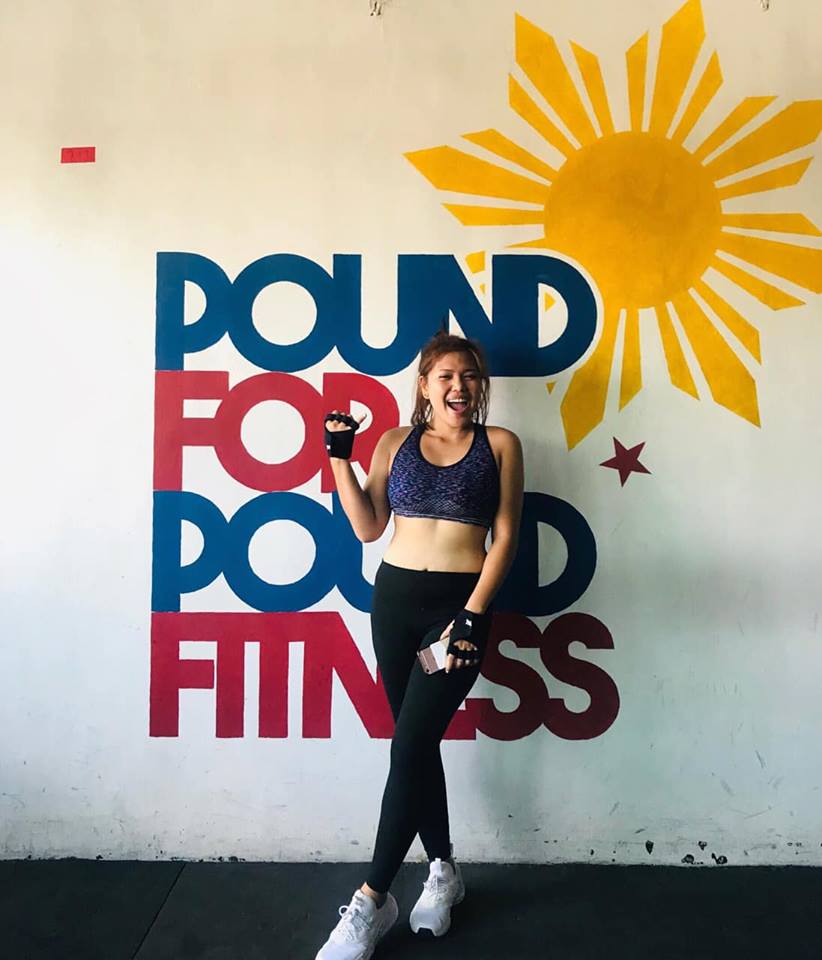 She followed a healthy routine for her lunch and dinner too. She didn't eat rice for 8 months.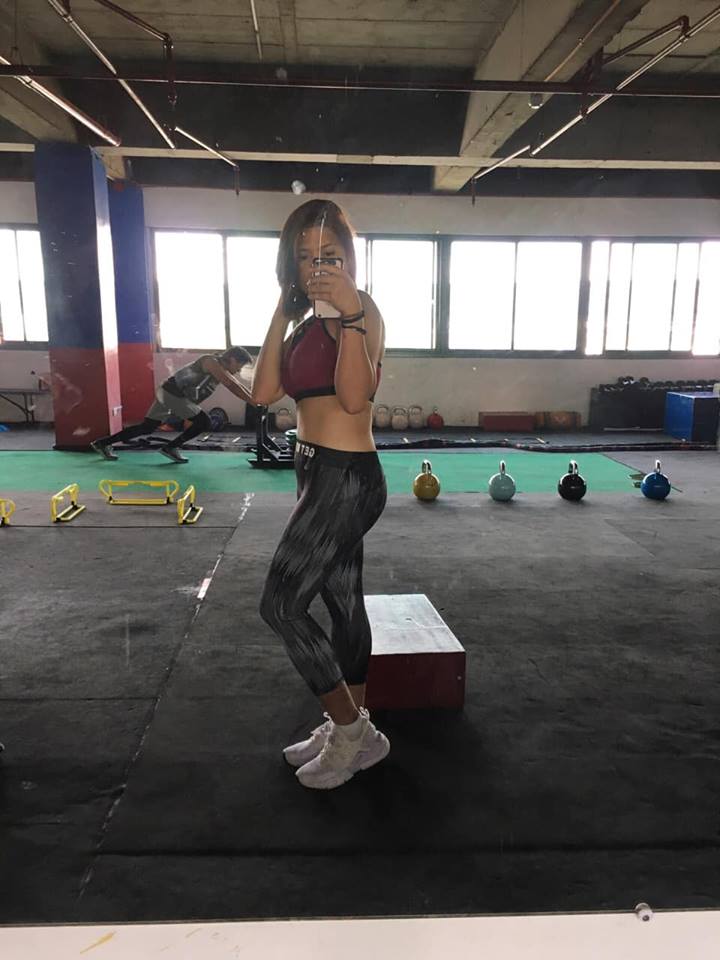 Netizens praised her efforts and willpower!