The best version of a happy married life for every couple is an unbreakable bond of love. The happy family with a successful husband, a beautiful wife, and adorable kids is surely a blessed one and can envy many others.
More Info: Sonya Sanchez | Feedy TV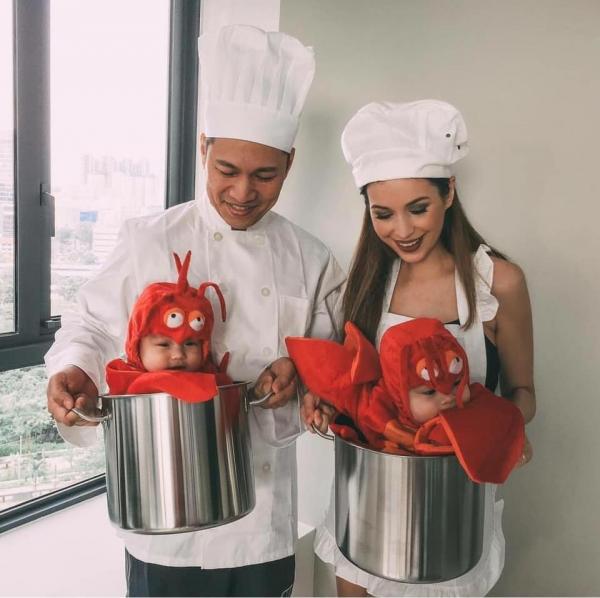 Well, the Asian Sanchez family is one perfect example of a perfect and beautiful family one thinks of. The elegant appearance of the husband and a gorgeous wife with a hot body and two young twins are making netizens green with envy.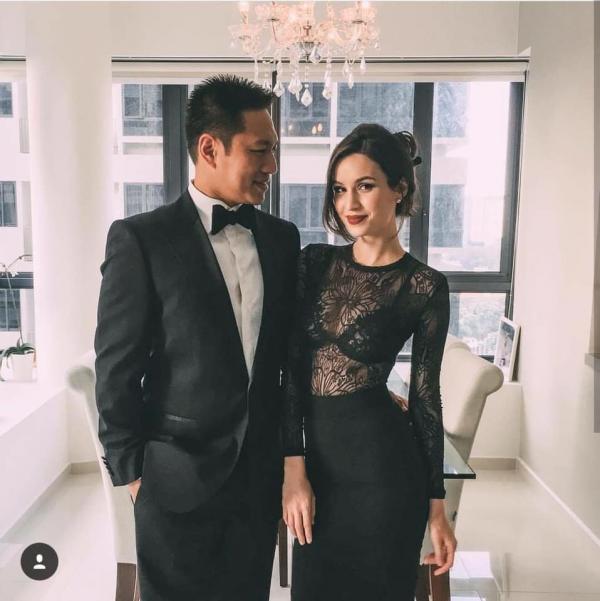 But the Sanchez family is not about beauty at all, they have the most important element of love. The affection of Judd Sanchez in every photo for his wife speaks highly of their connection.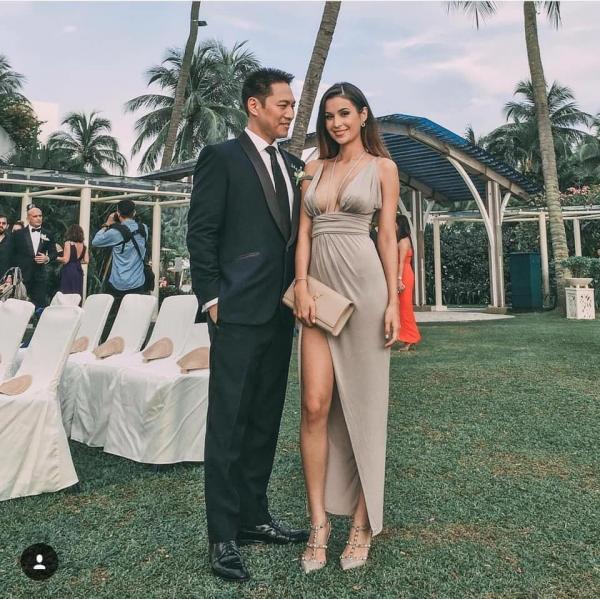 The eyes full of love for his family and the lady's happiness is making people crazy all over social media.
Judd Sanchez is an IT specialist who has been employed in big corporations. He is a successful man and his wife Sonya Davison, is a TV host and a model as well.
While Judd was born in America, he is a Filipino and his wife was born in Thailand. They have been united with the oath of marriage.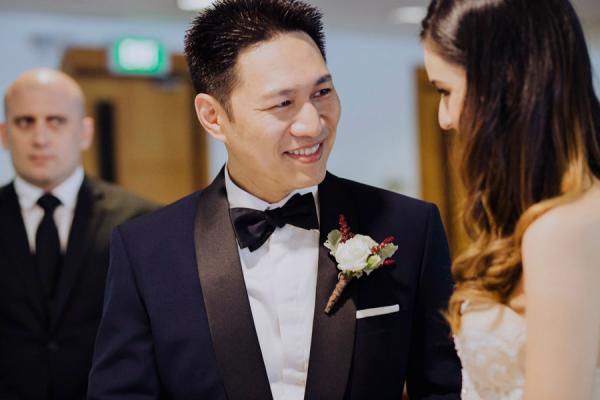 Given the love of her husband and the presence of beautiful twins, Sonya keeps the world updated through social media. Her Instagram account has more than 300 thousand followers from all over the world.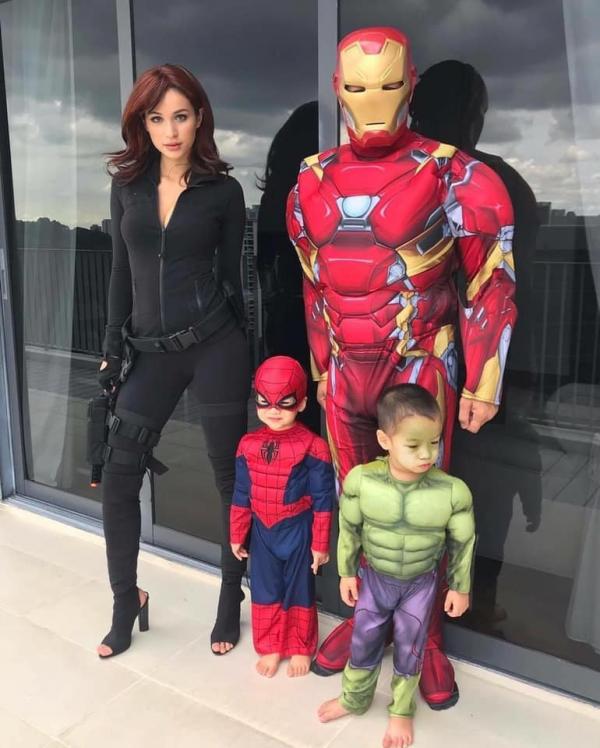 Also, Judd is not just the breadwinner of his family. He takes full responsibility for his wife and his young children as well.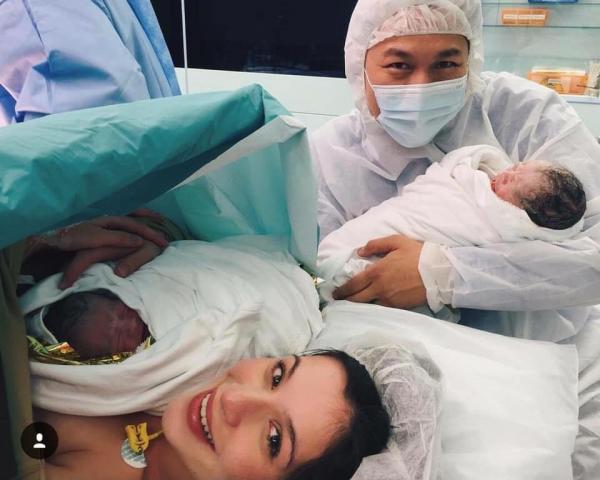 More Info: Illustrations Show How Men Changes After Becoming Father Of A Daughter
Though Sonya is a mother of two, any of her photos can make you deny the fact. The twins of the Sanchez have been named Tristan Eduardo Sanchez and Raiden Jodel Sanchez.
The beautiful couple and the super cute kids are all that a family desires. The Sanchez family seems to be a seamless example of a perfect family.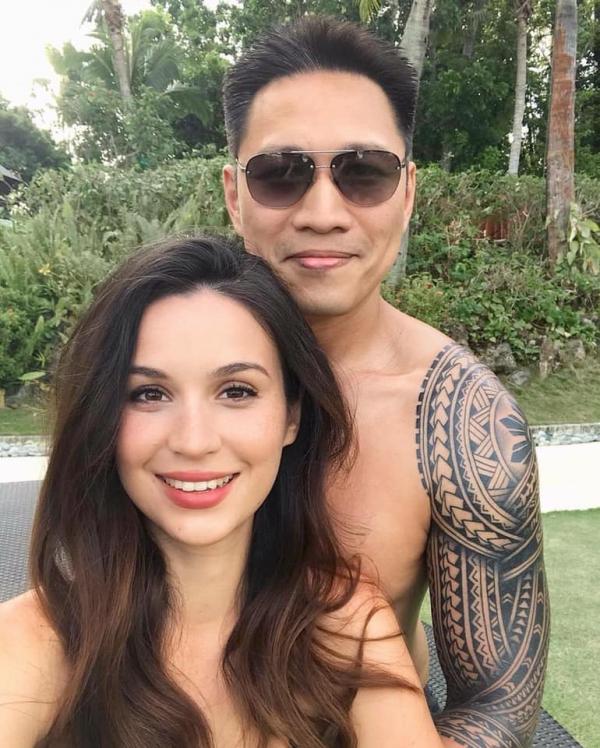 Sonya has always kept the world updated with her happy family.