Game of Thrones, one of the best thing on TV if you have seen the reviews about the show. If you aren't an extraterrestrial being you must have heard of this great show through memes, news or the public craze. From the sets to the cast, every damn thing adds to the greatness of Game of Thrones. If you are a Game of Thrones fanatic, you know just how far this show is. You must have wondered how much the cast is earning. Shows like Game of Thrones pay the casting episode wise. So, GoT has 7 seasons, with 10 episodes each. Ok, that's a lot of money. Keeping the viewers at their toes does pay off. If you want to know how much the cast of GoT is earning, scroll down.
Image Courtesy- Game of Thrones
Read More: Game Of Thrones Fame The Mountain Poses With His Wife At The Show's Premiere
1. Kit Harington AKA Jon Snow- $500,000
We are glad George R. R. Martin hasn't killed him yet. This character is a major one in the show. His journey is quite something. His earning half a million is justified.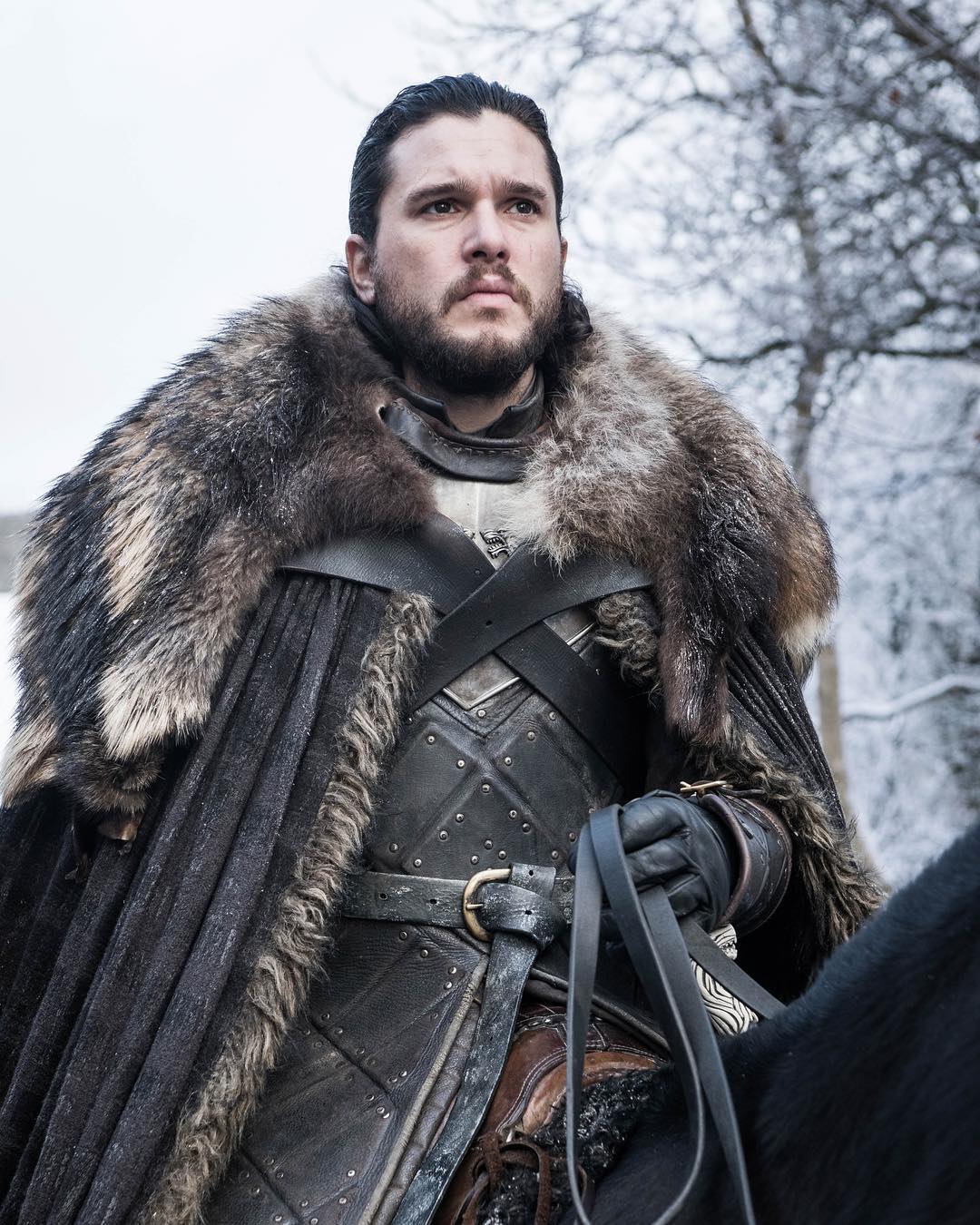 2. Emilia Clarke AKA Daenerys Targaryen- $500,000
Raise your hand if you love her. Daenerys Targaryen has won our hearts. She's a major character and it's only fitting that she is earning the same as her co-star.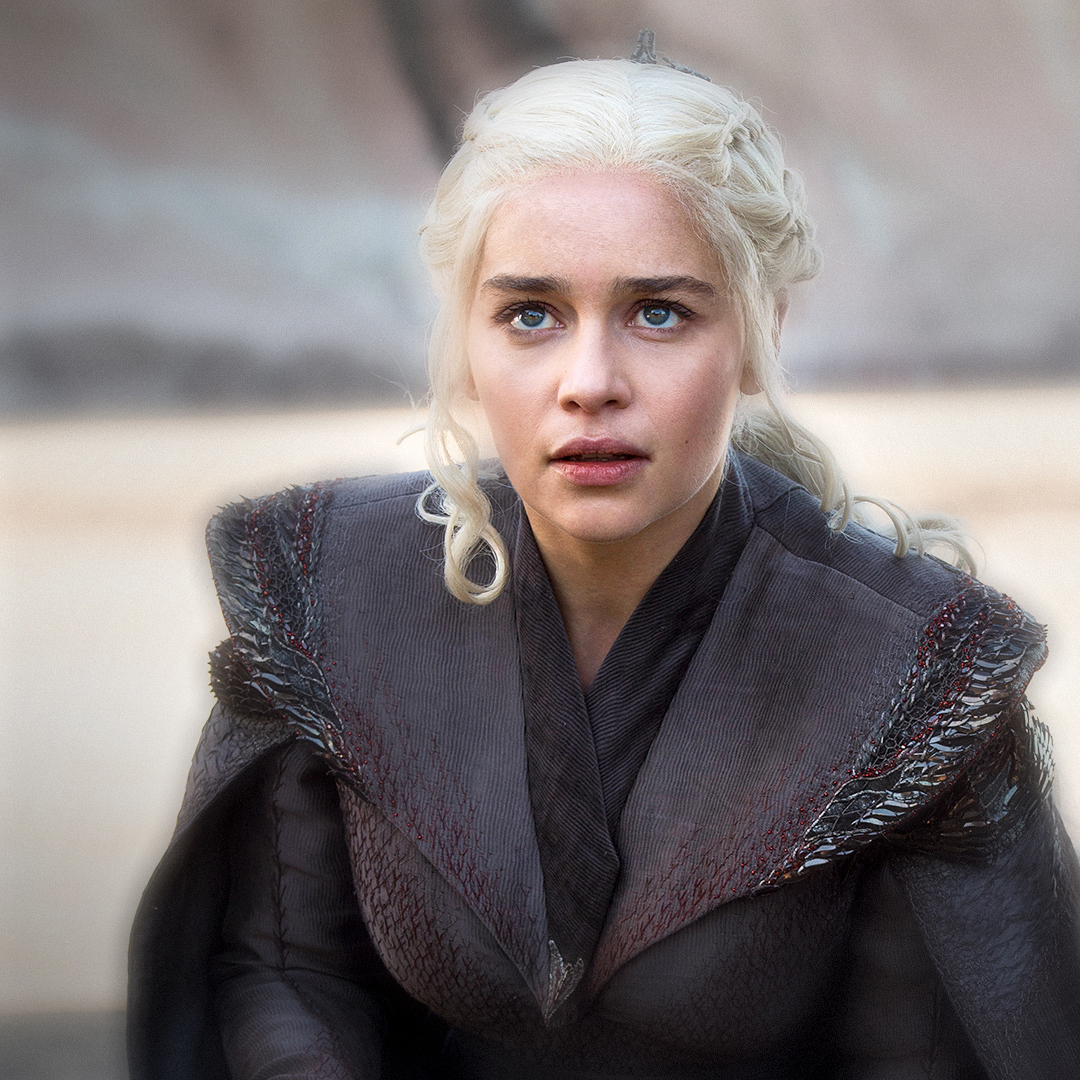 3. Peter Dinklage AKA Tyrion Lannister- $500,000
Game of Thrones is incomplete without House Lannister. The most loved Lannister, Tyrion, sure glues the viewer to the screen. The Lannister siblings belong to the top tier of the pay scale. Hence, earning a whopping $500,000.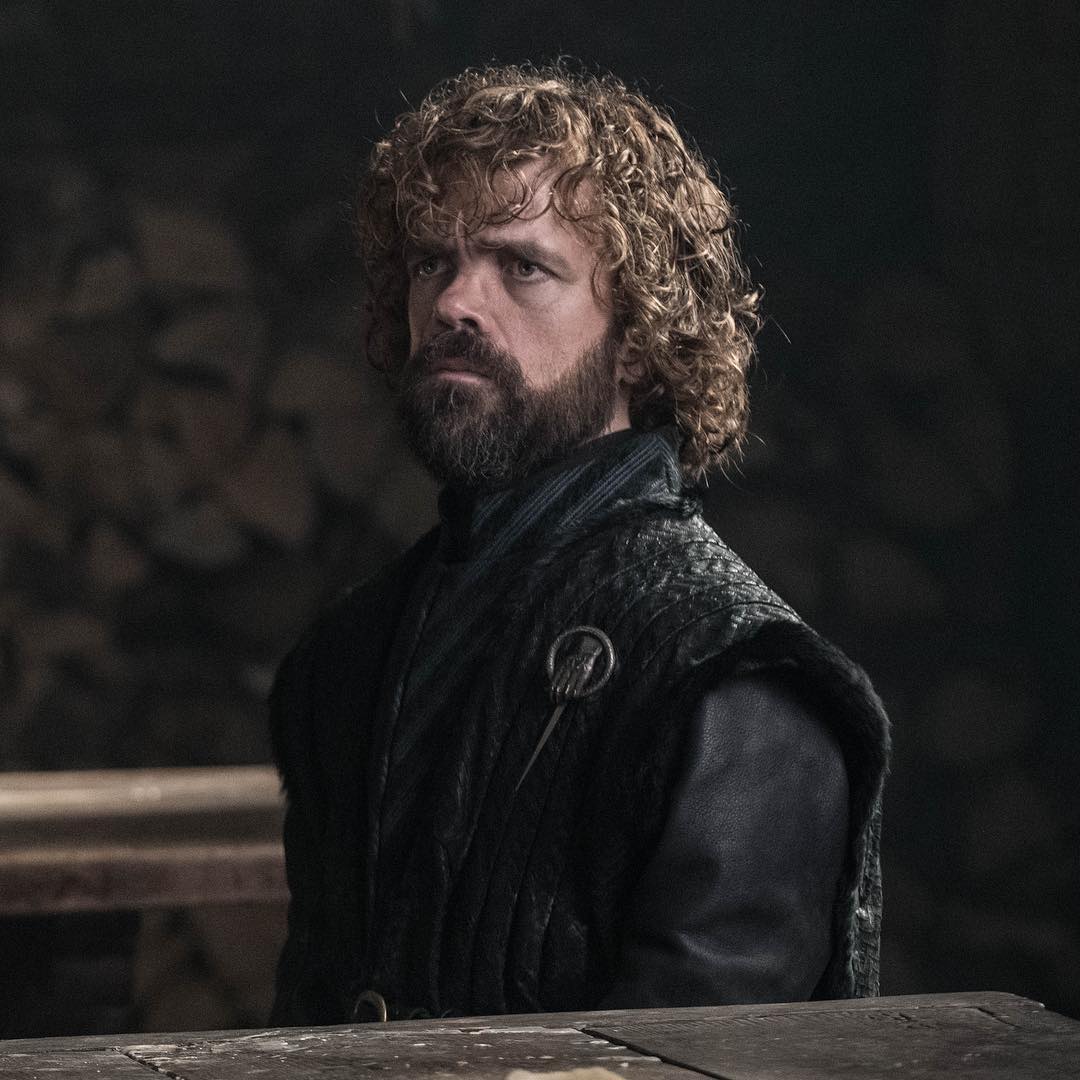 4. Lena Headey AKA Cersei Lannister- $500,000
Cercei Lannister or should I say the most hated character of Game of Thrones. She's the most murderous in the entire cast but that doesn't mean that she earns less.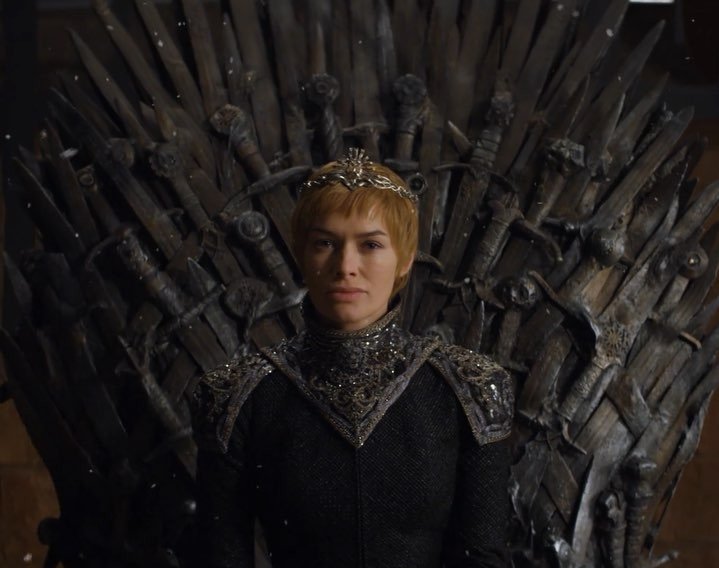 5. Nikolaj Coster Waldau AKA Jaime Lannister- $500,000
The most happening brother in the entire show, and probably the best looking in the cast. He has faced many odds and is still breathing. Thank heavens. He's also earning half a million per episode.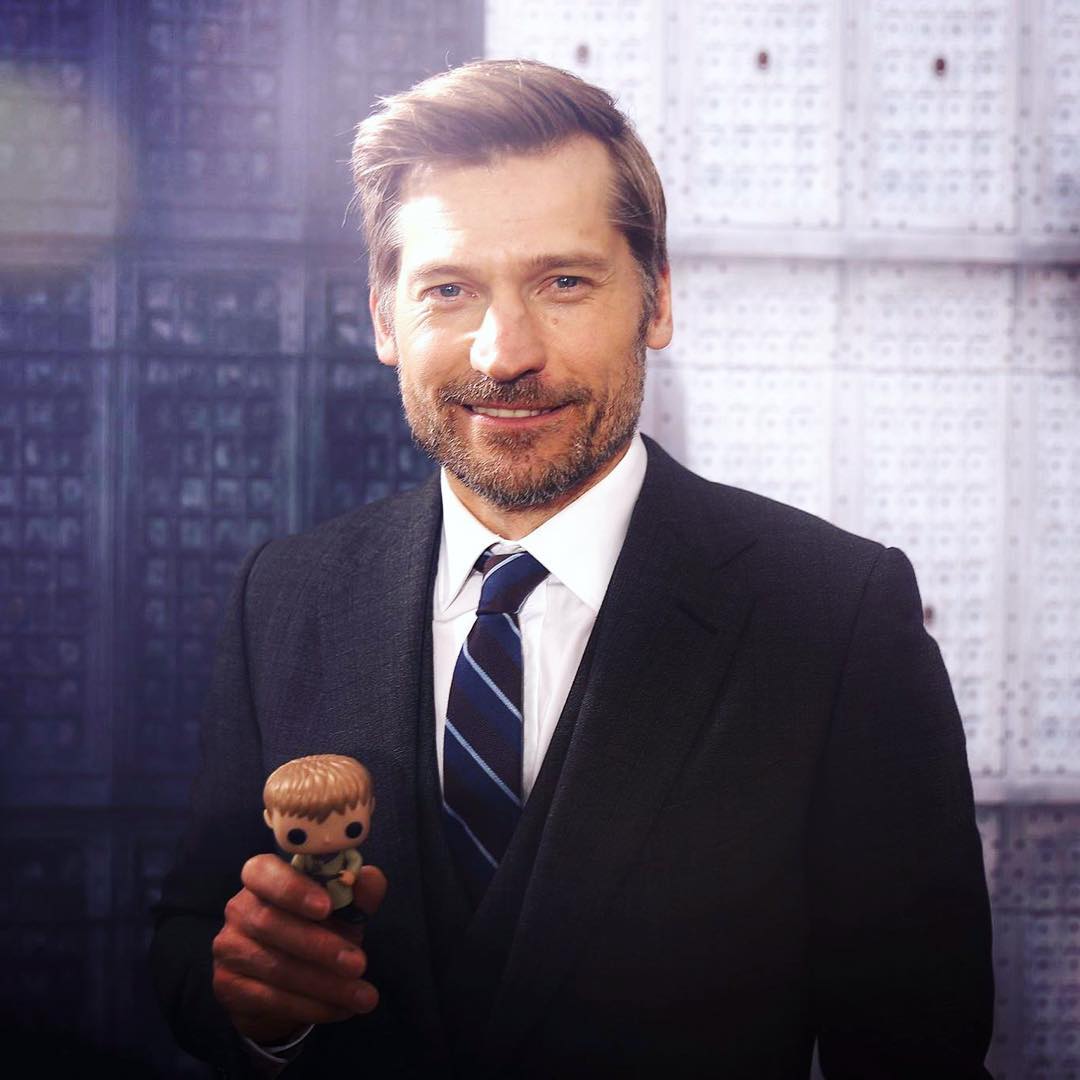 6. Liam Cunningham AKA Davos Seaworth- $300,000
Sir Davos Seaworth or the Onion Knight isn't far behind in the pay scale. He is earning $300,000 per episode. Liam Cunningham might not be a major character but he's a veteran actor and does justice to his character.

7. Maisie Williams AKA Arya Stark- $150,000 to $200,000
She's the most lively in the entire cast. Her character has grown so much during the course of the past seasons. Arya is definitely a fan favorite and is among the third tier in pay scale.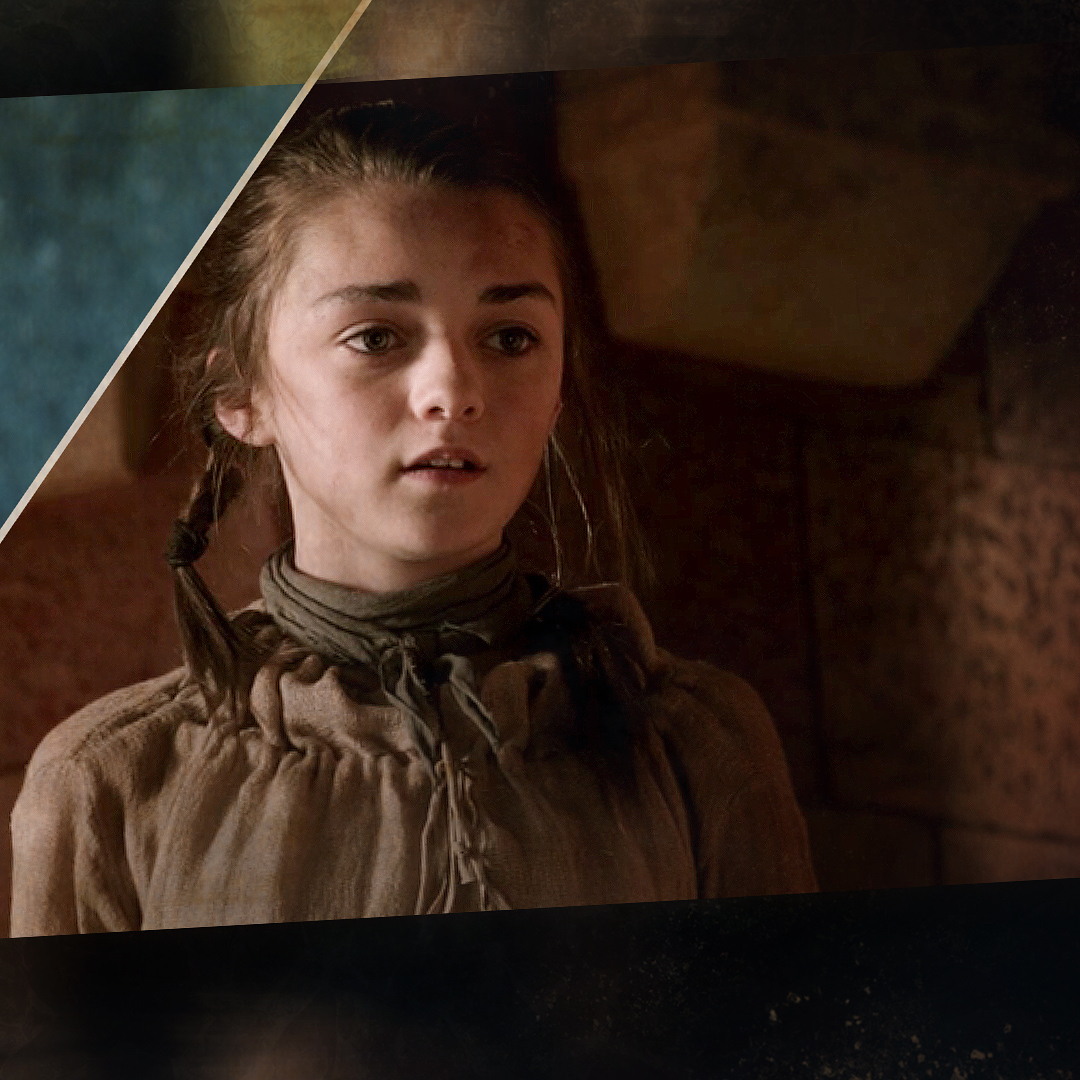 8. Sophie Turner AKA Sansa Stark- $150,000 to $200,000
The elder Stark sister and the prettiest in the cast, she's a treat for the eyes. If you haven't seen Game of Thrones yet, watch it for the character of Sansa Stark. She is earning the same as her sister Arya. Sibling love you see.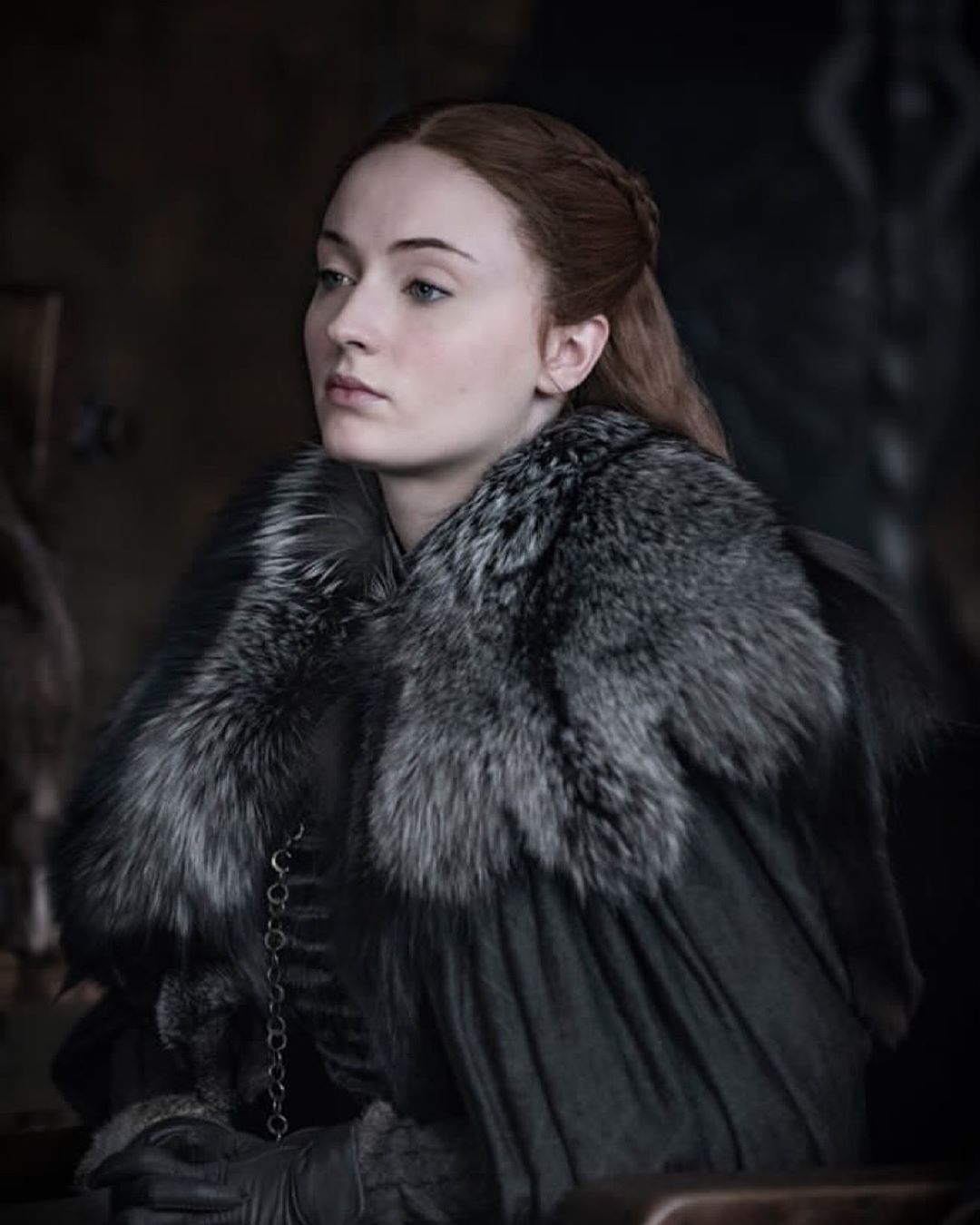 9. Rory McCann AKA The Hound- $100,000 to $200,000
If you are a regular viewer of Game of Thrones, by now you must know that he's the only one in the cast to go through such transformation. I cannot wait to see how his character unfolds in season 8.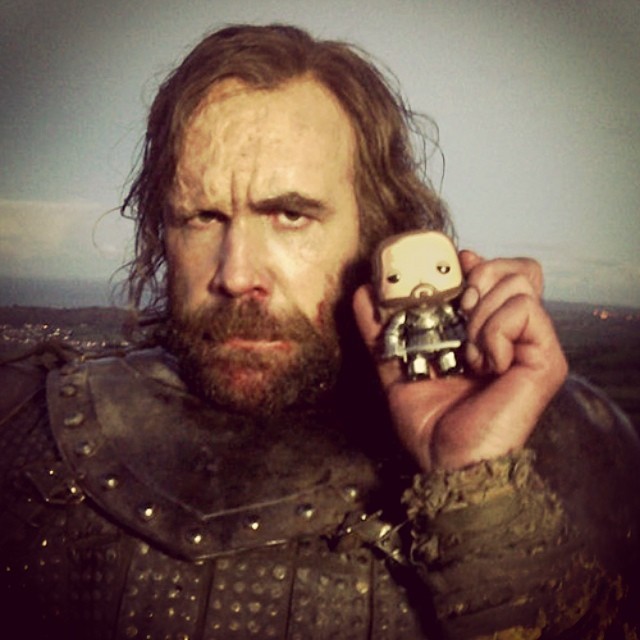 10. Iain Glen AKA Jorah Mormont- $100,000 to $200,000
Jorah Mormont or Jorah the Andal is one of the best in the cast. It's just a delight to see him on screen. He isn't a major character but he's still worth watching.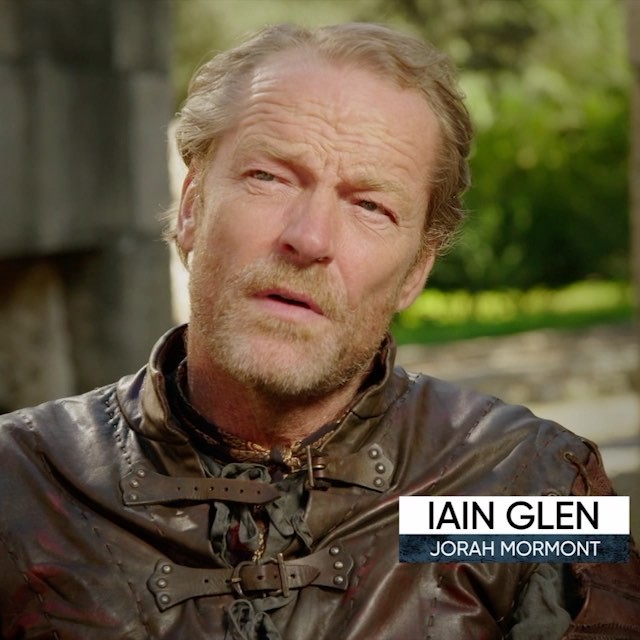 11. Aidan Gillen AKA Littlefinger- $100,000 to $200,000
His name is Lord Petyr Bailish in the show. I think, along with Cersei Lannister, he too gets a lot of hate from the viewers of Game of Thrones. If you are new to Game of Thrones, there's still a long way for this character.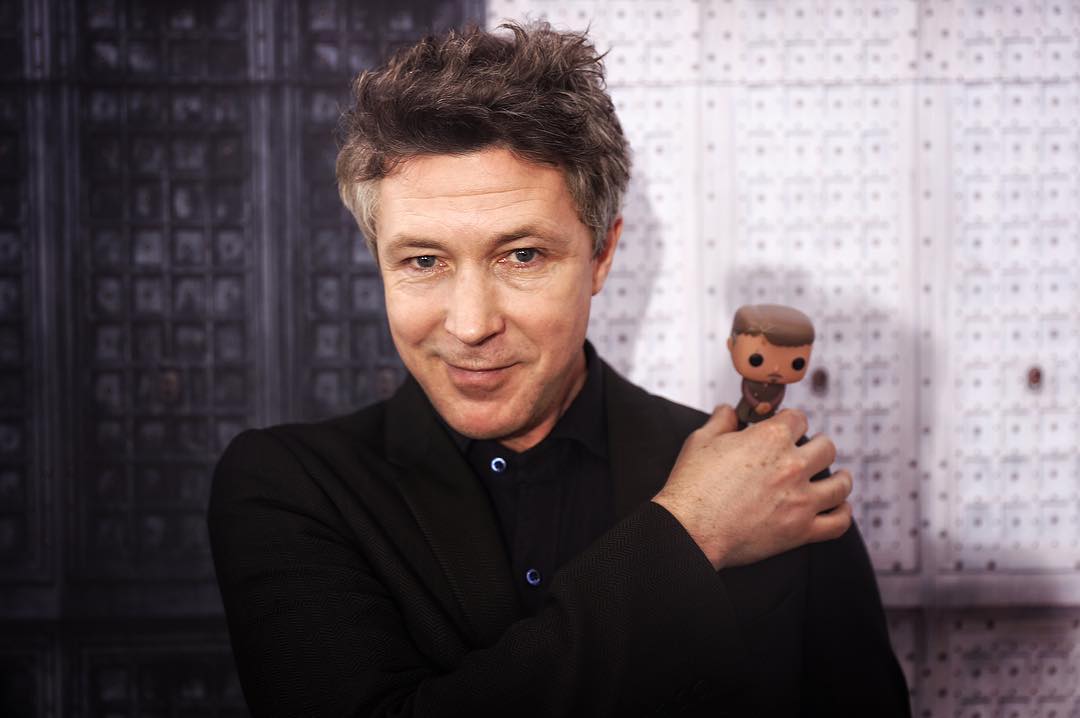 12. Conleth Hill AKA Lord Varys- $100,000 to $200,000
Another great one from the cast. His earning might be a little less than the main characters, but Master of Whispers knows how to get his way.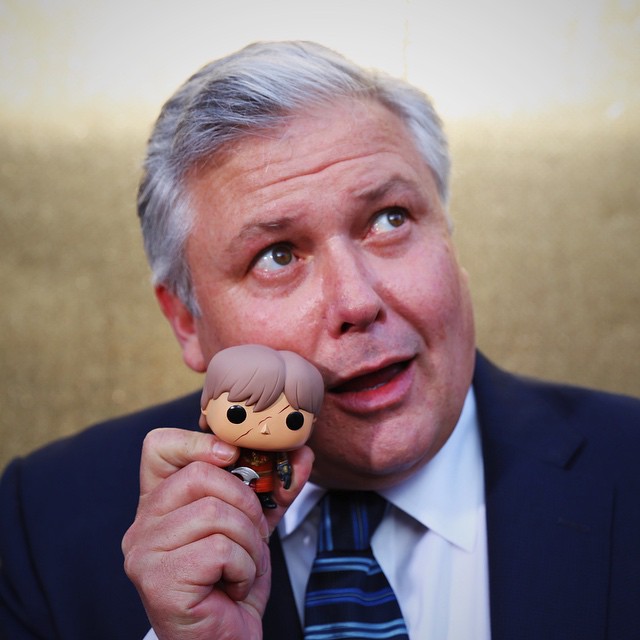 These cast members make Game of Thrones what it is today. Here's hoping the characters doesn't die.