Though there are many couples who have a lot of differences. But the most important thing that must be in every relationship is love and there's nothing above love. The same is with Hafthor Julius Bjornsson and his wife Kelsey Henson. When it comes height differences they both would top the list. Hafthor is a 30-year-old 6 ft 9 whereas his wife Kelsey is just 5 ft 2. They posed together at the premiere of GoT Season 8 and both of them were looking really great.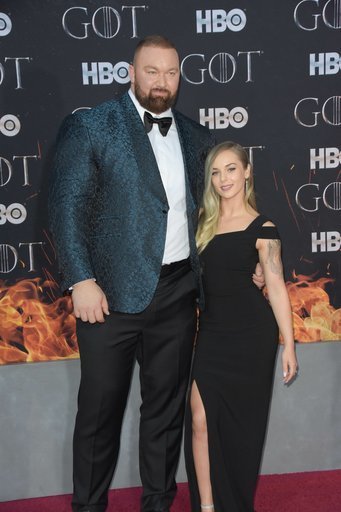 Hafthor's role as The Mountain on Game Of Thrones has also won the title of the world's strongest man. And when he stands with his wife he really puts The Mountain's stature into perspective. The couple attended Game of Thrones Season 8 Premiere in New York together and were looking pretty amazing.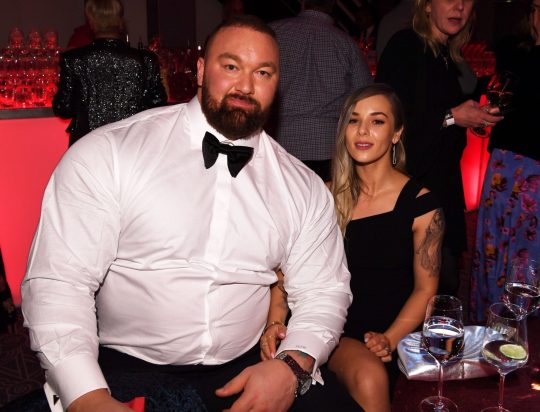 Read more: This Underwater Attraction In Indonesia Will Let You Click Amazing Pictures Inside The Water
They got married six months ago and at the Premiere of the Game Of Thrones Season 8, they were seen posing together. Hafthor since season 4 has starred as Gregor Clegane in Game of Thrones. The first episode of the game of Thrones, season 8 will release on 14 April in the US and 15 April in the UK.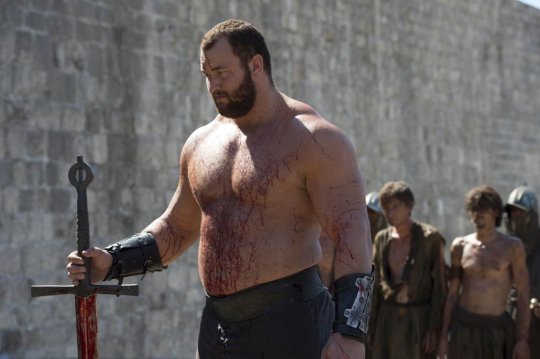 It has taken a little longer for the finished product to be with us, but HBO president Casey Bloys assured us the delay is definitely a good sign of what is in a store which is bigger and better, apparently. And Game of Thrones fans would definitely love this end Season of the series. Undoubtedly the excitement level of GoT fans would be at its peak now but they don't have to wait for any longer now.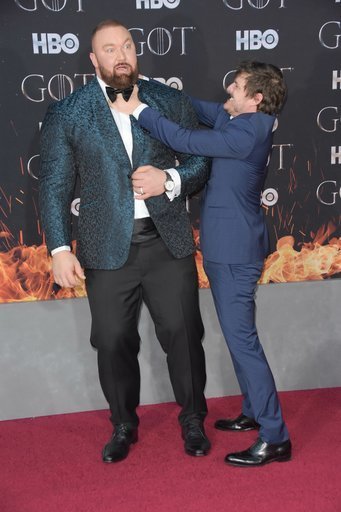 Read more: Little Boy Who Took A Chicken To The Hospital Gets Rewarded By His School For His Humanity