So it is undeniable that we all love clicking our pictures and posting them on social media. But even if you are the one who doesn't like clicking pictures this place in Indonesia would force you to do that and you won't resist taking photographs. Umbul Ponggok in Indonesia is the place where you would take the most of photos and selfies in its underwater attraction. The place is located in Central Java, Indonesia. The place may not seem much attractive or special to you from the outside but what it has will leave you awestruck. The underwater attraction is the best place to visit and take photographs in its crystal clear water. And also it is full of props from scooters to motorcycles and from laptops to tents where you can click pictures. This is the place you can get to see the underwater world.
A tent underwater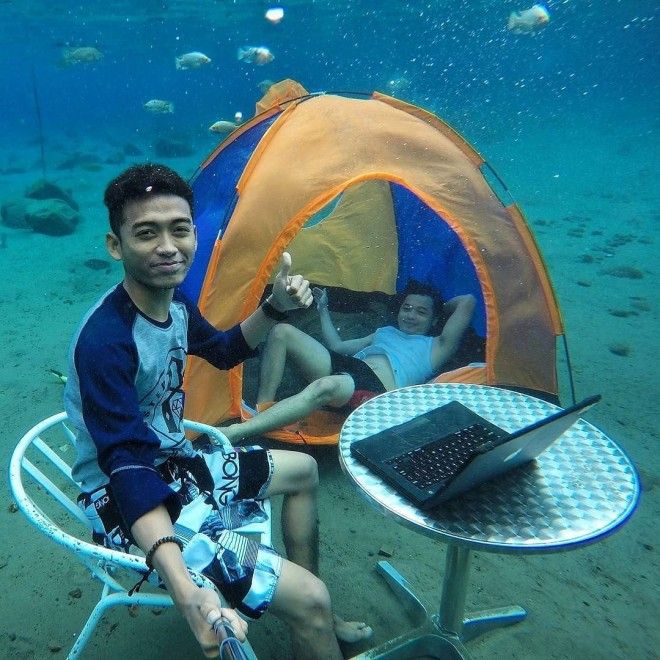 2.  A picture on the motorcycle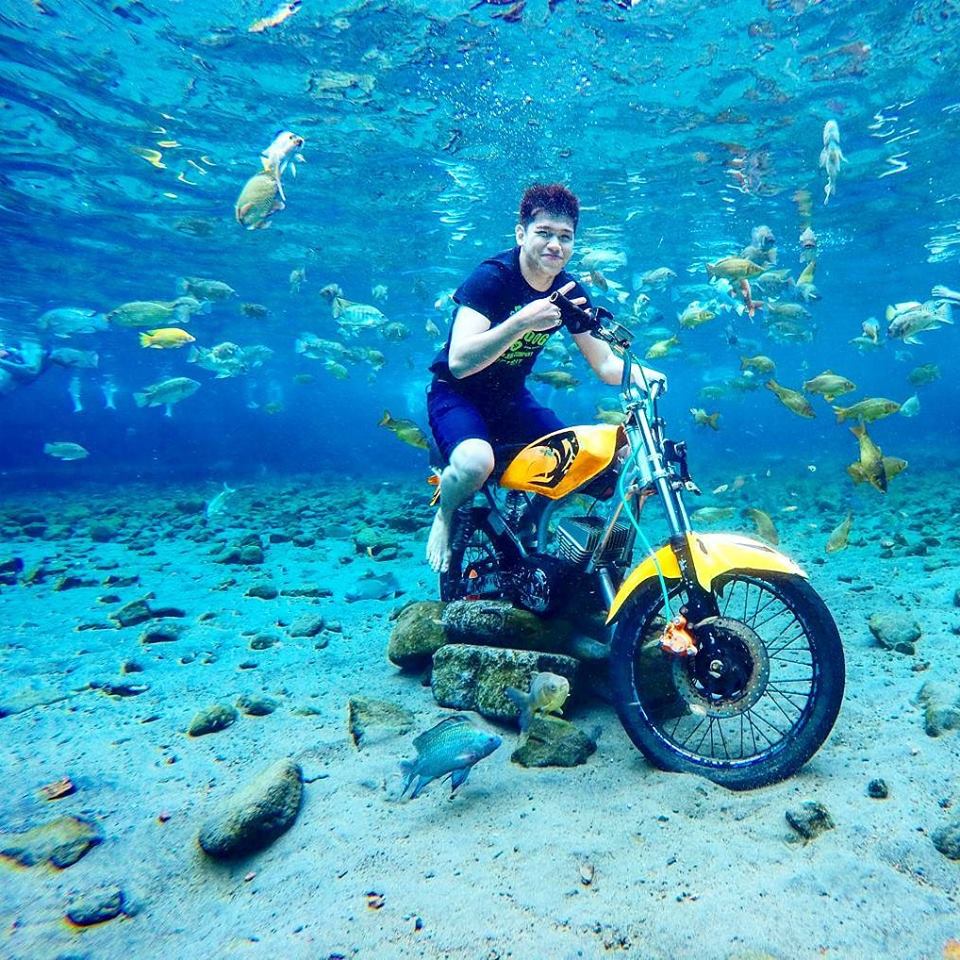 3. Isn't it fun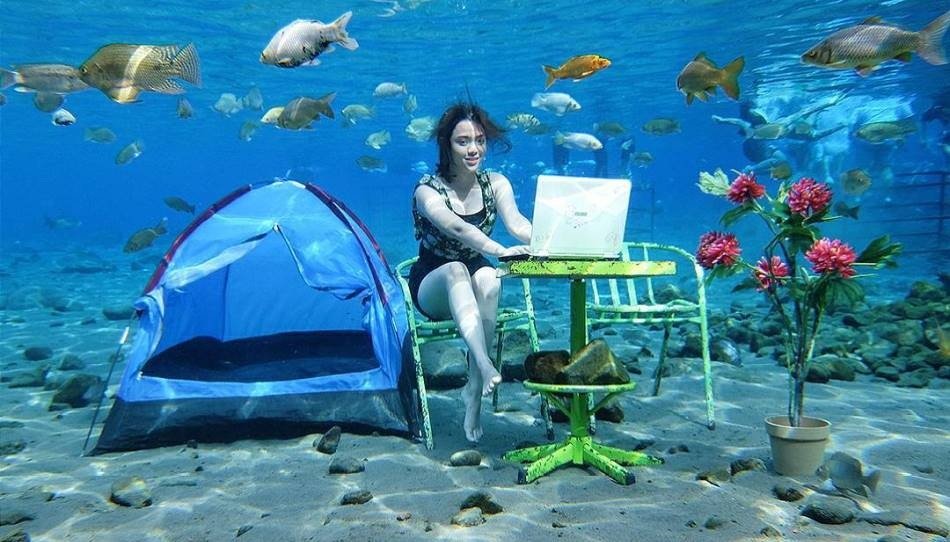 4. A perfect underwater destination to visit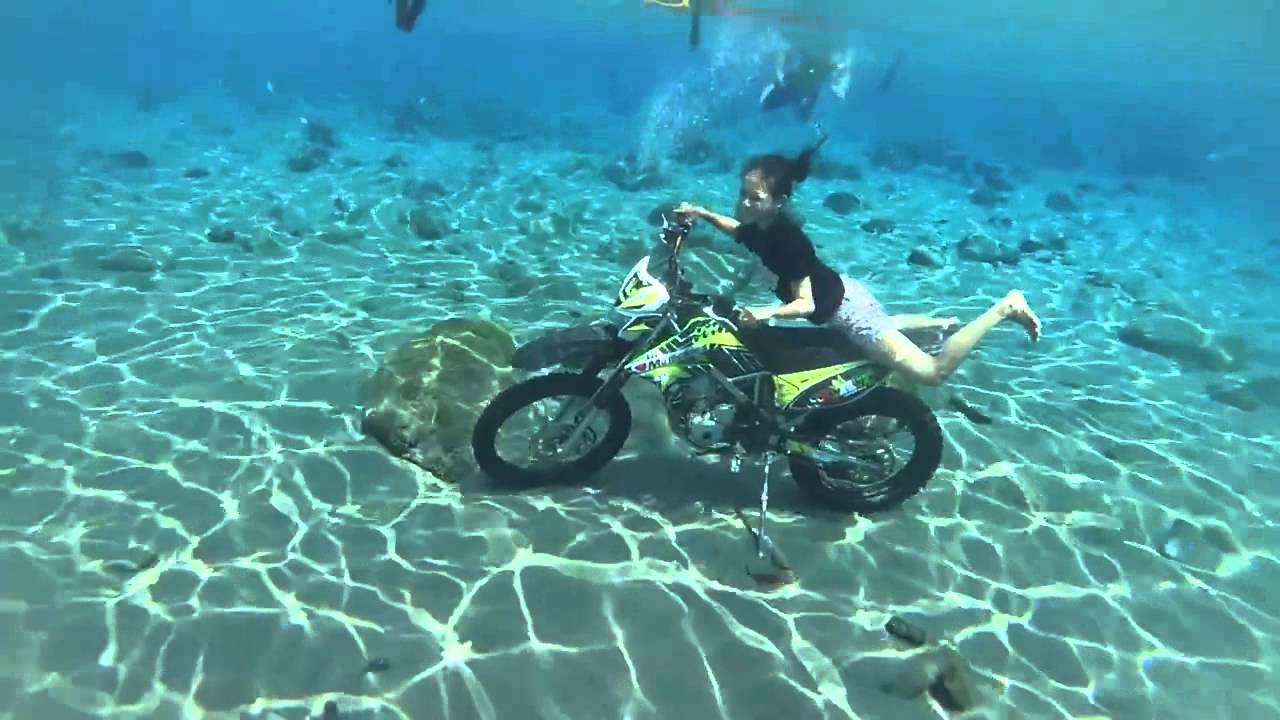 5. this looks like a fairy tale.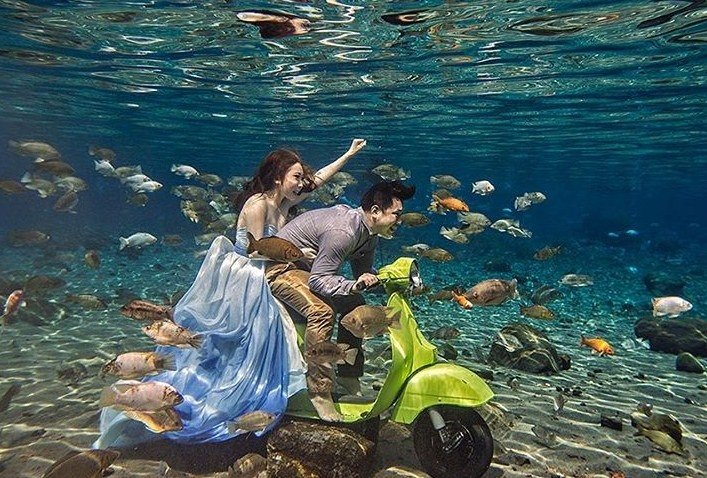 6. Back to the 90s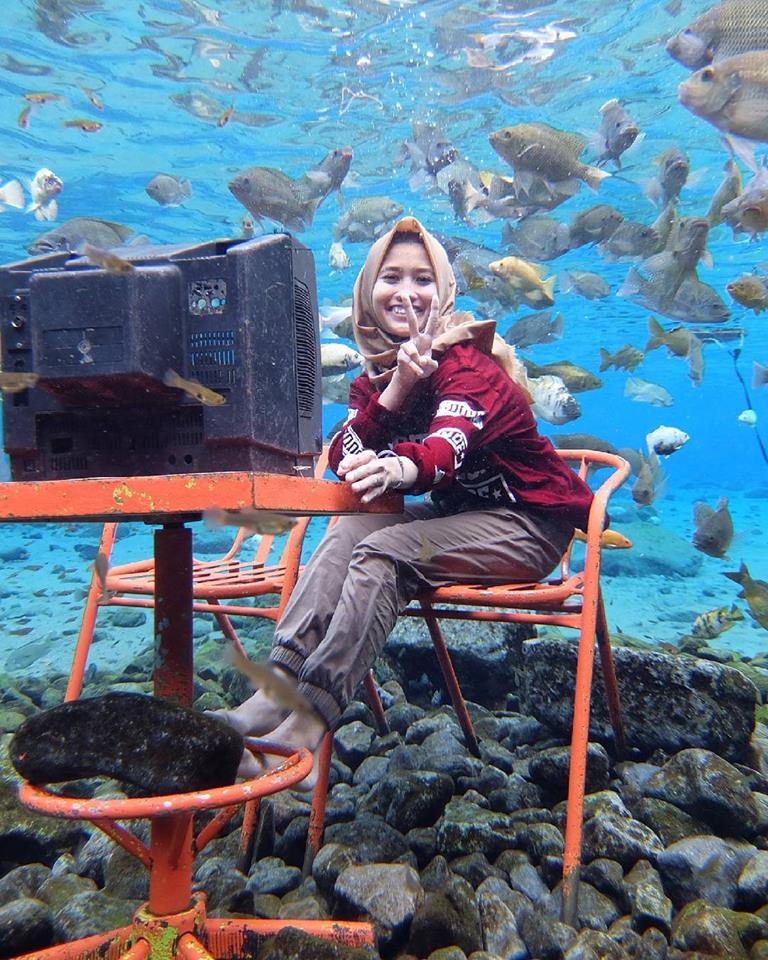 7. More and more pictures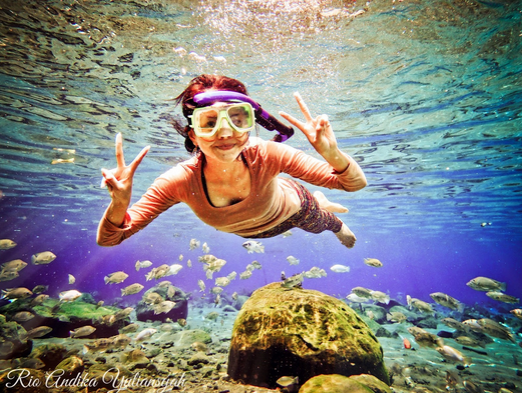 8. And one with the scooter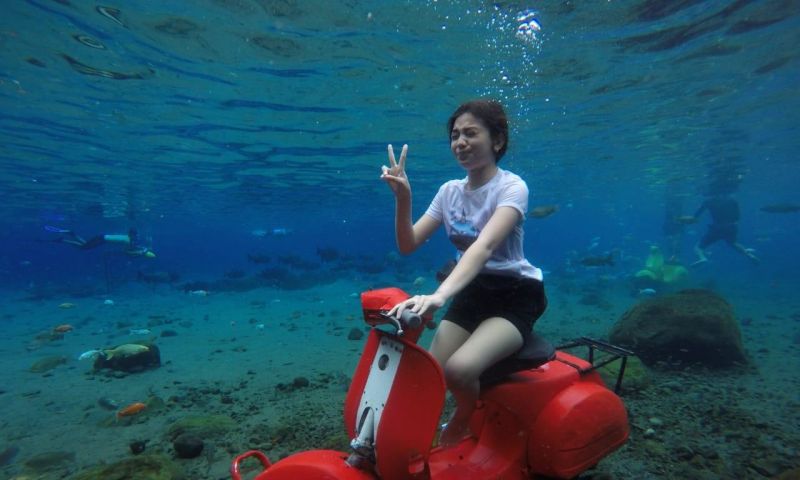 9. Picture perfect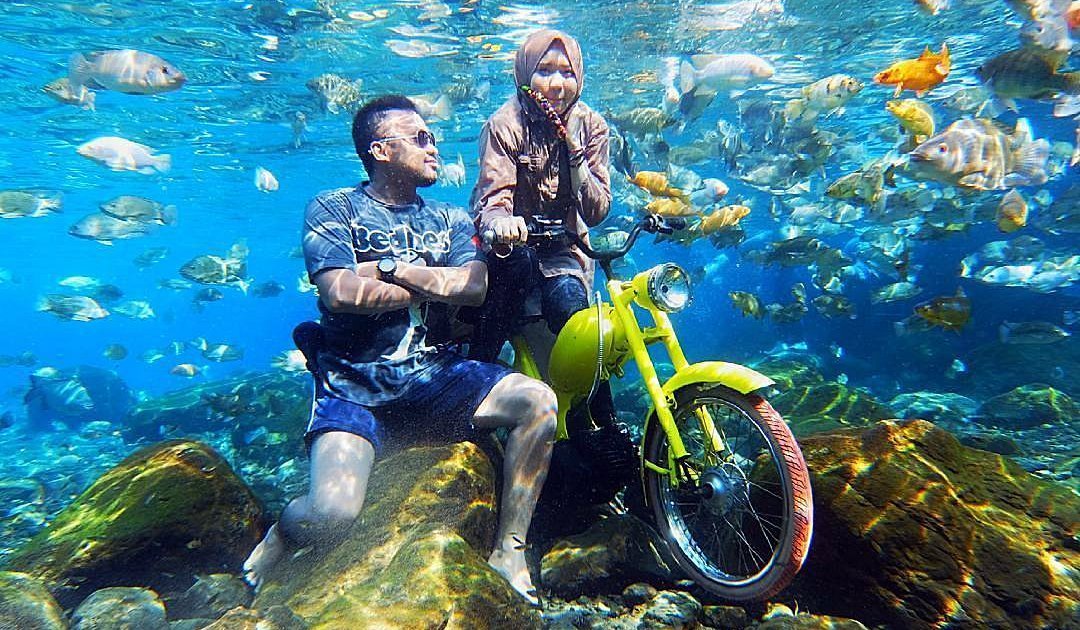 10. Best experience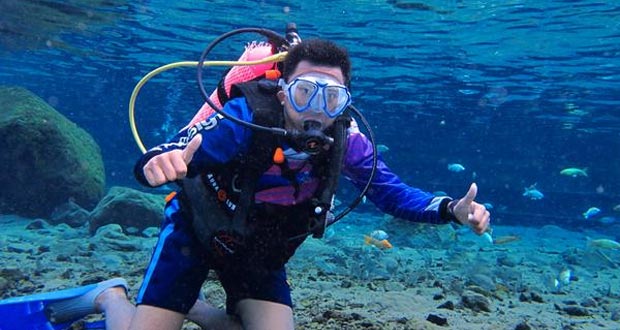 Read more: Chinese Mother Beats And Abandons Son For Scoring Only 81 Percent In Exam
11. It seems to be the next place you would want to visit.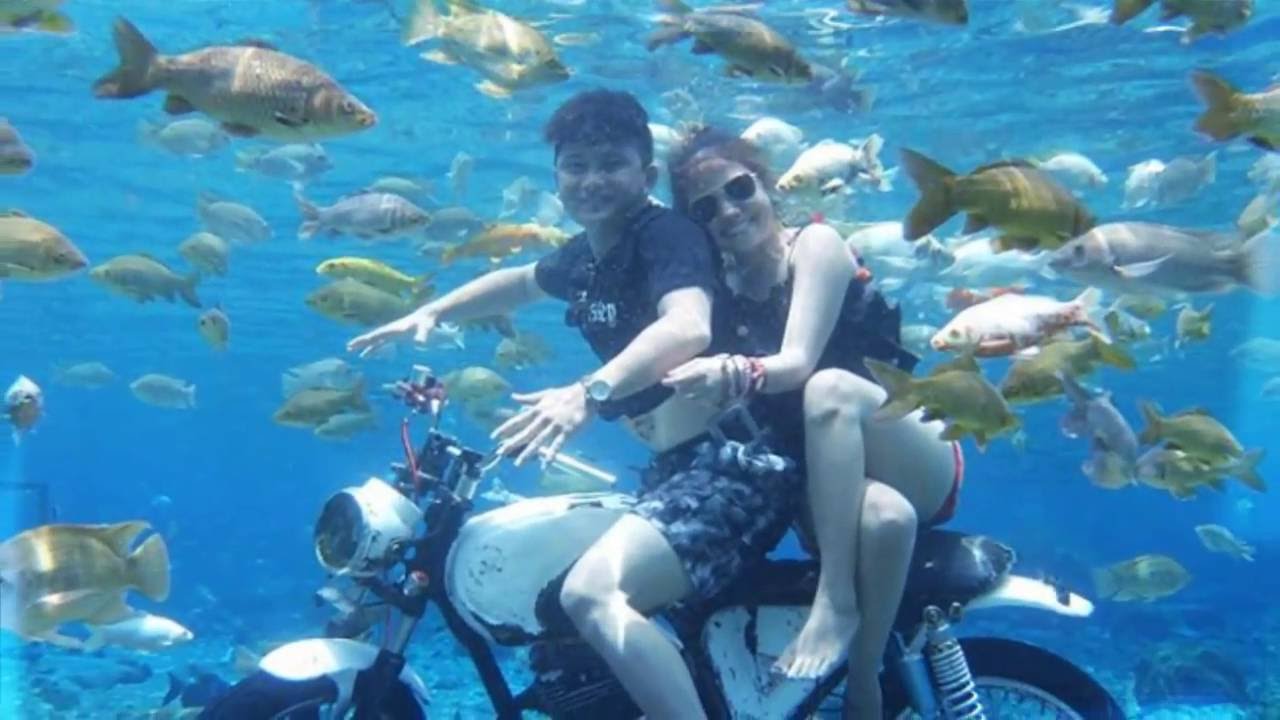 12. It is so much fun out here.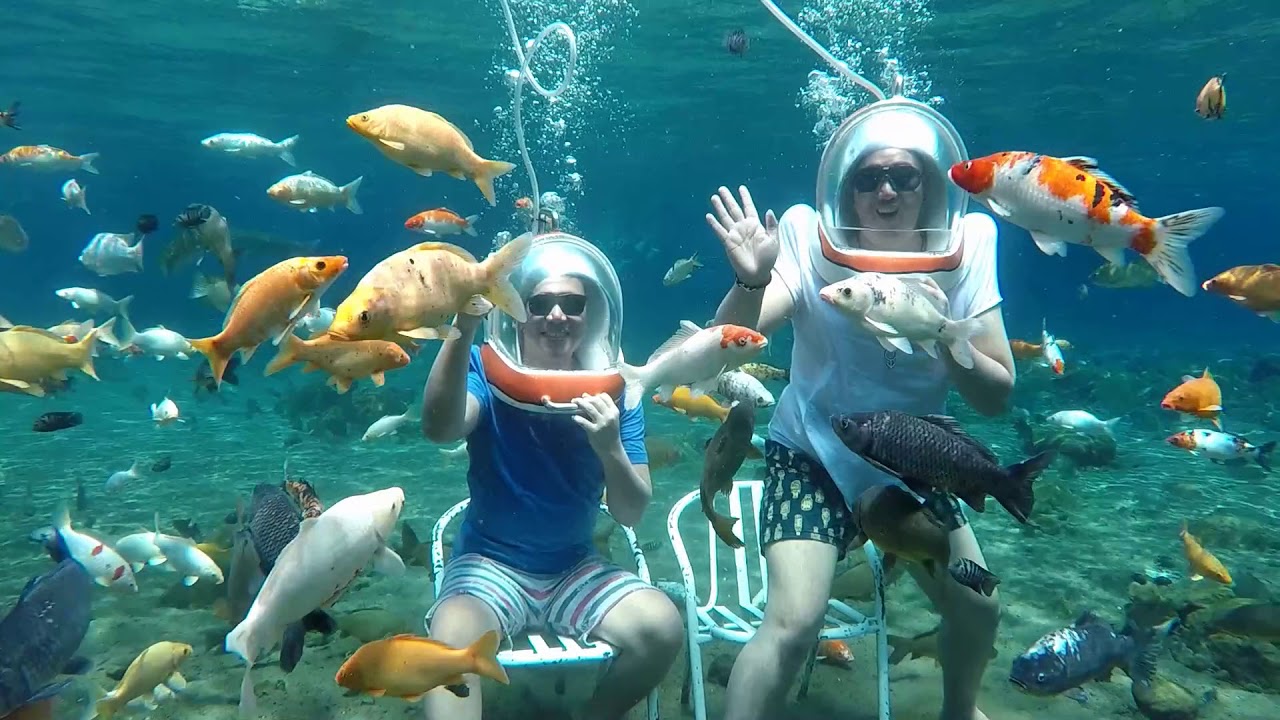 13. Oh and a crocodile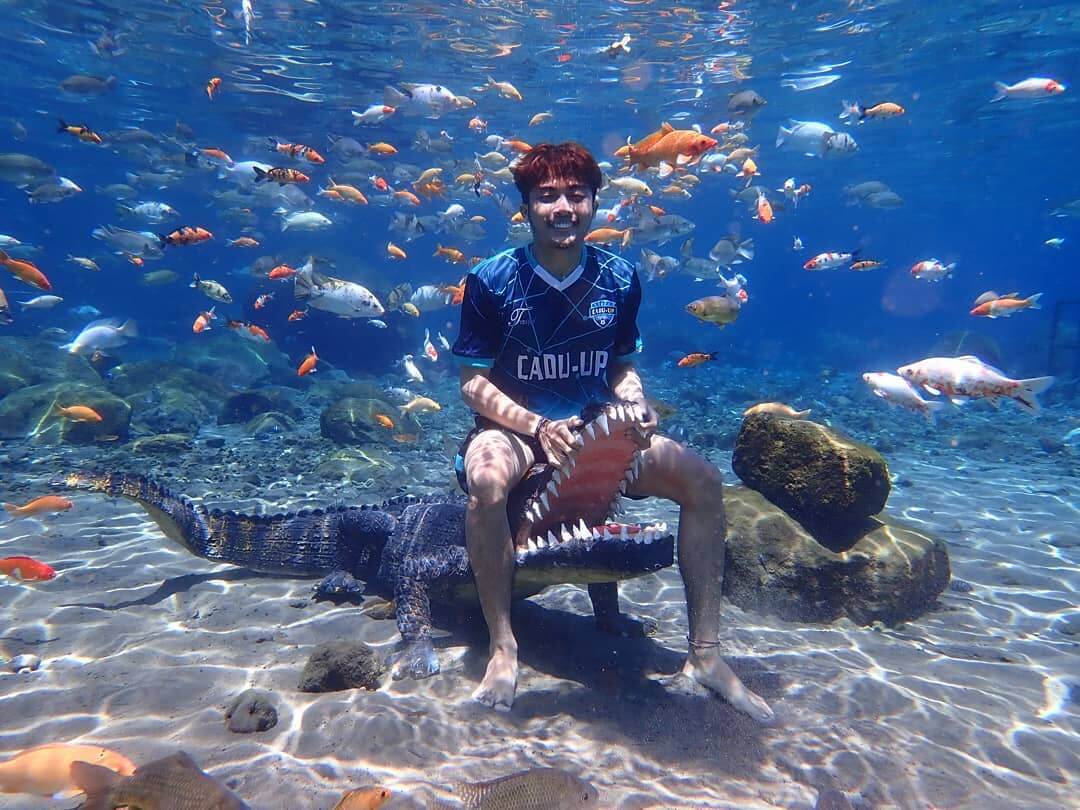 14. So playing video games here would be definitely amusing.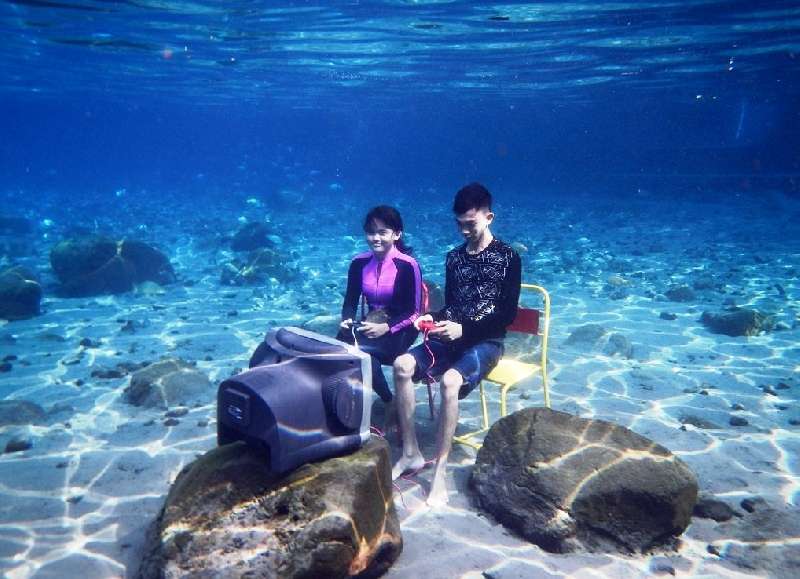 15. All at one place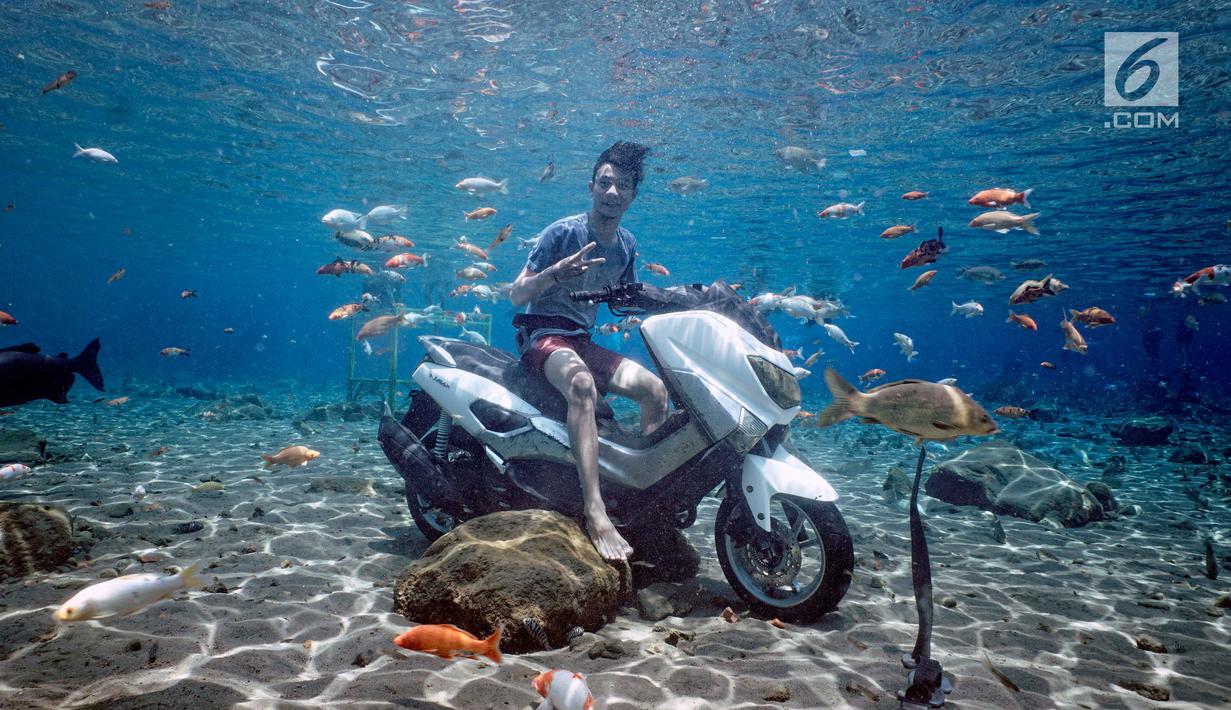 16. Amazing place to enjoy with your friends and family.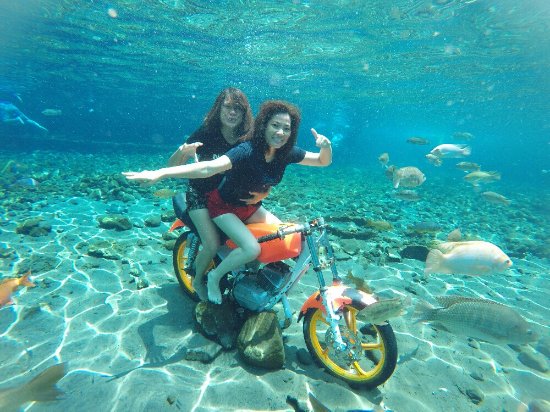 17. They would have definitely spent a very good time here.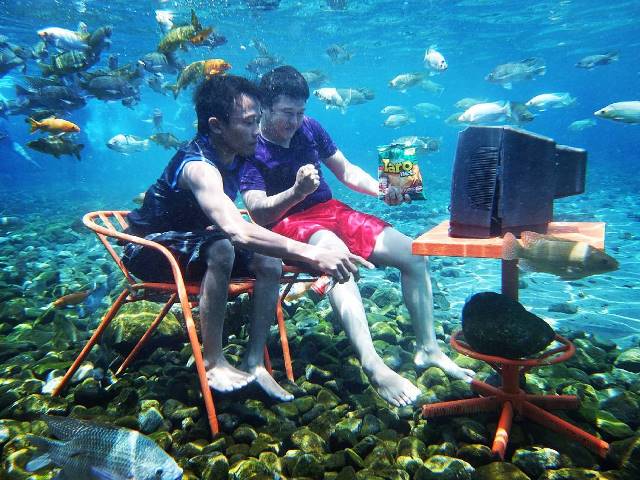 18. The underwater world.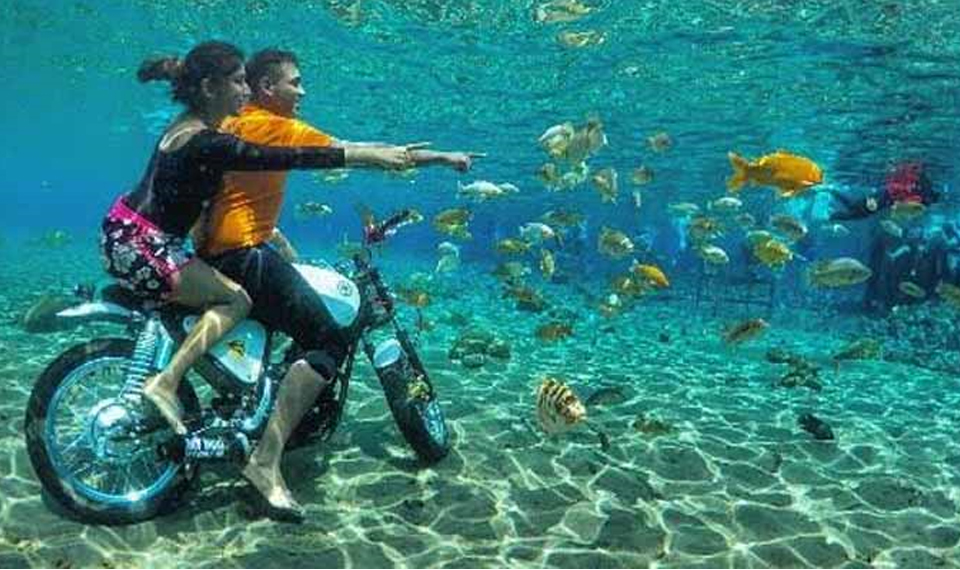 19. This place is so amusing.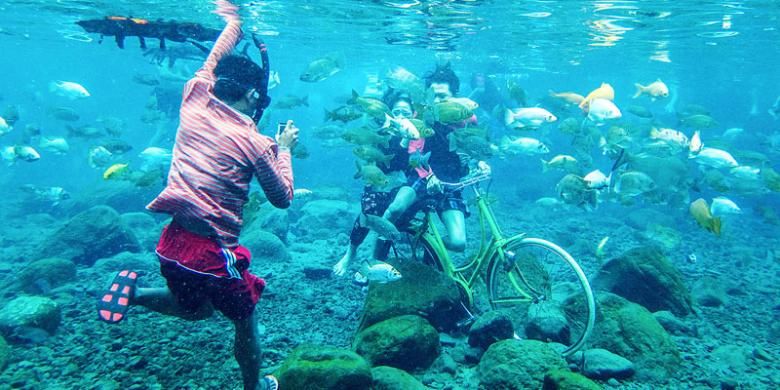 20. Everything in one place.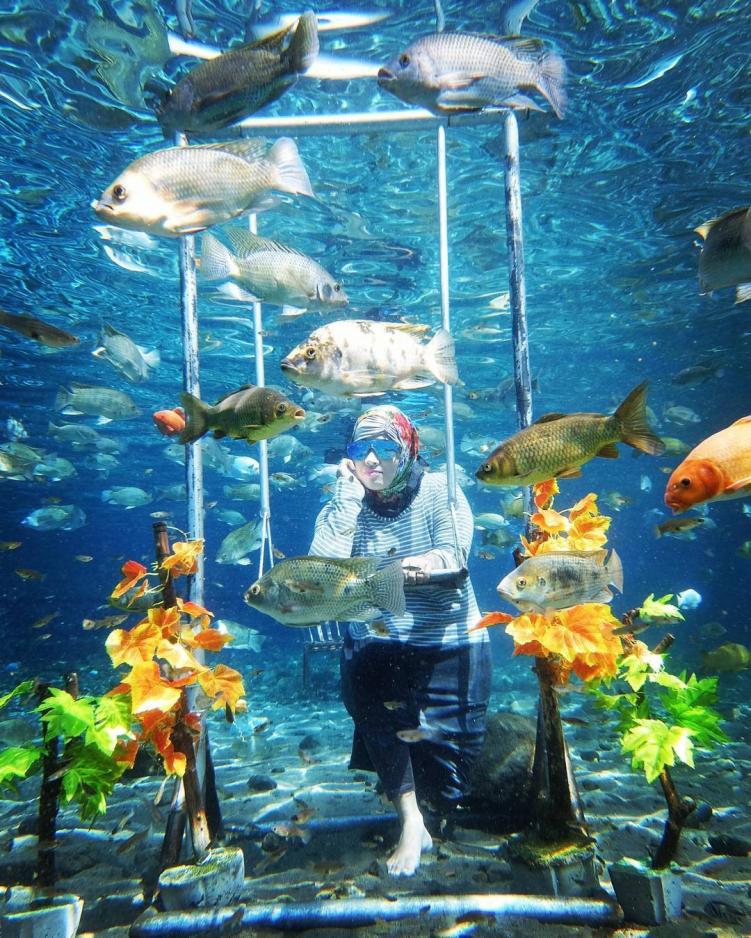 Read more: India 2nd Richest Man, Azim Premji Donates Record £5.7 Billion To A Charity