Polygamy may sound ridiculous to most of us but in some religions, there are few laws that allow them to have more than one spouse. Though polygamy is a very common and legal practice followed by people of different religions such as Muslims, Balinese, and the Papuans. But, a man could have more than one marriage only if his first wife allows him to do so. Though their holy book Quran allows them to have up to four wives what this Indonesian man did to marry his two girlfriends is something uncommon.
More Info: Facebook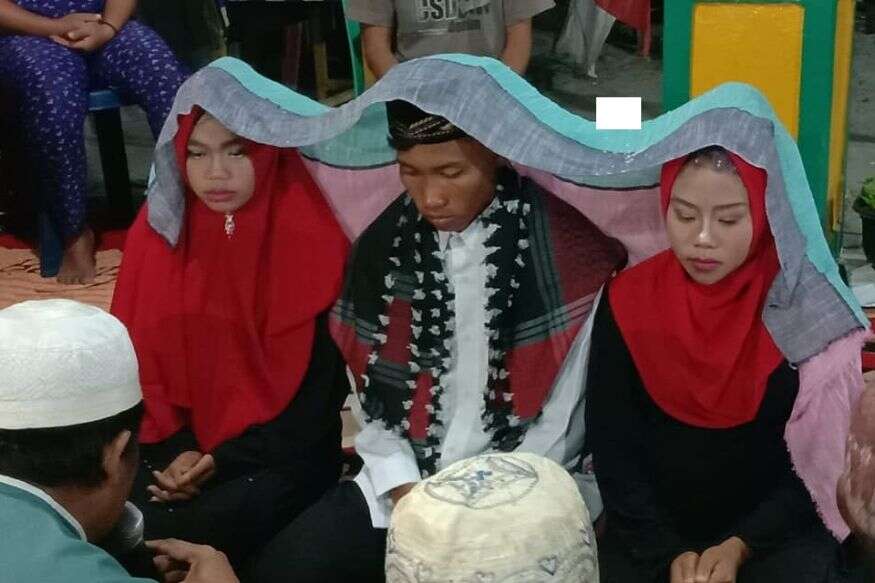 An Indonesian man on 17th of August married two of his girlfriends on the same day as he did not want any one of them to get hurt. "My heart couldn't stand to see them hurt. So I decided to marry them both," he said. He married both of them at Airtarap in the Kendawangan District of West Kalimantan at the same time each of them sitting beside him on his either side.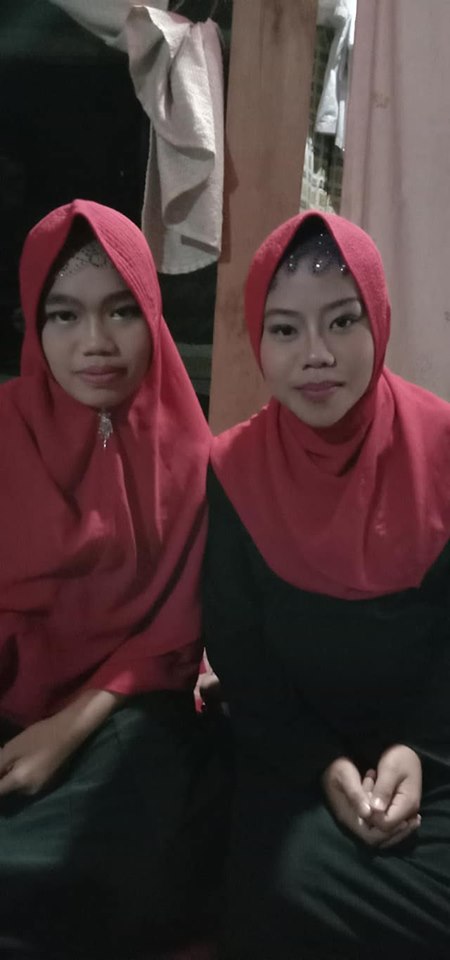 Read more: Single Father Praised For Getting Dressed As A Woman To Join Mother's Day Activities For Kids
A video of his marriage was also shared on Facebook which went viral in which the man was seen stumbling with his vows but later he manages to do them right. Both of the women were happily marrying him and had no objection with each other.
Some sources also revealed that he paid Rp 10,000 ($0.70)  as dowry for one of his brides though it is not certain if he did the same for the other one too. In Indonesia giving dowry to the bride's family is a common practice followed to assure that the man would be able to take care of his wife later on.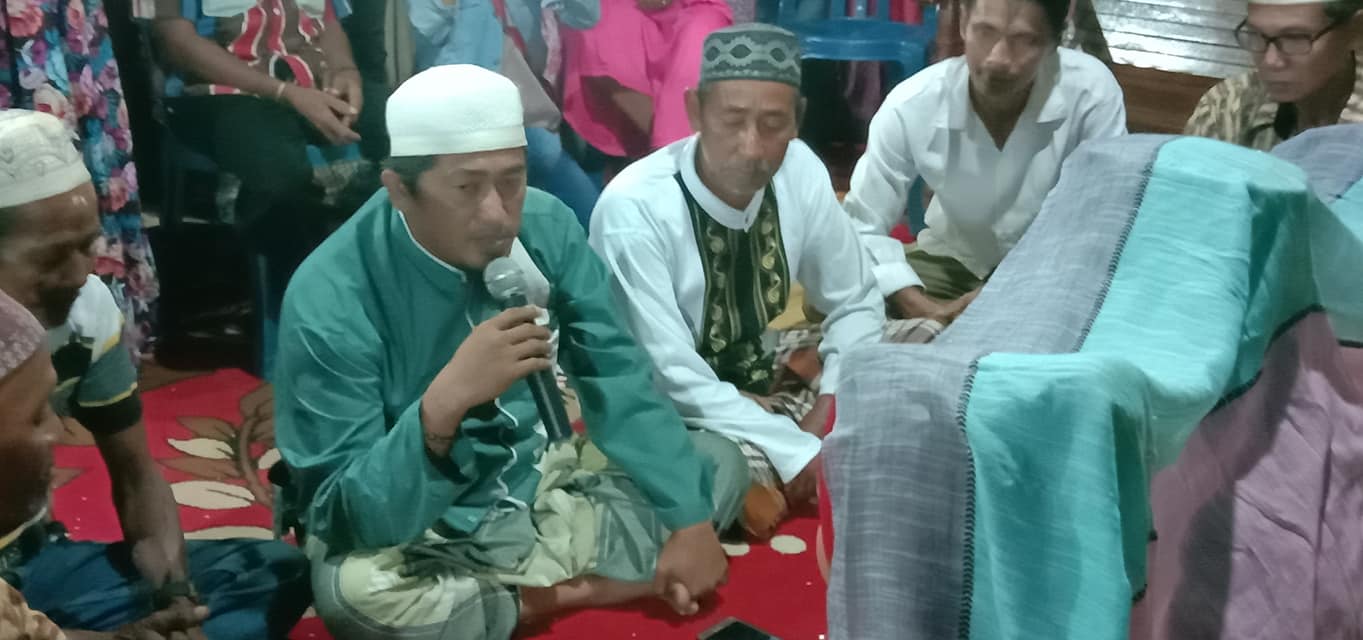 Read more: 15-Year-Old Boy Won $2.25 Million In The Fortnite World Cup