After all these challenges taking off from social media here's a new one. The bubble tea trend has not even taken off completely but the Japanese people took challenges to another level. They have come up with an idea of a challenge in which they shoving the pearls in one or both nostrils with the Boba stuck in their noses. The "Boba Nostrils challenge" it seems requires the boba to stay right at the rim of the nostril without falling out.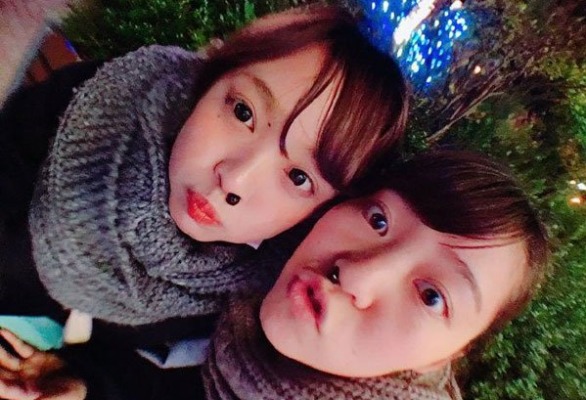 Although it is absolutely unclear what purpose this challenge has but netizens gave different reactions over it. Some said it looks disgusting and unhygienic while others said that the pearls make their nostrils look bigger. People are posting pictures of them with boba stuck in their nose. However, the biggest concern is that doing this is not at all safe. The Pearls might get stuck into the trachea which might cause severe problems.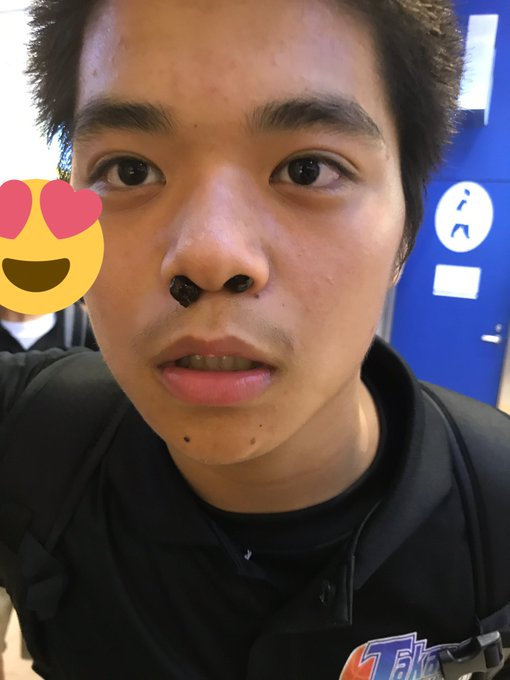 Read more: Indonesian Man Marries Two Of His Girlfriends Simultaneously So That None Of Them Gets Hurt
The growing trend of drinking the bubble tea has driven many weird challenges going on all over the internet. However, the main question that some of the netizens thought of is if the people would also eat the Boba after putting it into their nostrils. It sounds really weird and unhygienic though but seeing the trend and the people's eagerness to show off over social media nowadays, it is quite possible.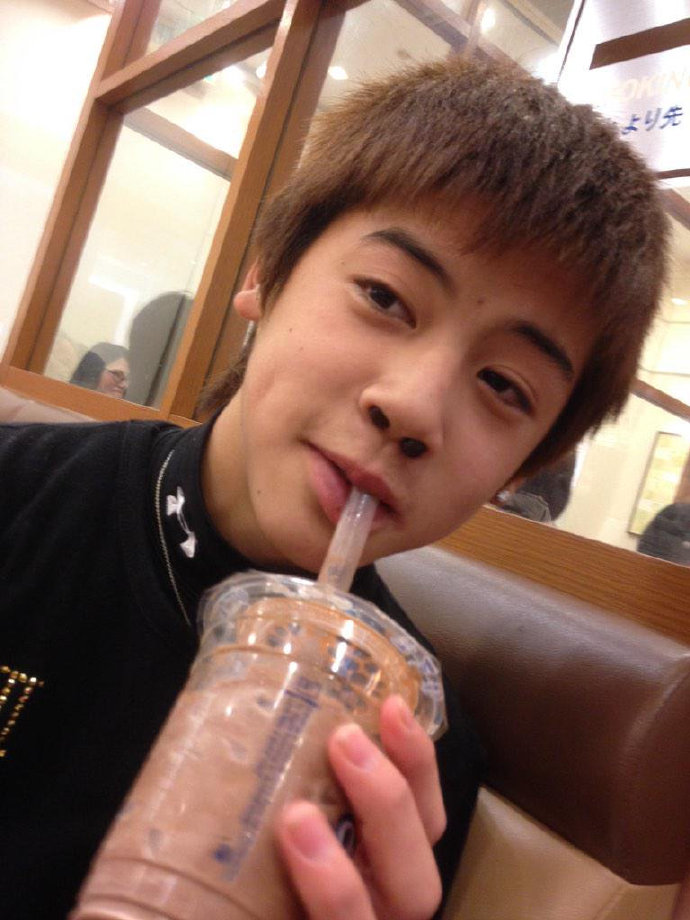 Whatever the trend maybe these days it is not anymore surprising to see people doing weird things. Social media has provided a great platform to people which now has become a trend apparently. And shoving boba pearls in your nostrils is definitely something strange.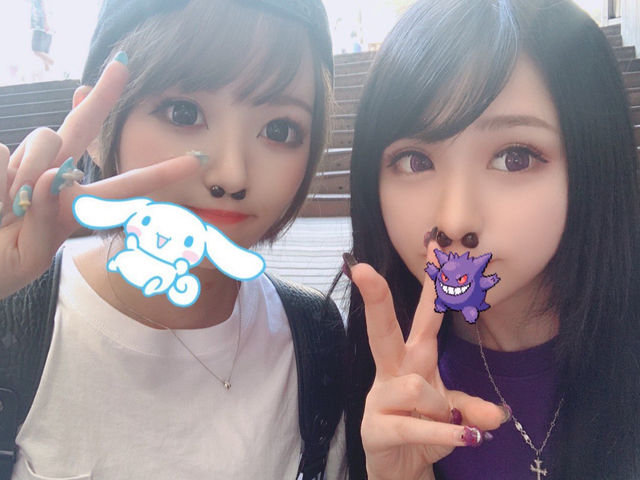 Read more: Single Father Praised For Getting Dressed As A Woman To Join Mother's Day Activities For Kids