The art of embroidery can make even a rug look pretty. That's how pretty embroidery is. However, the exquisite art form is now languishing. Or, is it? Do you know the best way to restore the love for a lost art? Combine it with a newer art and bam! This two art in question, both requiring needles, have hell and heaven differences. The art of tattoo and embroidery comes together and the result is really something. If you thought embroidery tattoo looks hideous, think again.
Read More: This 99-Year-Old Grandmother Shows The World Its Never Too Late To Go Back To School
Combining embroidery and tattoo not only makes people aware of this art but it also adds an edgy feel to any black and white design. It's like the best of both worlds. This new embroidery tattoo gives a 3D feel to the otherwise flat tattoo designs. The design looks as if the ink has been embroidered on to the skin. Some of the designs have Incorporated the traditional "x" technique of embroidery. If you are still skeptical of the embroidery tattoo, here's a feast for your eyes.
1. Yes, it's a tattoo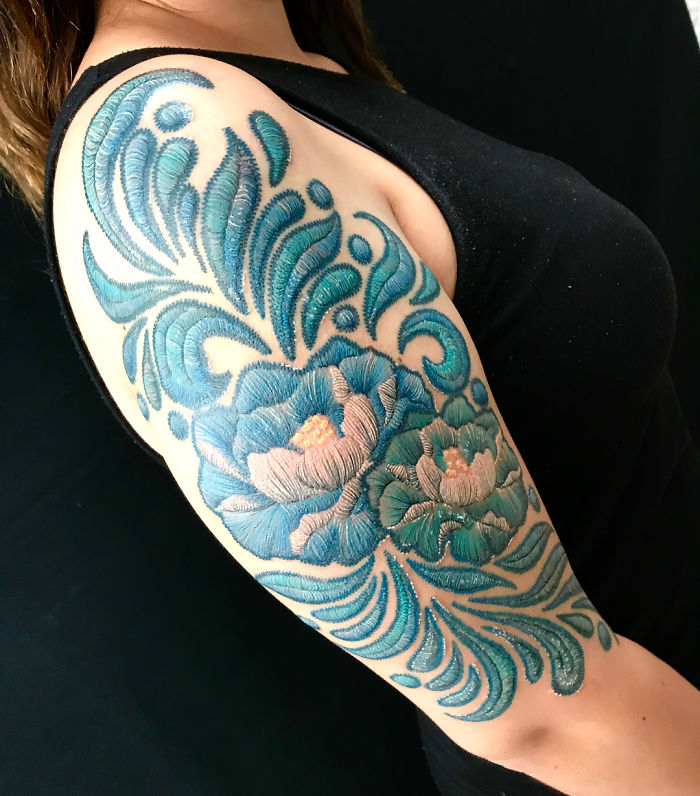 2. Realistic did you say?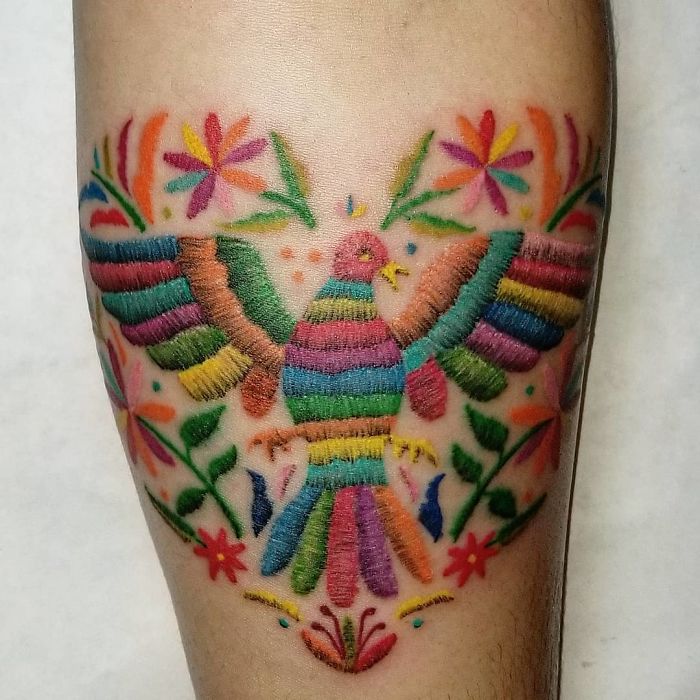 3. OMG!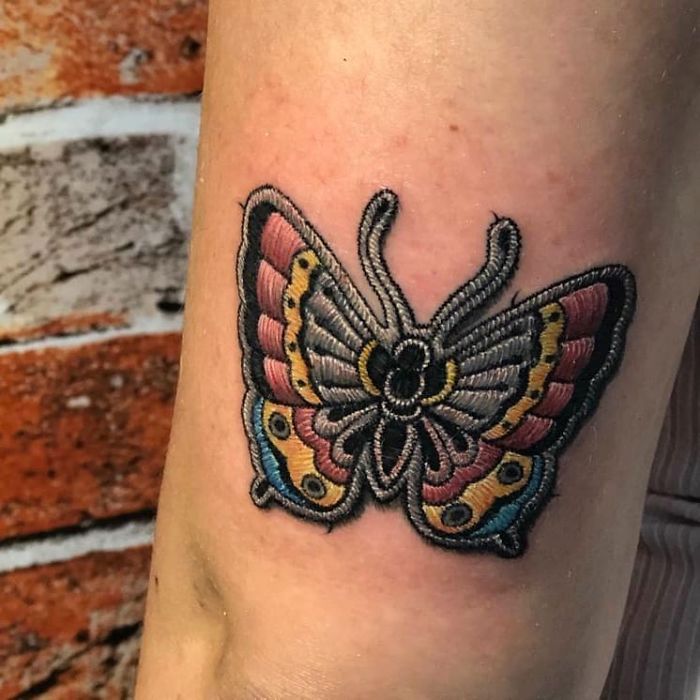 4. The details are to die for.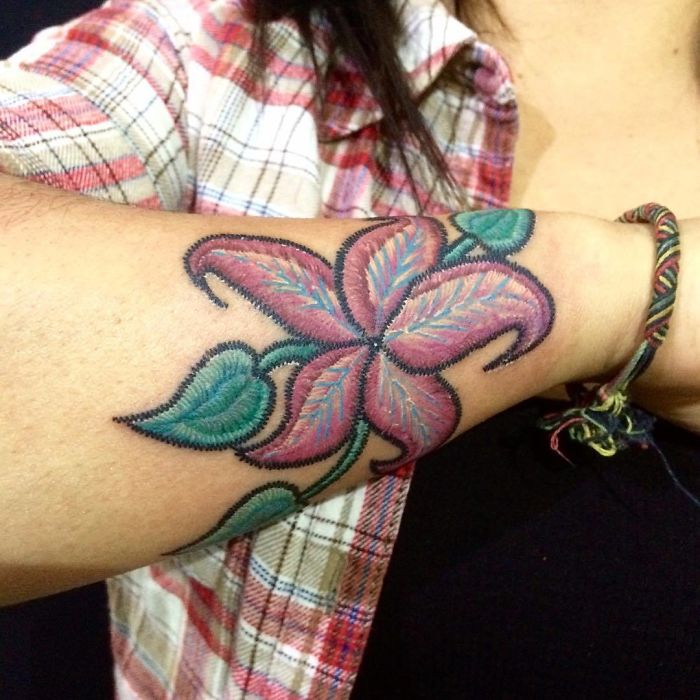 5. I am spellbound.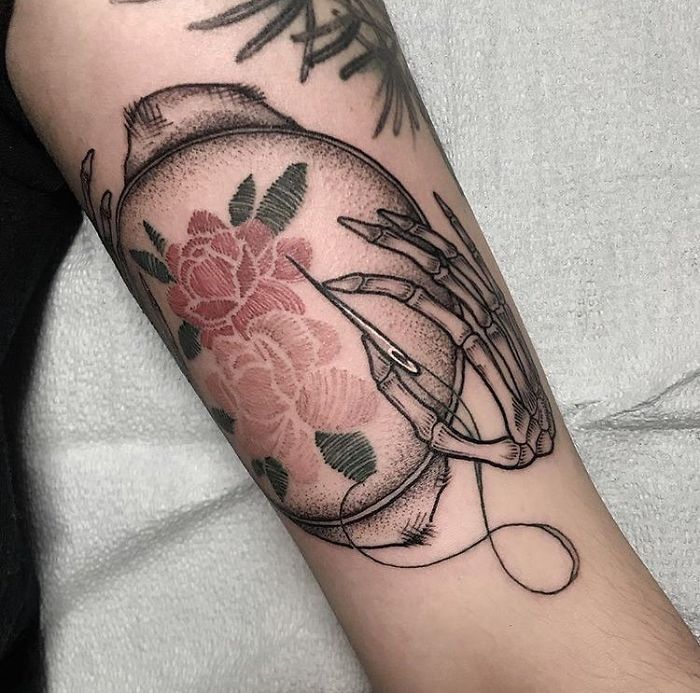 6. I have a hard time believing these are tattoos.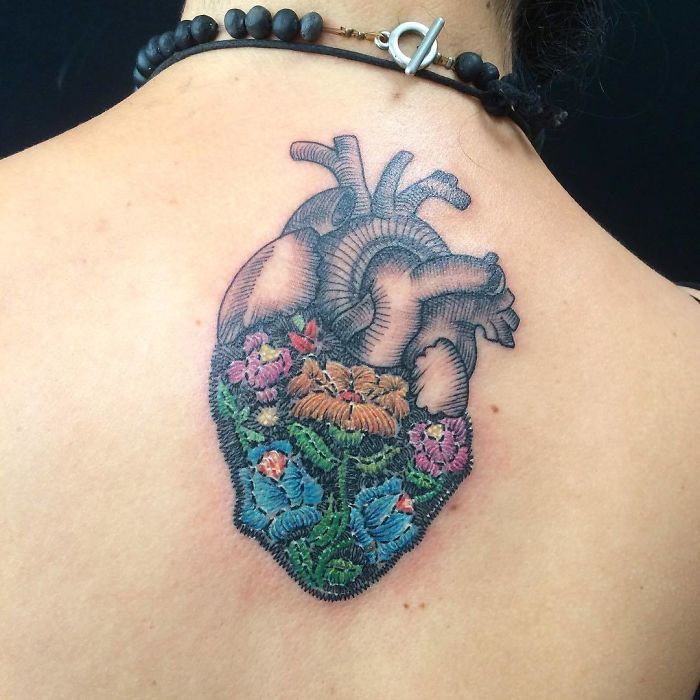 7. The "x" technique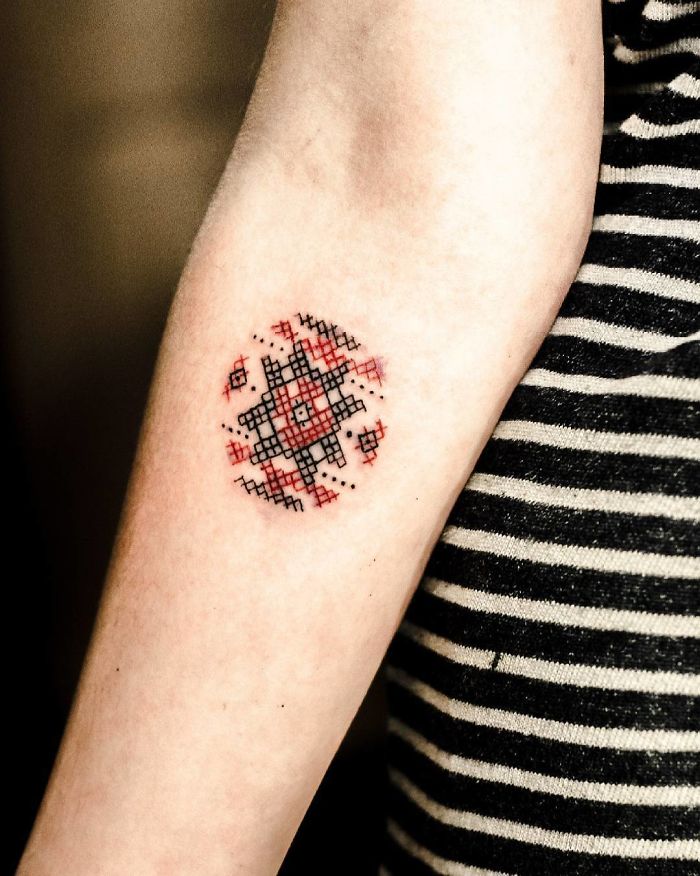 8. The 3D effect though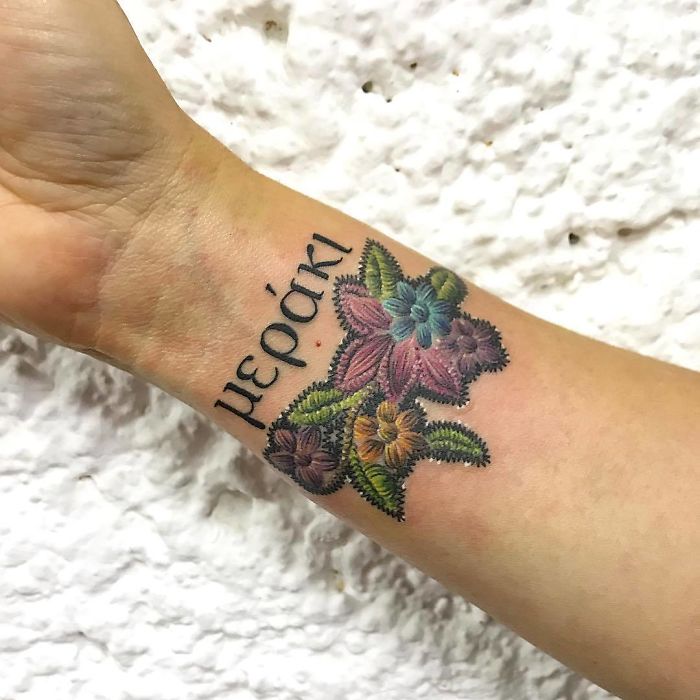 9. Beautiful, isn't it?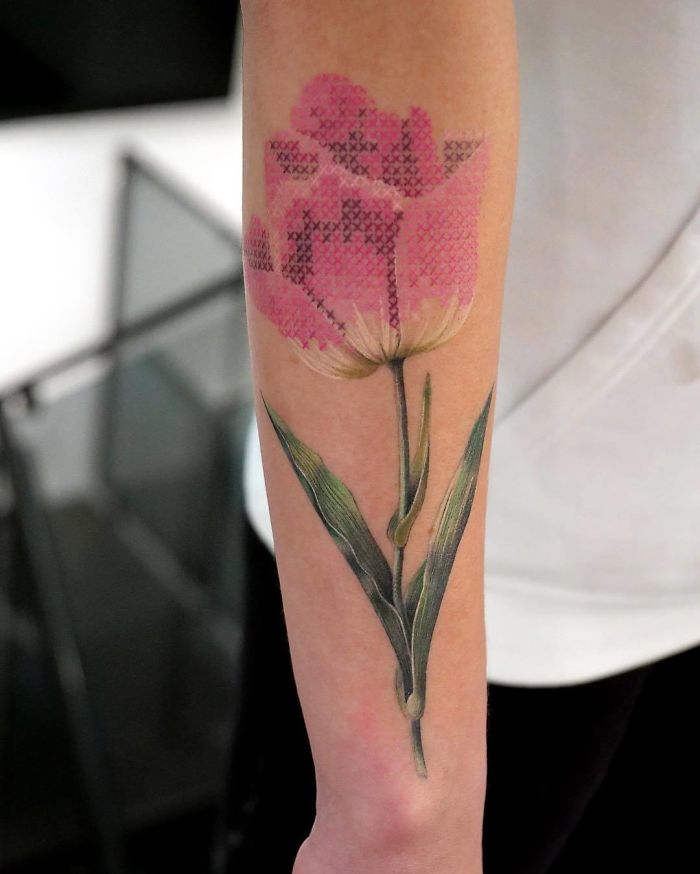 10. Another great example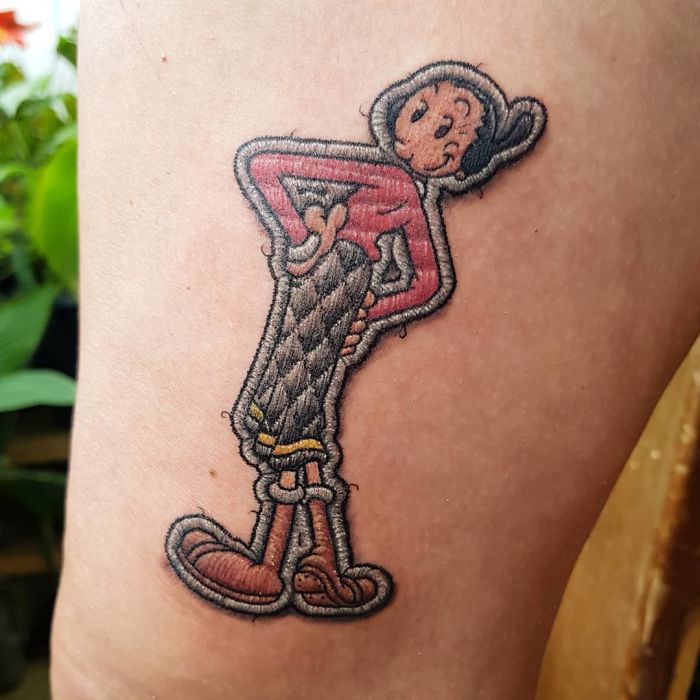 11. How can these be so realistic?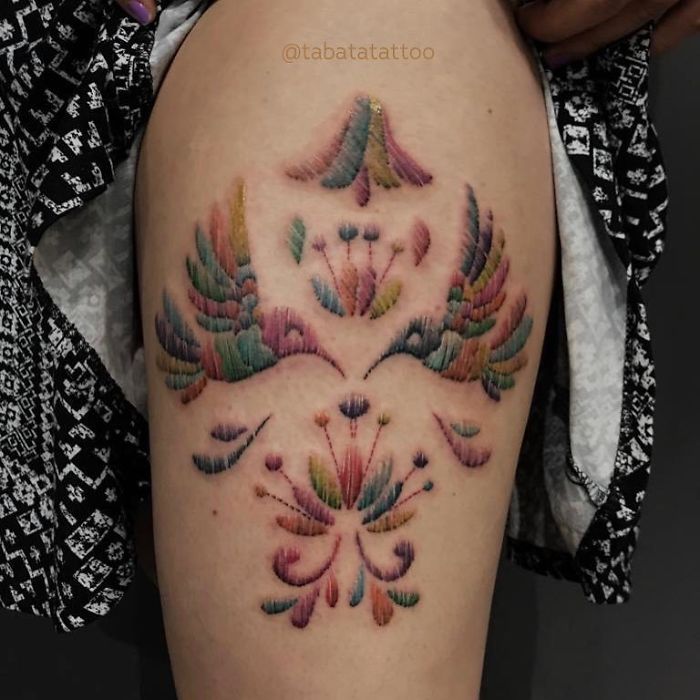 12. Hats off to the skills!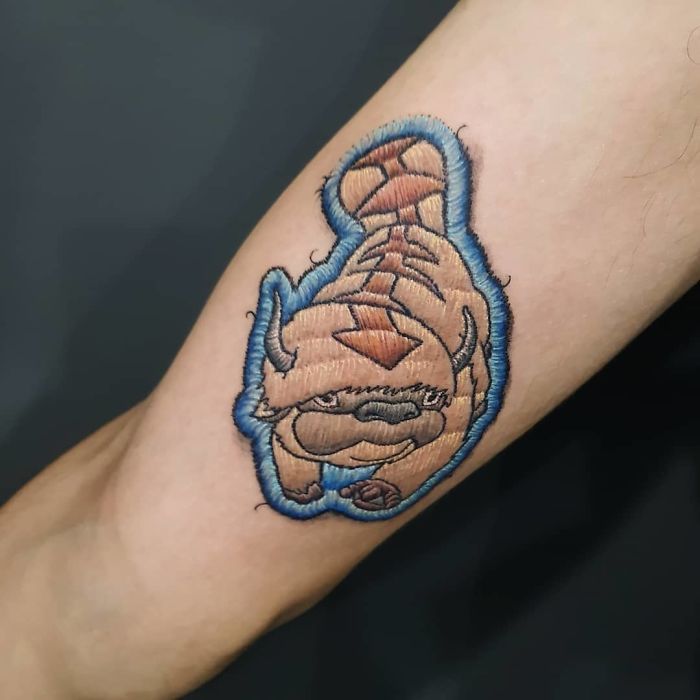 13. This has to be embroidery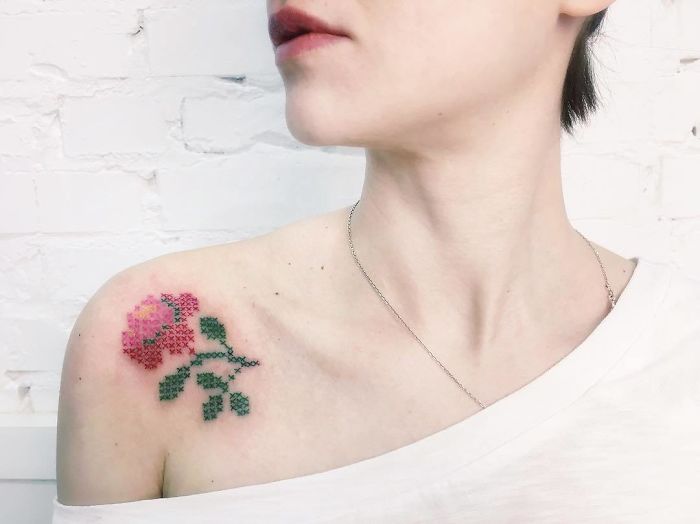 14. It's so pretty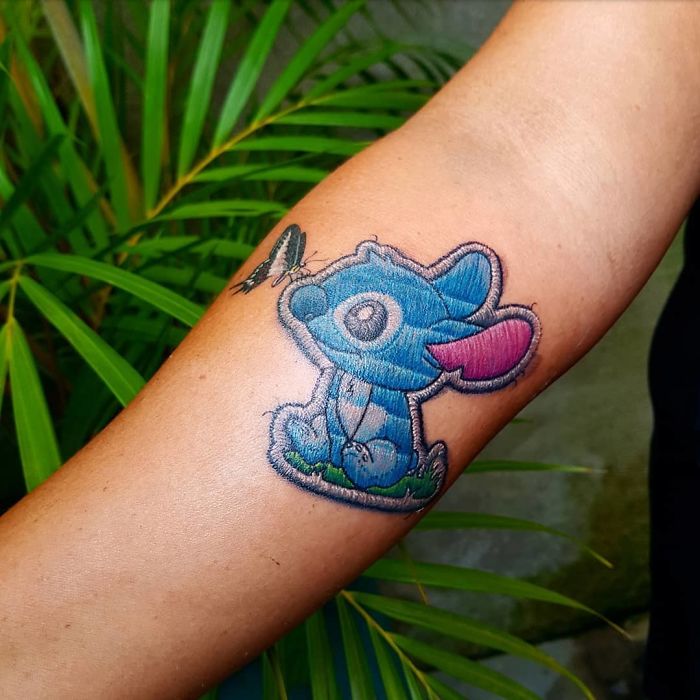 15. Another beauty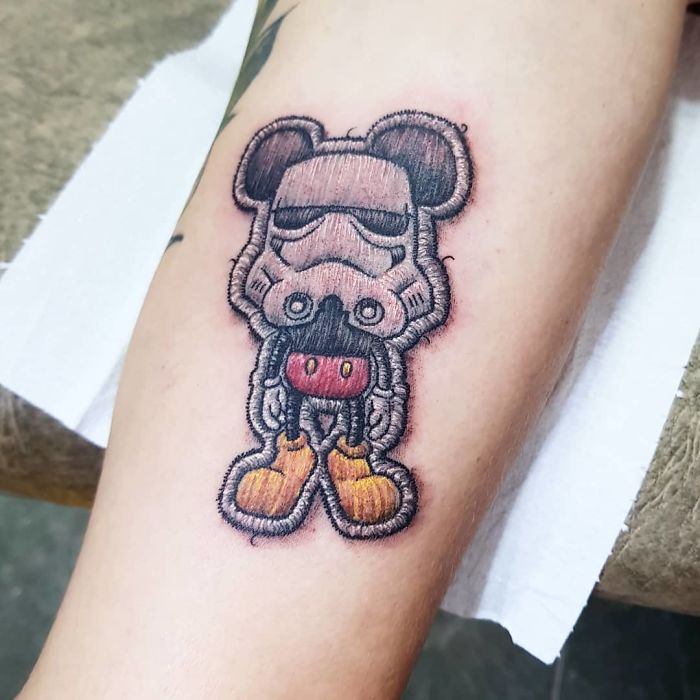 16. The skills of these artists are just next level.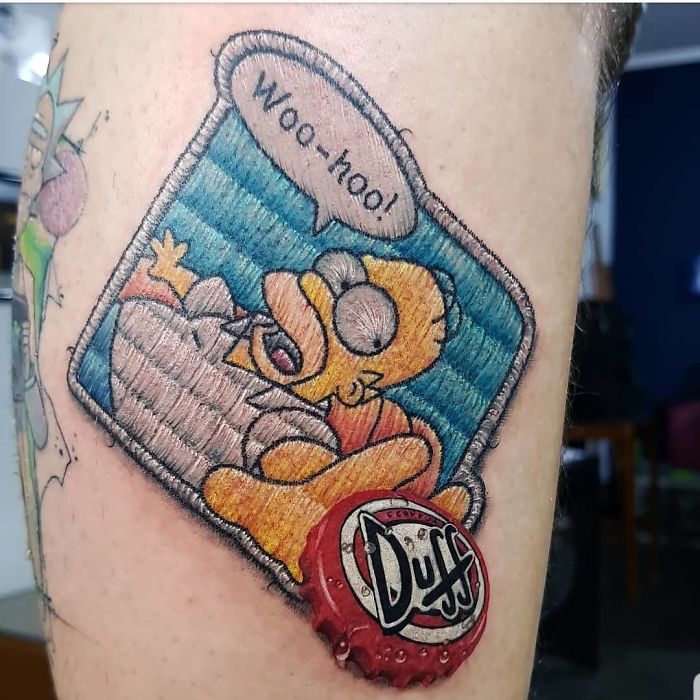 17. I suddenly miss this show very much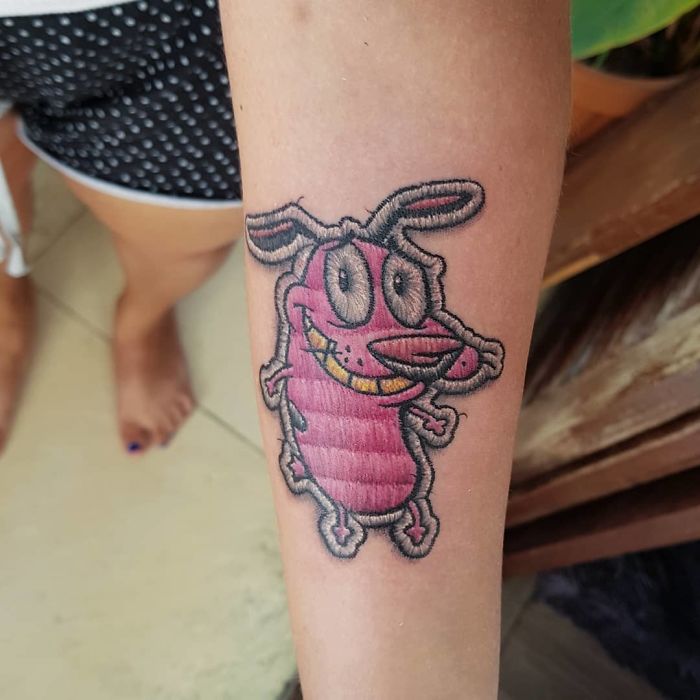 18. 'Masterpiece' is an apt word in this case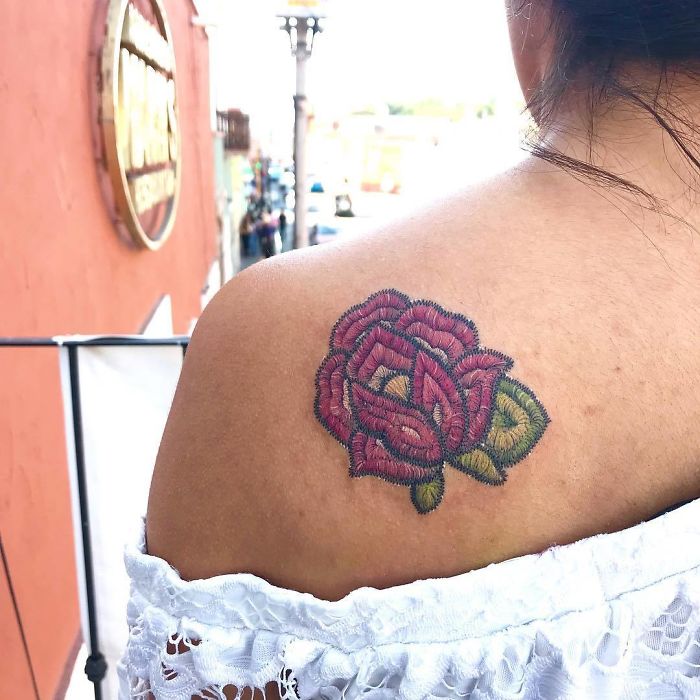 19. These embroidery tattoos are really great to look at.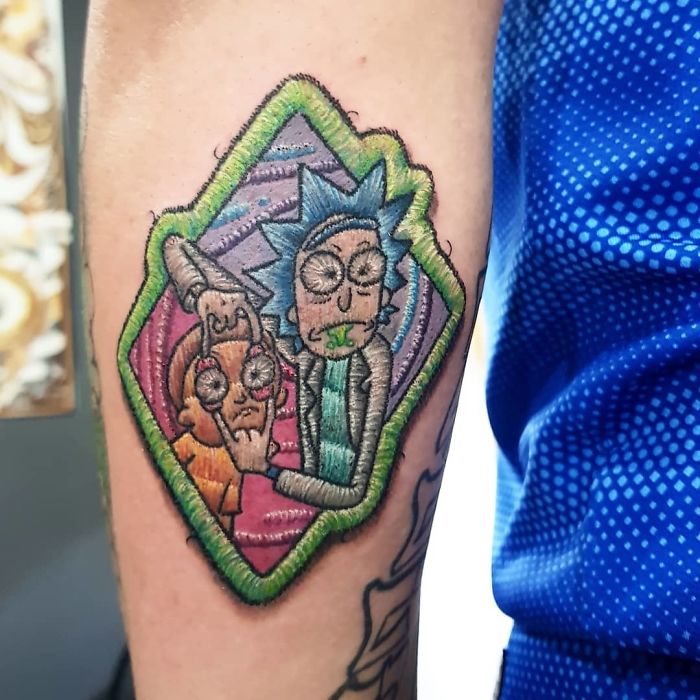 20. That sewn detail is just so perfect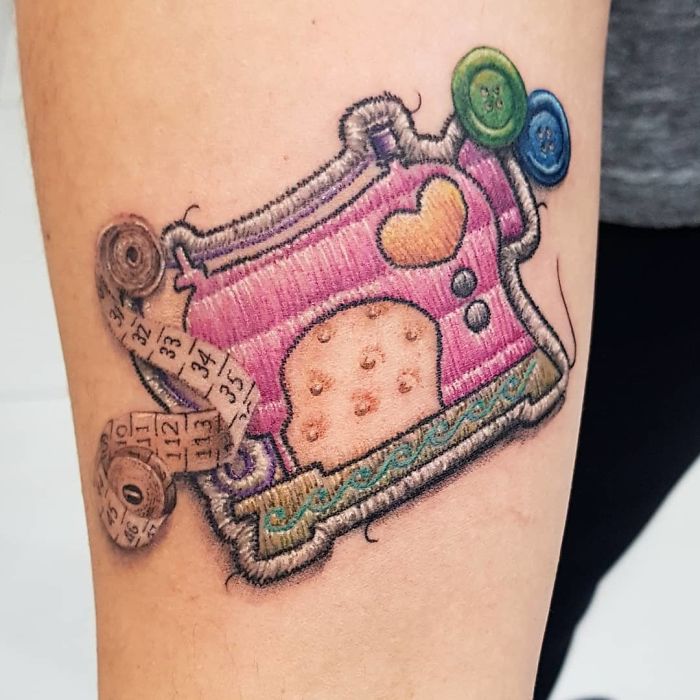 21. Awwww! Minions.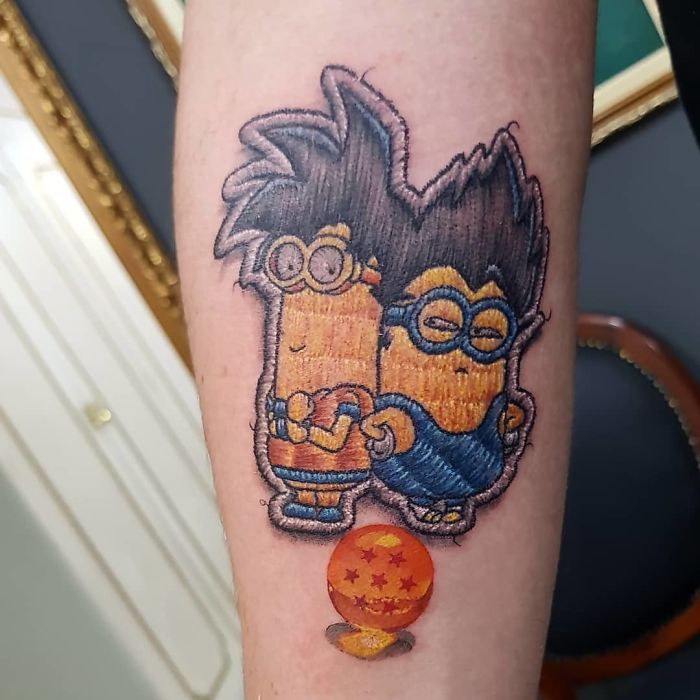 22. This style is going to be the next big thing.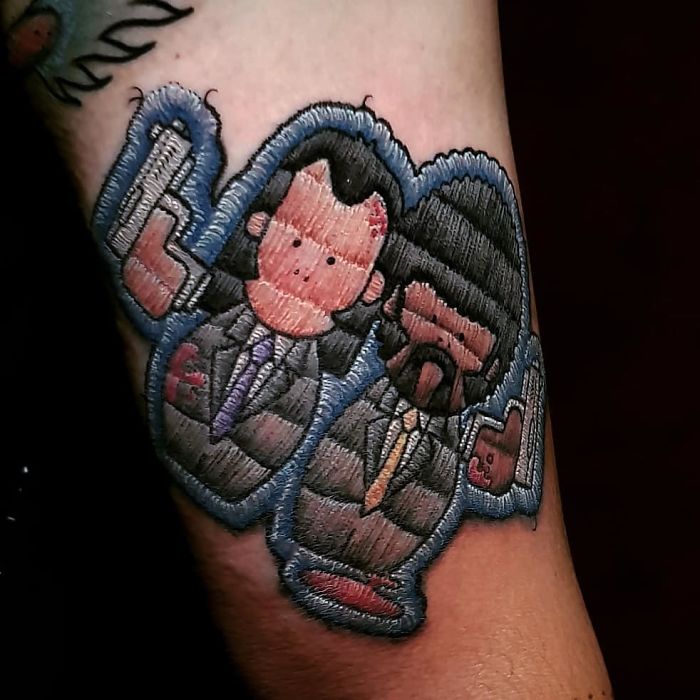 23. Forget the old designs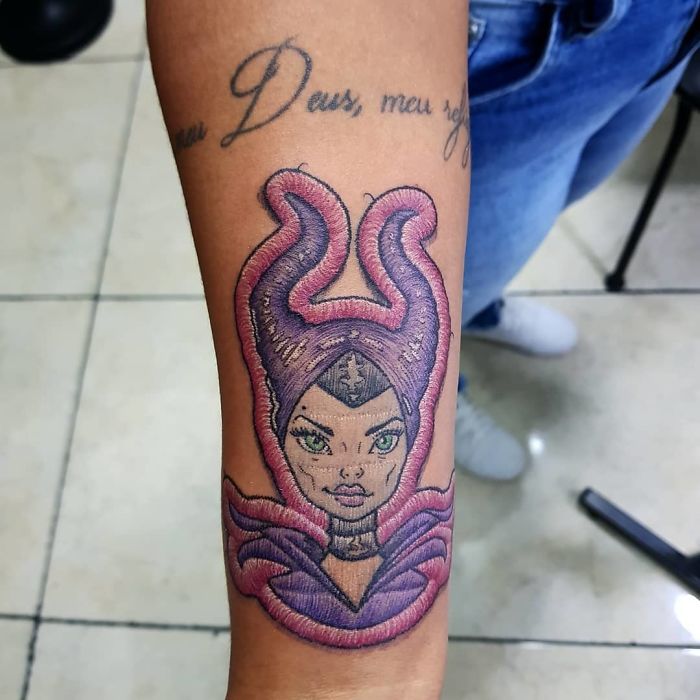 24. This is really pretty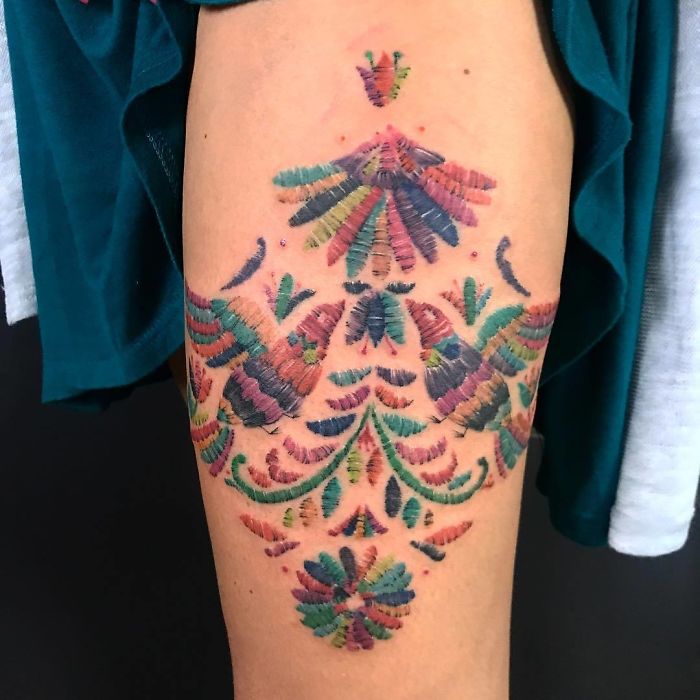 25. Kinda gross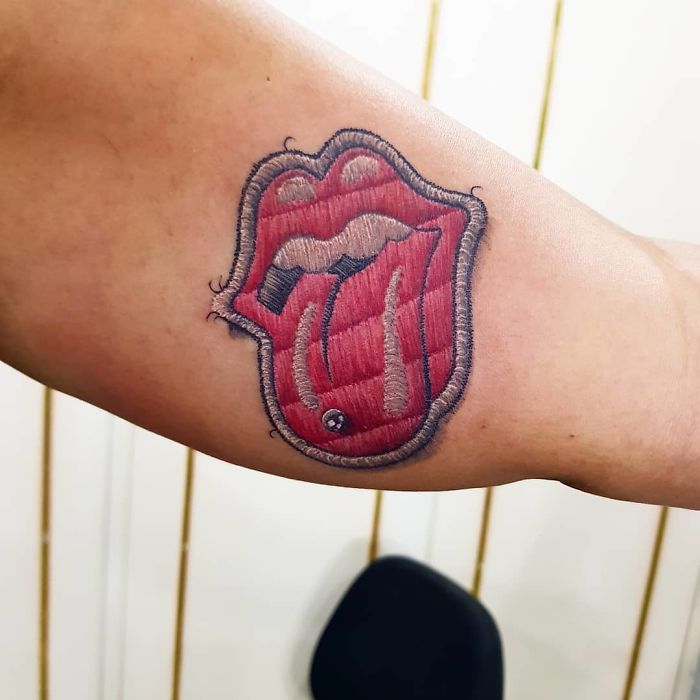 26. Oh, wow!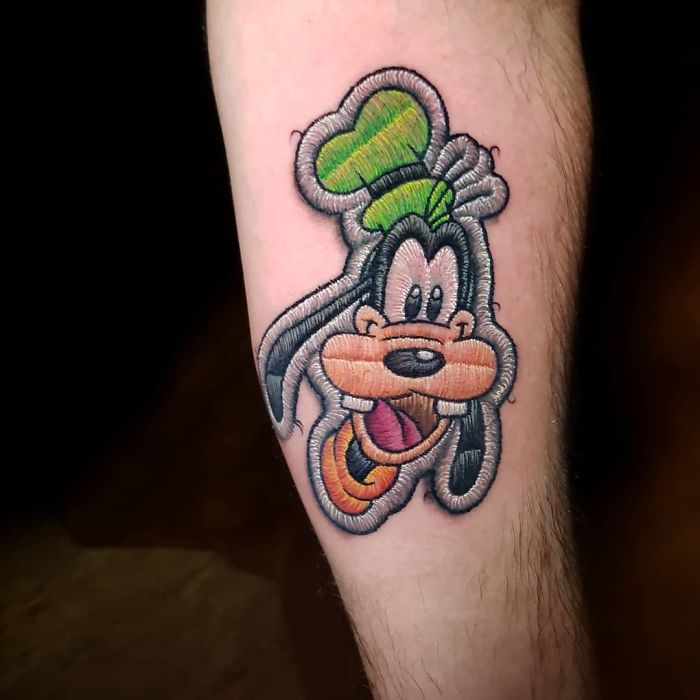 27. Another super pretty design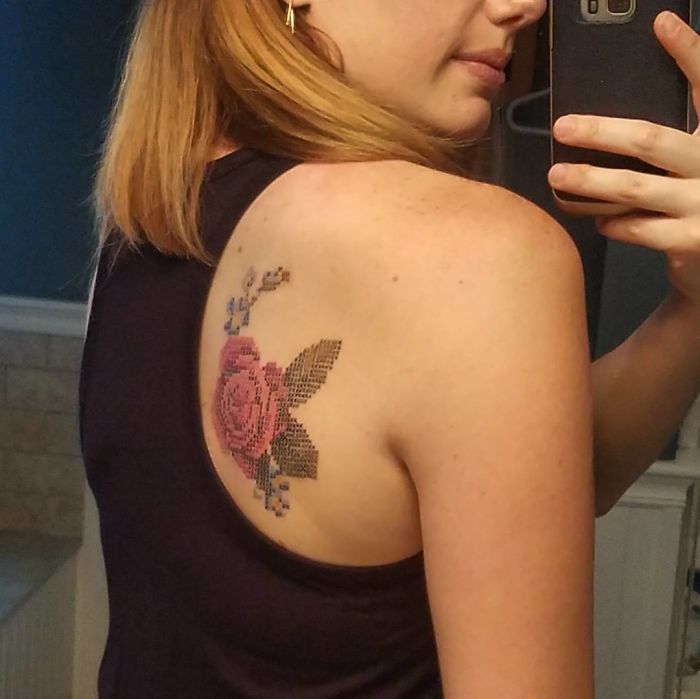 28. The details are just wow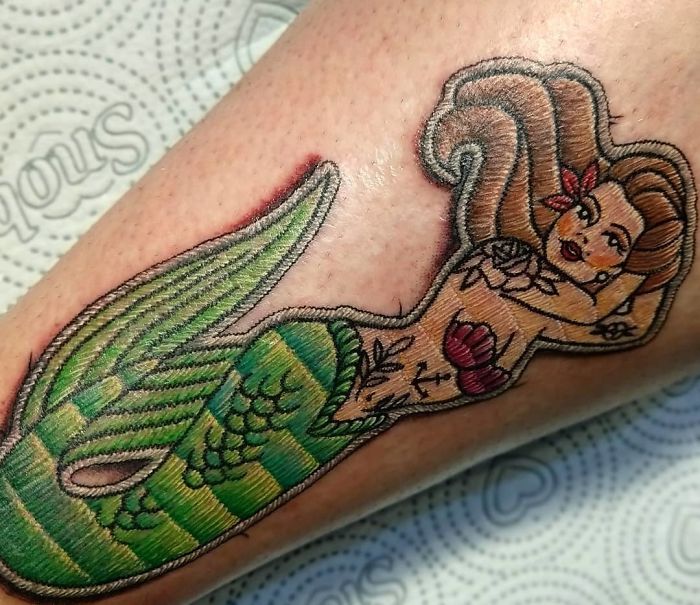 29. Going for a tattoo? Go for the embroidery ones.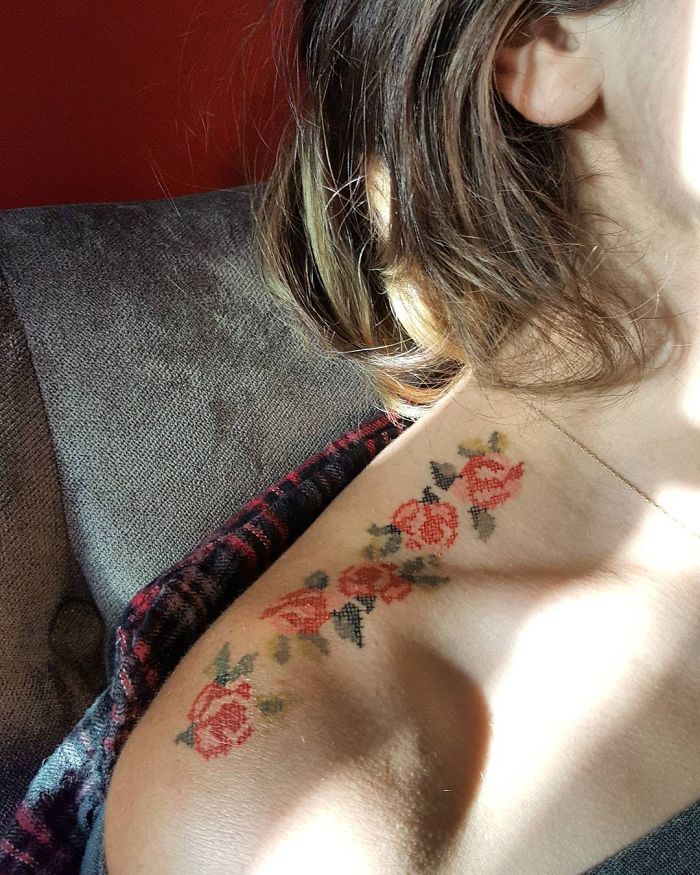 30. Oh dear God!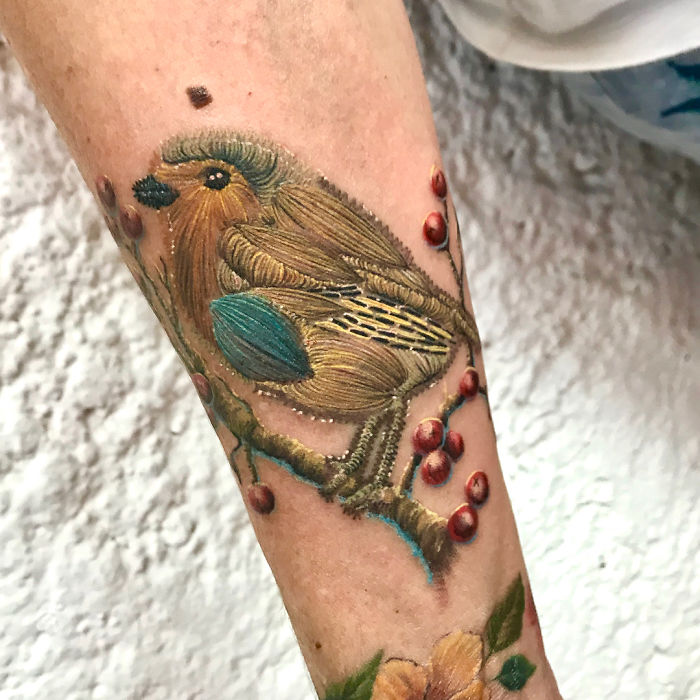 The next time you visit a tattoo parlor, don't forget to ask for these designs.