Don't we all love kids? We all imagine of being a proud parent to a beautiful and handsome kid someday! But just imagine you wake up one morning and find out that your beautiful 2-year-old kid has shredded your yearly saving of $1000 just like that! What would you do? Wouldn't you just lose your mind at that time? Won't your first thought be that it's just a bad nightmare? Well, some nightmares can become realities and that's exactly what happened with Ben and Jackee Belnap in Utah.
More Info: KSLTV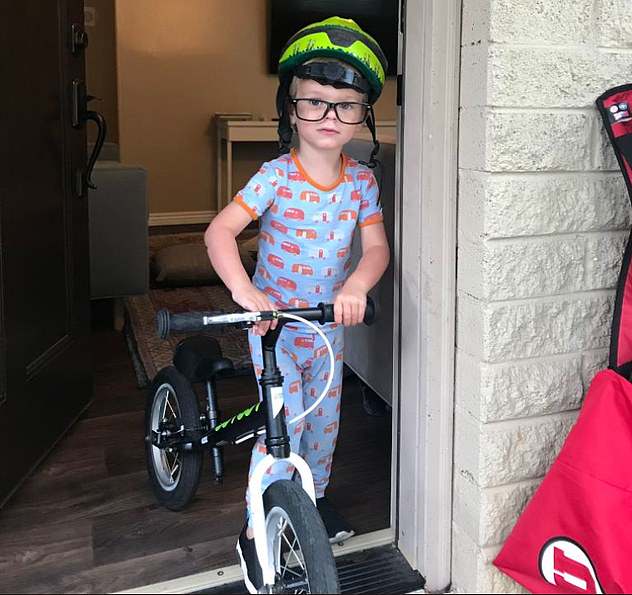 Their 2-year-old kid out of utter curiosity just to try their new shredder, put his parent's whole yearly saving of $1000. Of course, by the end of it all, he might have realized that shredder was working perfectly fine but it turned out to be a horror for his parents when they found out what has actually happened.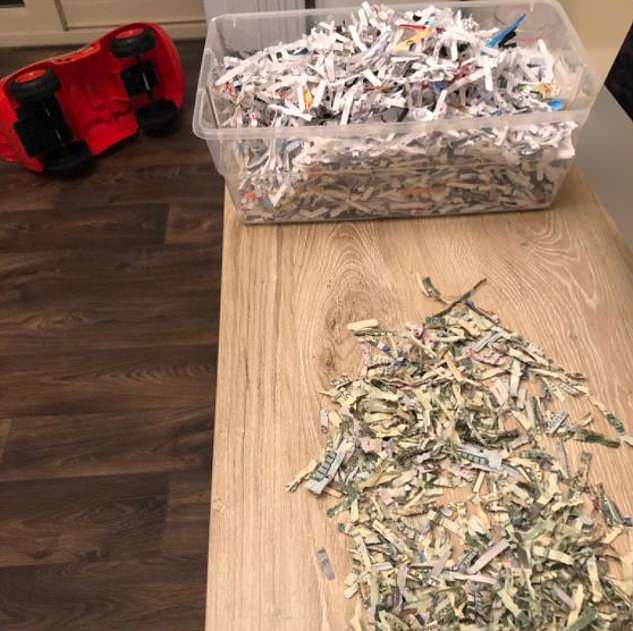 When Ben woke up the next morning all he did was to go on twitter and ask people for condolence. Ben had a really sad story when he told, how he had made that yearly saving to go for a Utah football match. Apparently, he is a die-hard Utah fan. But his 2-year-old kid shattered all his dreams after this incident.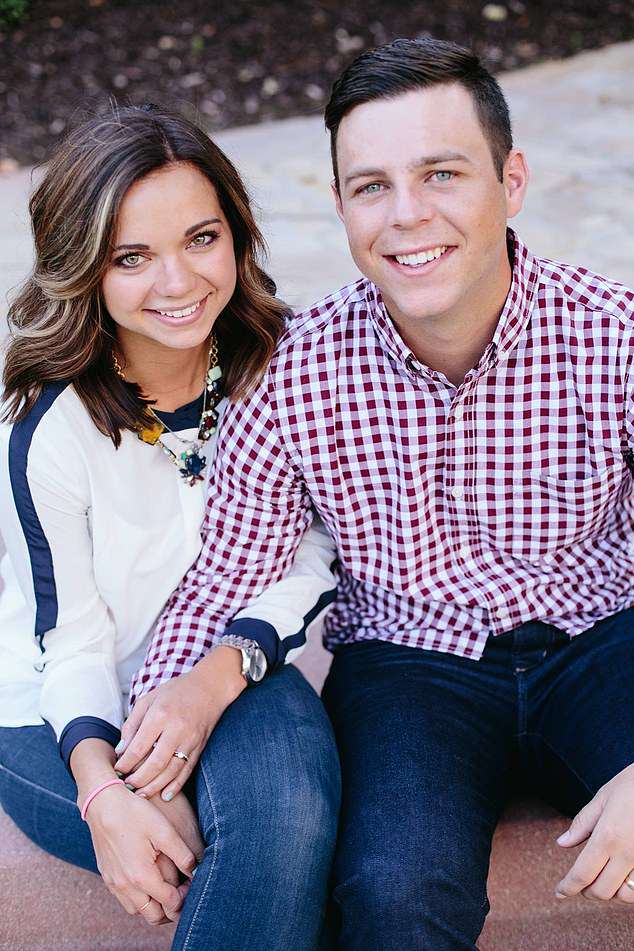 While some people thought it was just another publicity stunt to gain attention but there were some people who could sympathize with him once his story went viral! Many people wanted to know as to why a 2-year-old kid was left unattended with a shredder?
There was this person who claimed why all the currency was so green.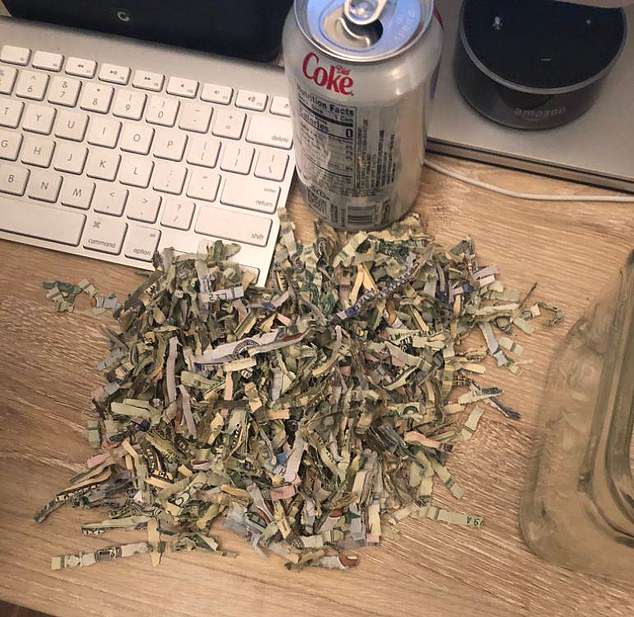 While people were debating about this on his tweet, Ben and his family found their happiness when they got FREE Utah football match tickets by Dr. Pepper. Well, at least they managed to attend their dream football match.
Read More: This 3ft 7in Tall Actor Becomes One Of The Shortest Dads In Britain After Having A Baby Girl