Love is pure emotion. But there are sometimes we mistake it for the wrong person. And sometimes this can lead to very bad consequences too. Kayla Hayes from  Greenville, South Carolina in 2016 when she was 17 years old started dating Seth Aaron Fleury. Seth was 21 years old at that time. A year later she broke up with him as she realized that he was not the right person. She also said that her ex-boyfriend used to treat her like property. And what Seth did to his ex-girlfriend will shake your belief on humanity.
More Info: Caters News Agency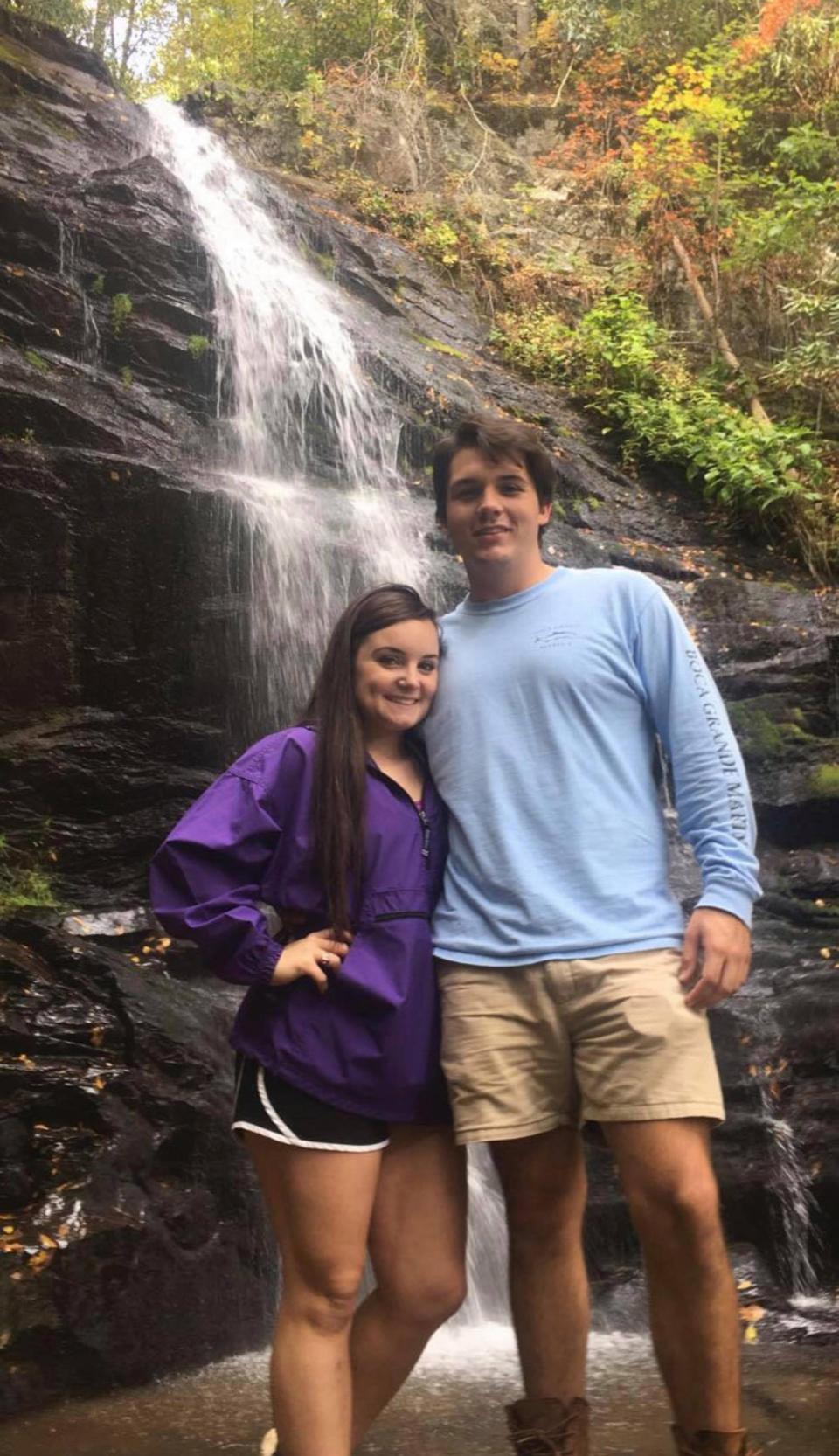 A few weeks after their break up Kayla went to meet her ex-boyfriend so that he could correct his mistakes but instead, he became violent and so she did not accept to get back with him. Seth tried to kiss her and she pushed him back but he bit her bottom lip so hard that it almost tore off.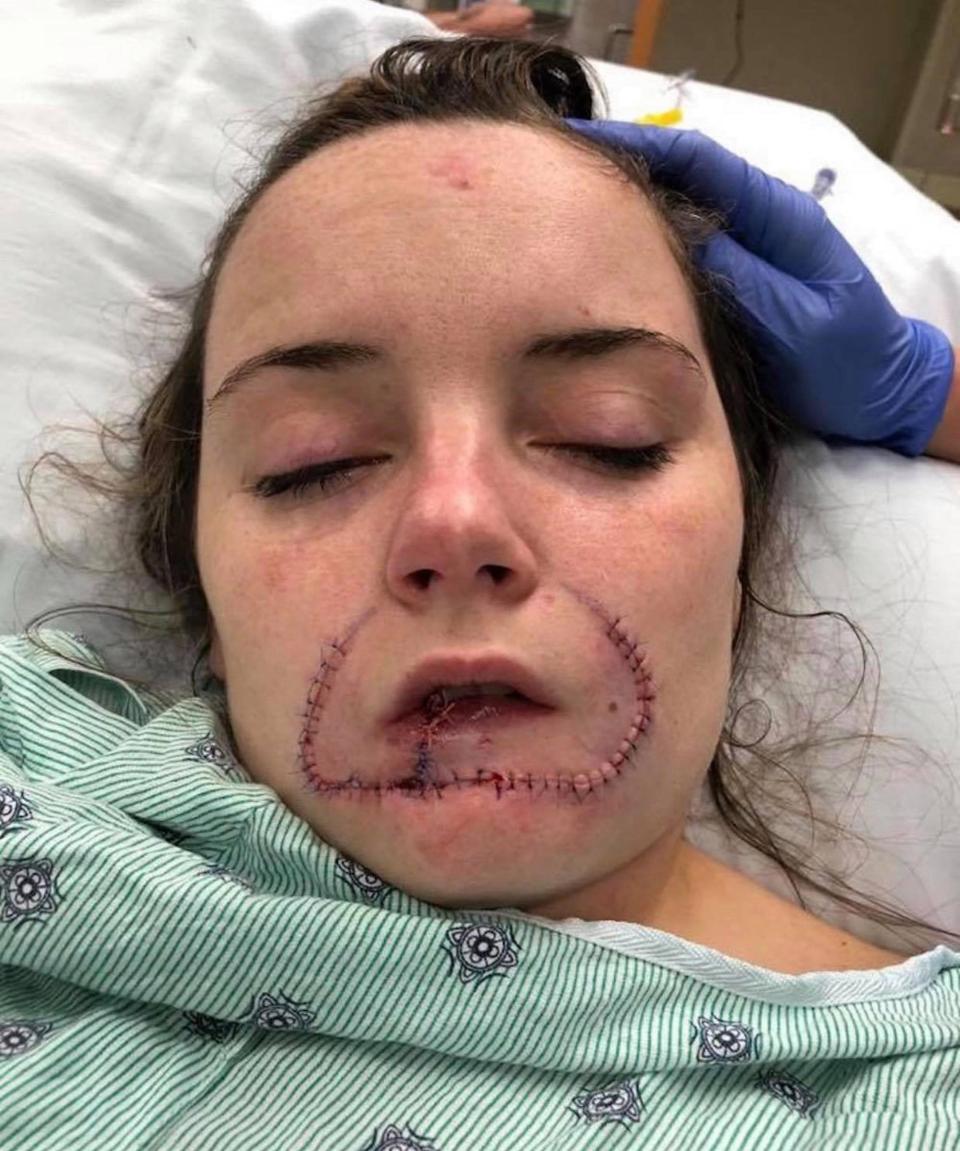 Kayla told that she went to meet her ex-boyfriend down the streets. He had bought flowers and cards. After she read it, Seth asked if she has to say something but Kayla said that she didn't come to get back with him. He threw the flowers and gifts on her. He asked her to get out. He drew a breath and tried to kiss her. Kayla pushed him away but his ex-boyfriend bite her lip really hard and tore off her lip. She had to undergo emergency surgery after the attack and got about 300 stitches.
Read more: 61-Year-Old Man Harassing A Little Girl In An Elevator Caught On CCTV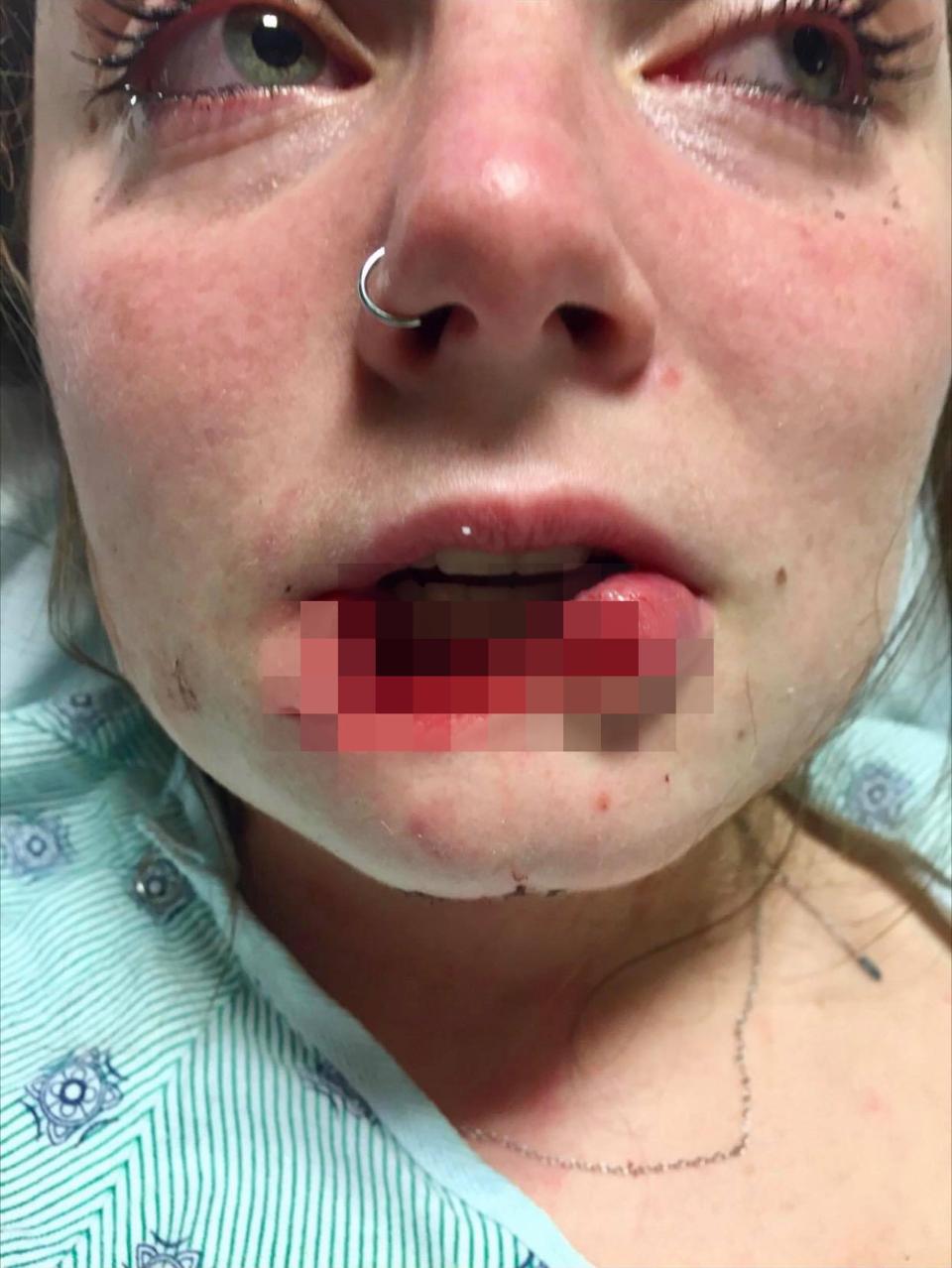 Kayla is now 19 and although she says that she feels sad about the incident when his ex-boyfriend bite off her lip and a part of her died after that but she is a stronger person now. Seth was sentenced to 12 years of imprisonment after what he did. Kayla also said that Seth told her that he did it intentionally so that he could leave his mark on her for her next boyfriend.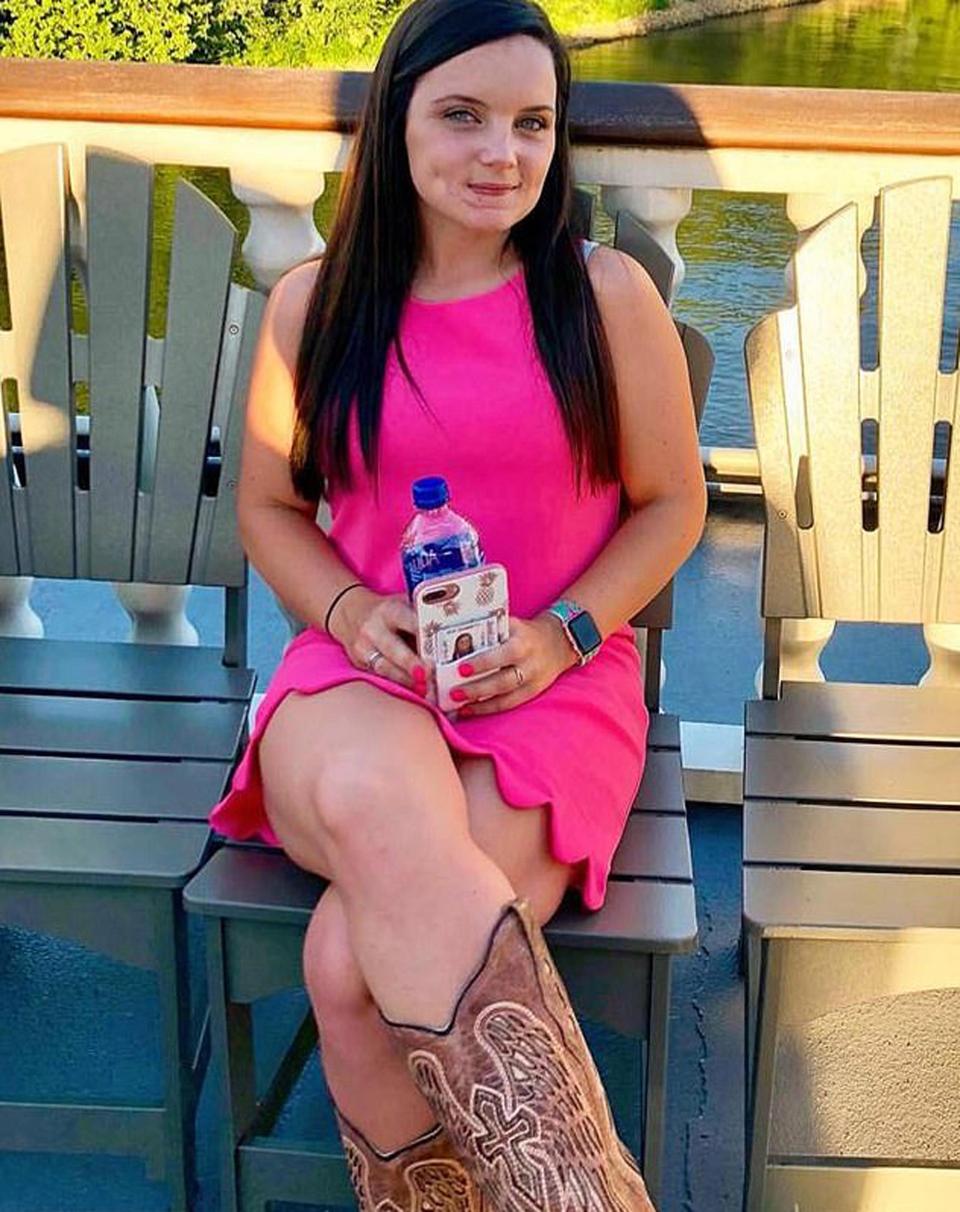 Luckily, Kayla found her true love in Blake, a friend who was with her since she was in the hospital after the attack. Kayla says about Blake, "He is amazing, he would hold me even when I was covered in stitches and told me I was beautiful. He picked up the broken pieces. He played a humongous part in my recovery and picked me up on my hardest days. He showed me that not all guys are like my ex and that there are good people out there."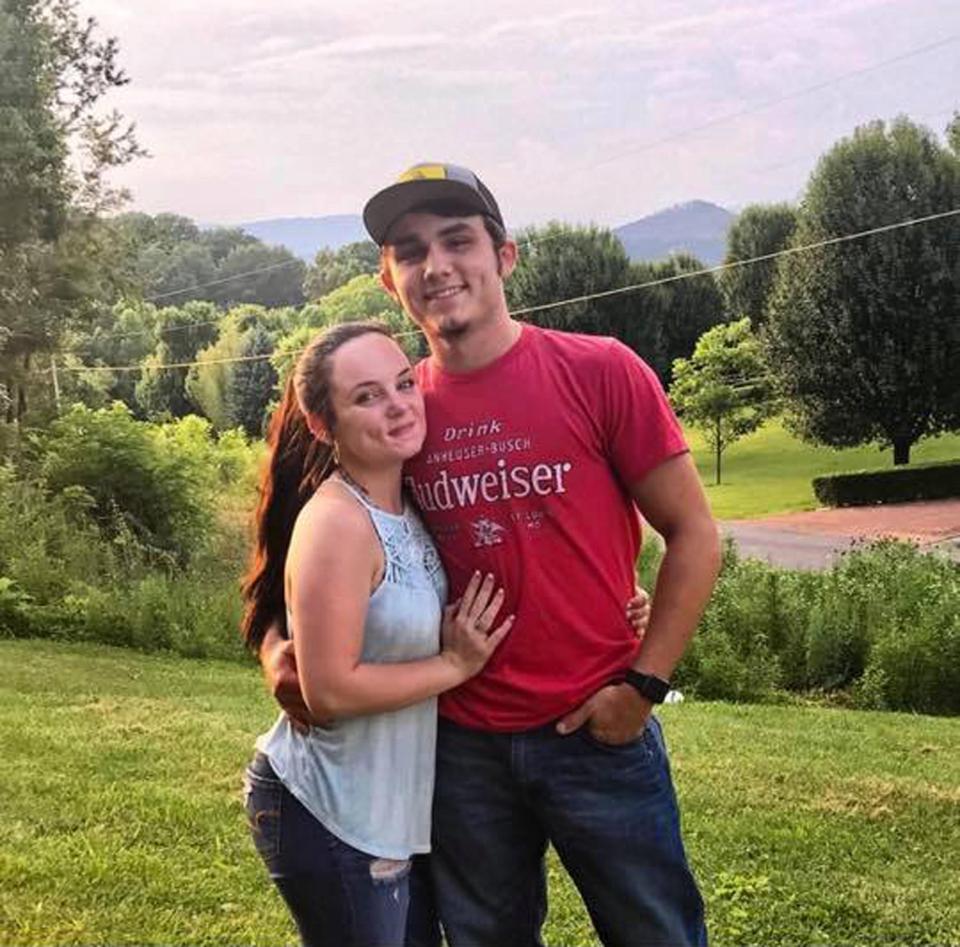 Read more: Super Typhoon Yolanda Survivor Who Was Left With No Family, Home And Money Graduated From High School