In this technology-dominated world, we spend most of our time online whether we are searching for information, entertainment or motivation. Though there are millions of Facebook pages there, we rarely come through some sources that brings a much needed positive change in our life. And today we are going to introduce you to such facebook pages that are proved to be a one-stop destination for all that you're seeking in the digital market. These are the social media communities that are working towards a better tomorrow and will end up winning your heart with its quality content.
Following are some of the best influential Facebook pages that you should follow right away:
1. Jay Shetty
More Info: Facebook | Website | YouTube | Twitter
The London-born award-winning host is known for, as he explains, 'making wisdom go viral'. His facebook page is filled with motivational content that will inspire you to do great things in life as well as to become a better human being. Jay Shetty is trying to bring a positive change in the world through his influential words. Jay was also listed in the Forbes List 30 under 30 which is a great achievement for anyone out there. He has worked and partnered with many known names including Facebook, Snapchat, HuffPost, National Geographic, etc.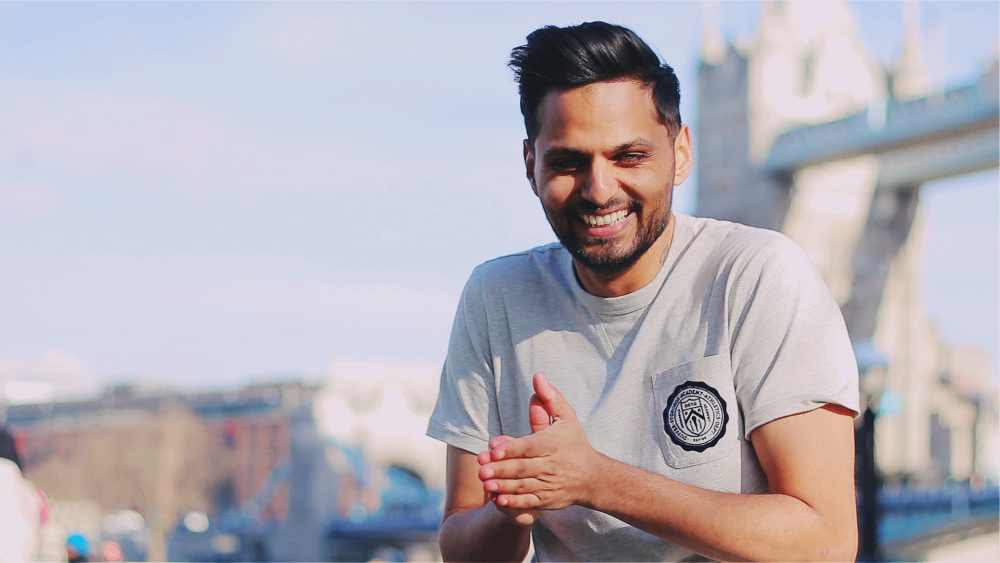 2. Prince Ea
More Info: Facebook | Website | YouTube
Richard Williams aka Prince Ea is the 30-year-old American Poet and a filmmaker. He is also an activist and a speaker who speaks for a better tomorrow. His words hold the ability to inspire and make us walk in the right direction. Prince Ea aims towards detoxing our minds and relieving our anxieties. He has reached million hearts by his message of love and after following him, you will realize that he is the positivity and the change that even you didn't know you needed.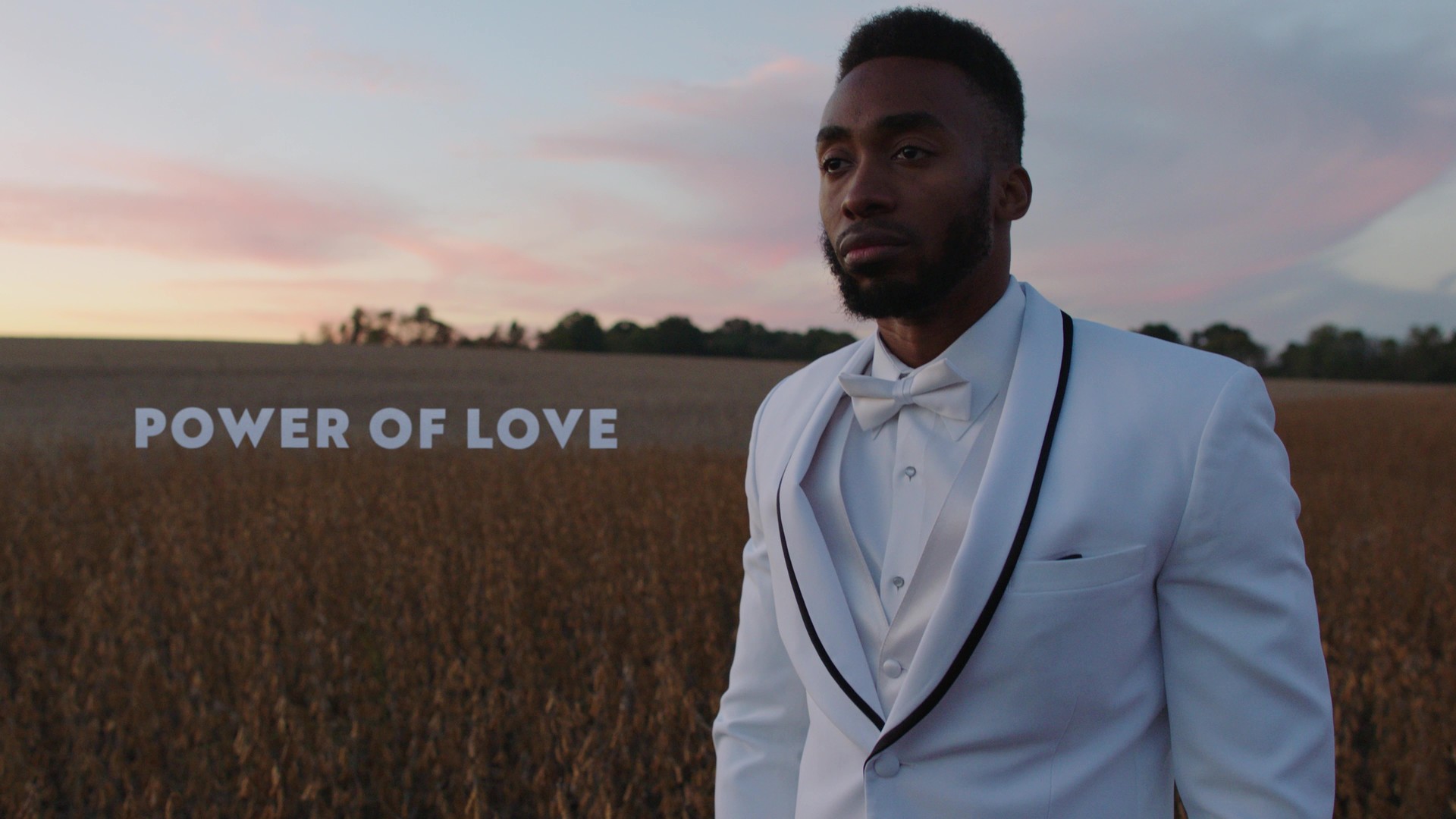 3. Gaur Gopal Das
More Info: Facebook | YouTube | Instagram
The mighty Indian lifestyle coach is known for changing a million lives with his wise words. Guru Gopal Das serves life lessons with a pinch of sarcasm making it a perfect recipe for motivation. The 45-year-old is a former engineer who is currently a motivational speaker and a part of the International Society for Krishna Consciousness. And if you think you are too cool to follow a lifestyle coach then you are absolutely wrong because he can put even your favorite superheroes to shame with his coolness and attitude. He is the author of the book named Life's Amazing Secrets: How To Find Balance And Purpose In Your Life.
4. Trent Shelton
More Info: Facebook | Instagram | Twitter | YouTube
Trent Shelton is a 34-Year-old who hails from the United States. He is a former American football player who is now a founder and the President of a non-profitable organization named RehabTime. He is known for posting videos and content that serves as a mirror to show us the reality of life. His posts will encourage you to chose the right path in life. Shelton is also an author of a book named It All Starts With You.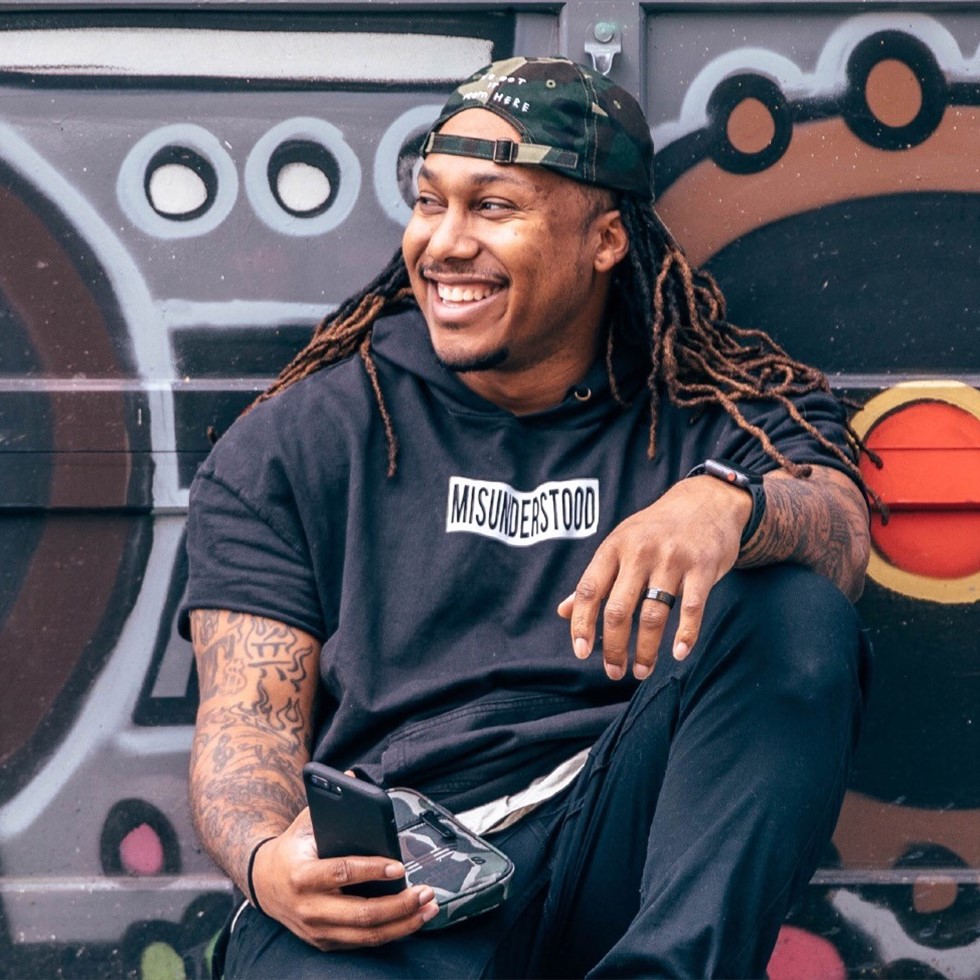 5. No One Cares
More Info: Facebook | Instagram
No one cares, one of the greatest influential pages on Facebook that was started by two youngsters is known for its quality content. The page that was set up with the intention of serving smiles and to relieve people from their depression and anxieties has proved to be a great source of entertainment in their life. As the tagline suggests, "No one cares but we do!", it has done every effort to make people believe that there still exists some pages that not just understand but also cares about what you are going through. And if you are not already following this page, you need to do it right now because you are missing out on so much my friend.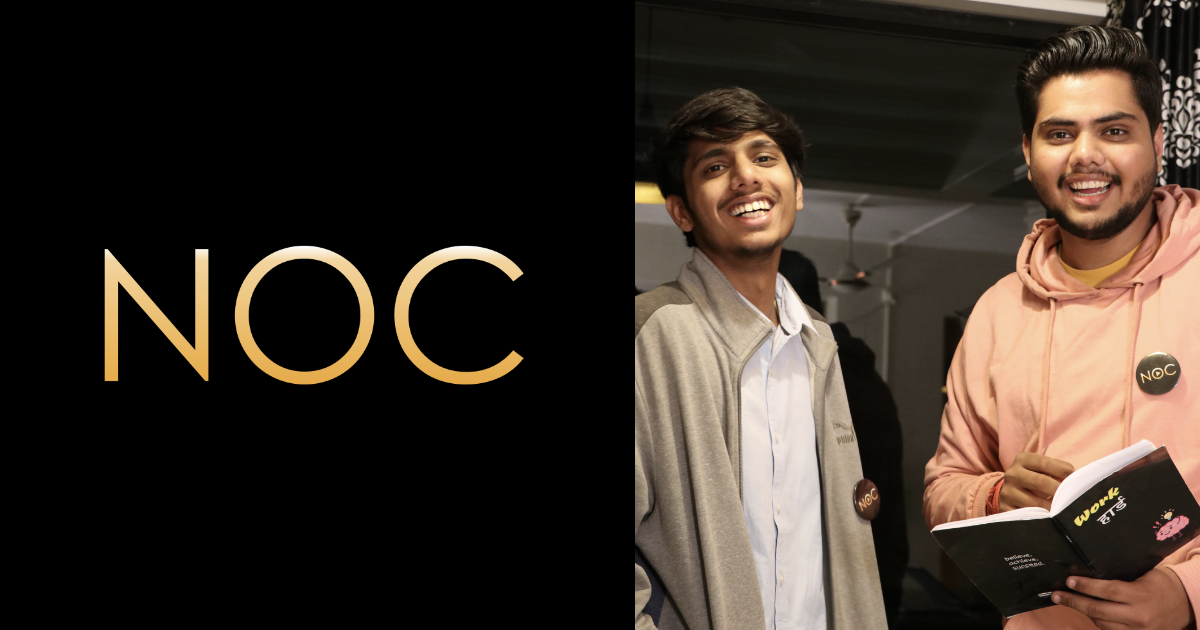 Read More: This 3ft 7in Tall Actor Becomes One Of The Shortest Dads In Britain After Having A Baby Girl