We love our parents very much and sometimes go out of the way to do special things for them. In the same way, a young girl wanted to buy her mother some flowers, but she had no money. She felt terrible that she was unable to buy anything for her mother and tears came streaming down her eyes.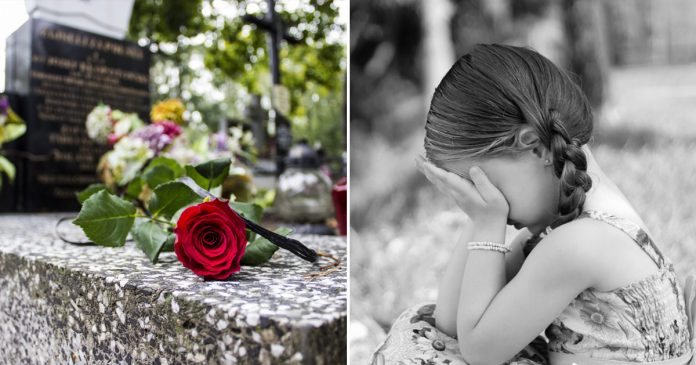 Just as she sat across the road crying, another gentleman was buying flowers for his mother. He saw the young girl crying near the shop and felt bad looking at her. He went up to her and asked her, 'What's the matter little girl, why are you crying?' She replied saying, 'I wished to buy a rose for my mother, unfortunately, I do not have any money.'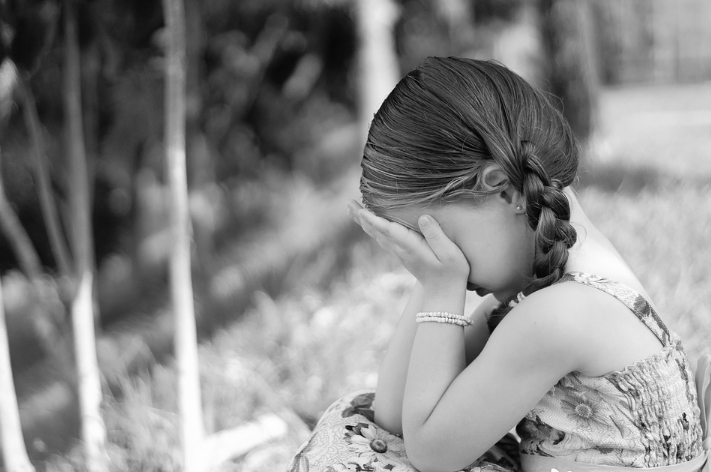 Read More: Amazing Family Photoshoot Of A German Man and His Filipina Wife And Their Children
Looking at her honest dejection, the man felt compelled to buy her a rose. He even offered to drive her to her mother. Alongside, he also placed an order for a bouquet of flowers to be delivered to his own mother and off they went.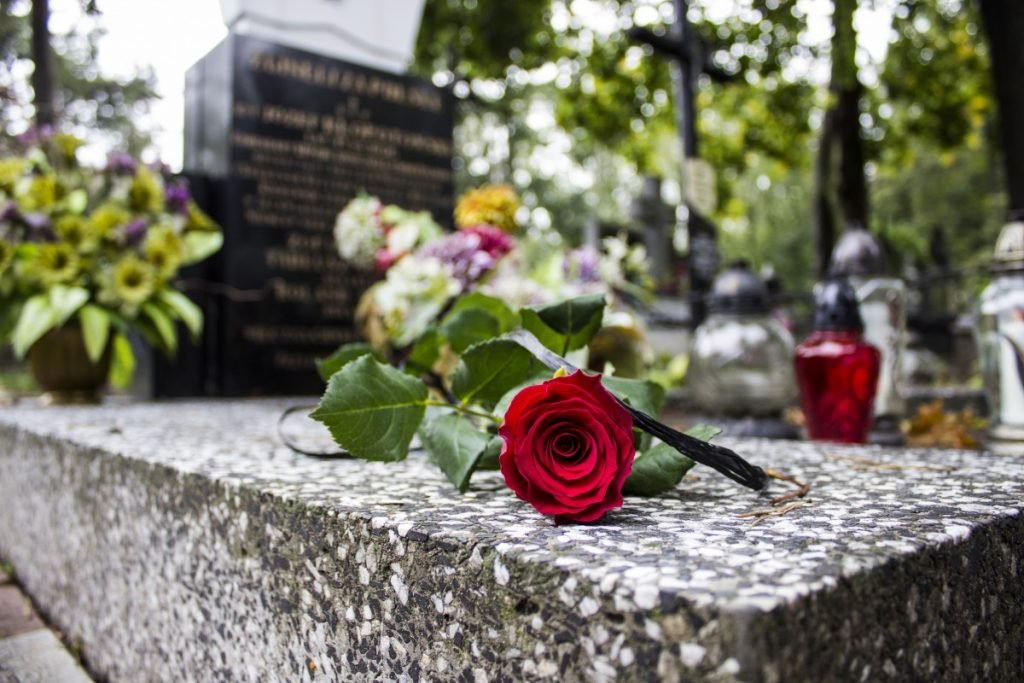 As the girl showed him the directions, the man was surprised to reach a cemetery. The girl took the beautiful rose and placed it near a grave. To his dismay, the girl's mother had passed away just a few months earlier.
Read More: 8-Year-Old Boy Keeps His Hair Long For A Good Cause Even Being Bullied For Two Years
After getting surprised, the man immediately left and went back to the flower shop, he canceled his previous order and purchased another bigger bouquet. He then drove five hours straight to his mothers' house to meet her. He just wished to see her healthy and alive before it was too late.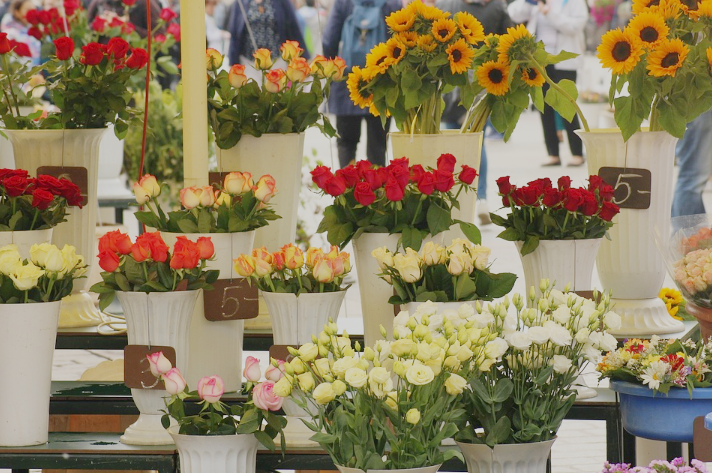 The moral here is that more often than not, we tend to take life and our parents for granted. Even after everything they have done for us, a simple gesture of sending flowers will make their day.