Netizens around the globe are going crazy about the family photoshoot of this German man with his Filipina wife and children. Alexander Berth, the German man, had lost his wallet which contained Php 600,000. A Filipino couple discovered this wallet and rightfully returned it to him. But what they saw in his wallet has left them in awe of their beautiful family.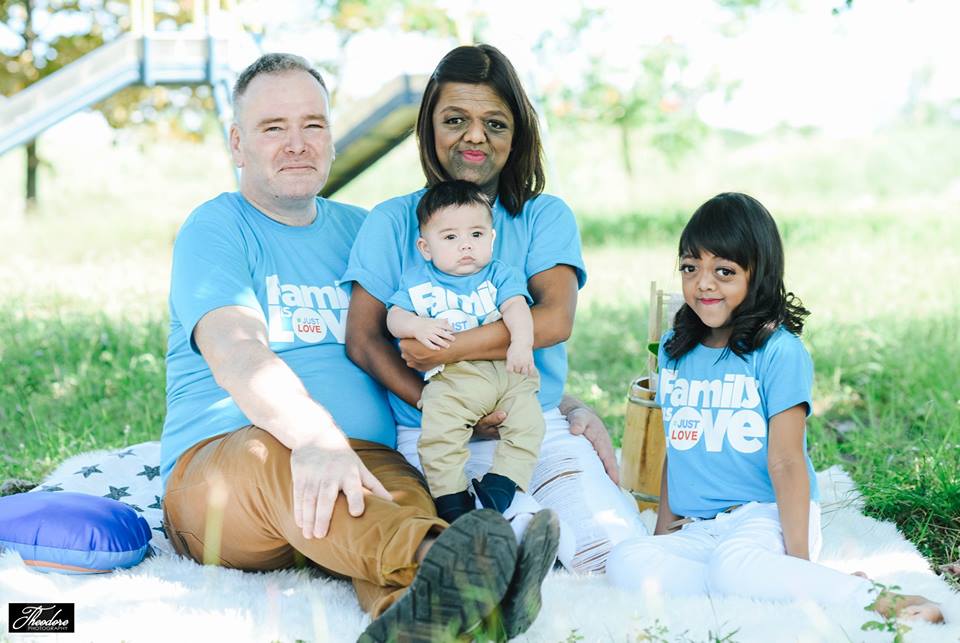 Alexander's filipina wife Bernadette Castillo has a very unique appearance and is said to have some kind of genetic illness. In the photos, it can be observed, that her daughter also has the same genetic malformation with similar facial features like her mother.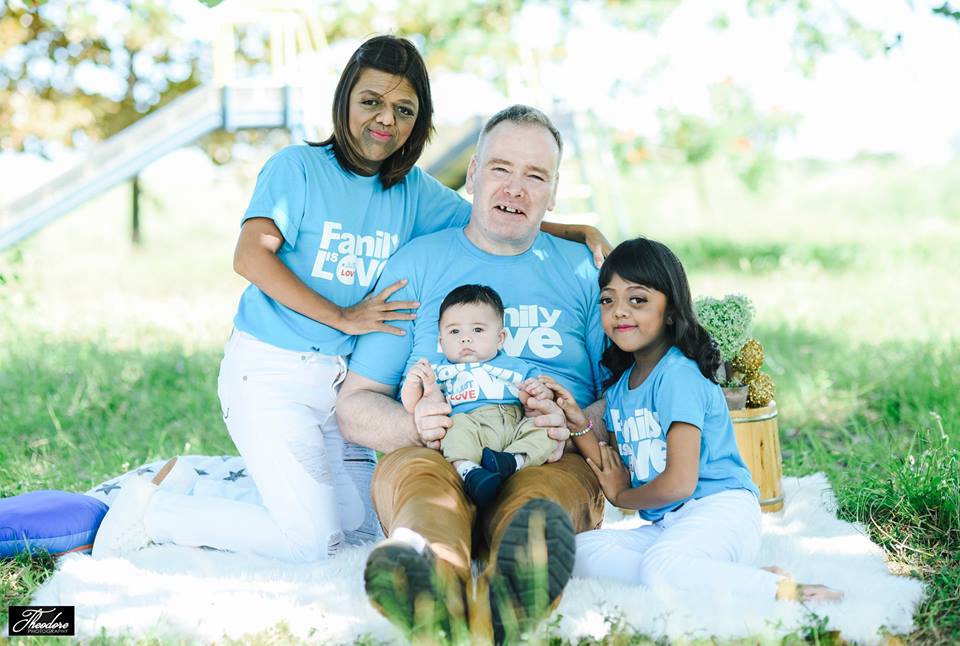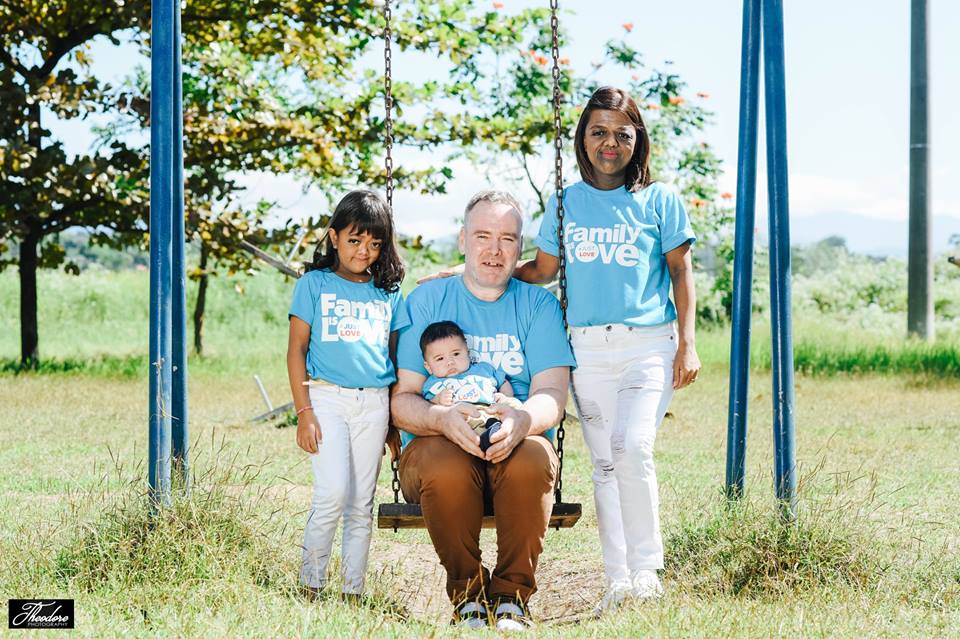 A Facebook page named Theodore Photography shared these amazing photos on social media. Since, then, the reaction to these photos has been simply overwhelmingly. Many people on the internet appreciated the photos and Alexanders family, some were puzzled about the appearance of his family. Some comments from people recognised the family and said they lived in San Jose del Monte, Bulacan. The post also received comments about their life story being truly inspirational. Despite the comments, the Berth family looked really amazing in the photoshoot, and their story has definitely won all of our hearts.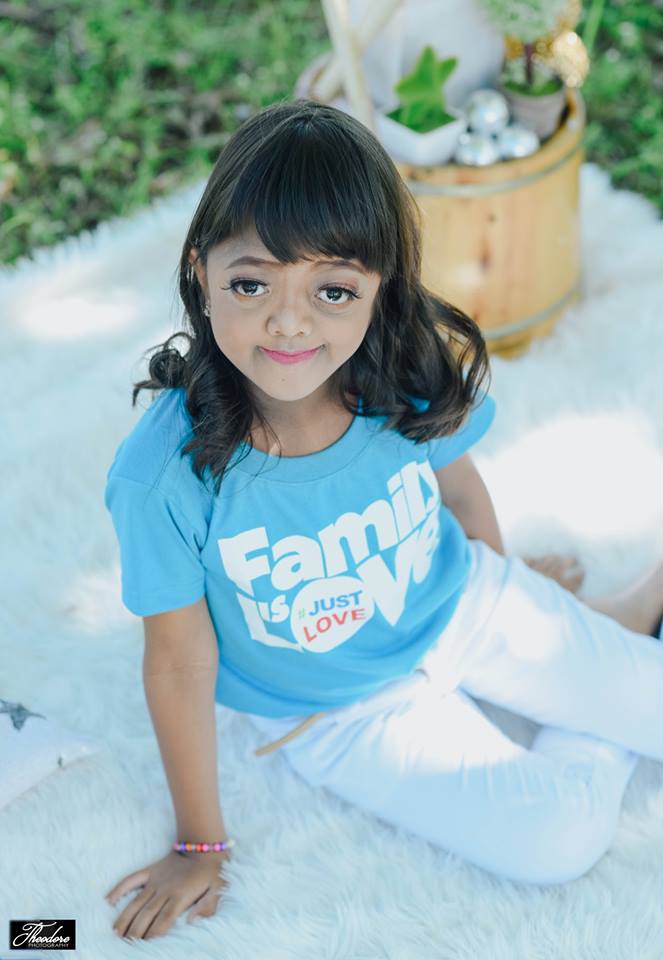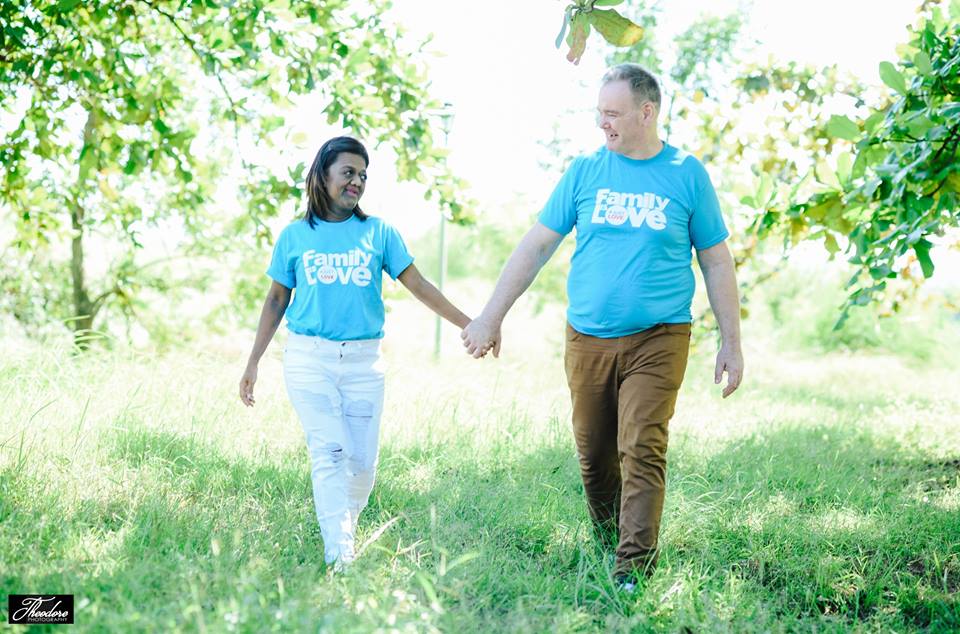 Read More: The Story Behind The Viral Picture Of An Elderly Couple At A Wedding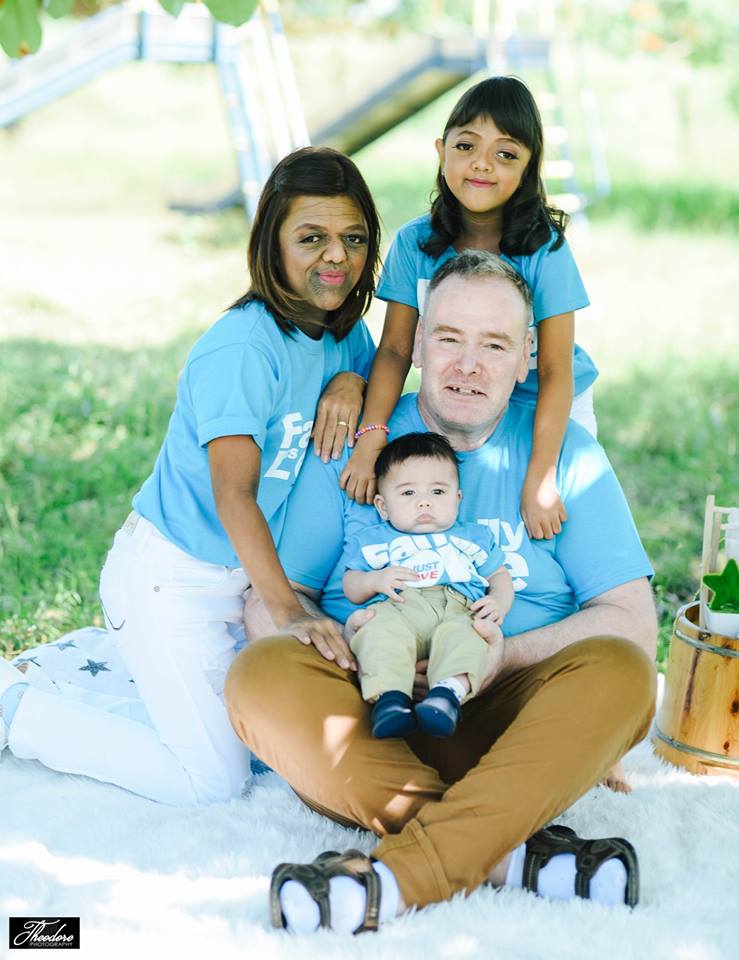 Read More: Inspiring Story Of Najat Belkacem, From Being A Shepherd Girl To The Education Minister Of France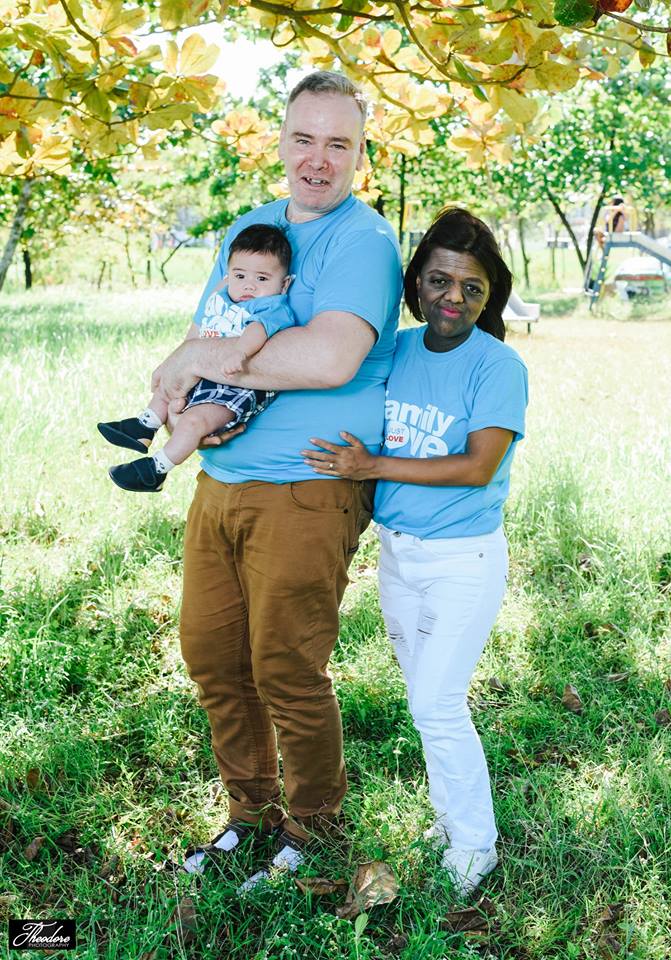 Alexanders wife later mentioned that they were extremely relived to get back his wallet with the money. Because of the financial loss, Alexander had to work so hard that his body got very weak and had to go in for a surgery. His medical condition was deteriorating because of over working. We are glad he got the money back.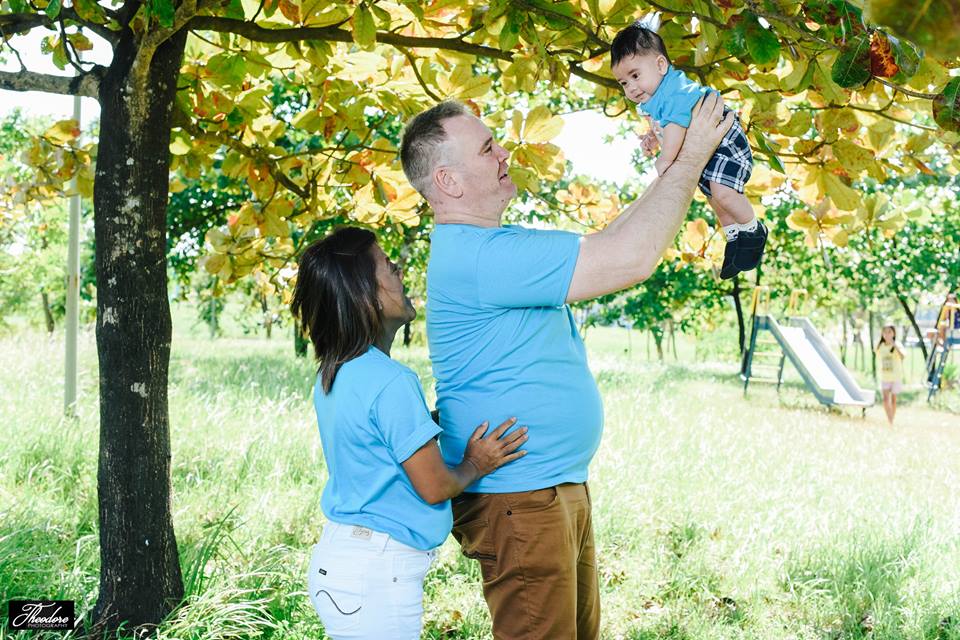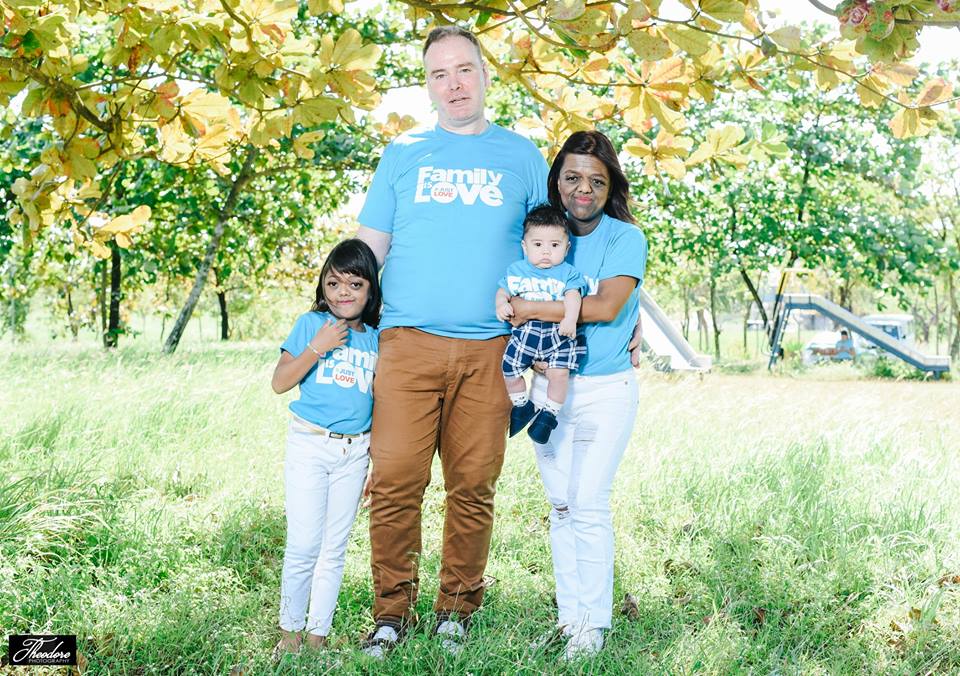 Moreover, the story about him losing his wallet with such a big amount and being lucky enough to get it back, has restored faith in humanity.