The world is a small place and all thanks to the internet. But with this small world, there have come so many restrictions that are inhuman. Global Politics is on the run and it fills us with horror. Moreover, the maximum of the world is in a situation of constant war. The condition of Syrian people is absolutely worst and why not? ISIS is located there. Immigration is being reduced in different parts of the world creating difficult situations for the poor and the unprivileged.
More Info: Instagram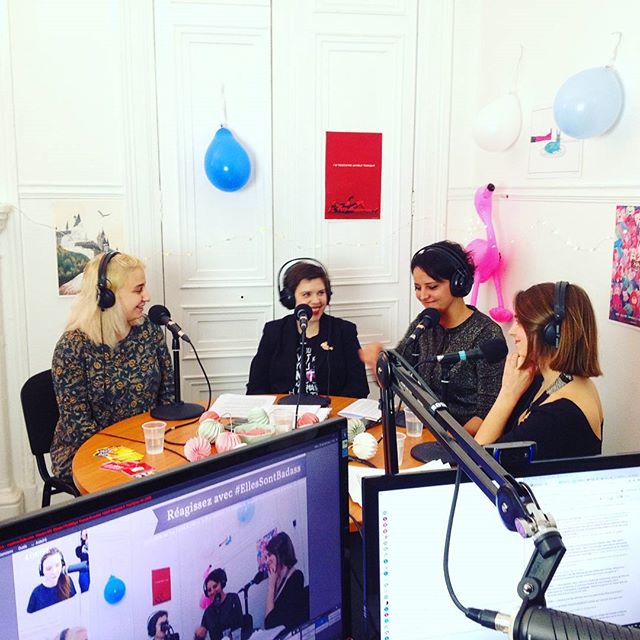 And then, Donald Trump wins the presidential elections in the United States and built a wall for the Mexican immigrants, which is only supposed to grow stronger. Well, this seemingly cruel world seems to have some hope and we see it in Najat Belkacem, the Education Minister of France who was once a shepherd girl.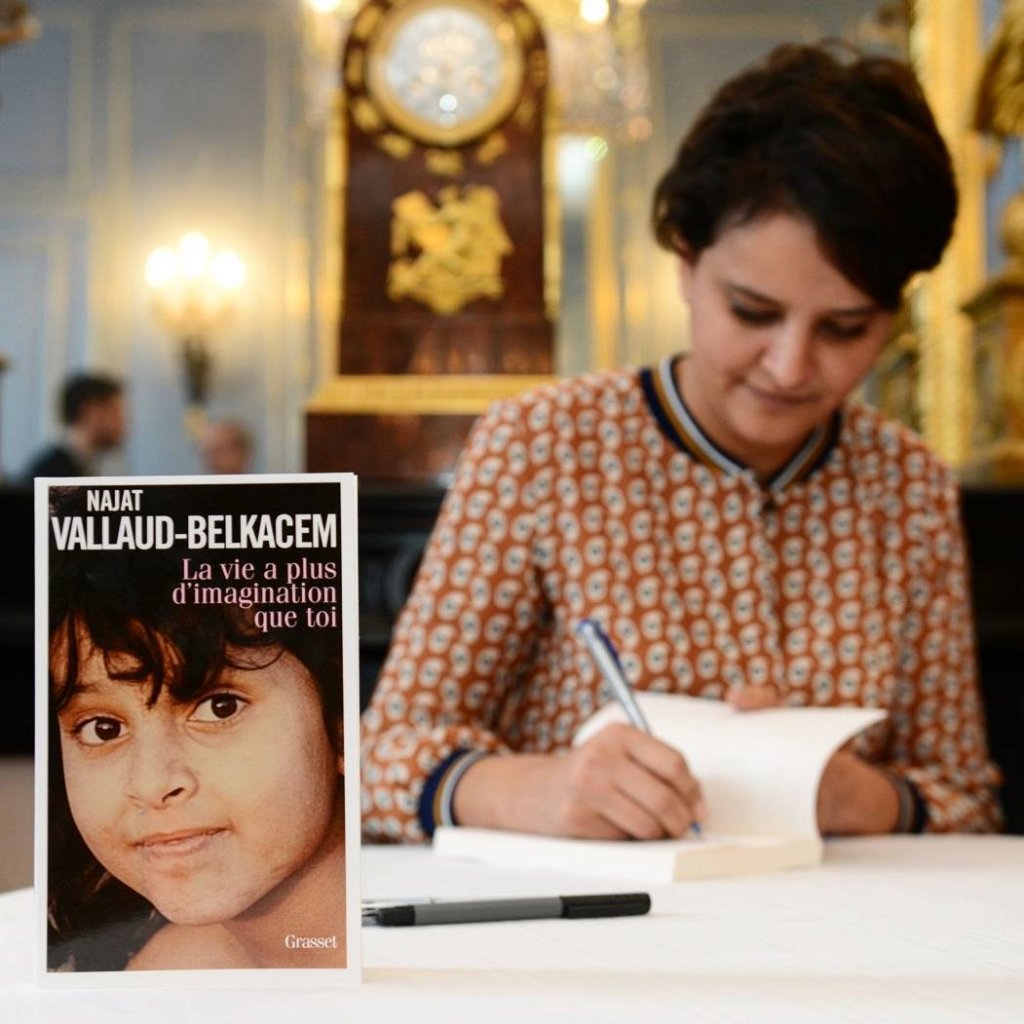 A lot of questions come with the name. She is not that popular but she is a noblewoman. She is currently the Education Minister and Minister of Research in France. She has an amazing story behind her that is an inspiration today. It might surprise you, but she used to be nothing more than a shepherd girl, and today, she is this powerful politician. We have the details of her journey and transformation from a shepherd girl to that of a Education Minister!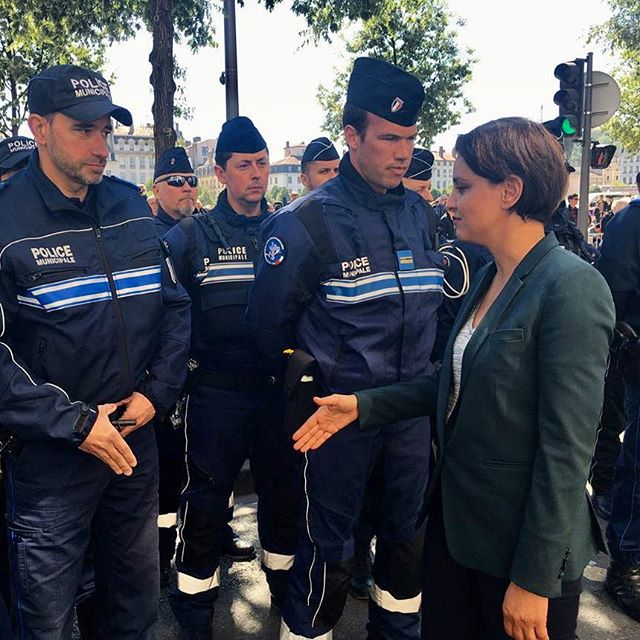 The Early Childhood:
Born in a small village called Nador which is in Morocco, Najat Belkacem was among the seven children of her father who worked as a construction worker. Her father moved to France in search of work, Najat and her family came to Amiens, France along with him. She was the second child to her father and came along with, was a lot of responsibilities of the family. Not just this, she also aspired to make her family proud of herself.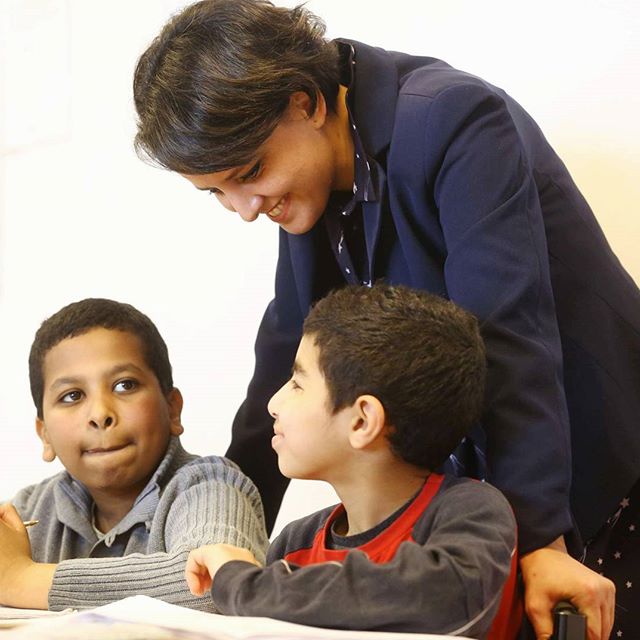 Education:
Najat Belkacem completed her degree from Paris Institute of Political Studies and she graduated in 2002. There she actually learned the actual depth of political theories. She then came forward with her own view on politics, human rights, and the other hot issues. As soon as she graduated, she desired to become a member of the French Socialist Party.
Political Career:
She began her political career by joining the support of Mayor Gerard Collomb and the political view that she had was actually similar to his, like local democracy, fighting discrimination, and other matter.
In 2004, she joined the Regional Council of Rhone Alpes. She has also chaired the Cultural Commission, and advised the Socialist Party and also was a spokesperson for SegoleneRoyal and many more achievements.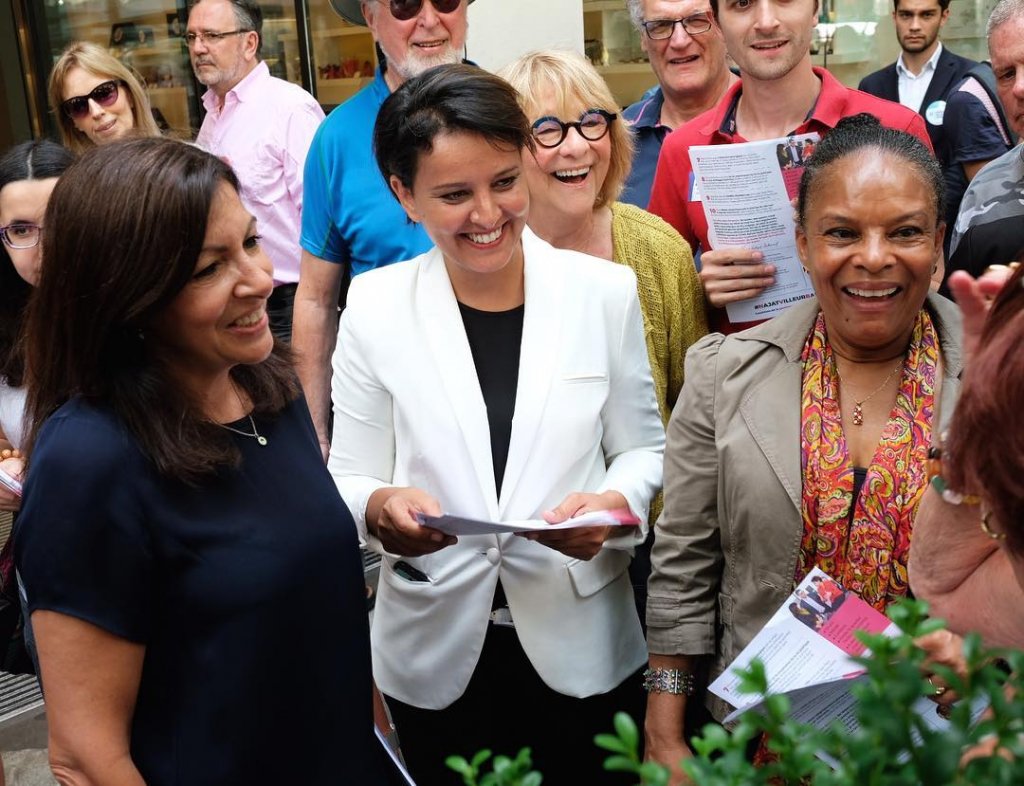 Personal Views:
She is a strong supporter of the LGBT community and online censorship that would ban hatred on social media. She is a 'non-practicing Muslim'.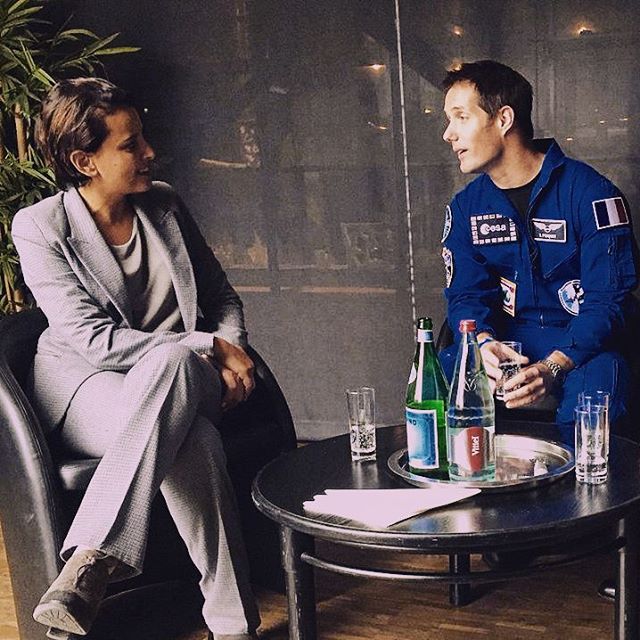 Difficulties and Hardships:
She has come a long way from being a shepherd girl. She is still harassed because of her origins. She faces the big obstacles of the politics along with the issues like sexism and racism. The opposition has thrown a lot at her way.
Even today, she continues to inspire a lot of girls out there and waves her struggle with pride. She stands as a living example that we can do anything, with hardwork and focusing on goals. The haters don't matter at all.
Today, people like Najat bring the good vibes in the world, where politics only brings terror and hatred.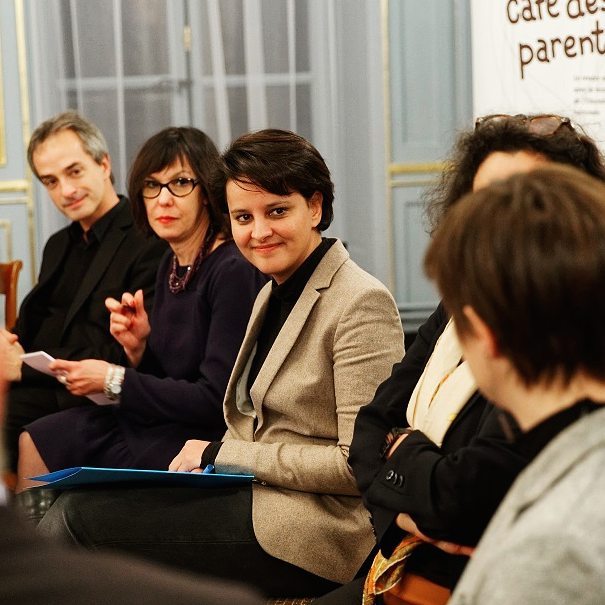 Read More: Top Books That Bill Gates And Barack Obama Suggests Reading