Wedding nowadays has become a lot more than just vows and a ceremony. Right now, the role of a photographer is even bigger than a priest. You will get people well versed with the rituals but not everyone can handle a DSLR. It's important for the couple to capture every moment of this special day. Now it's not only the special day but the proposal, pre-wedding shoot and the D-Day itself. This is the reason wedding photography is a blooming business now. They are as important as the best man/bridesmaid. And that's why, a simple mistake from their part can cost you a lot. Why am I telling you all this? A couple hired a photographer to shoot their proposal, but the photographer shot another couple by mistake.
IMAGE COURTESY: JP Photography
Read More: A Classic And Realistic Marriage Concept Of This Couple From Philippines Goes Viral
The photographer named Jacob Peters was hired by a couple to capture their proposal at a peak of a hiking trail. What went wrong is that the photographer captured a different couple. There was another couple who also decided to propose in a same way. Hence, the confusion.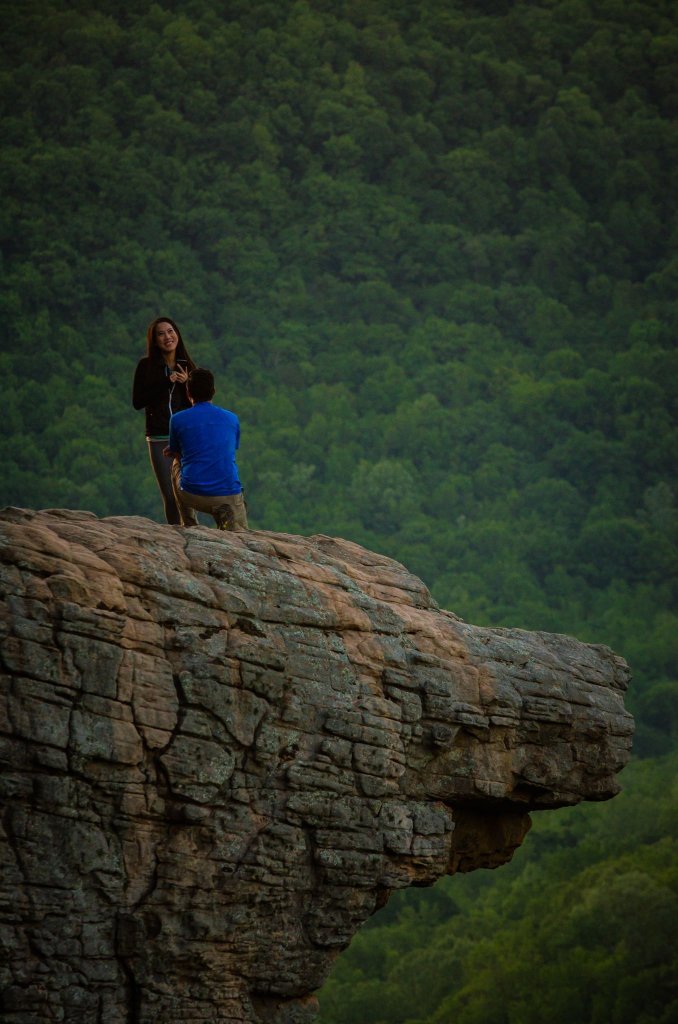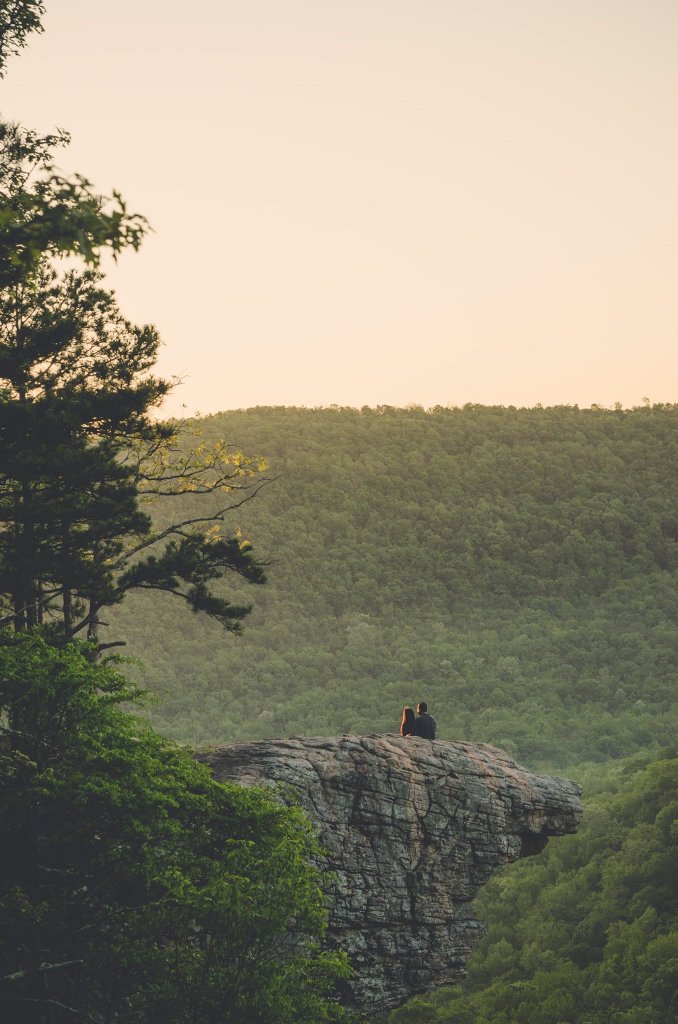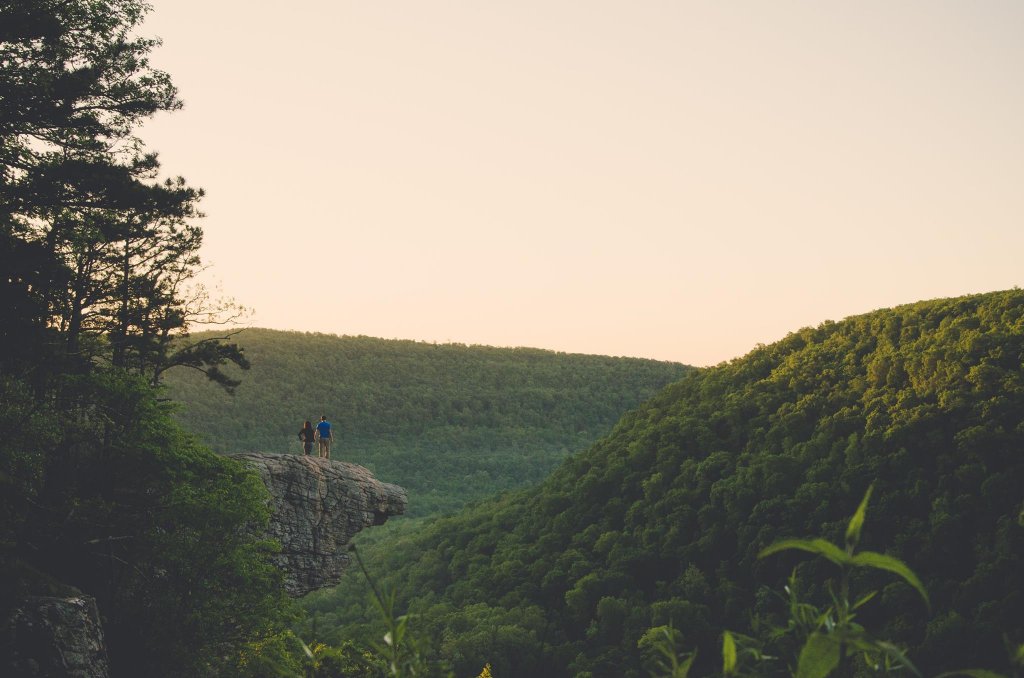 The photographer woke up real early and hiked the Hawkbill Craig trail, Wisconsin. They couple had contacted him through a call. He reached at the location quite early and as there wasn't cell network, he couldn't contact the couple. As a result, he decided to wait for the couple.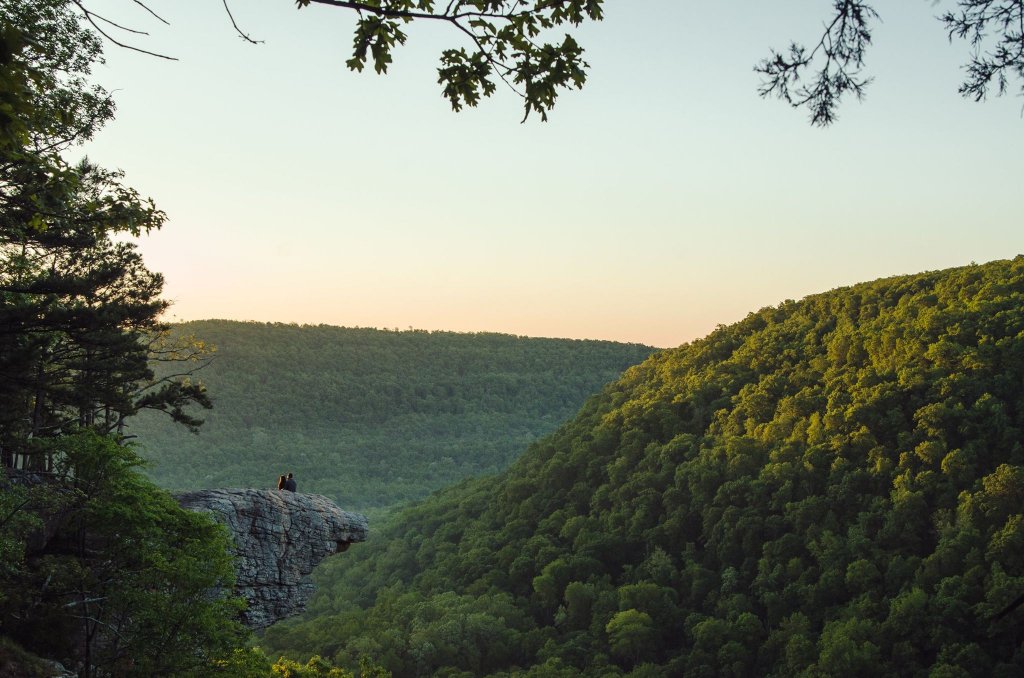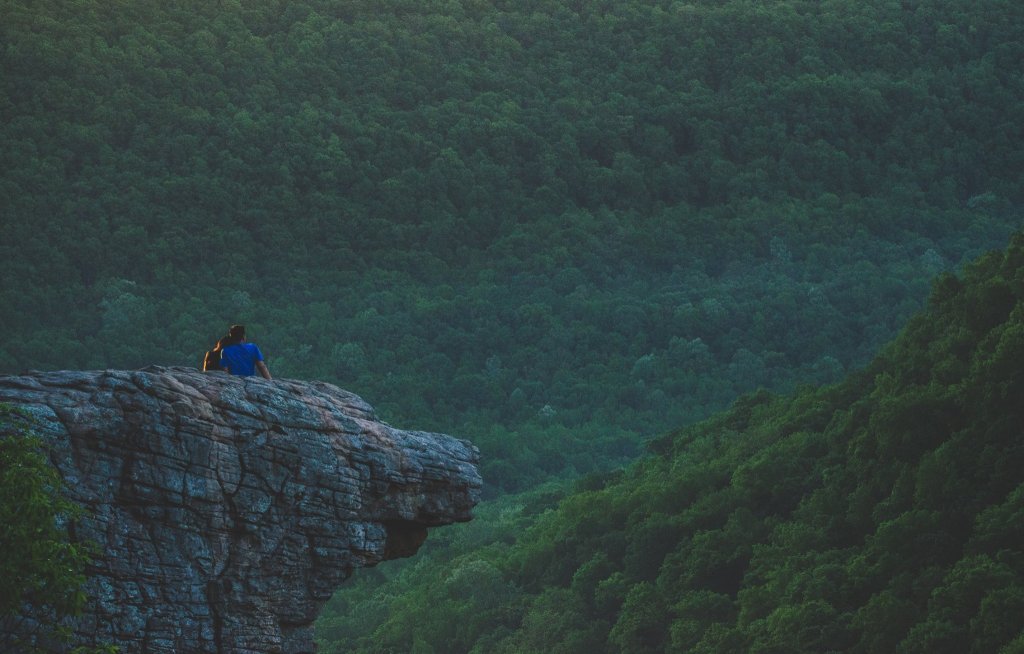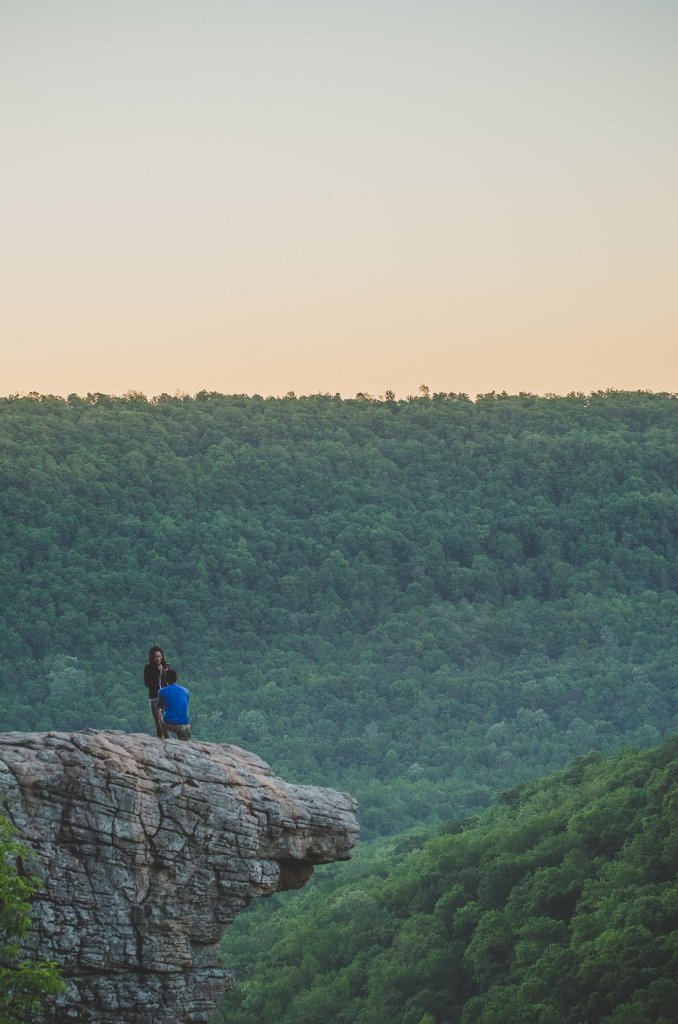 At 6:17, he saw a duo at the said location. He thought these were the people who wanted his service. The photographer then saw the guy pulling out a ring from his pocket and kneeling in front of the woman. The woman accepted the proposal and hugged the man. The photographer was quite satisfied with his work. Afterall he had successfully completed the job bestowed upon him.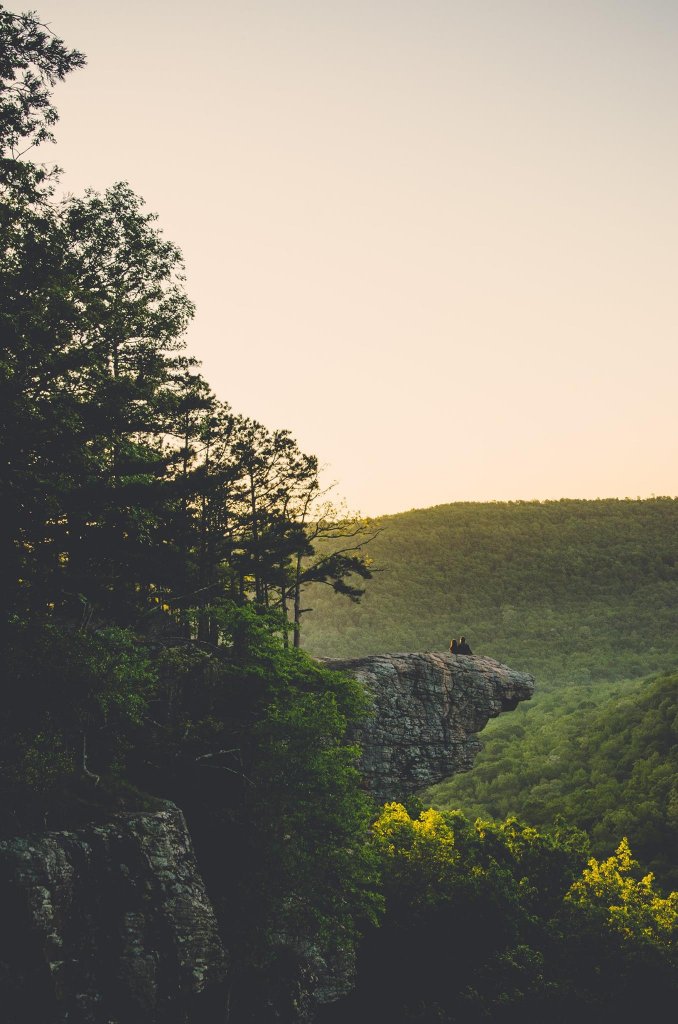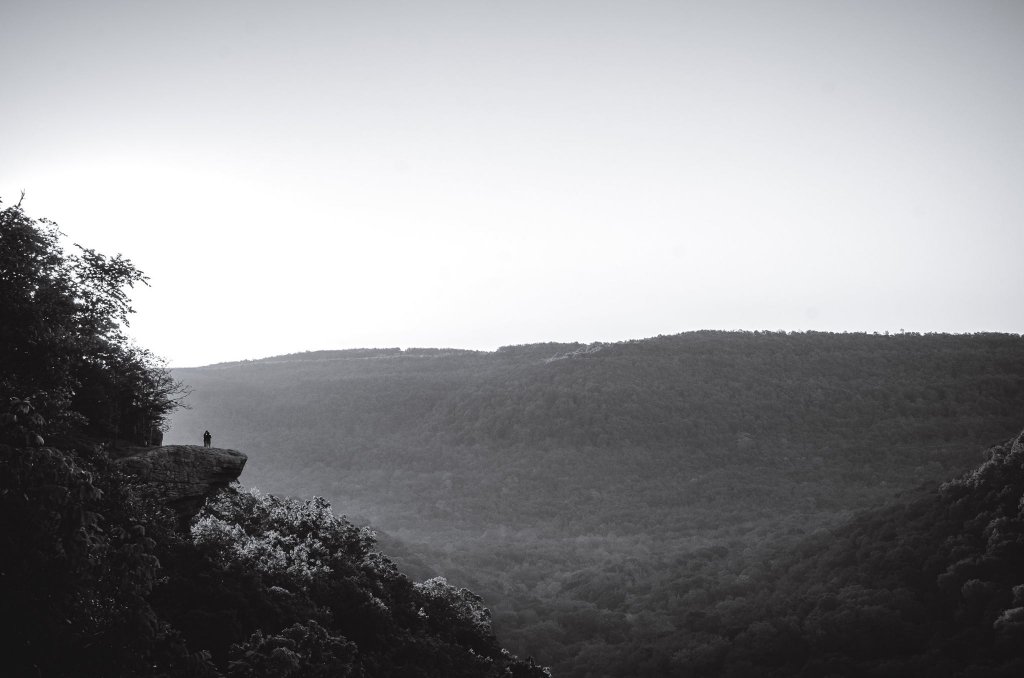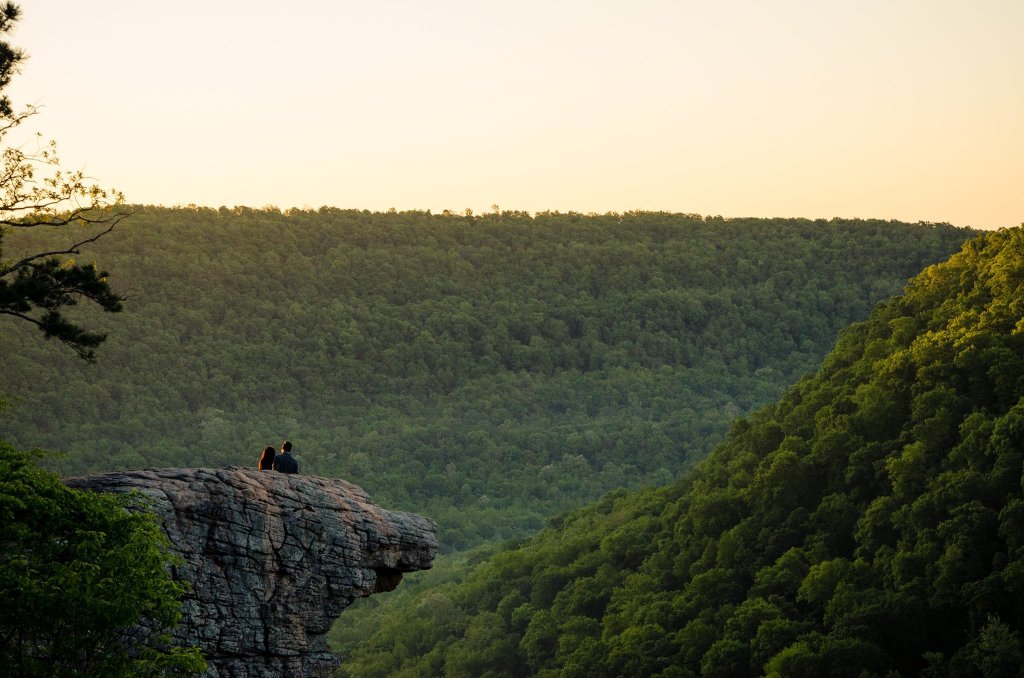 After the completion of the shoot, the photographer packed his stuff and came down. When he got his phone signal back, he texted the man saying that he took beautiful pictures of their proposal. At this, the man replied that they never saw the photographer and they reached the location quite late. He inquired whether the photographer shot someone else's proposal.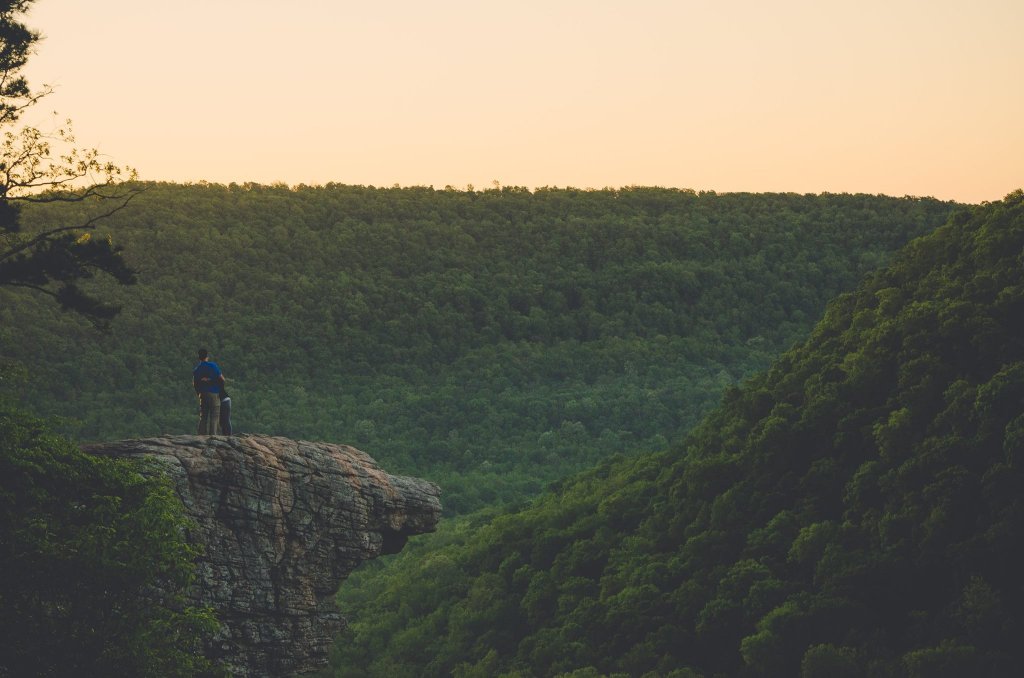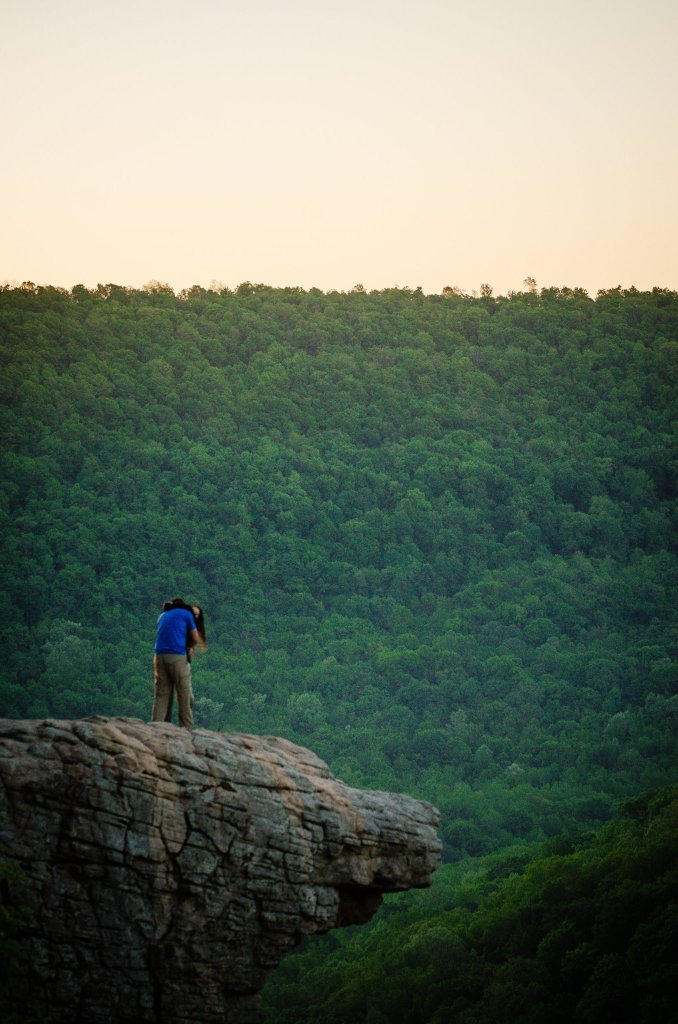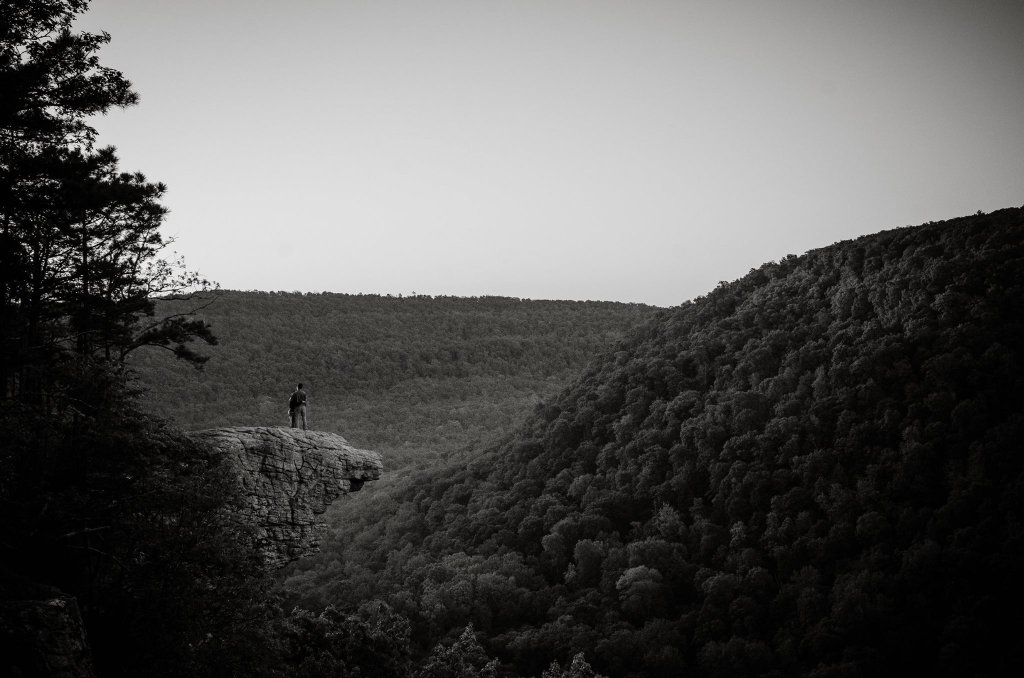 As it turns out, the photographer actually shot another couple's proposal. He wasted his six and half hours, $40 gas, and 450 pictures, just to shoot a wrong proposal. However, he didn't want all his effort to go in vain. That's why he decided to turn to Facebook so that he can locate the couple and give them the pictures. Luckily, some people helped him and he found the couple.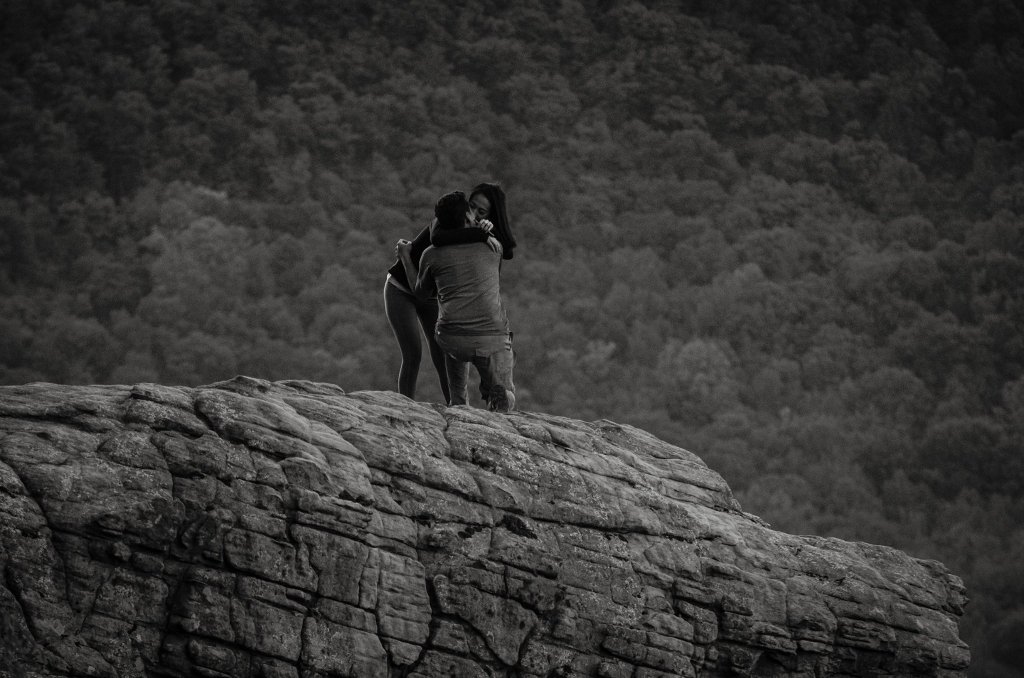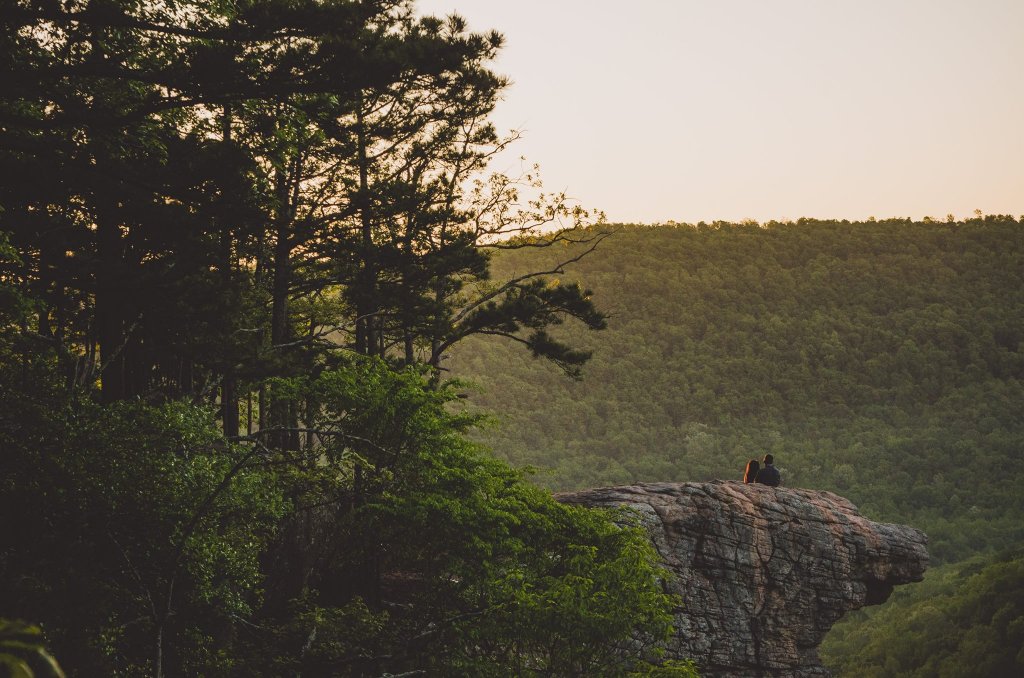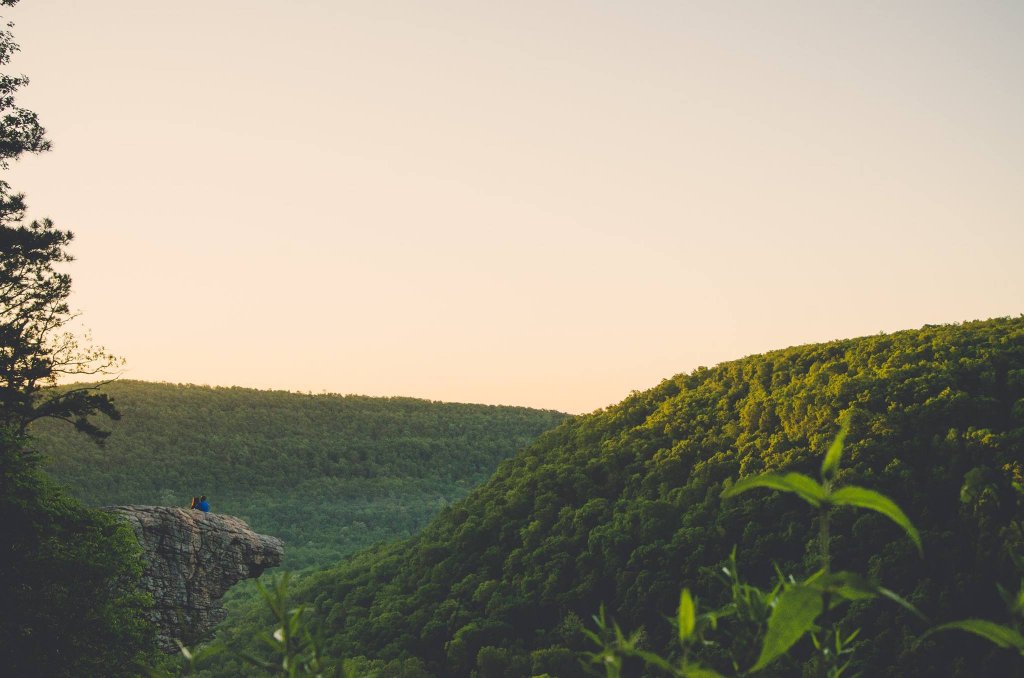 These people were glad to receive such awesome pictures of their proposal. Though I can't imagine the plight of that man who actually wanted to make their proposal memorable.