Sophie Ron, a simple girl who was living in a garbage dump did not let poverty come in the way of her dreams. The girl who couldn't even get two full-time meals. She recently graduated as a valedictorian and is now on her way to study from a University in Australia after getting a scholarship.
Image Courtesy: Cambodian Children's Fund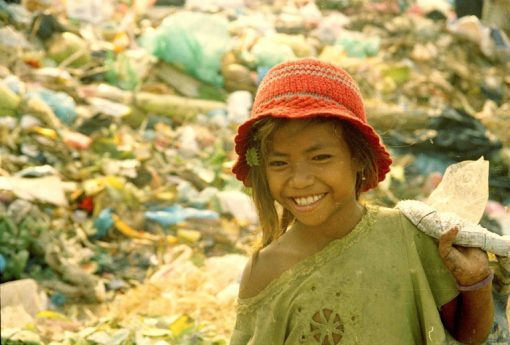 Sophie's journey began at the Phnom Penh garbage dump in Cambodia as an 11-year-old child worker. She in her entire life had never attended a day of school, now she has hit the first high of many by coming first in her class at Trinity College and also securing a full scholarship at the University of Australia.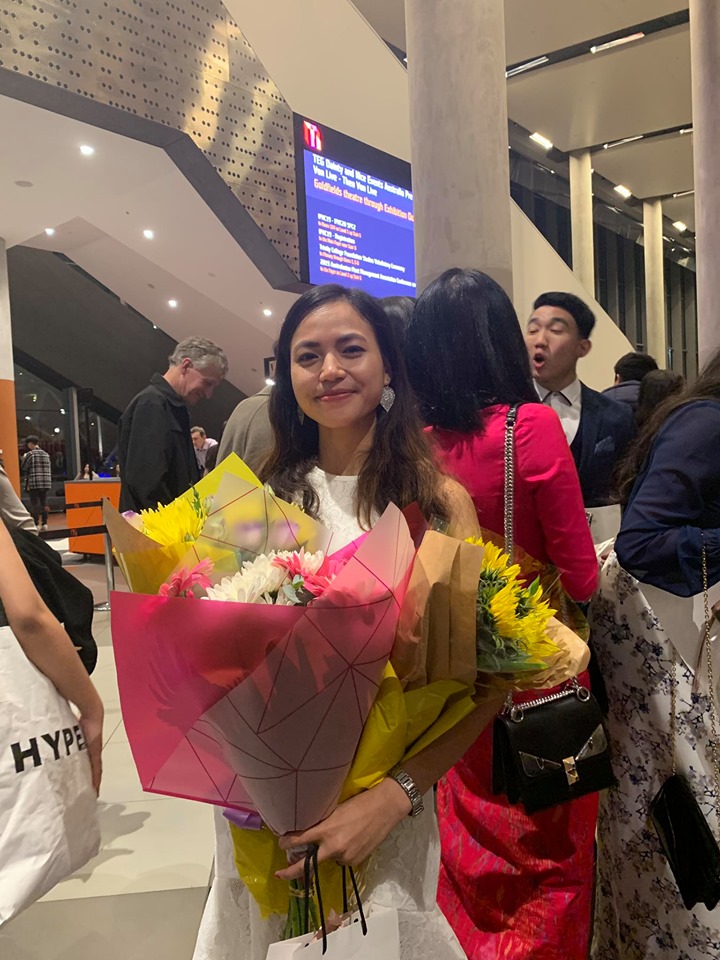 You may also want to read: Girl Fell In Love With Stranger At Cinema Later Stalked Him Online And They End Up Dating
The Cambodian Children's Fund (C.C.E) rescued the little girl from the garbage dump. Even though not able to go to school she caught up really fast and went on to get a scholarship at University In Australia.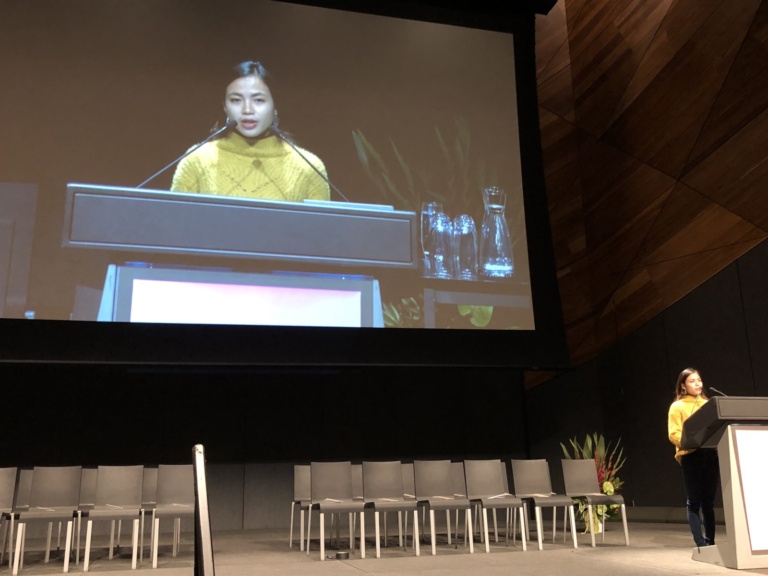 When she went on that stage and gave her valedictorian speech you can never find that little girl who used to sleep in a garbage dump. This is one of the best Rags to Riches story you would have heard in a while.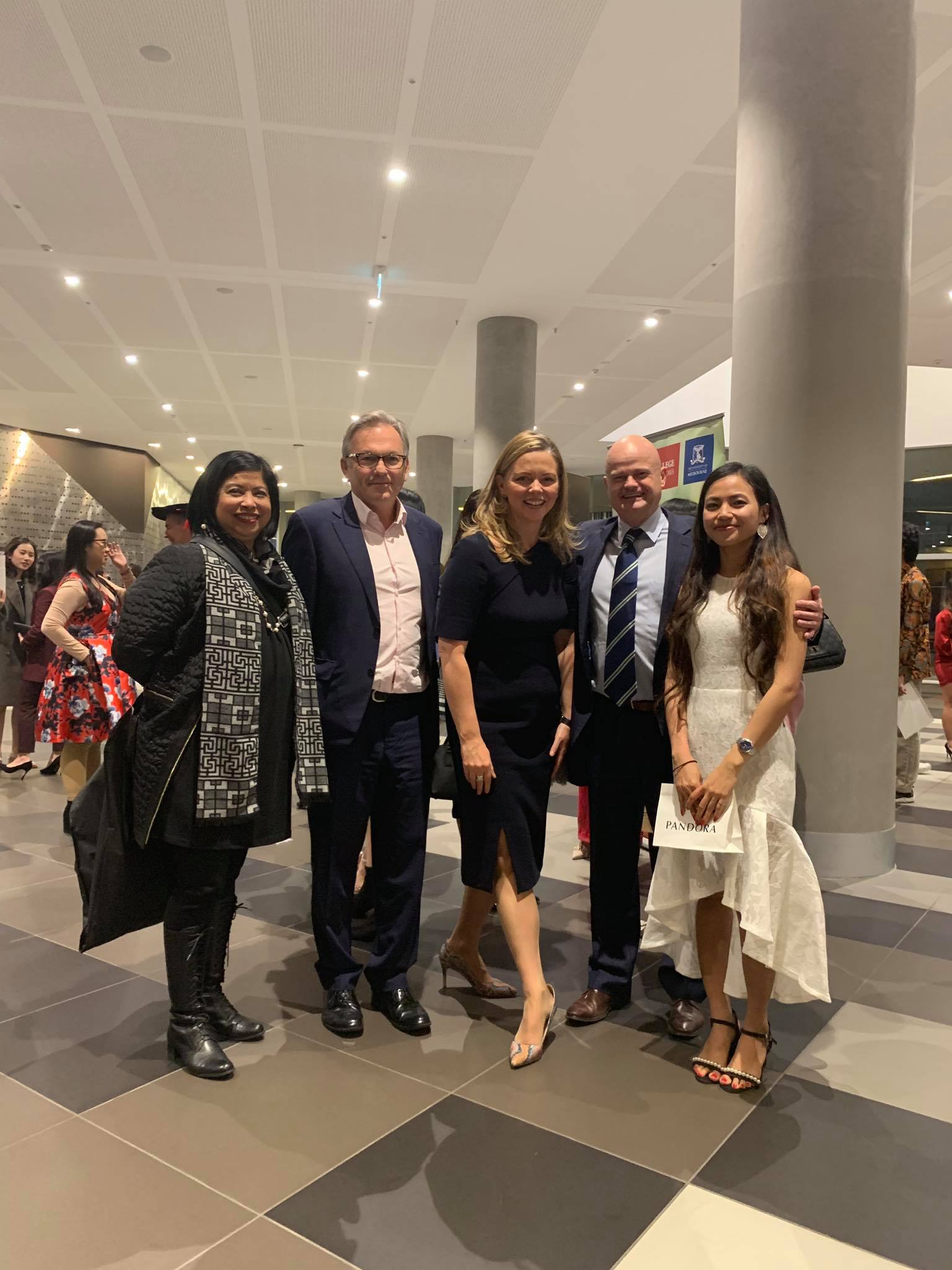 Sophy is now back in Cambodia for the term break and celebrating with family and friends. She'll be catching up with her family and friends over there for a while. She wants to back to Cambodia and help the other people who might not be as lucky as her. All you can do is salute her and be proud of her knowledge.
Her story gives us the lesson that opportunity may not knock your door often but when it does you have to seize every moment of it.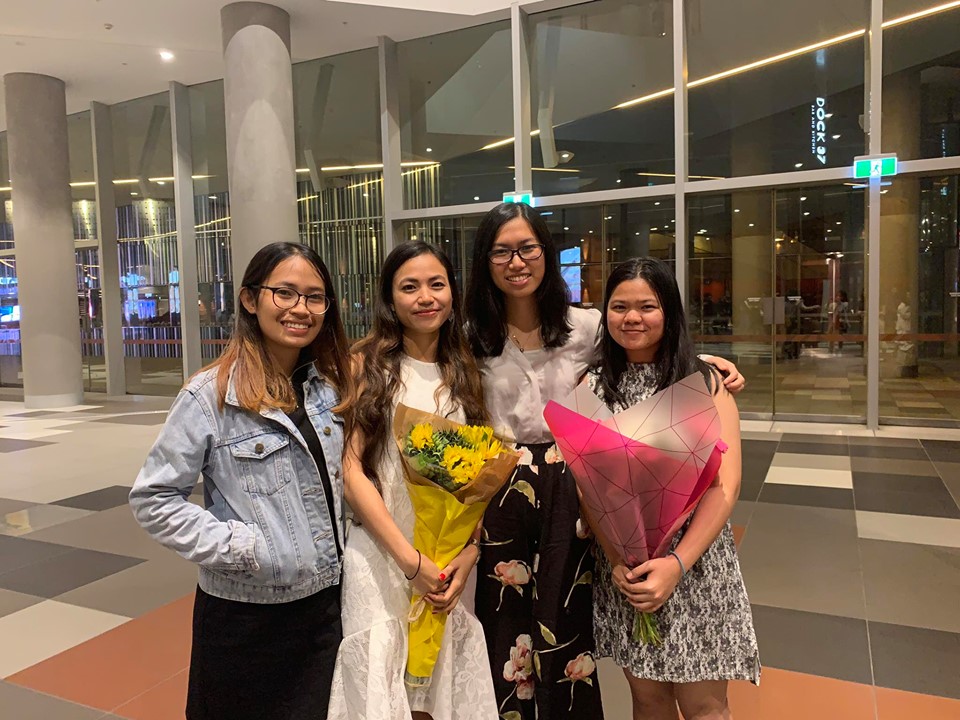 You may also like to read: Daughter Who Was Once Shy About Down's Syndrome Dad Wrote A Heartfelt Letter To Him