In one of the most well thought of prank, James Corden and his team from the Late Late Show decided to poke some fun with David Beckham. The Los Angeles Galaxy had planned on honouring David Beckham by displaying a statue of him outside the stadium. But James Corden approached them and devised an intricate prank, by staging annoying fans, making a terrible highlight reel, and the hideous statue replica of David Beckham.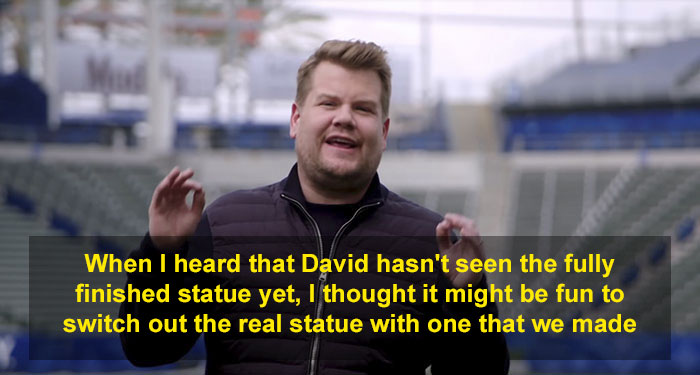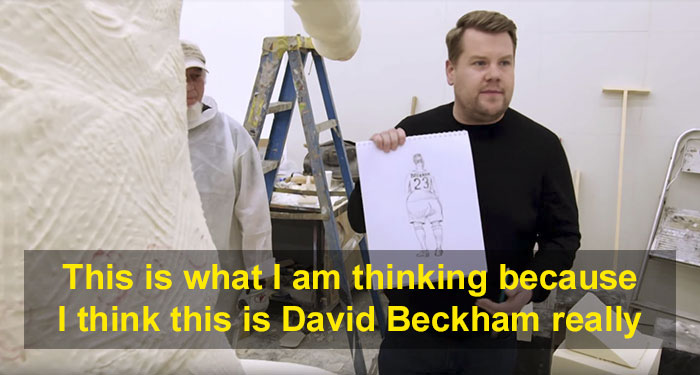 Read More: Zomato Delivery Man Eats From Client's Food And Seals It Back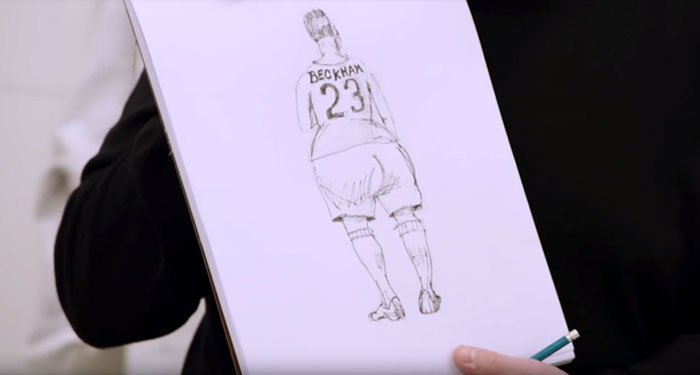 The soccer player despises being called 'Dave' and claims only his mother called him that. So, to annoy him further, James had appointed an actor who kept on calling him 'Dave' and worst yet, he also got his team name wrong. Little did he know, he was being played even by the president of LA Galaxy, Chris Klein who was the one to reveal the hilarious highlight reel.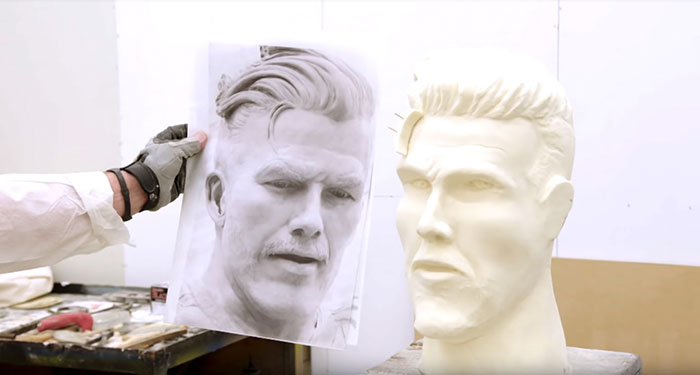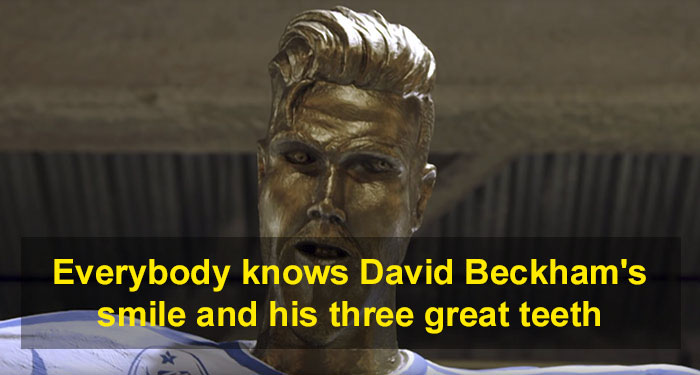 Throughout the whole prank, David Beckham kept his cool, thinking that they had genuinely messed up. But it was very evident that he was not very pleased with what he was seeing. He honestly thought that the cameras there were shooting the behind the scene footage, which would be shared online post the event.
Read More: Jason Momoa, The Aquaman Star Shares How He Fell In Love With His Wife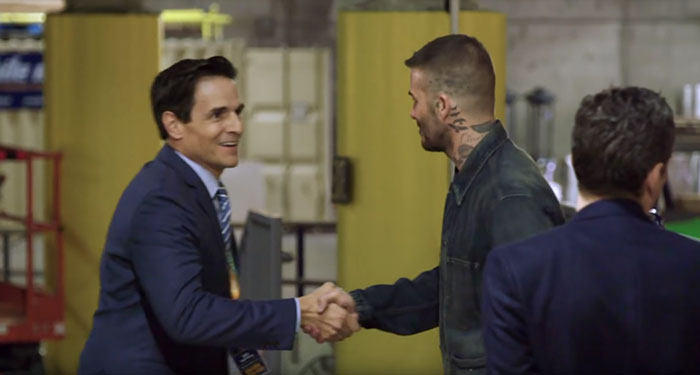 The highlight of the prank was when comedian Maz Jobrani posing as the sculptor unveiled the hideous statue of Beckham. The expression on Beckhams face was priceless, he was unable to believe that they had messed his statue up this bad.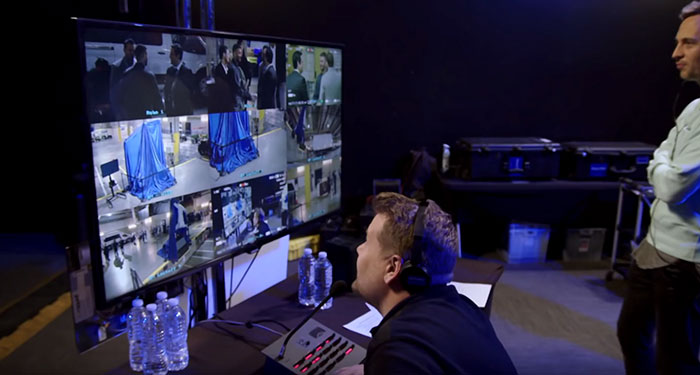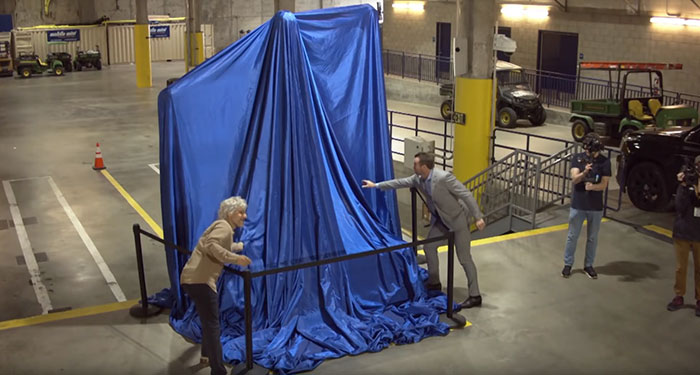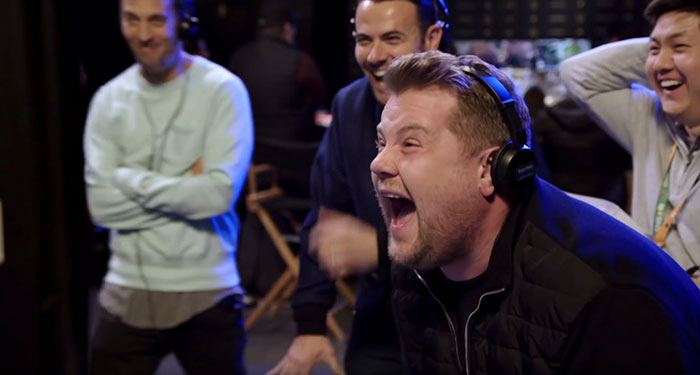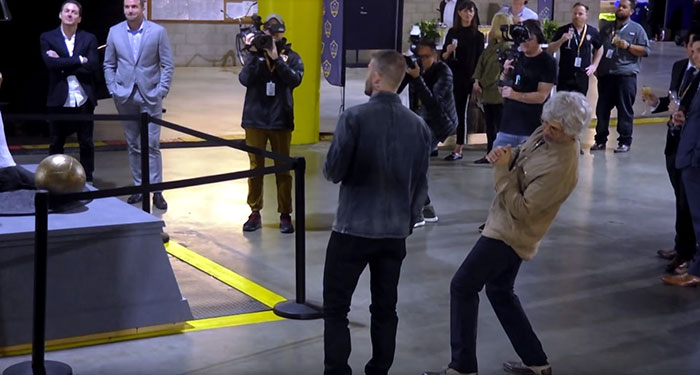 In the past, other soccer players like Cristiano Ronaldo, Brandi Chastain, and Mohamed Salah were also pranked similarly. Hence, when he saw his sculpture, he felt something was fishy.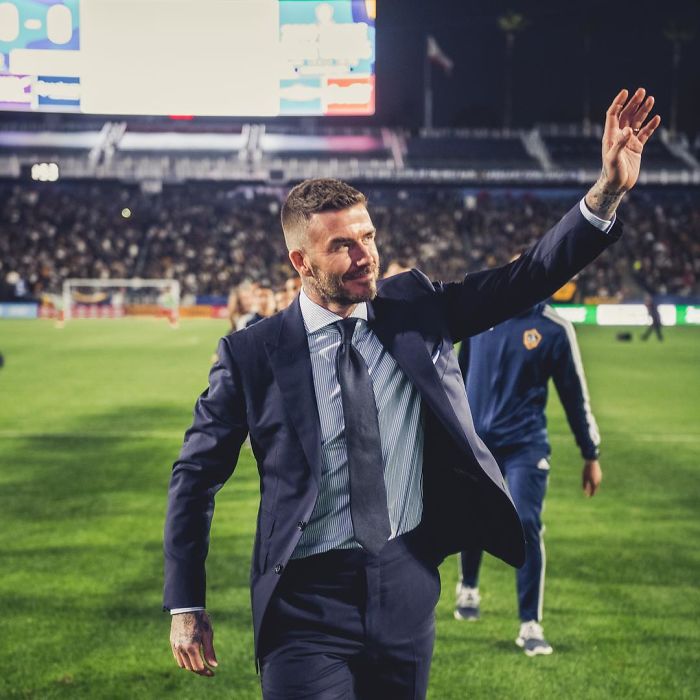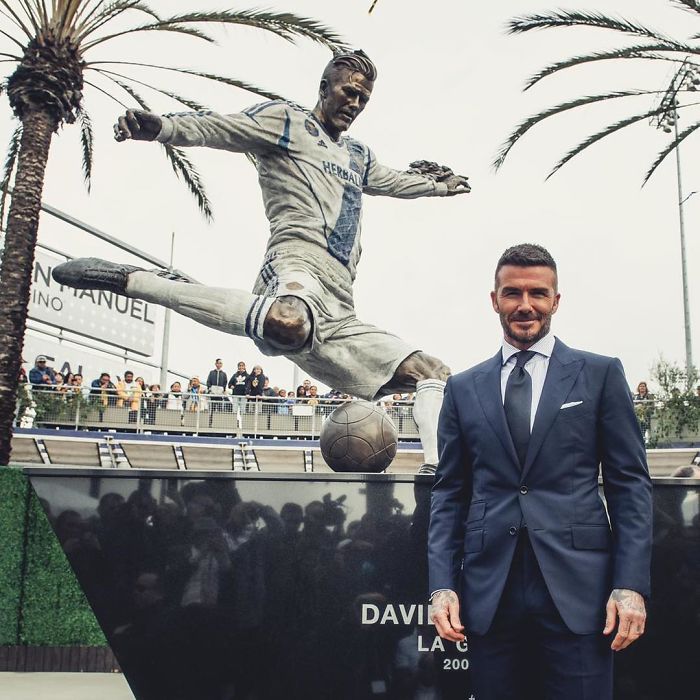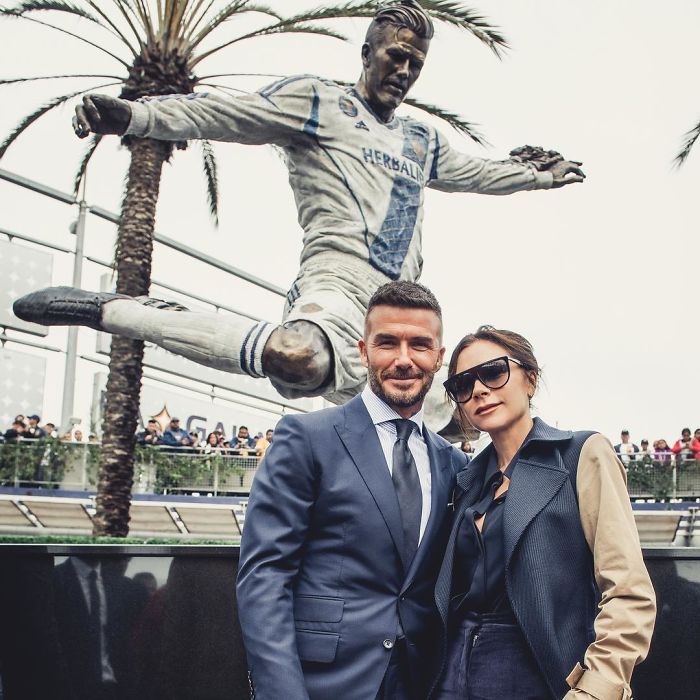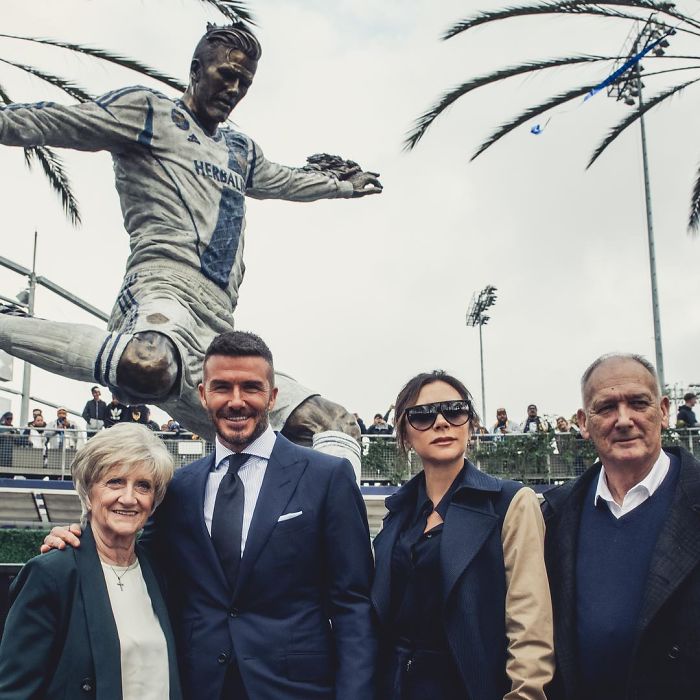 Nonetheless, the prank was received well and as a good sport, he wrote on his Instagram later that night, "Yesterday was an amazing day," He went on to add, "To be able to celebrate my time at LA Galaxy with my family, my friends, the team and the fans was an incredible honor. I am so grateful and happy, thank you."
People on social media react to the prank: