Change is the undeniable truth of life. Whether it's about appearance, mental state, behavior or our sensibility, we continue to change throughout our life. Sometimes these changes are positive and sometimes they are negative but they are undoubtedly unavoided and also an important part of our life. And when we talk about Hollywood celebs then we can definitely notice the change in them through the years as they are public figures and we see them changing from year to year. And also social media never lets us forget about them. Like literally everybody else, these Hollywood celebs too have showed great transformation from being 21 years old to now. The amazing transformation of these celebs could easily be noticed in these pictures.
Scroll down to see your favorite celebs transforming through the years and their drastic changes from when they were 21 to now:
1. Katy Perry from when she was 21 years old to now. The celeb has shown some great changes.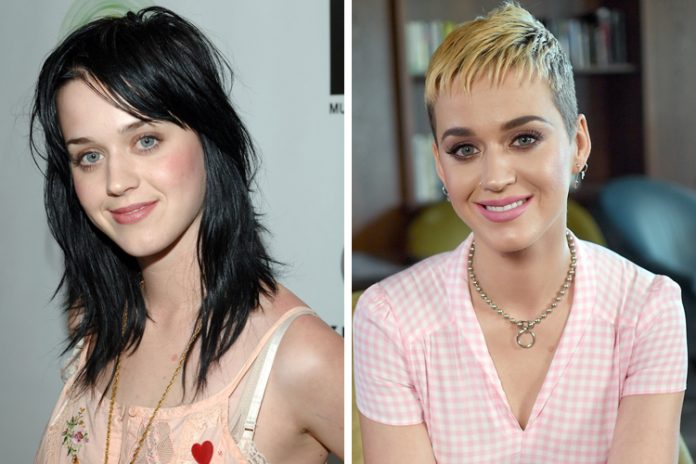 2. See how much Ryan Gosling have changed since his movie, "The Notebook".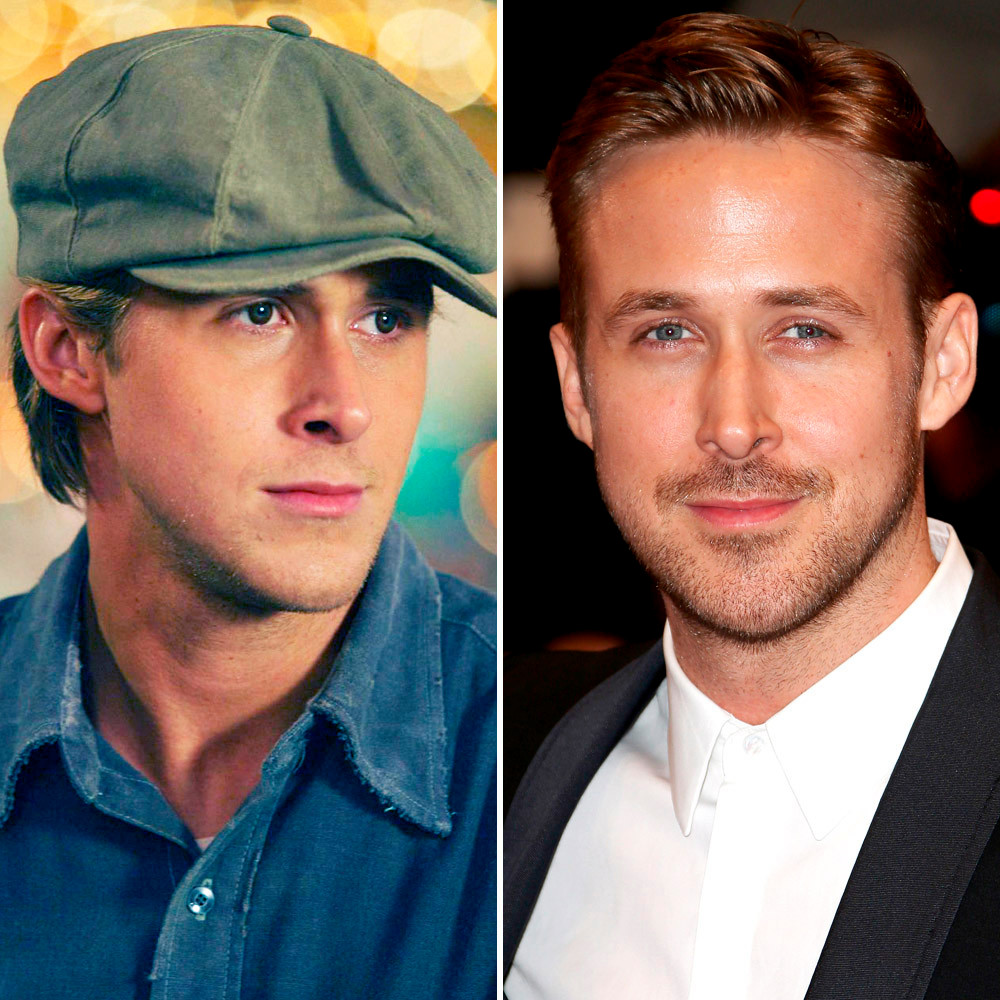 3. Britney Spears has showed some big transformation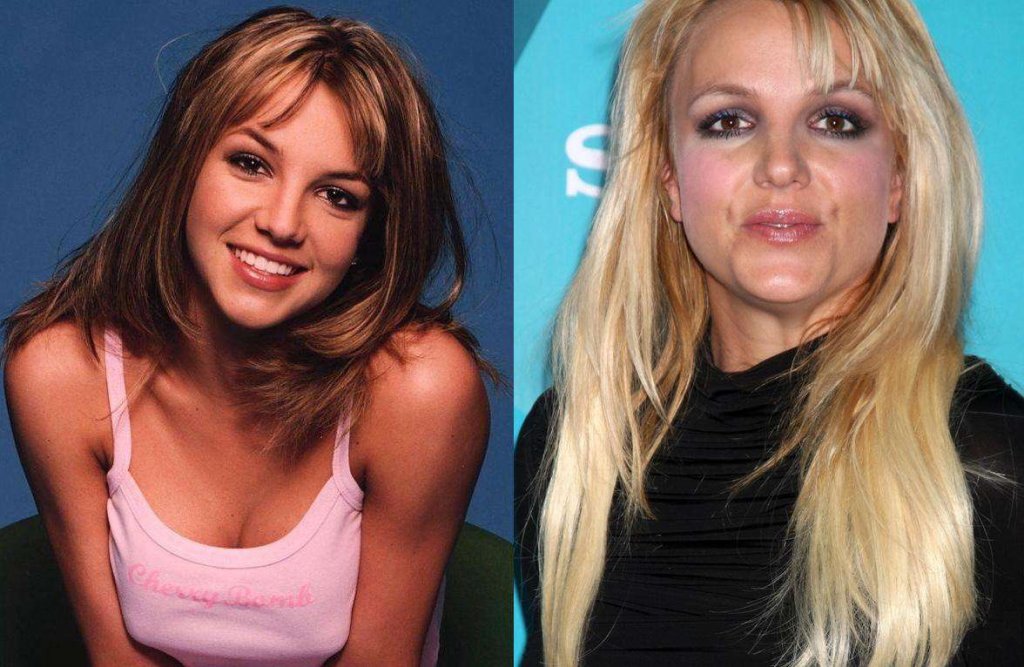 4. Ariana Grande from then vs now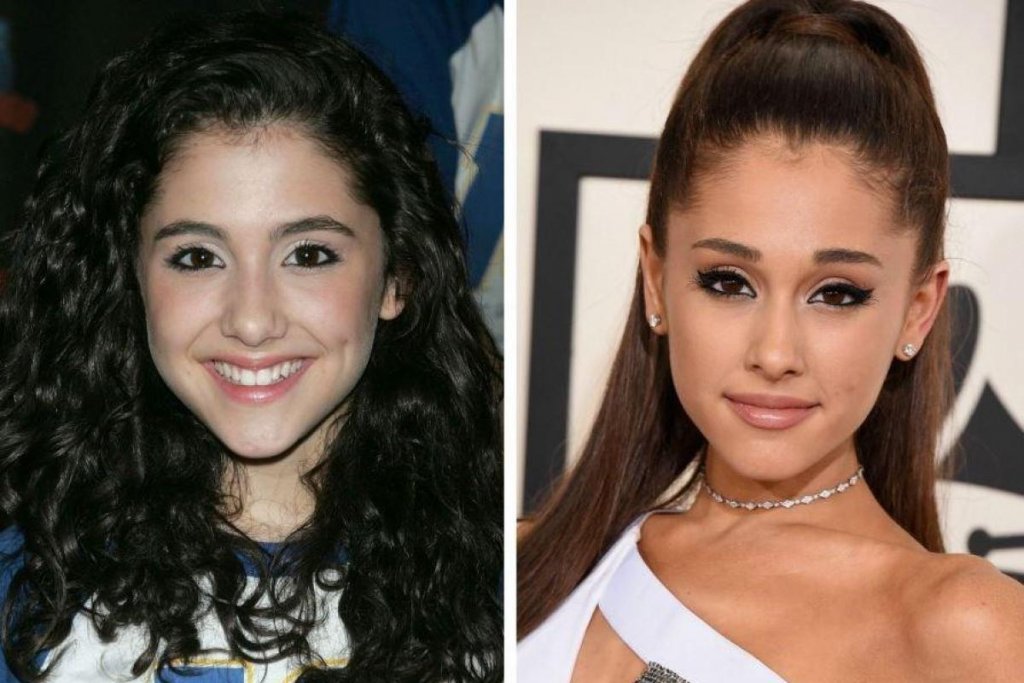 5. Miley Cyrus has literally showed some great transformation, not just appearance wise but behavior wise too she has really matured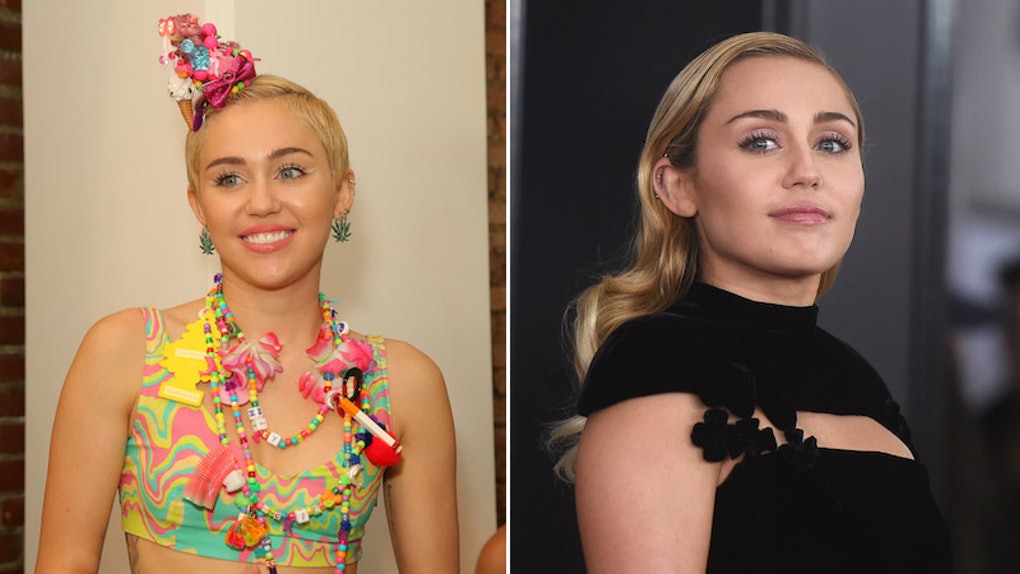 6. Here comes the Queen B, Beyonce. You can clearly see how much she is changed through the years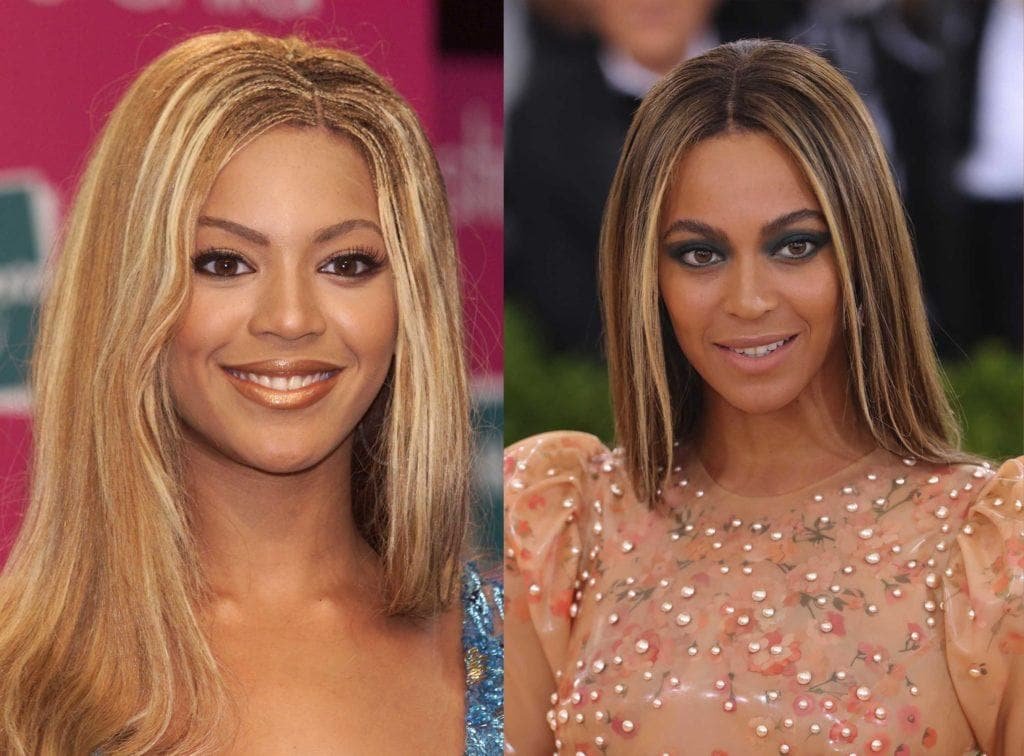 7. Jennifer Aniston, who played the character of Rachel in the iconic sitcom Friends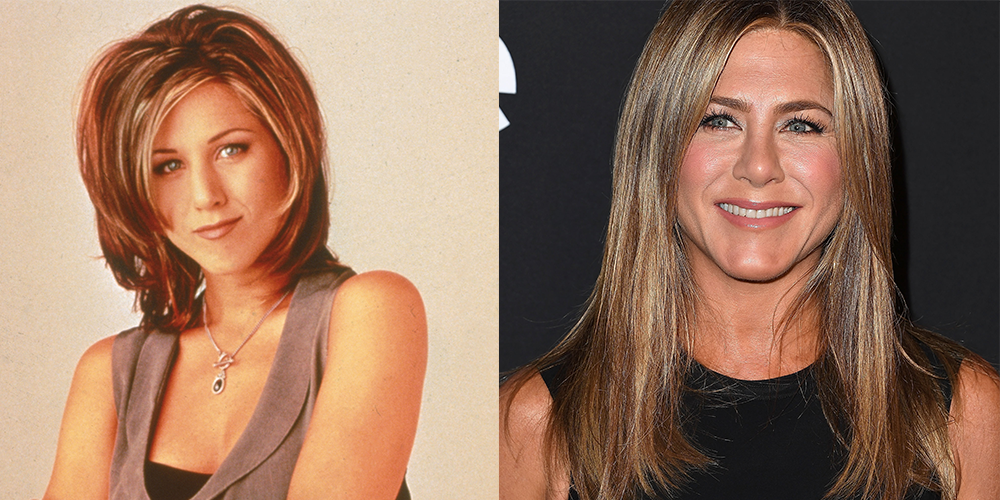 8. Zac Effron has changed so much since High School Musical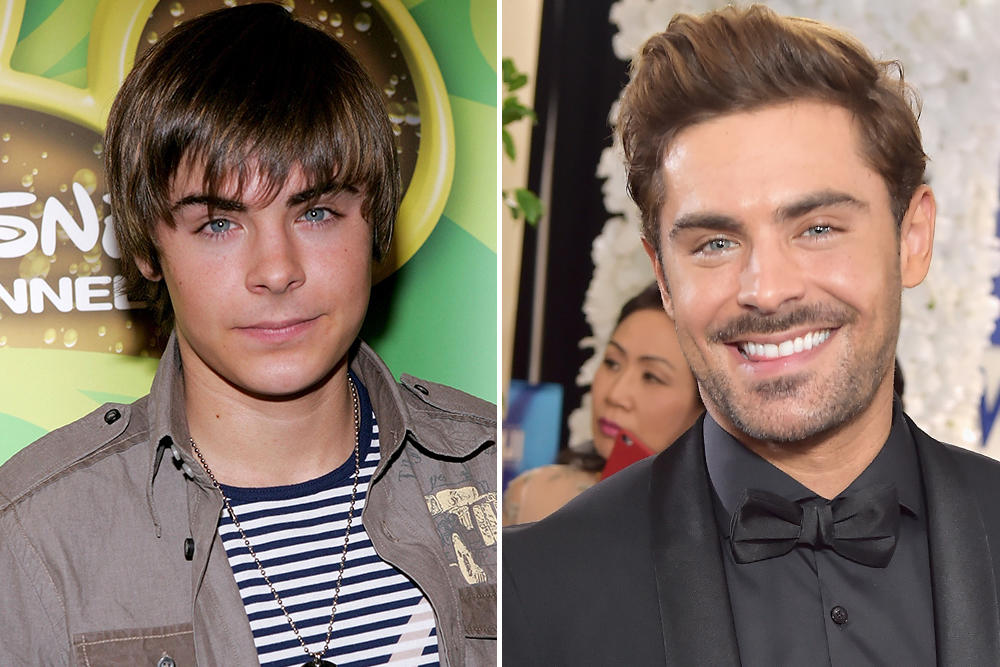 9. Justin Timberlake too, has shown some great transformation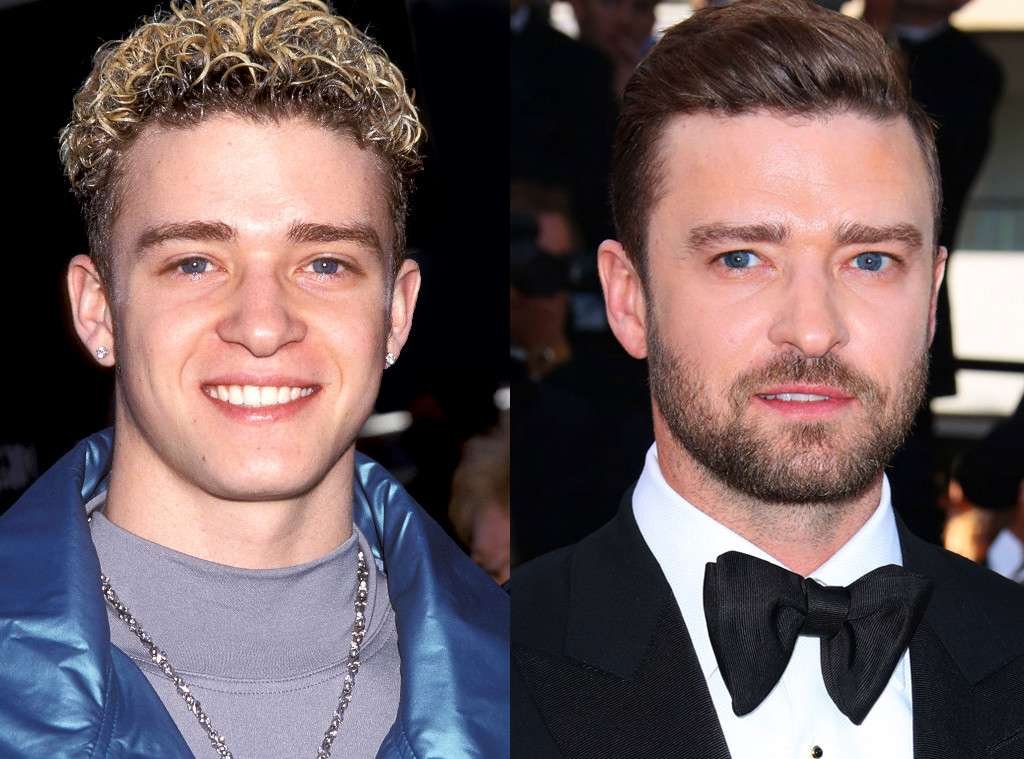 10. Rihanna, or the bad girl Riri as she calls herself has also changed a lot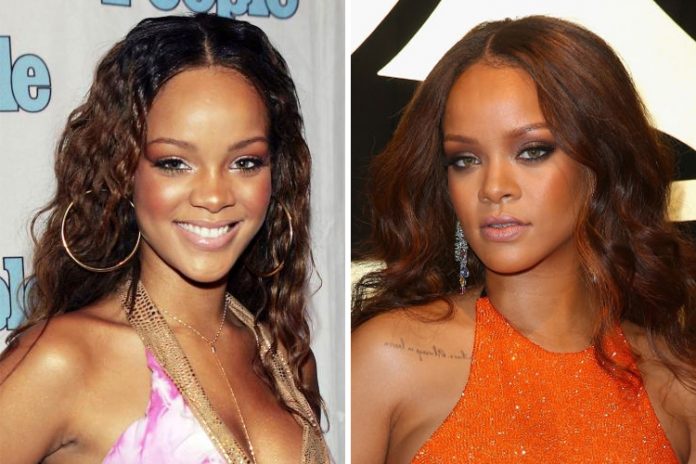 11. Lindsay Lohan has become completely unrecognizable after her transformation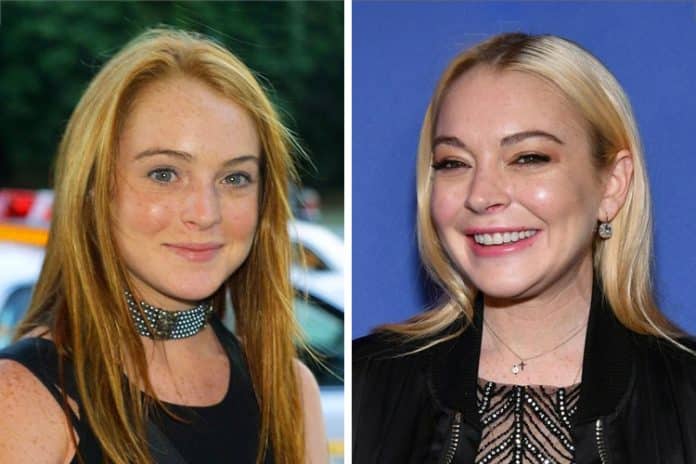 12. The 'Baby' star Justin Bieber from then vs now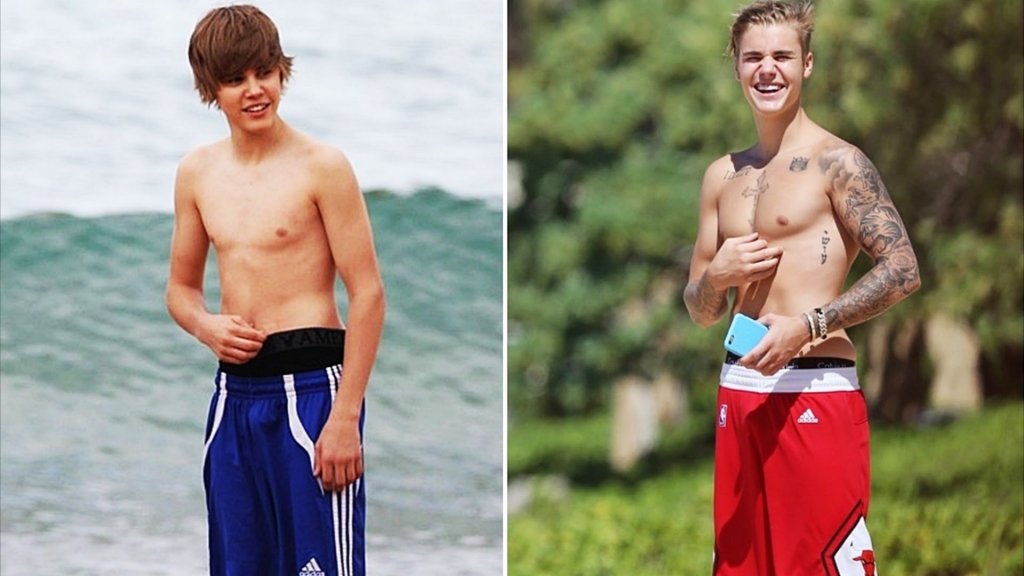 13. The 'Aquaman' and 'Game of Thrones'fame Jason Momoa never fails to win hearts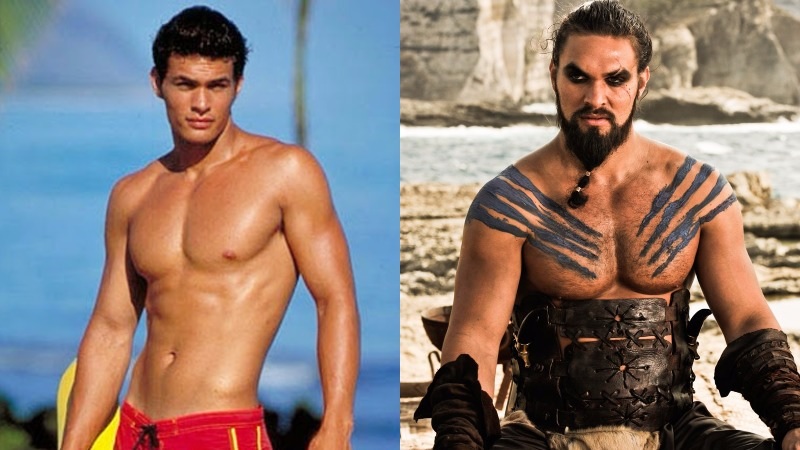 14. Lady Gaga has not only evolved physically but her dressing sense also witnessed some great changes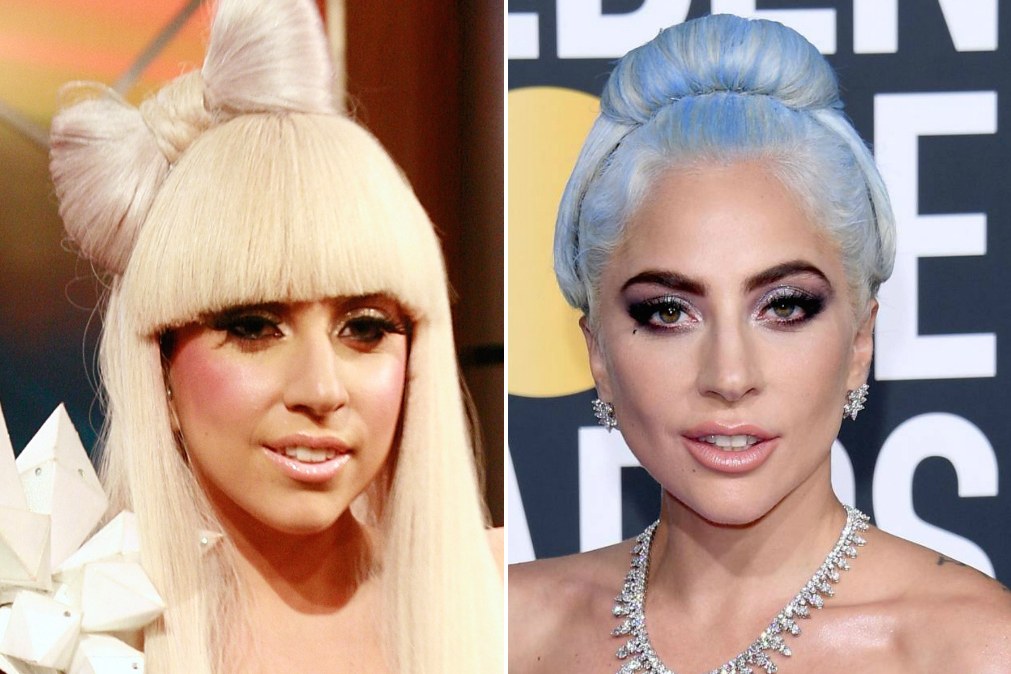 15. The transformation of Meghan Fox have baffled millions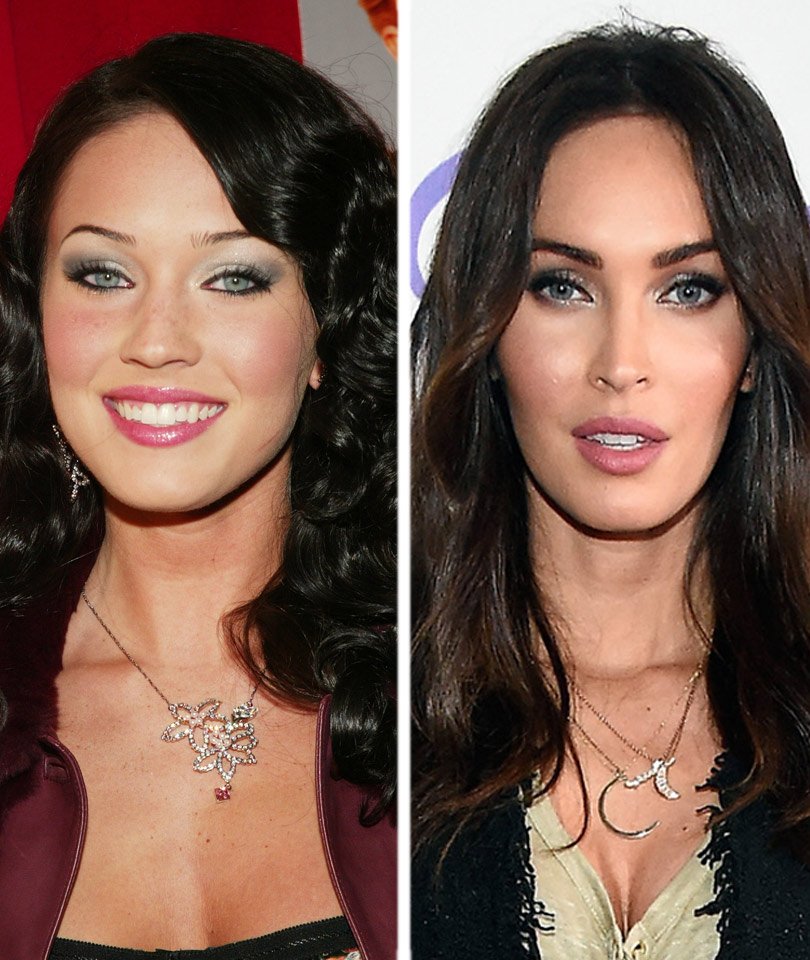 16. Christina Aguilera too have become unrecognizable through the years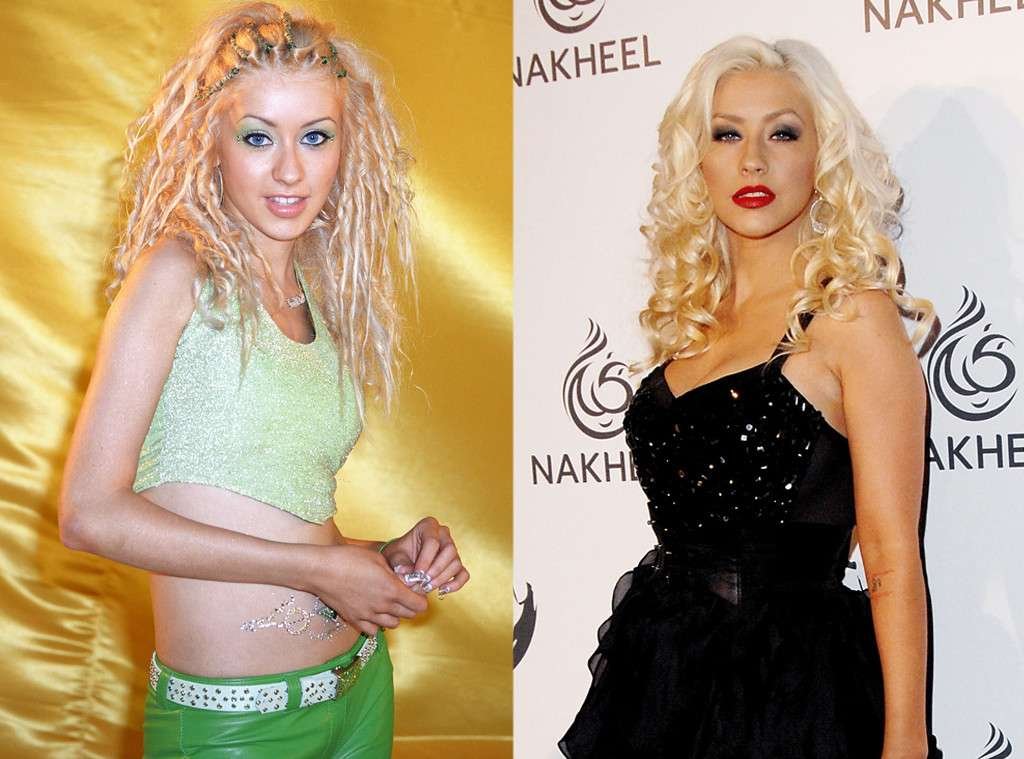 17. Taylor Swift is also among the other Hollywood celebs who have shown some great changes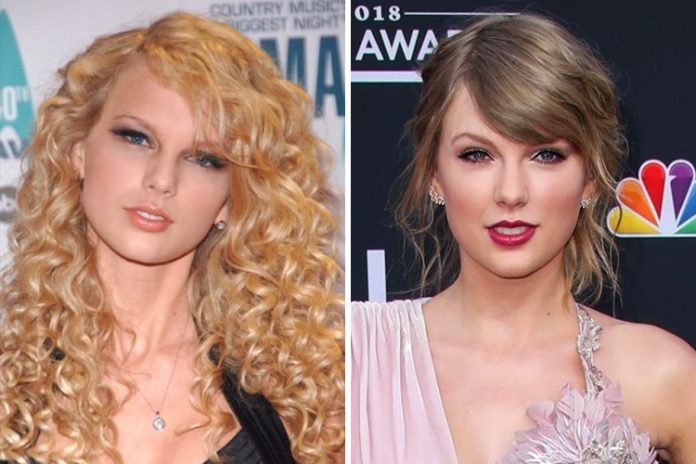 18. The disney star, Selena Gomez has evolved beautifully through the years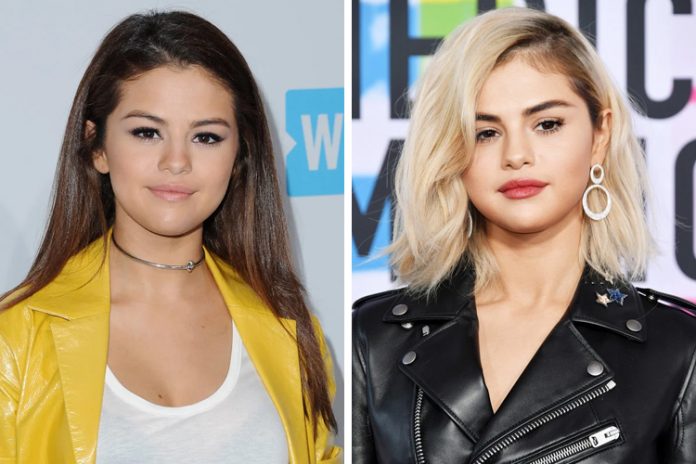 19. Julia Roberts has transformed gracefully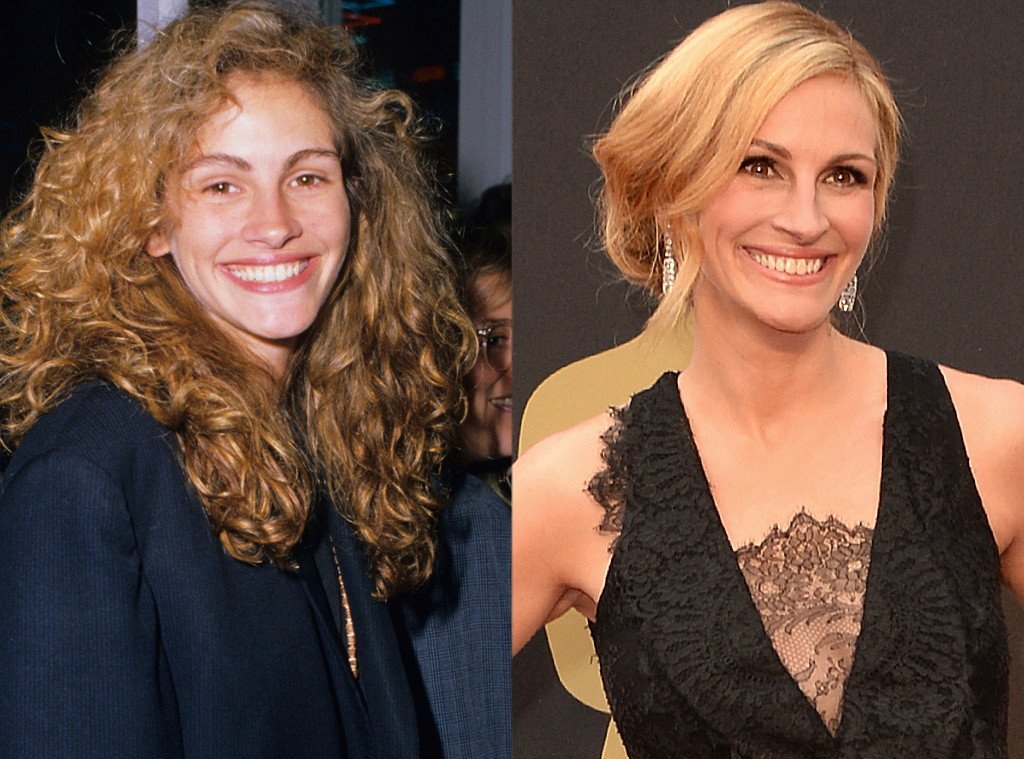 20. And last but not the least Matthew Perry aka Chandler Bing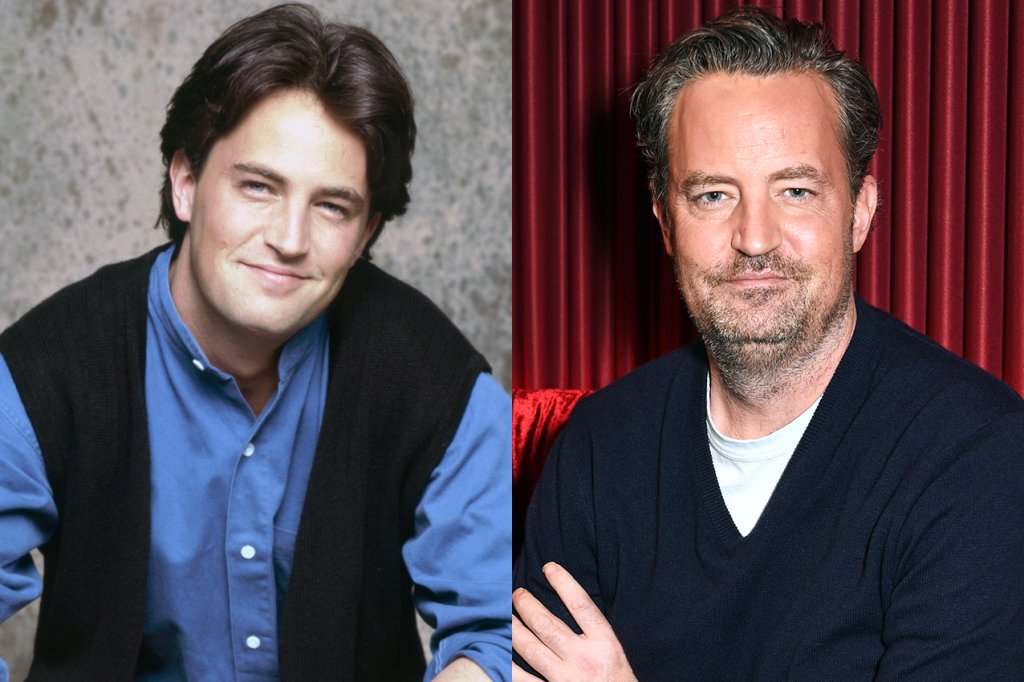 Read More: This Is How These Celebrities Would Look If They Weren't Famous