Apart from their talents, celebrities are always admired for their appearance and looks. They make loads of money with their appearance. To get that gorgeous and beautiful appearance, celebs go through all sorts of surgeries. We often see them on movies and covers of magazines. But did you ever imagine how these famous celebrities would look if they were just normal people like you and me? And if they were a normal person, they would surely not draw the attention of huge masses as now. In our society, celebrities are admired all over the world be it an actor, singer or an athlete having no talent.
We all have seen some pictures of the celebs without makeup but Danny Evans took a further step and created a series of photos on the famous celebs as everyday people. Danny Evans, a pop artist from New York with the help of his great imaginary skills created a photo series of how famous celebrities would look if they were not famous. He said,"It was a reaction to the insanely over-retouched photos of celebrities that are everywhere." His series started in the year 2006.
More Info: Instagram
Read More: This Guy's Reply On Being Asked If He'll Marry A Non-Virgin Girl Will Win Your Heart
Scroll down below to see how the famous celebrities would look if they were not famous!
1. Kardashian's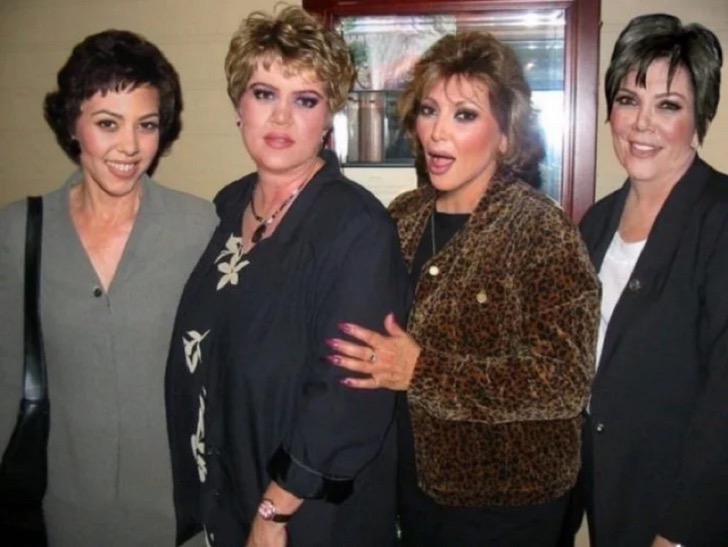 via
2. Mariah Carey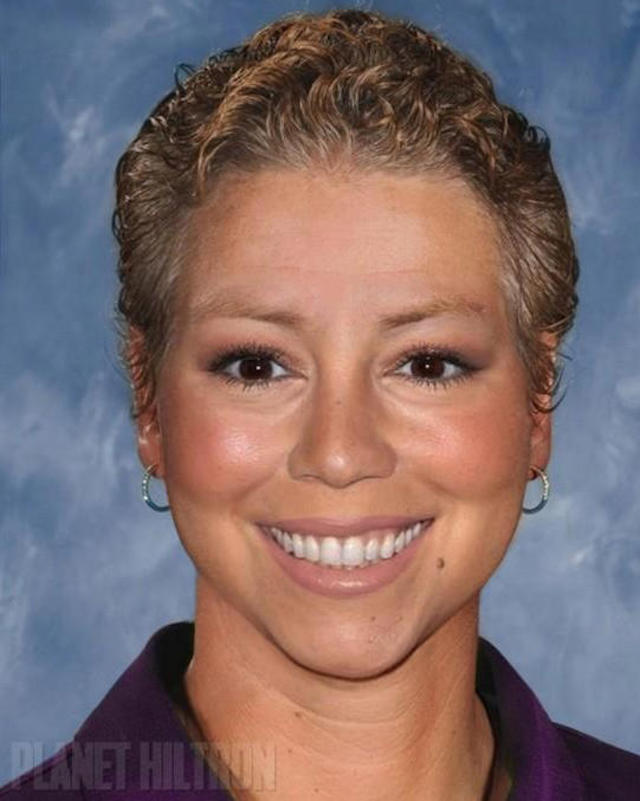 via
3. Lady Gaga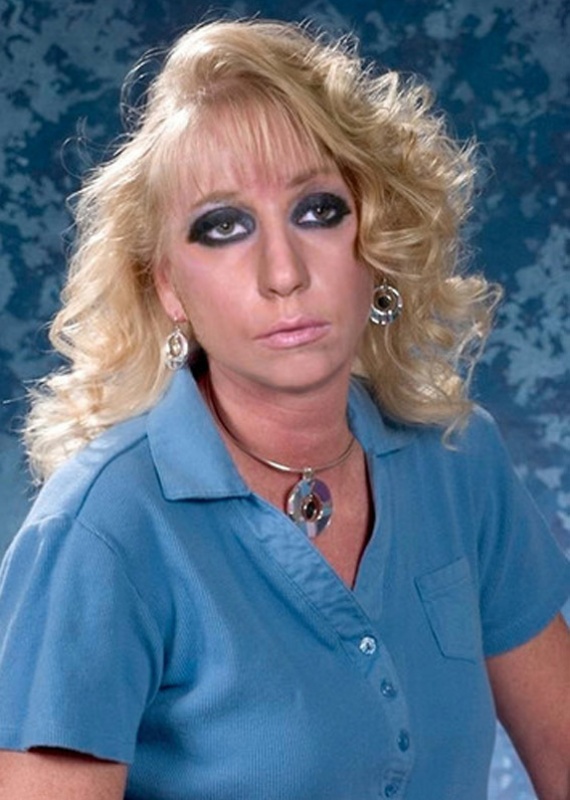 via
4. Kim Kardashian and Kanye West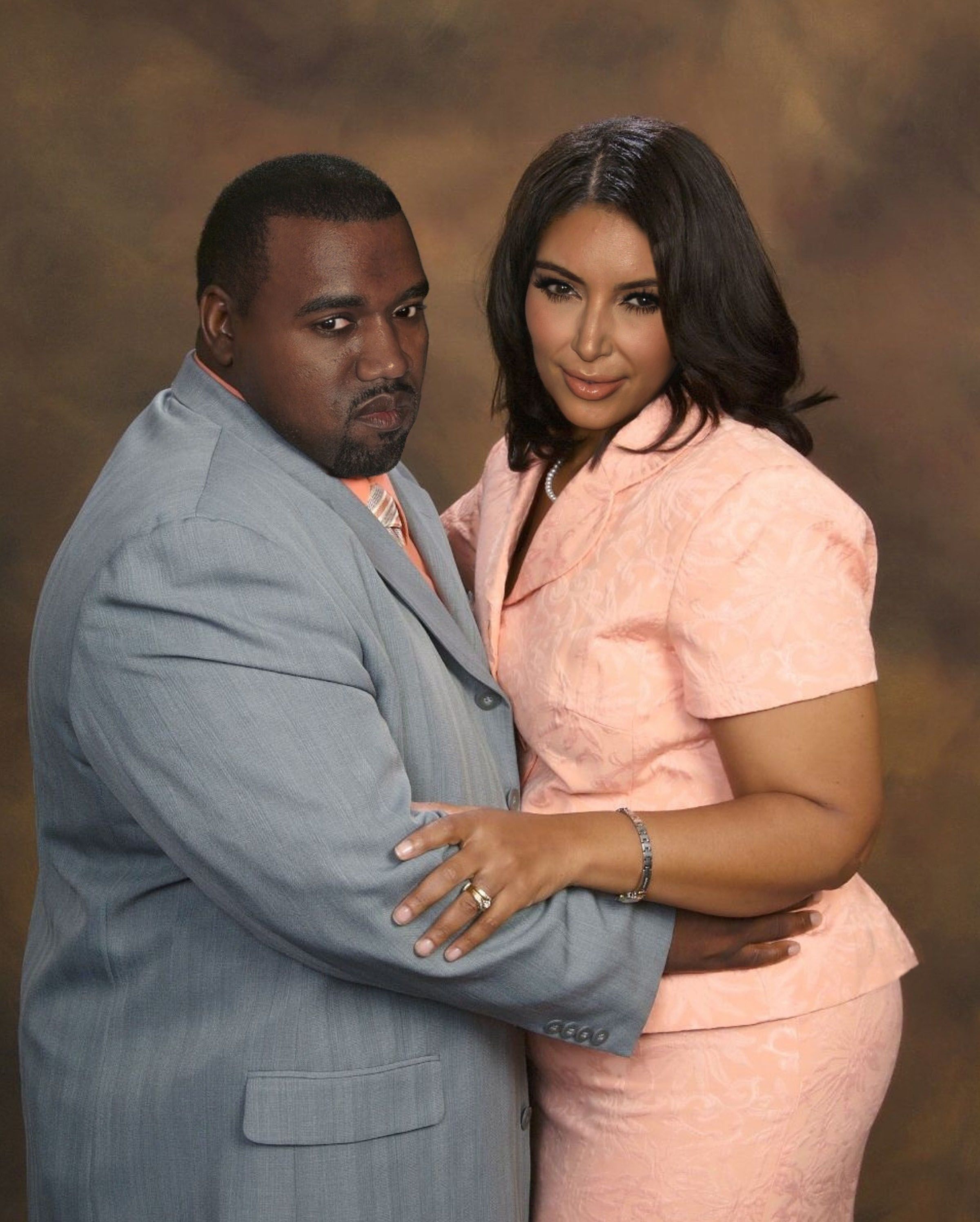 via
5. Jennifer Aniston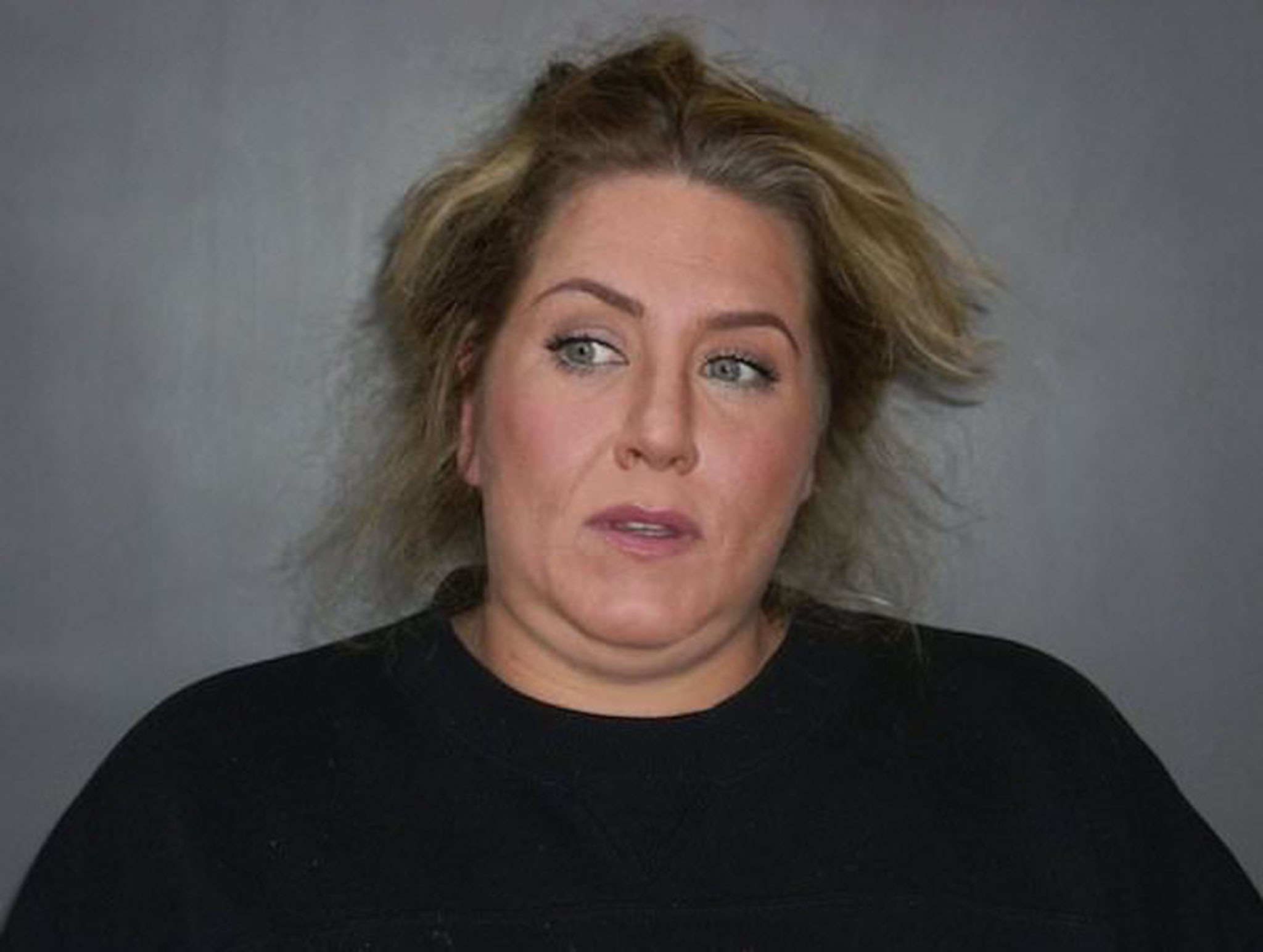 via
6. Brad Pitt and Angelina Jolie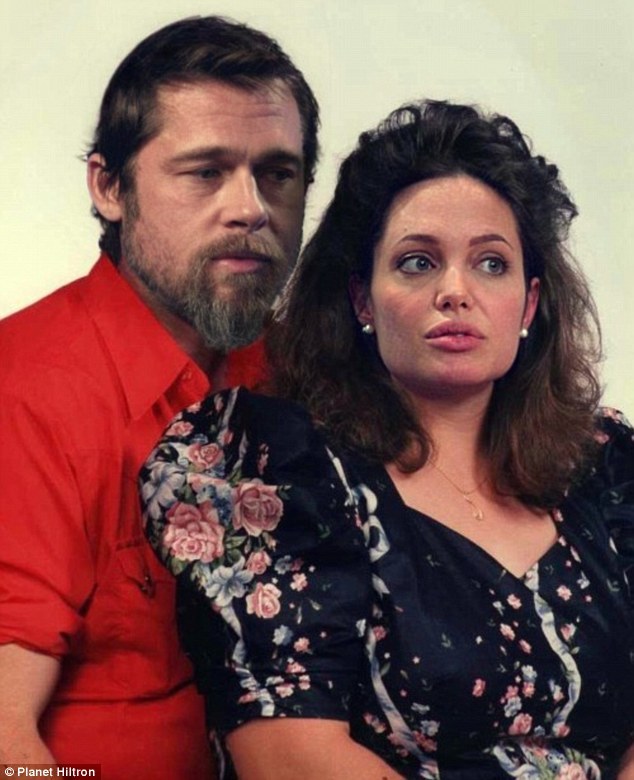 via
7. Robbert Pattinson and Kristen Stewart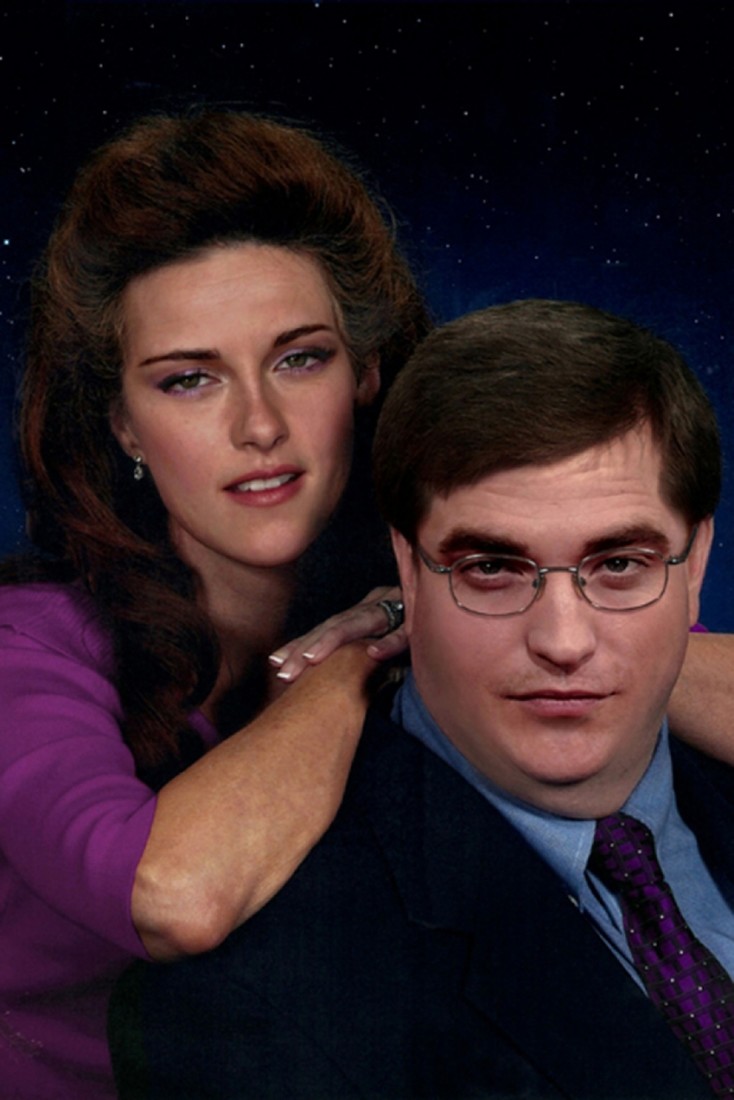 via
8. Beyonce and Jay Z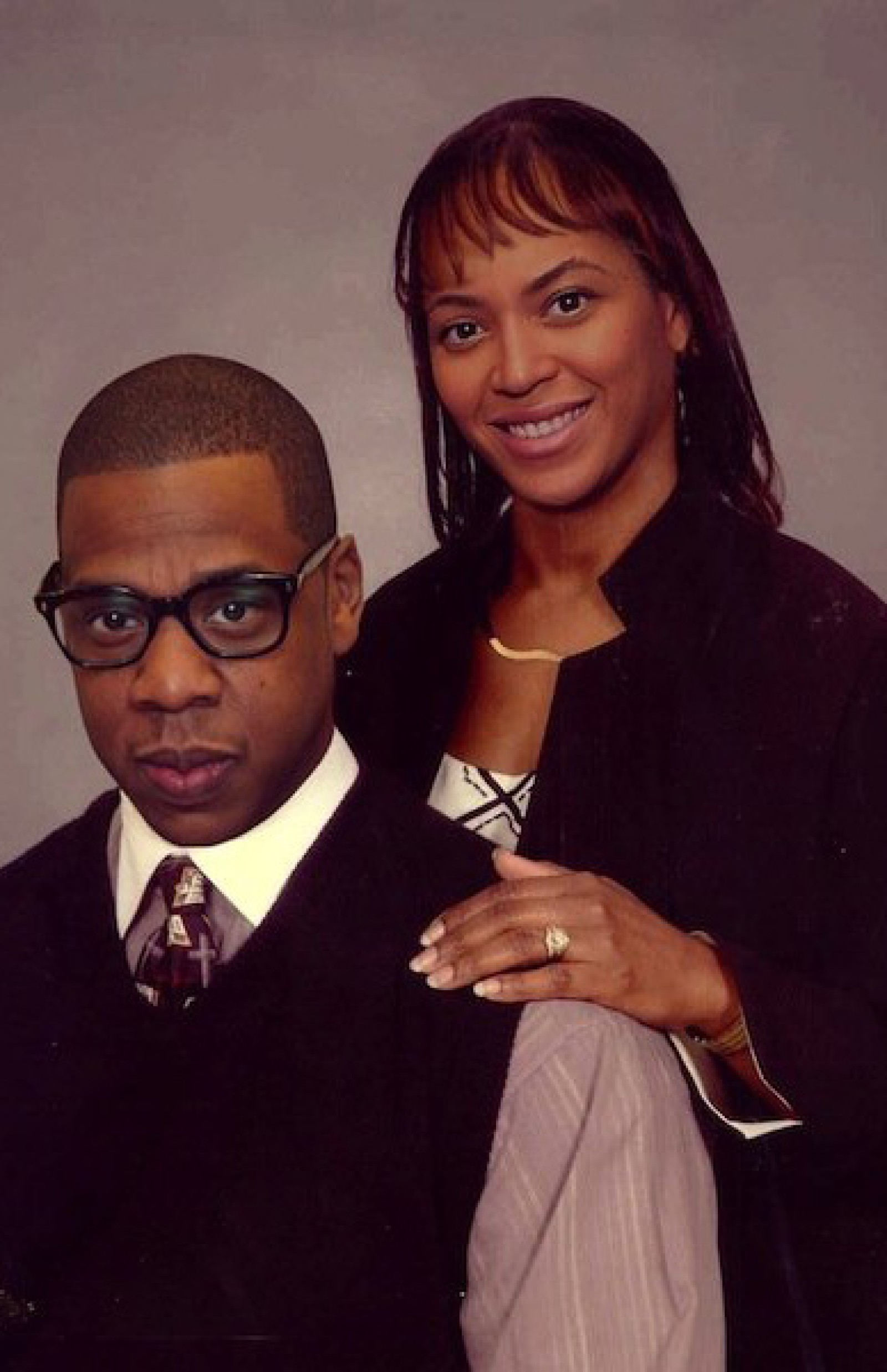 via
9. Rihanna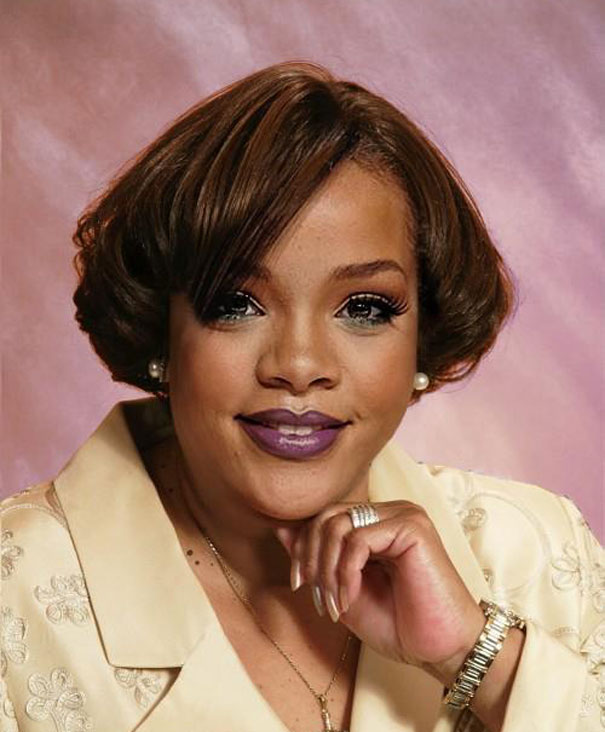 via
10. Miley Cyrus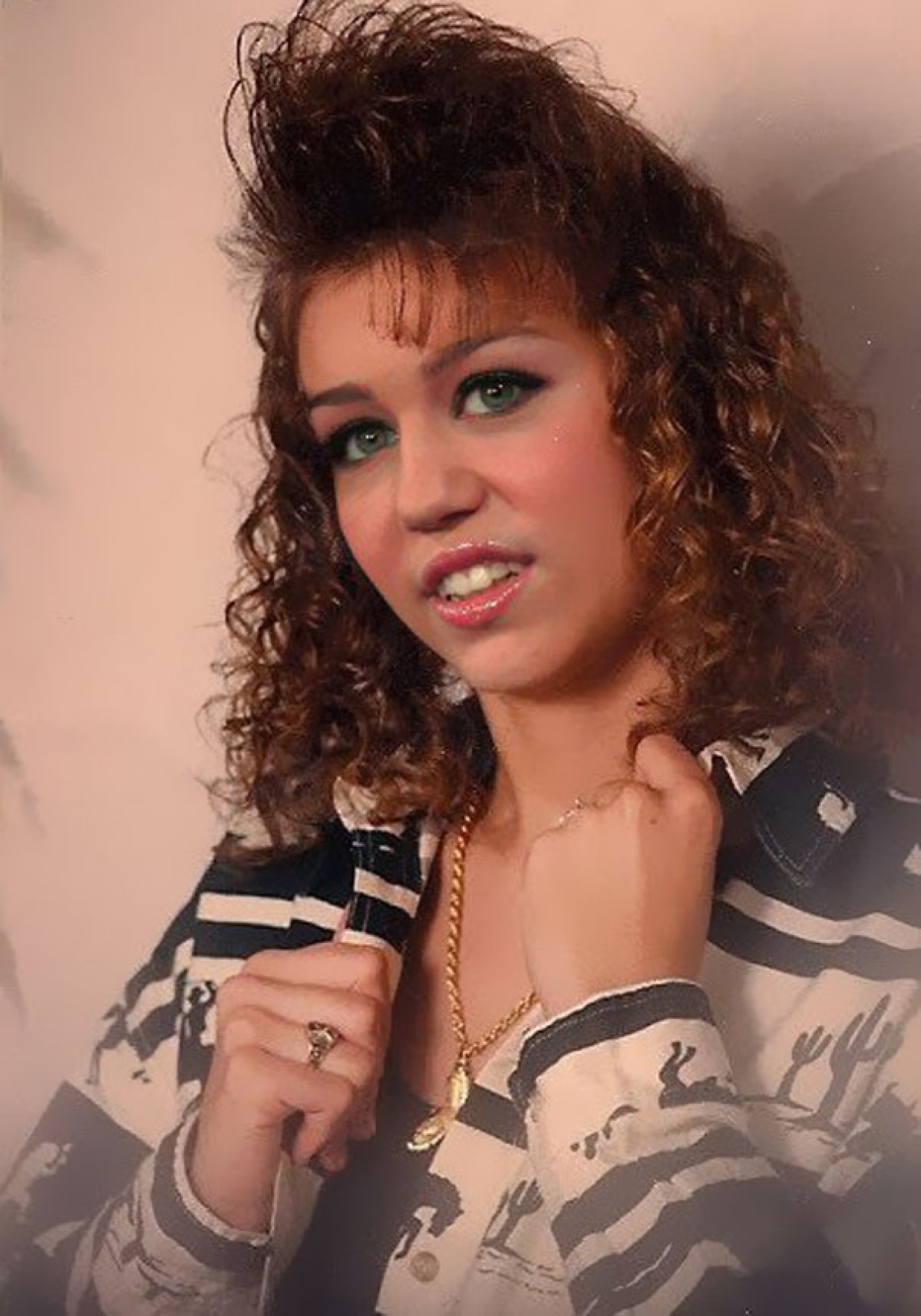 via
11. Scarlett Johansson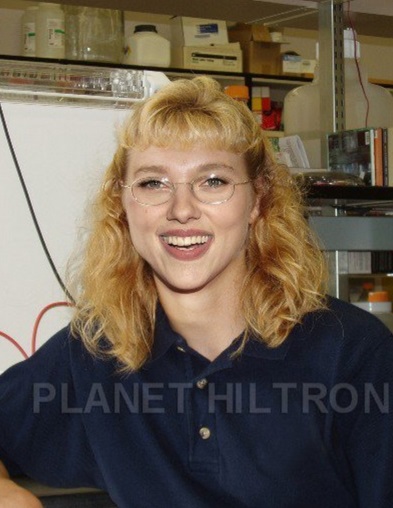 via
12. Tom Cruise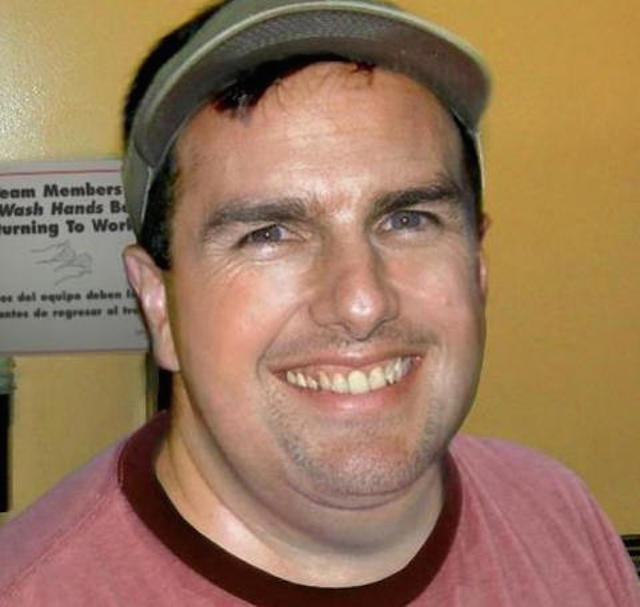 via
13. Pamela Anderson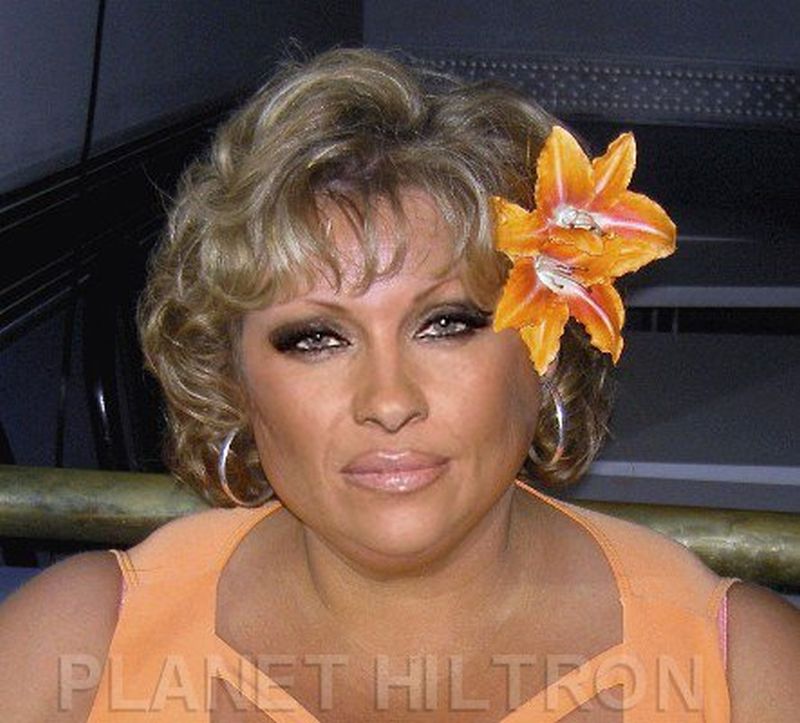 via
14. Lady Gaga and Madonna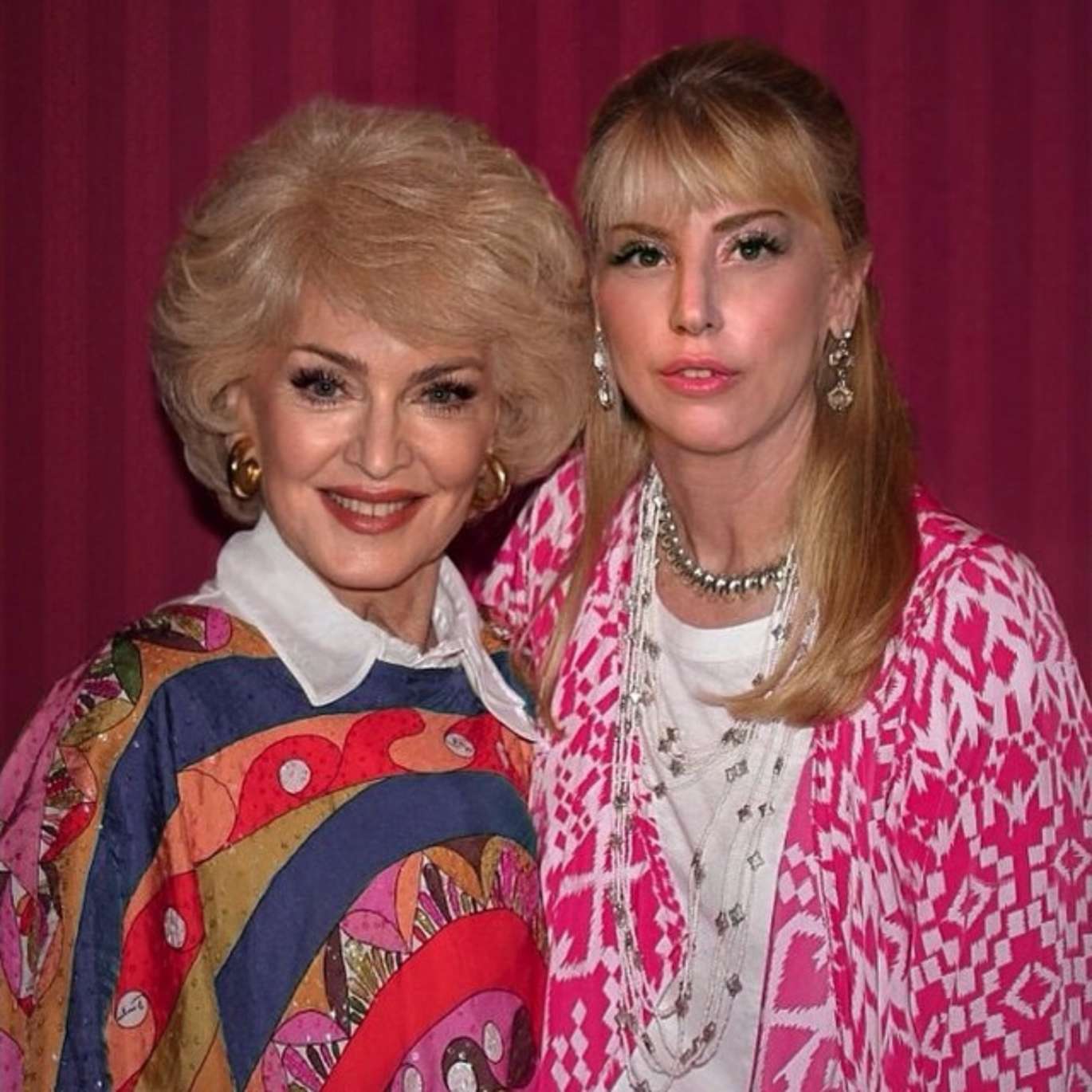 via
15. Britney Spears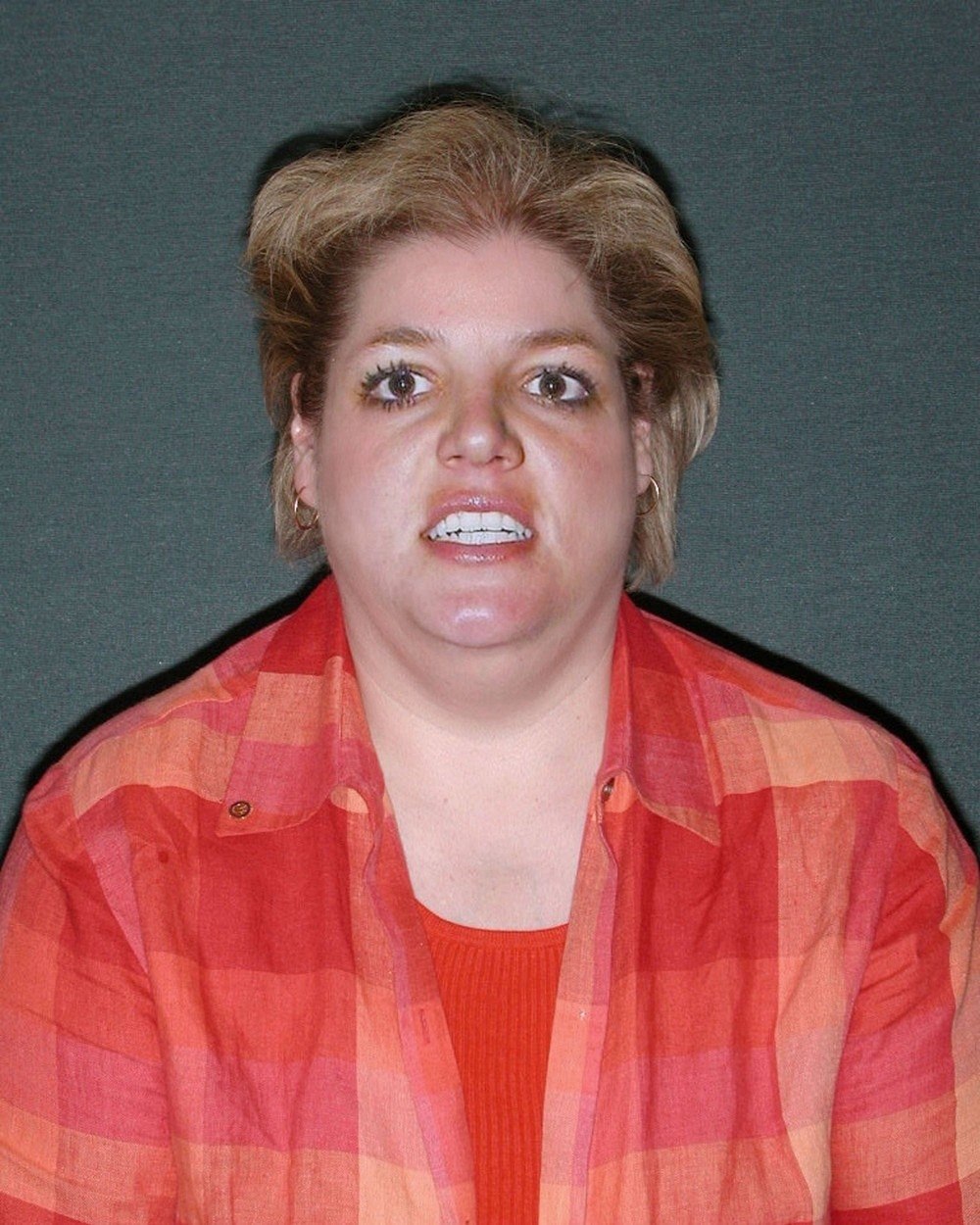 via
16. Chris Brown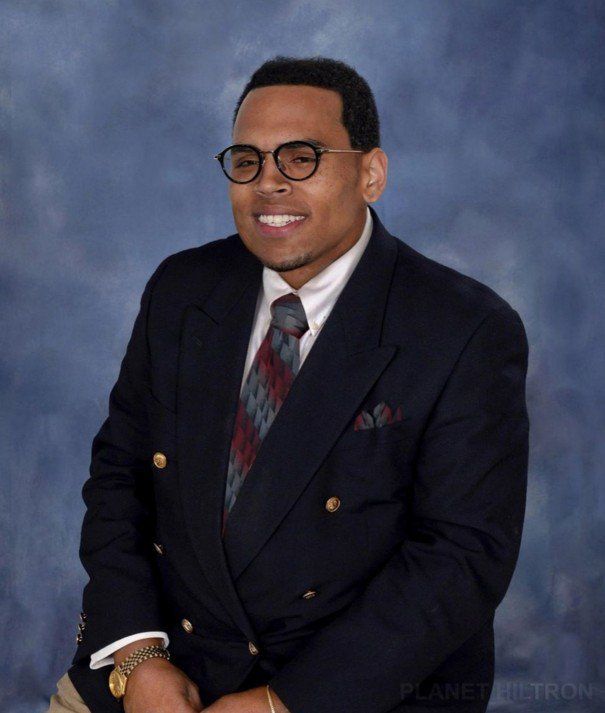 via
17. Madonna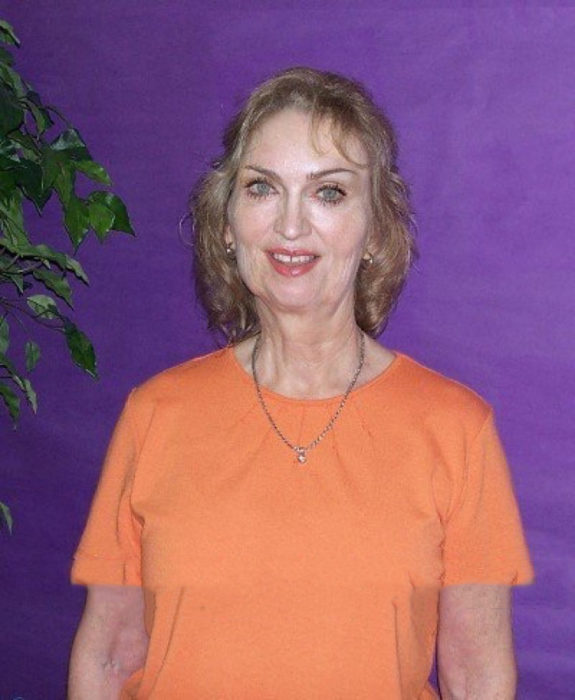 via
18. Victoria Beckham and David Beckham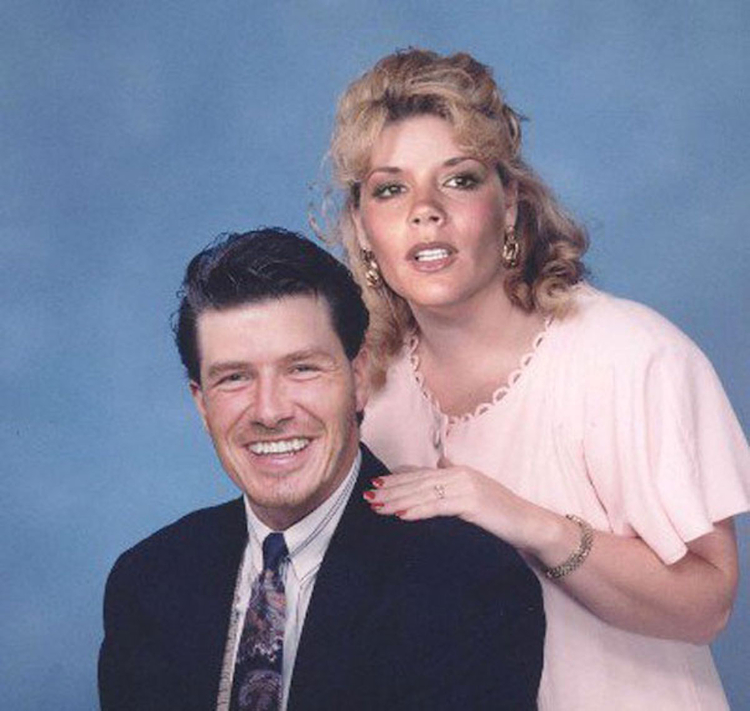 via
19. Nicole Kidman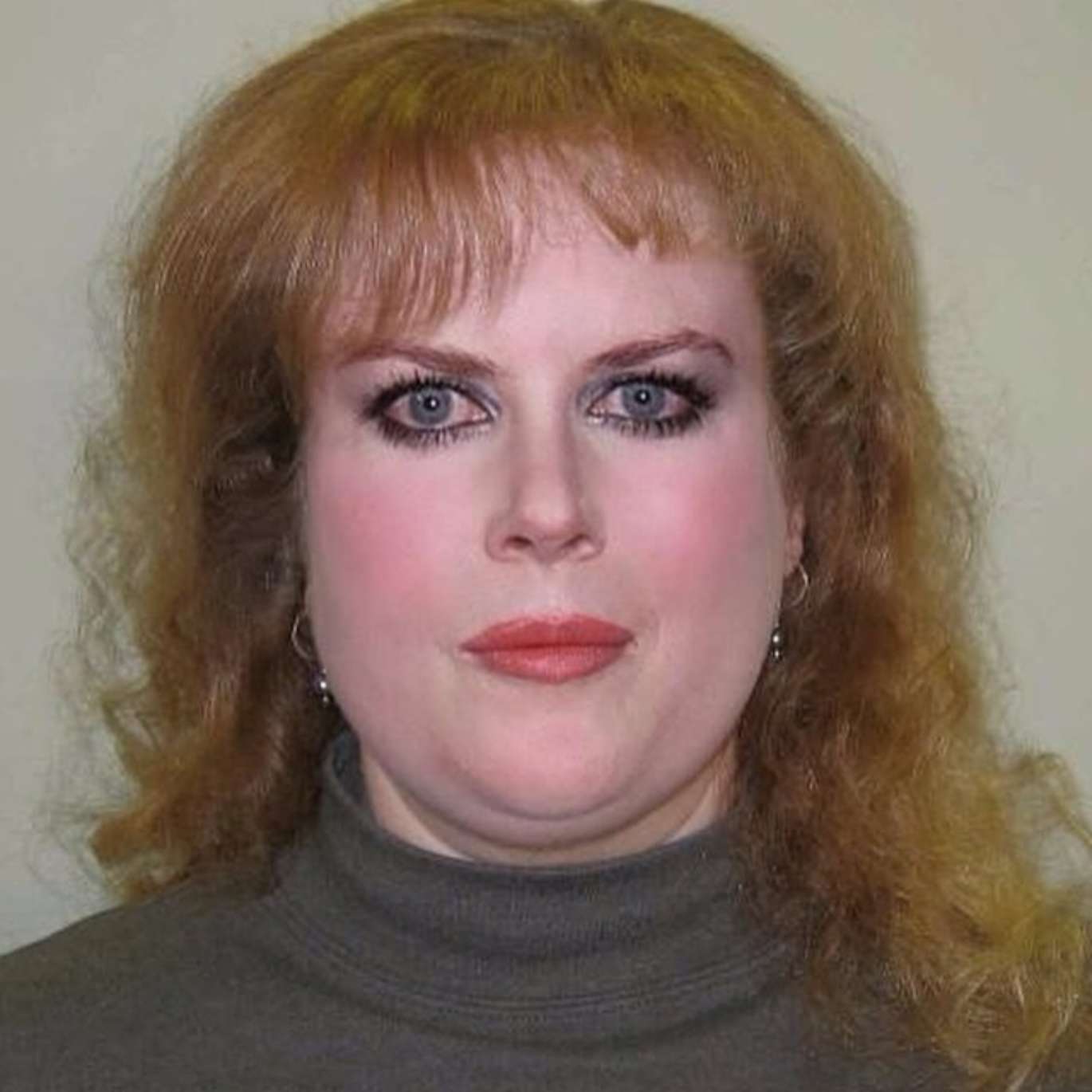 via
20. John Travolta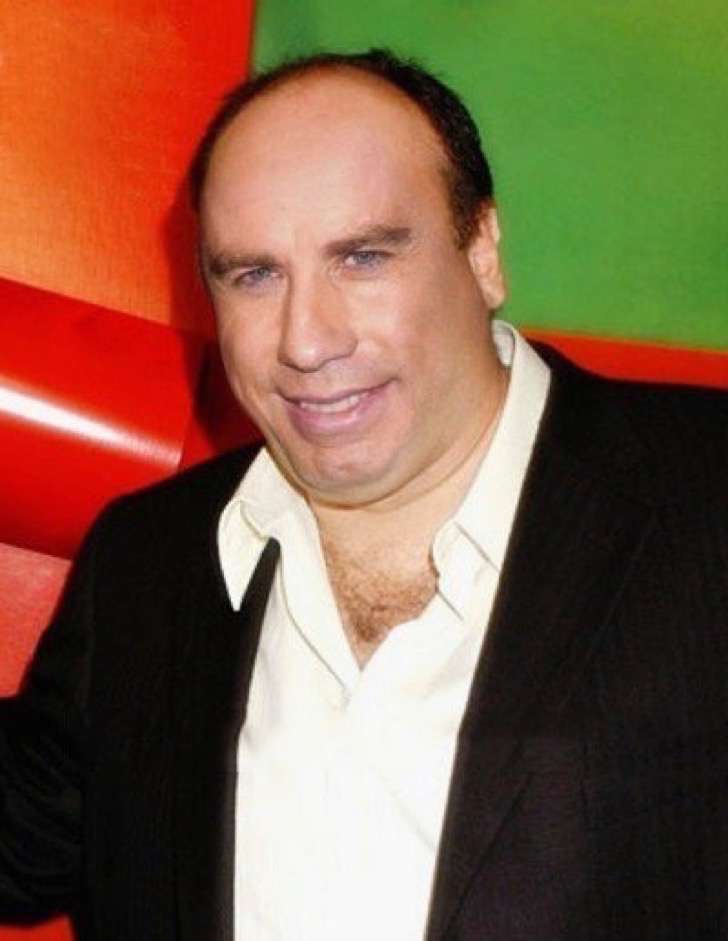 via
21. Sarah Jessica Parker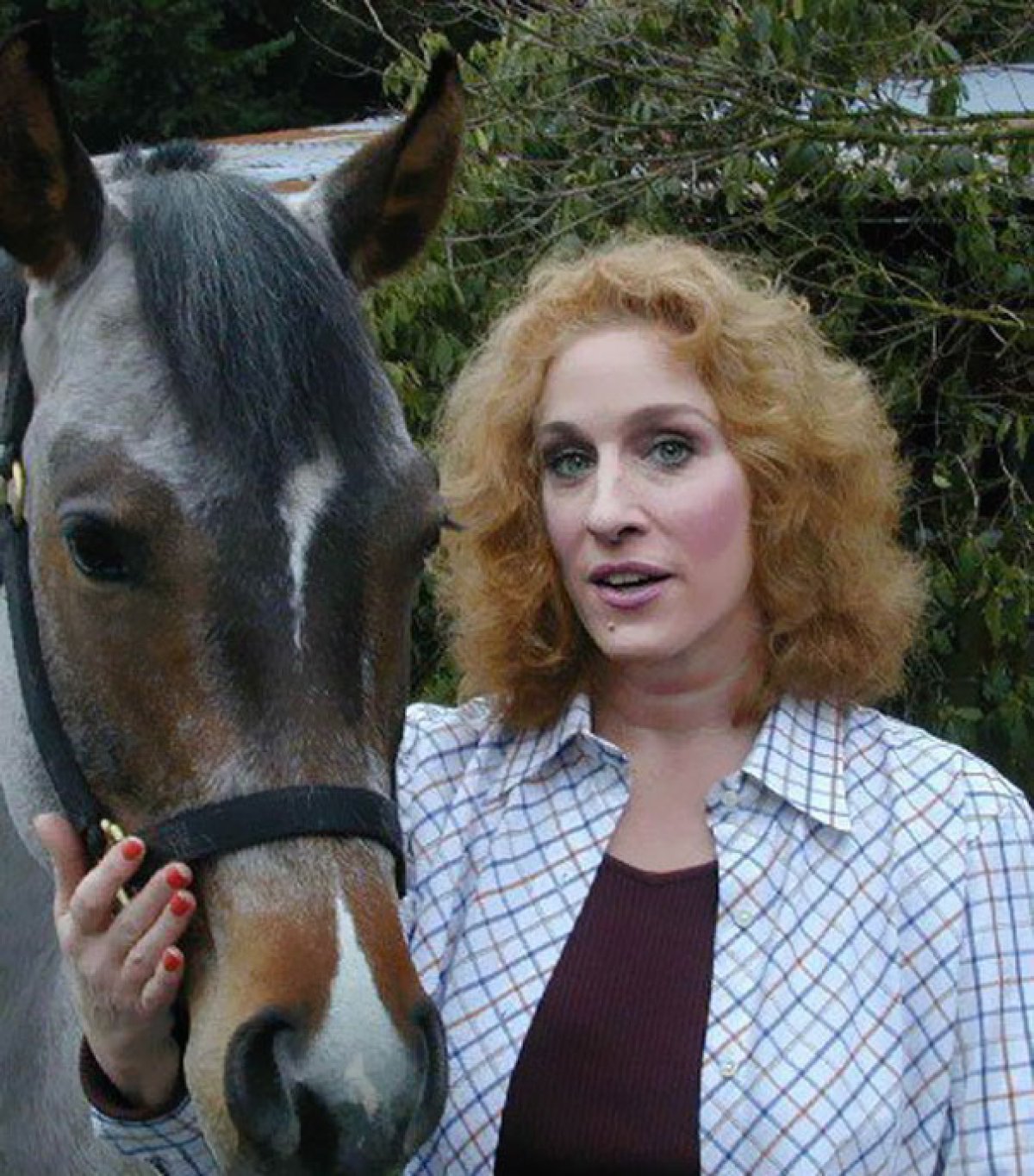 via
22. Jennifer Lopez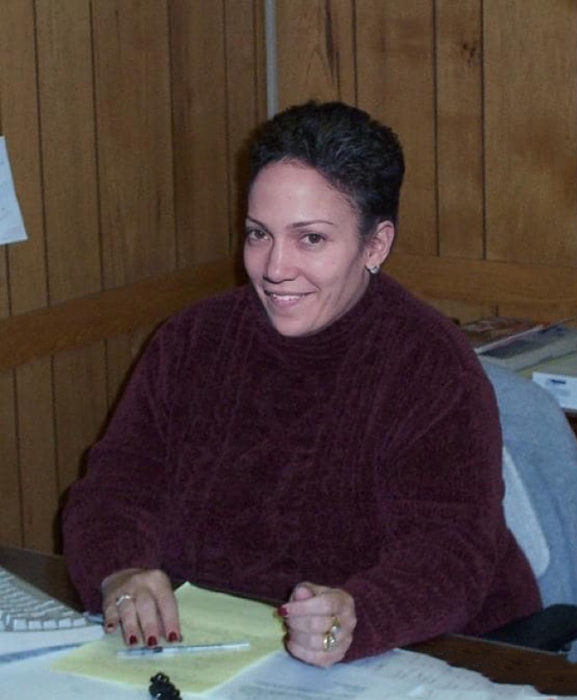 via
23. Selena Gomez and Justin Bieber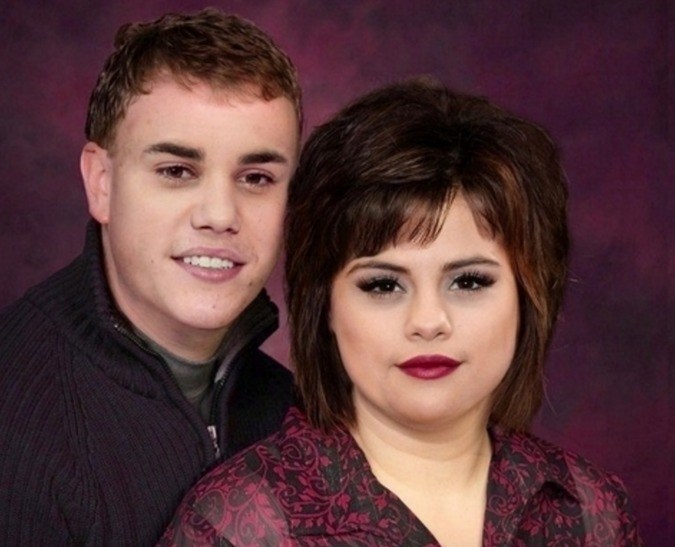 via
24. Nicki Minaj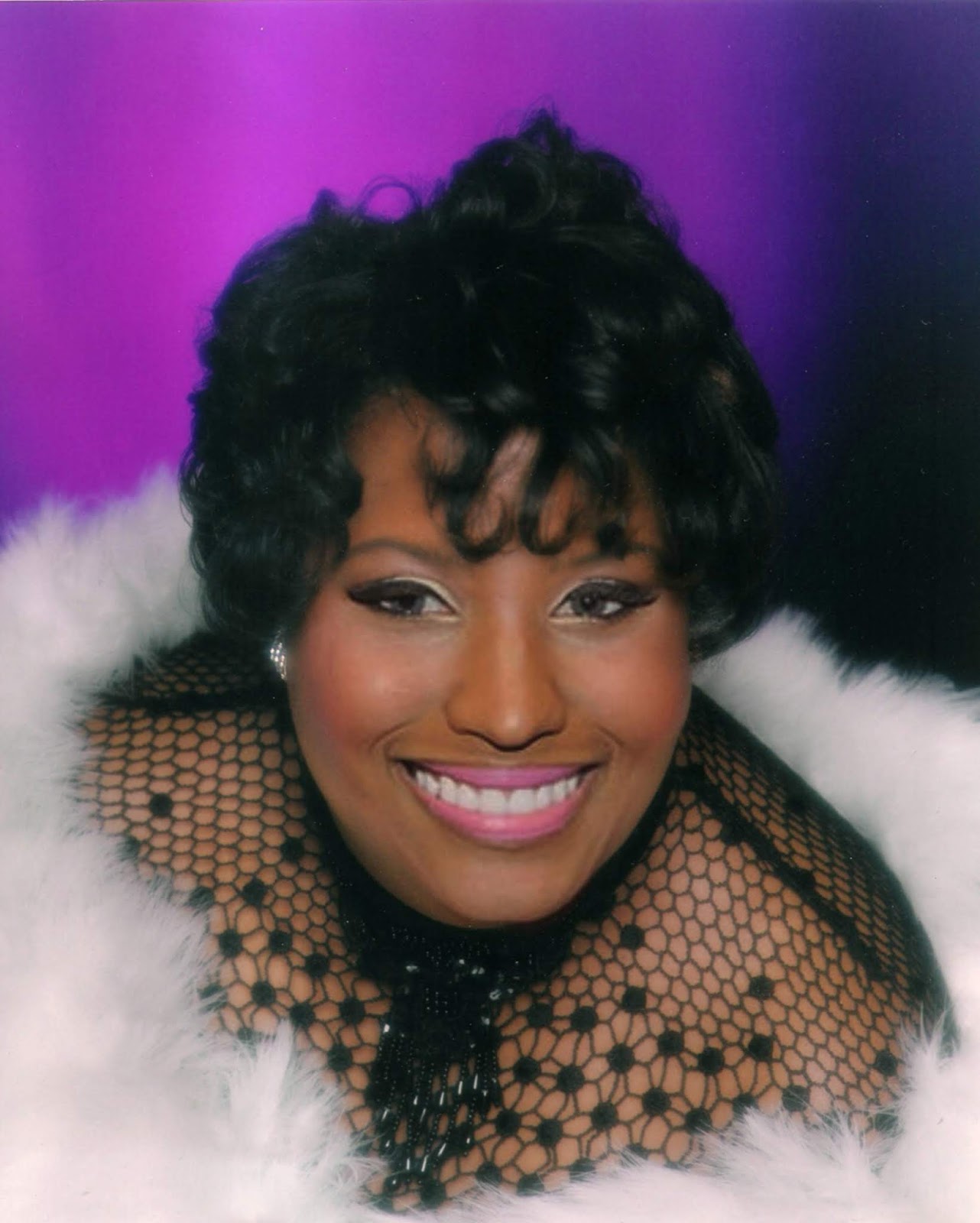 via
25. Zooey Deschanel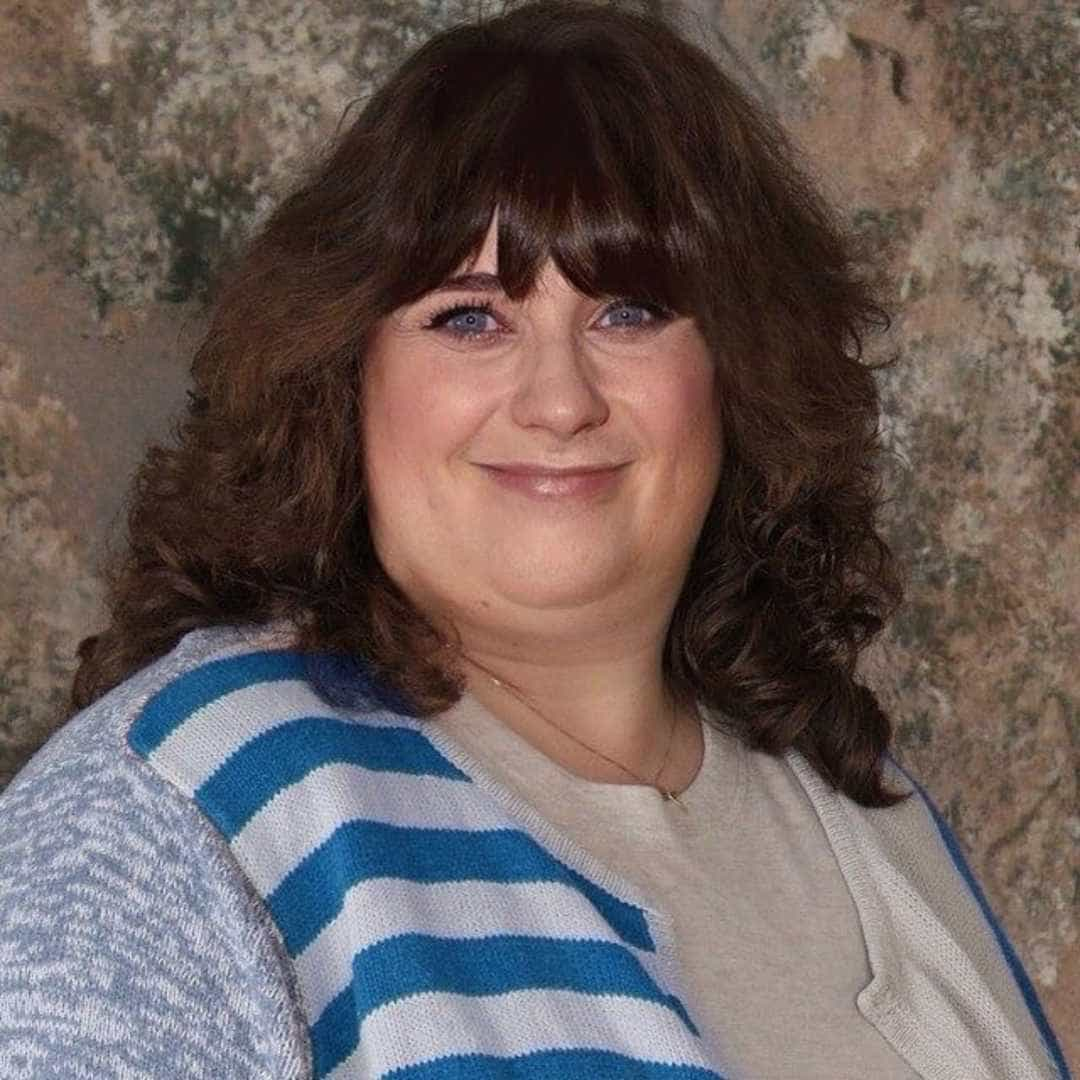 via
Read More: Meet The Teenager Who Married A 72-Year-Old Woman After Two Weeks Of Dating