A girl gets judged on multiple bases regularly.  Whether it is about their clothes or the way they do their makeup, or the color of their lipstick or the fact that they are virgin or not, girls get judged a lot, so much that they even get rejected and are not considered as 'marriageable material'. In the country where these things happen, having someone who doesn't judge girls is really appreciable. And that is why this guy's reply on being asked if he will marry a non-virgin girl is going viral on the internet.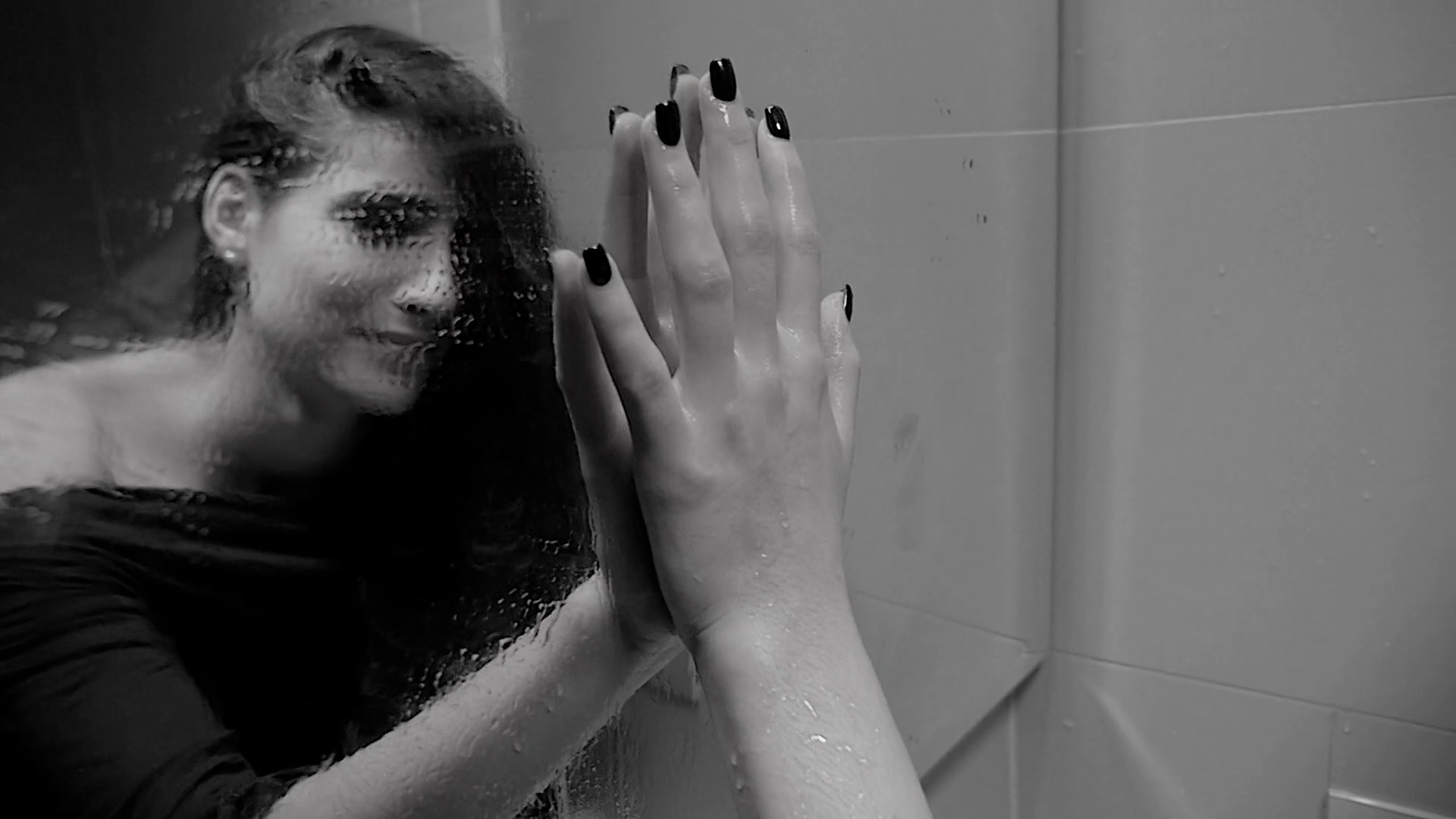 There are some stereotypes in this society that exists only for girls. Girls have to go through gender biases on daily basis. The society has some set of rules that only apply to females and the same society has no problem when a boy does it. It's a shame to admit that women in the country have to go through a lot of struggles while living there life the way they want.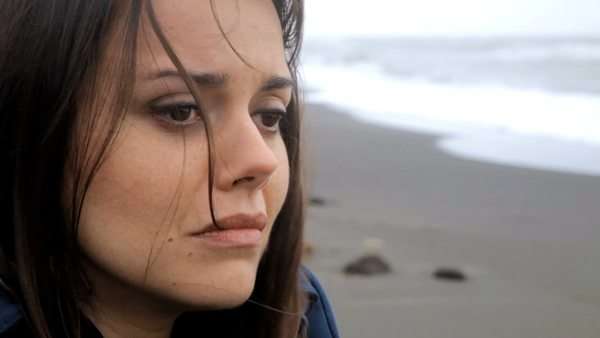 Recently, this Facebook post of a boy where he asks his friend if he is okay to marry a girl who is a non-virgin and the guy's reply went viral on the internet due to very obvious reasons. This boy posted a screenshot of his WhatsApp chat with this person and it is something we all should read and respect.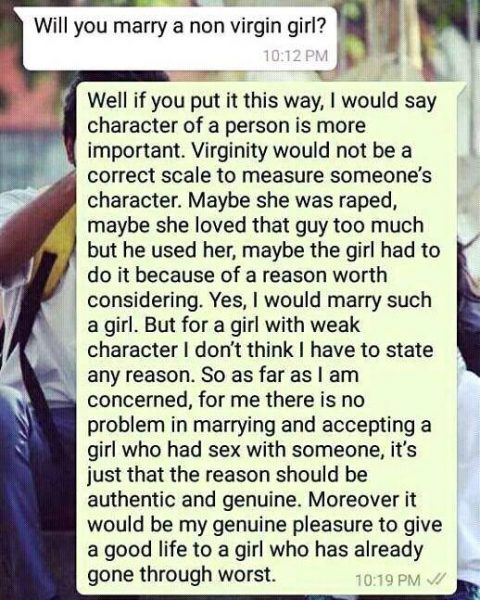 Read More: Girl Removed Her Clothes In Front Of The Cops After They Allegedly Forced Her To Come With Them
Living in this society and having this kind of mentality is heart winning. This guy's reply is actually very appreciable as males having this kind of thinking is something that we see rarely in this nation. This guy just proved that we can not judge a person on the basis of anything. We all have our different journeys and we all have to go through different things in life. So the idea of rejecting a girl just because she is a non-virgin is very absurd and we should get over it.