There are many kinds of people on Earth and destiny and fortune bring even the most uncanny people together like mentos and coke. Yes, I know that there are many better pairs to mention but we know everything is not rainbows and sunshine. Every one of us faces various kinds of ups and downs in life, but it all depends on how we consider it. If every one of us takes just a second to walk away from the nasty and terrible things, we might become a person better than that we were in the past.
Below are some of the honest and powerful illustrations made by Maria Guadarrama. Her special, quirky and powerful illustrations and comics shifts the attention of the viewers from a carefree and cheerful smile to calm and logical missing. Her illustrations will make you think of them and smile. Maria Guadarrama is a graphic designer and creates comics in her spare time. She is currently living in Santiago, Chile. Maria feels intense sorrow about the way things happened at her home.
She said, "It makes me feel hopeless and frustrated, especially when I think of my parents who are still living there, When I was in Venezuela, I worked for one of the most important newspapers there. But since the people who owned the newspaper were from the government, they were very specific about the subjects I was allowed to draw."
"I couldn't draw about politics or migration or economy. There was a censorship of my cartoons because the power of doodling is big, I guess. Drawings make us approach knowledge the way a child does. On the other hand, in South America, in general, there are a lot of illustrators with a strong voice and strong opinions, especially in Argentina and Mexico," she added.
More Info: Facebook| Instagram| Twitter 
Scroll down to see some of the powerful illustrations that will make you think and smile at the same time!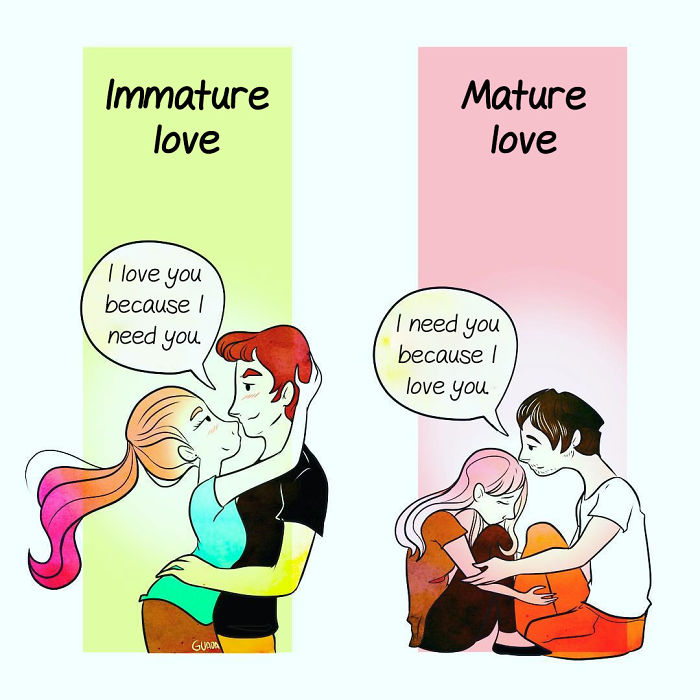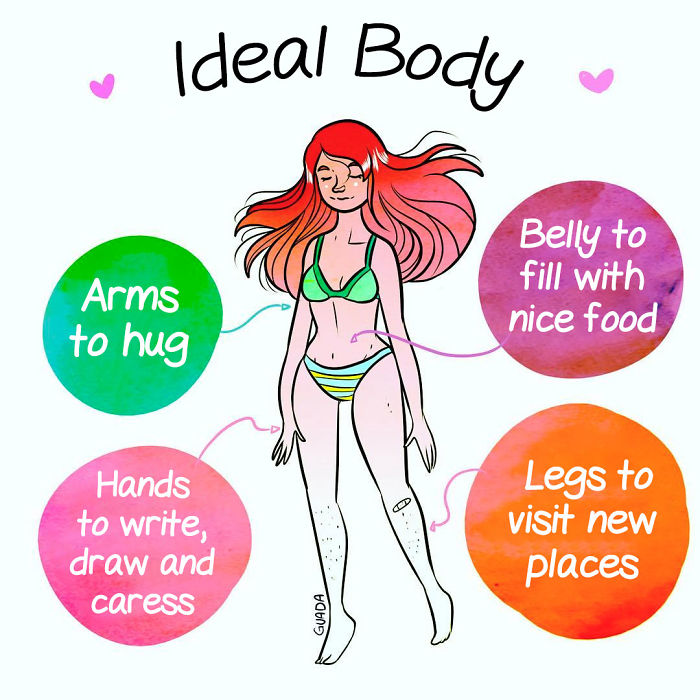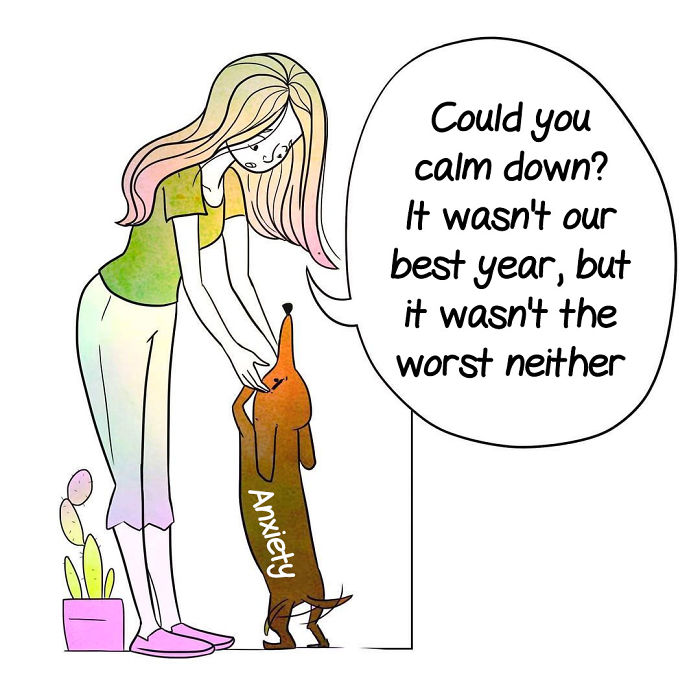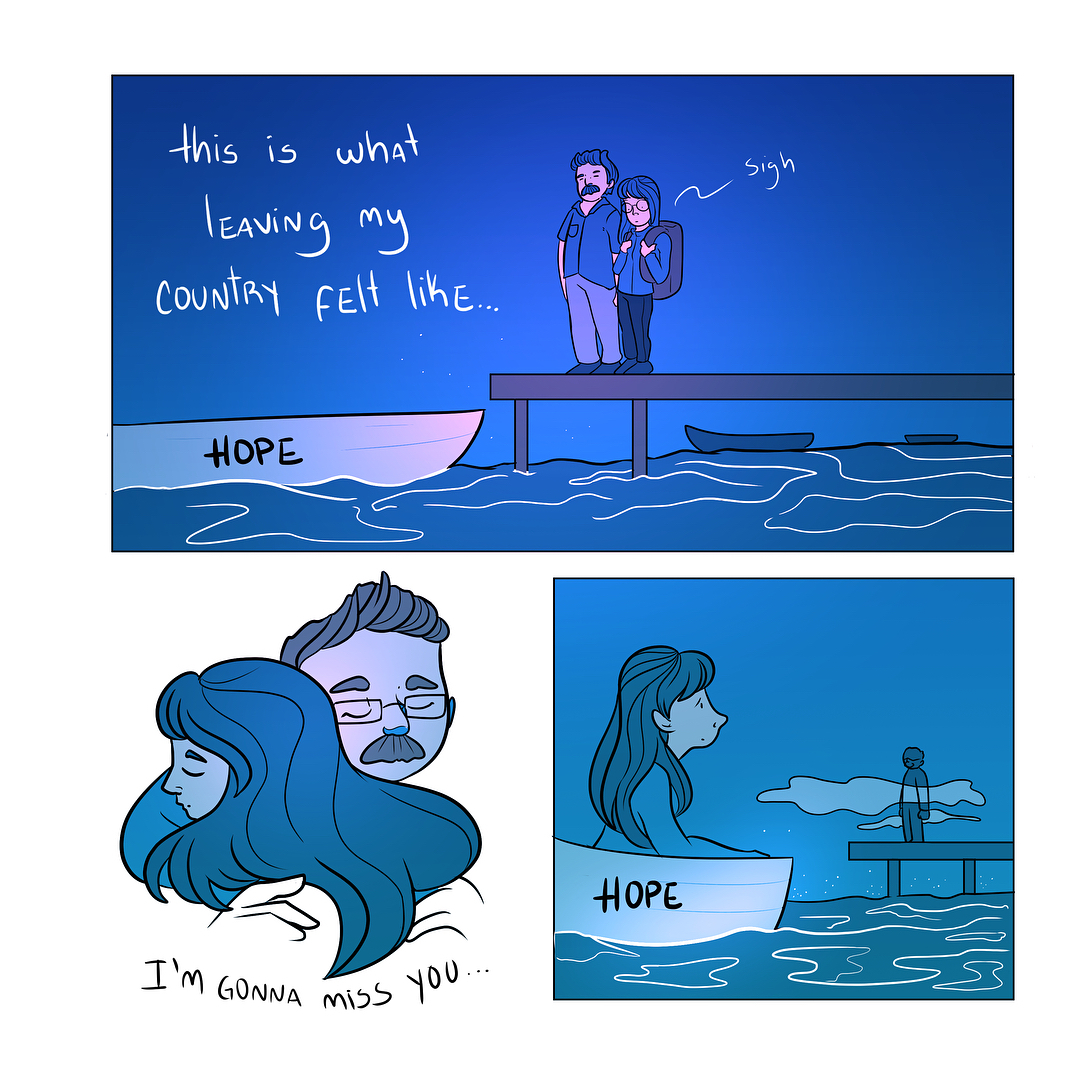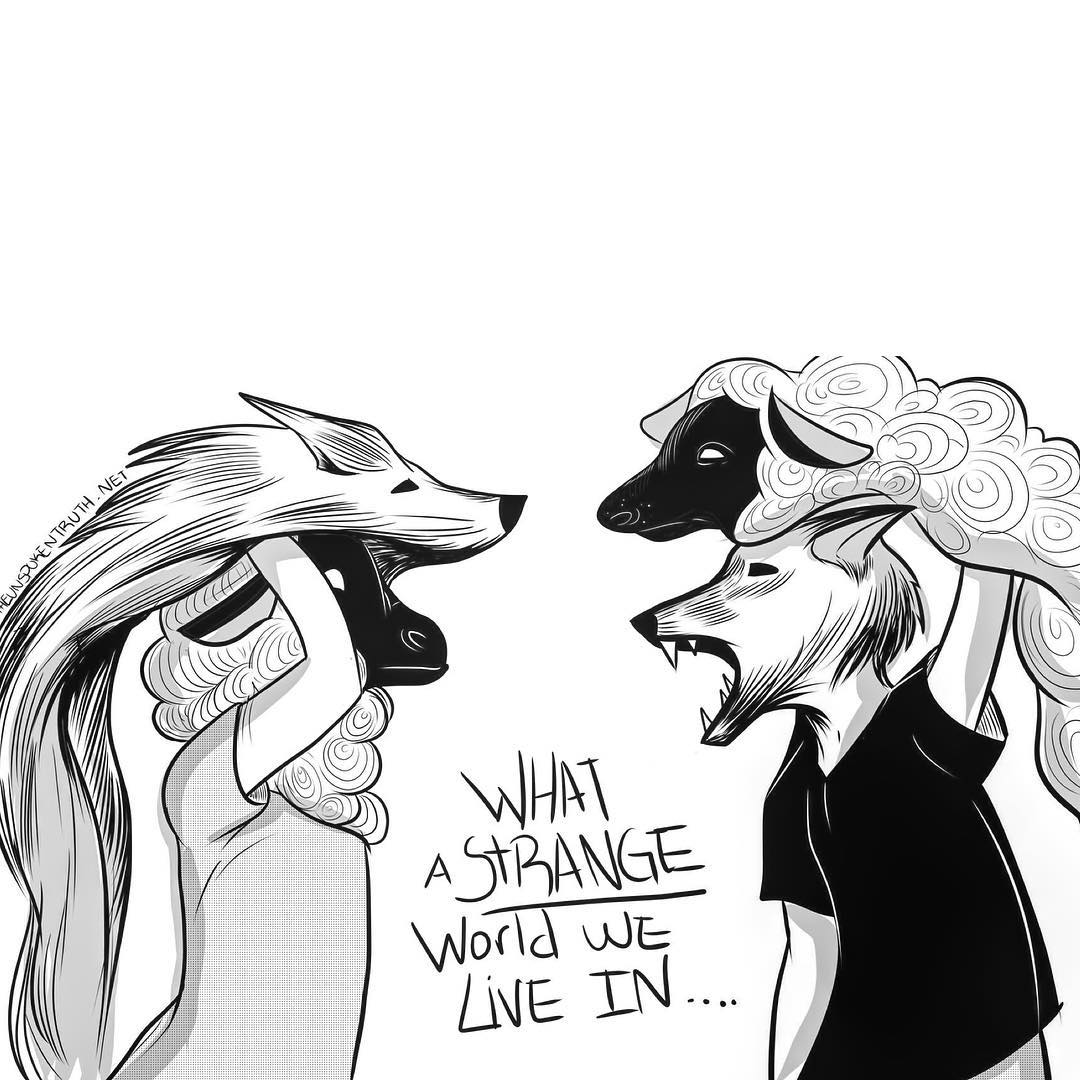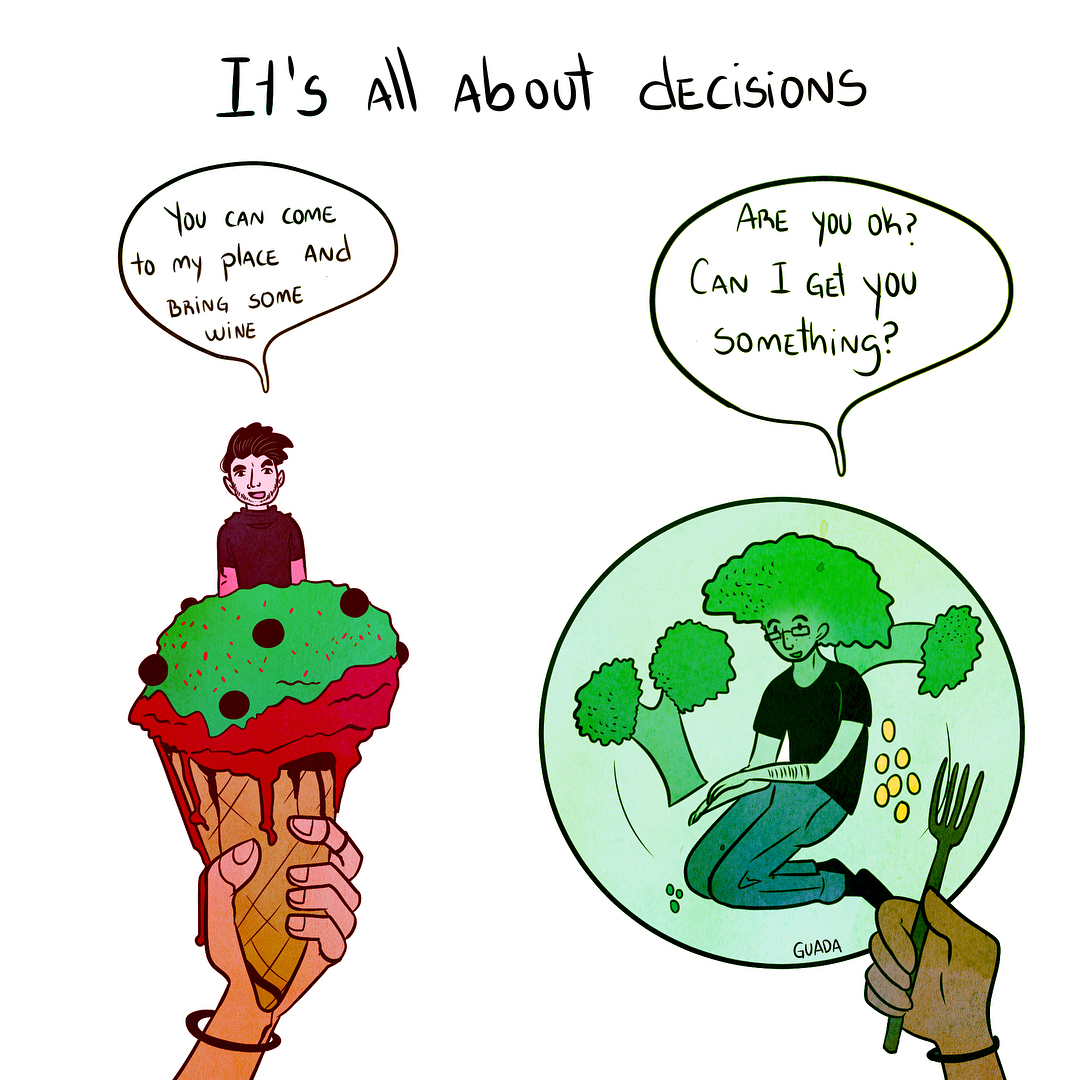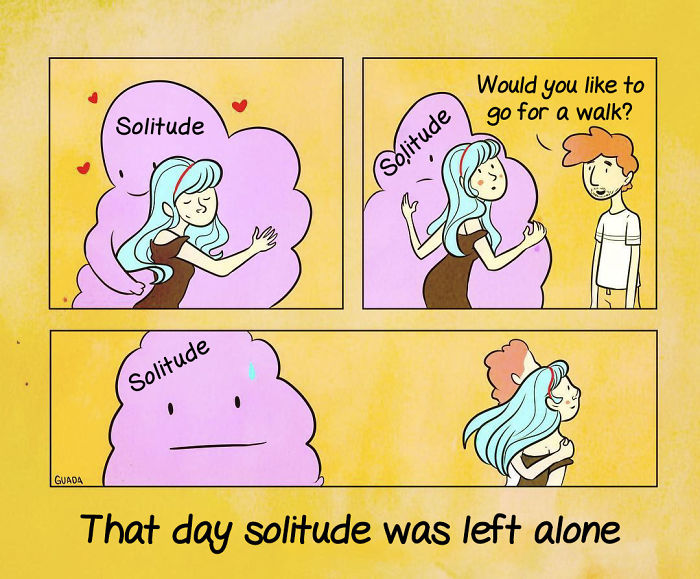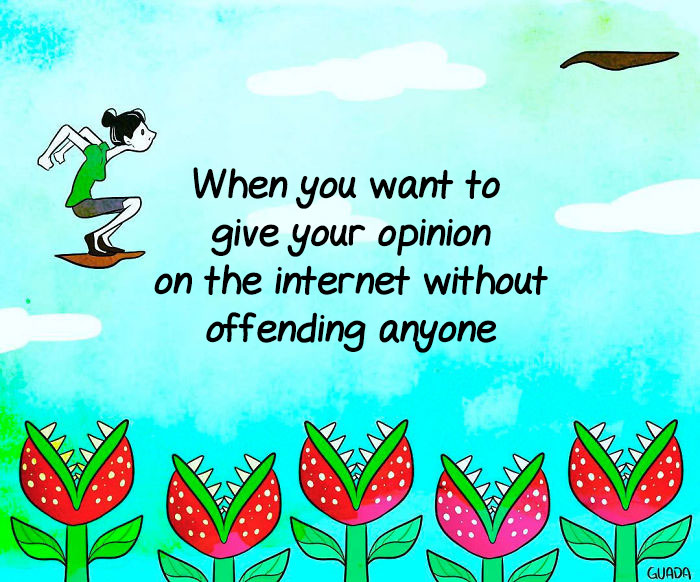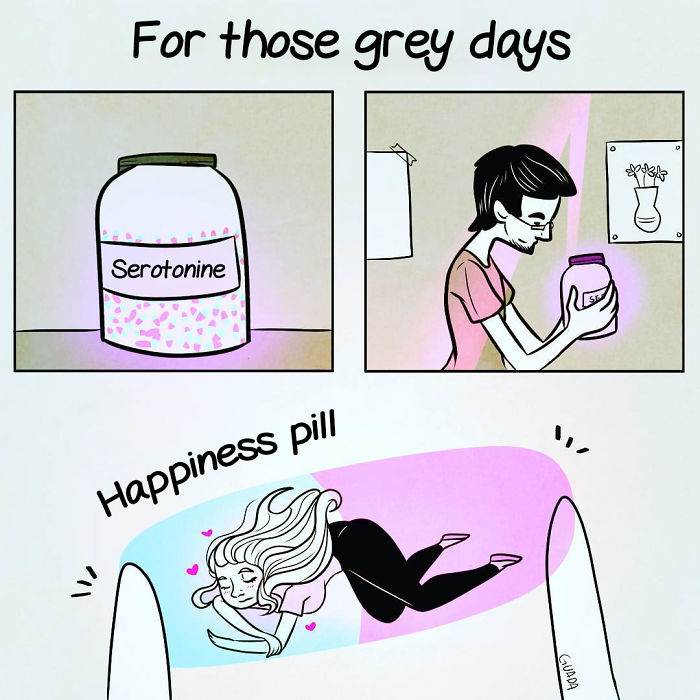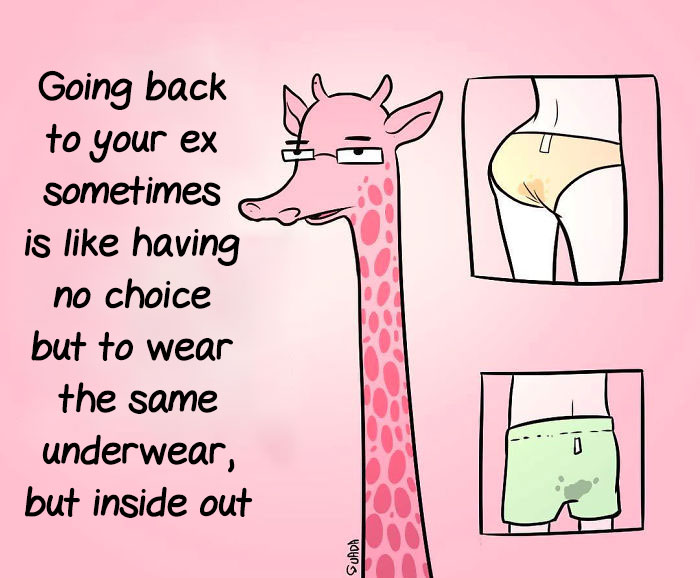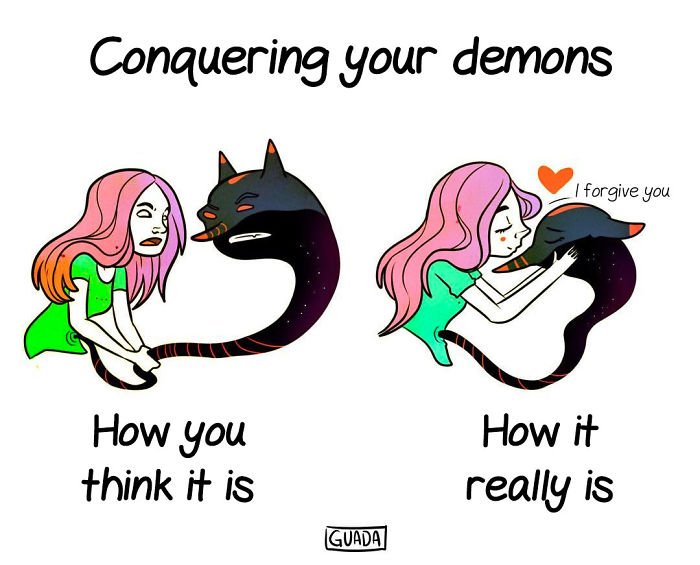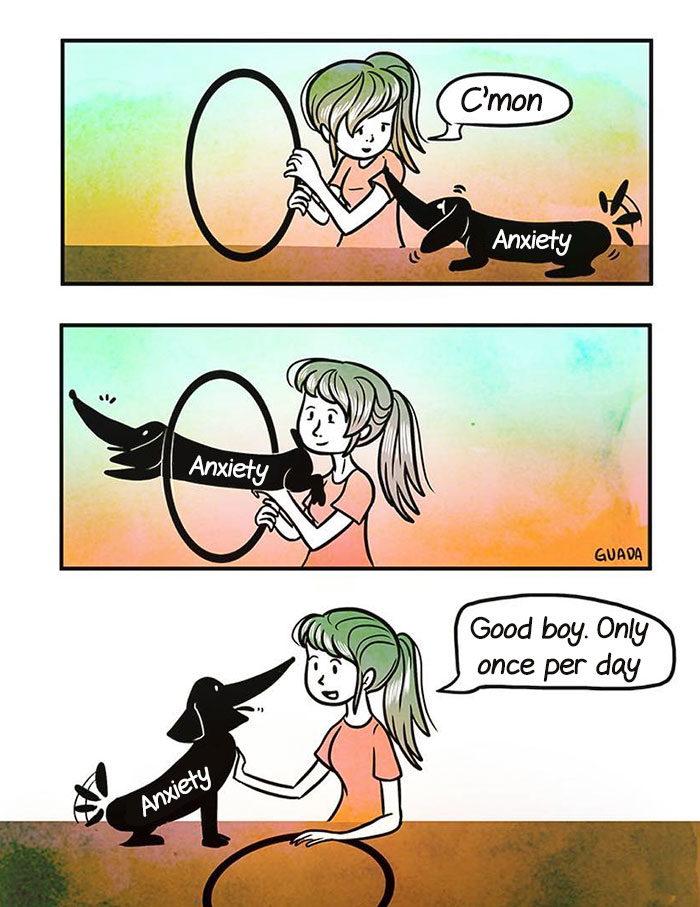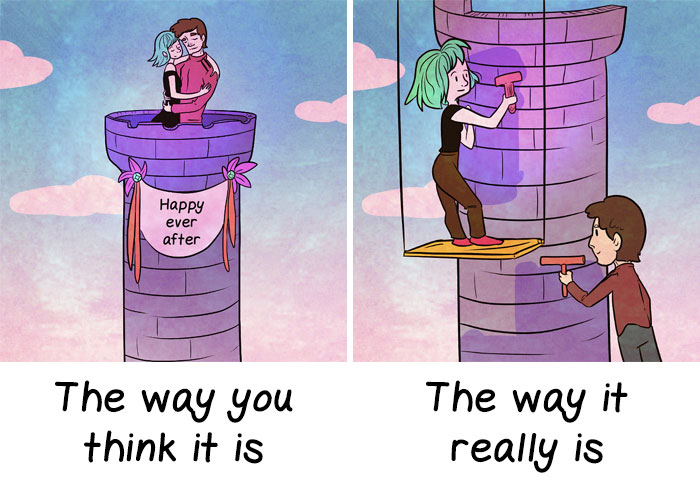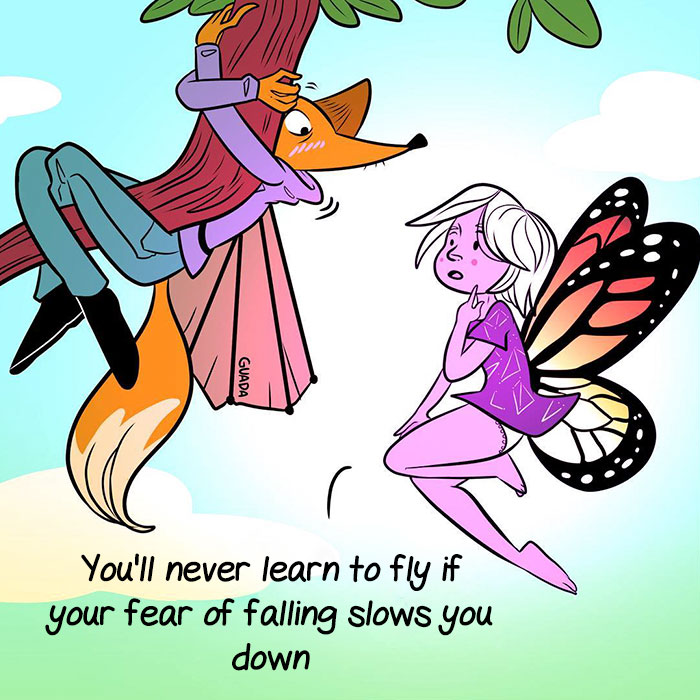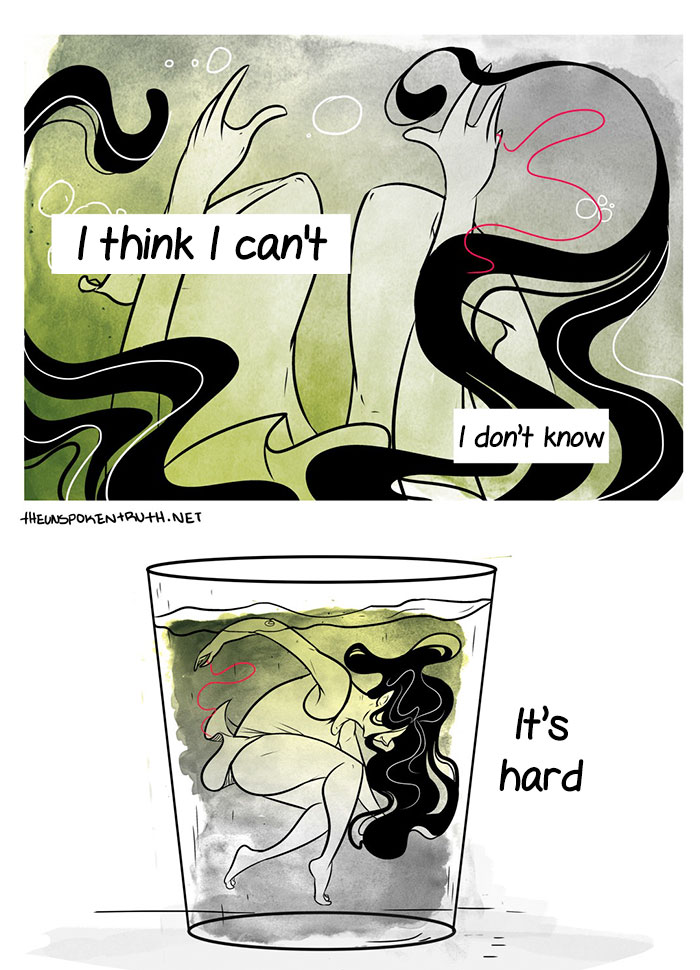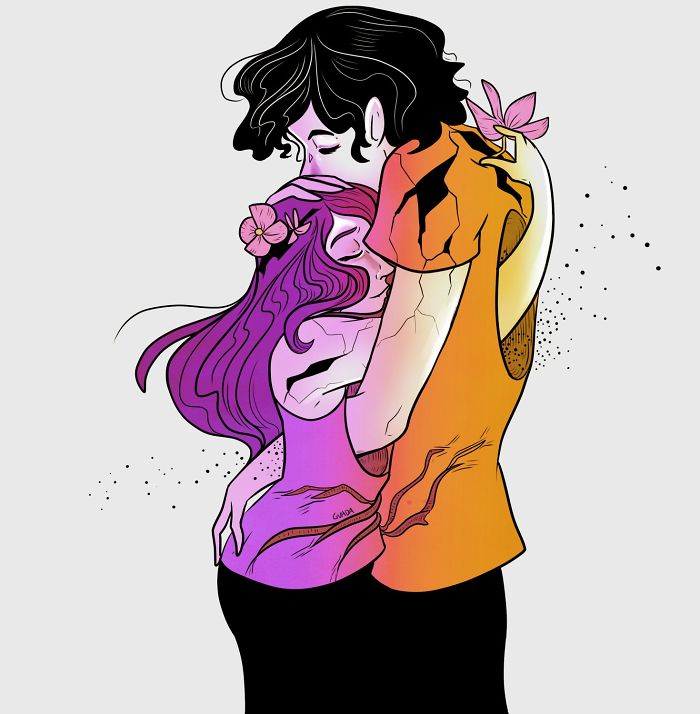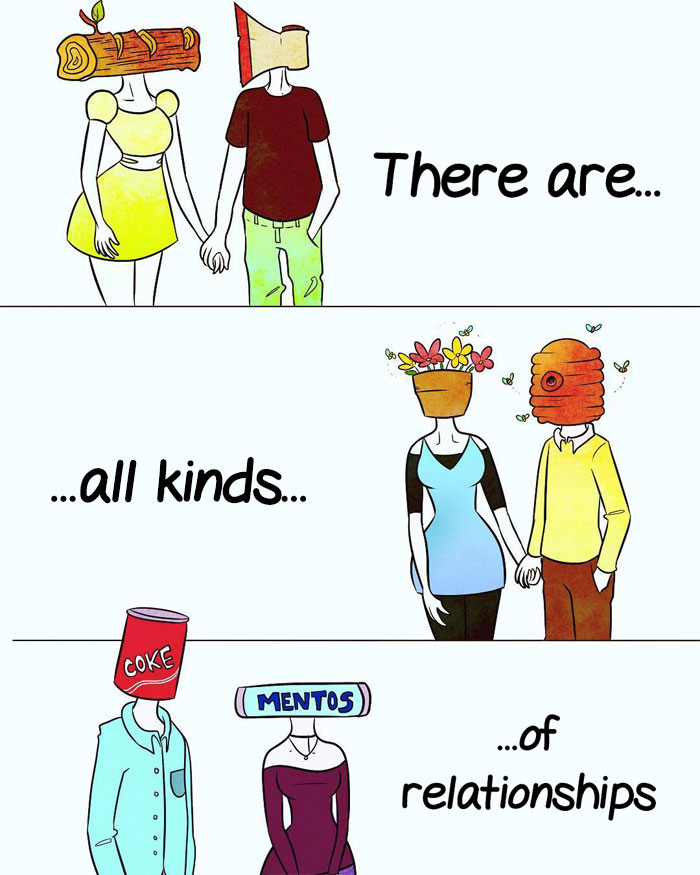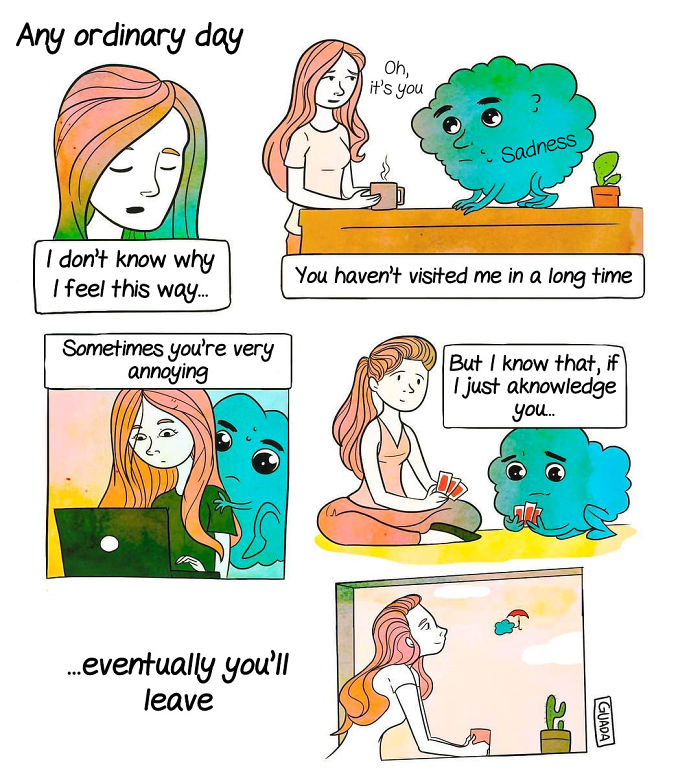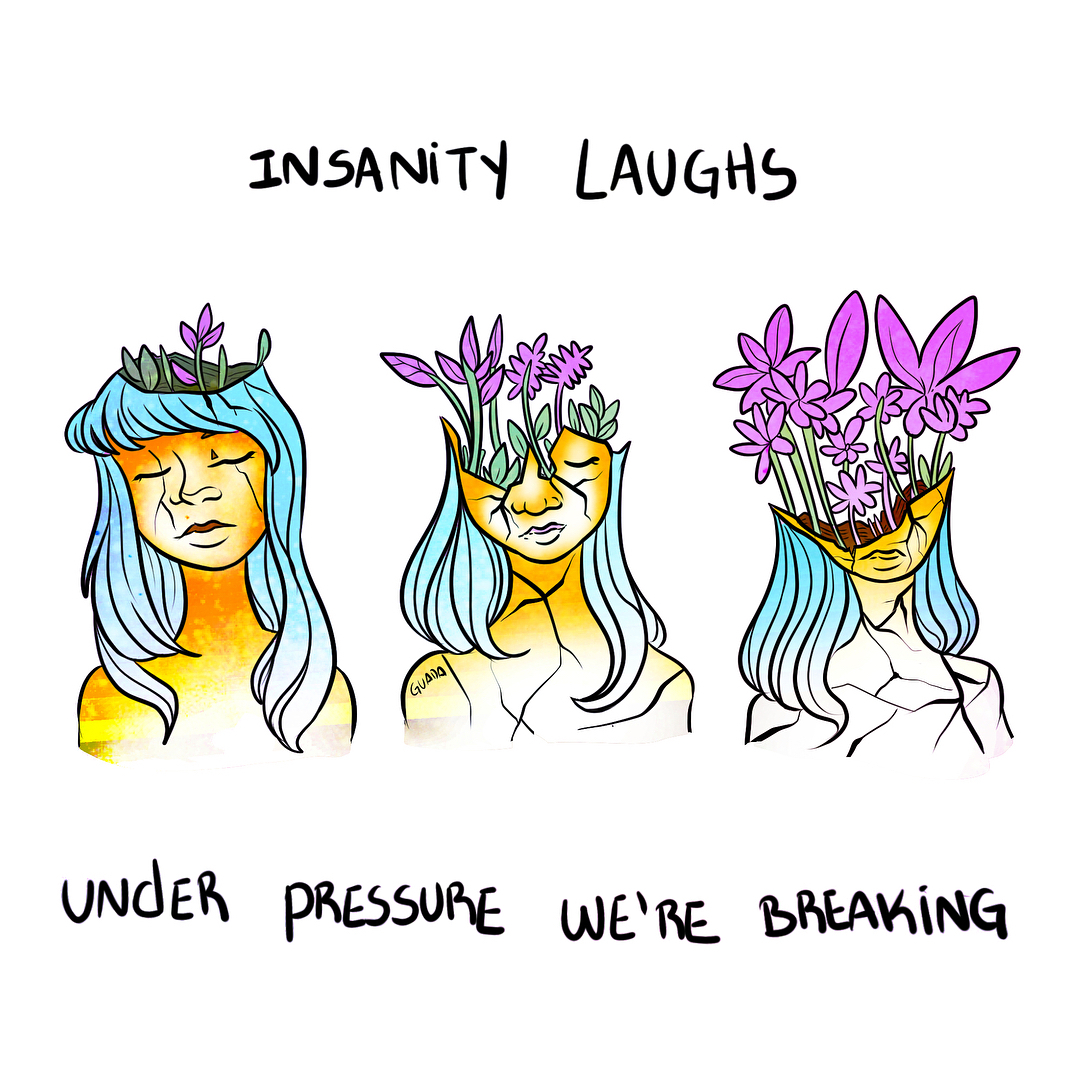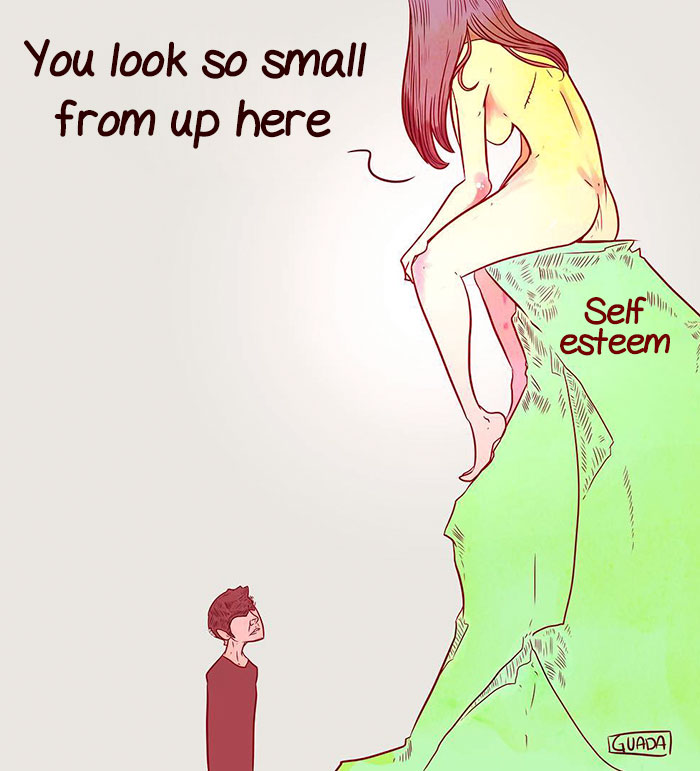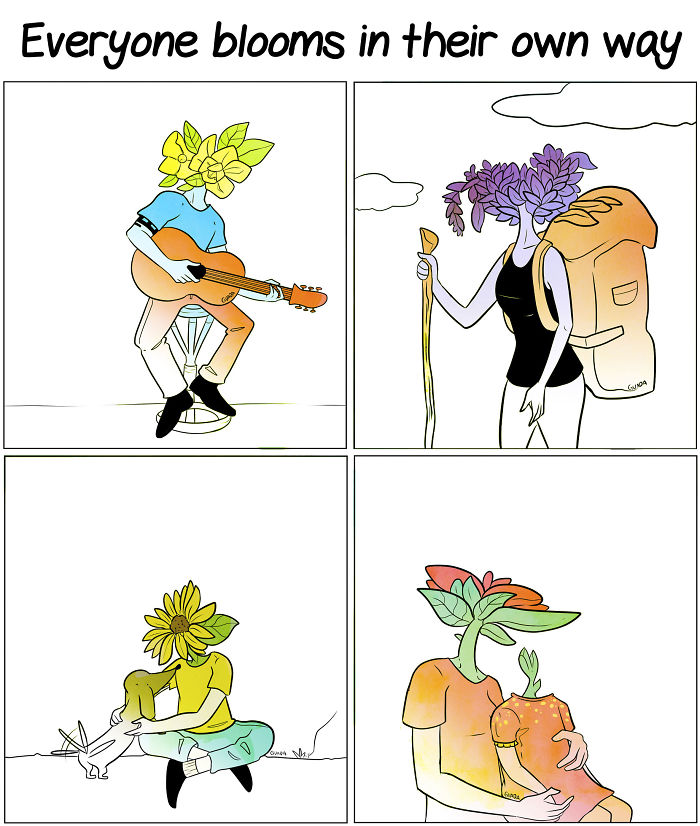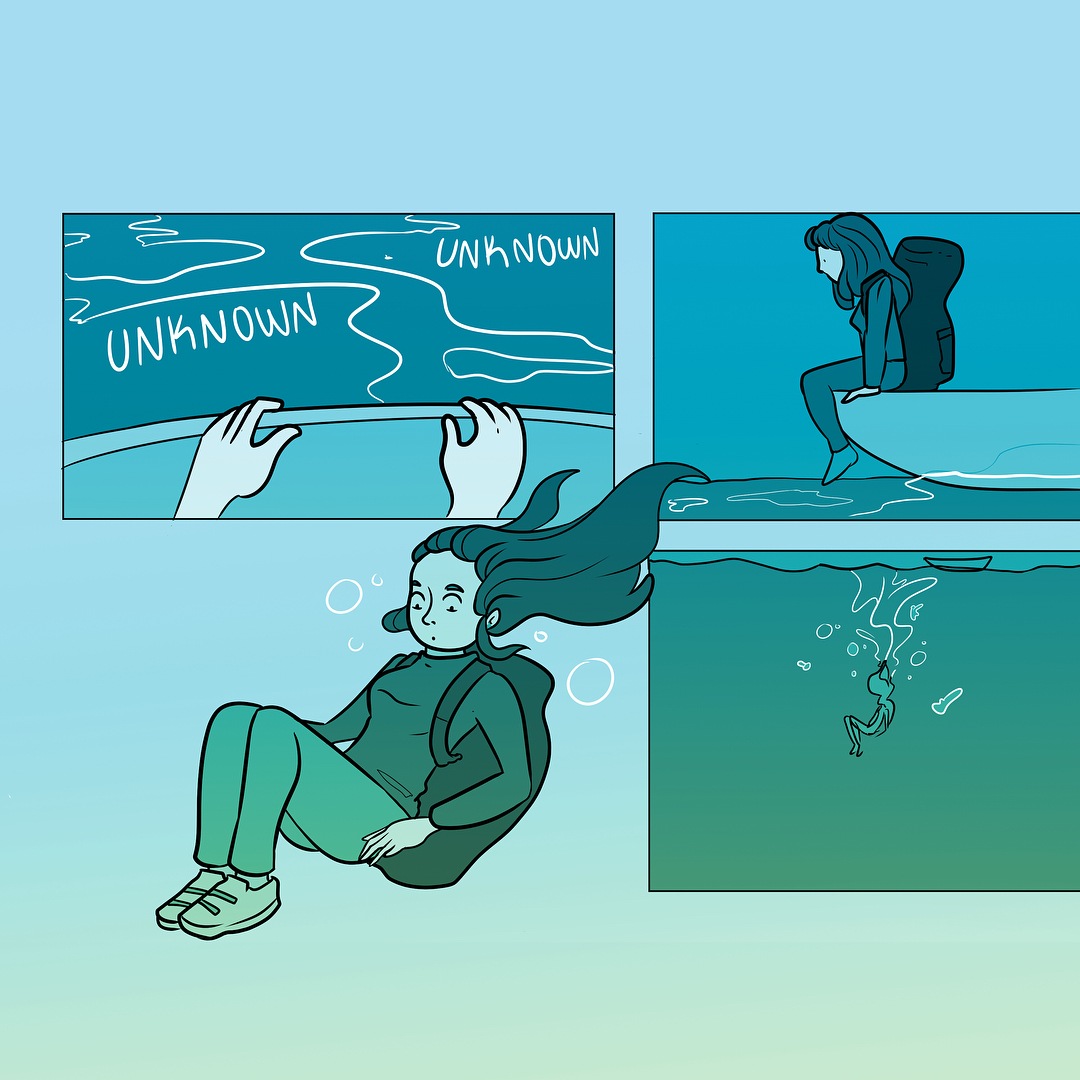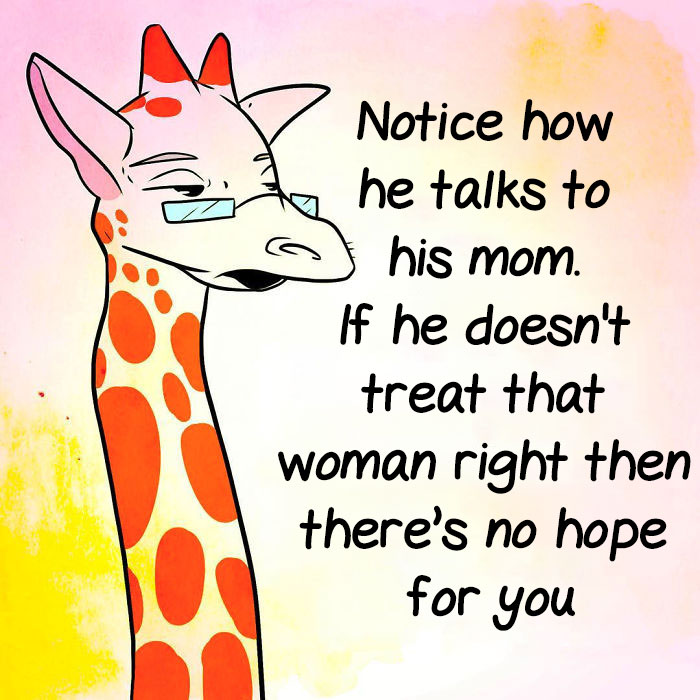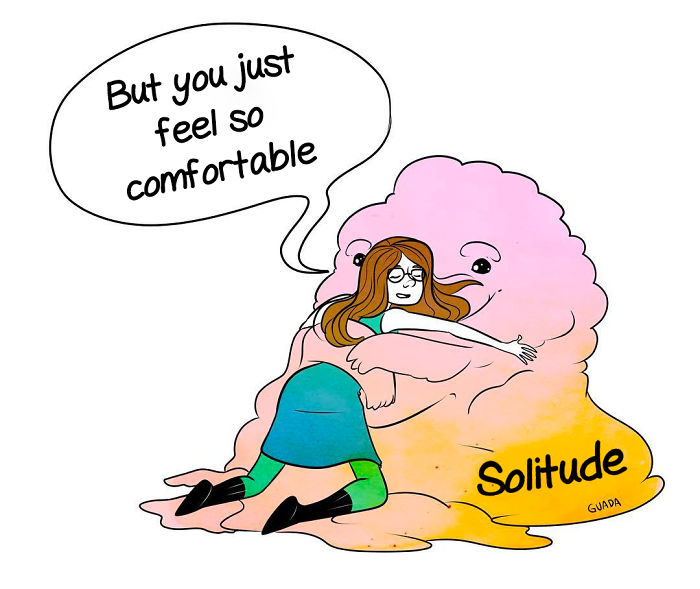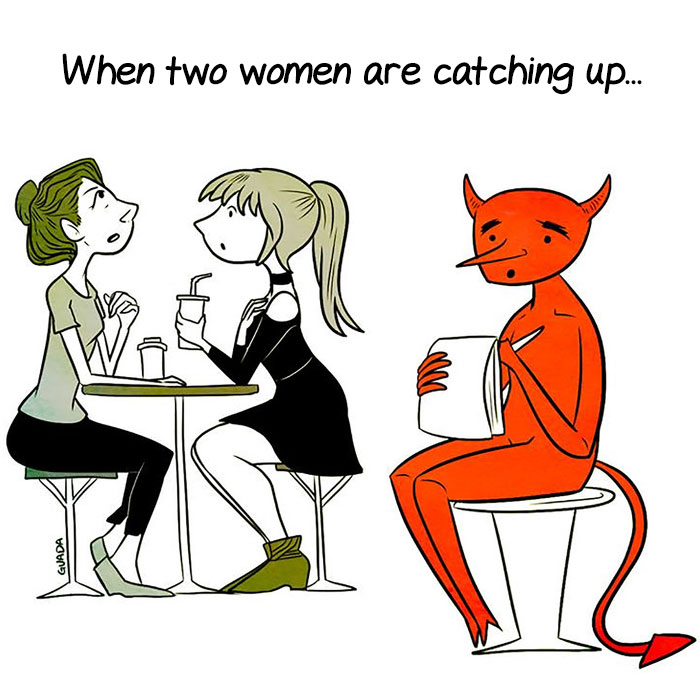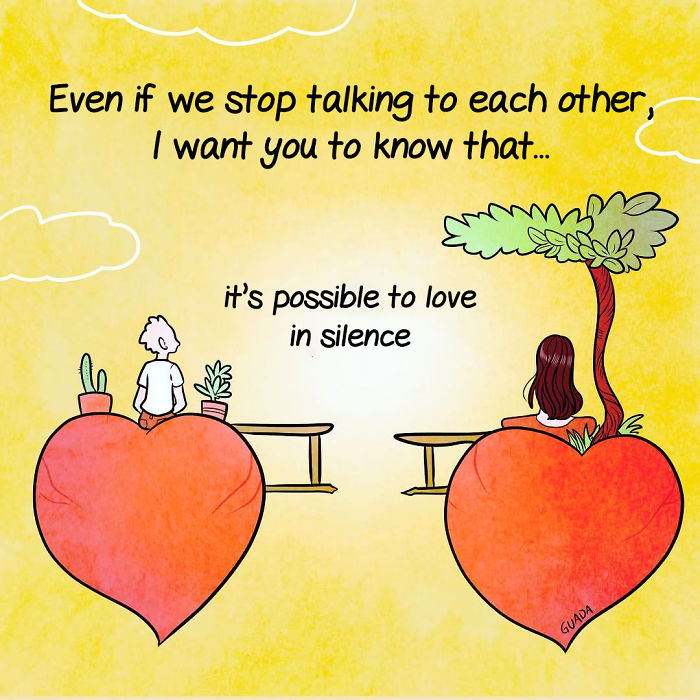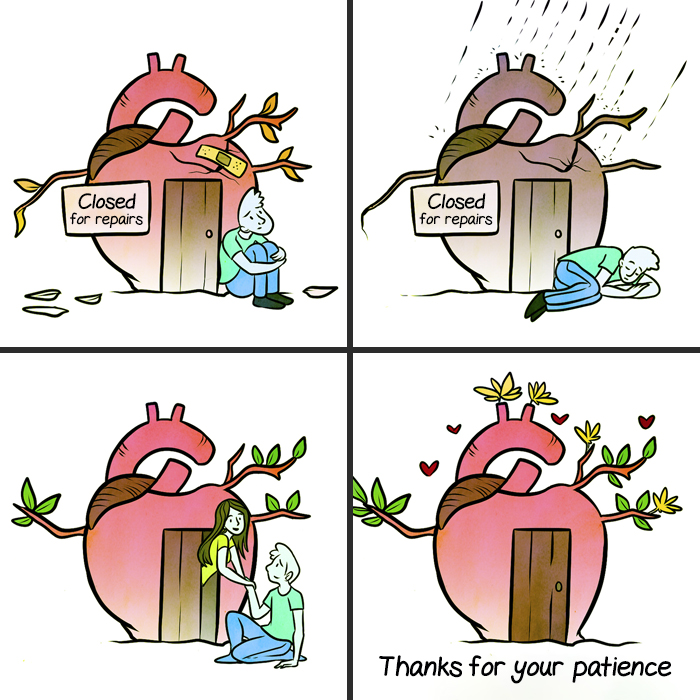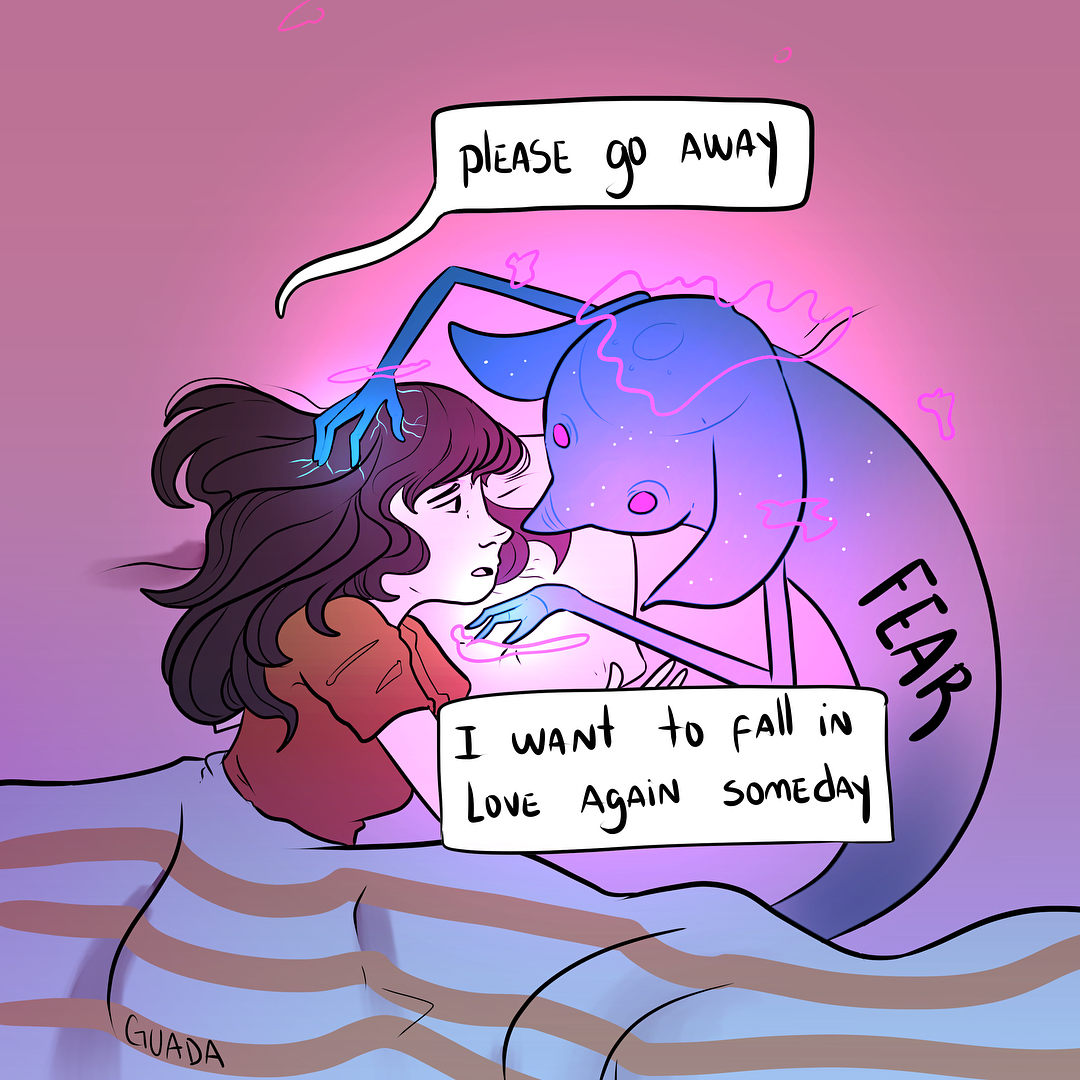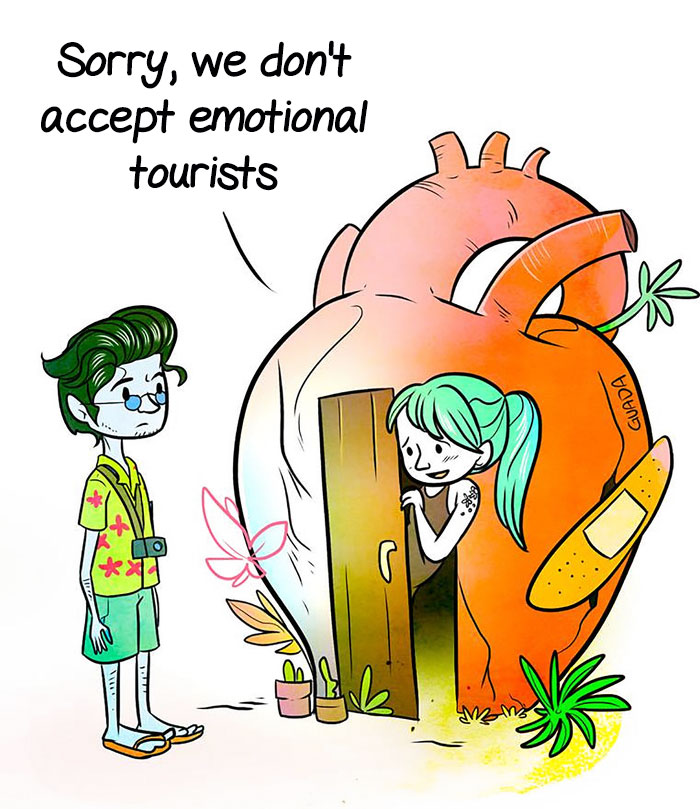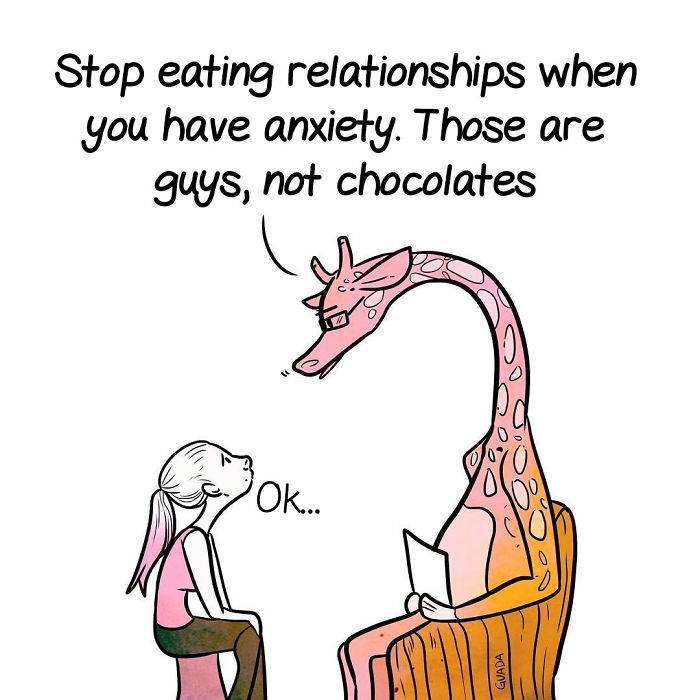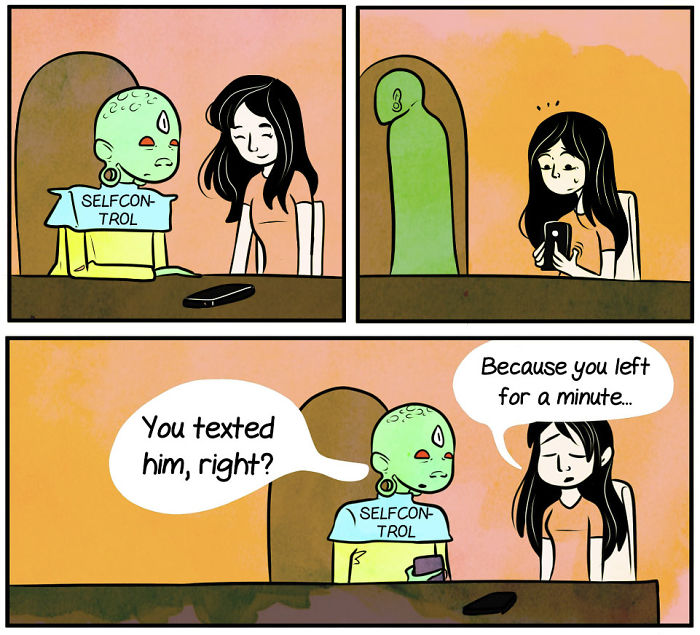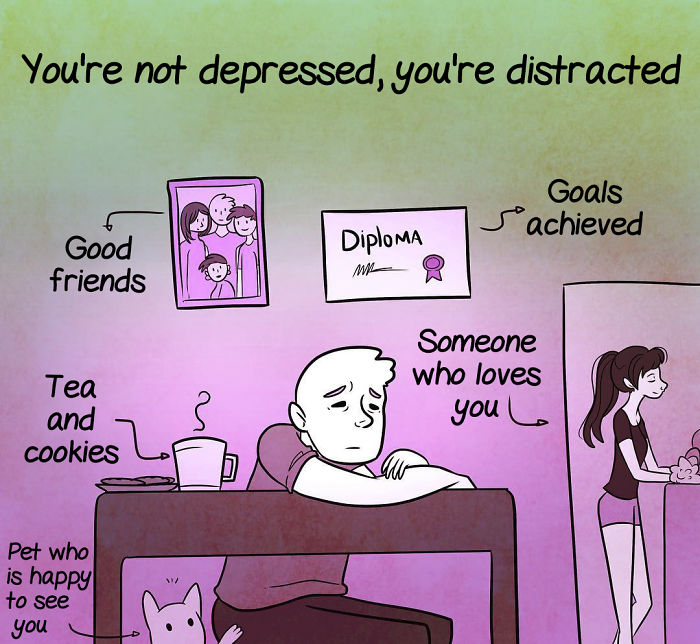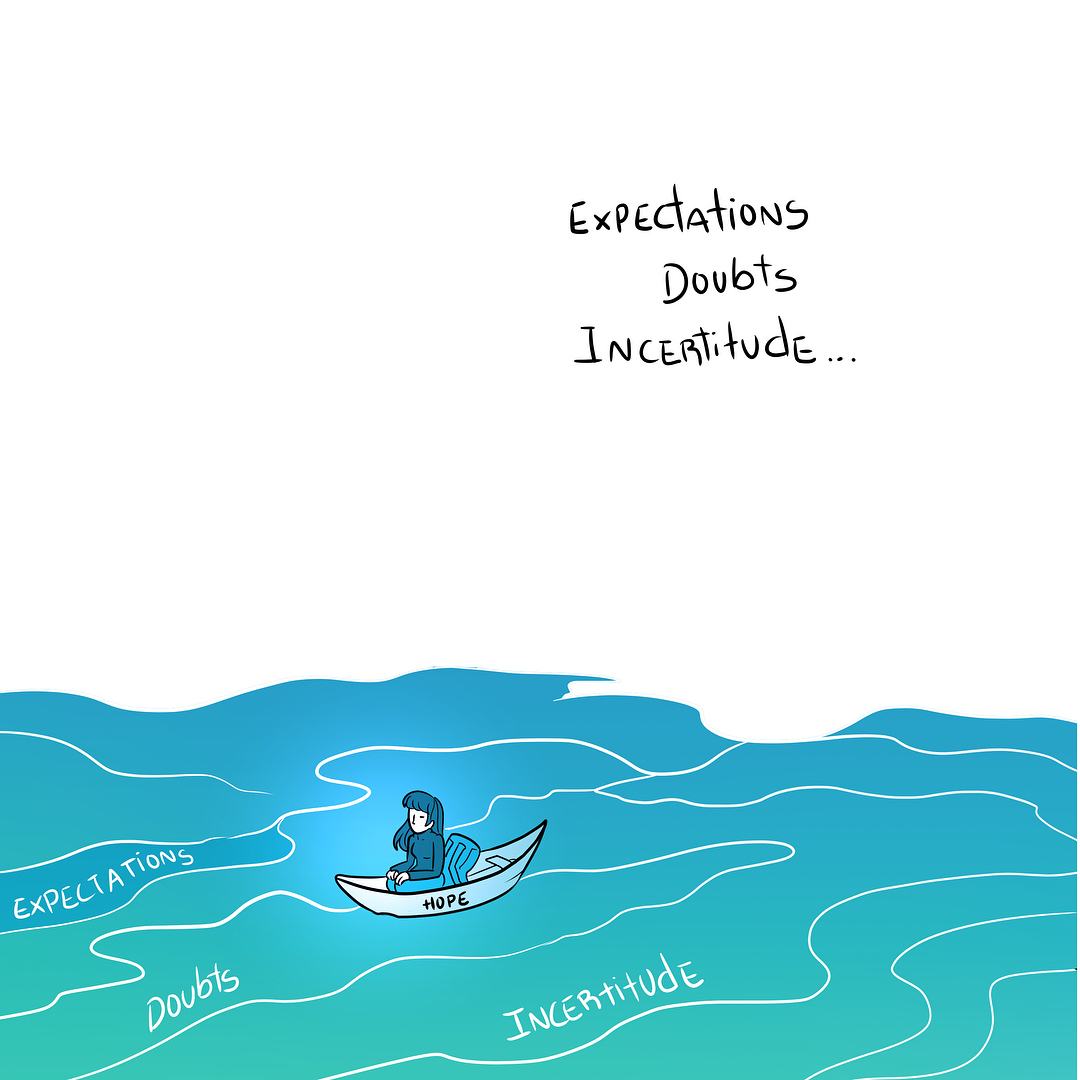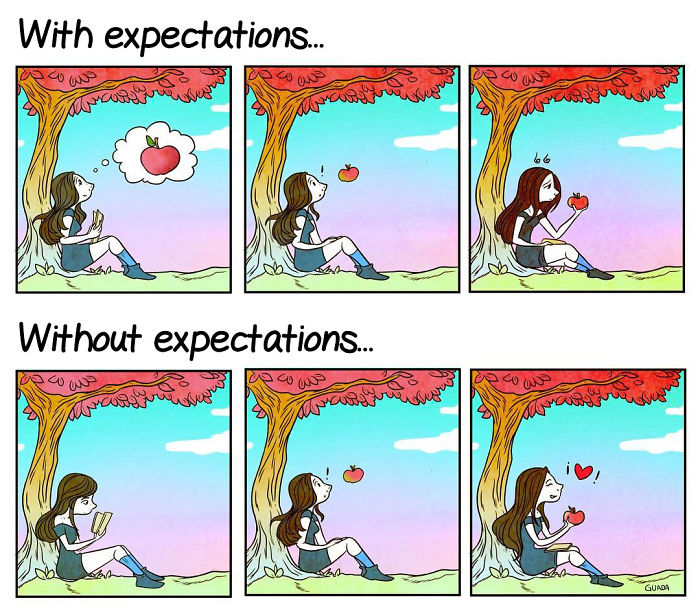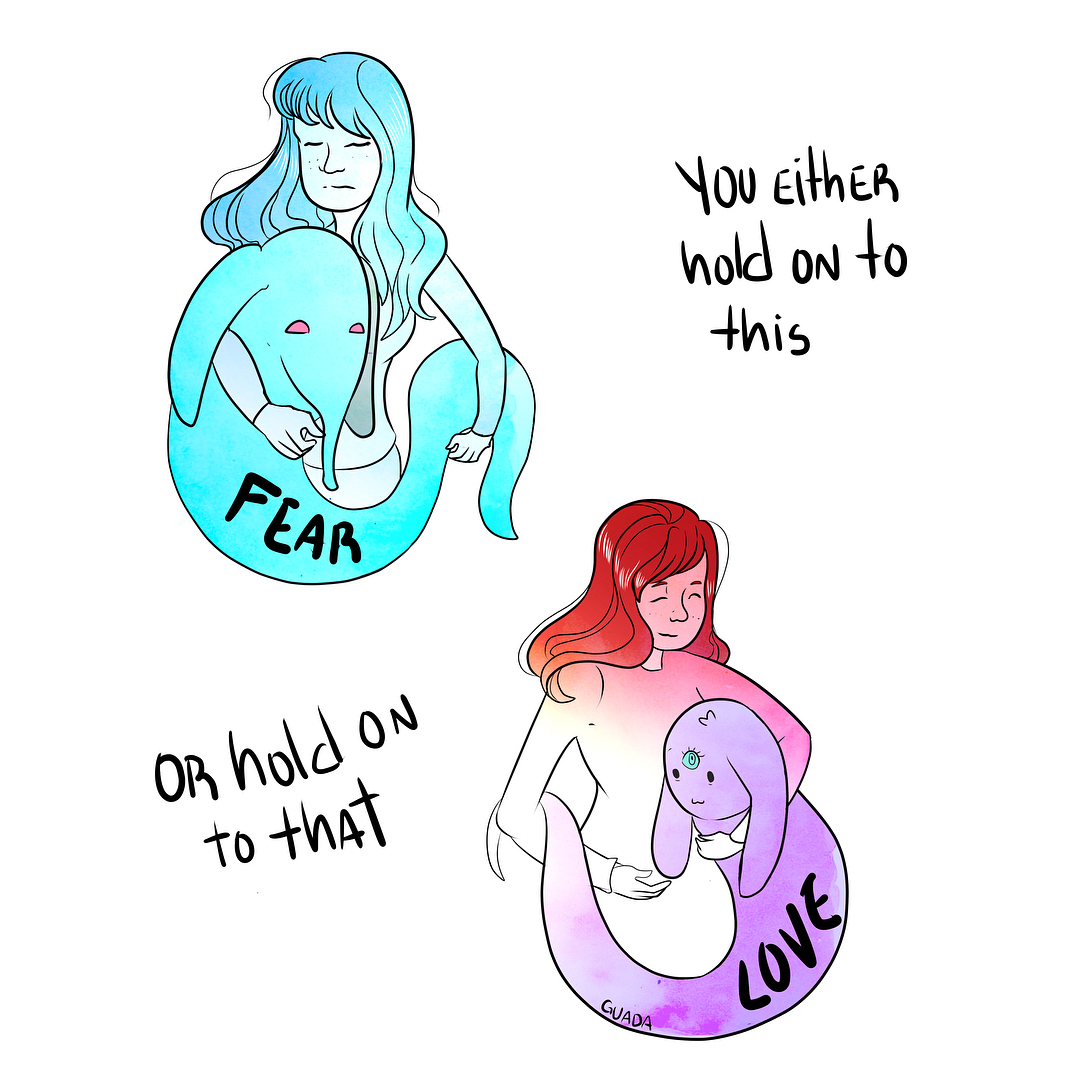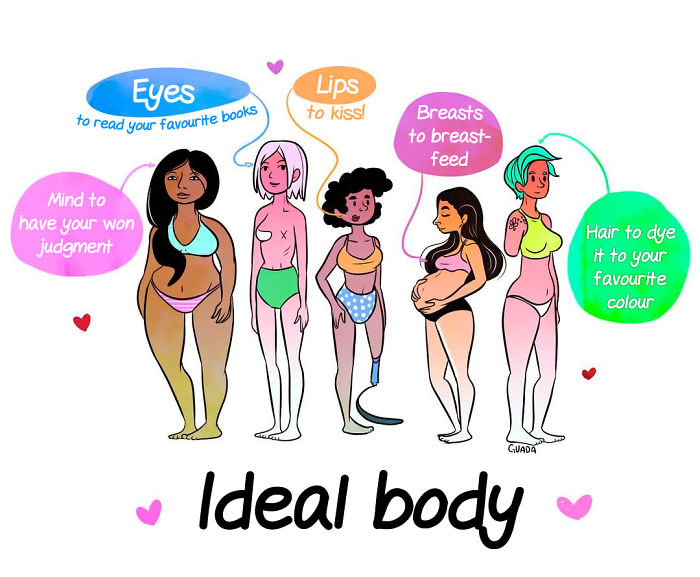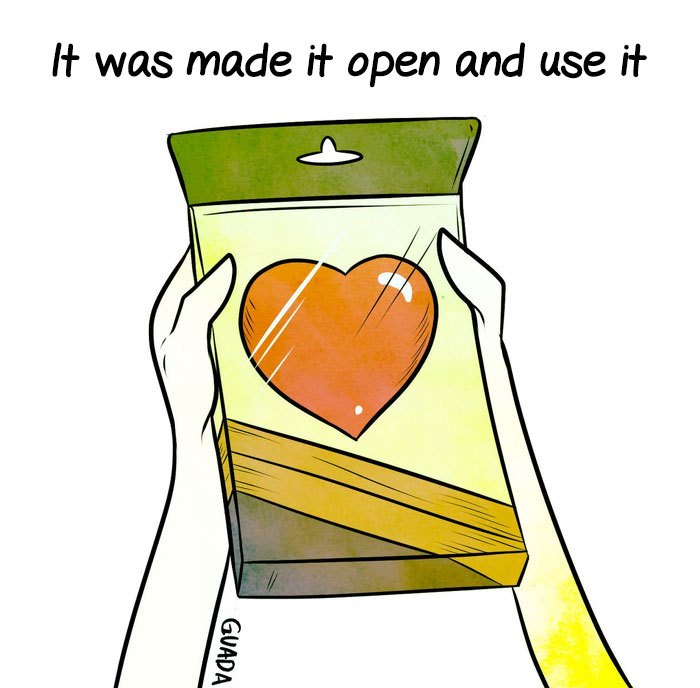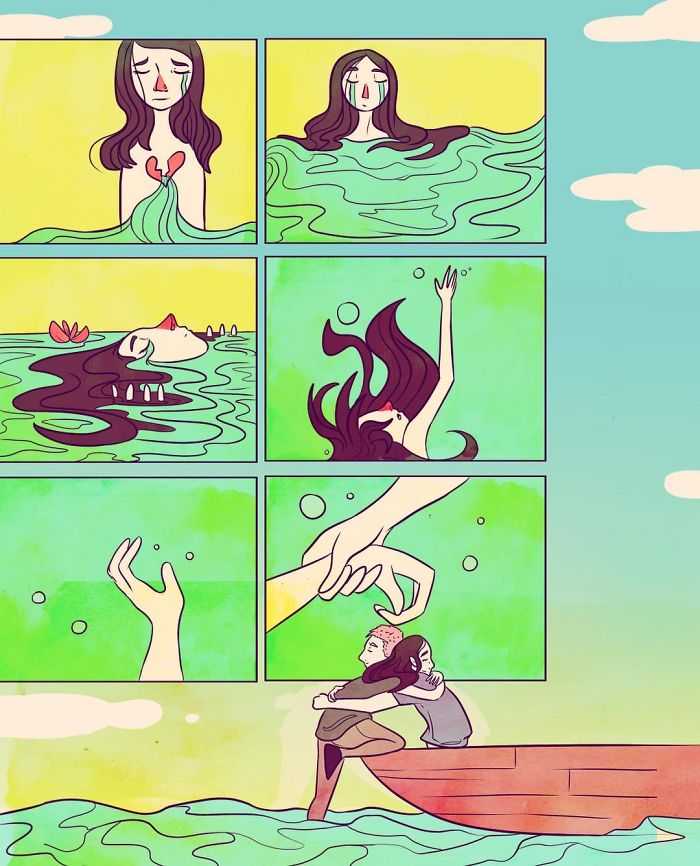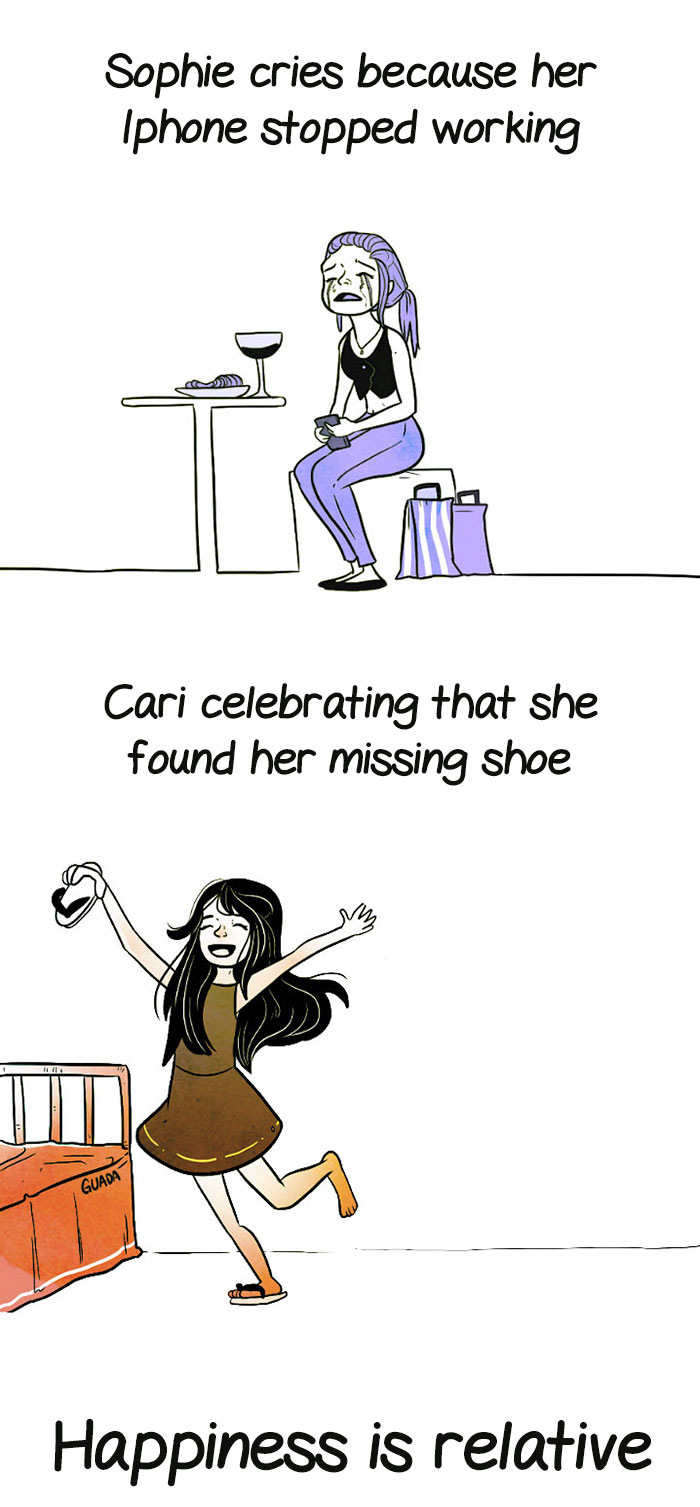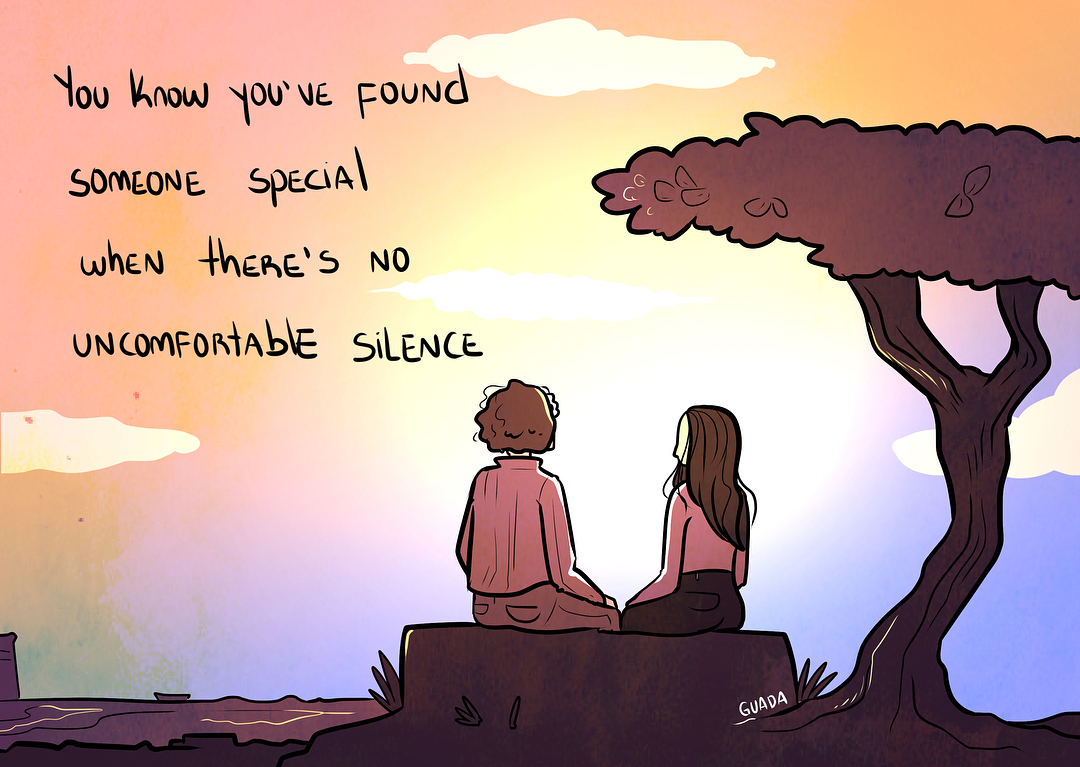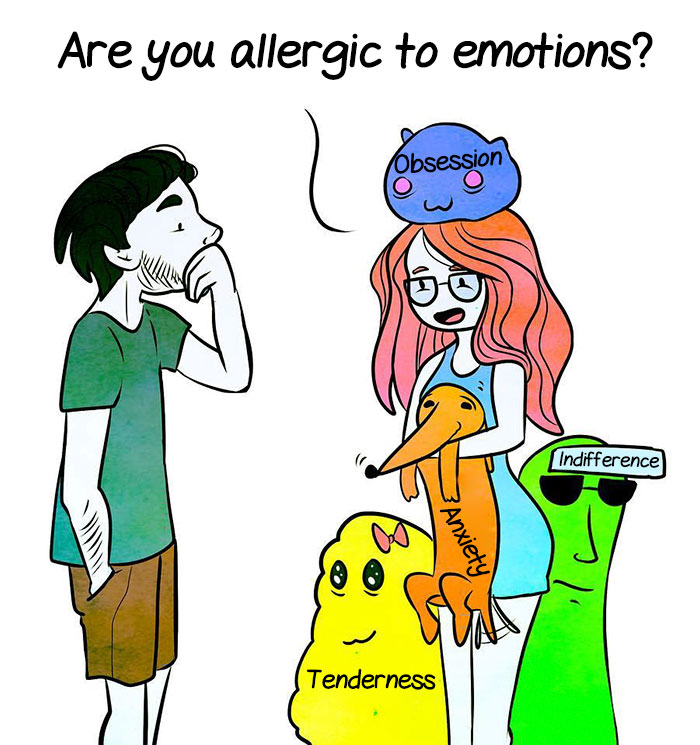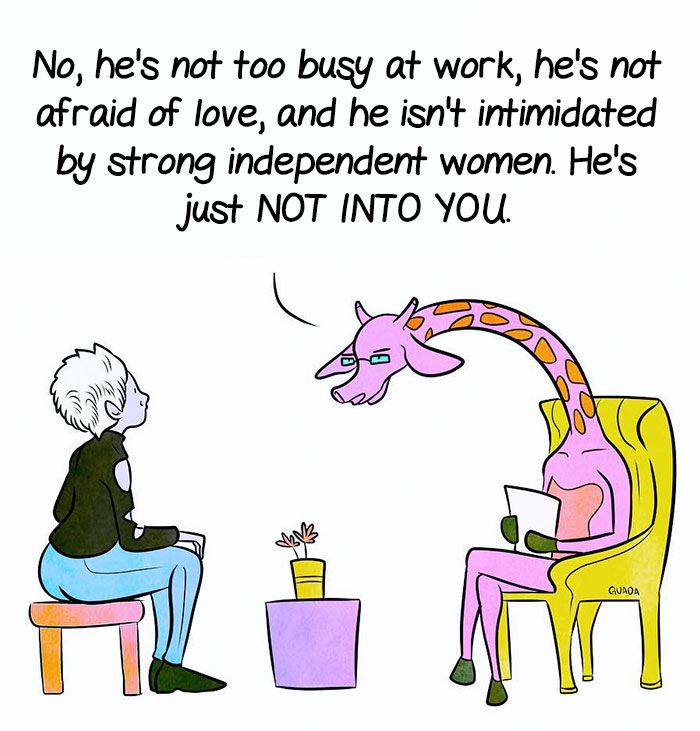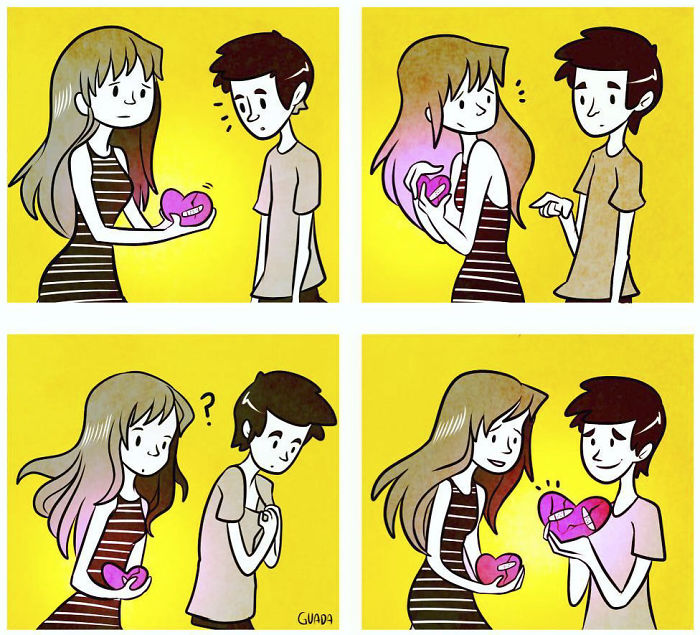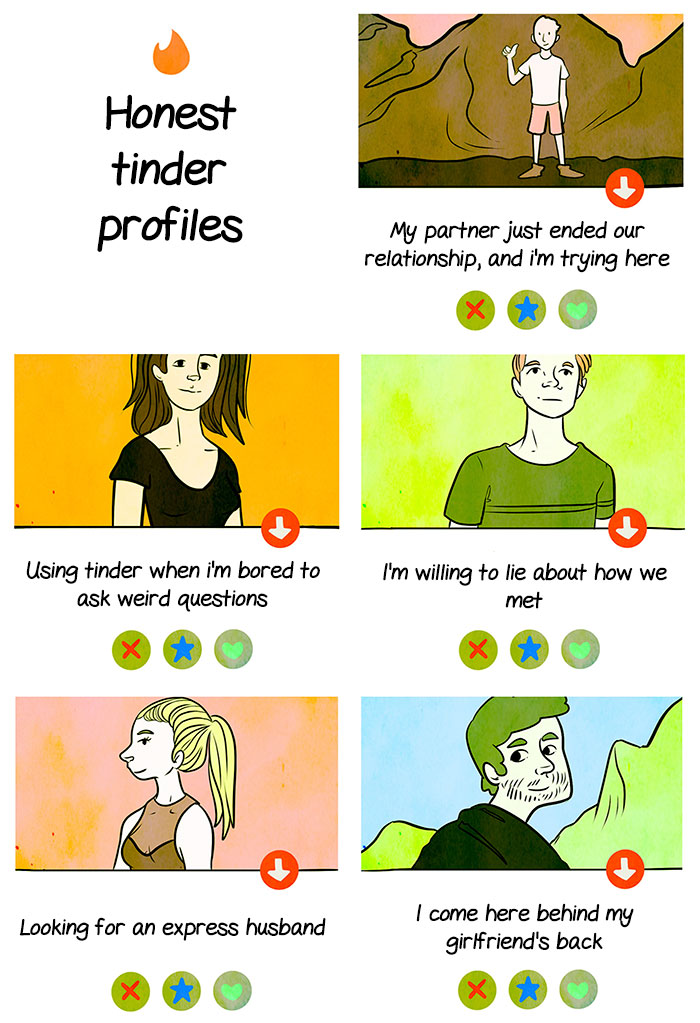 Read More: 20+ Illustrations That Express The Absurdity Of Our Society