A baby's disarming smile is the most innocent and purest thing in this world. A simple giggle can make you fall hard. This smile, when it comes from a premature baby, well that's just out of the world. Premature babies are those that are born before the due course. These babies are born before the completion of 37 weeks and hence are underdeveloped. These photos of premature babies smiling are the best thing to look at.
Read More: Mesmerizing Pictures Of Children That Will Take Your Breath Away!
1. 34 weeks
As these babies are born prematurely when they born they are weak and ailing. This premature baby was born weighing 5 lbs. and 4 oz.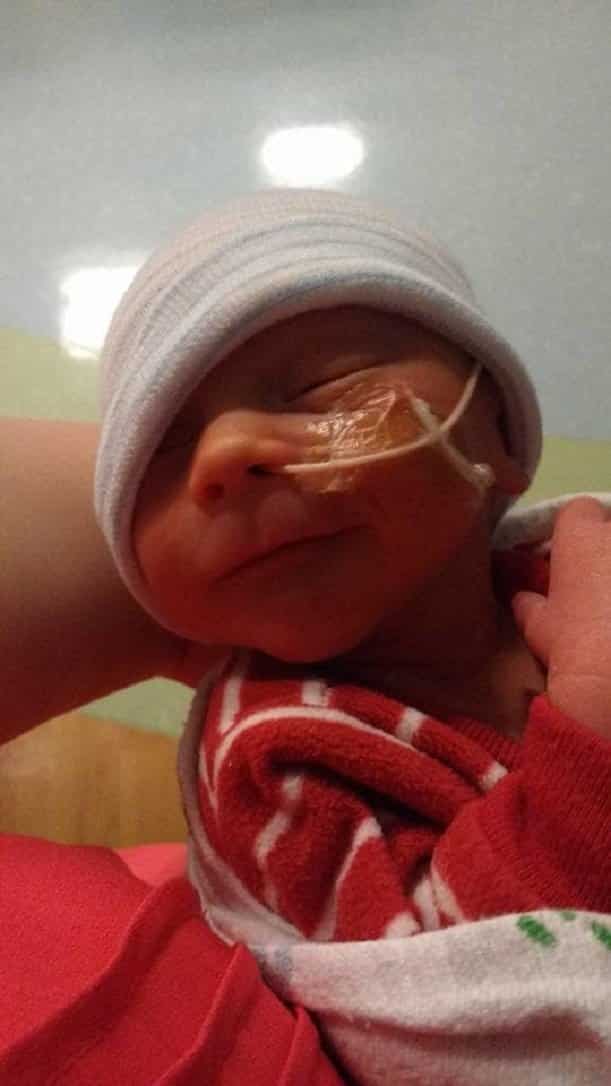 2. 28 weeks
This premature baby is definitely doing well. I mean you can see that smile.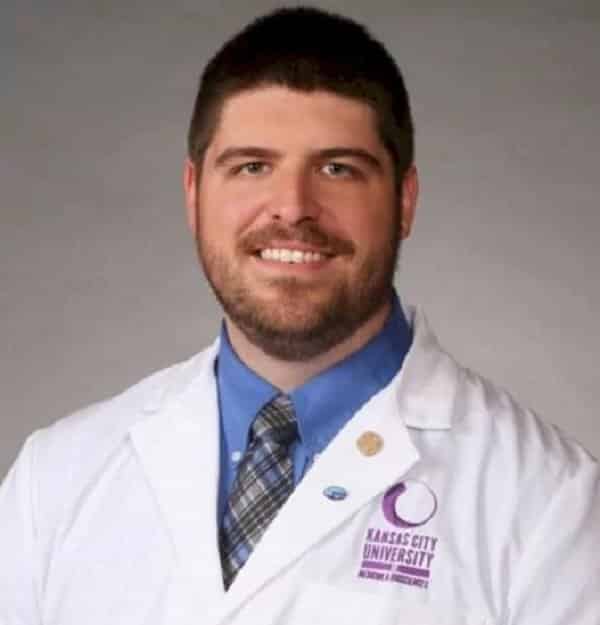 3. 33 weeks
This angel suffered a stroke after she was born. The doctors informed the family that she will never smile again. Way to go cutie.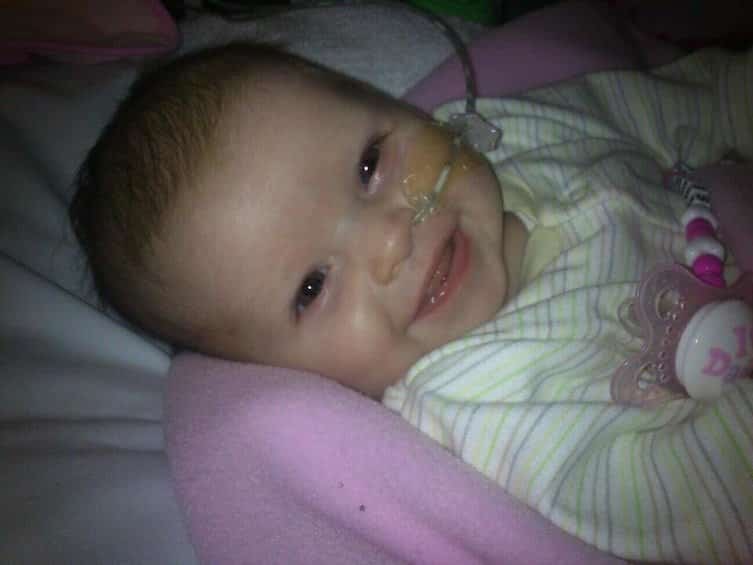 4. 30 weeks
Born weighing 3 lbs. The image on the right hand is taken after 16 weeks.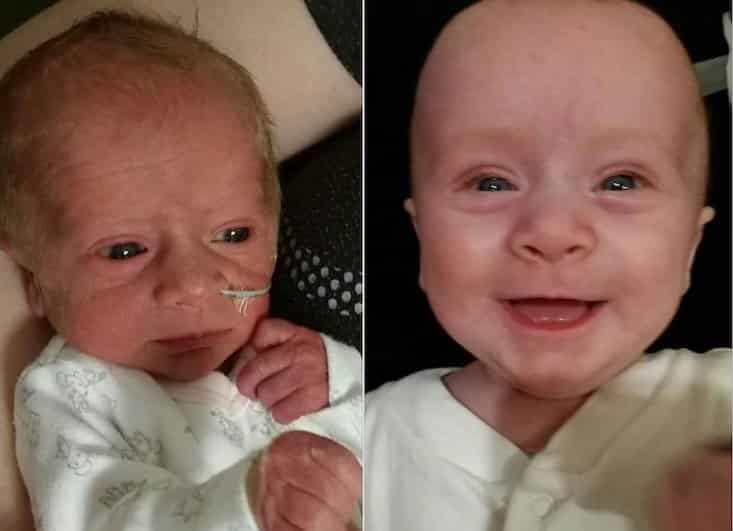 5. 25 weeks
This one proved a challenge as she was born weighing 1.8 lbs. Doctors tried their level best to revive her. Now, Evelyn's a delight to look at.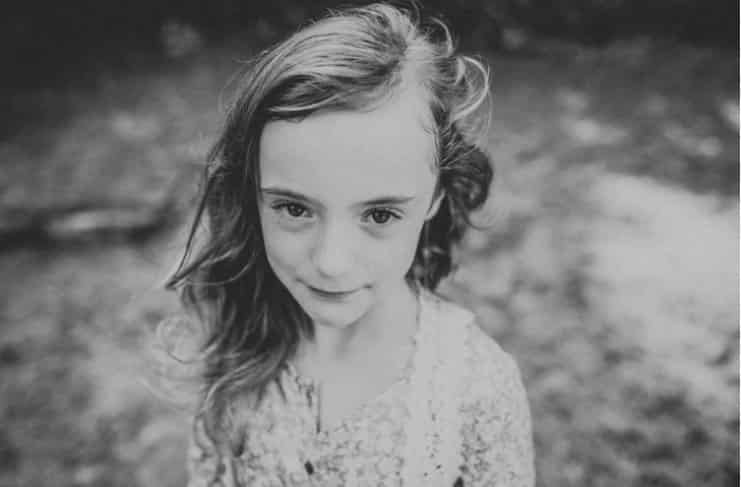 6. 2 lbs. 12 oz
Whoever said premature kids are weak, this baby's smile is the answer to them.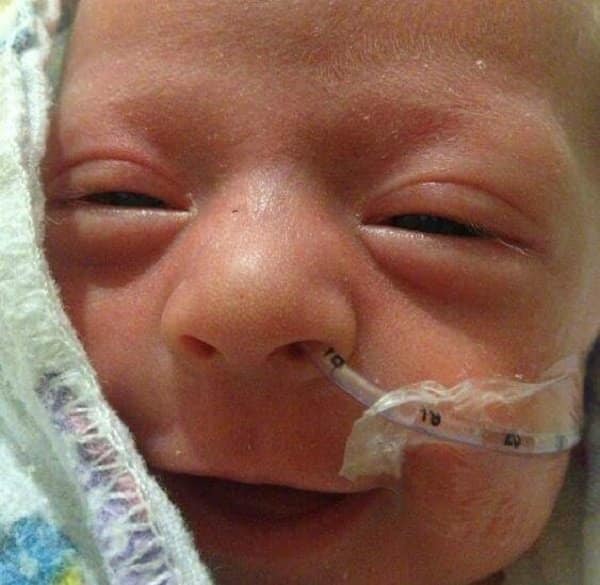 7. 26 weeks
They are twins and were born 26 weeks premature and had to spend 80 days in the NICU. Look how gracefully they have grown.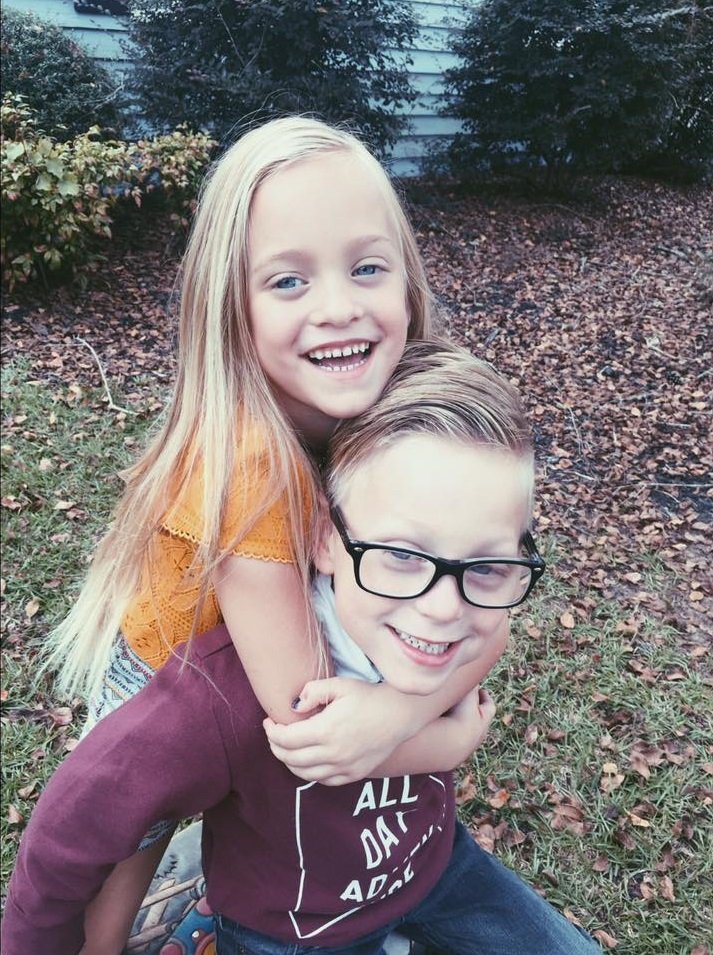 8. 3 lbs. 14 oz
Isn't this smile the highlight of your day?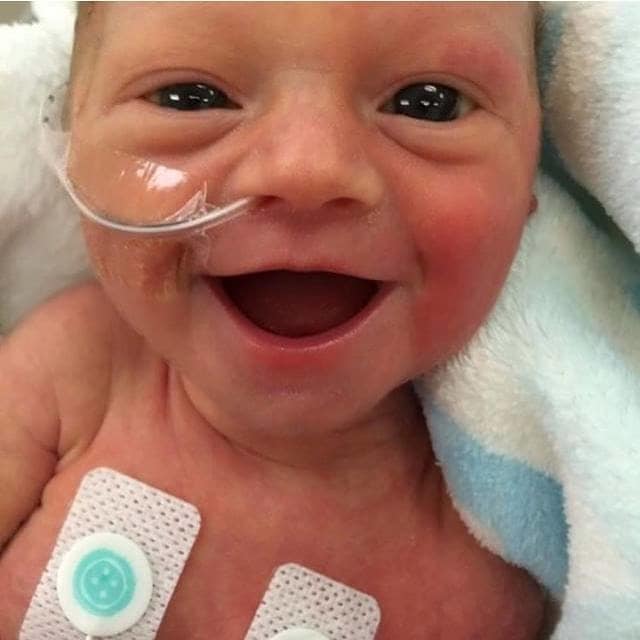 9. 3 lbs. 6 oz
She was also born as a premature child. Now, she's 8 and her smile says the rest.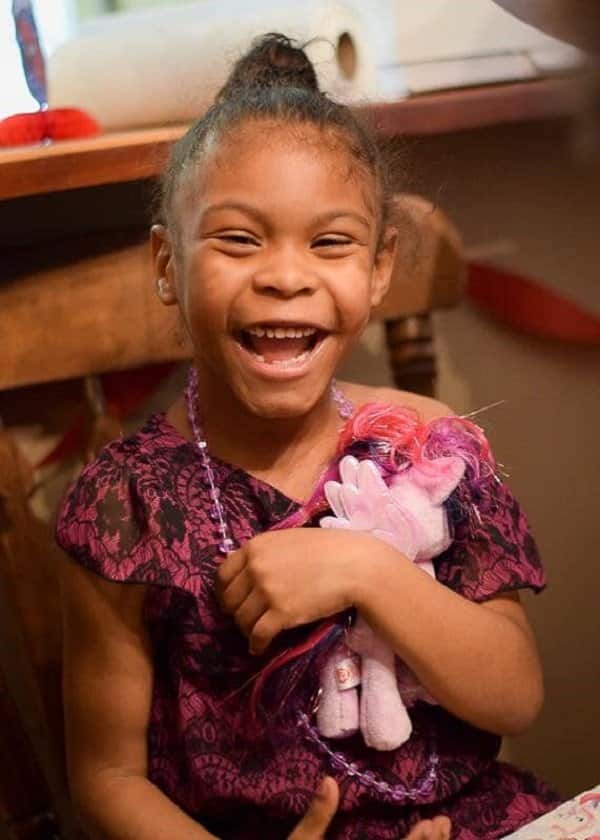 10. 4 lbs. 9 oz
His smiling at his dad is the cutest thing on the internet.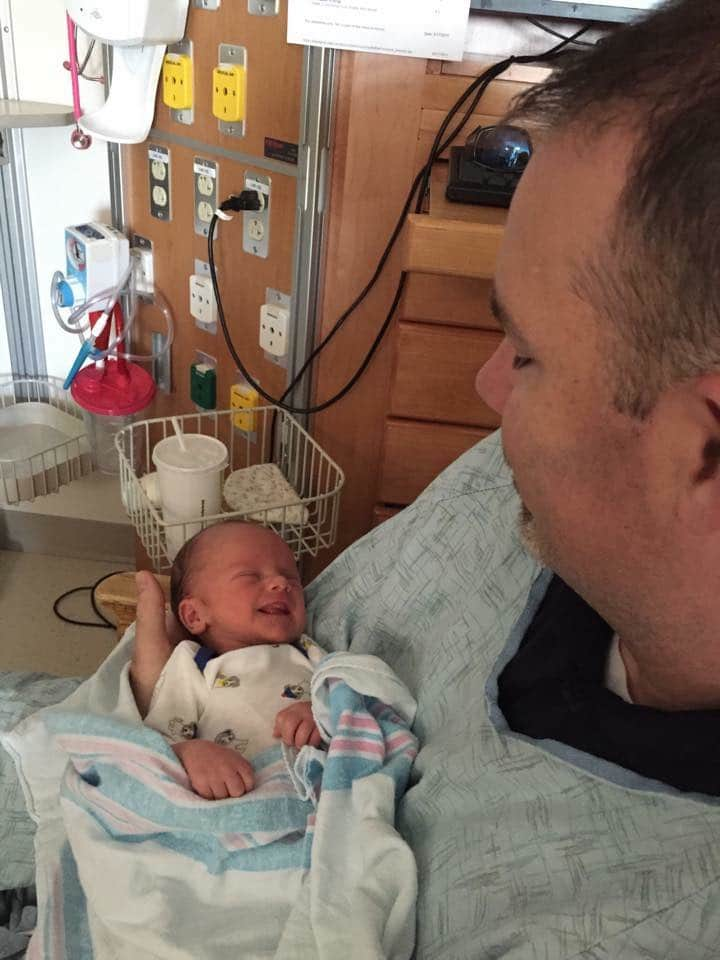 11. 7 week
These babies are the truest form of love.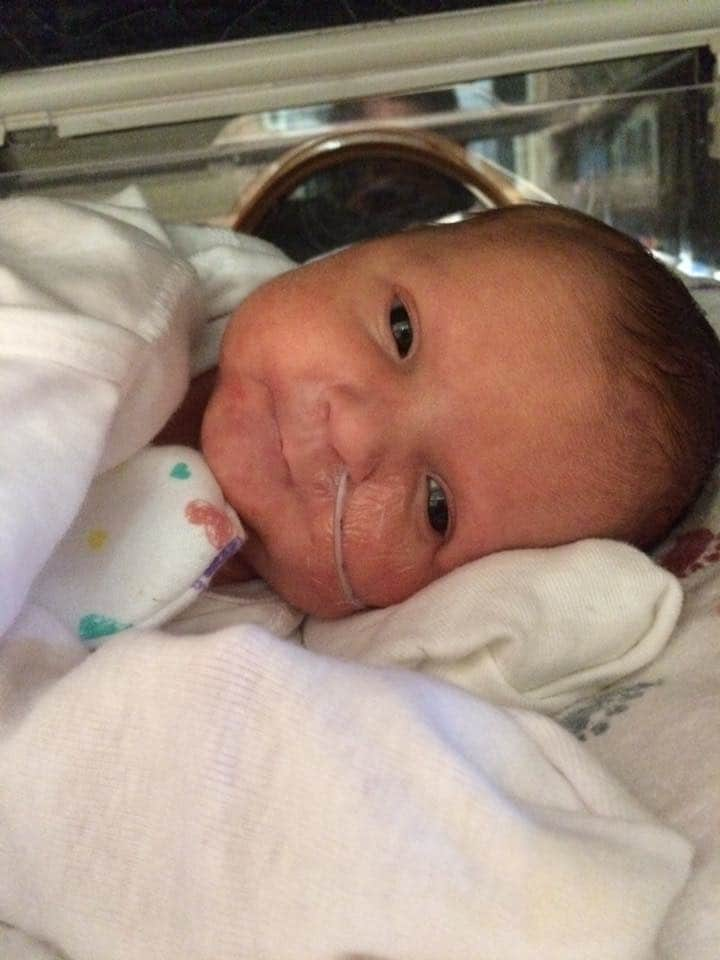 12. 25 weeks
He was born 25 weeks premature and weighed 2 lbs. 2 oz. His smile has a different story to tell.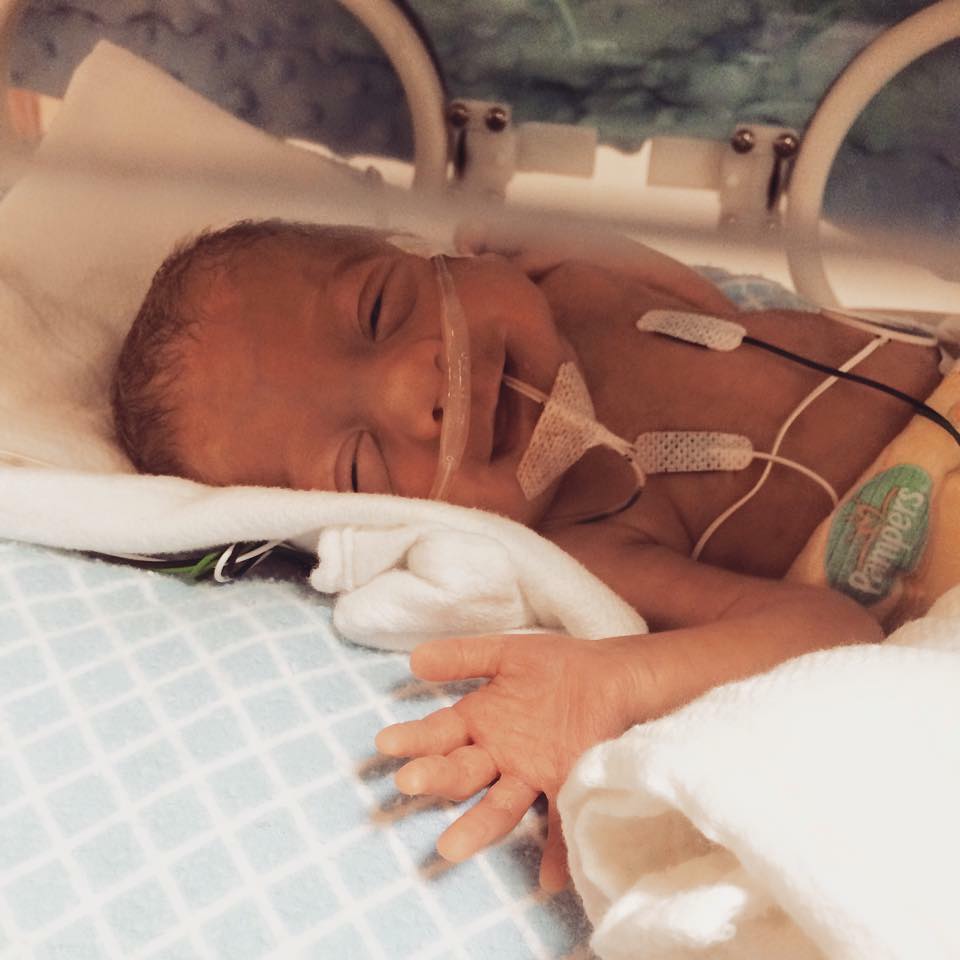 13. 31 weeks
This adorable kid is named Kennedy. He weighed 3 lbs. 2 oz at birth. He's such a welcome sight.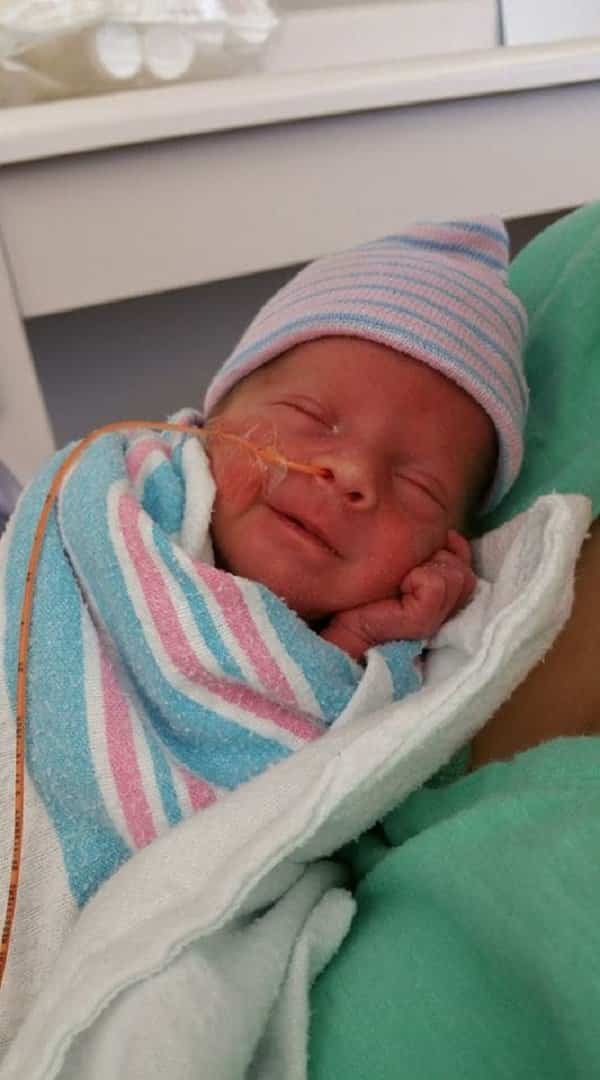 14. 35 weeks
This little guy was stuck in the birth canal and doctors had time reviving him. Look at him now.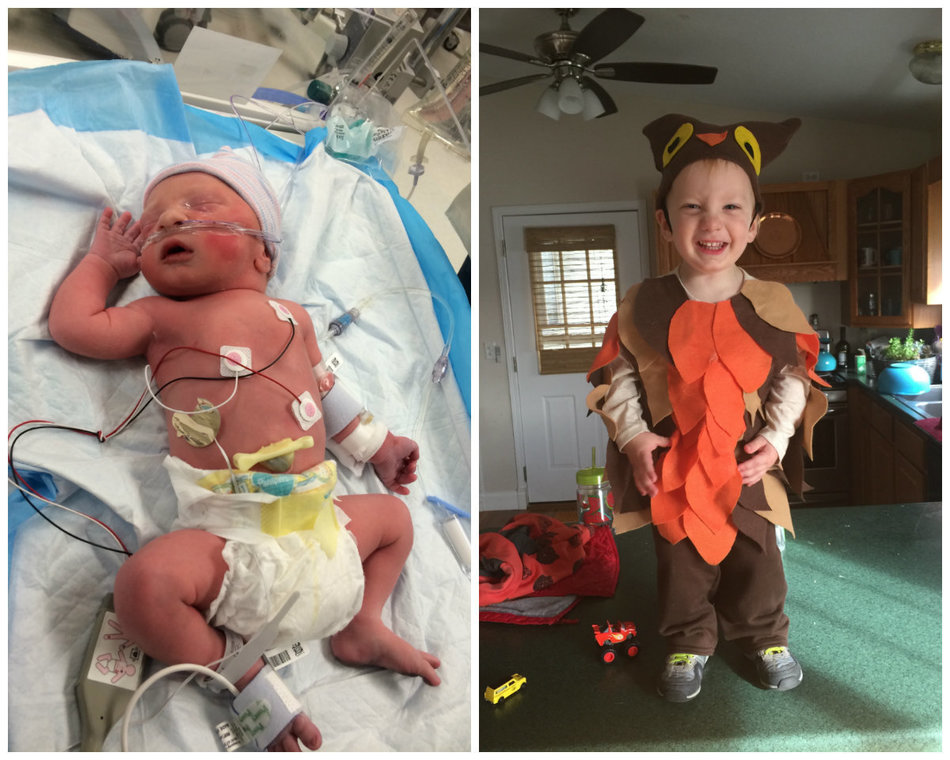 15. 23 weeks
Emily weighed 1 lb. 3 oz when she was born as a premature baby. She's has grown up into this cute little thing.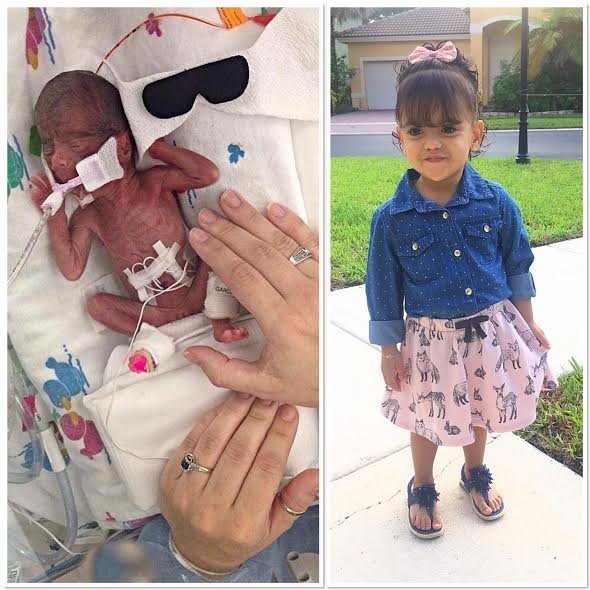 16. 28 weeks
I can't even imagine the mothers' condition when they see their babies like this.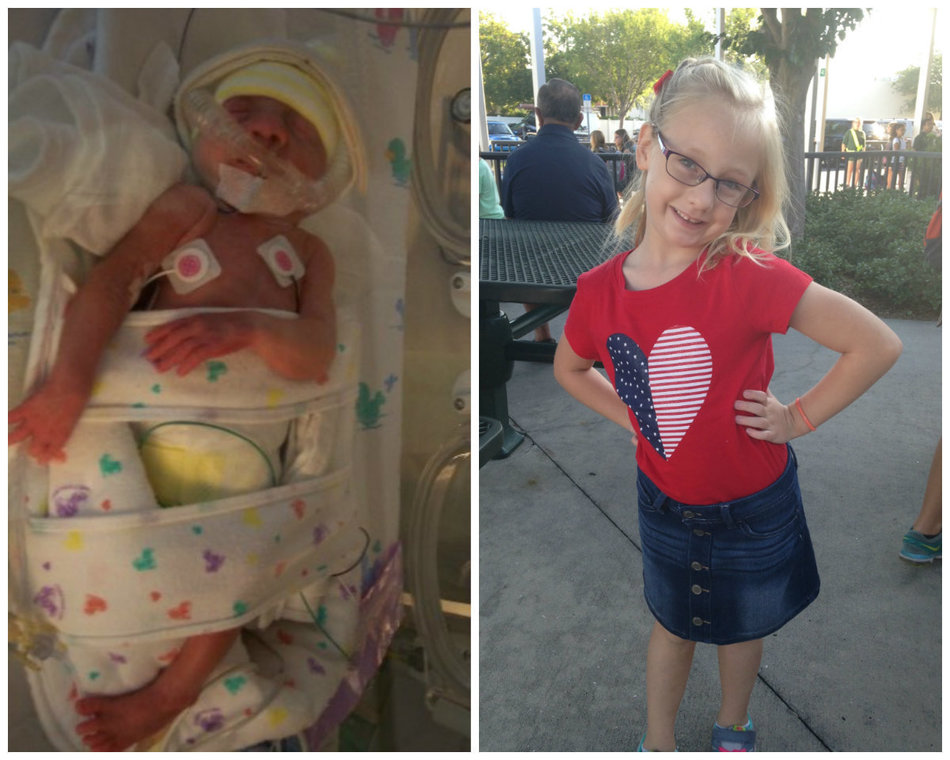 17. 29 weeks
These twins had to spent 41 days in NICU bring born as a premature baby. Look at their smile now.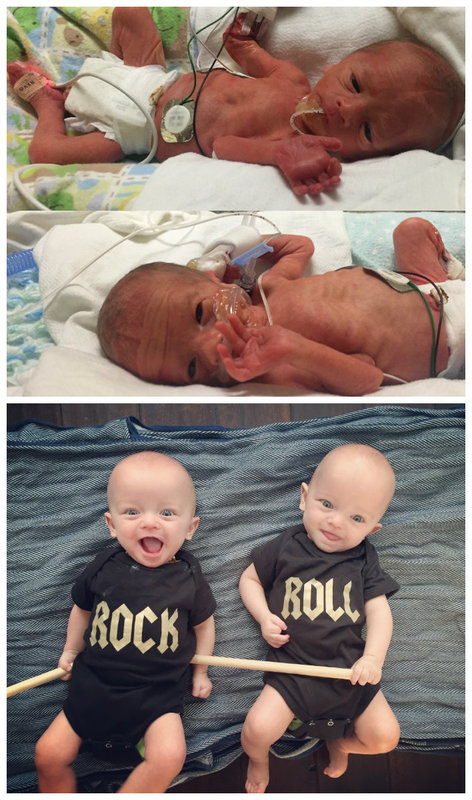 18. 25 weeks
From that itty bitty of a thing to this cutie. What a delight.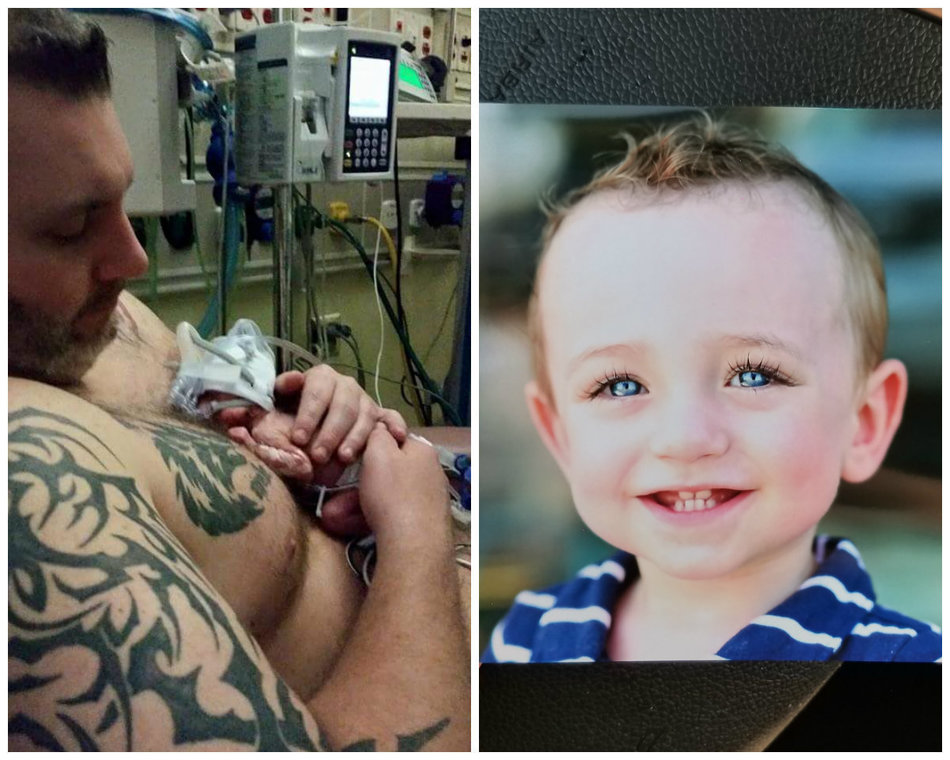 19. 27 weeks
Brayden weighed 2 lbs at birth. He had to spend a considerable amount of time in NICU.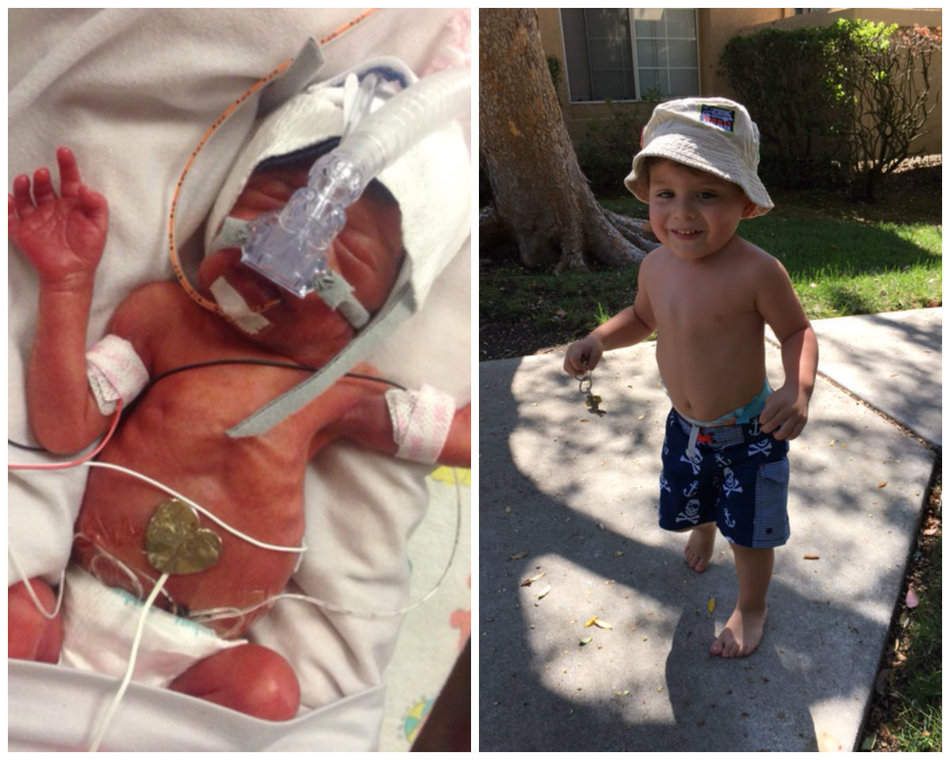 20. 36 weeks
The mother was critical when he was born. Went through an ordeal just after the birth.
These smiling babies are the best thing to surface on the internet.