'The cigarette companies kill its most loyal customers' this is the universal fact and yet there are people who refuse to understand how much harm can this very habit can do to them. It's not only harmful to you but also for the people standing nearby plus it also causes stress to the people who are concerned about your health. But cigarette can become an obsession to one point that it seems impossible to quit. But this man, who shared the inspiring transition photos after quitting smoking will make you believe anything is possible if your will is strong enough.
More Info: Facebook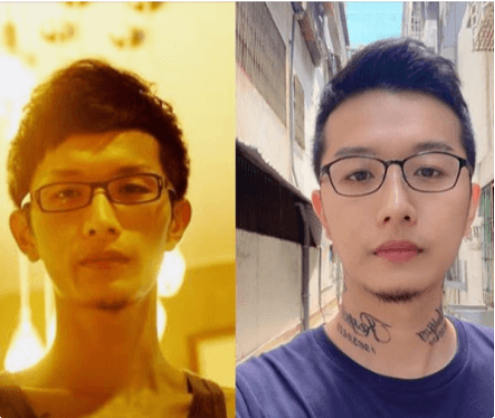 This man impressed the internet with his inspiring transition photos and netizens praised him a lot for being brave enough to leave this harmful habit behind. You can easily spot the huge transformation of this man before and after quitting smoking. Where in the first picture he looks extremely unhealthy, the second picture portrays his progress.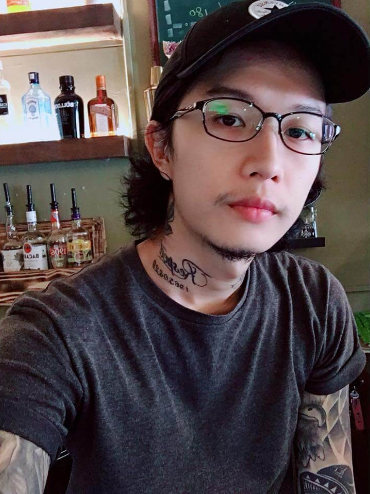 The first picture was taken when he was still a smoker. He explains, "When I was still smoking a packet (of cigarettes) a day, I weighed only 52kg while my height was 178cm. I could only taste tobacco (in my mouth). I got full just by smoking cigarettes and sometimes didn't even bother to eat my meals. My face was very oily and full of pimples."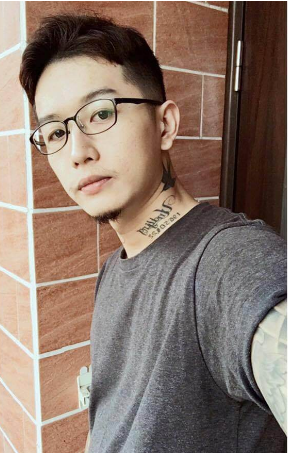 After he shared his story, his post got a lot of likes and gained popularity among netizens in no time. In just 24 hours of uploading, his post received 20,000 likes. He explains a lot has changed since he quit smoking. His skin started glowing, he gained weight, also the taste of tobacco stopped lingering in his mouth. In all, he became healthier and happier than he was before. It took him four years to leave this habit completely but he finally did it.
Read More: This 3ft 7in Tall Actor Becomes One Of The Shortest Dads In Britain After Having A Baby Girl