Evgenia Vorobiyova, a 31-year-old lady who weighed 280 pounds has lost massive weight. You'll be amazed to know that the inspiration for her to lose weight was her cheater husband. The 31-year-old is a mother of two, she found that her husband is dating one of his exes. Angrily, she dumped her husband and lost almost half of her weight and goes through an amazing transformation as revenge.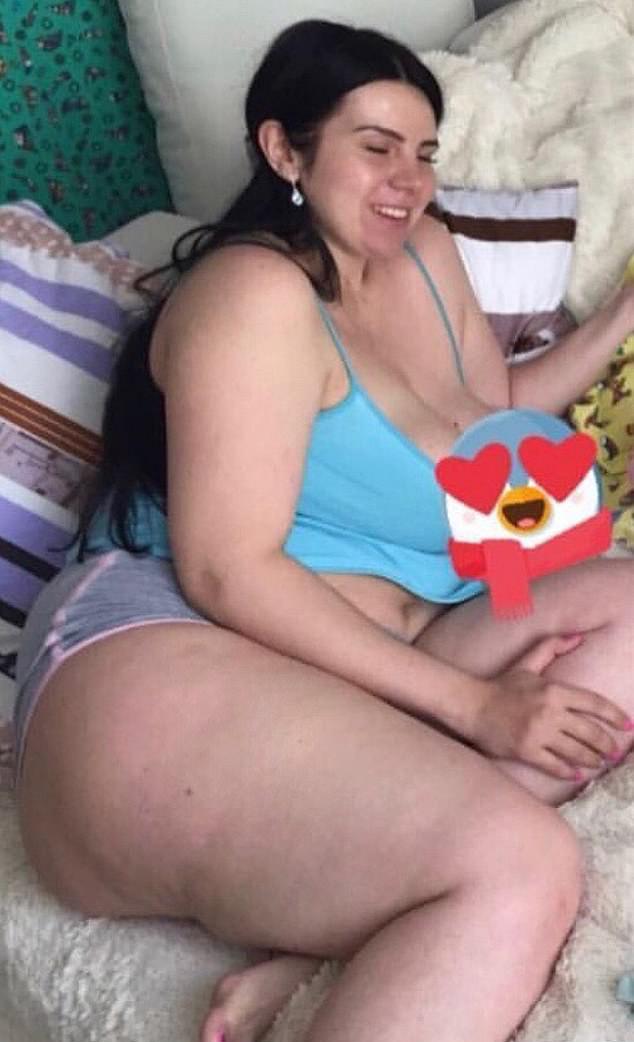 It took her 20 months to become fit. She has documented her entire weight loss journey on her Instagram.
According to Evgenia, she was never too fat or slim. "During my first pregnancy, I naturally put on some weight," said Evgenia.
Read More: Homeless Man Seeks Help To Find His Stolen Beloved Rat
Initially, she had no plans to lose weight, even she was happily settled with her kids and husband. But after her second pregnancy, things started falling apart between Evgenia and her husband.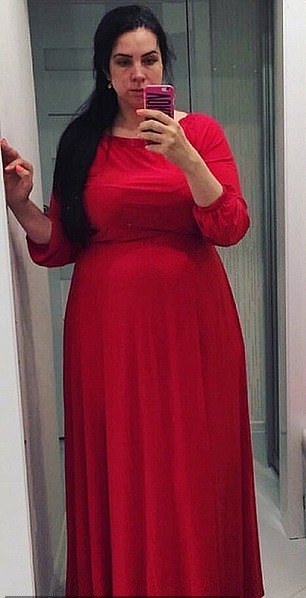 "I could not look at myself in the mirror. Everything was fat, cellulite, my skin was like orange peel. I was ashamed to post my photographs on social networks. I spent hours with my phone trying to use Photoshop and make myself slimmer but failed," she added.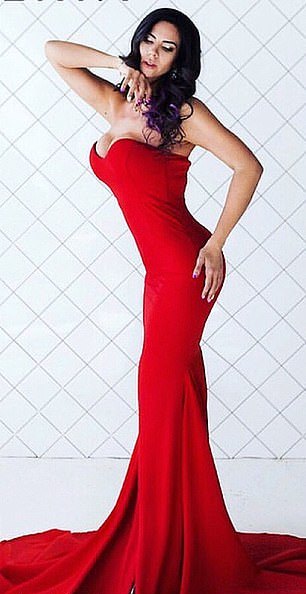 There was a time when her husband loved her even with her curved figure. Eventually, he became rude and started keeping himself away from home. Somehow, she found out that he is in regular contact with his ex-girlfriend.
"He tried to deny it, saying he was just talking to her. And he began to blame me too. He said I had post-natal depression and he needed to advise from this lady on how to deal with me," the mother-of-two said.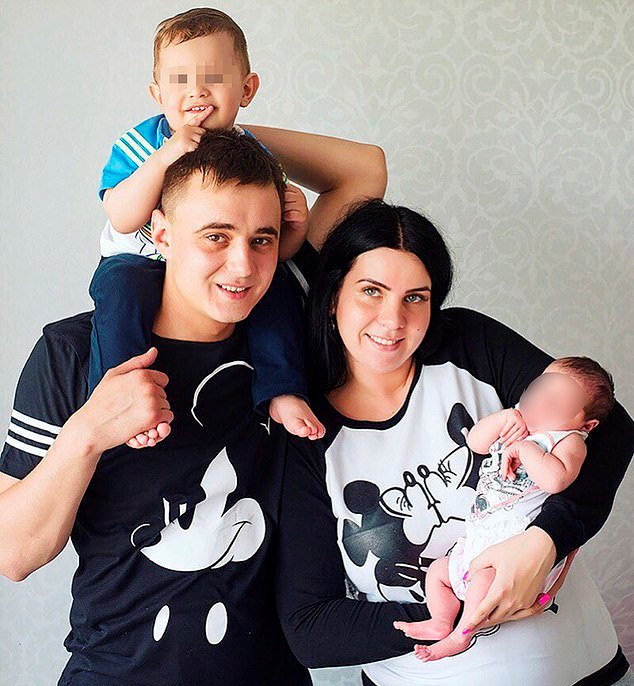 Seeing all this, the lady realized that things are not going in the right direction. Consequently, she decided to change. After this betrayal, she revised her values and moved on.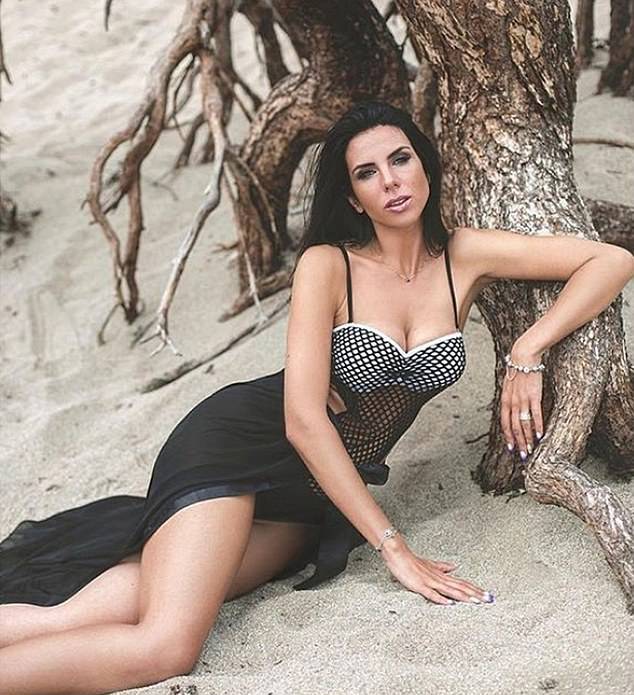 She left her cheater husband and started working on her body. She wanted to take revenge by her complete transformation to make her husband regret.
"I thought that if you want to change your life, you should start with yourself. I set a goal – to lose 60 kg (132 pounds)," said the lady.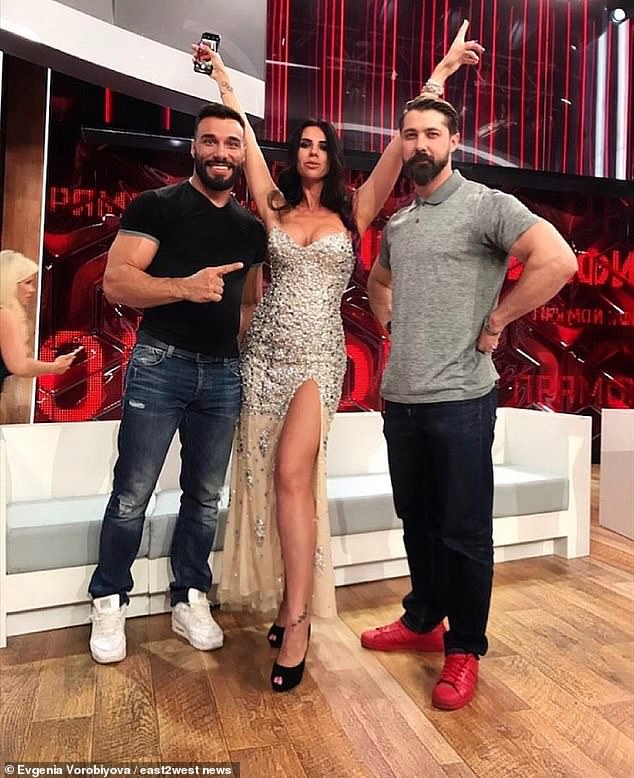 Now, Evgenia is leading a happy life and become a well-known celebrity in Russia after her amazing transformation.
Image Source: east2west news