Do you remember the most popular profile on Instagram? Yeah! right, its
world_record_egg. It was a profile of an egg named Eugene having a strong fan following that broke Kylie Jenner's record. And after having such lofty aspirations, now this world record egg has finally cracked.
Yes, after a month of embracing popularity dear Eugene's aka the world famous egg has cracked.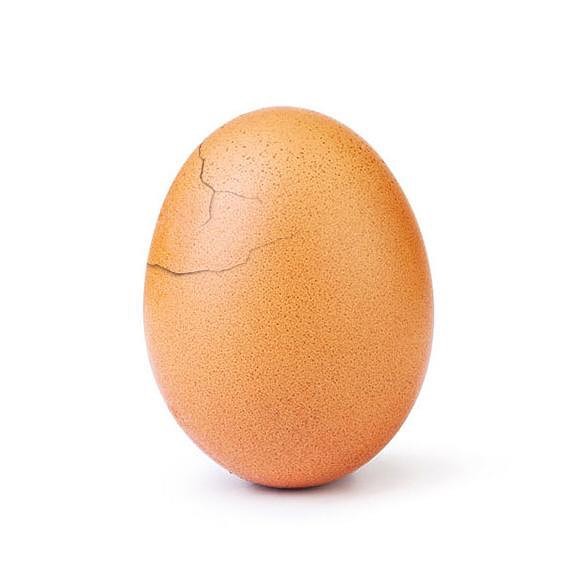 Read More: Barbie-Like Model Who Quit Her Career For 2 Years After Being Bullied Online, Came Back With A Thunder
The world record egg was nothing but a matter of laugh of everyone. Well! when everyone was taking this egg as a fun activity, it has done something really unexpected. The creators of world_record_egg has released a really inspirational video at the Super Bowl. It carries a really strong social message. They released this video in collaboration with an online video service company.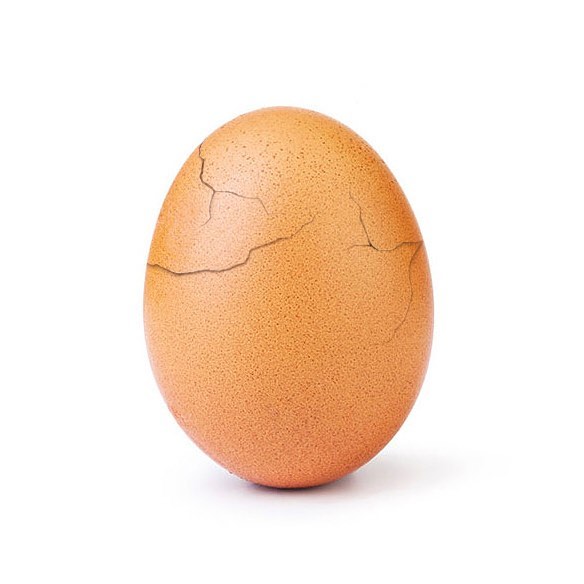 The video features the world record holding egg, Eugene that cracks under societal pressure and shares his experience of being most popular on social media.
As the video starts it reads, "Recently I've started to crack… the pressure of social media is getting to me, if you're struggling too, talk to someone," continued the egg before it is resurrected.
The video ends with a link to the website of Mental Health America (MHA). After releasing such an unexpected video, people around the globe started appreciating it very much.
Read More: Angry Mother Strikes Her Teen Daughter With Flip-Flop From Incredibly Long Distance To Stop Her
Later, it was also shared on instagram, whete it is captioned as, "Phew! I feel so much better now. If you're feeling the pressure, visit talkingegg.info to find out more," it reads. "Let's build this list together."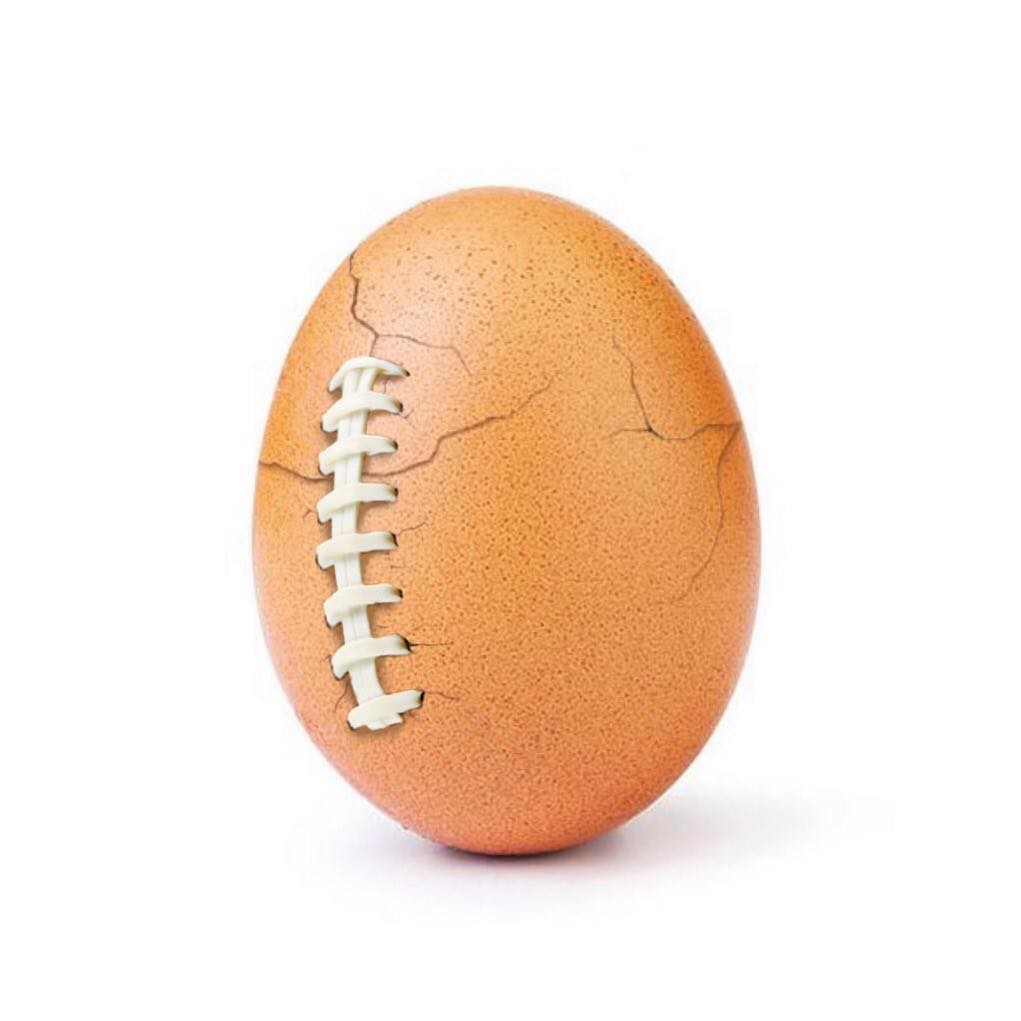 The creators of the video revealed that the video company approached them so that they can use egg's popularity of social good and they agreed on it.
Image Source: Instagram