Caitlin Fladager the teen was just 18 years old when she discovered about her pregnancy with her high school love Noah Slomski. The teen girl was way too happy and excited to become a mother. But not everyone thought the same.
More Info : Instagram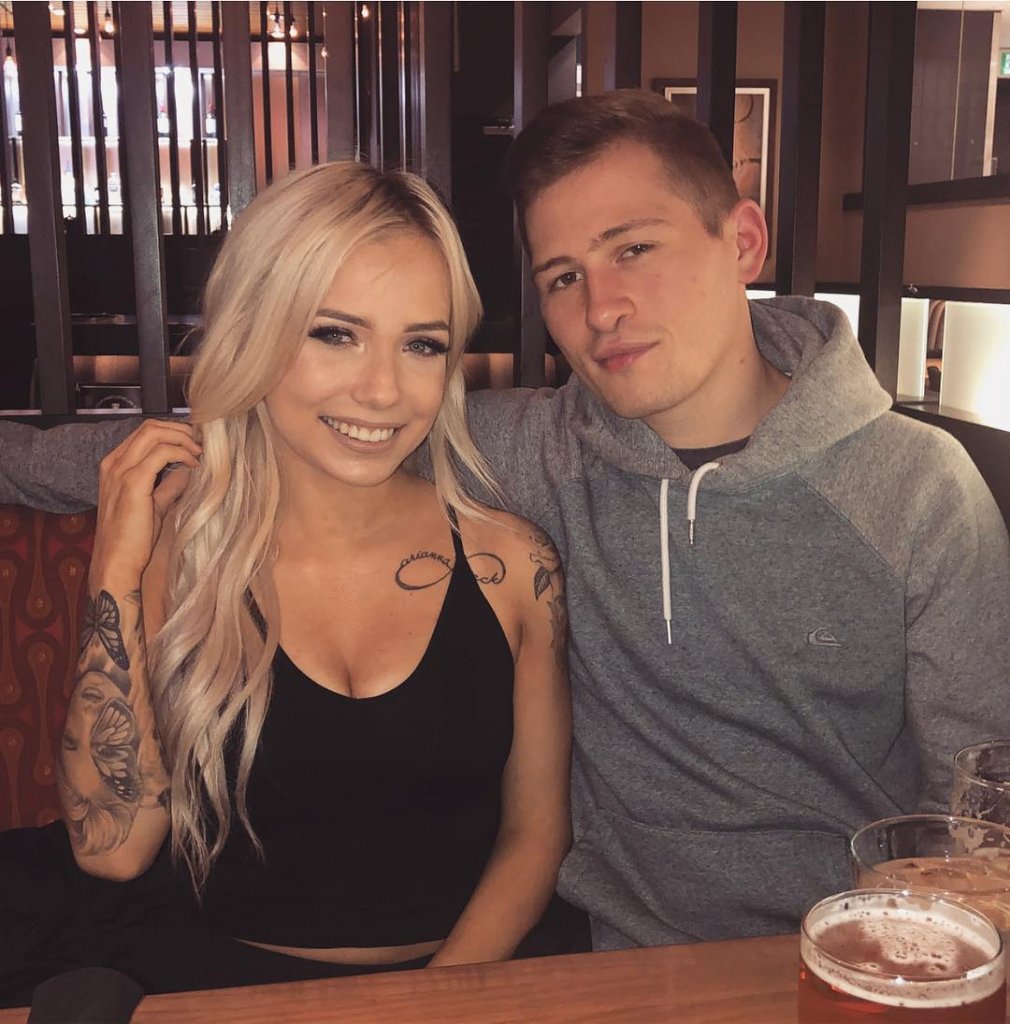 Read More:-Woman Gets Trolled By Netizens After She Says That People Judge Her Because She Is Pretty
Caitlin Fladager the teen girl, now 23 years old married to her high school love Noah Slomski. They have two children together. Caitlin confessed that she was overwhelmed with joy when she was pregnant with their first child, despite being only 18 years old she was sure that she is now ready to become mother.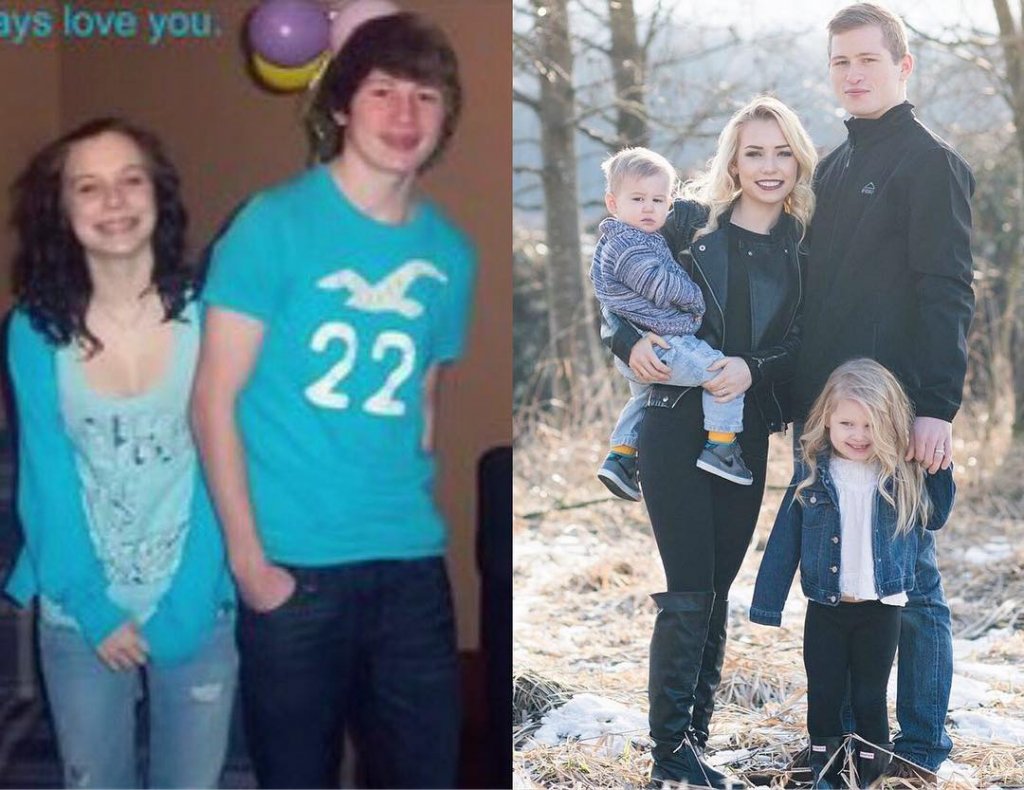 Caitlin Fladager through her Instagram post remembered her journey from teen to a mother and the time when she was criticized by critics and judged for her decision of becoming a mother at such a young age.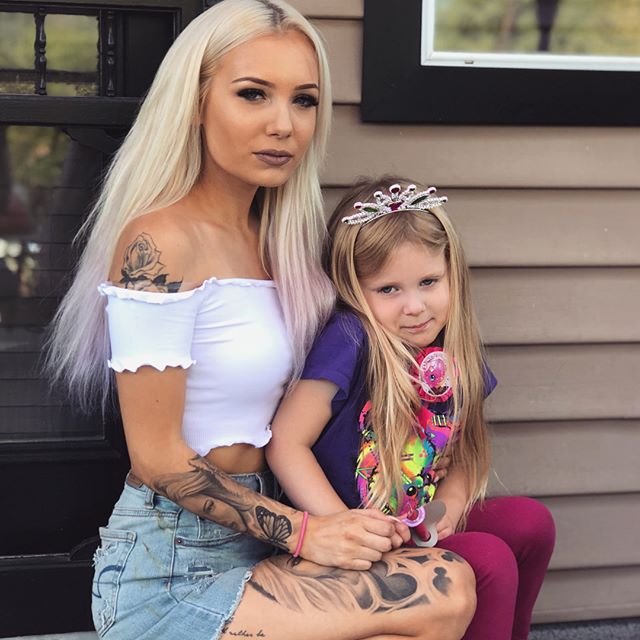 Caitlin Fladager said recalling her journey "When I got pregnant at 18 with my daughter, I got told I was too young, that I should've waited until I was old enough to legally drink," she wrote.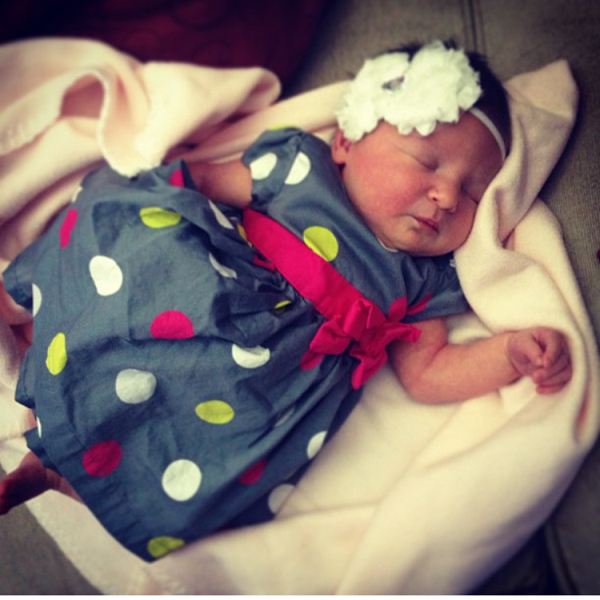 "Then with my son, I got pregnant at 20, even though I could drink, I still got told I was too young." she further added.
She further posted on comments which suggested her to get married before giving birth to a child. She thought that getting married to Noah Slomski would put an end to these backlashes.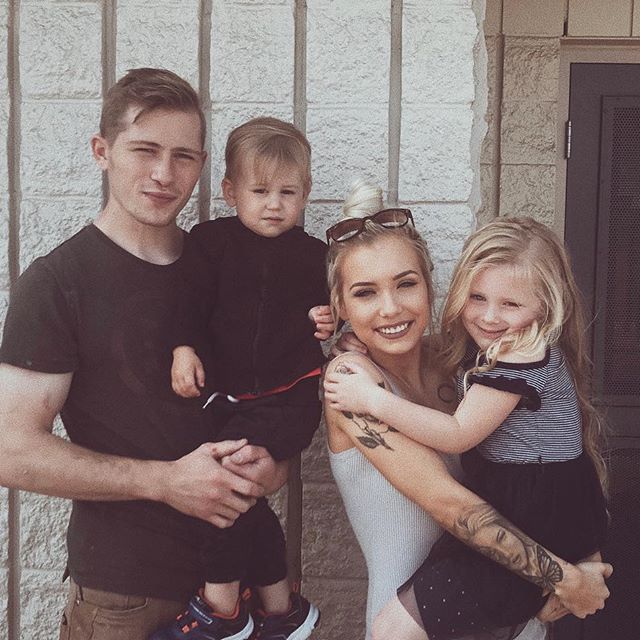 "When I had my daughter and wasn't married, I got told she was a bastard child and you should be married before having children."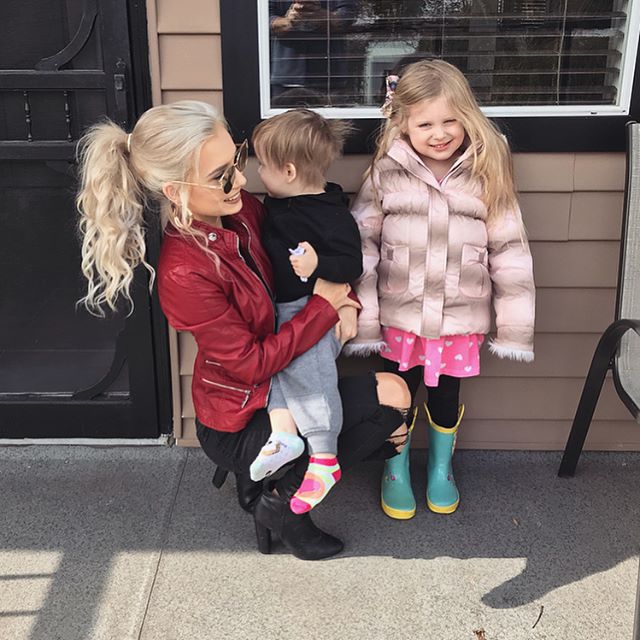 "Then with my son I was married before I had him, I then got told I was too young to be married," she wrote.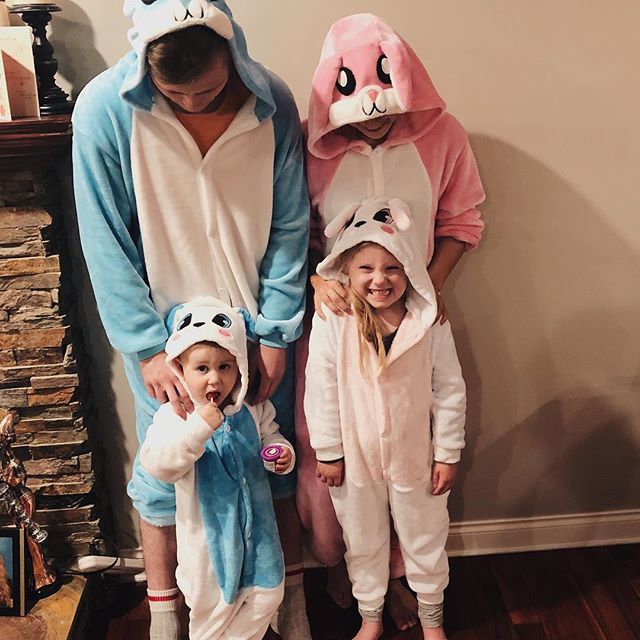 The critics also commented that Noah Slomski would leave her all alone one day.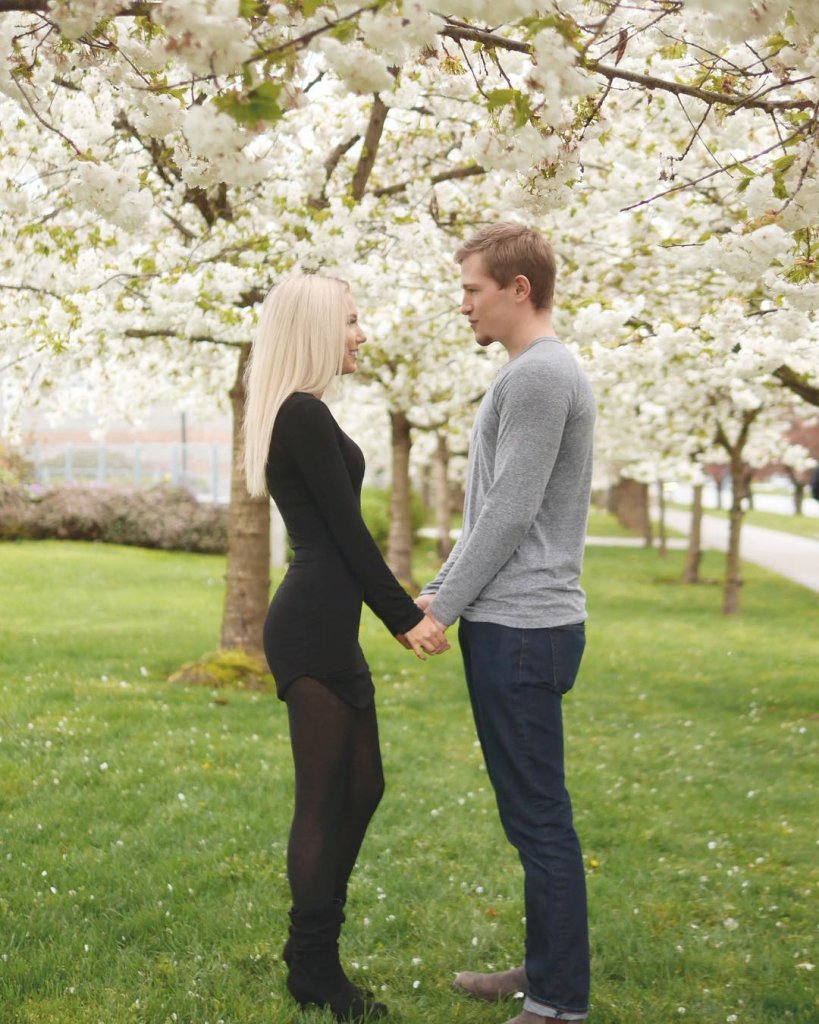 "I have everyone telling me he would leave as soon as she was born, that everything would change for the worse, that I should be ready to do it on my own."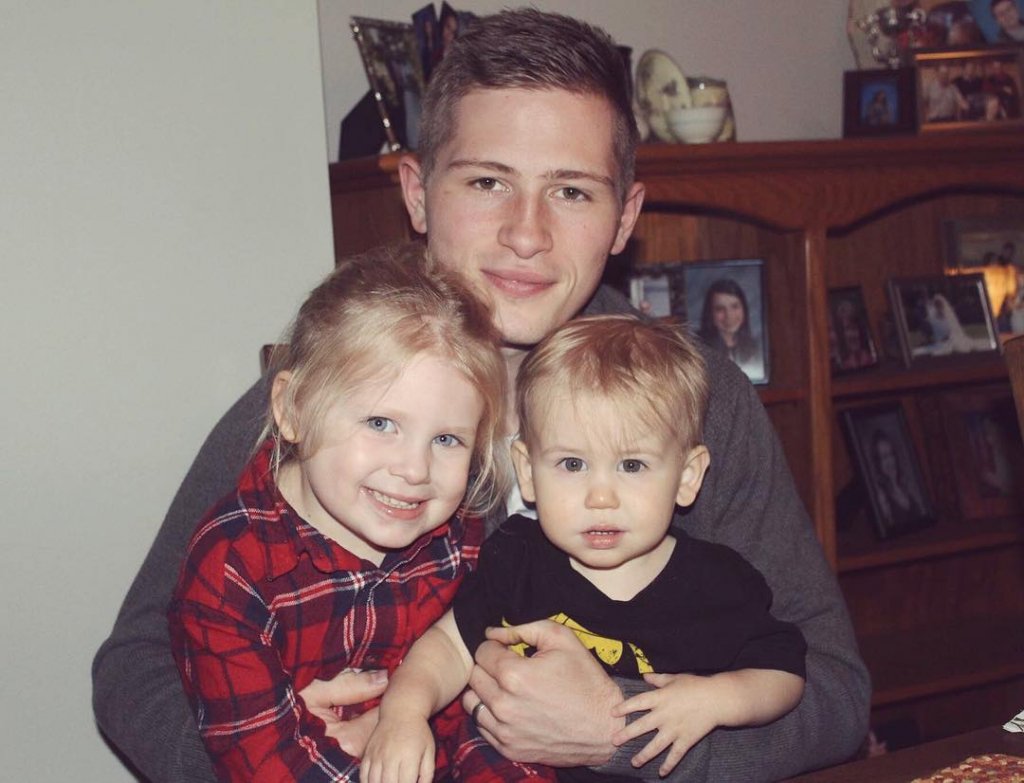 But Noah Slomski after 5 years shuts down the mouth of all those critics out there by giving the best reply.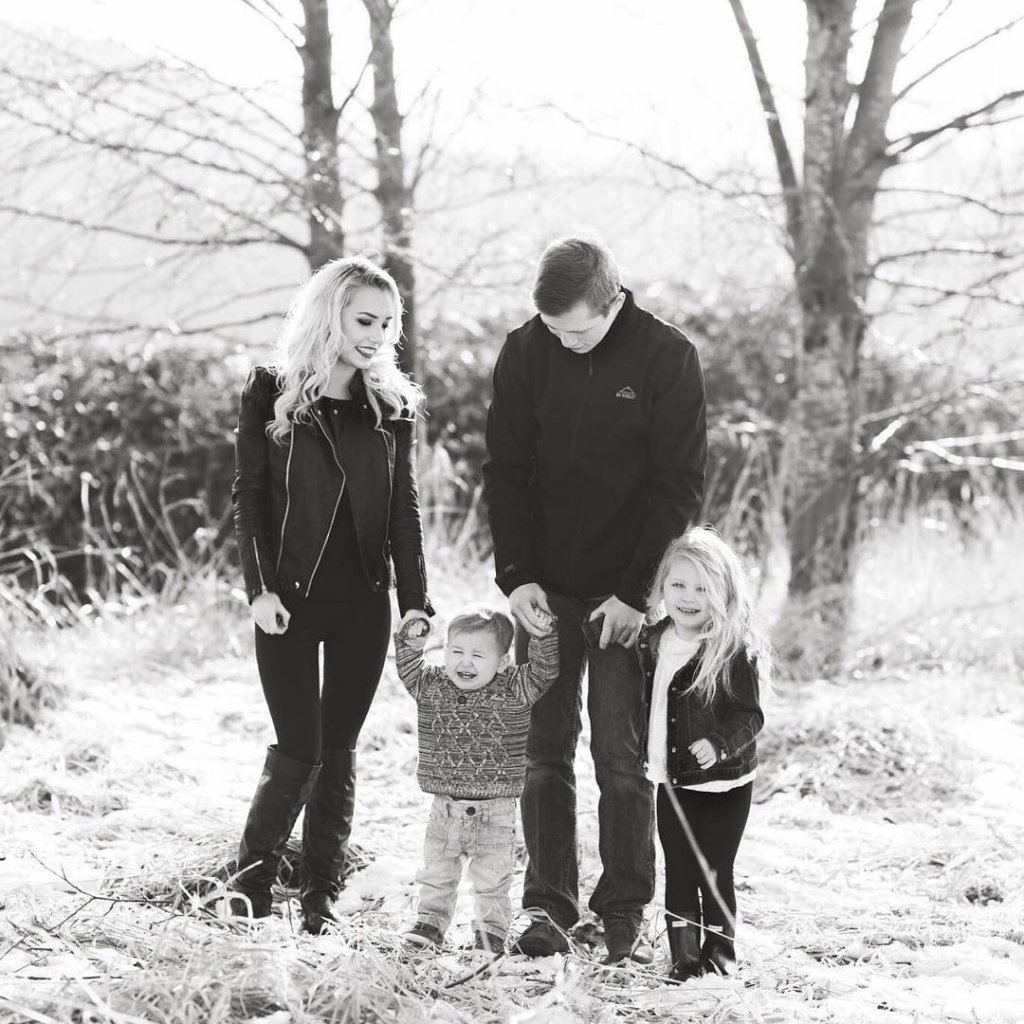 Apart from this, he has been one responsible teen father who took the care of his first born child right from the beginning. He stood in front of these critics and he shuts the mouth of all those backlashes upon him.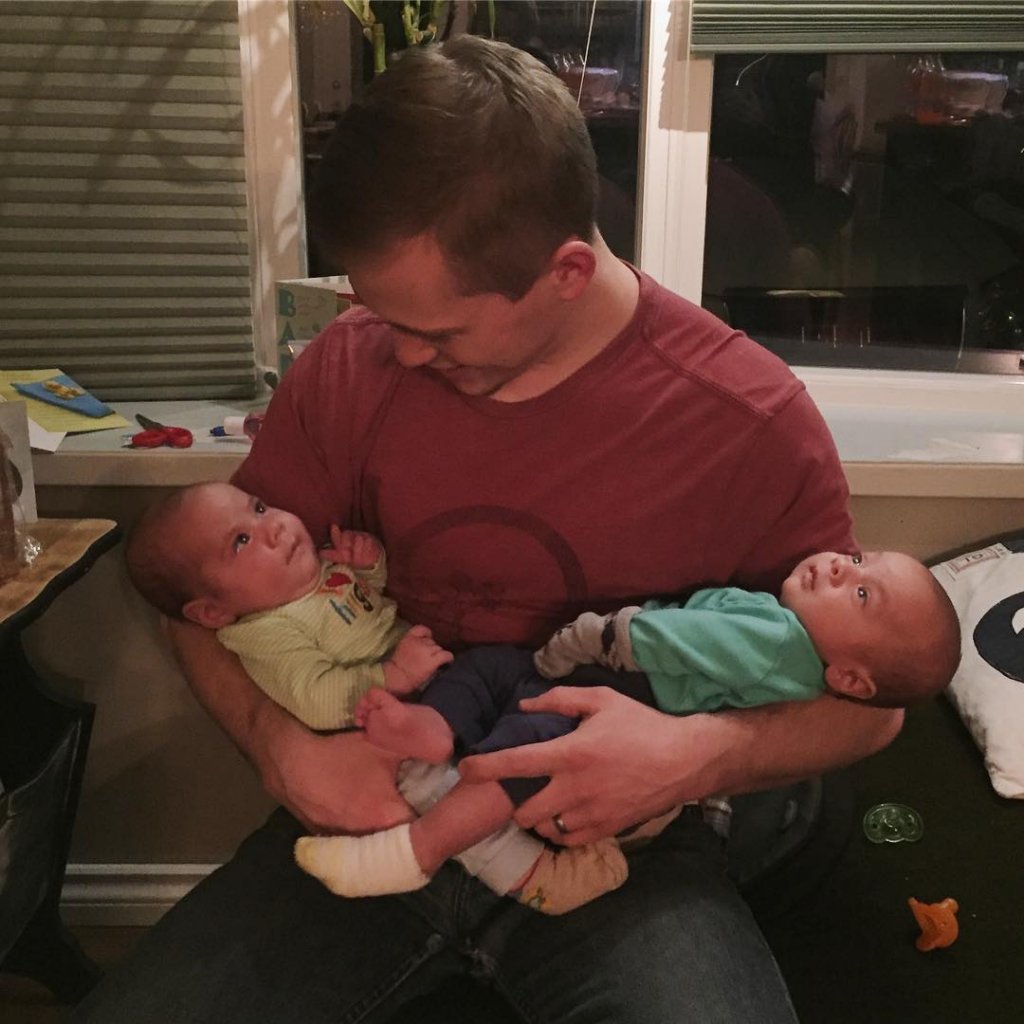 Caitlin Fladager said "In the end, people will judge no matter what you do. So you better make decisions that work for you and your family. Because in the end, it only matters if you're happy!"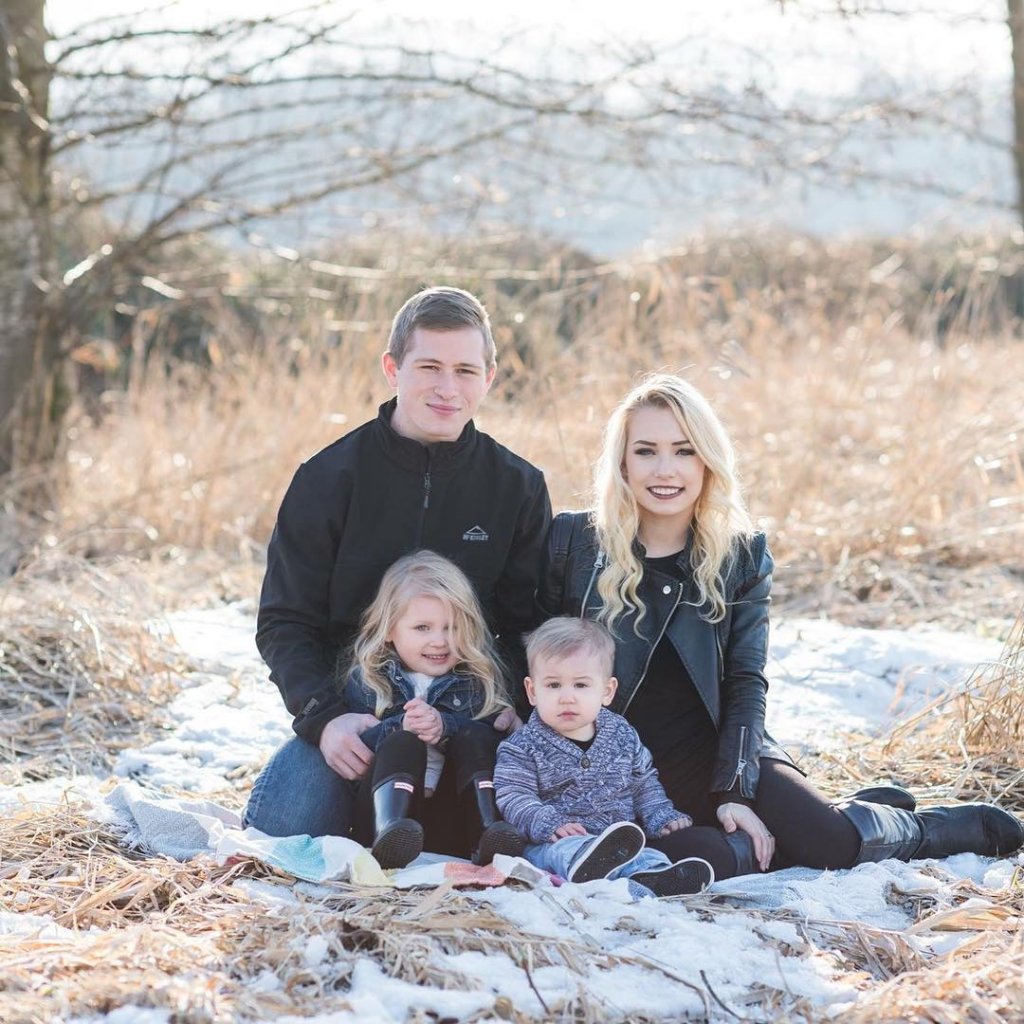 The journey of this couple from going prom together to becoming parents was no doubt heart melting.