Kylie Jenner, the 20-Year-Old star holds the world record of having the most liked Instagram post. The picture is posted by the star shortly after the birth of her daughter Stormi. It's a picture of her daughter where she is holding the thumb of Kylie with her little fingers. The picture has got 18 million likes so far and that made it the most liked Instagram post but looks like this Instagram account of an egg is trying to dethrone her from this world record.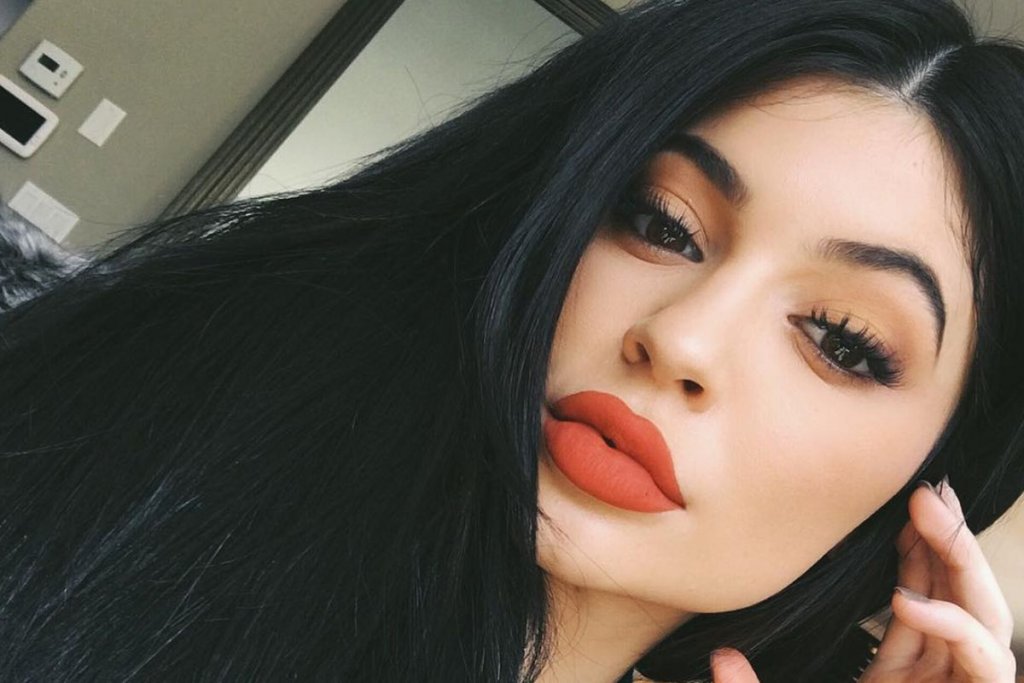 Read More: Priyanka Chopra And Nick Jonas Celebrates Their First Christmas After Marriage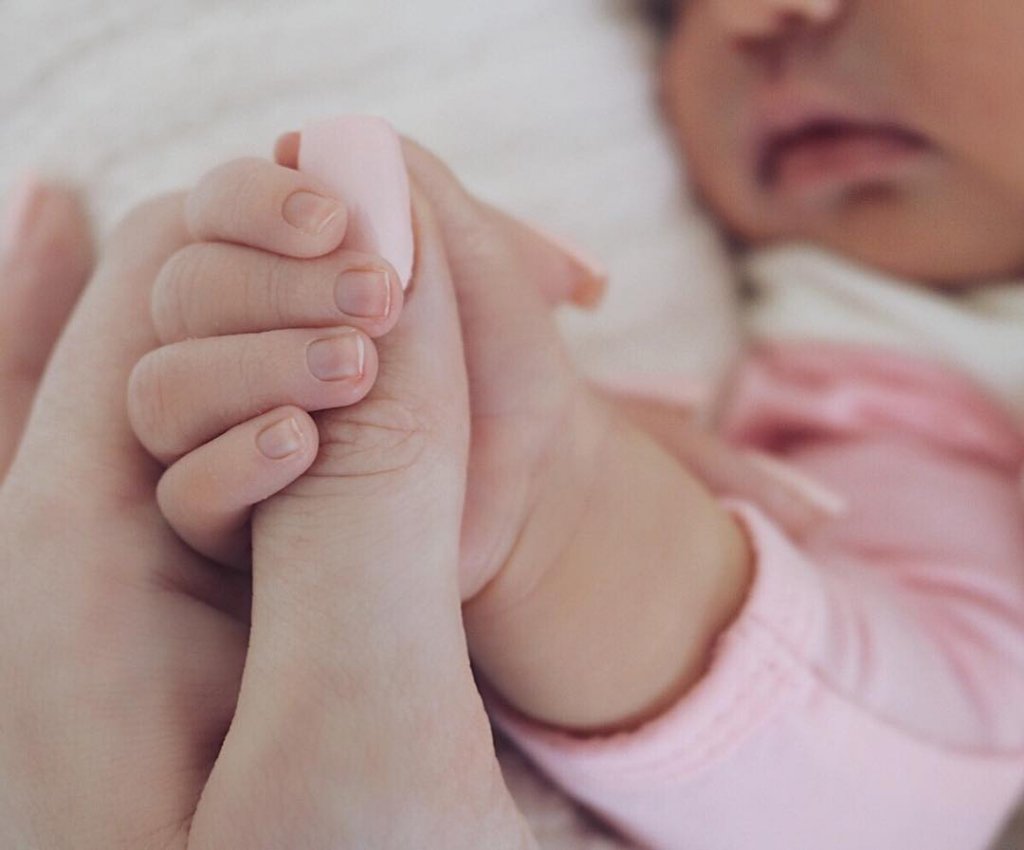 The account created to make the world record for most liked instagram post is called the Egg Gang. This account has only one picture of an egg on its account. A simple brown egg with a white background. The account was created on 4th of January, 2019. Despite the fact that the picture is on instagram for just few days now, it is really surprising that it already got 16 million likes on Instagram. The picture of an egg is still 2 million away from being the most liked picture but looks like this egg is gaining too much popularity.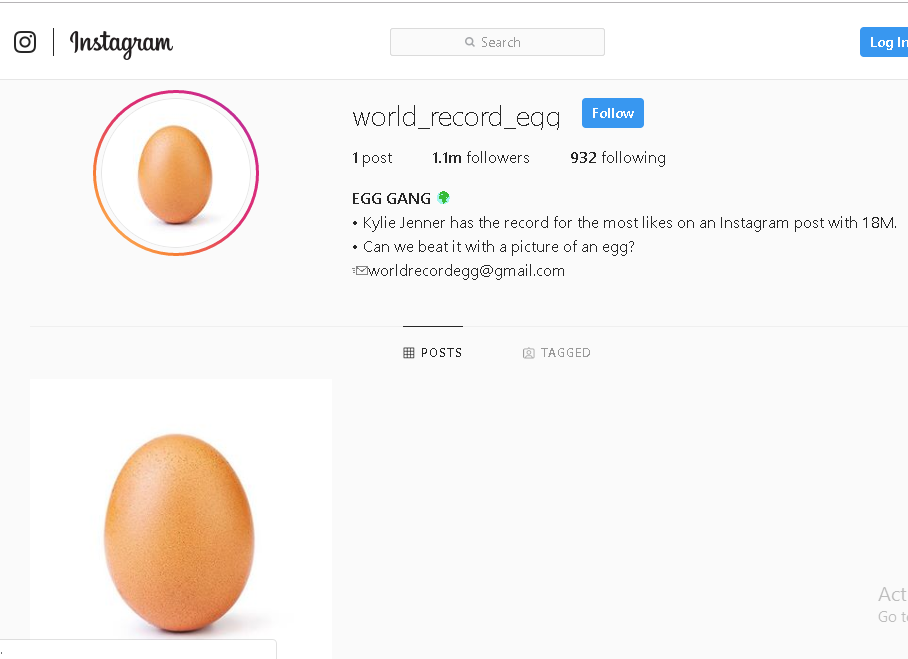 This Instagram account is been motivating and encouraging people to like the post so that we all could become a part of this world record. It says in its bio, "Kylie Jenner has the record for the most likes on an Instagram post with 18 Million likes, Can we beat it with the picture of an egg?". It posted a single picture of an egg with the caption, "Let's set a world record together and get the most liked post on Instagram". The user name of this Instagram account is world_record_egg. Contrary to this, many other Instagram accounts are also getting created to create the world record.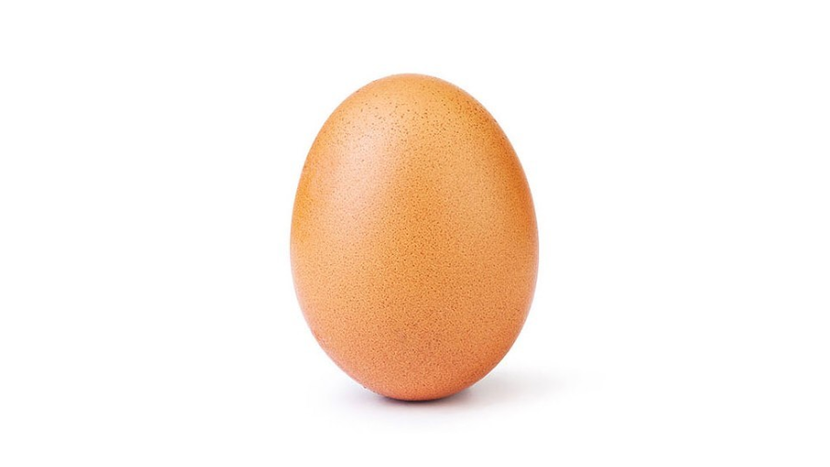 Read More: Thylane Blondeau Won The Title Of "Most Beautiful Girl In The World" Two Times At Just The Age Of 17