Beauty has no specific definition, but then there are few people who are a definition of beauty in themselves. Similarly, we have got you the story of Thylane Blondeau, who won the title of "Most Beautiful Girl In The World" two times at just the age of 17. It would be wrong if ew call her a synonym of the word "beauty."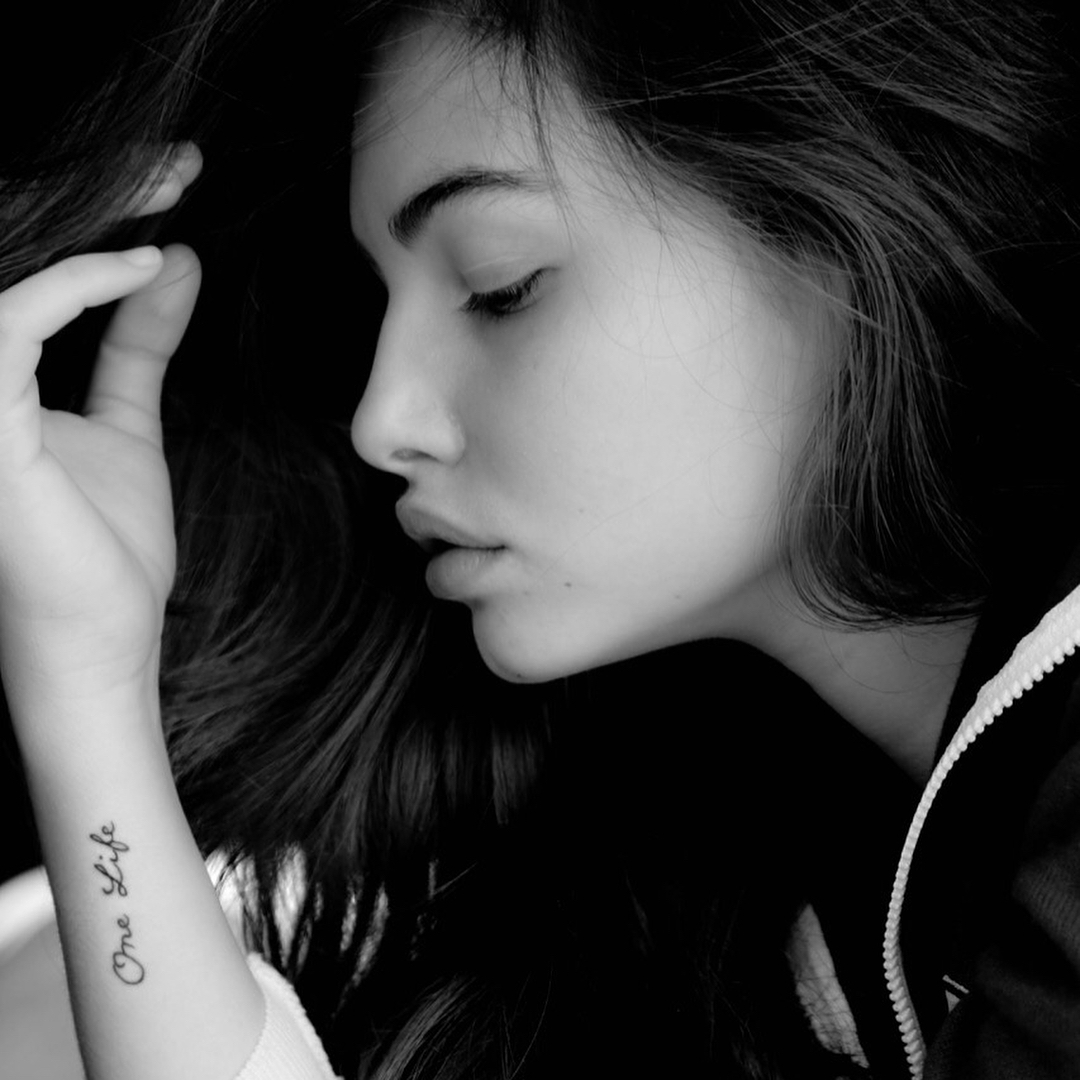 People's look often changes with time, sometimes an ugly duckling can turn in to the gorgeous swan. Or sometimes a beautiful kid can turn into not so good looking adolescence. Both the situations are normal. But then there is the third type of people who are unbelievably adorable as kids and turn into the gorgeous grown up. On such example of this phenomenon is Thylane Blondeau. Thylane is as beautiful as she was when she was a kid.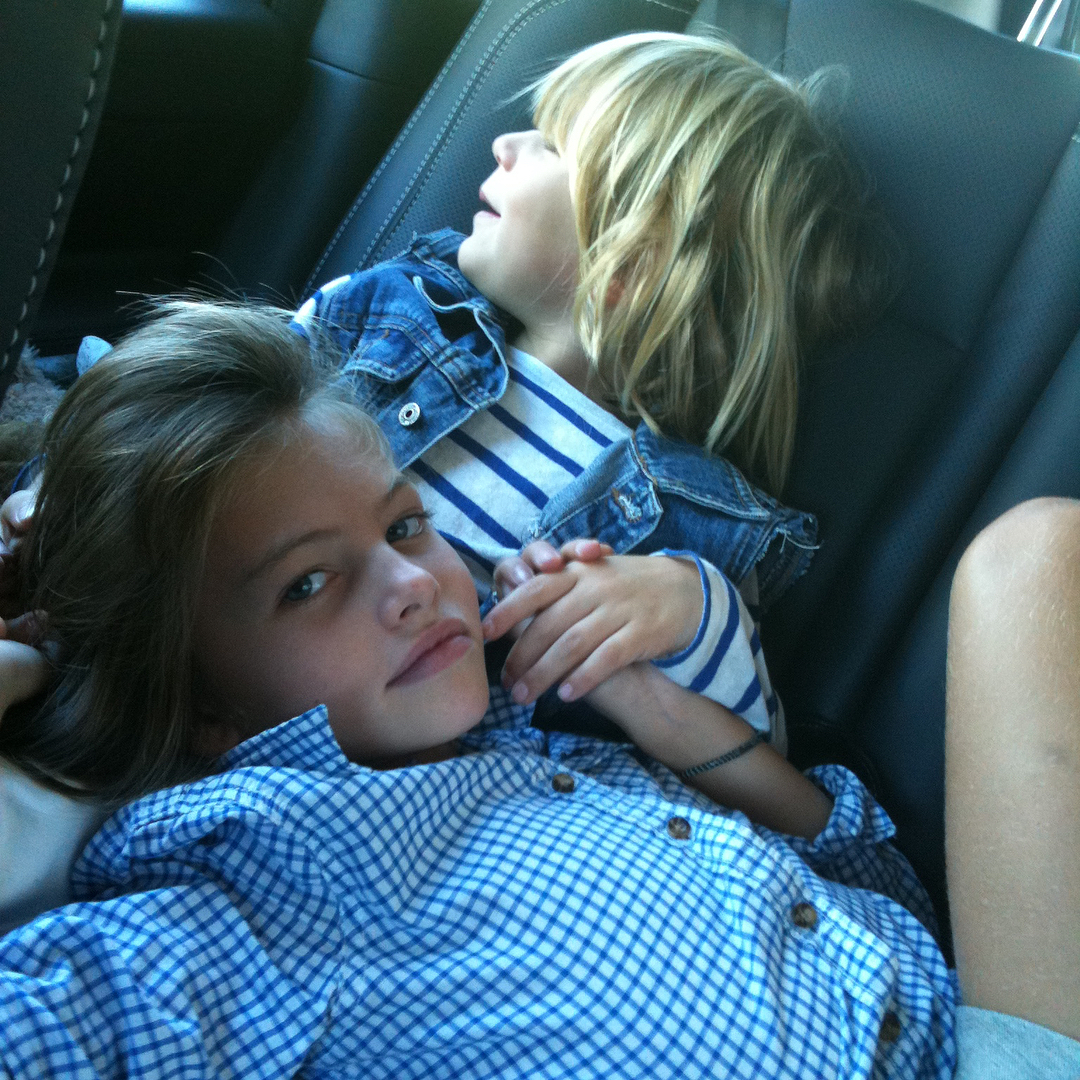 The competition in which Thylane won the title is called 'The 29th Annual Independent Critics List 2018.' It was founded in 1990 by British film critic TC Candler.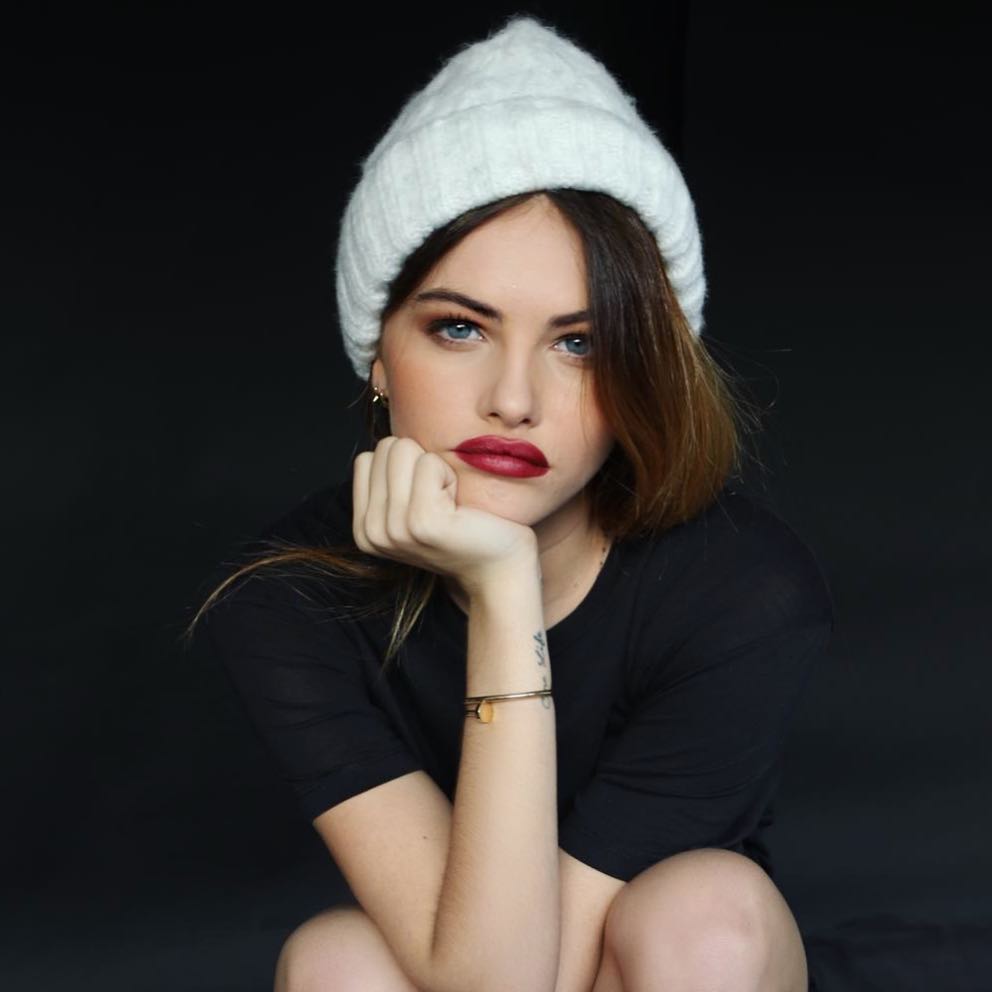 Read More: Miss Grand International Winner Call Miss Universe 2018 Pageant As A "Cooking Show"
She got immense fame back in 2007 when she was just a 6-year-old kid. Since then she is popular for her cuteness.
In 2007, Thylane was named as the "Most Beautiful Girl In The World" and now after 11 years, she again topped the list of '100 Most Beautiful Faces of the Year.'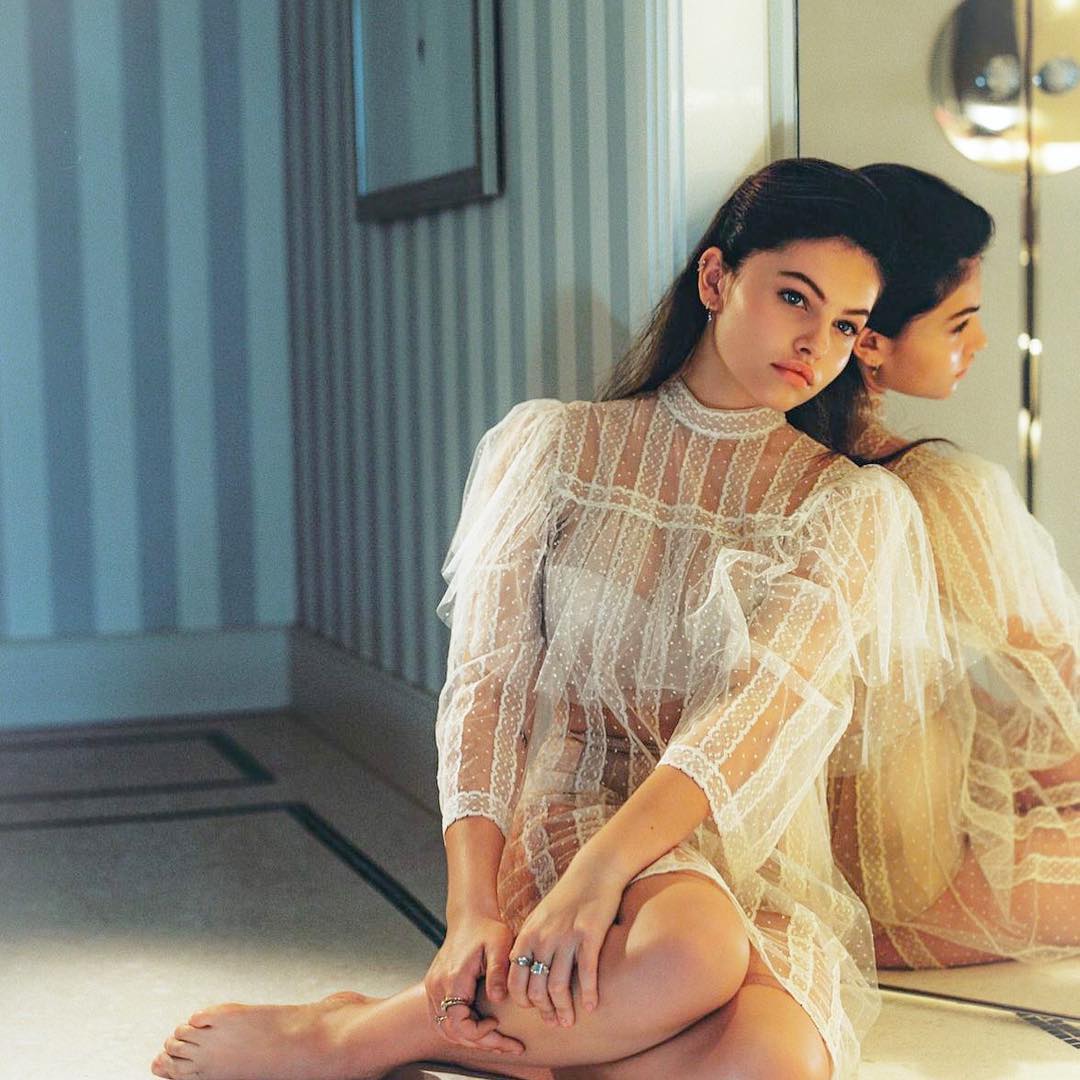 Yes,  Thylane Blondeau is the most beautiful girl of the year 2018.
Let us tell you that Thylane Blondeau, is the daughter of former premier league footballer Patrick Blondeau.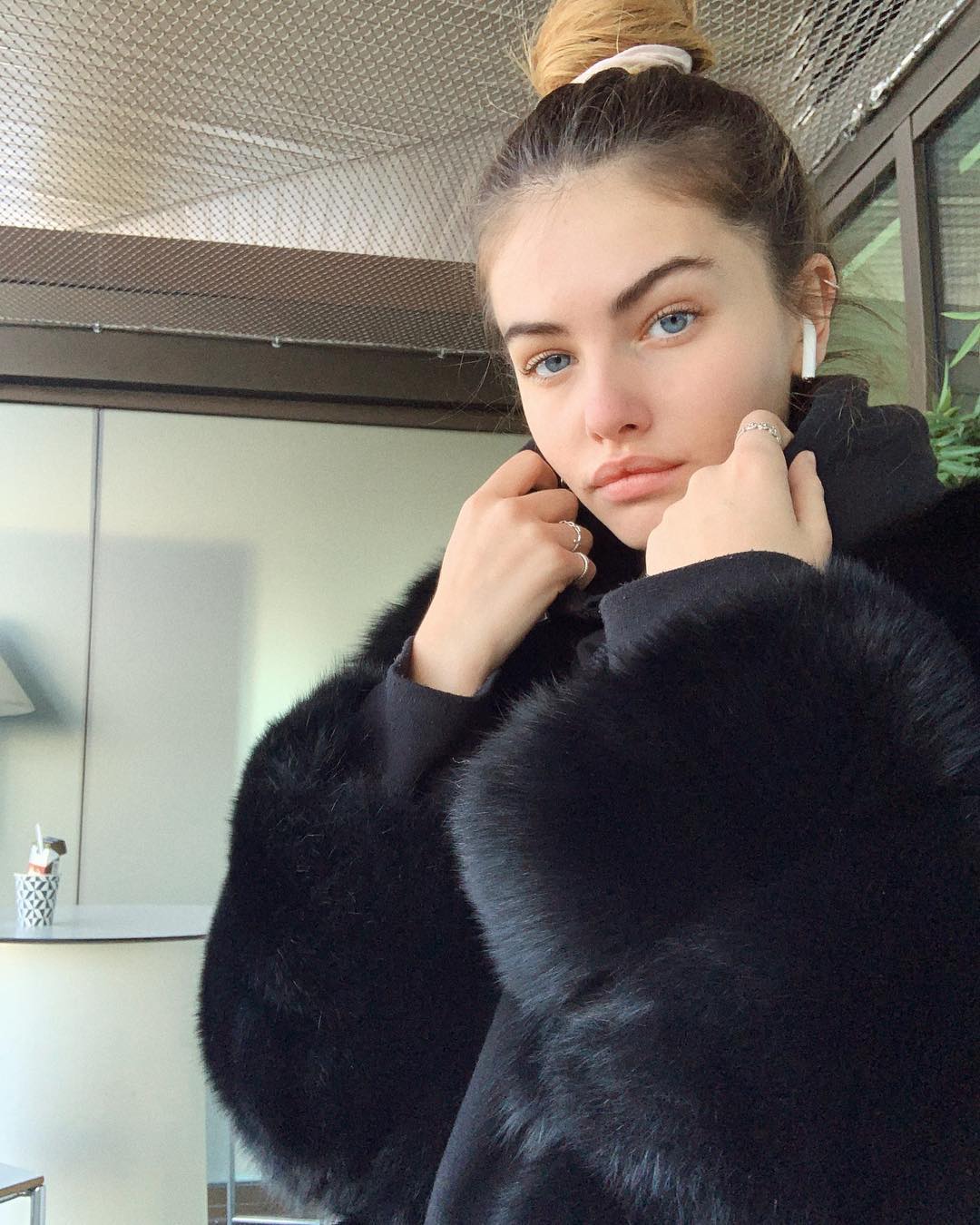 After receiving the accolade of being the most beautiful in the world again, the gorgeous teen took her Instagram to thank her followers and everyone who voted for her. "I just can't believe it myself …thanks so much @tccandler and everyone who voted..I never thought I was once number one !! I'm thankful to all of you I really hope your having great holidays and spend nice Christmas with your family ..all the best to all of you guys lots of love," said Thylane.
Read More: 7-Year-Old Kid Became The Highest Paid YouTube Creator Of The Year