Selena Gomez is all healthy and sound after her treatment facility. The singer was spotted hiking with her close friends recently. After her comeback from the rehab, she seems really consistent towards her workout sessions. Currently, she is focusing on her pilates session. She is frequently spotted taking her classes. Just now she was seen in a burgundy tracksuit and was looking really hot even in her gym look.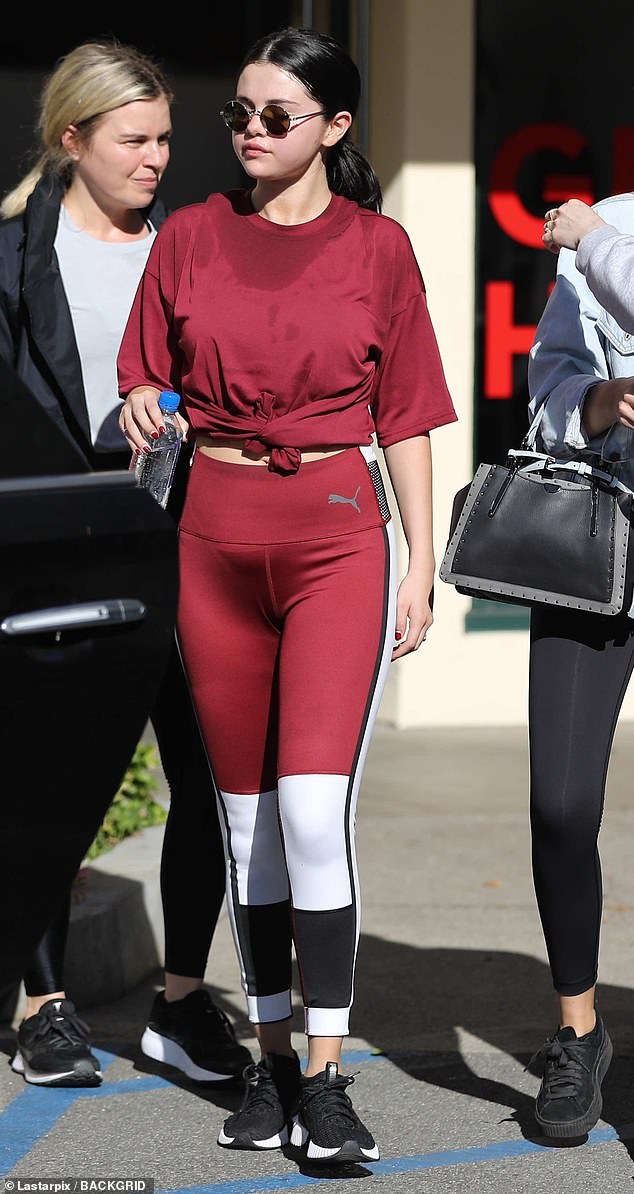 On Saturday morning she was spotted in Los Angeles when the singer was off to her Pilates Session, the paparazzi snapped the star in various pictures. The 26-year-old singer was wearing a red pullover and multicolor jeggings. The top that she was wearing was worth $50 and the cost of jeggings was 80$. She paired it with sunglasses and a ponytail.
Selena Gomez is endorsing the brand Puma. And her all assembles for her Pilates session were also from Puma. With her burgundy tracksuit, she was wearing black sports shoes from the brand Puma. The star was all sweaty returning from her Pilates session and still managed to look red hot.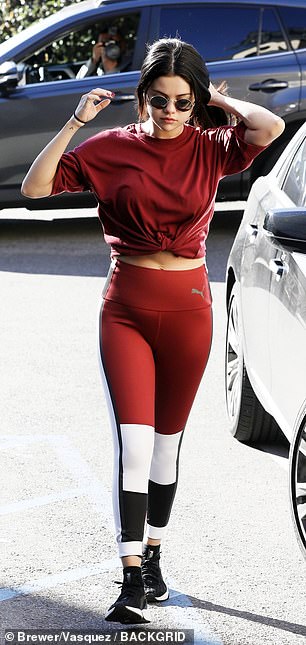 The Disney star seems to be focusing more on her gym and workouts. This was her second pilates class this week. This Saturday morning she looked really glowing and looks like she is finally recovering which is great news for her fans.
Read More: Meet The Talented Tribe In Ethiopia Who Turns Useless Garbage Into Jewelry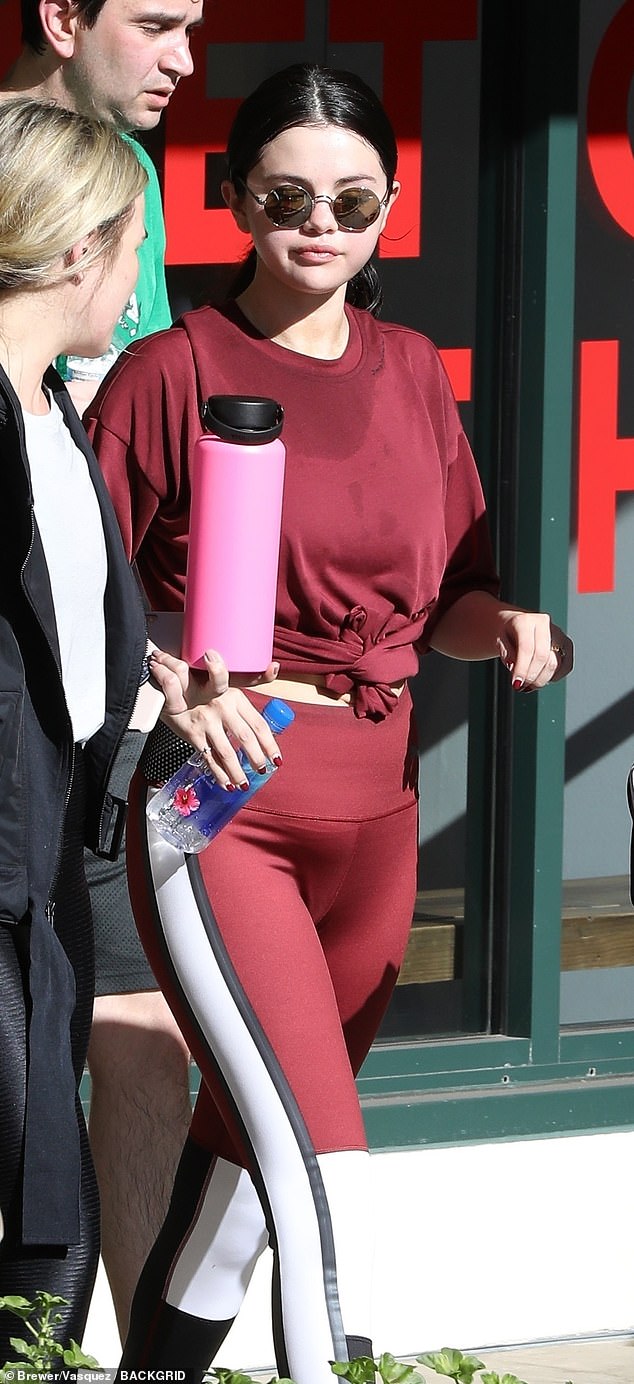 The American singer is following the no-makeup trend lately where she is always spotted without makeup whether she is working out or going out with her friends. After her pilates classes and having a lot of sweaty workouts, she switched to the regular clothes for another outing. She was off to have lunch with her friends in a grey Balenciaga sweatshirt and grey jeans. She paired it with black colored loafers and hoop earrings.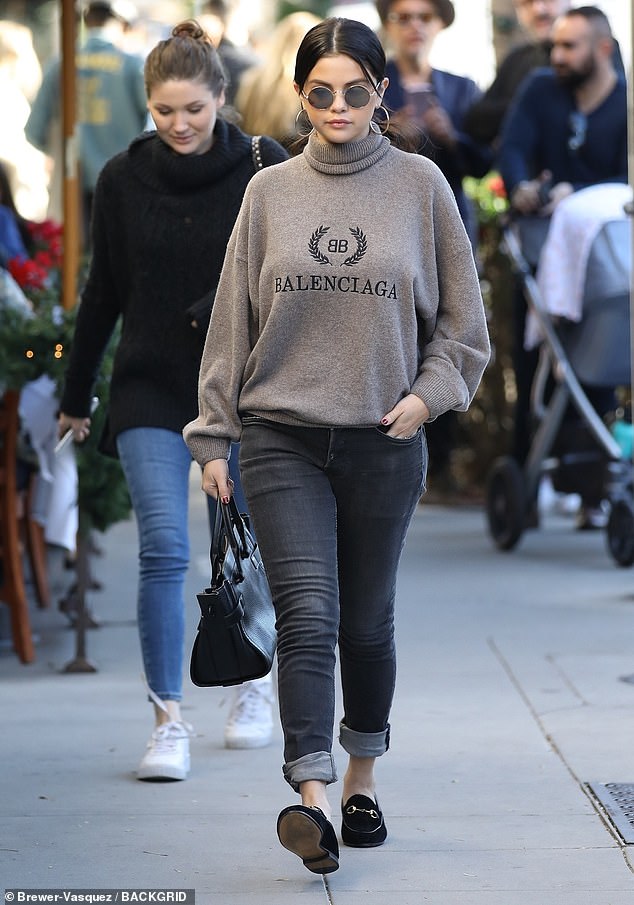 Image Credits: Backgrid