It has been a month now since Priyanka Chopra and Nick Jonas had an amazing wedding followed by quite a number of receptions across the world. Unfortunately, the pictures of Priyanka Chopra and Nick Jonas second wedding reception were not available until Tuesday.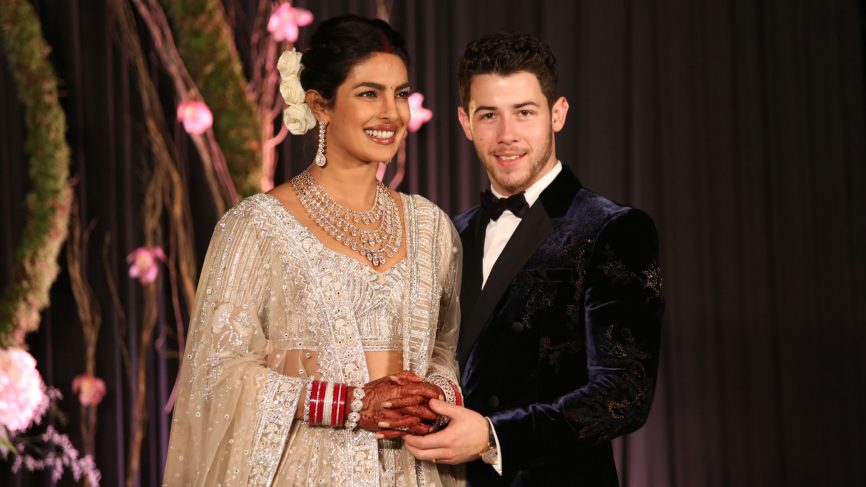 Read More:-Unseen Pictures From The Wedding Of Nick Jonas And Priyanka Chopra Are Out!
 Mimi Cuttrell who is 34 years old and is a stylist by profession shared the photograph of the Quantico star in the mesmerizing red Dior dress.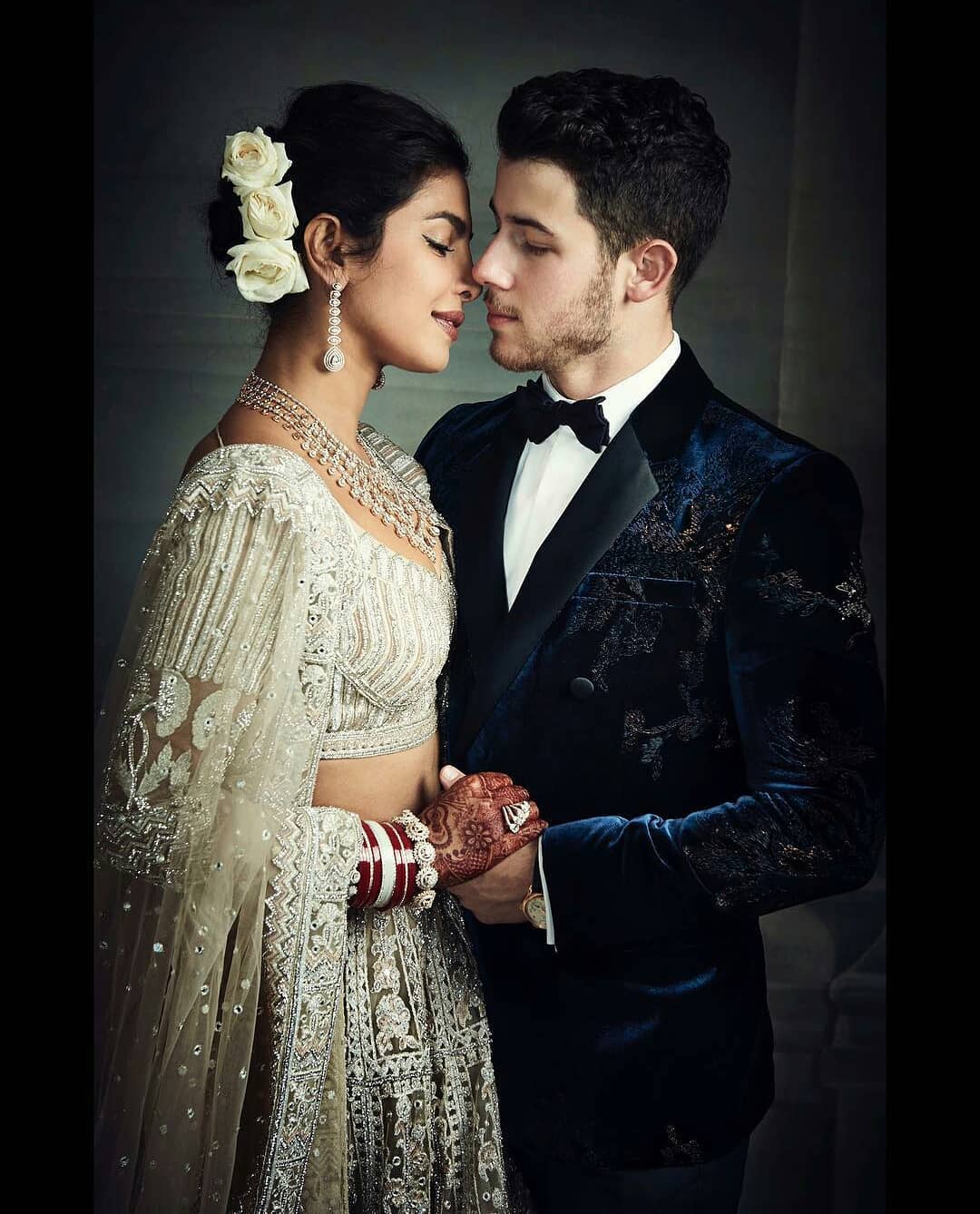 Priyanka wore a cleavage-highlighting, low cut red Dior dress to the second wedding reception that followed the two's marriage at the Umaid Bhawan Palace in Jodhpur, Rajasthan on 2nd December.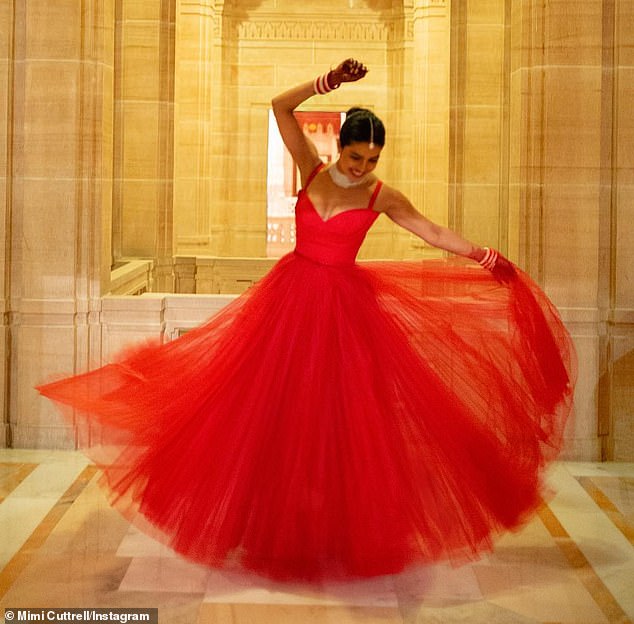 The low cut red Dior dress was characterized by the long frilly bottom and she paired herself with the gorgeous necklace. Her hair was tied up into a bun and the best part was her smiling face.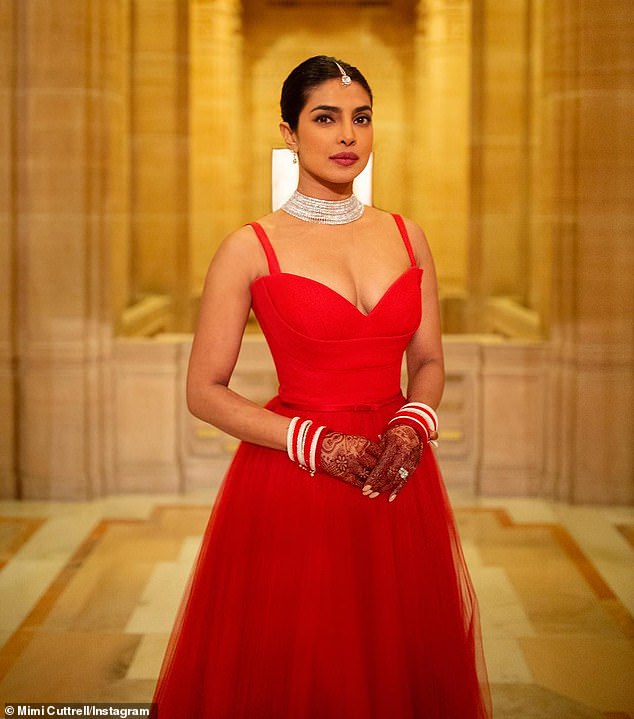 Priyanka Chopra and Nick Jonas tied a knot in two ways that go with each of their tradition. Just two days after they got married they held a wedding reception at Taj Palace in Delhi, India. All the high profiled people attended the reception including the prime minister himself.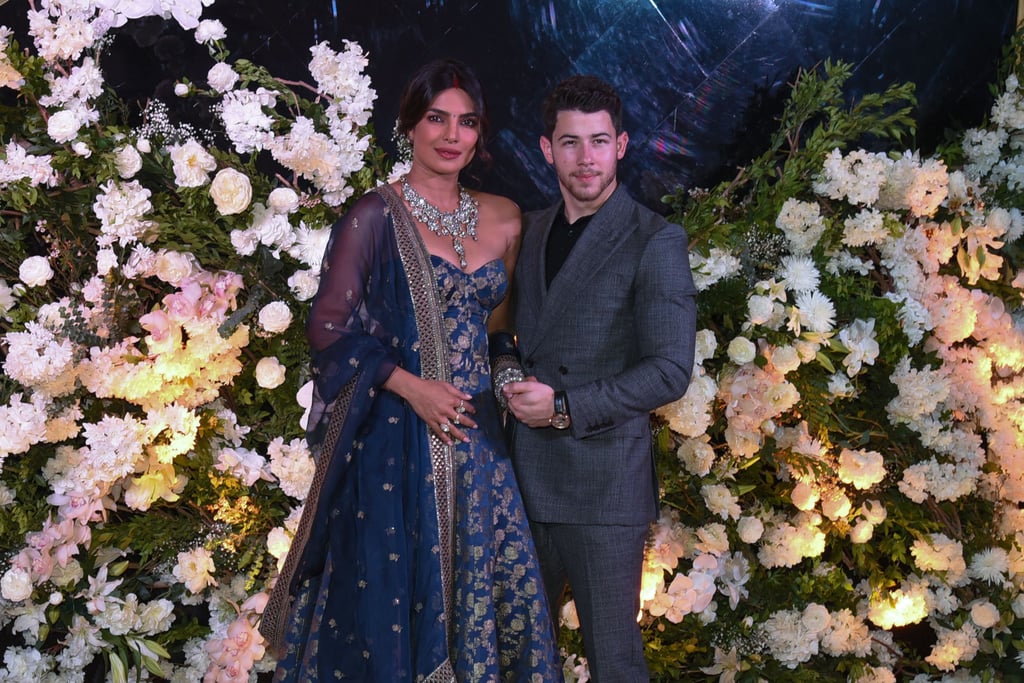 Priyanka Chopra a Baywatch star who was donned in the beautiful gown made by Ralph Lauren and a long 75-foot veil in their very first ceremony confessed "It was all tears. All tears. I could not hold it in. I think I was nervous and scared. But as soon as the curtains opened, and I saw his face it was just like everything settled and I knew I was making the best decision of my life."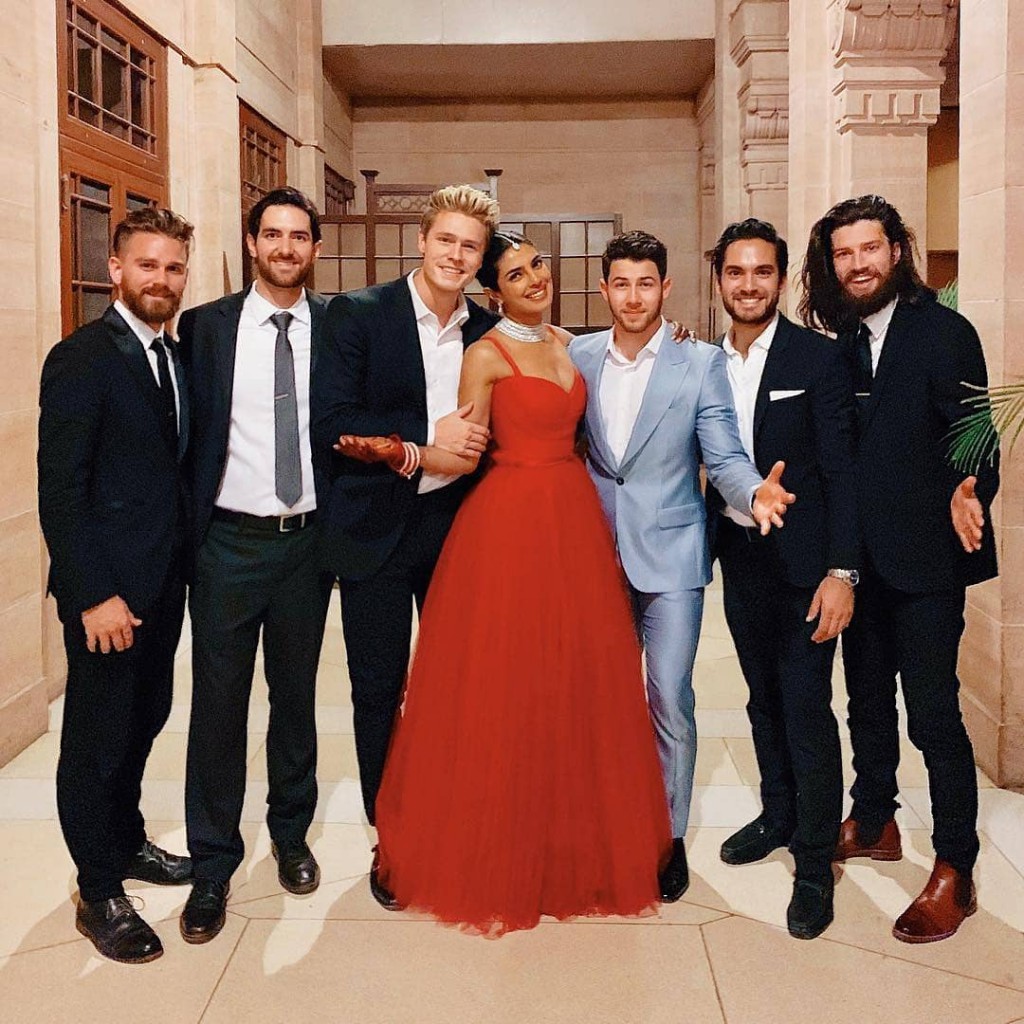 Priyanka Chopra's and Nick Jona's third wedding reception took place recently a Bombay red carpet affair for her Bollywood mates.