You may have seen the various pictures of Nick Jonas and Priyanka Chopra from their different wedding ceremonies and reception parties but there's more. The unseen pictures from their wedding just got released and we couldn't resist sharing it with you. The unseen pictures feature them as well as the other family members having fun at the wedding. Whether its the adorable picture of Priyanka Chopra with her mother-in-law or Sophie Turner in her unseen traditional outfits, you will get it all here.
Kevin Jonas, who is the father of Nick Jonas, shared some unseen pictures on his Instagram account. The pictures were from the musical night where the Jonas competed with Chopras. The family gave their performance in which Kevis Jonas were singing and other family members were dancing in the background.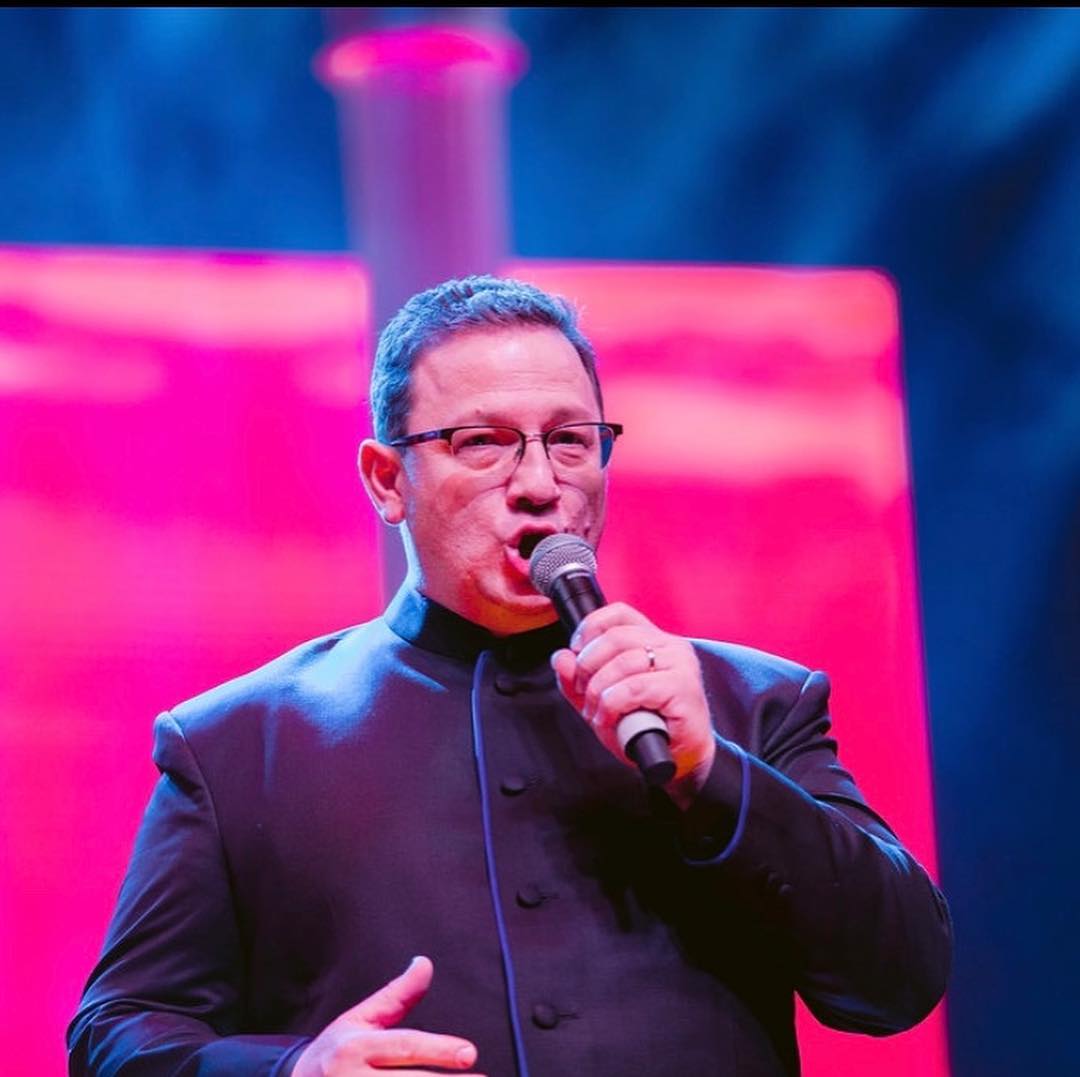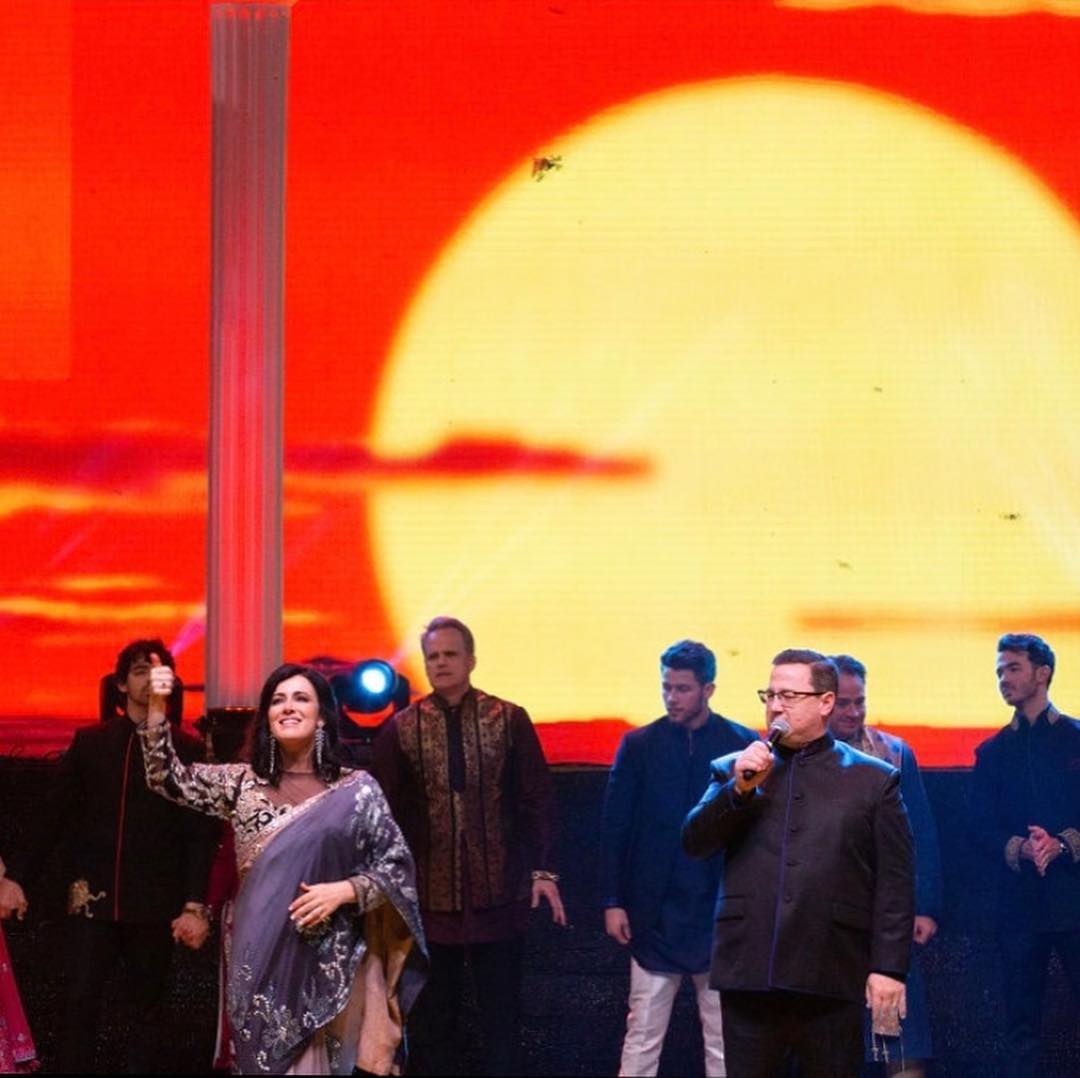 Here is the picture of Sophie Turner with Nick Jonas and Priyanka Chopra.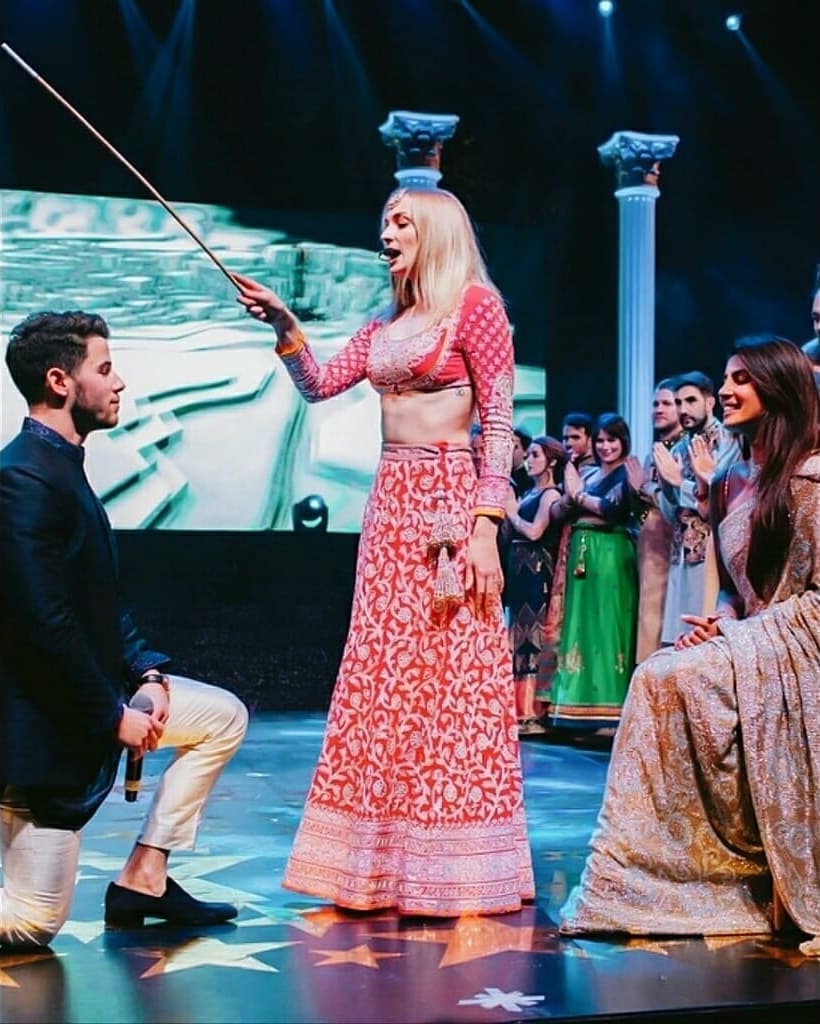 Read More: Wedding Reception Of Priyanka And Nick Continues, The Couple Hosts A Party For All The Bollywood Stars
Unseen Pictures of brothers of Nick Jonas with their respective partners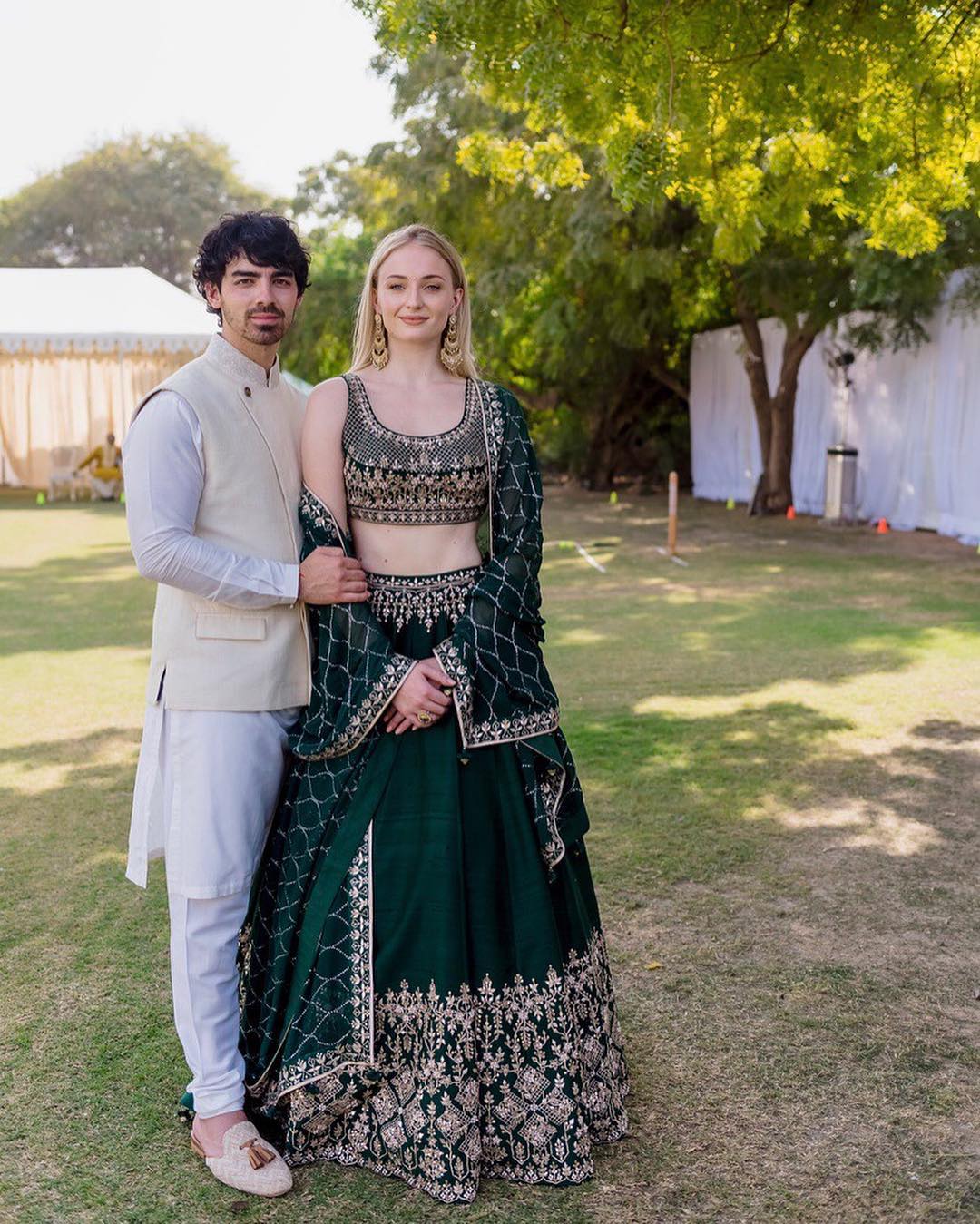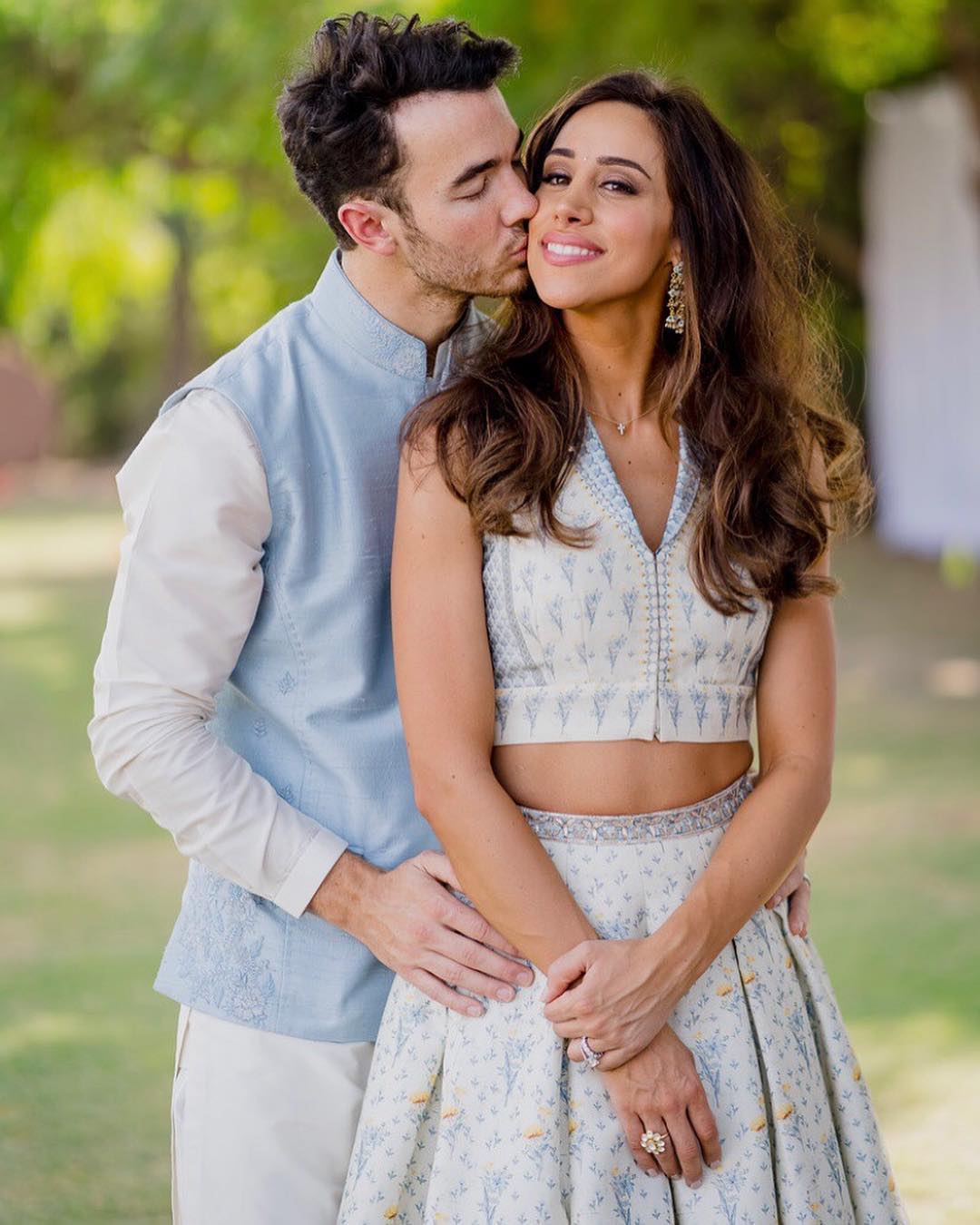 Sophie Turner and Joe Jonas attending the wedding.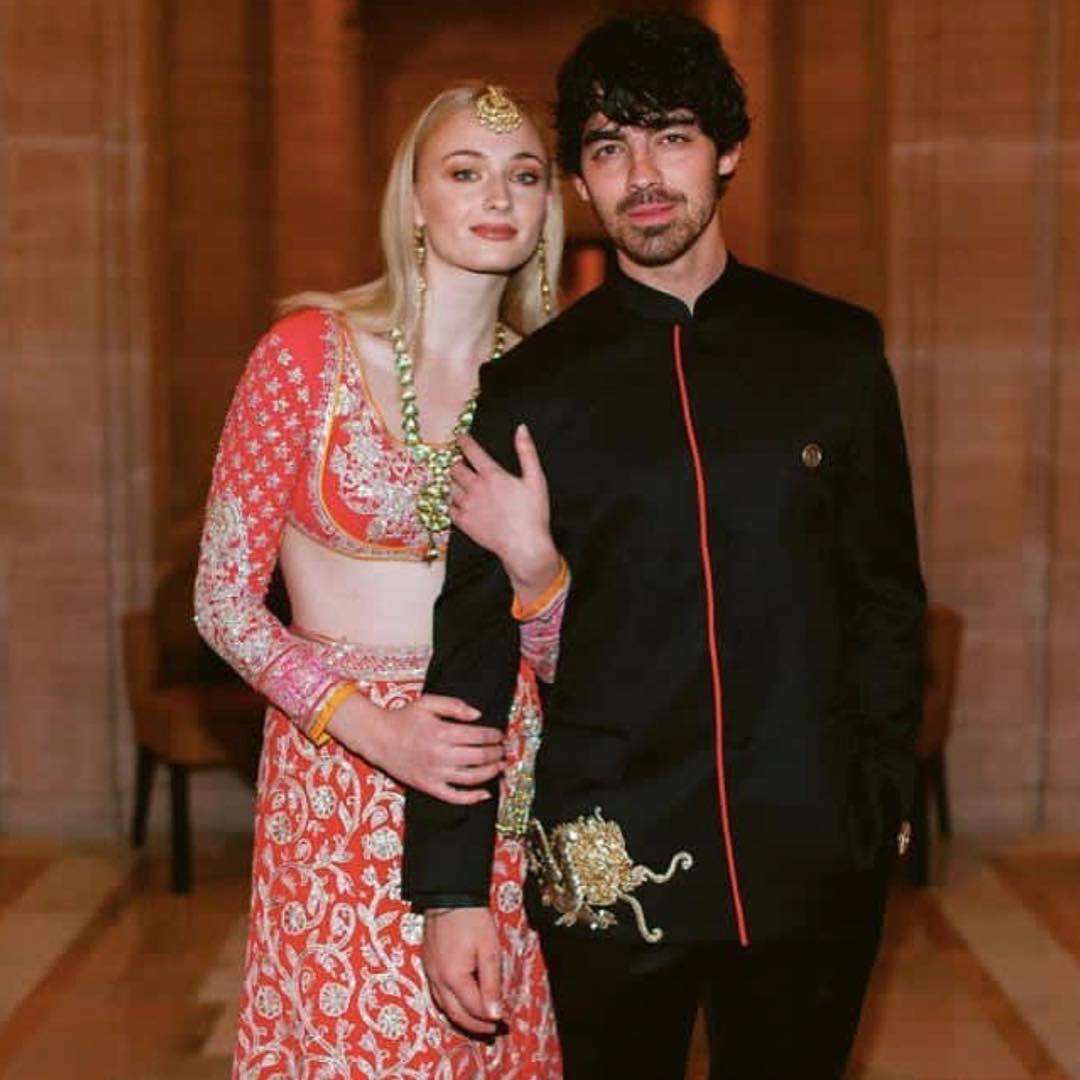 The one with all the bridesmaid. Priyanka Chopra has many bridesmaids at her wedding that included her cousin sister Parineeti Chopra, her sister-in-law Sophie Turner, Arpita Khan Sharma, the daughter of Asia's richest man Isha Ambani etc.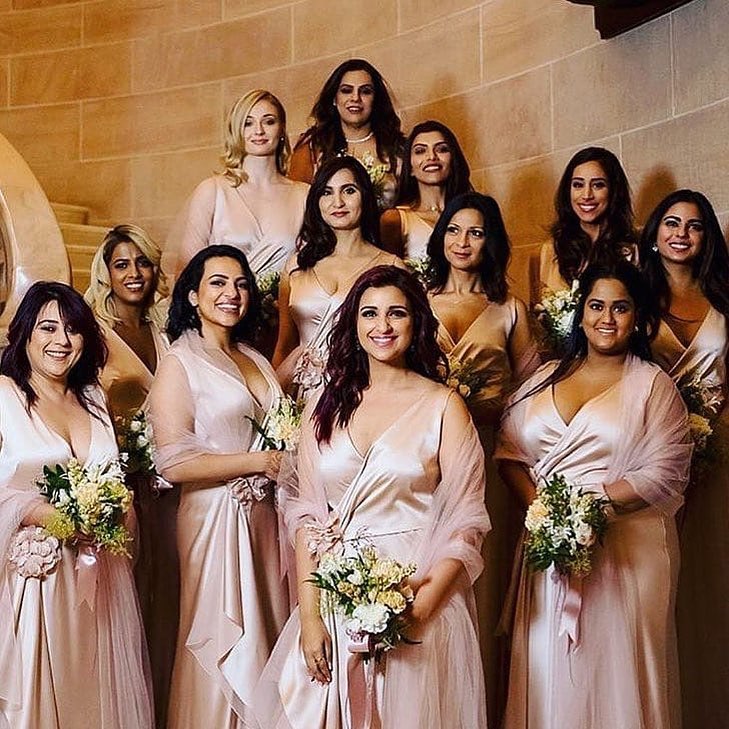 Nick Jonas getting his turban fixed during his wedding.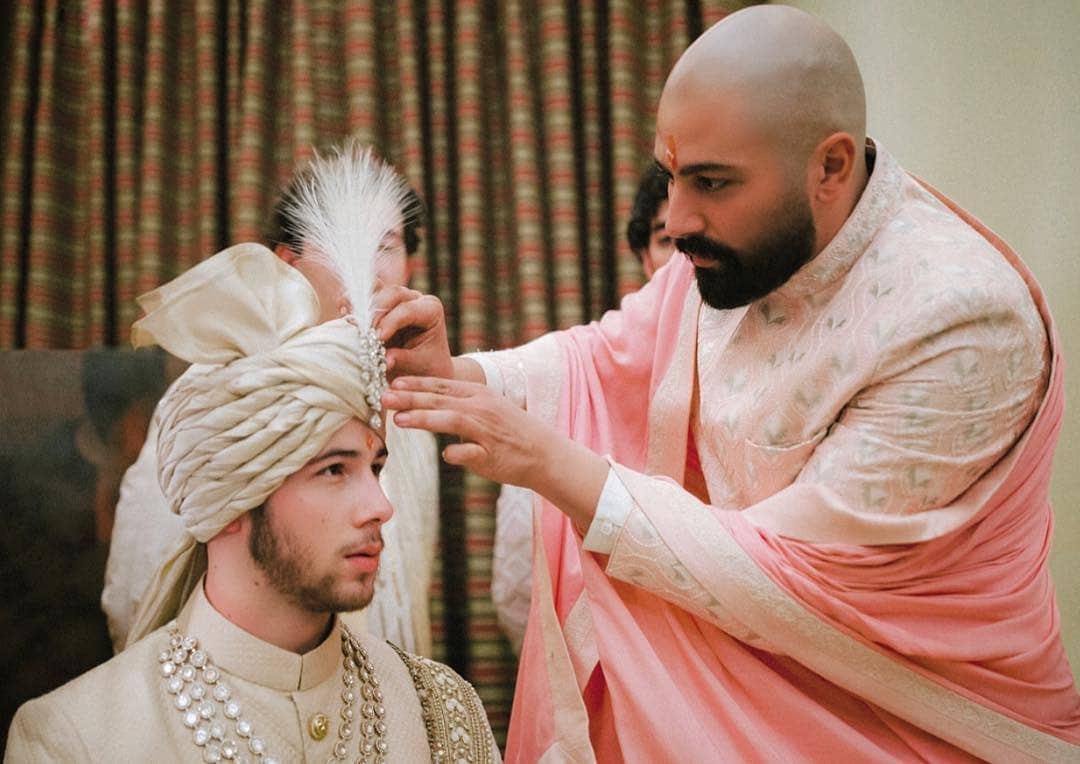 Priyanka Chopra spending some quality time with her mother-in-law. The two shares a great bonding together.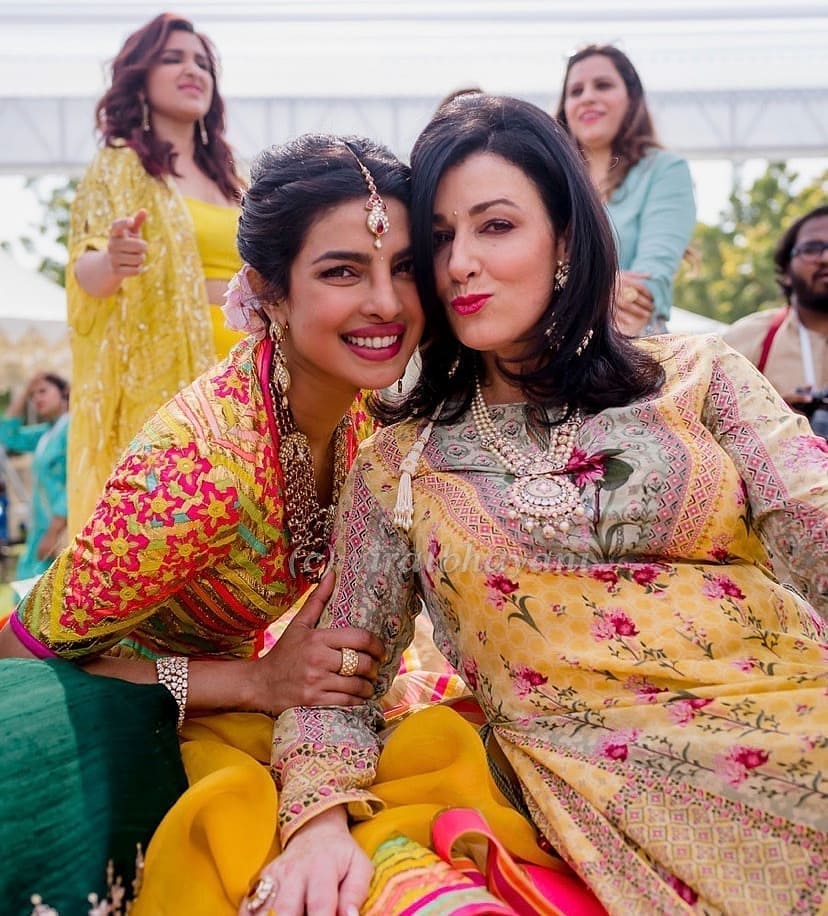 Jonas family enjoying at the wedding ceremony. Not to mention they all are looking really good in their traditional outfits.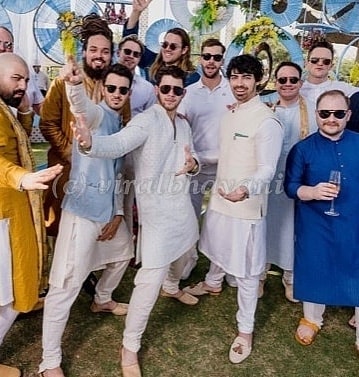 Read More: Grandma Who Accidentally Invited the Wrong Teen To Thanksgiving Now Invites Him Every Year
Another unseen picture from Priyanka Chopra's Mehendi that is kind of a pre-wedding ritual in India.