The Royal family has so much to be inspired with whether it's their elegance, etiquettes or traditions, everything they do is already royal in itself. And today we are going to introduce with another royal that is the new royal fashion icon for us. She is none other than Amelia Windsor. Amelia Windsor is the 22-year-old cousin of Prince Harry. She is the third cousin to the Princes. She is the grand-daughter of the Duke of Kent. In such a young age she has quite an elegant sense of fashion. Though her sisters-in-law that are Meghan Markle and Kate Middleton has never disappointed us where it comes to fashion but looks like this 22-year-old cousin of Prince Harry is proving to be the new royal fashion icon for us.
More Info: Amel Windsor 
Check the pictures of her from her Instagram handle that proves she is the absolute fashionista:
1. Princess Amelia wearing Dior.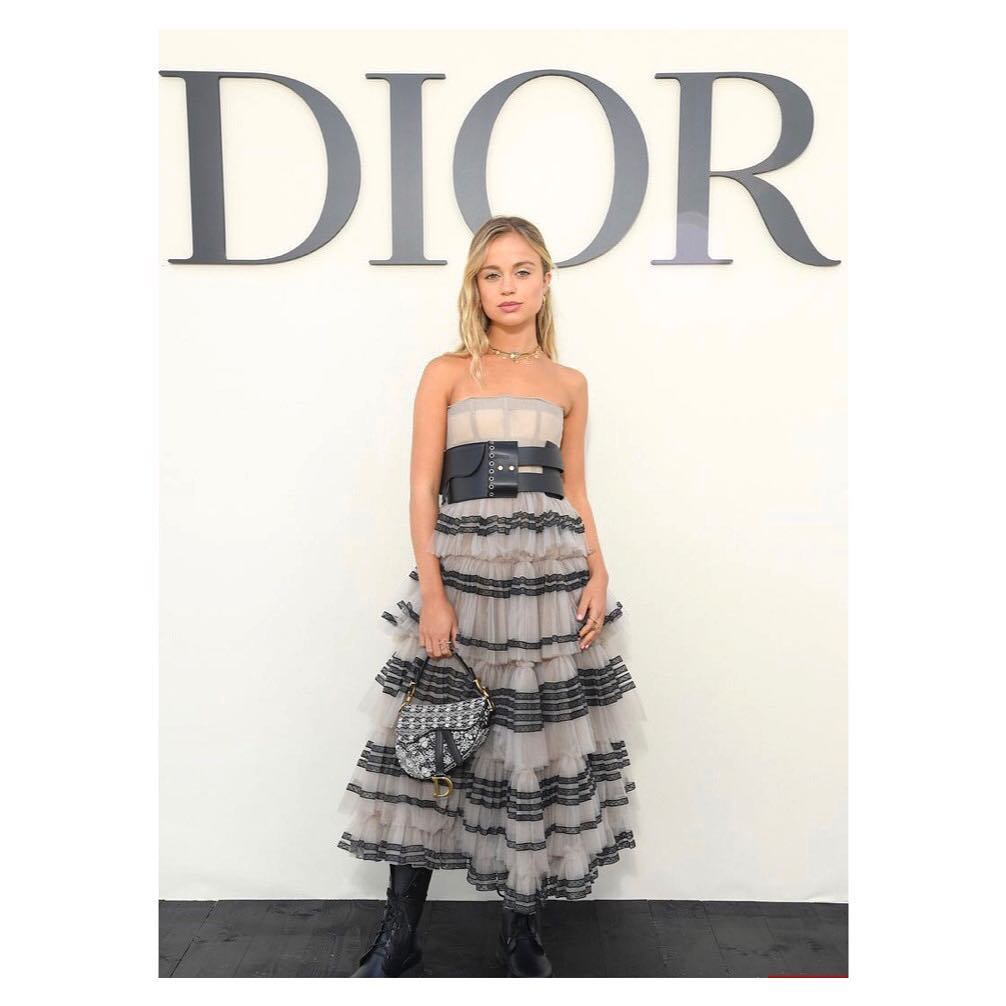 2. She is the perfect combination of fashion, beauty, and grace.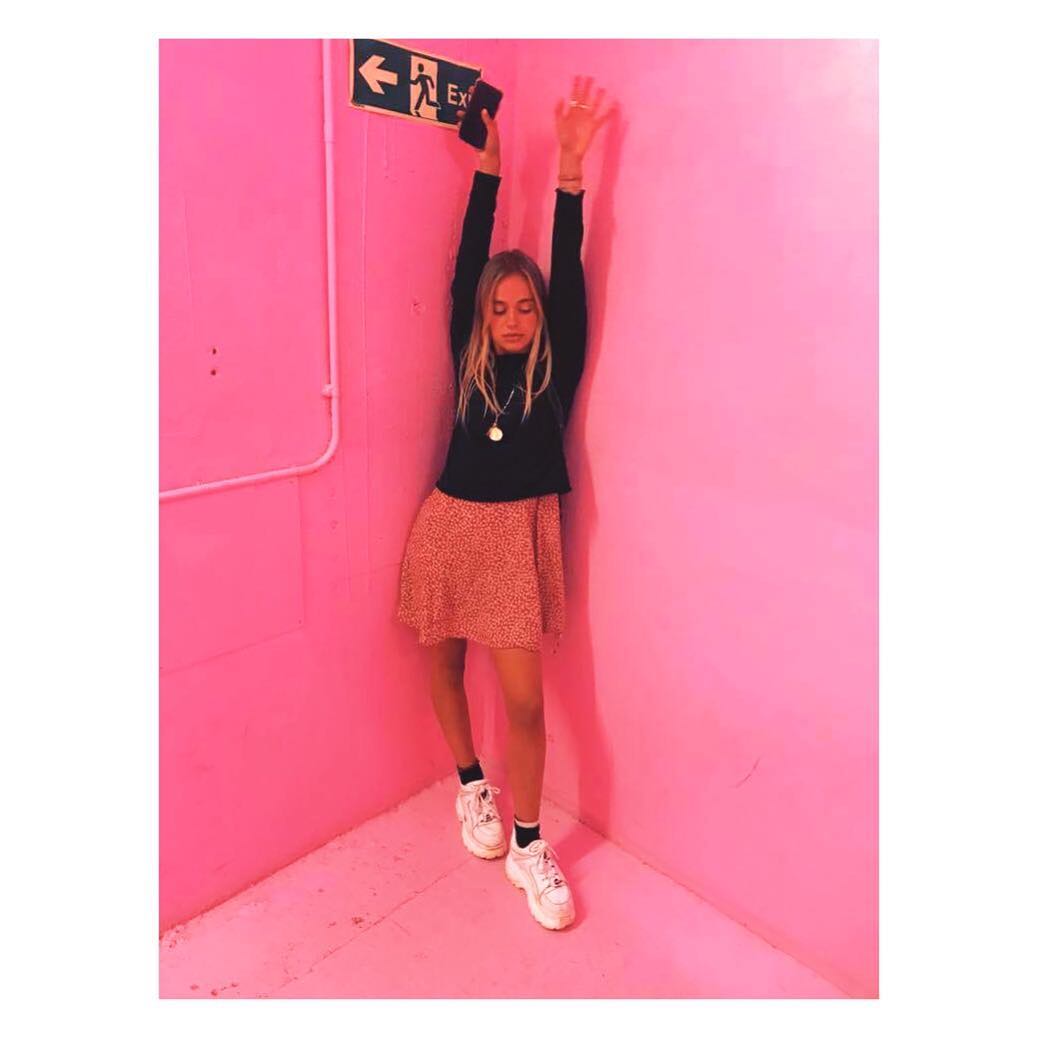 3. Amelia looks super-gorgeous in evening gowns.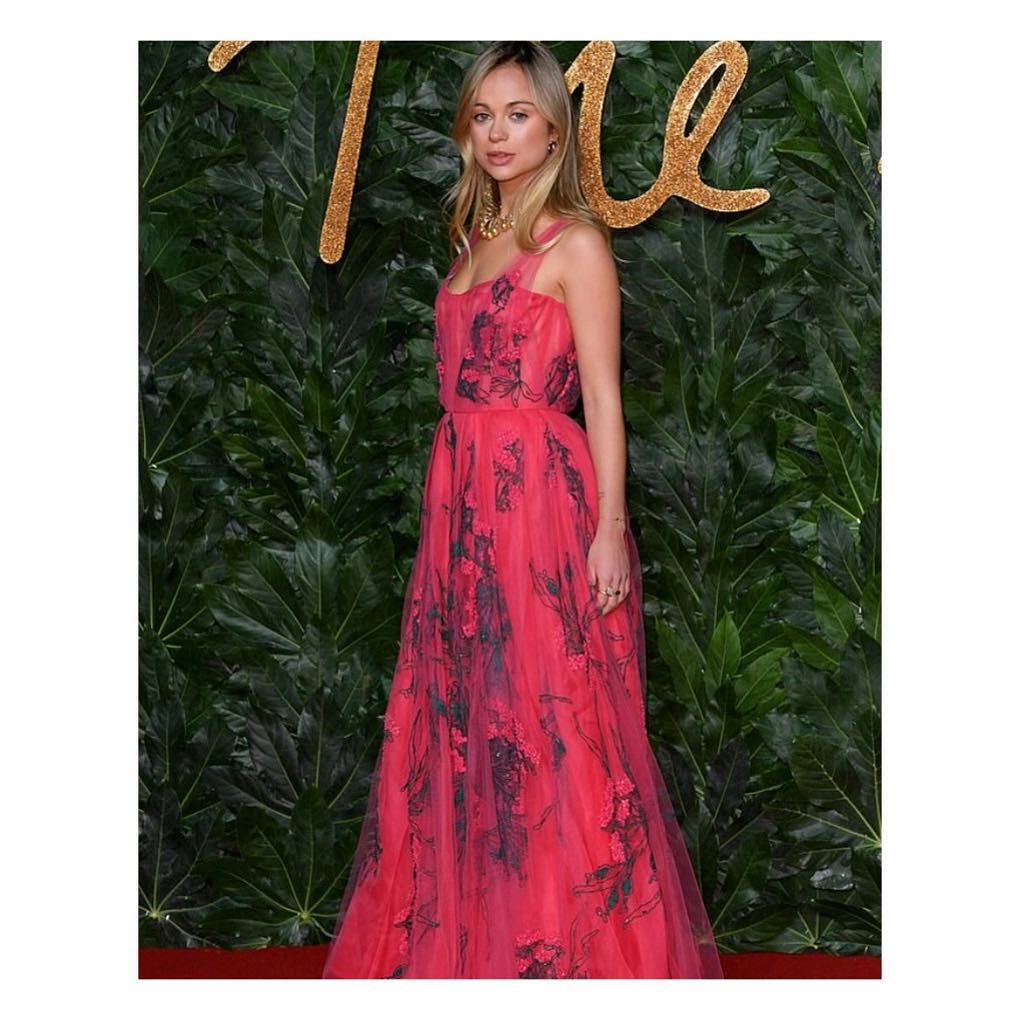 Read More: Priyanka Chopra And Nick Jonas Revealed Their Honeymoon Destination And It Sounds So Magical
4. She is so nonchalantly beautiful and doesn't need anything to enhance her looks.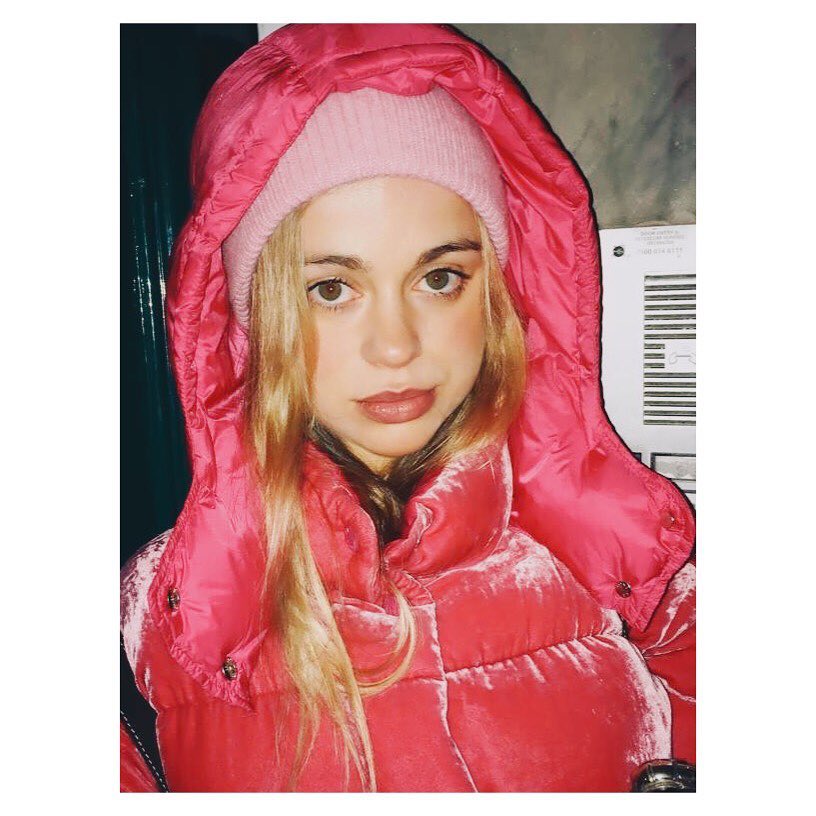 5. She likes to call herself by the name 'Mel'.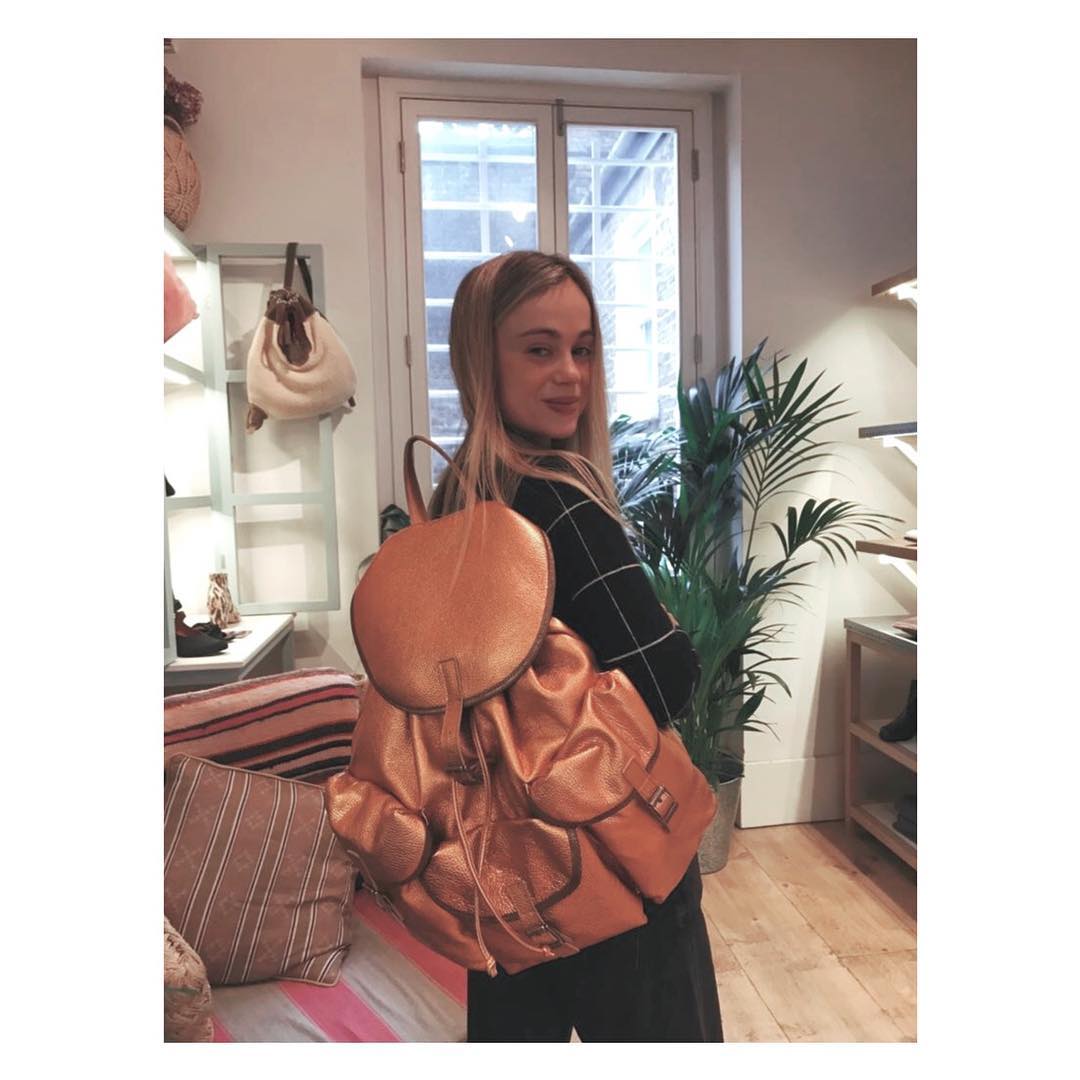 6. Establishing herself as the new royal fashion icon in every aspect.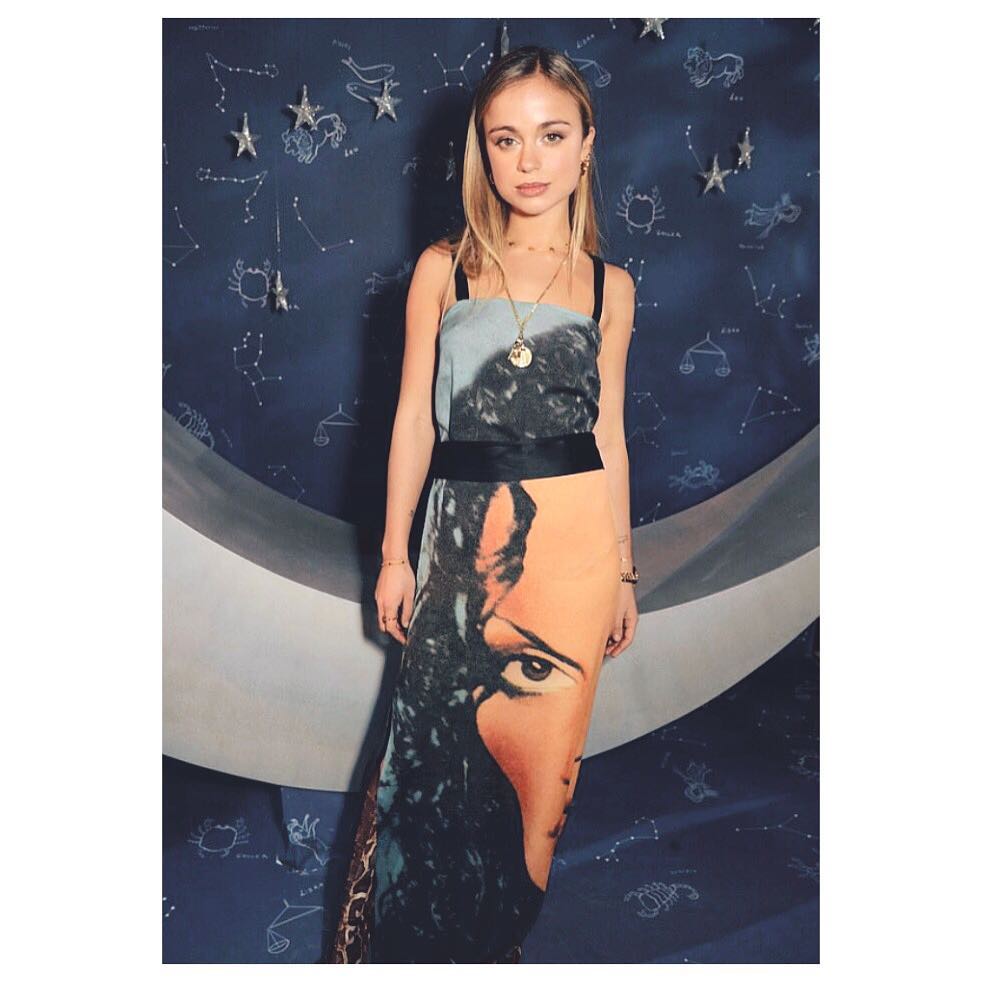 7. And who said royals can not pull off 'the chic look'.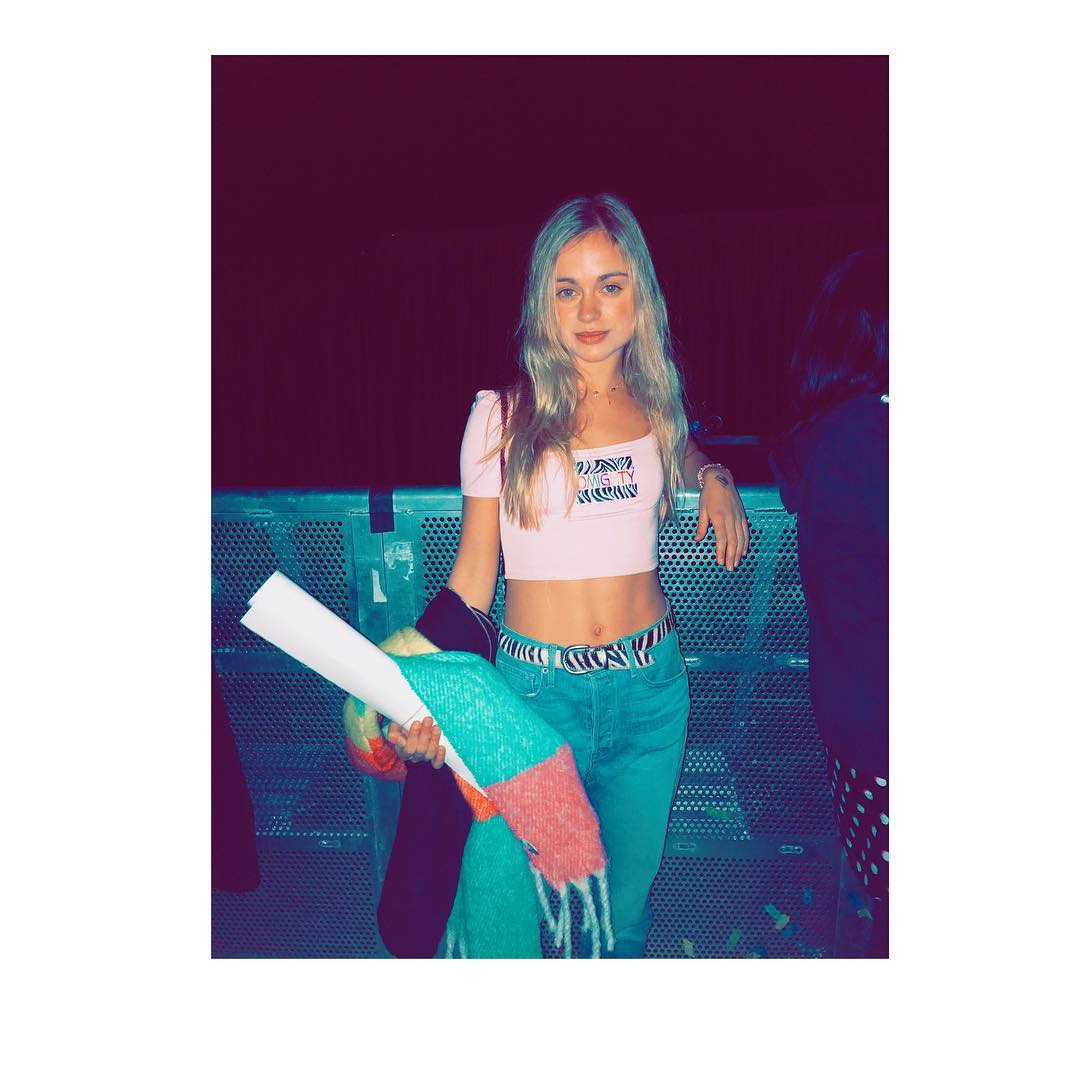 8. The 22-year-old cousin of Prince Harry is the new talk of the town.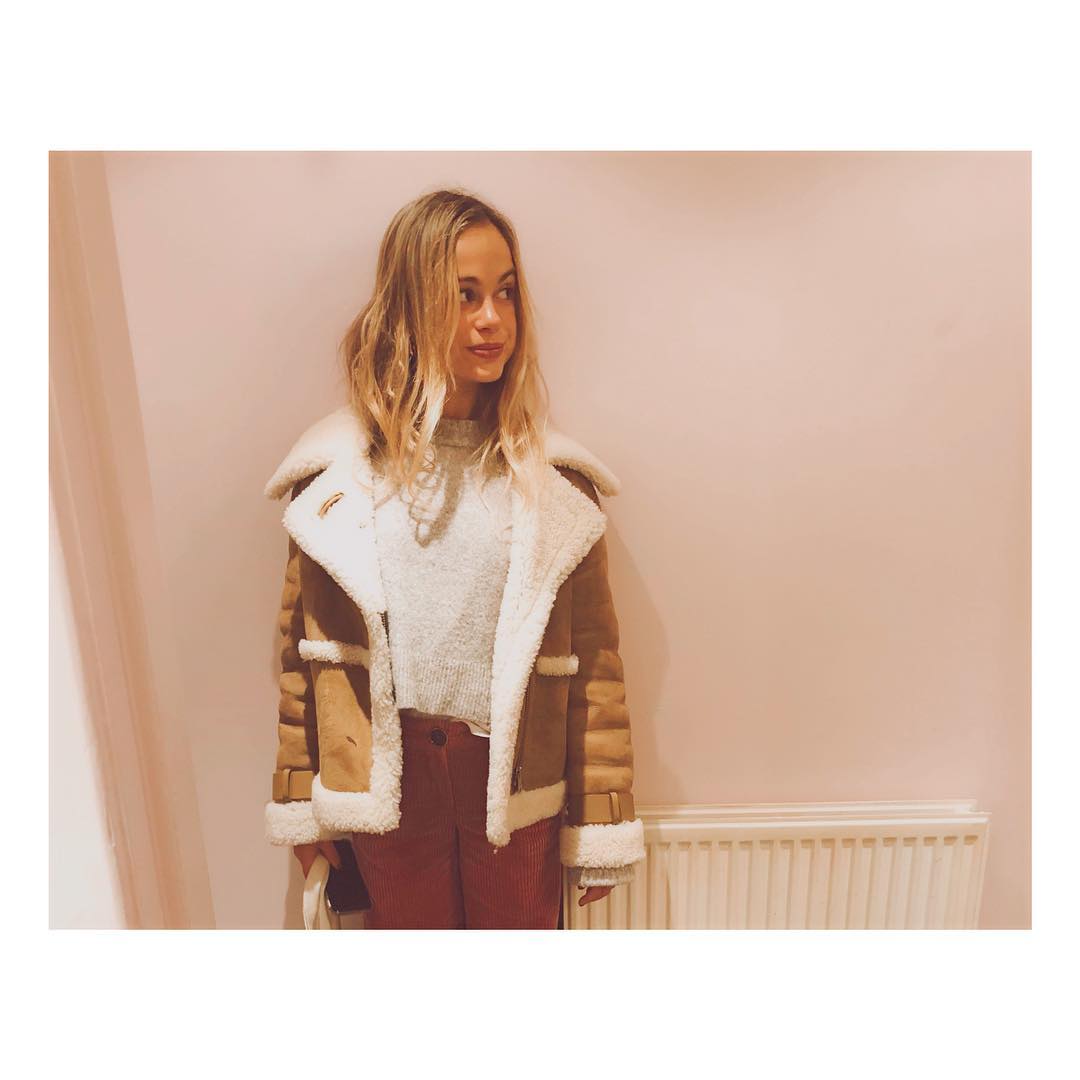 9. She already has a fan following of more than 76k on Instagram.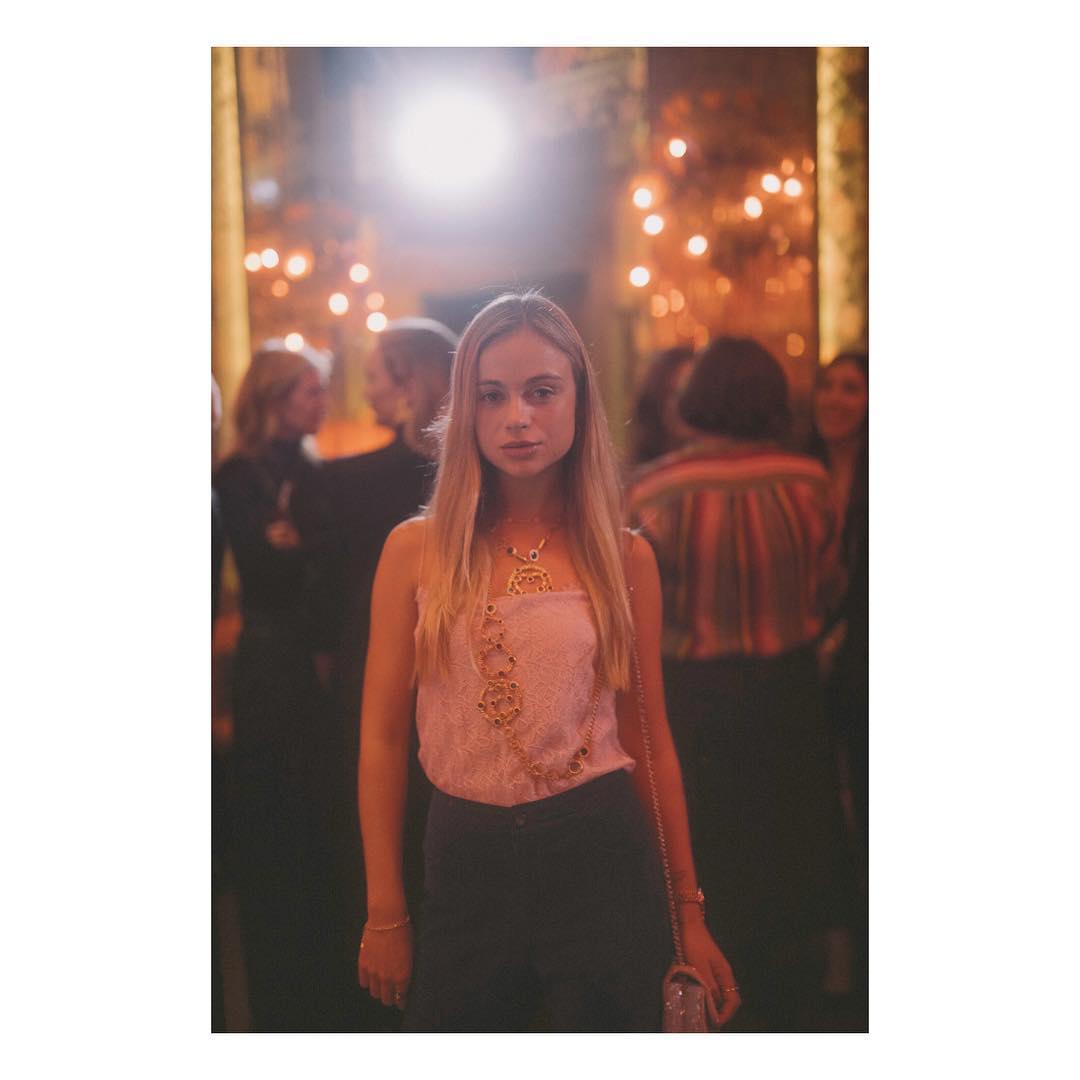 10. Princess Amelia looking stunning in all black.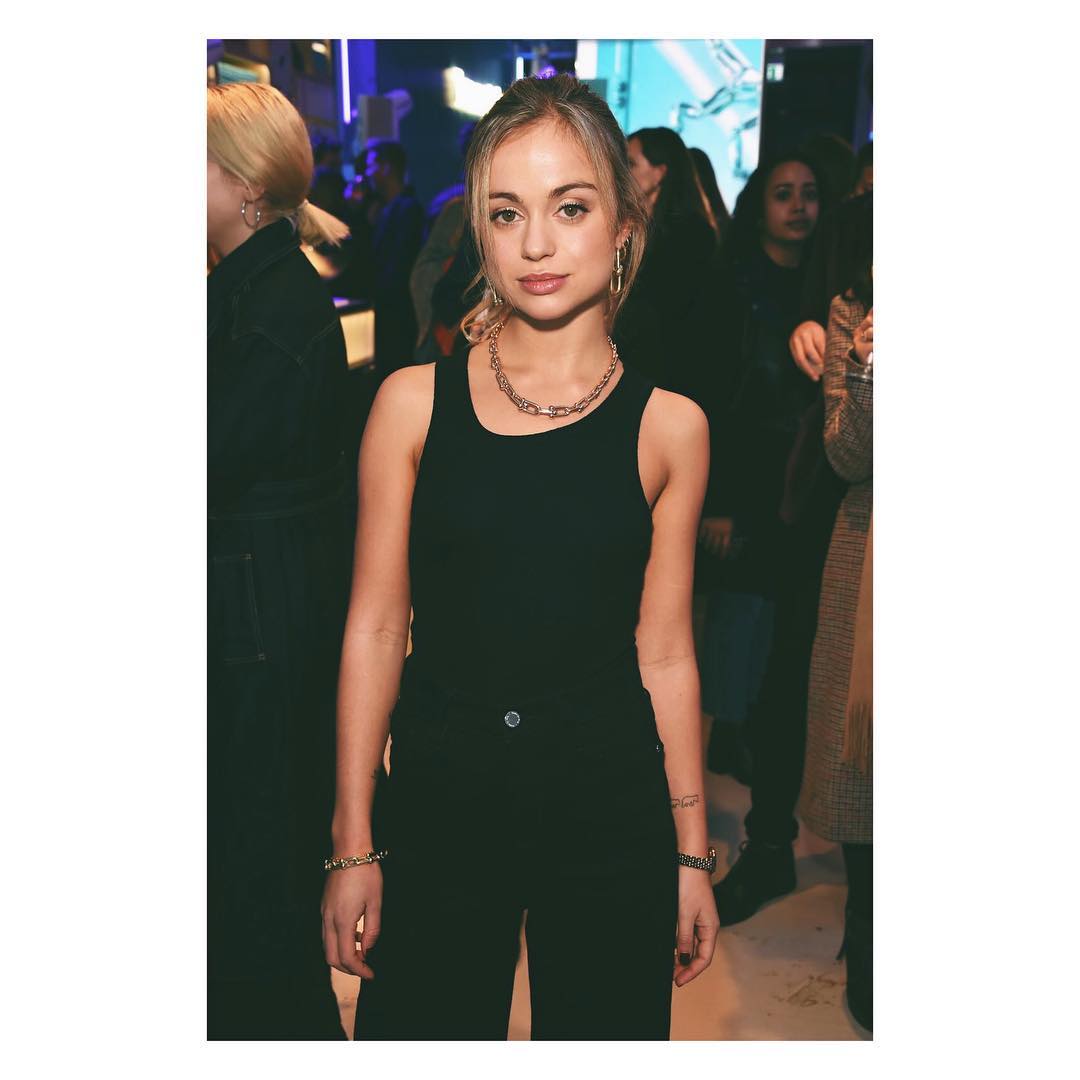 11. She captioned this picture by saying "Monochrome Mel".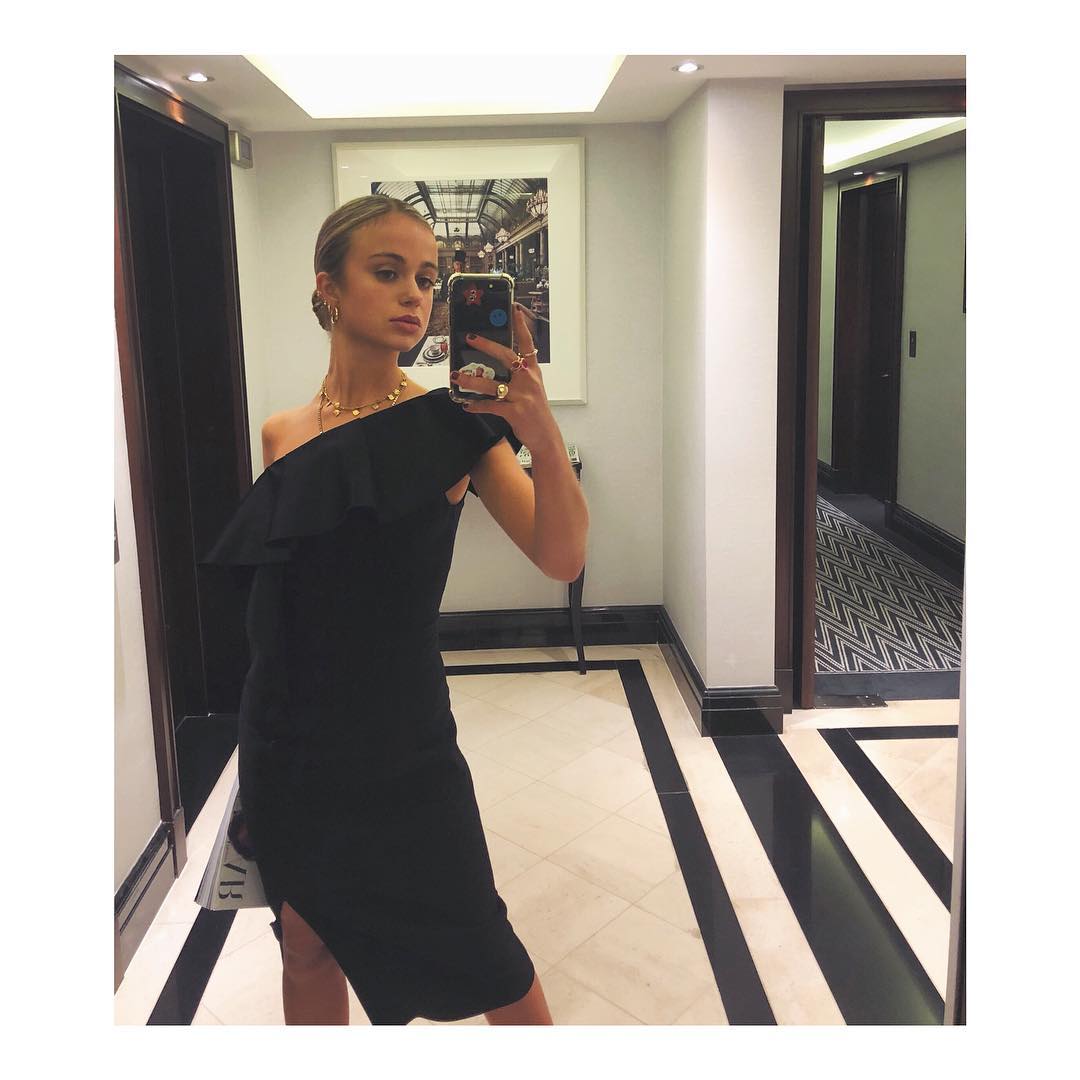 13. Slaying in checkered jump-suit.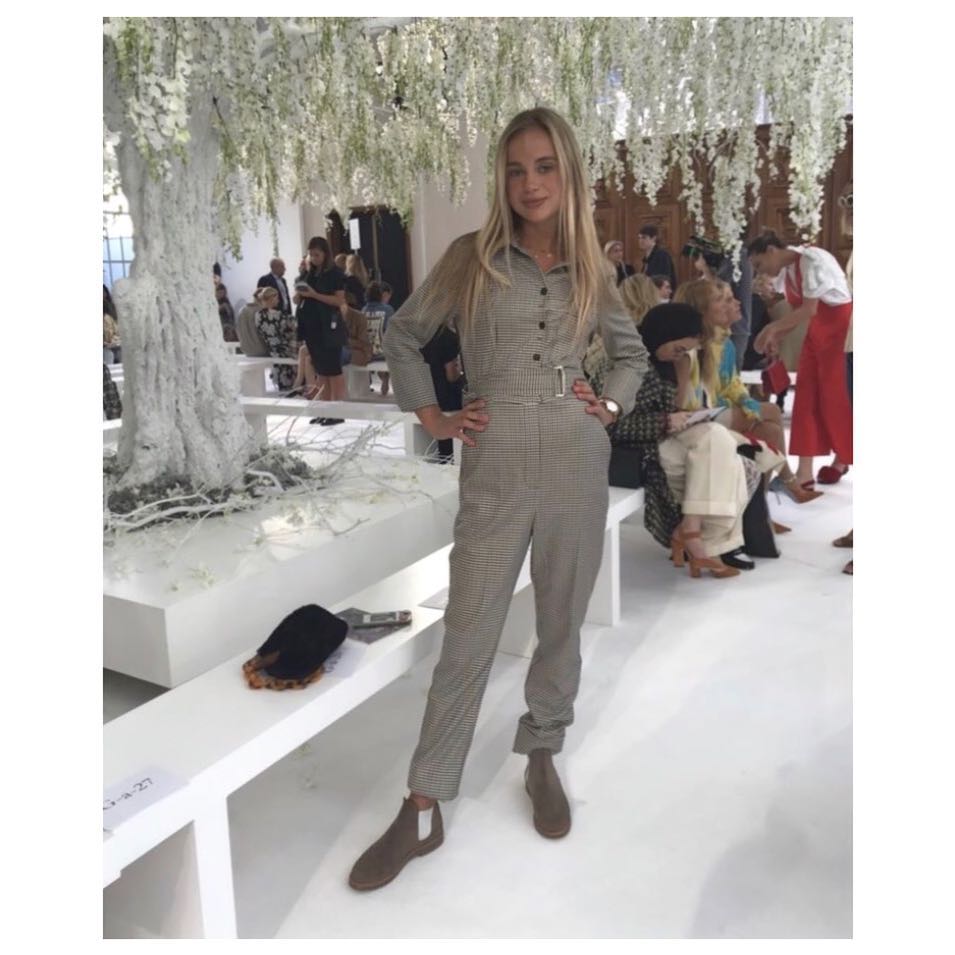 14. Here is the picture of her in a transparent white-dress.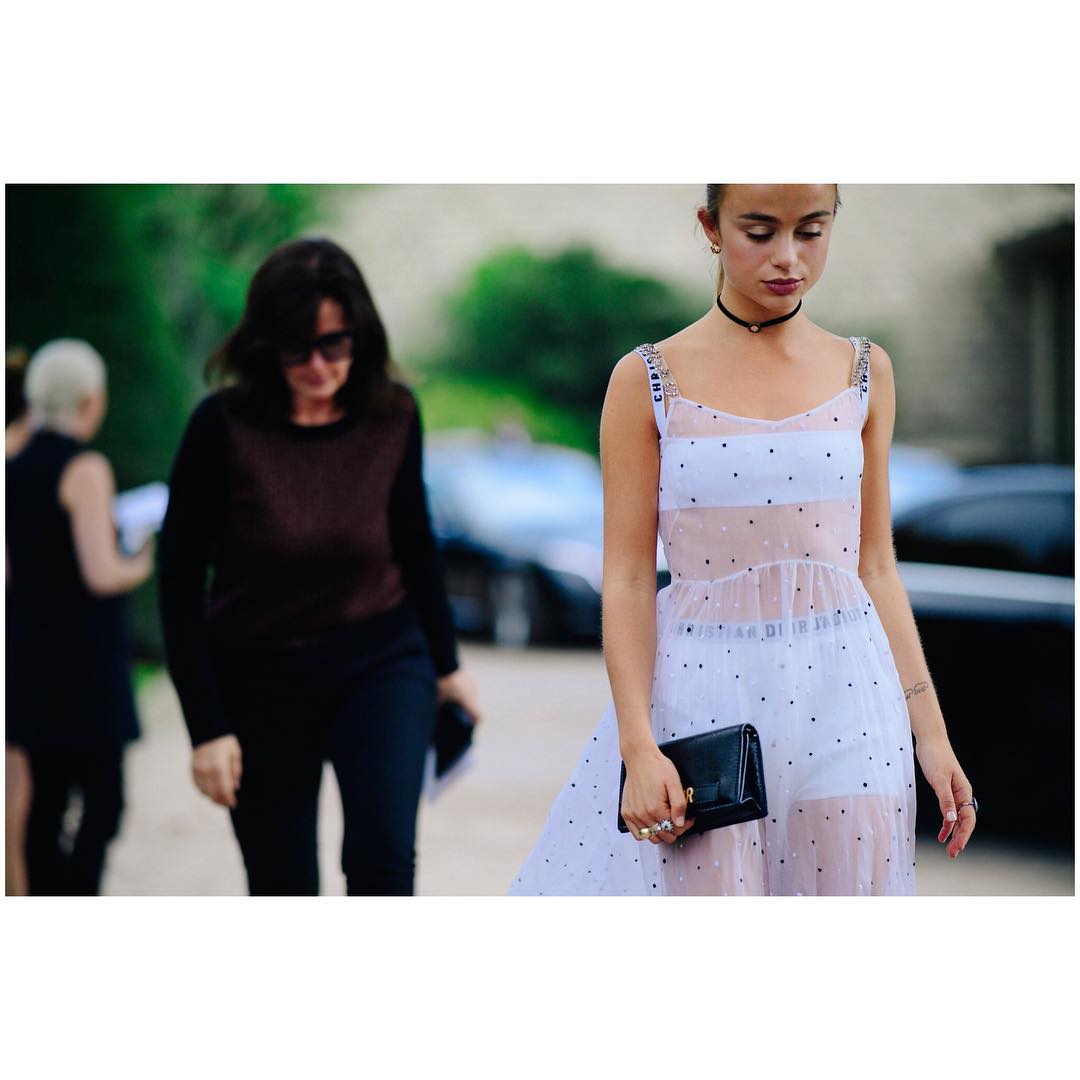 Read More: Jennifer Lopez Wears A Thong Above Her Trousers, Introducing A New Strange Fashion Trend
15. "Channeling my inner Hermoine Ganger"