Looks like Hollywood is introducing us with the most absurd fashion trend of all time. Recently Jennifer Lopez was spotted wearing thongs that go above her trousers and thereby introduced a very strange but latest fashion trend. JLo has always been a fashion inspiration for a lot of people and now it would be very interesting to see how many of her fans will actually follow her this trend by wearing thong above the waistline of their trousers.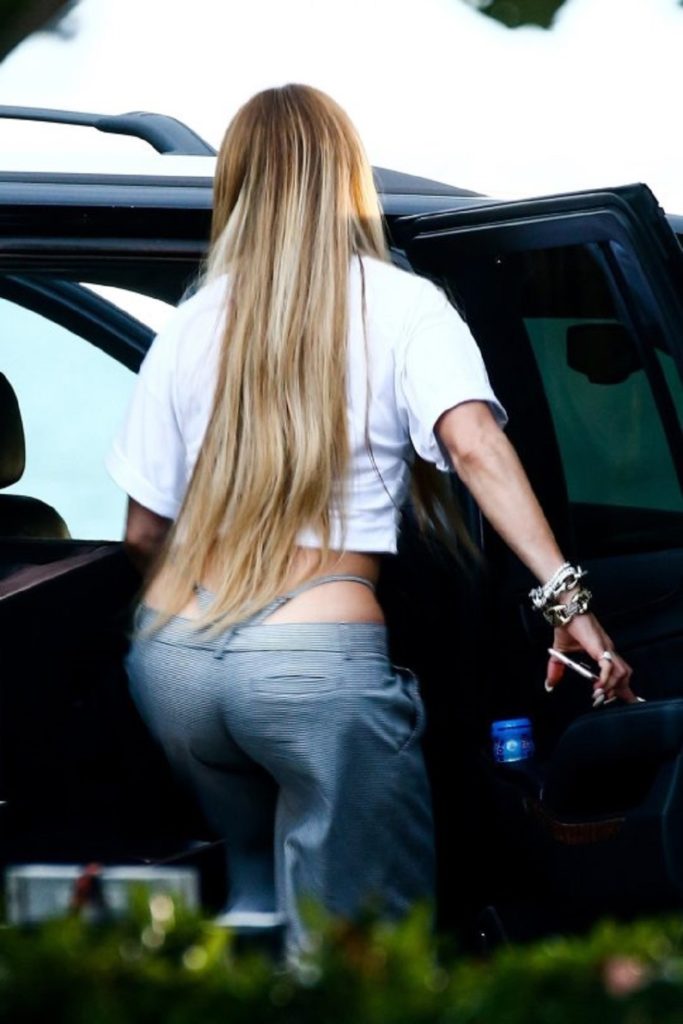 The 49-year-old star again proved that age doesn't define beauty and nobody can ever be too old for setting up a new fashion trend. The diva matched her thong with her trousers and it was really obvious to notice that she had those specially made for her. She totally blew our mind by her this look, maybe she is inspired by the Superman and thought why not?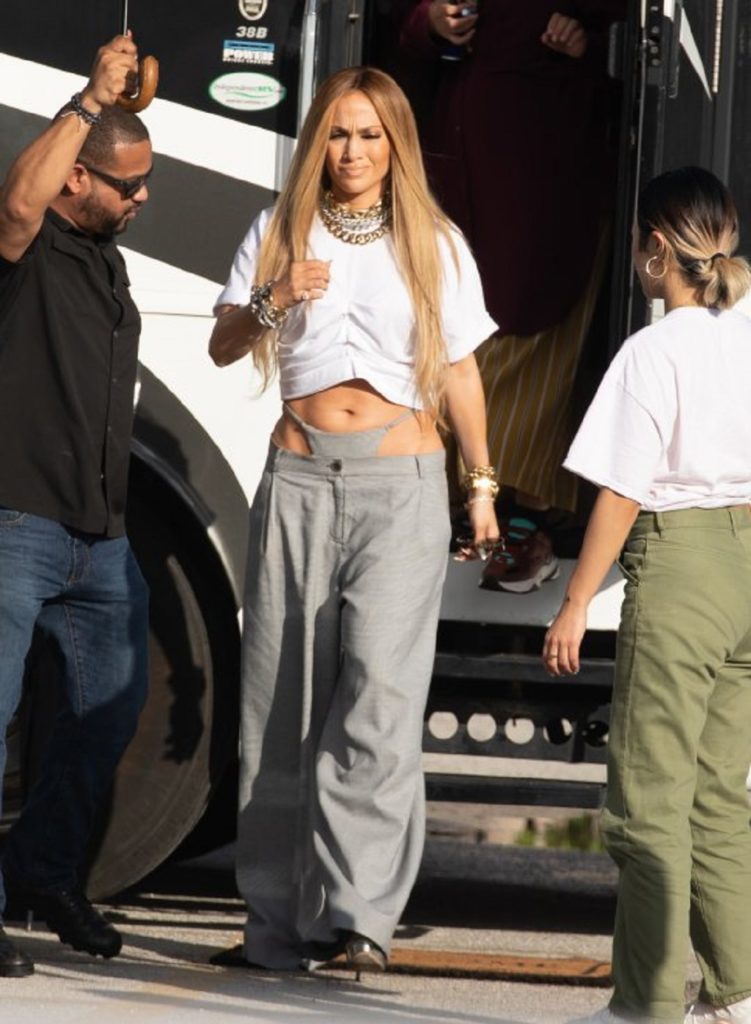 Read More: Introducing The Latest Feature Of Facebook That Will Allow You To Unsend A Message
Jennifer Lopez was shooting with DJ Khalid at Miami on Thursday. She was covered with gold and silver jewelry that includes her chains and bracelets. JLo paired her absurd pants with a white cropped top. In towering black heels she completely rocked the look. She was looking phenomenal in sleek hair, hoops, and minimal makeup.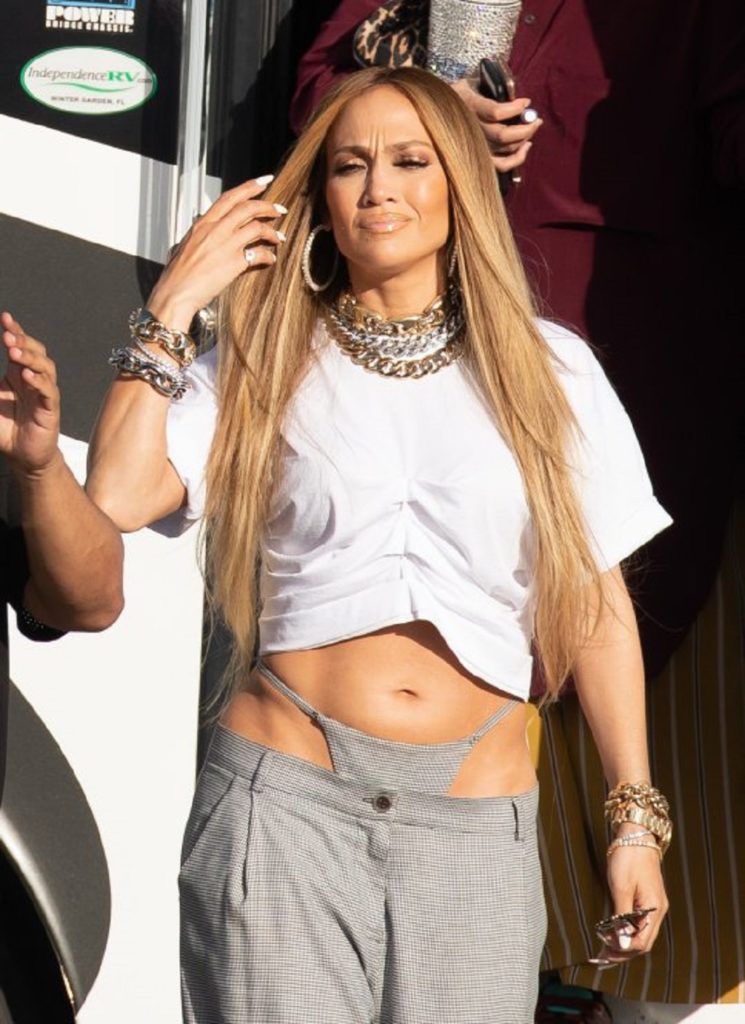 People may love Jennifer Lopez for so many other reasons but the one thing that is truly appreciable is her 'IDGAF' attitude. JLo always do whatever the heck she wants without thinking about what others would think and I think that's what makes her the undeniable fashionista of all time. Because fashion is really about feeling comfortable in your own skin and to feel comfortable in what you wear and JLo is the perfect example for that. Even in her wide pants and visible thong, everybody appreciated her and the latest trend she brought into fashion.