We have seen many celebrity couples and their brief romances ending shortly as ever. Well, we can't accuse them because their careers character is loaded with hectic work schedules and media attention, triggering stress on their relationship and finally a break-off. Yet, there are some celebrity couples romance, that goes on to convince that none can come in-between those who truly wish to become one. And today they have turned out to be very strong couples cherishing a longtime relationship for more than a decade.
1. Vincent Cassel and Tina Kunaki
Many people felt that Tina is very cunning to get entangled with Vincent, who had divorced his wife Monica Belluci after 20 years of marriage. Firstly the couples age difference is almost 31 years apart between them and secondly, Tina began getting plenty of modeling assignments via Vincent's source. Yet none of this could come in-between them because their wish was truly to become one, hence, got married and now decided to have children too.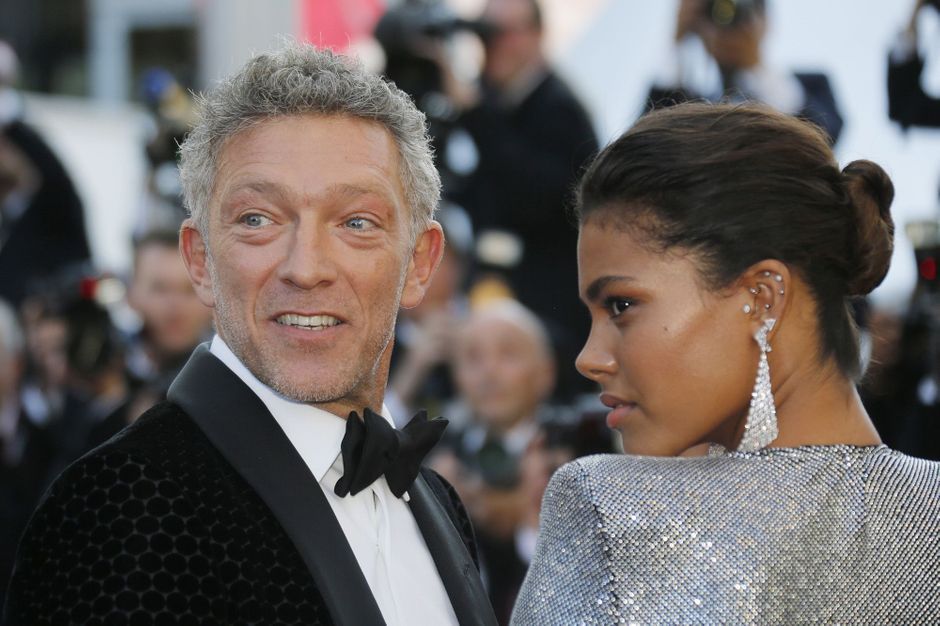 2. Hafthor Bjornsson and Kelsey Henson
The 6-foot-9 actor, who essayed the role of Gore in the Game of Thrones series, married his beloved 5-foot-2 Kelsey. They met at a bar, where she was working, in the same town that Hafthor was fighting a competition. A giant and a midget debate, yet none of this could come in-between this couples love story and went on to convince the world that they are the perfect pair.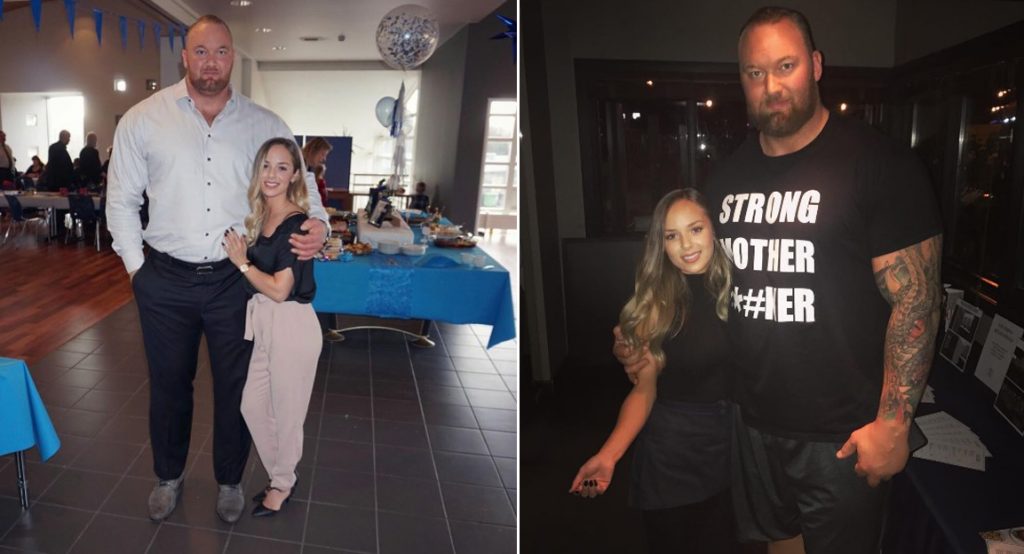 3. Mark Zuckerberg and Priscilla Chan
Couples, Mark and Priscilla met at a party when they waiting in line for the washroom. Someone like Priscilla who doesn't look charming at all, yet she swept Mark off his feet first with her friendship, later as his girlfriend, and now as a wife and a mother to their child. She stood by him when none believed his dreams to start Facebook and after three miscarriages, she went on to conceive. Today, they are proud parents, not allowing all those struggles to come in-between their happily married life, hence they convince everyone, that the heart matters not the looks.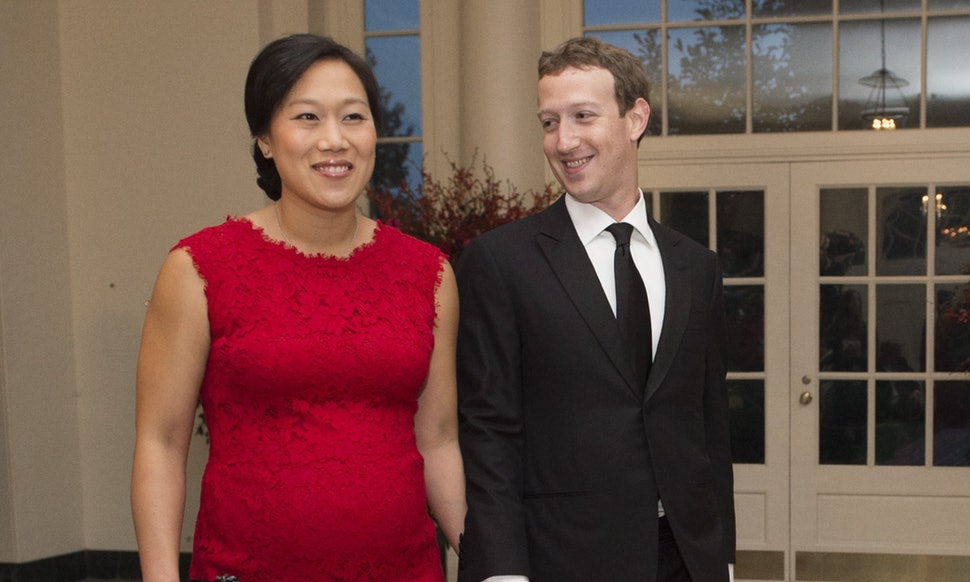 4. Hugh Jackman and Deborra-Lee Furness
Even after 21 years of their marriage, it seems like yesterday for Hugh, when he met his wife Deborra-Lee Furness. In spite of people calling her 'lucky' to have got Hugh, 13 years younger to her, and the recent divorce gossip in-between them making the headlines, they are still going strong and convince everyone that they are one happy couple.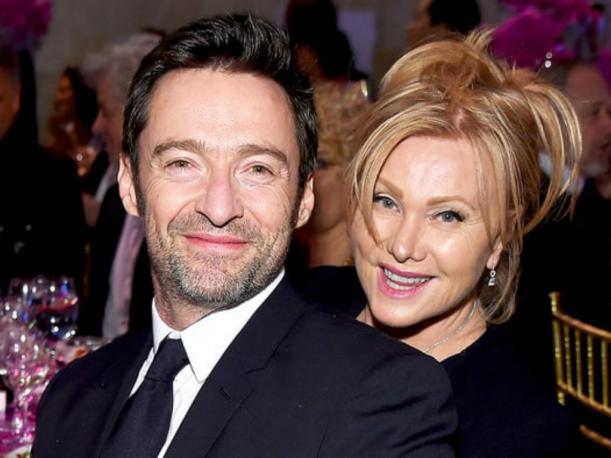 5. Aaron Taylor-Johnson and Sam Taylor-Johnson
Aaron is Avengers: Age of Ultron star, who is 23 years junior to his wife Sam, and for your information, their romance has been more successful than their previous romances. Even though many critics slammed the age gap in-between them. With every step in their life, their relationship grew stronger and stronger and none could stop it from happening. Today, they are happy with their two kids and remain calm and serene with people's opinion.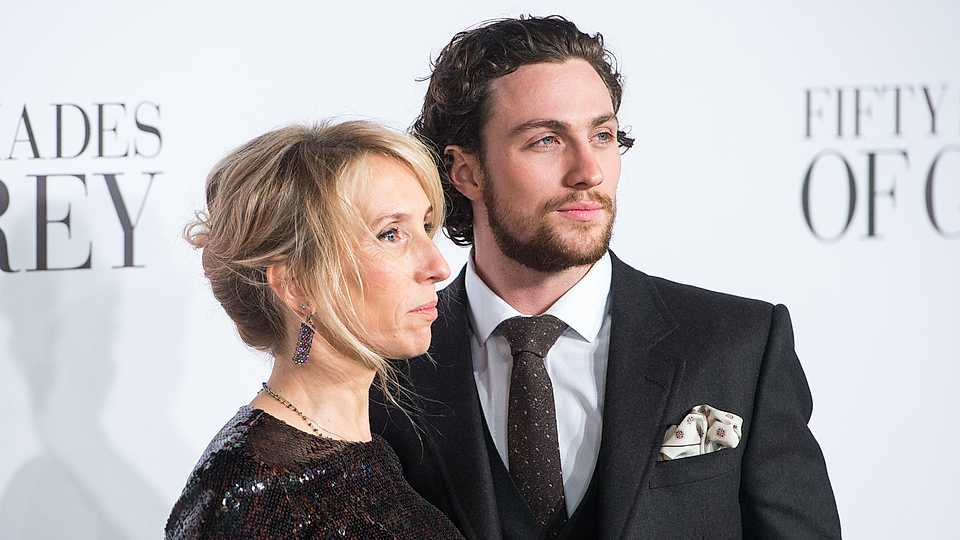 6. Peter Dinklage and Erica Smith
Peter the star of Games of Thrones needs no introduction because he is loved by all and mostly by his wife Erica. They are happily married for more than 12 years with two kids, in spite of their height difference.  They met in 1995 and remained as friends for some time until love blossomed and took a serious turn into marriage.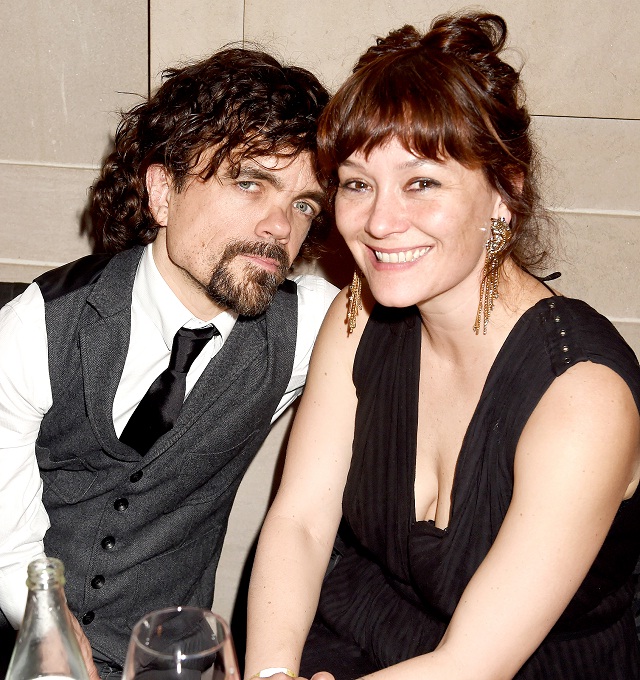 More Info: 22 Funny Images Which Narrate The Life Of Bachelor Vs Married Men
7. Liv Tyler and Dave Gardner
Dave is David Beckham's best friend and Liv is the 40-year-old actress from Lord Of The Rings.  They both have two children along with a child each, a son each from their previous marriage and together they are one healthy family tree. Though Liv is much taller than her husband Dave and never falls short from wearing high heels because their level of love is well balanced, hence, they convince us that height issues shall never come in-between their love.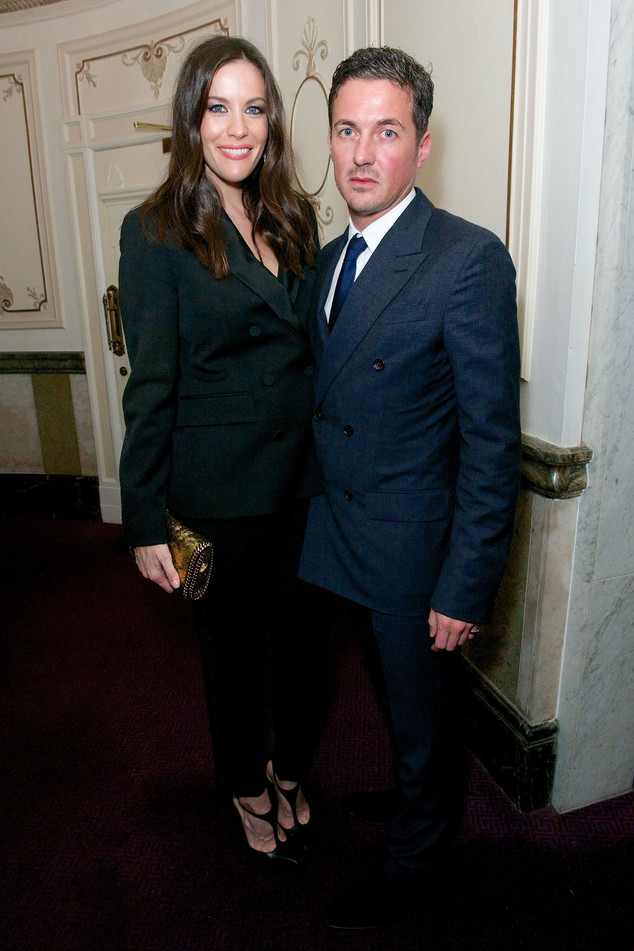 8. Sacha Baron Cohen and Isla Fisher
Sacha is a British actor, comedian, screenwriter, and film producer, who has surprised his viewers with his crazy actions. And Isla is a tiny girl, actress, and writer, whom Sacha met at a party in Sydney, Australia. Though they came from two different backgrounds and height differences, they made sacrifices for one another, like Isla converting to Judaism and Sacha getting involved in his wife's charity work. They went on to convince that nothing can come in-between if there's a give and take in every relationship that will make them become one. Now they are one of the happiest couples with their three children.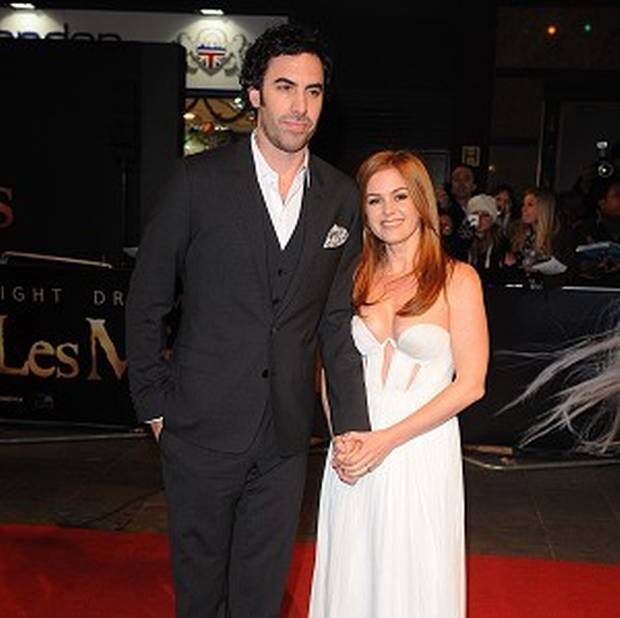 9. Jessica Alba and Cash Warren
Another fairy tale of a poor guy and a rich and famous girl, yes, we are talking about Cash and Jessica. During the filming of Fantastic Four in 2004, Jessica met Cash and love blossomed into marriage in 2008. Currently, with three children they seem to be a very happy family. Cash never ever imagined that one day he will meet a princess like Jessica. None of their status differences could come in-between their love story.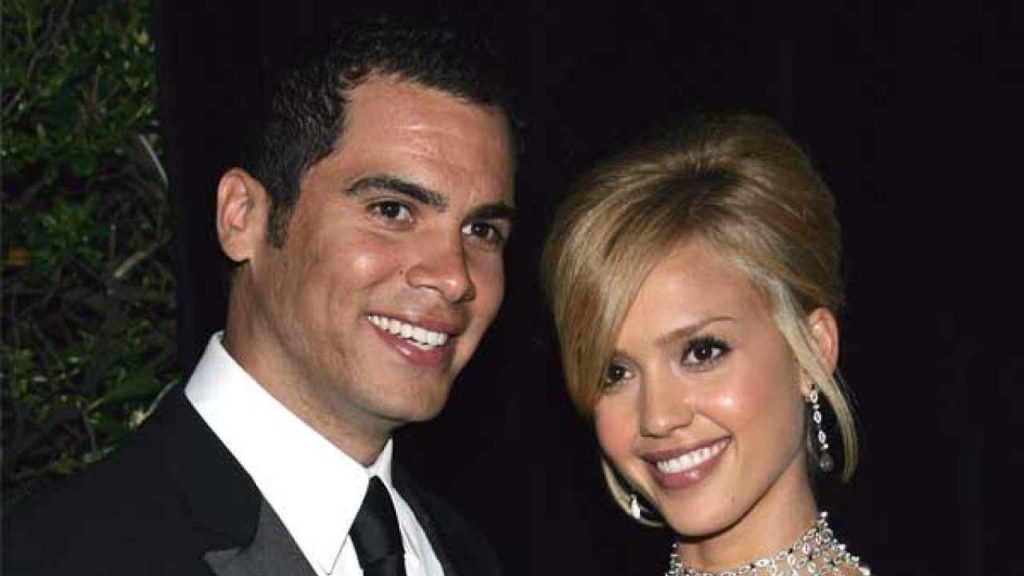 10. Prince Harry and Meghan Markle
This was one awkward relationship, that many could not digest so easily. Meghan was a divorcee and he a Prince, which nowhere fits, as per the royal traditions. Yet they broke all barriers and criticism and went ahead to become a royal couple. None of the haters could come in-between their fairytale romance and went ahead to convince the world that they are made for each other.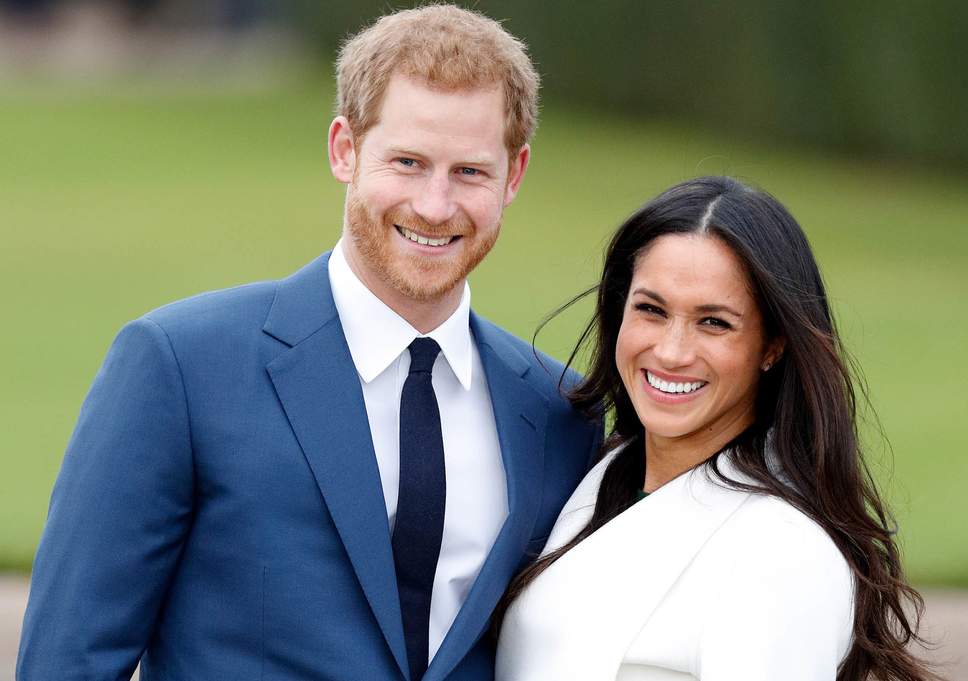 11. Elon Mask and Grimes
Elon is the Space X/Tesla founder, a multi-billionaire making electric cars and rockets, along with a passion to build a greenhouse on Mars. And Grimes a musician, whom he met during a Twitter conversation, loves the Russian way of life. Yet their romance has made the headlines when she supported him for making donations to the Republican party and not the Democrats. This act of hers was not taken lightly by many, but for them, it was purely business and they don't care.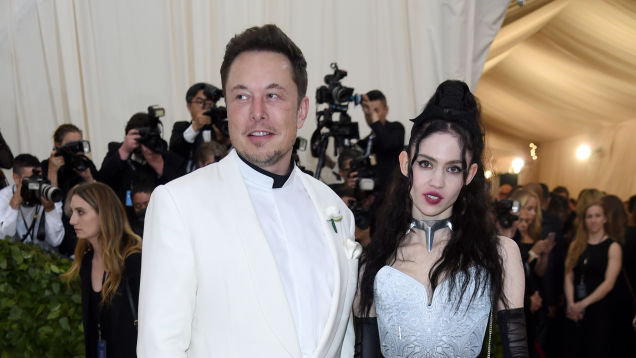 12. Emmanuel Macron and Brigitte Trogneux
This is one of the weirdest couples, French President Emmanuel and his wife for 25 years, Brigitte. She was his drama teacher when he was just 15 and she was then 40. He was head over heels over his teacher and at the age of 17 promised to marry her, which he did in 1997. None of the differences could come in-between them and stop them from becoming one.
13. Blake Lively and Ryan Reynolds
Both Blake and Ryan, who was earlier married to Scarlett Johansson, have an age gap of 11 years in-between them. Yet it didn't matter to them and they shocked everybody by getting married and becoming one proud parent of two kids.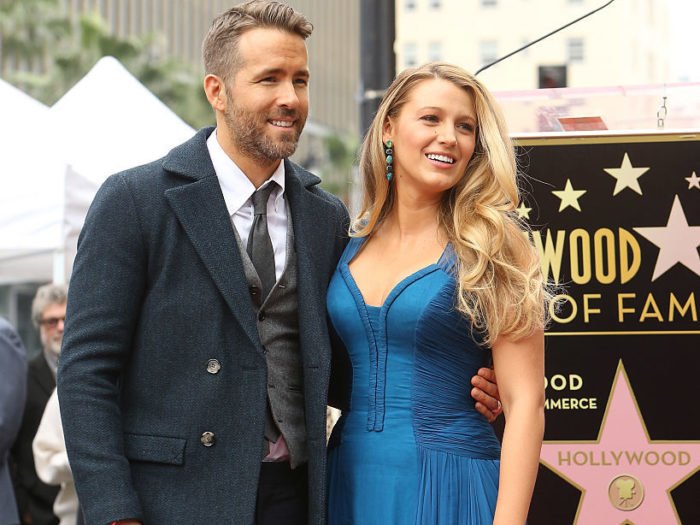 14. Matthew McConaughey & Camila Alves
When they met in 2006, he was 37 and she, a Brazilian beauty was just 24, an age gap of 13 years in-between them. They got married and decided to become one in 2012 and now have three children. Matthew simply loves his wife, Camila and admits that he has been truly sincere to her and wishes to be in her spell always.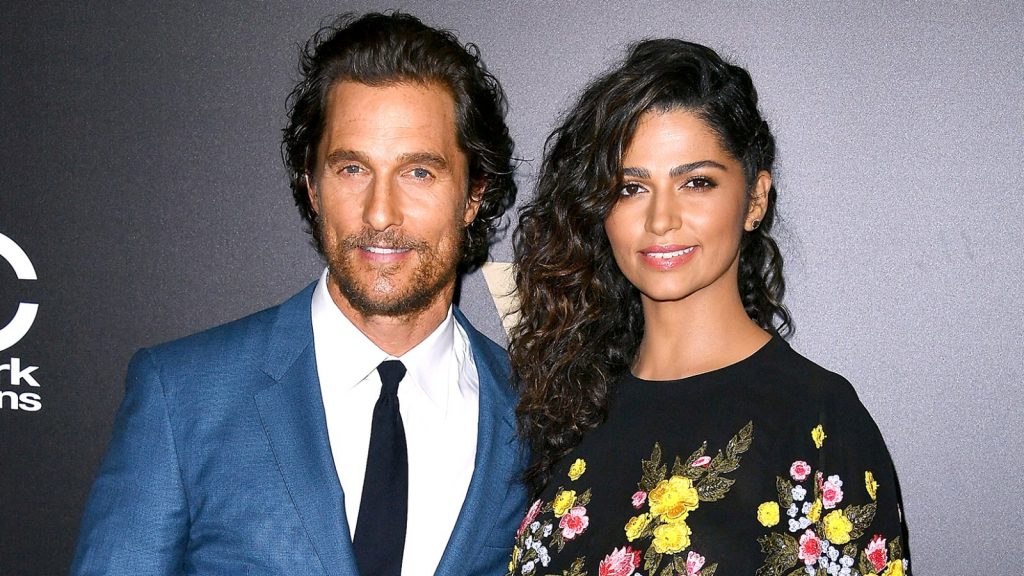 15. George Clooney and Amal Clooney
In spite of a whopping age gap of 17 years between them, yet they decided to become one. Their love story began when they met at a charity fund-raising ceremony as mutual friends and barely one year later they married. And today they are blessed with twins, a son and a daughter.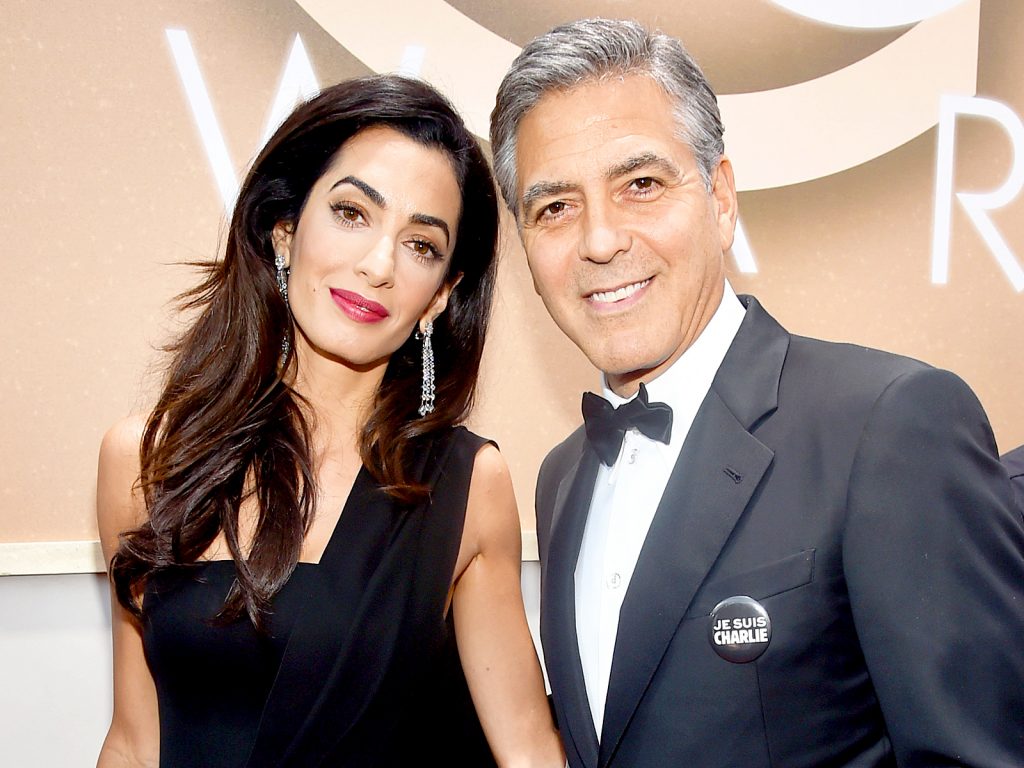 I hope none of these should ever come in-between couples, whether it's height, weight, age or race. When heart meets heart then no one can stop anyone, who wish to become one.